Miso Salmon Recipe
This miso salmon recipe is for any food lover who likes maximum flavor with minimal effort. Umami-rich miso adds a deep layer to the fish, resulting in a wonderfully wholesome meal.
cook TIME

25 mins

prep TIME

5 mins

total TIME

30 mins
Course:

Main Course
Cuisine:

Asian
Keyword:
how to make miso salmon, miso glazed salmon, miso salmon, miso salmon recipe
Ingredients (16)
20 oz boneless salmon fillets
10 oz spinach
6 oz cremini mushrooms sliced
3 1/2 cups cooked medium-grain rice
1 tbsp sake
3/4 tbsp red miso paste
1/2 tbsp reduced sodium soy sauce
1 tbsp cooking mirin
1/2 tbsp brown sugar
1 tbsp unsalted butter
1 tsp sesame oil
1 tsp garlic chopped
1 tsp shallots chopped
1/4 tsp salt
1 tsp sesame seeds black and white
2 tbsp scallions julienned
INSTRUCTIONS
1
Preheat the oven to 350℉.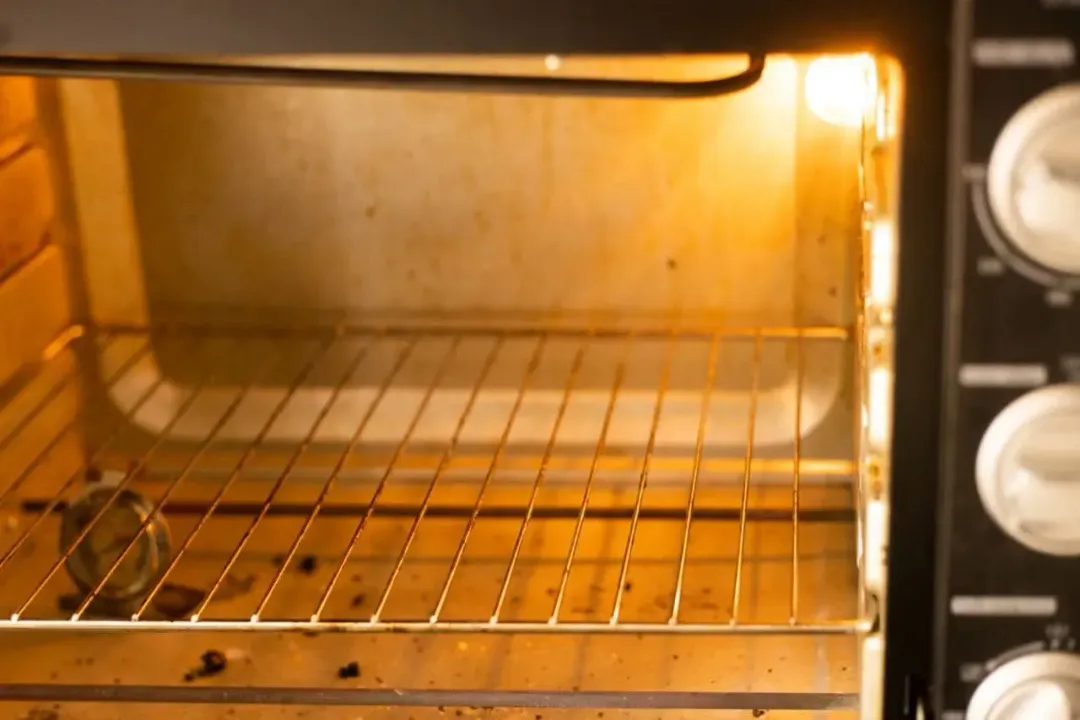 2
Make the sauce: In a small bowl, stir together 1 tbsp sake, 1 tsp sesame oil, 3/4 tbsp red miso paste, 1/2 tbsp low-sodium soy sauce, 1 tbsp cooking mirin, and 1/2 tbsp brown sugar. Use a spoon to whisk until the sugar dissolves.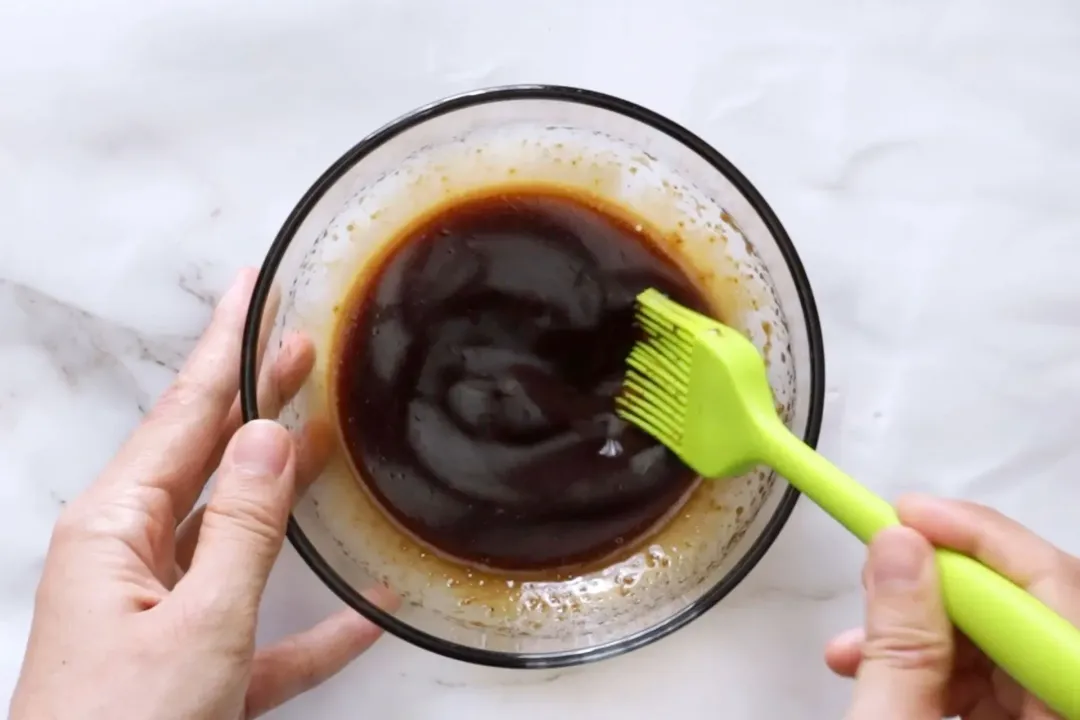 3
Place 20 oz boneless salmon fillets on a lined baking tray and glaze them with half of the sauce. Place the baking sheet on the middle rack of the oven and bake at 350℉ for 8 minutes.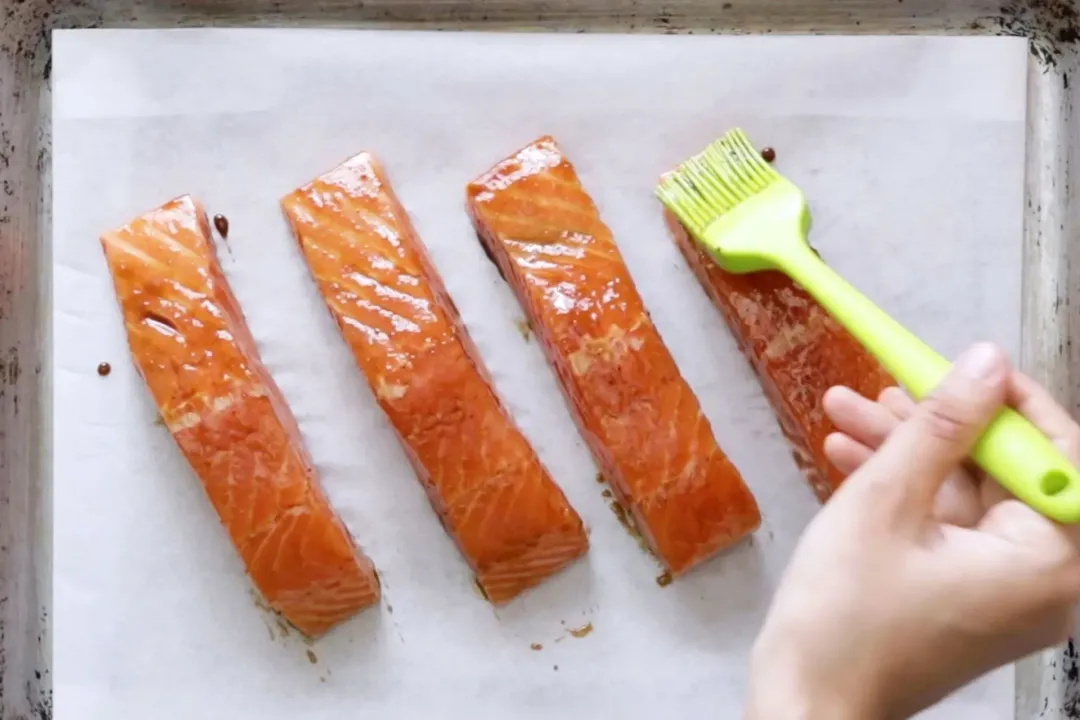 4
Remove the salmon from the oven and brush them with the remaining sauce. Place the baking tray on the top rack and bake for another 8 minutes.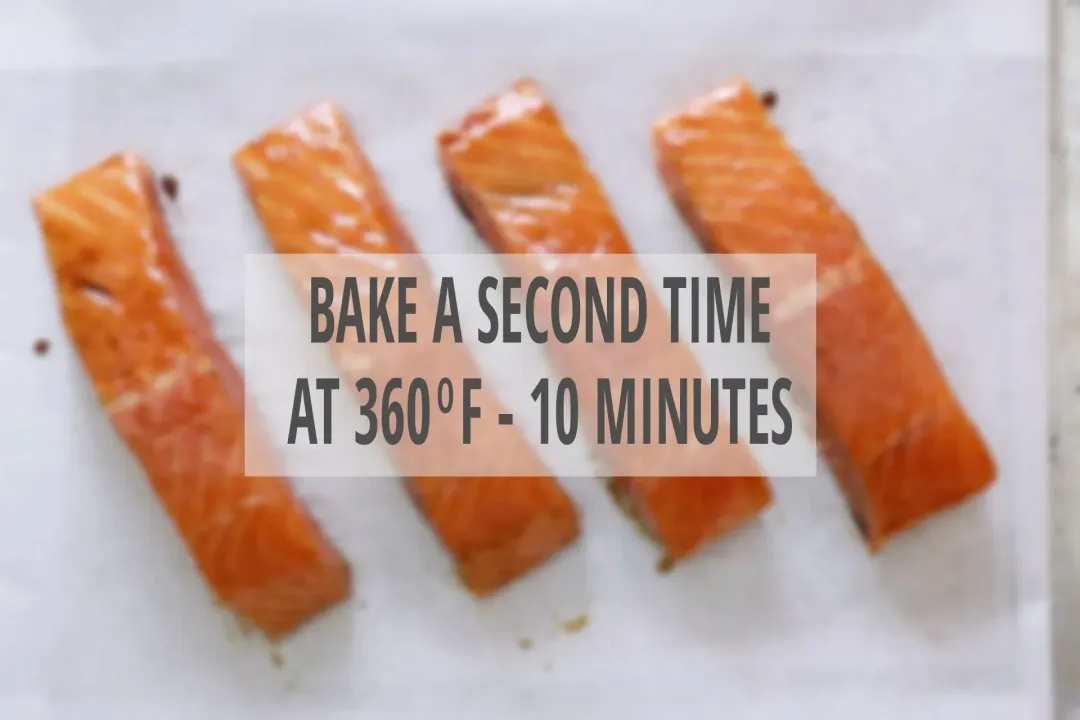 5
While the salmon is baking, boil 10 oz spinach in a saucepan. Then, soak the cooked spinach in ice and squeeze out the excess moisture.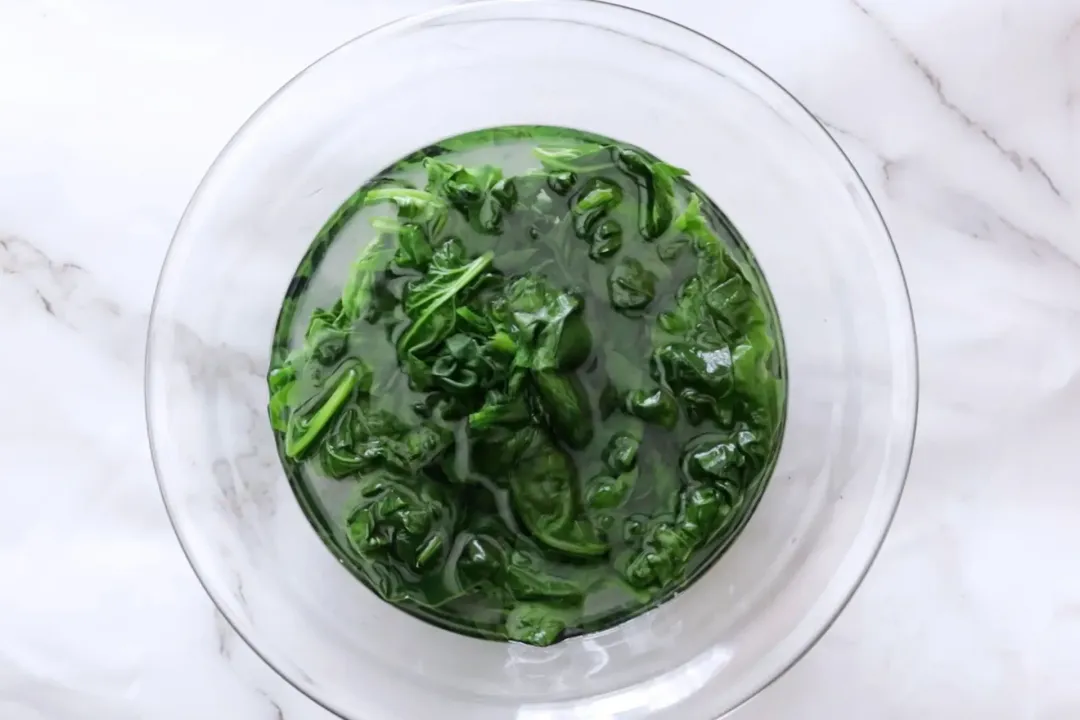 6
Melt the butter in a pan over medium heat. Add 1 tsp garlic and stir-fry until fragrant. Then, add 6 oz cremini mushrooms, spinach, and 1 tsp shallots to the pan. Season with 1/4 tsp salt.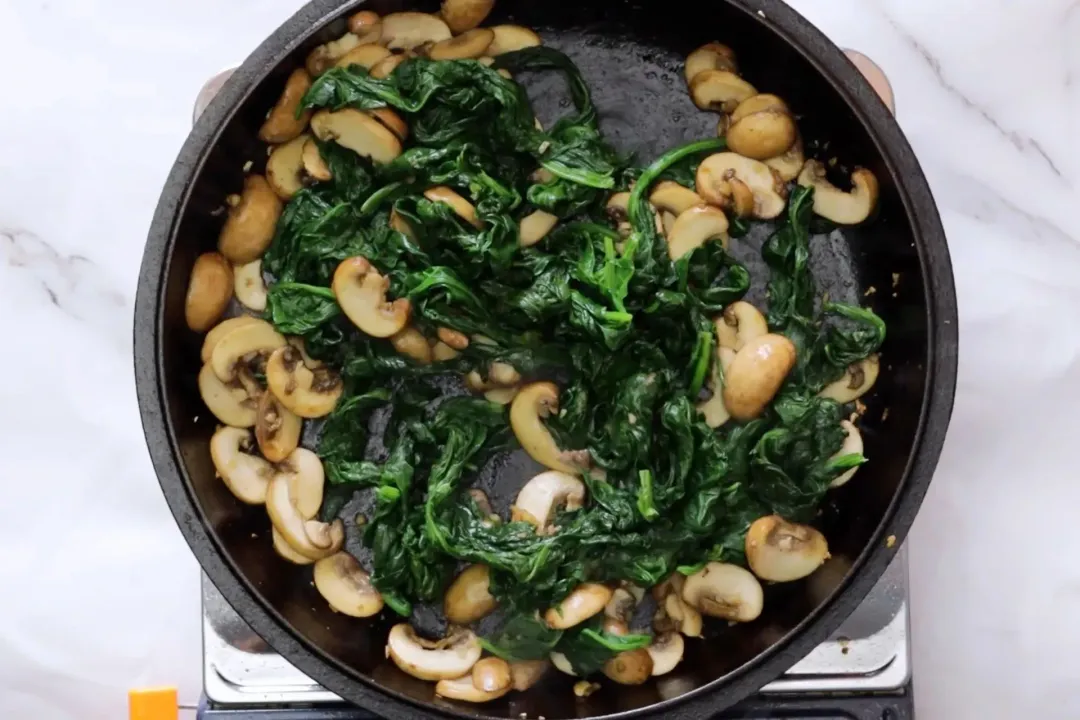 7
Transfer the salmon to serving plates. Sprinkle with 2 tbsp scallions and 1 tsp sesame seeds. Serve with hot steamed rice and stir-fried vegetables.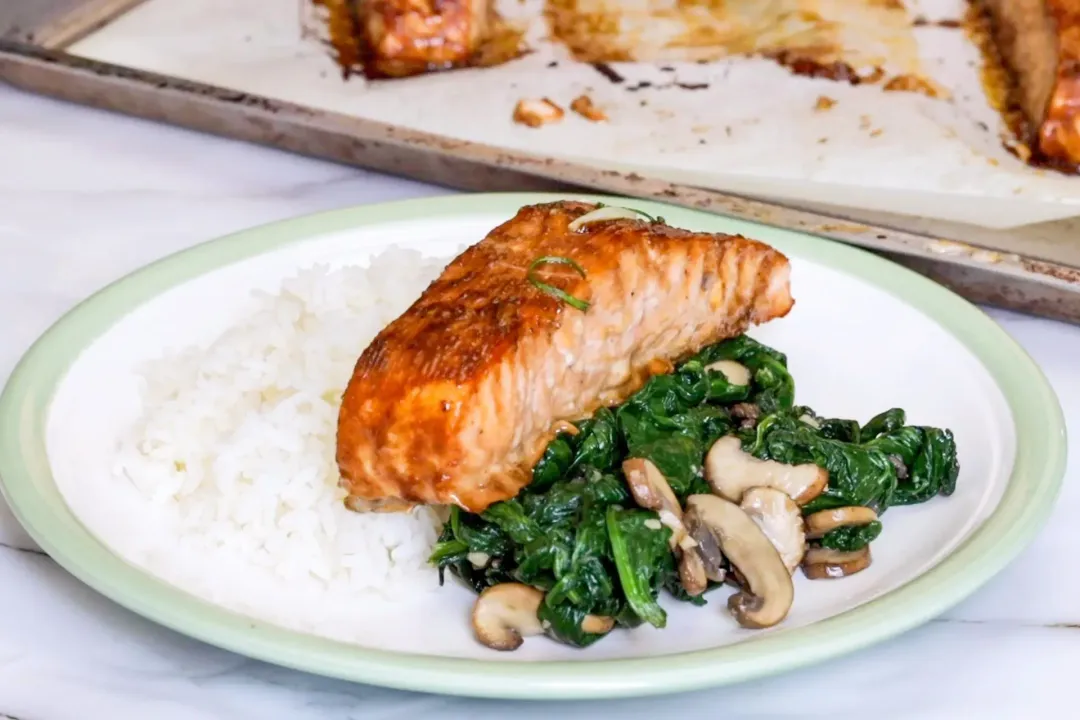 Nutrition
Serving:

1 serving

|
Calories:

498 kcal

|
Fat

12 g

|
Saturated Fat

3 g

|
Trans Fat

0 g

|
Polyunsaturated Fat

2 g

|
Monounsaturated Fat

3 g

|
Cholesterol

80 mg

|
Sodium

525 mg

|
Potassium

1172 mg

|
Carbohydrate

56 g

|
Fiber

2 g

|
Sugar

5 g

|
Protein

39 g

|
Vitamin A

6905 IU

|
Vitamin C

21 mg

|
Calcium

106 mg

|
Iron

5 mg