Last Updated: Dec 2, 2022
Our Mission
We all know the saying, "You are what you eat." To a large extent, that's true. Your diet is one of the most decisive factors in your physical and mental wellbeing.
But eating right is easier said than done. While there is a lot of debate over what constitutes "healthy food," the misconception that healthy food has to be bland and restrictive seems universal. Time constraints and lack of experience in the kitchen are also common obstacles to people taking the healthy route. 
As part of the team at Healthy Kitchen 101 LLC, Healthy Recipes 101 is dedicated to making healthy eating an easy and sustainable choice for everyone by eliminating flavor-, nutrition-, and variety-related roadblocks. 
The Recipes We Develop
Healthy eating has never been easier!
1. Science-Backed
The composition of a good diet can be flexible, but there are standards that effectively all nutritional scientists agree on. These are reflected in the USDA's Healthy Eating Guidelines, which are the foundation for our Nutrition Guidelines for Recipes and Meal Plans.
At Healthy Recipes 101, our recipes and meal plans strictly adhere to these confirmed dietary guidelines. Each and every one of the recipes are also audited by a registered dietitian nutritionist for nutrition content and health benefits. 
2. Kitchen-Tested
It's easier to eat healthfully when your food is delicious. Taste is, after all, the most important influencing factor on our food choices. 
In order to present the best flavor, our recipes are audited by a chef and altered before being tested out in the Healthy Recipes 101 Kitchen. This evaluation isn't limited to ingredients — our chef also refines the recipes by adjusting the cooking time, method, and presentation when necessary to make sure the food meets the ultimate aesthetic standards.
Learn How Our Recipes Are Developed.
3. Diverse
Our collection of recipes covers a diverse range of foods, courses, cuisines, and cooking methods. 
We also offer recipes that can easily fit into various diets, including but not limited to low-carb, vegetarian, vegan, paleo, and low-calorie diets.
From Mediterranean salads to air-fried chicken drumsticks to Chinese noodles, you are sure to find a healthy version of your favorite recipe here.
4. Convenient 
We introduce all the background information that you may need about the food alongside the recipe itself. You will learn how to choose the best ingredients, what to substitute in if you don't have the right ingredients, how to pre-make and store the food, and a nutritional value table for your reference.
We offer printable step-by-step instructions and photos so even a noob can succeed in your first attempt.
Meet The Team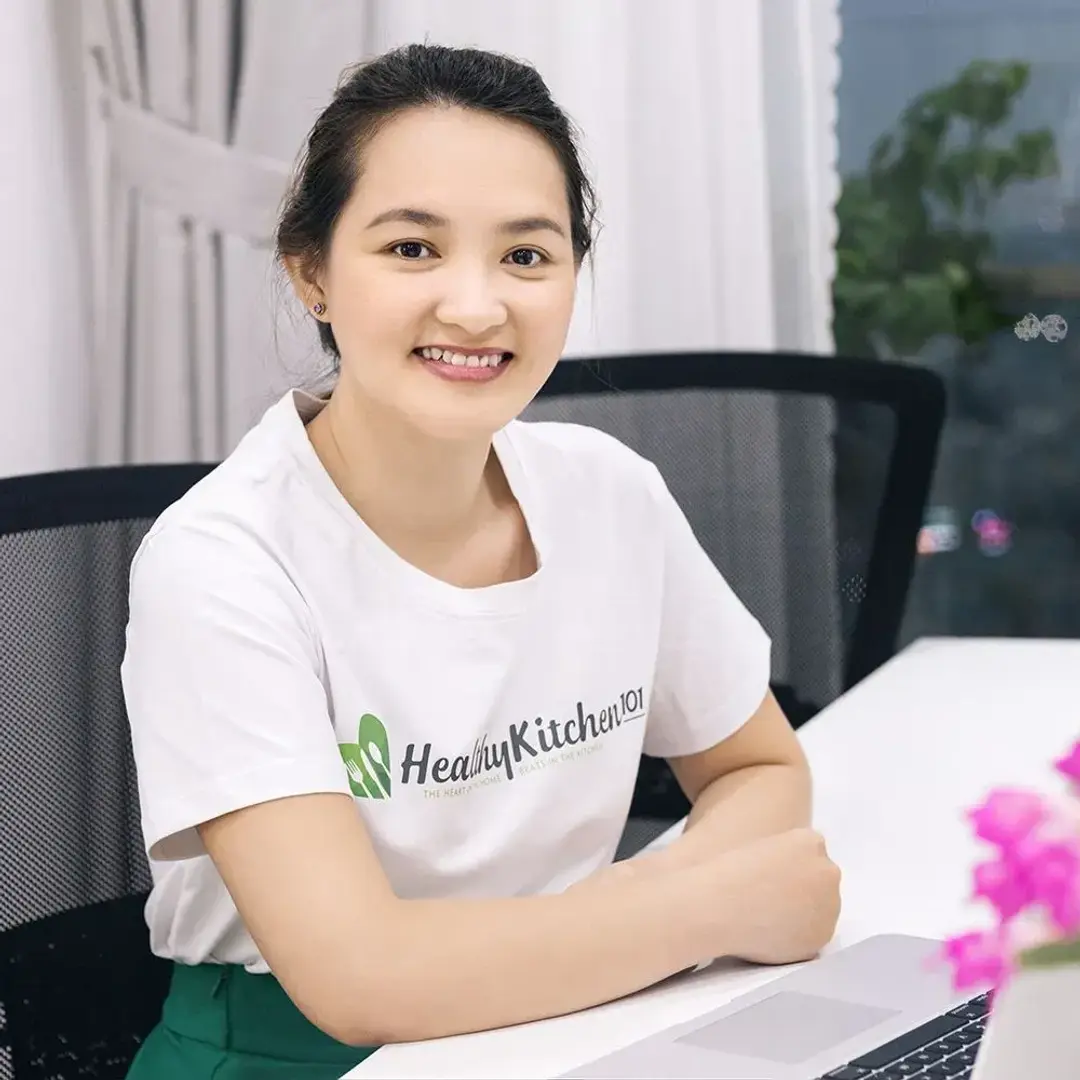 Luna Regina
A writer and entrepreneur, Luna's day doesn't start at the computer keyboard, but in the kitchen.
Half of her working hours are spent on mixing ingredients for her recipes. The other half involve working with the tech team to research and test the tools and appliances that promise to make kitchen work effortless and mess-free. From a kitchen knife or water filter to the Instant Pot, if it can help save time and effort for the home cook, Luna and her team are on it.

Luna's extracurricular pastimes include camping, travel, and photography.
---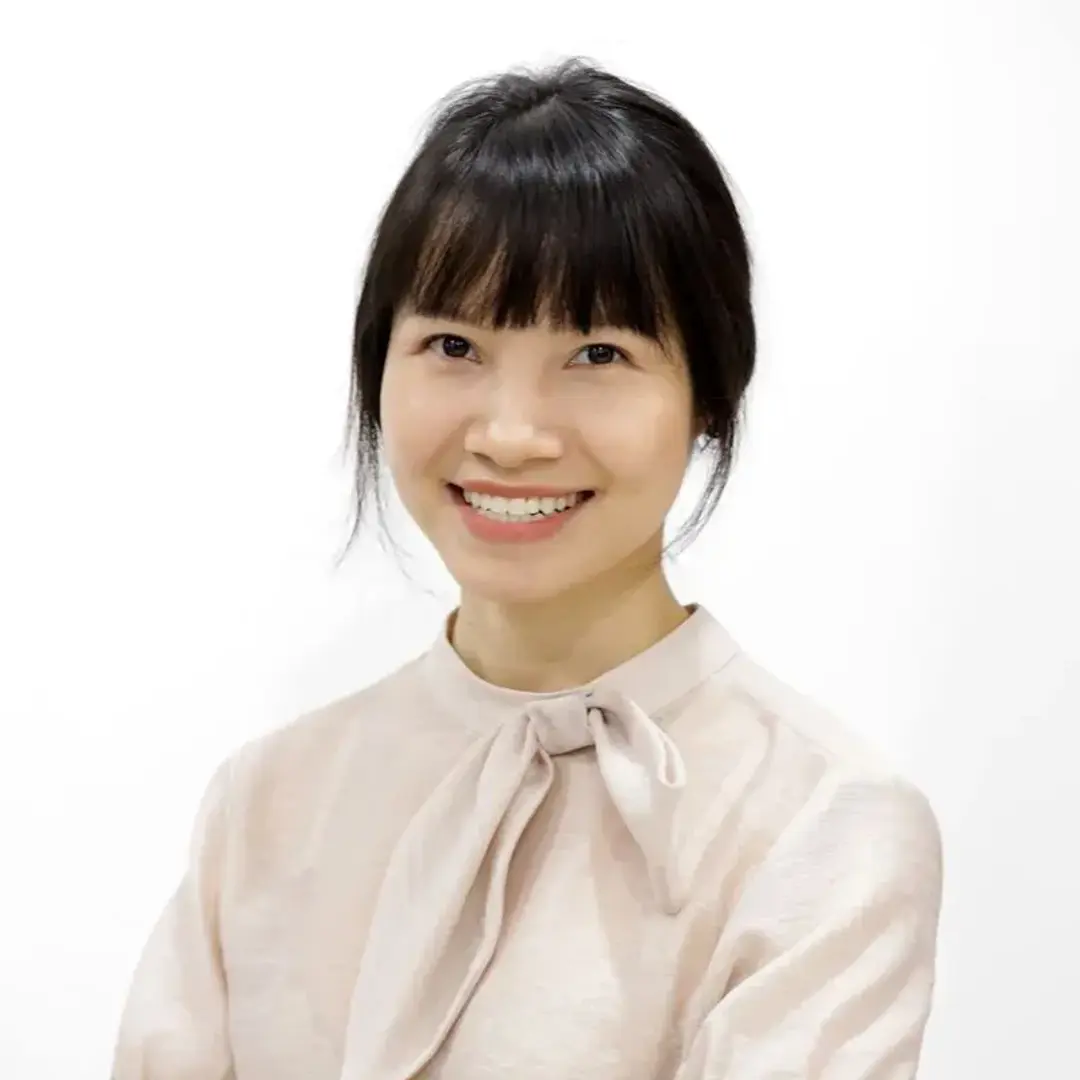 Chief Editor
As the editor-in-chief, Anh Ngo works across different departments at Healthy Kitchen 101, communicating closely with its network of writers, editors, and health, tech, and search engine experts to provide a meaningful and pleasant reading experience for visitors. She's responsible for reviewing the content published on Healthy Kitchen 101, ensuring it is accurate, relevant, and helpful.

Anh has a master's degree in Journalism from the Chinese Culture University (Taiwan). Before joining Healthy Kitchen 101, she was a contributing reporter for Taiwan News and a speech data evaluator at Google.
---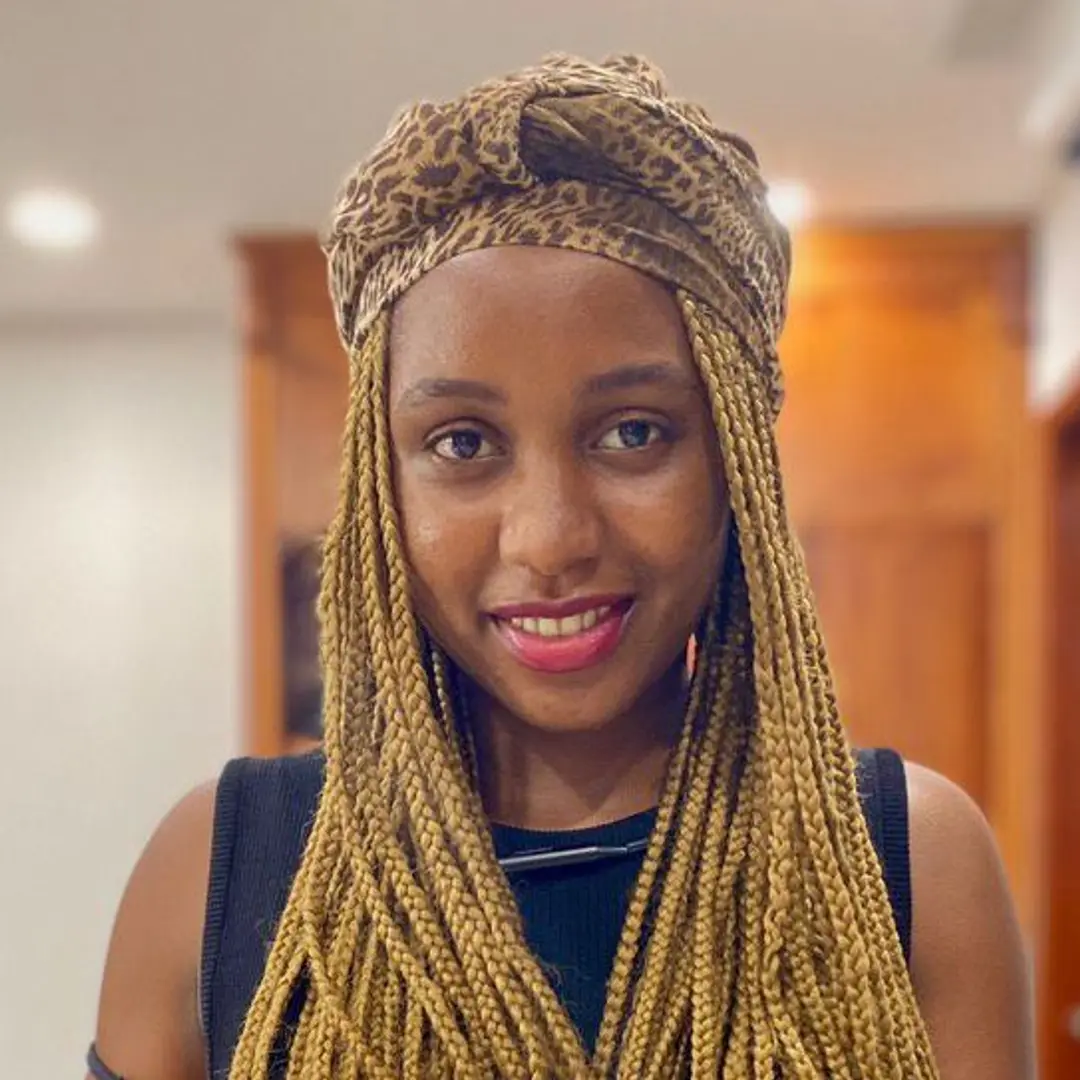 Neola Muhambi
SEO Outreach Specialist
Neola Muhambi is an SEO Outreach Specialist for Healthy Kitchen 101 and helps to establish organic connections with similar websites. She graduated with a Bachelor's Degree in Hotel Management from Zhejiang Business University, where she earned a set of culinary skills and a love for red wine.
Since then, her passion for the culinary scene has led her to explore Southeast Asia, and in her free time, she continues to travel, volunteer her hospitality, write, and read.
---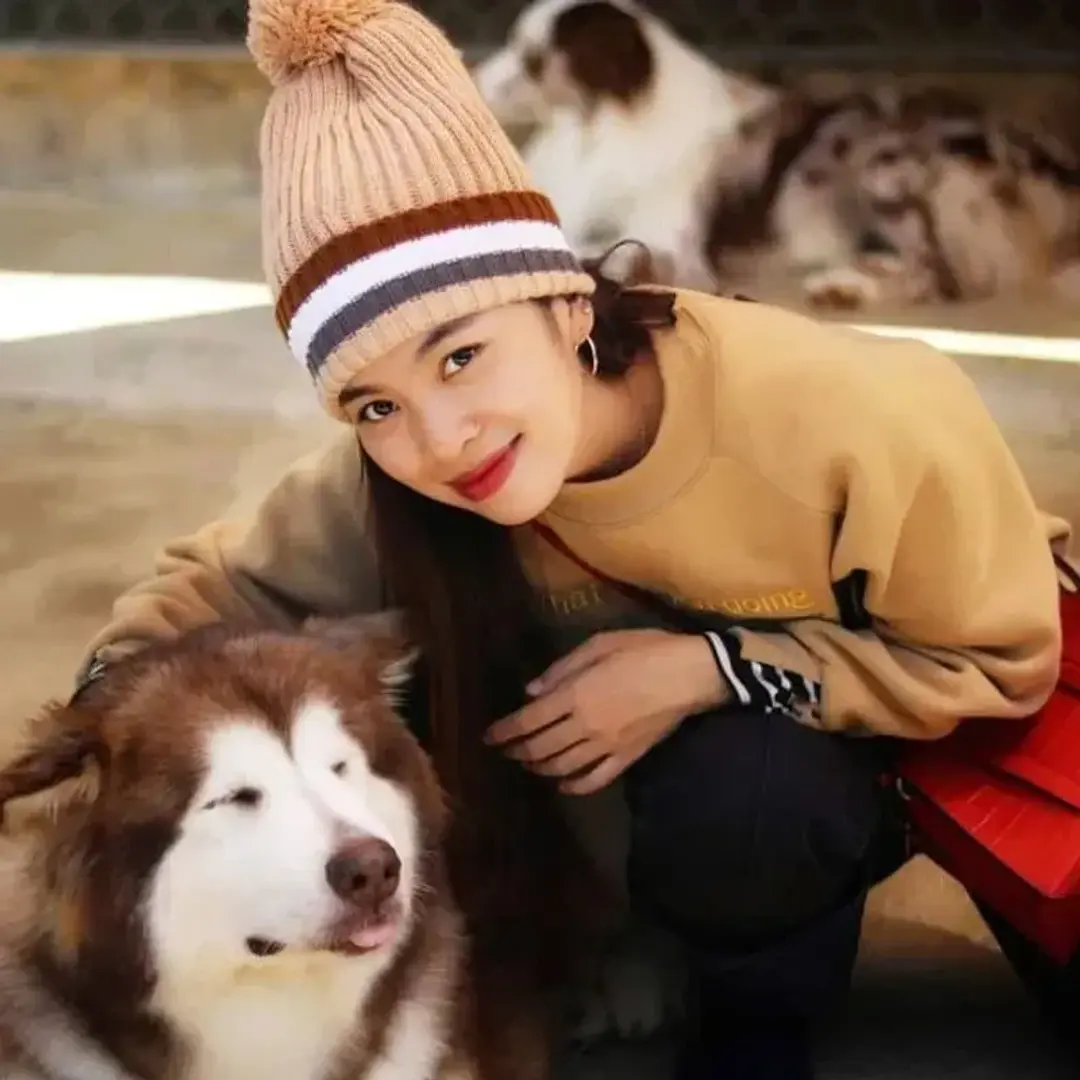 Tuyet Pham
Professional Chef
Tuyet Pham is a professional chef from Saigon.

Tuyet believes that food tastes best when the cook finds joy in its preparation and cooking. At Healthy Recipes 101, she tests each and every recipe herself and not only makes adjustments according to the desired taste, aroma, and presentation, but also simplifies the execution where possible.

Her hard work and talent have won Tuyet many professional awards and recognitions, including first place in the Young Talent Escoffier Vietnam 2017. Before joining Healthy Recipes 101, Tuyet worked as a cook at P'TI Saigon and Le Corto, two of the most prestigious French restaurants in Vietnam.
Our Nutrition Experts
While we can't offer personal medical advice, at Healthy Recipes 101, our qualified and experienced nutritionists review and audit all the recipes and diet-related articles to make sure they closely reflect the latest dietitian standards.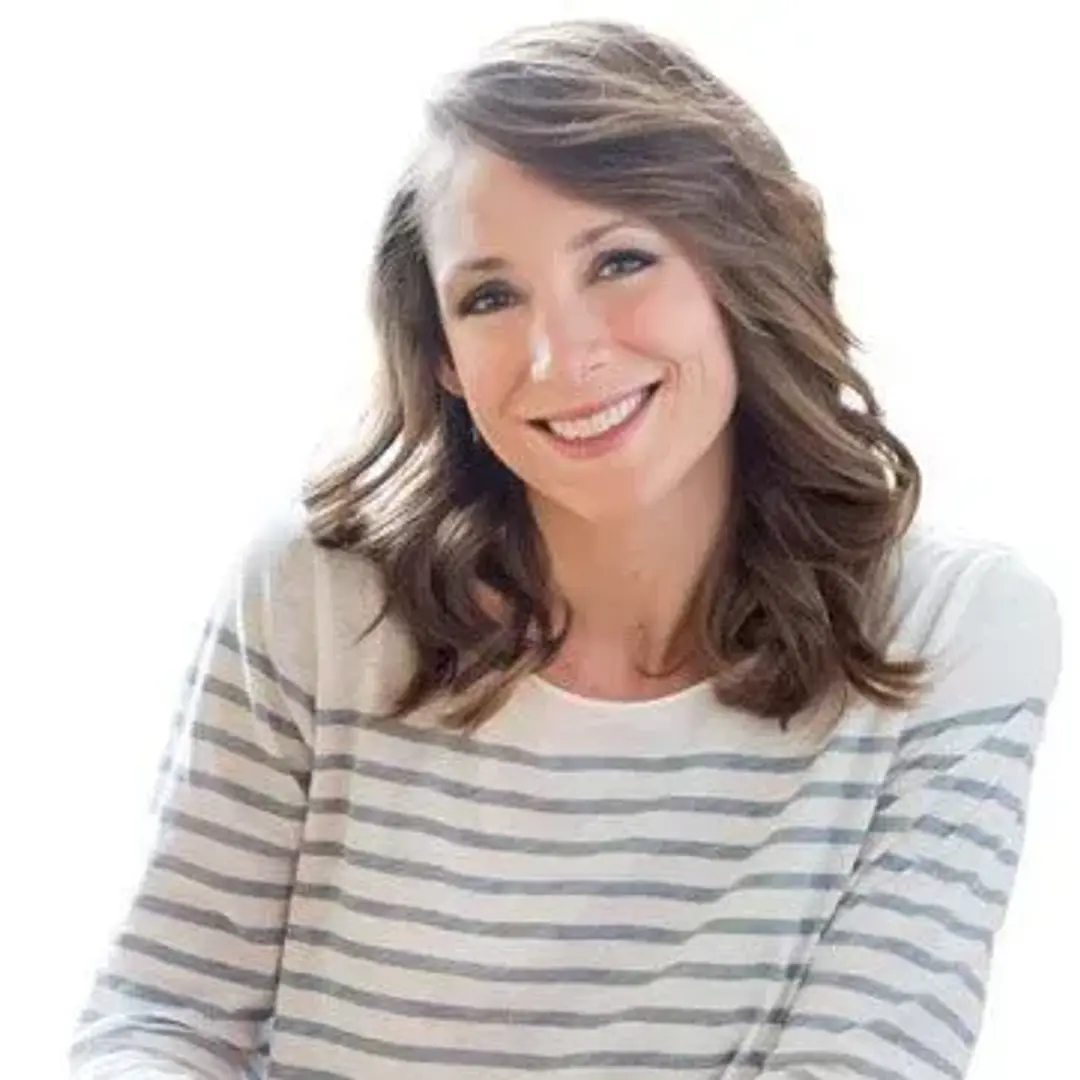 Natalie Butler RDN, LD
Natalie is a registered dietitian nutritionist with a passion to help others live their best life through food, fitness, safer beauty and a healthy lifestyle. She has expertise with a variety of diets and diseases and believes that there is no one-size-fits-all approach for health. Natalie supports various organizations, like Apple, Inc., Healthline, Head Health, Inc., and others, and has advocated for personalized functional nutrition through her private practice Nutrition By Natalie since 2007. Natalie loves spending time with her husband and children in the kitchen, garden and in nature. She is a foodie at heart and loves most cuisines, but especially spicy Indian and Thai.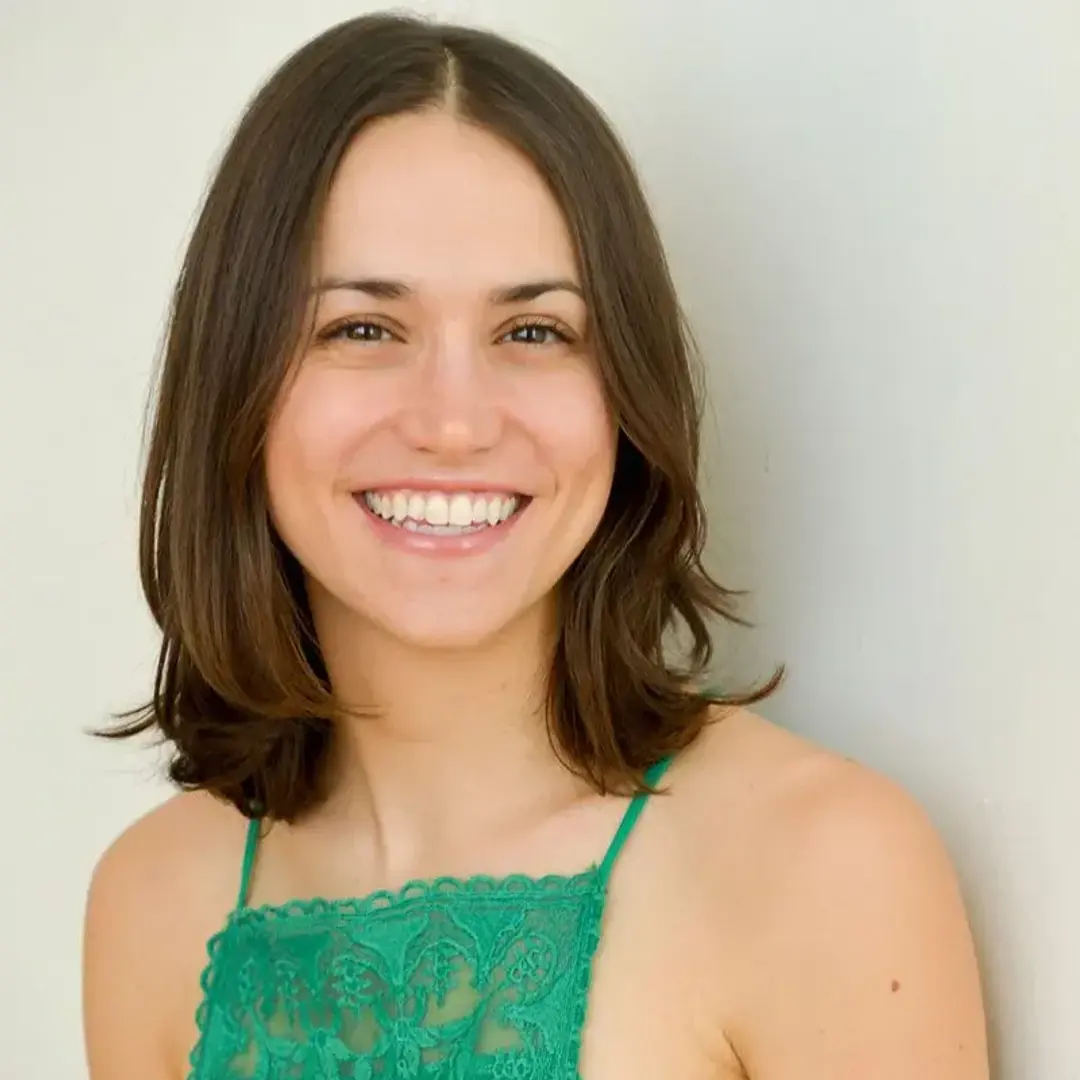 Lizzie Streit MS, RDN, LD
Lizzie is a Minneapolis-based dietitian and founder of It's a Veg World After All. She completed her MS in Human Nutrition from Drexel University, and is an expert in culinary nutrition, recipe development, and nutrition communications. Lizzie's philosophy is centered around making nutrition recommendations, and especially the advice to eat more vegetables, approachable and realistic. She is excited to be working with the team at Healthy Recipes 101 to ensure that their recipes are both nutritious and delicious.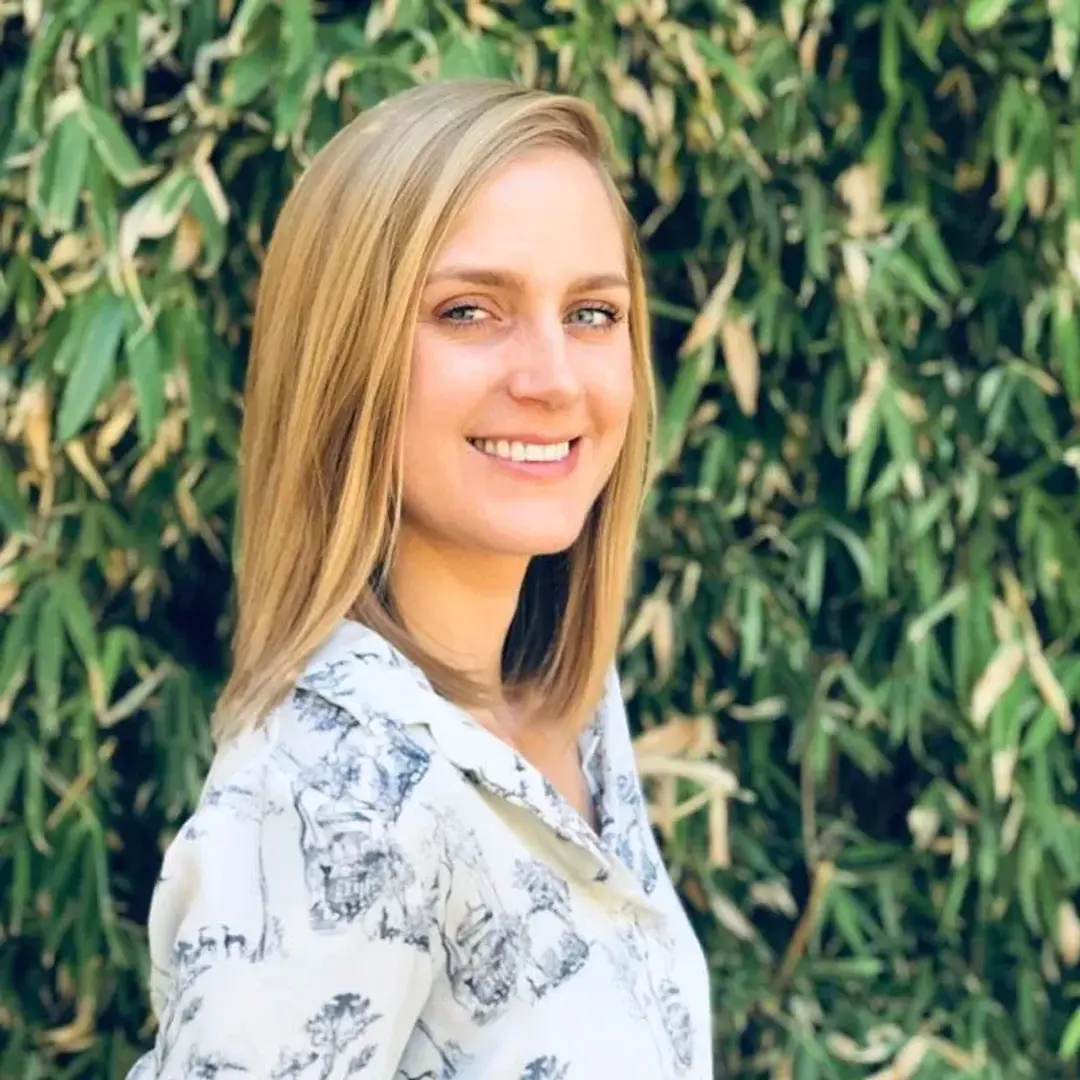 Emily Rogers
MPH, RDN
Emily Rogers is a California-based Registered Dietitian Nutritionist who specializes in Public Health Dietetics. She has had an eclectic career working as a health educator, nutrition counselor, recipe developer, clinical dietitian and outpatient dietitian. Emily is currently a full-time Public Health Nutritionist with the County of Orange where she teaches Nutrition Education and Community Nutrition courses. She oversees Elderly Nutrition Programs under the Office on Aging where she provides menu approvals, monitors food safety, approves nutrition education content and training, and policy development. She has a passion for cooking and helping people achieve health equity. In her free time she enjoys traveling, hiking and taking care of her plants.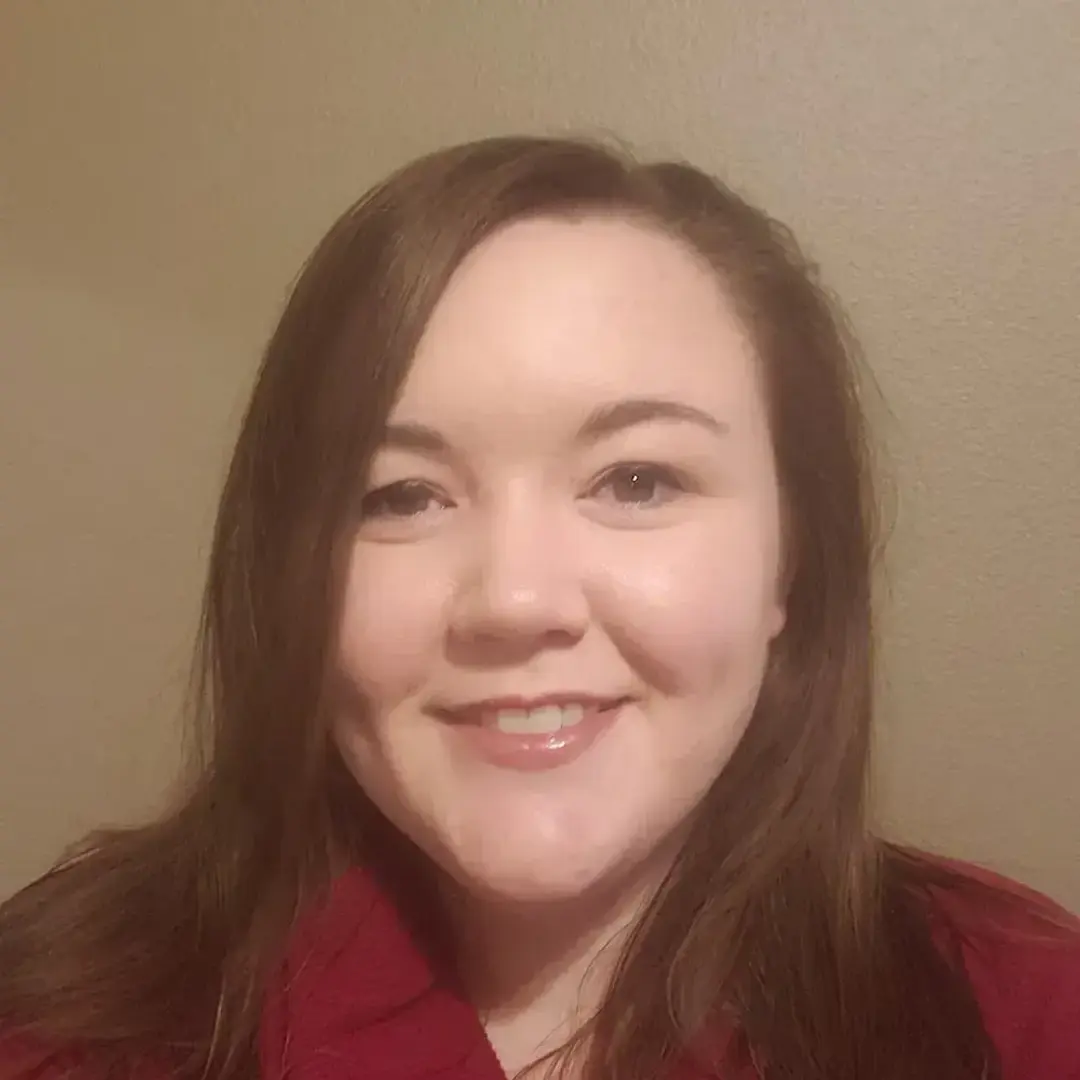 SaVanna Shoemaker
MS, RDN, LD
SaVanna Shoemaker is a registered dietitian and freelance health and wellness writer. She's passionate about whole food-based eating and holistic nutrition, and uses her platform to help people embrace real food and reduce their sugar and processed food intake. Her work has appeared on Healthline, Greatist, Livestrong, Verywell Health, and more. In her free time, she enjoys gardening, reading, cooking, and weight lifting.
FAQ
1. Is Luna Regina a dietician?
Luna Regina is not a dietician. She is not a health professional and does not provide nutritional or dietetic advice. 
2. Is Luna Regina a chef?
Luna Regina is not a professional chef.
She does have a lot of experience working in a home kitchen, and has developed many new recipes and built meal plans. Luna also has a professional chef in her team to test and make adjustments to her recipes so they meet with the latest culinary standards.
3. Can I substitute [ingredient in a recipe] with another ingredient?
Until our chef tests the recipe with the ingredient proposed, we cannot say for sure if it makes a good substitute. Also, among other factors, the nutritional content of a dish will change if you change the ingredients. 
Keep that in mind, but don't let it discourage you from having fun and testing your creativity in the kitchen. And leave a comment to let us know whether the substitute ingredient turns out better or worse for you!
4. Can I print your recipe?
There's a Print button at the top of each recipe. It allows you to print the whole recipe, including the ingredients, instructions, and nutrition information, sans photos.
5. Can I use your recipe in a recipe round-up?
Yes. Please do not copy the whole recipe, but instead write a description and use one of our photos for the round-up. Please give the credit to Healthy Recipes 101 and/or link to the recipe post on our website.
6. Is the website open to sponsored content?
We appreciate the offers, but our policies do not allow promotional posts or sponsored links in our editorial content on HealthyRecipes101.com. We do not offer backlink services.
7. Would you like guest content on your website?
We're not open to guest posts or free infographics.
Contact Us
We're all ears!
Please select a purpose related to your inquiry.
Didn't find what you need? Fill out the Contact Form below.
San Francisco Office
Mailing Address
100 Pine Street Suite 1250 San Francisco, CA 94111
Phone
(408) 493-0350