If you're wondering what to have for dinner, these Instant Pot pork recipes can be a big help.

—
Pork is an affordable meat option and yields excellent flavor. It's also versatile— an internet search will show you many ways to cook it, and they all look amazing.
We've looked through all of them and have gathered the best Instant Pot pork recipes for you to enjoy. There are plenty of different ideas but they all share the same result: tender, flavorful meat.
To make navigation through the article easier, have a look at this table of content and click on the section you fancy:
Health Benefits of Pressure Cooking
Pressure cooking simplifies making stews, soups, and pot roasts. These dishes allow us to consume the nutrients that the food releases into the liquid during cooking.
The pressure cooker also makes stews, soups, and pot roasts much more quickly. Shorter cooking time can allow for minimal nutrient loss.
As a plus, the method doesn't introduce cancer-promoting substances to the food as deep-frying or grilling would.
Disadvantages of Pressure Cooking
The pressure cooker creates 'pressure' by building up a lot of steam and then trapping it inside. However, if you want to open the pot at this point, you need to release the steam, which can take quite some time.
This inconvenience gives pressure cooking several drawbacks:
1. It Doesn't Allow for Adjustments
Unlike conventional cooking, it isn't feasible to open the pressure cooker halfway through a cooking session to taste, touch, or see your food. Checking for doneness or whether you need to add more seasoning or stock is almost impossible.
That's why it's so important to use the right recipes when cooking with a pressure cooker. Good recipes have already been tested, so there's no need to check on your cooking if you've followed them closely.
2. Some Vegetables Can be Easily Overcooked
Vegetables with a shorter cooking time are often added later, but adding ingredients to a pressure cooker while it's running can be troublesome. Therefore, some recipes ask you to cook all the ingredients at once, which can cause some vegetables to be overcooked.
To avoid this situation and add the vegetables later, there is currently no other option than releasing the pressure halfway through cooking. Until a better model is designed, there will be no other solution to the problem.
You can, however, force the machine to release the steam more quickly. Simply place a kitchen cloth onto the valve, use a spoon to turn it to 'release' mode, and it should take just 5 minutes for the steam to release.
If the pot is filled to the halfway mark with liquid, you will need to turn the valve gradually to avoid some of the liquid leaking out. Luckily, most recipes don't call for this much liquid, so the trick is applicable most of the time.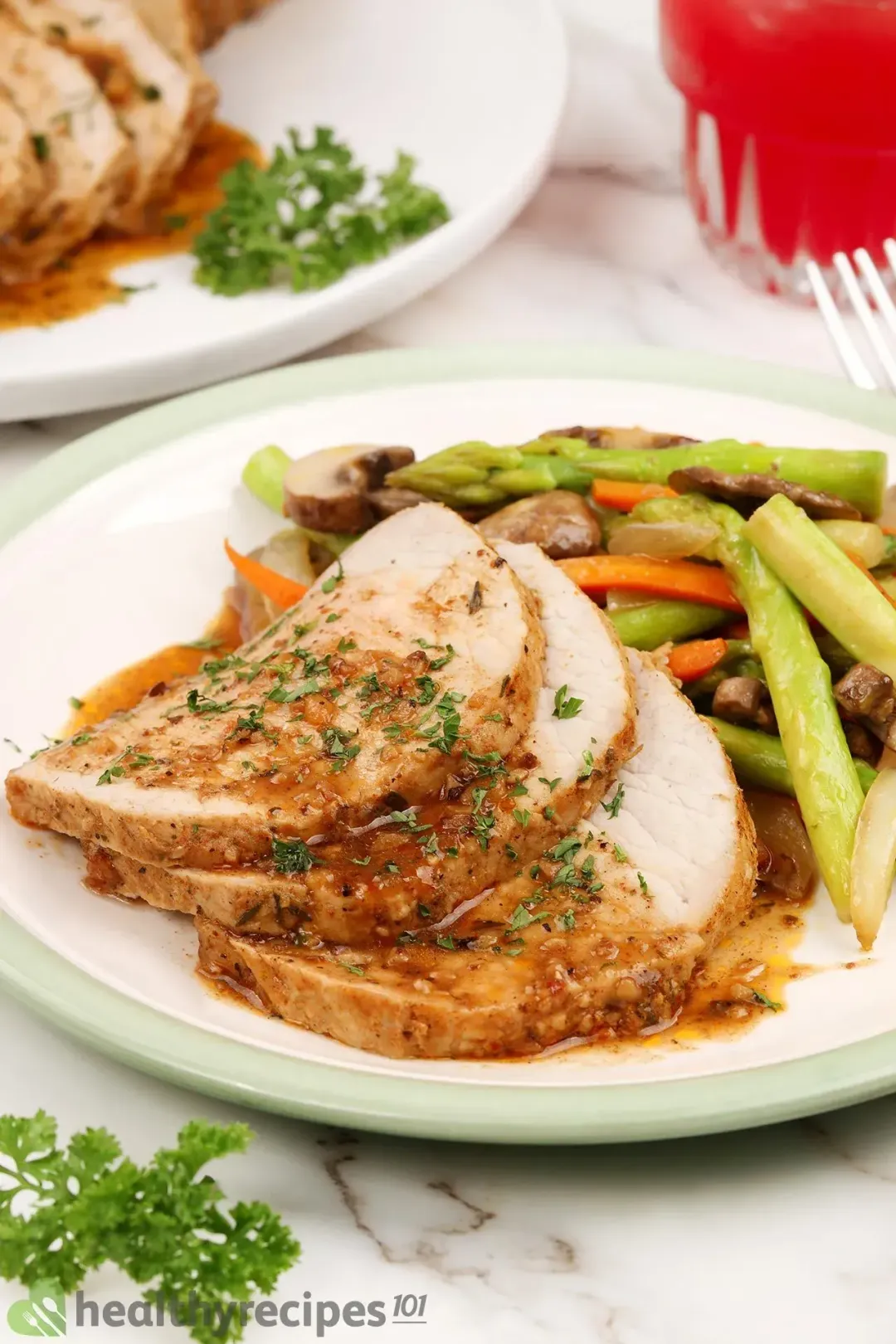 How to Cook Pork in the Instant Pot
Most recipes use the Instant Pot because it's a popular brand. Other pressure cookers work similarly, so you can use them for cooking as well.
To cook pork, you first need to sear it so it caramelizes on the outside, then pressure-cook it with broth, vegetables, and seasonings. If the recipe calls for aromatics, they're often sautéd after the meat is seared.
The other steps can be different depending on the recipe, but in general, this is how you cook pork inside a pressure cooker/ Instant Pot.
How Long to Cook Pork in the Instant Pot
1. For Fresh Pork
Fresh pork usually takes 5 minutes to sear and 15 minutes to cook. We're talking pork chops, tenderloins, loins, shoulders, butt, all sorts of cuts in general.
2. For Frozen Pork
Frozen meat takes about 10 minutes longer to sear, and an additional 10 minutes to pressure-cook. In total, cooking frozen pork demands an extra 10-15 minutes.
If you're tight on time, we recommend that you thaw your pork beforehand. You can simply move the frozen meat from the freezer to the fridge the night before.
How to Tell If the Pork Is Done
Pork is often ready to eat once cooked for at least 15 minutes inside a pressure cooker. All of the recipes we found cook the meat for 20-60 minutes, so it's always well-done (but not dry) in the end.
If you're still not sure, you can stick a meat thermometer inside the meat after it's done cooking. Pork is safe to consume once it reaches 145°F on the inside.
Instant Pot Pork Tenderloins Recipes
Let's start with a few easy recipes starring the most elite pork cut— the tenderloin. It's juicy, tender, and it goes with a variety of delicious sauces: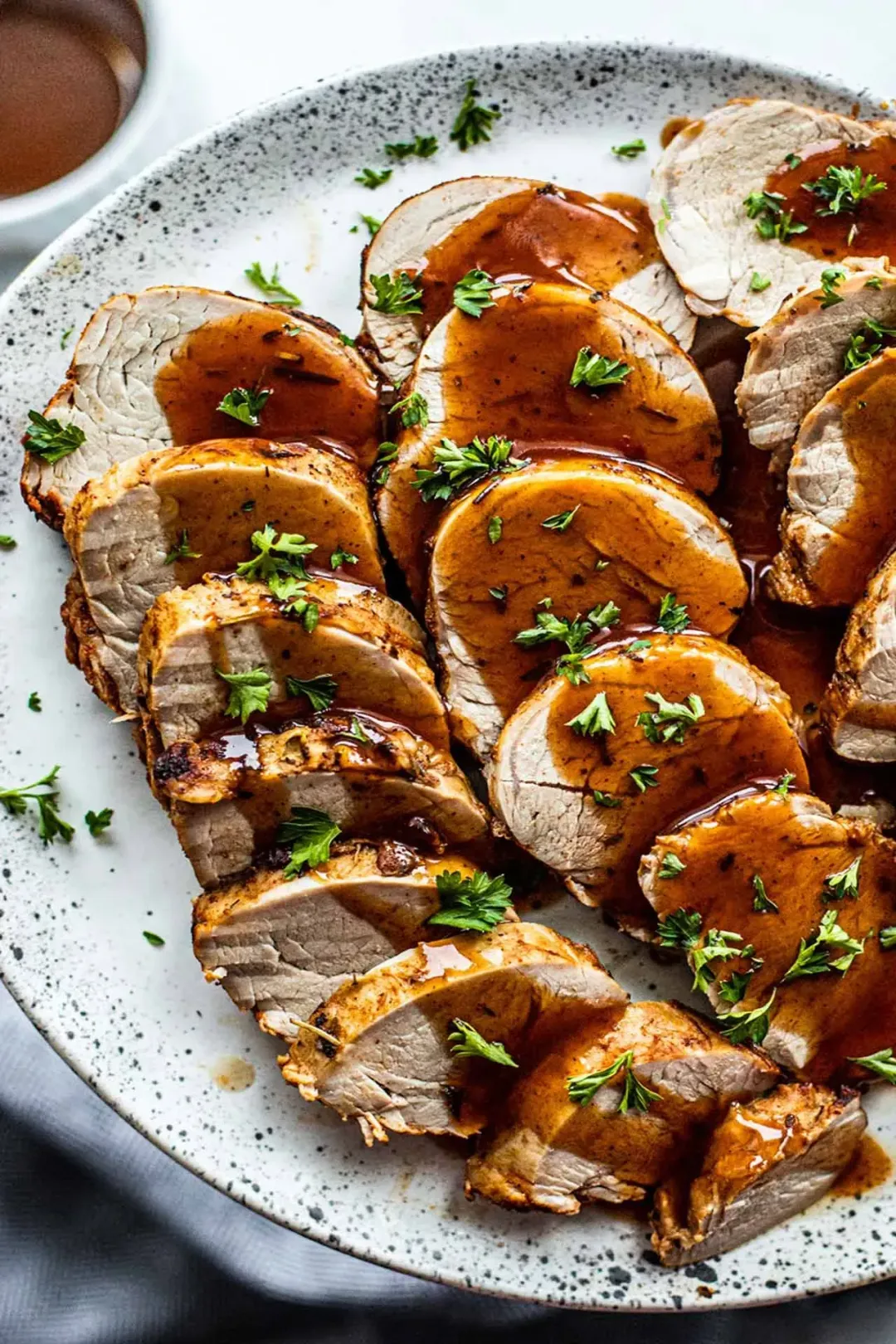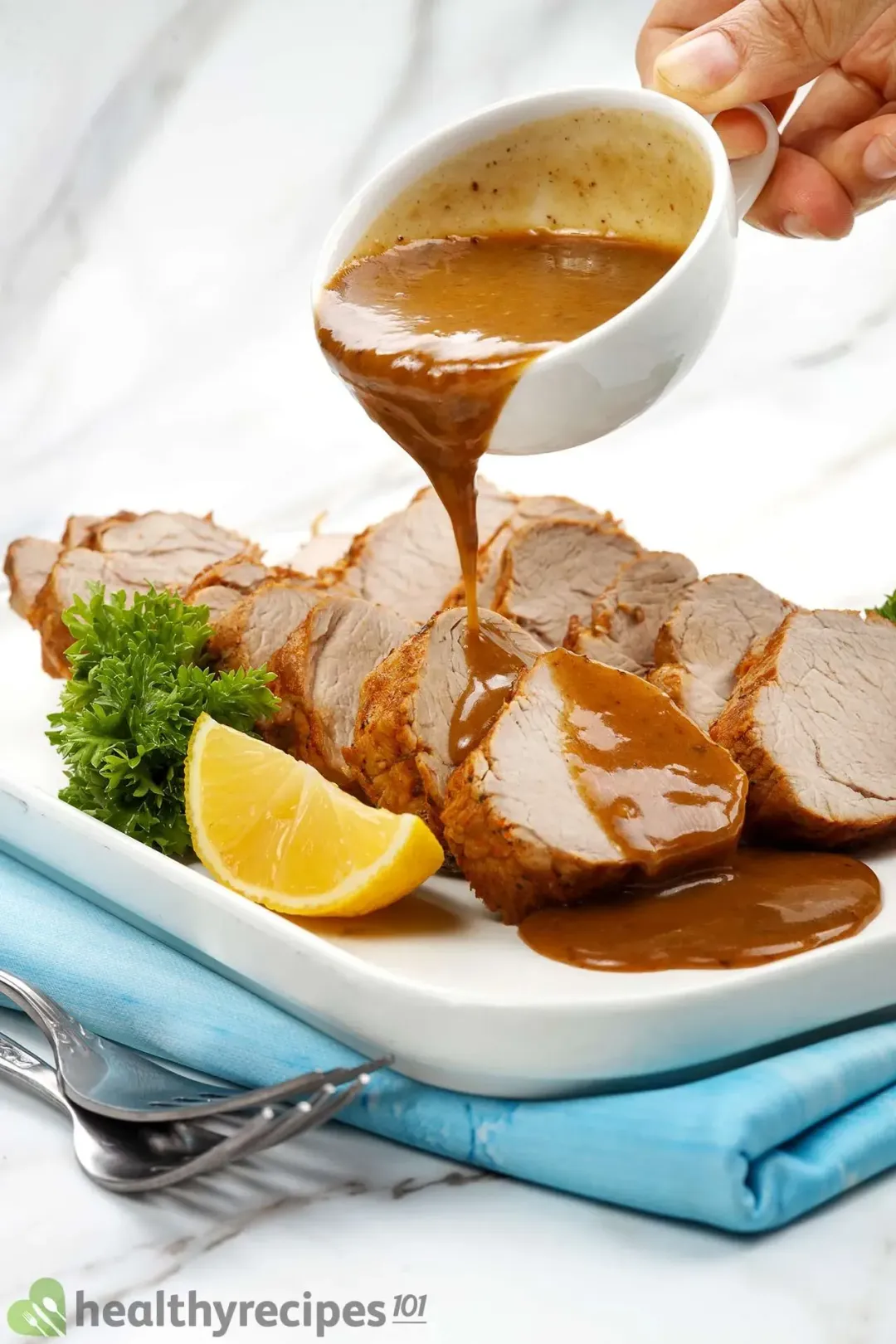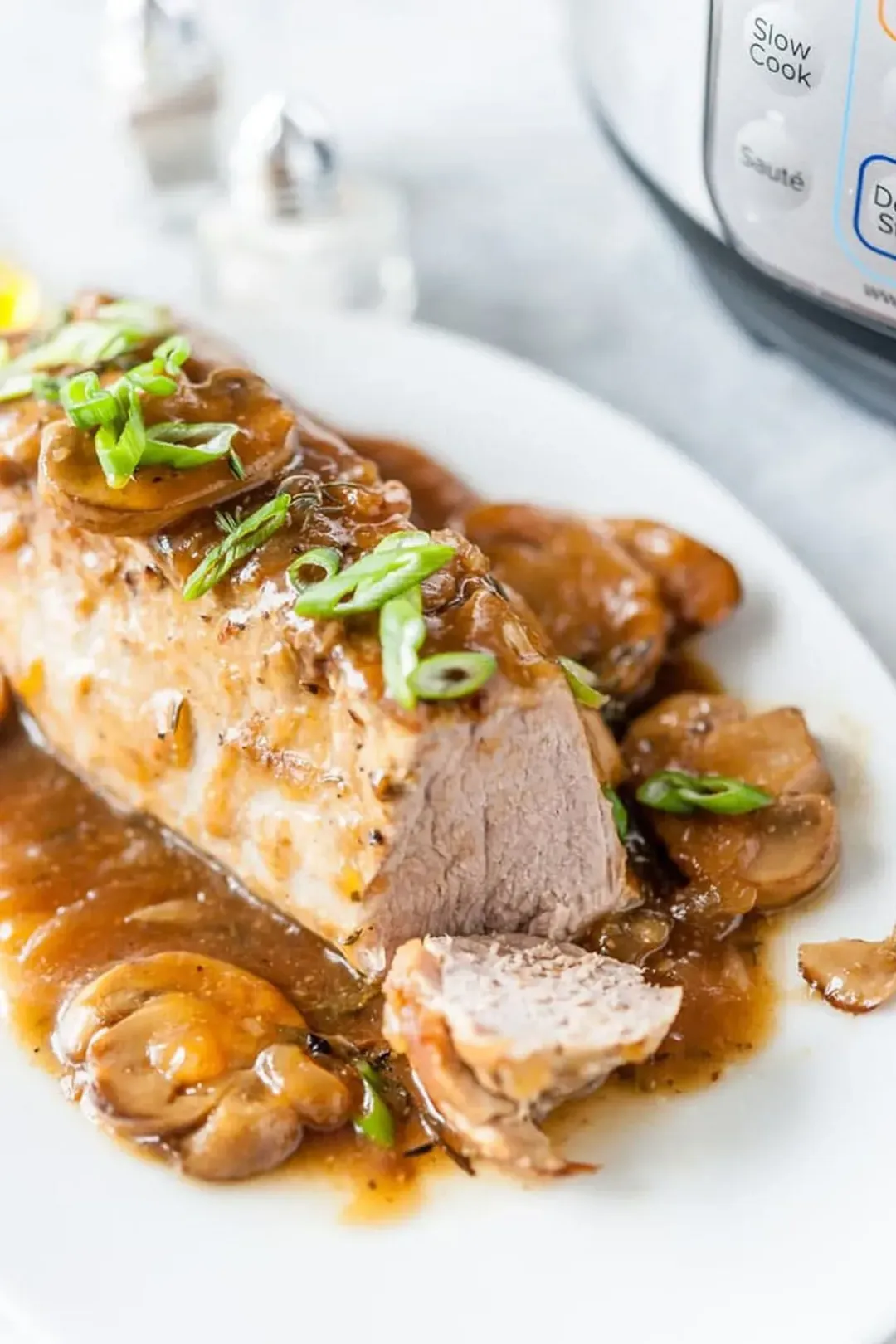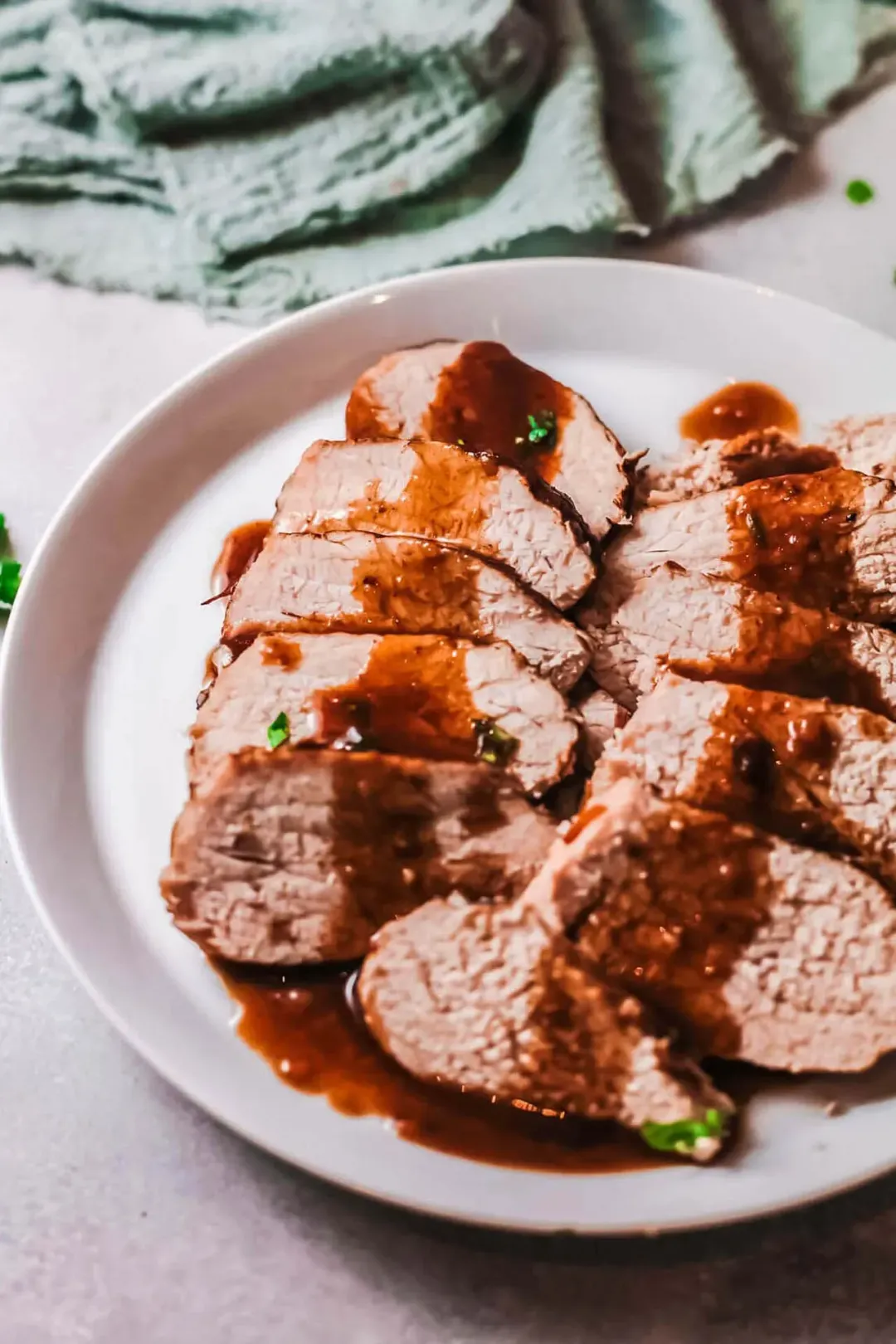 Instant Pot Pork Chops Recipes
Pork chops are a popular cut that yields great flavor. Like tenderloin, they are first seared to perfection and then cooked in a sauce of choice.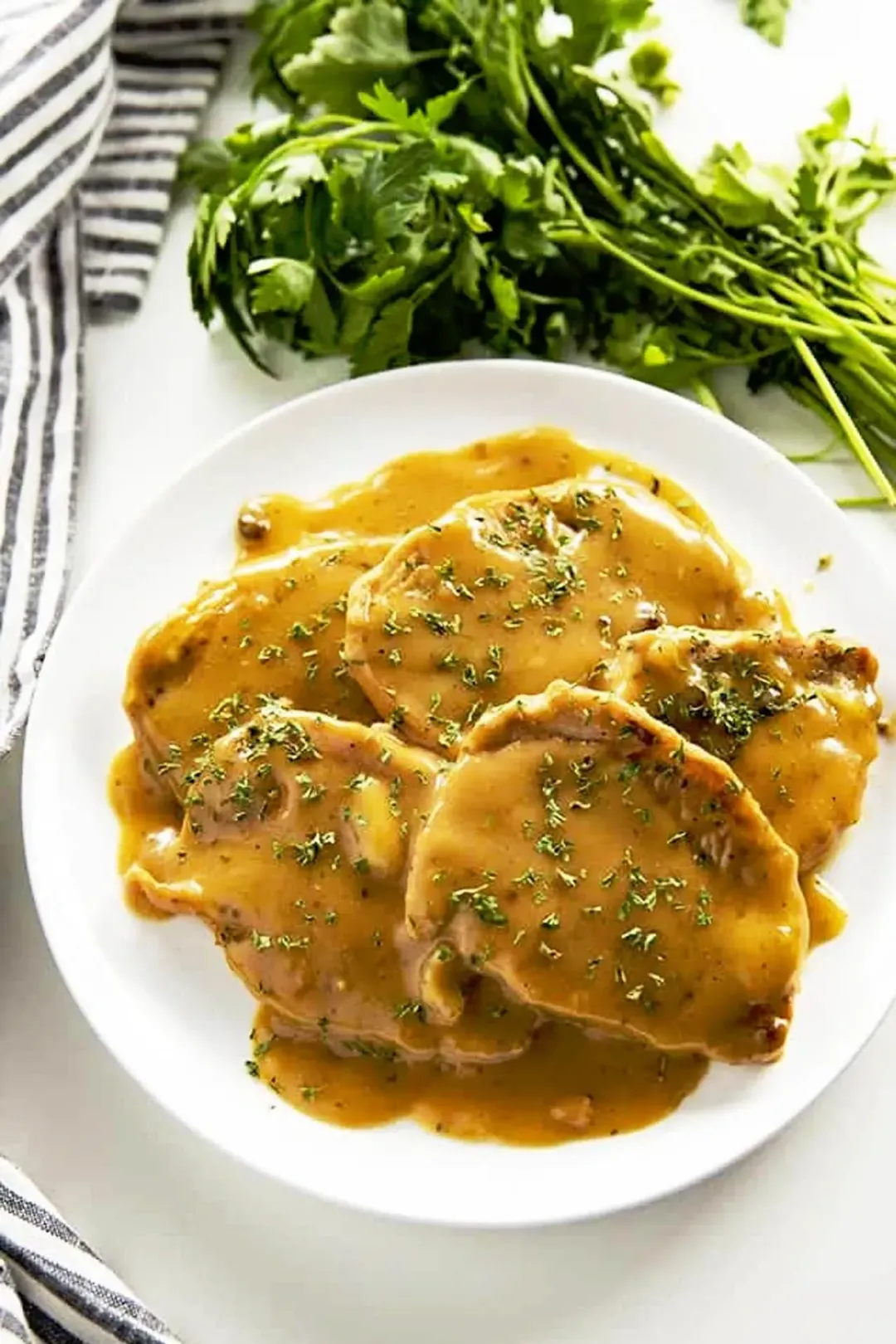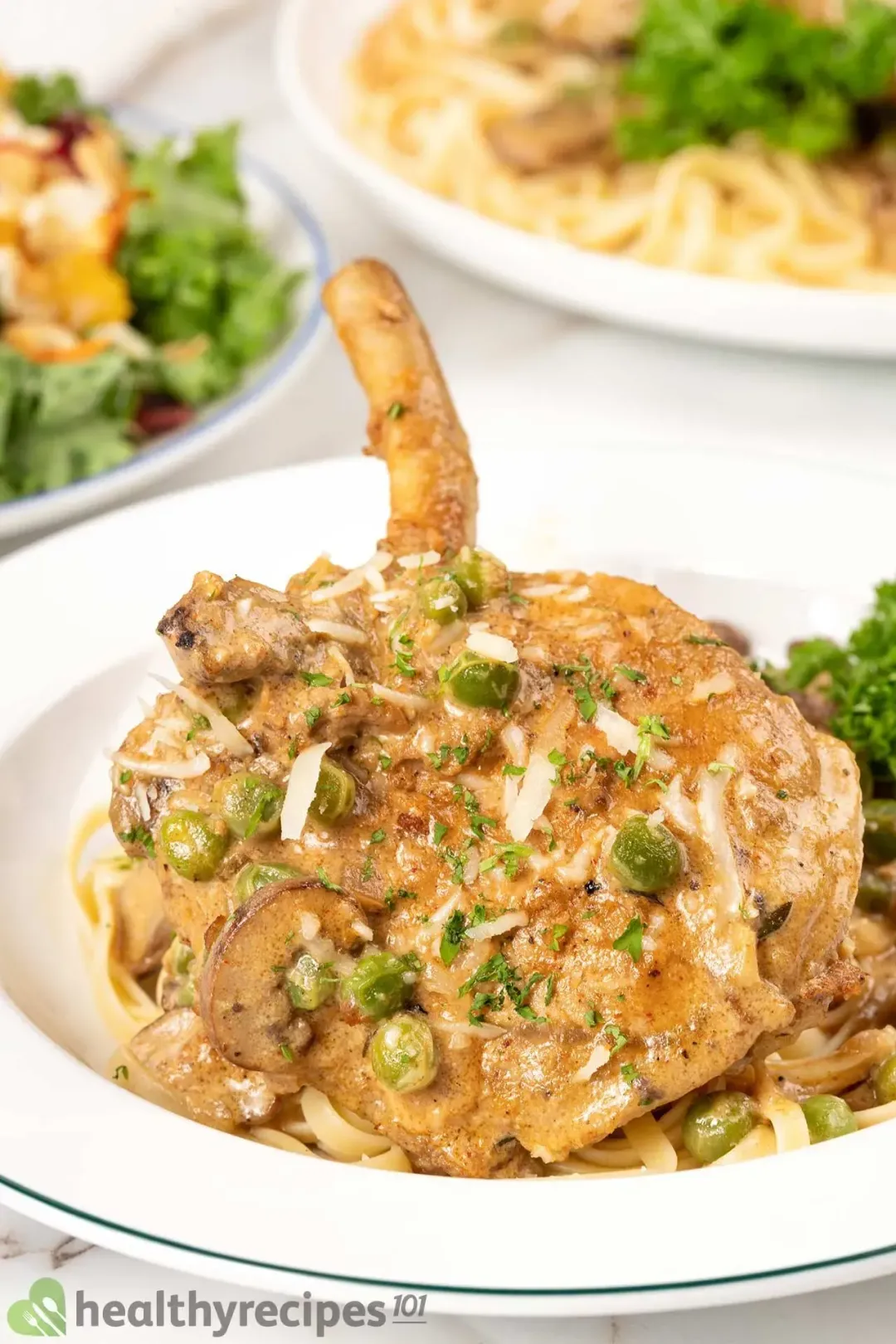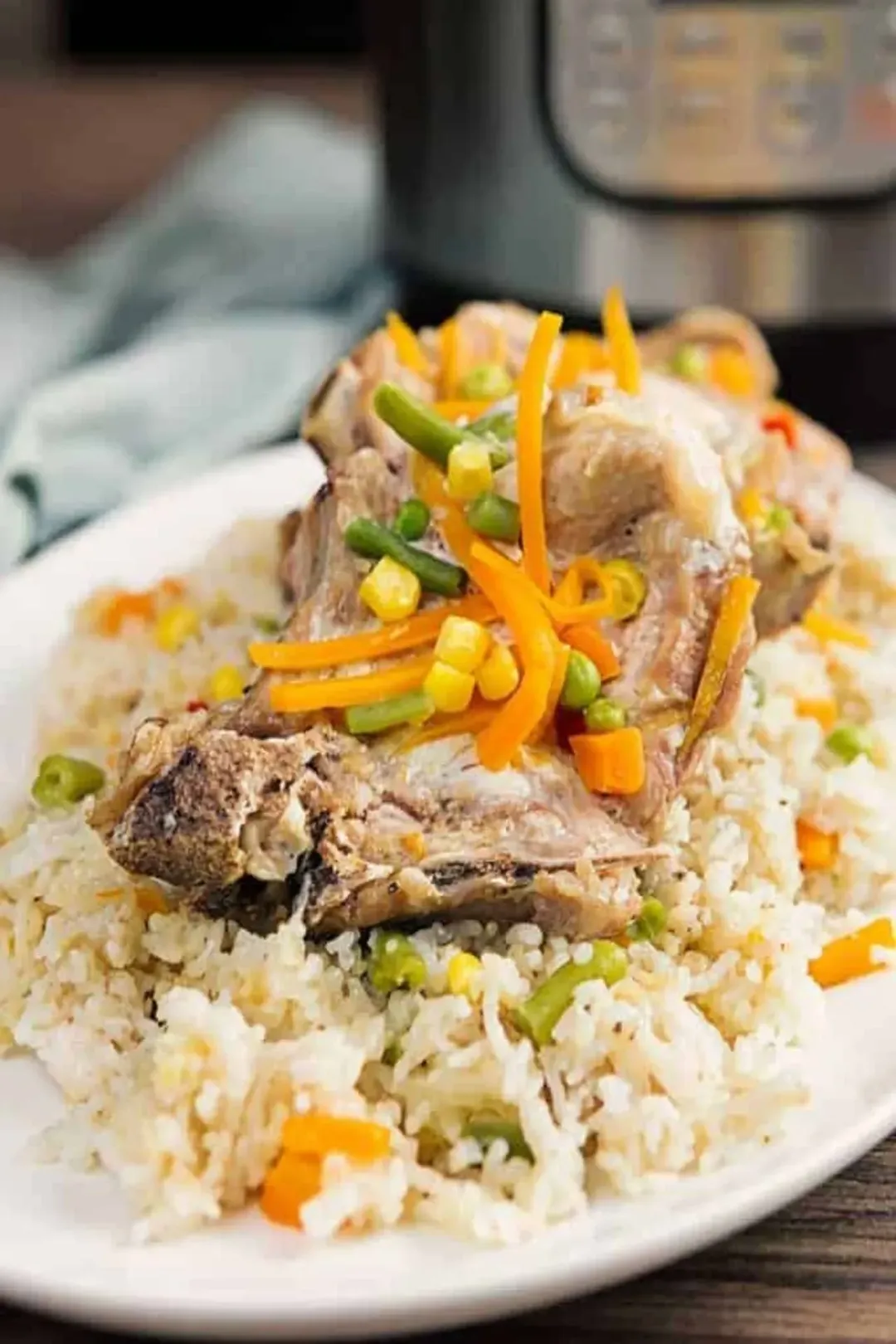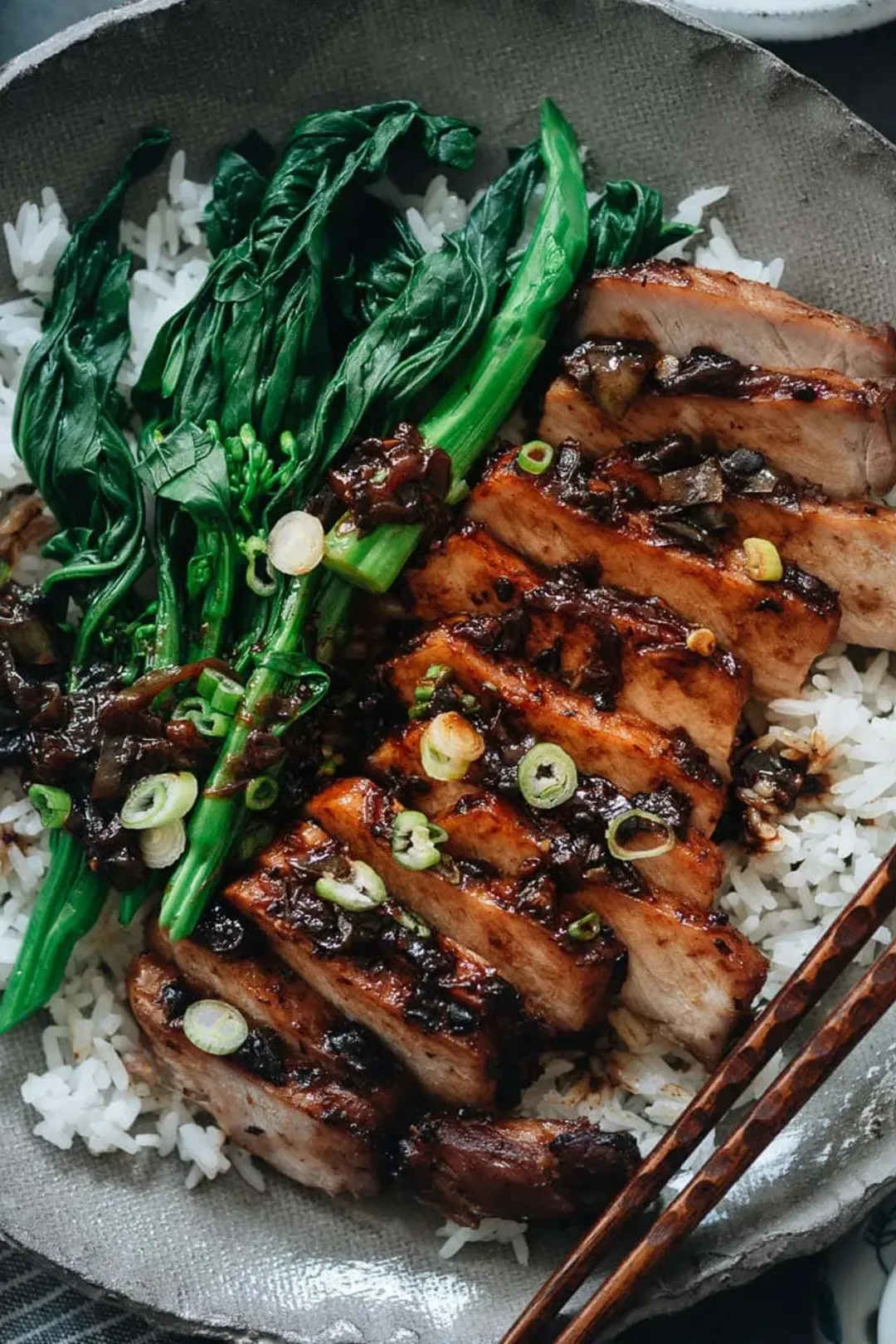 Instant Pot Pork Shoulders Recipes
Pork shoulder is an inexpensive cut that, if treated right, turns into an amazing dish. It's often cut into chunks, seared to golden, and cooked with a broth.
The cut is typically dry, so it's ideal to make pulled pork or shredded pork.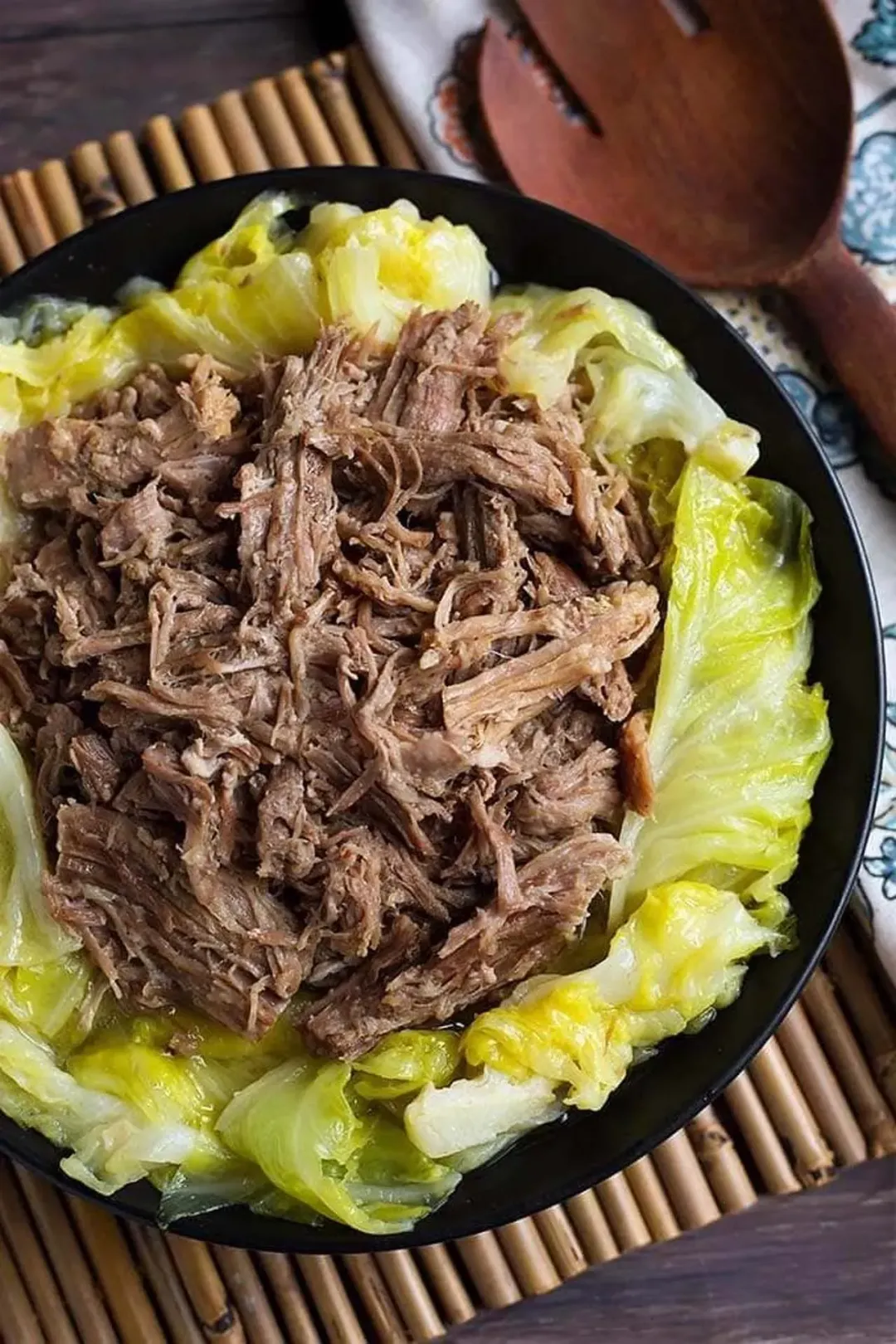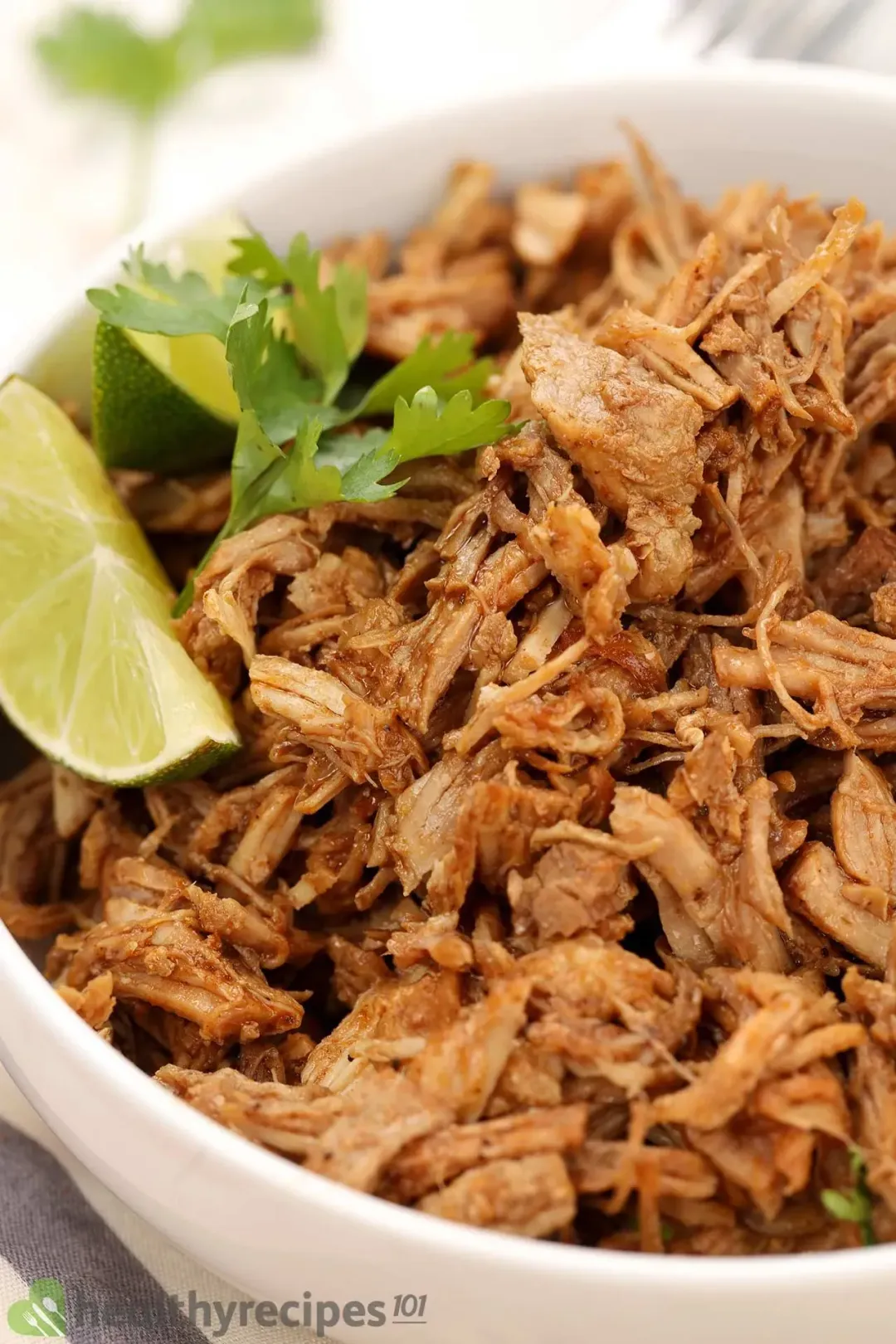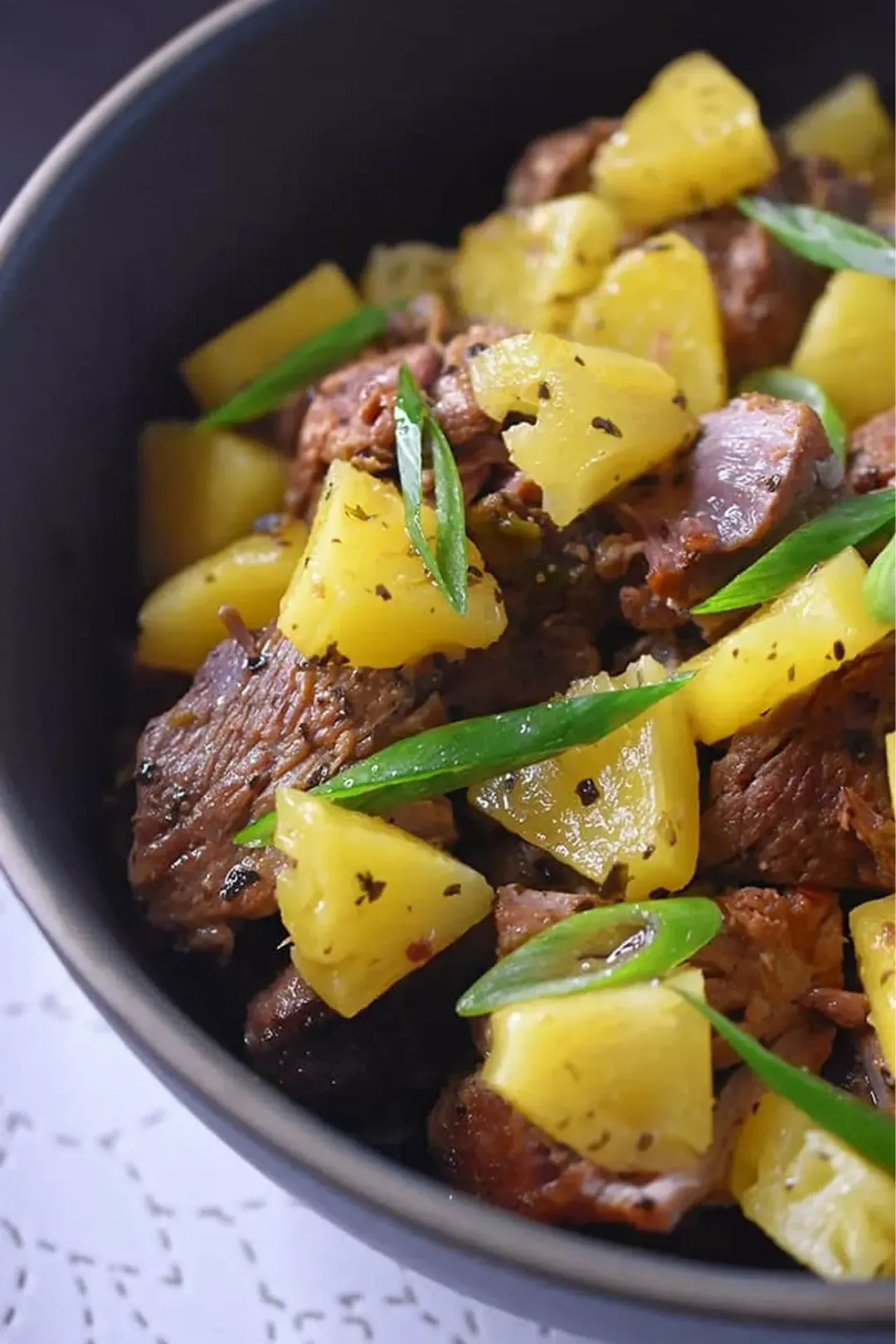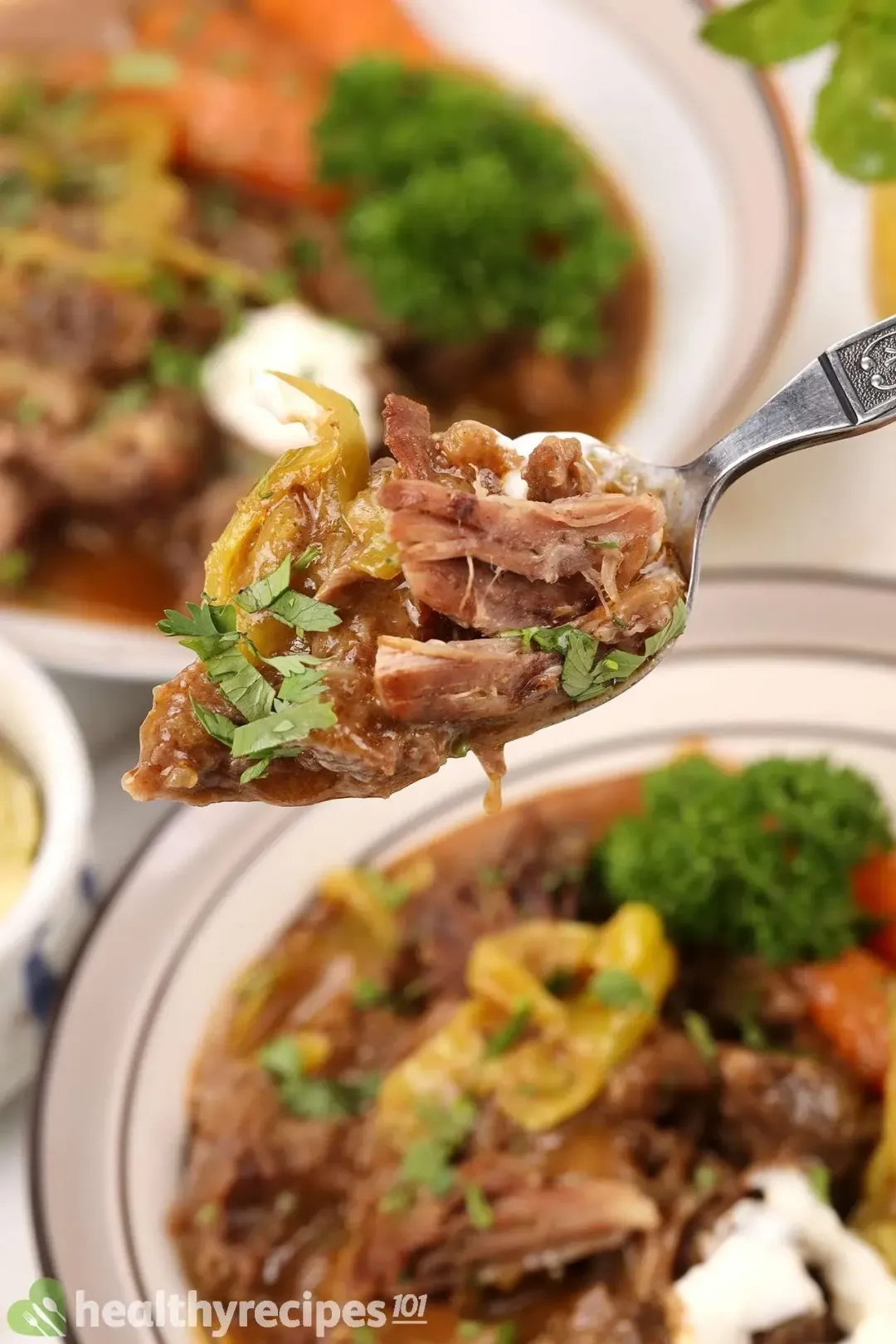 Instant Pot Pork Soups and Stews Recipes
Sometimes, you'll find bits and pieces of pork in the freezer that are too small for many recipes. Fear not, there is a place for them: a delicious soup or stew.
These recipes call for one type of pork, but you can use whatever meat is stocked in your freezer. With the right vegetables and spices, you'll always end up with amazing eats.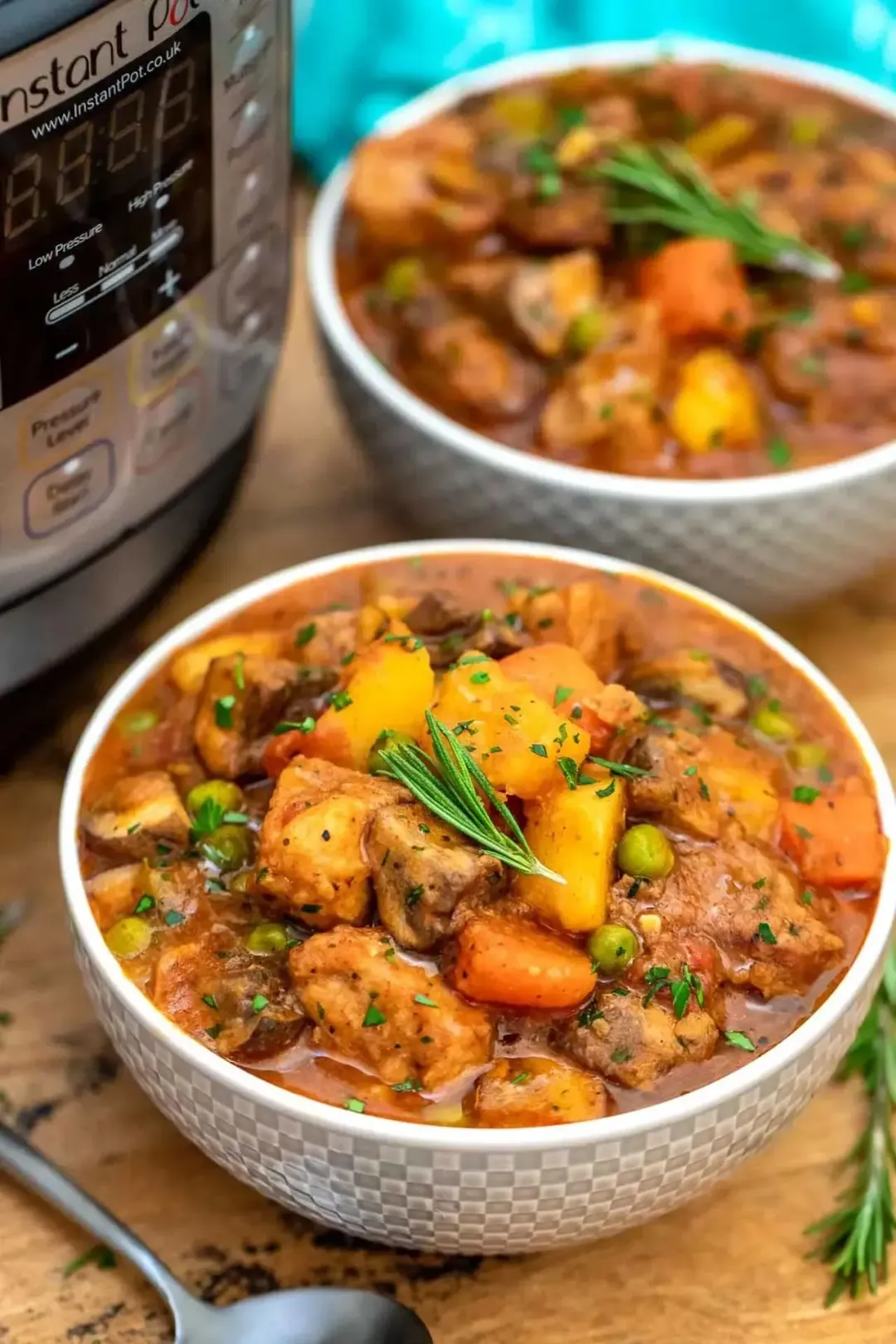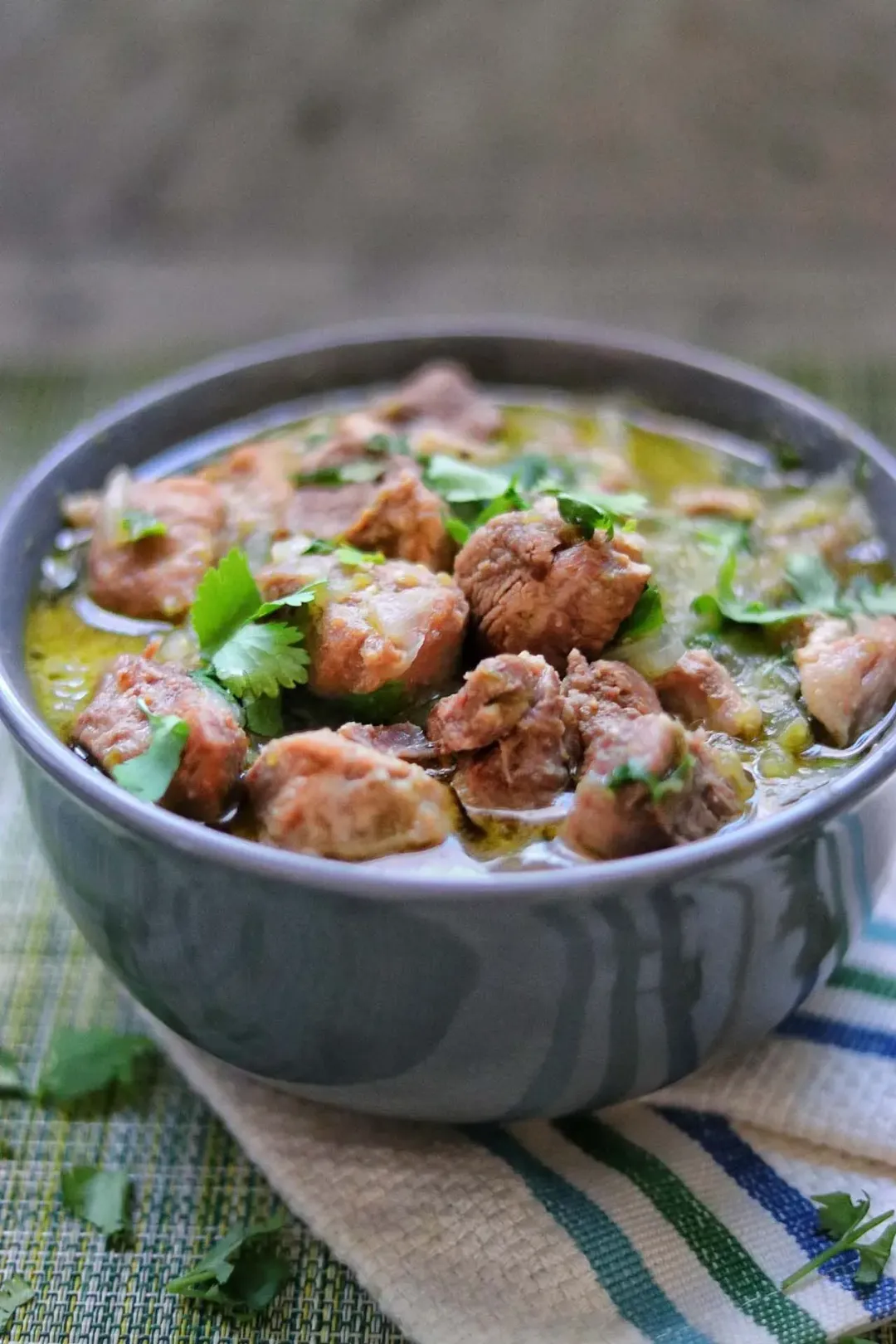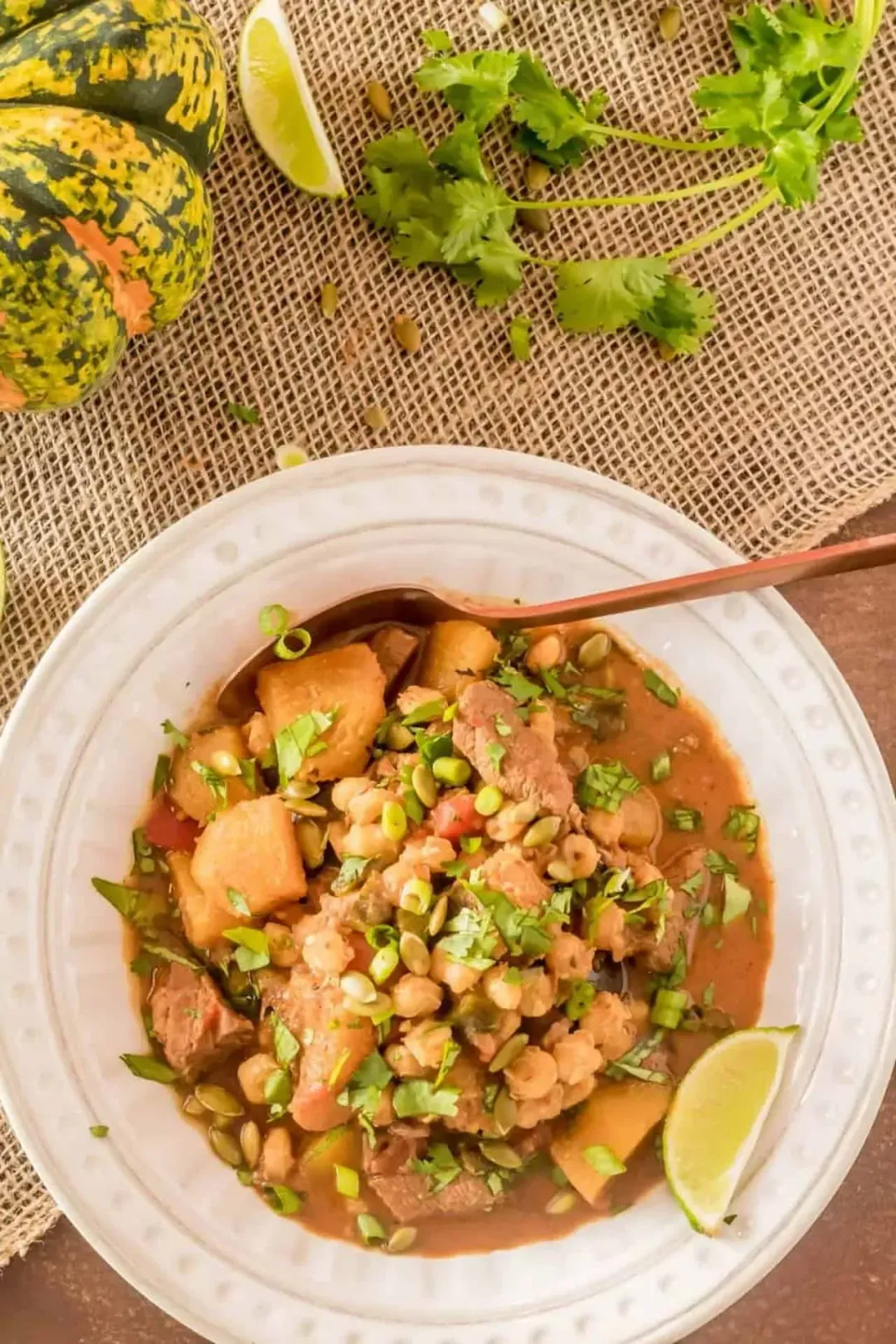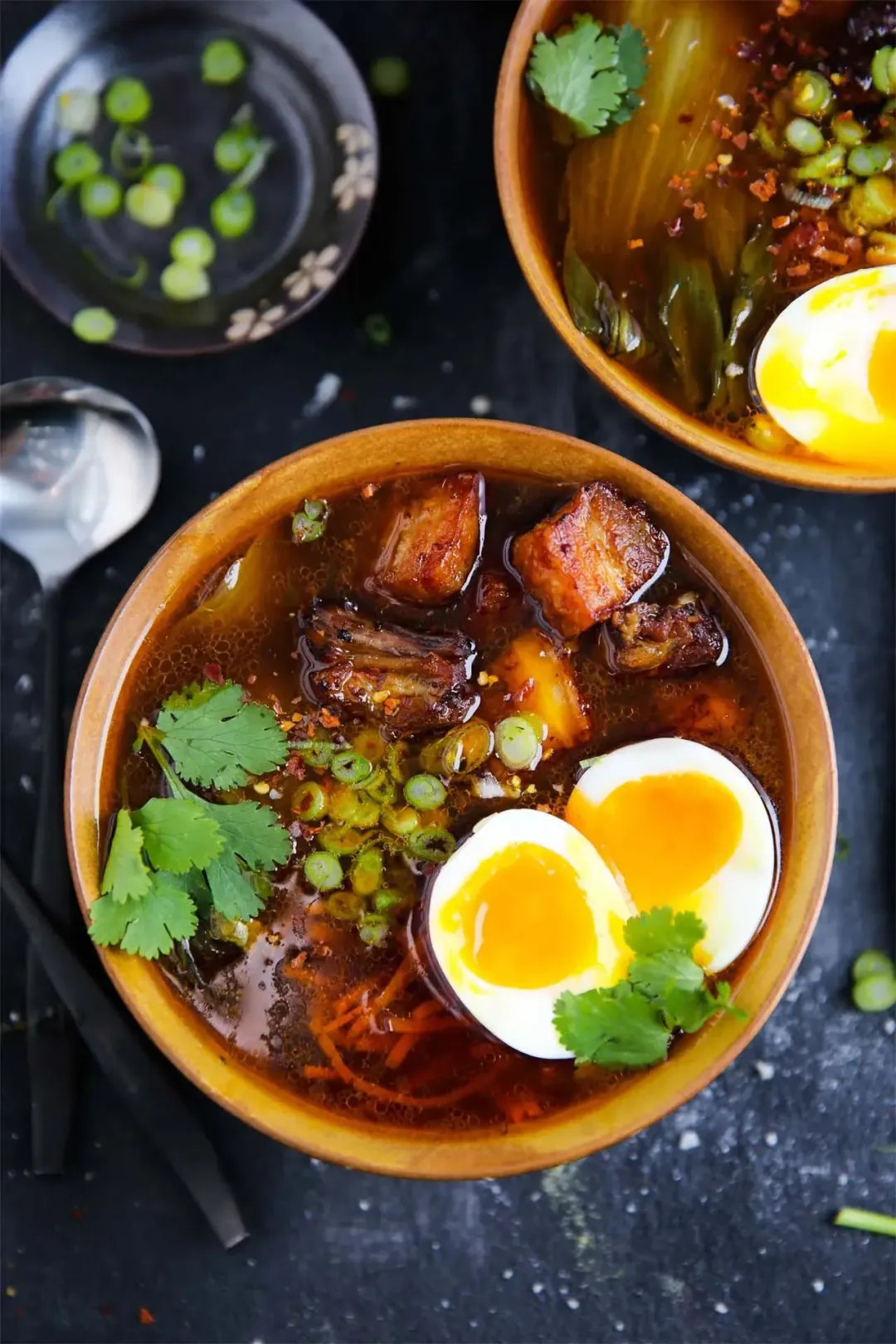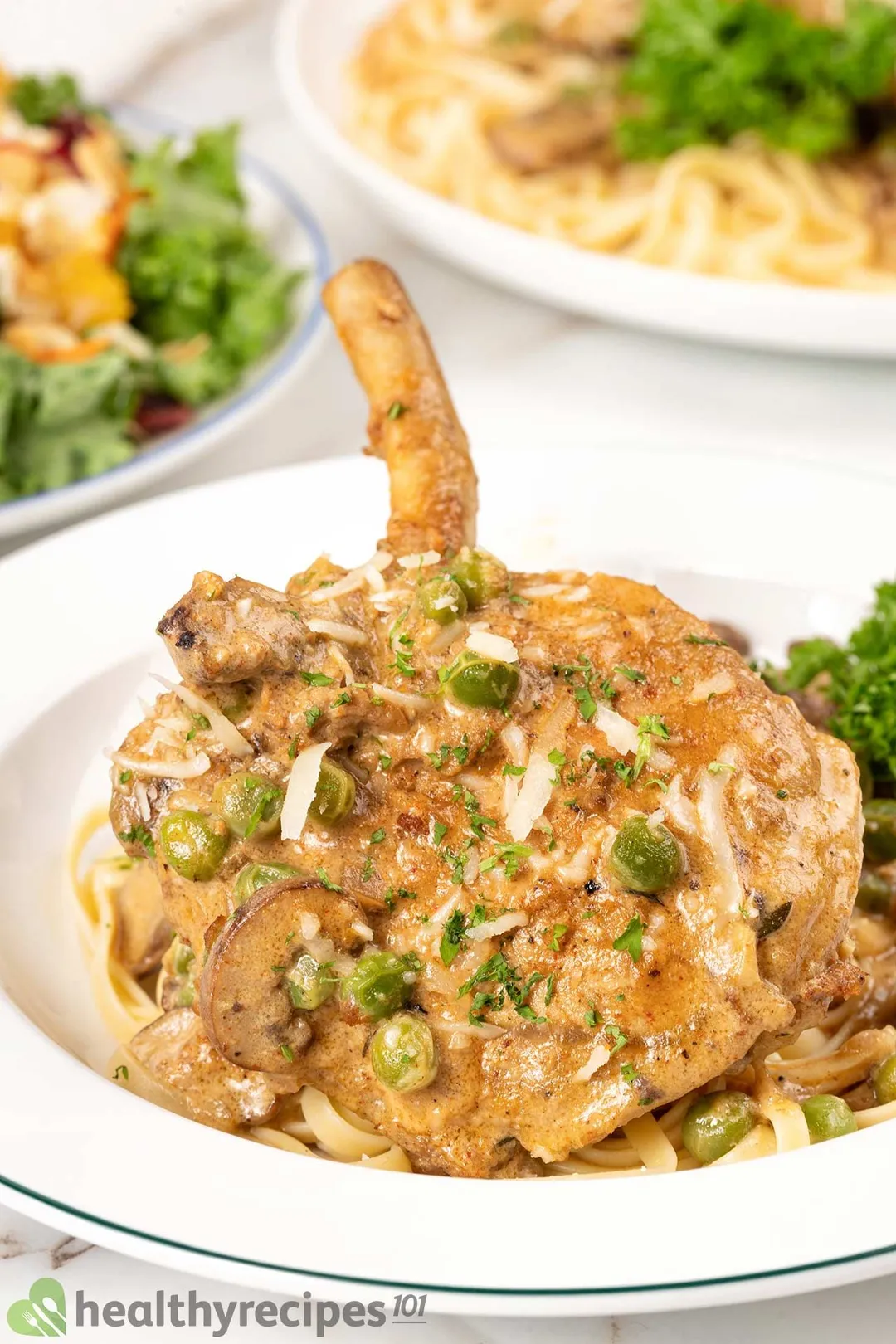 Next Recipe
Healthy Pork Recipes
Healthy Pork Recipes
Writer, Author
Luna Regina is an accomplished writer and author who dedicates her career to empowering home cooks and making cooking effortless for everyone. She is the founder of HealthyKitchen101.com and HealthyRecipes101.com, where she works with her team to develop easy, nutritious recipes and help aspiring cooks choose the right kitchen appliances.
Comments/ Reviews