With a short list of ingredients and minimal effort, our 30 easy soup recipes bring together everything you need to know about the soup world: from Asia to America, from subtle, thin broth to velvety, creamy goodness. They are impressive enough to serve at special occasions and simple enough to make for casual weeknight dinners.

—
What Is Soup?
According to the dictionary, soup is a liquid dish that is either the transparent variety with a broth base, or the thicker variants emulsified with dairy products or starch. It may contain other ingredients such as meat, seafood, and vegetables.
Soup is generally easy and quick to make. The most labor-intensive part of making soup is prepping the vegetables and proteins since they need to be in similar bite-sized pieces.
Most soups are served hot, but some types taste best when served cold, such as gazpacho. Traditionally, people have had soup as the first course, though it can also work as the main course of the meal.
Stew vs. Soup
Soup and stew are similar when it comes to cooking technique and ingredients — a combination of fresh vegetables, proteins and liquid. What sets apart these two comforting dishes is the amount of water used for each: stew contains less liquid than soup.
In soups, the ingredients are completely submerged in the broth while they are barely covered in stews. Soups might also be blended to be smooth, but stews never are.
Is Soup Healthy?
Soup can include various food groups, making it a flavorful, versatile, and nourishing meal. It is an excellent option to meet your nutritional goals as long as you keep an eye on what's going on into the soup pot.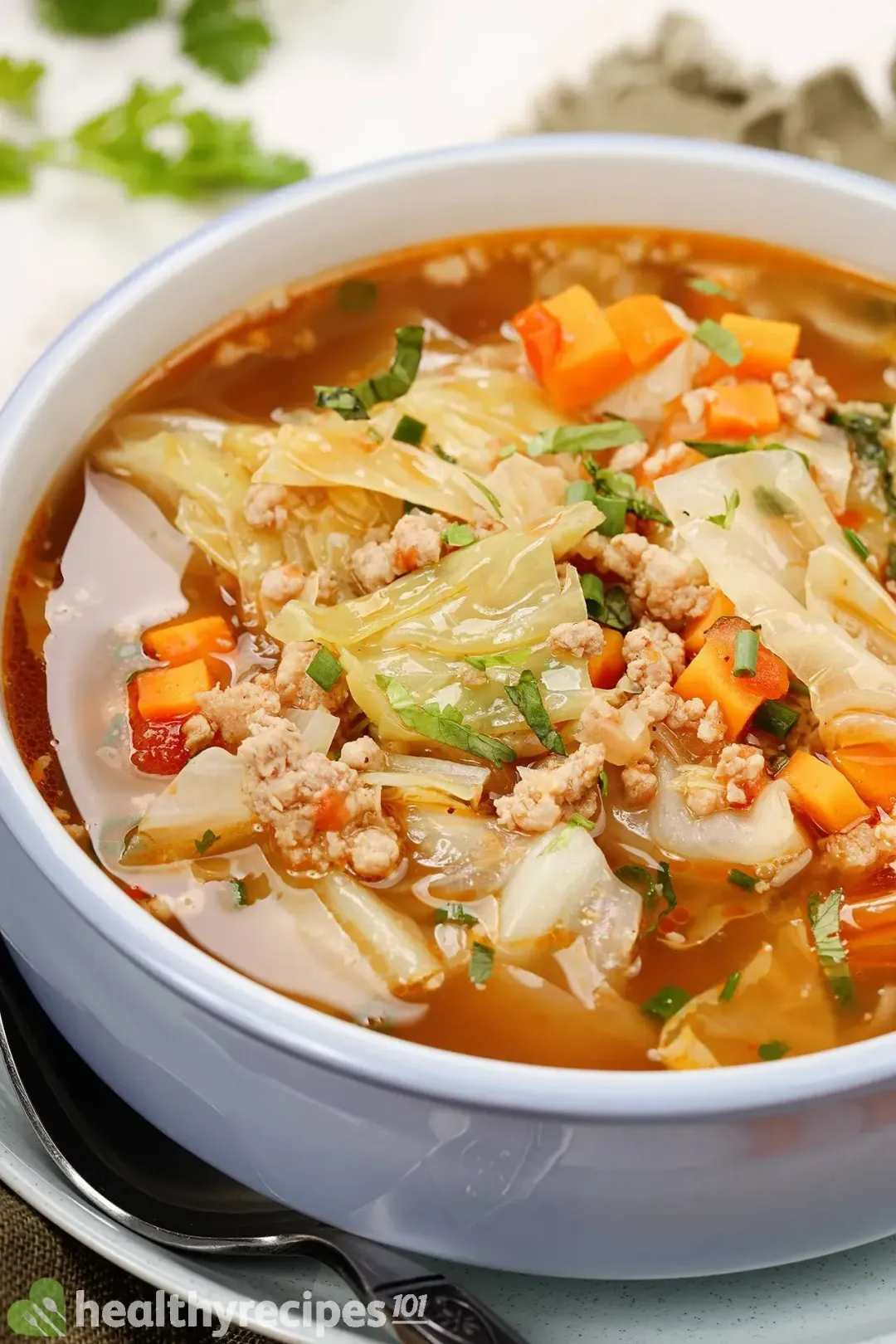 Once prepared with the right ingredients and proper ratios, soup can be an all-in-one meal with carbs, protein, fiber, vitamins, and minerals, offering you great health benefits. 
Though low in energy density, protein from meat or beans, and fiber from vegetables, can help to make soup a filling food. This means you can eat soup without worrying you'll be hungry again shortly after the meal.
Packed with fresh vegetables, soup is a delicious way to help you increase fiber, vitamin, and mineral intake. A diet rich in vegetables and fruits is linked to reducing the risk of diabetes, heart diseases, and chronic diseases.
Aside from that, eating soup can help you stay hydrated. This is especially important in the winter when you are potentially not exercising or sweating as much, and glasses of cold water tend to be less appealing than they are in warmer seasons.
Is It OK to Eat Soup at Night?
The short answer is yes, as long as it's light, healthy, and in a small portion. Overeating or eating foods high in sugar or water too close to bedtime can steal the needed hours of digestion and rest because of interfering with digestion. Thus, only consuming varieties that are not too carby or calorie-dense can help you sleep.
How to Make Soup Thicker
Sometimes, getting your soup to the desired consistency — a little thicker and creamier — can be tricky. Depending on the types of soup you make, there are several techniques and tips to get the right thickness you want:
Homemade Soup Recipes
1. Asian Soup Recipes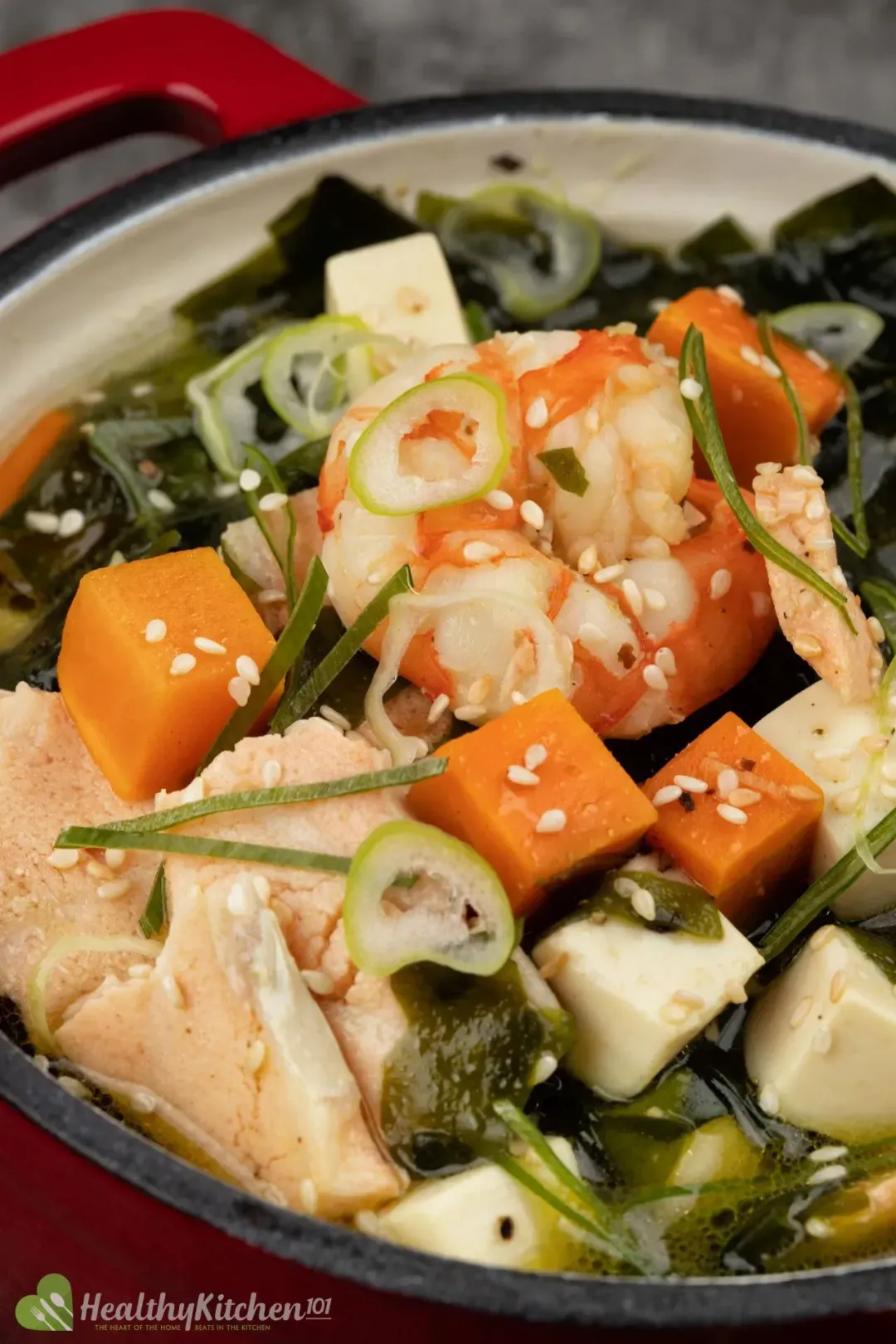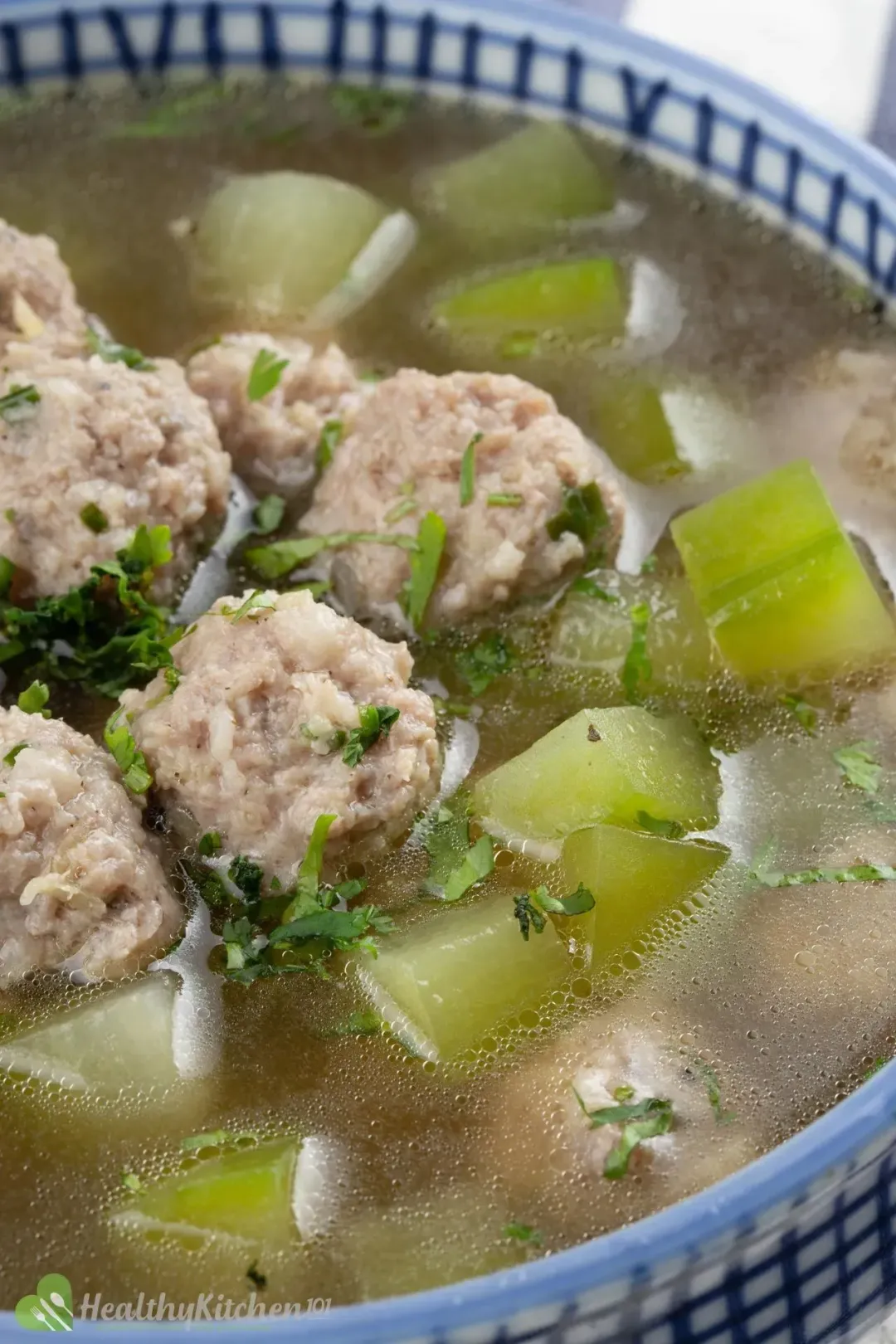 2. Instant Pot Soup Recipes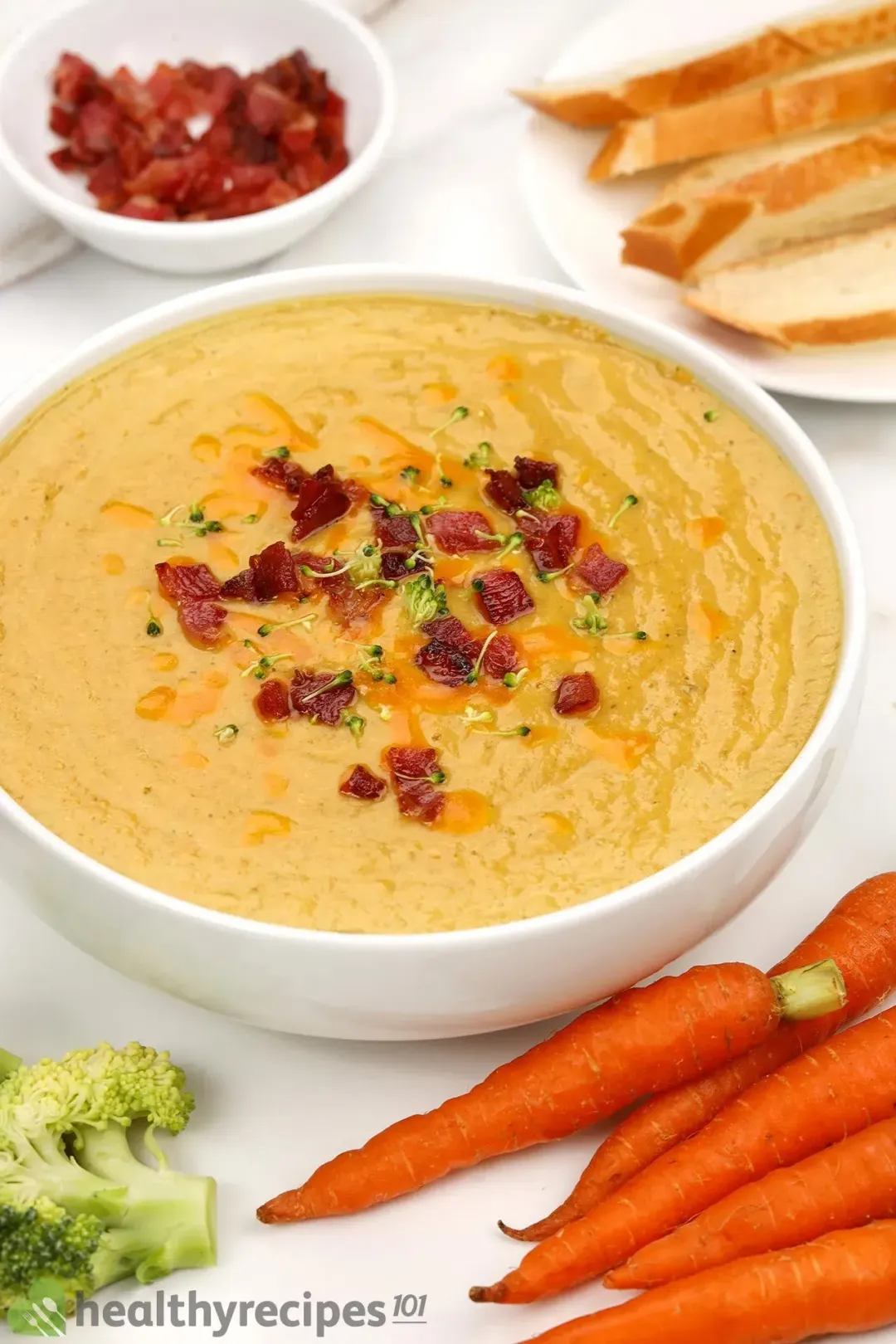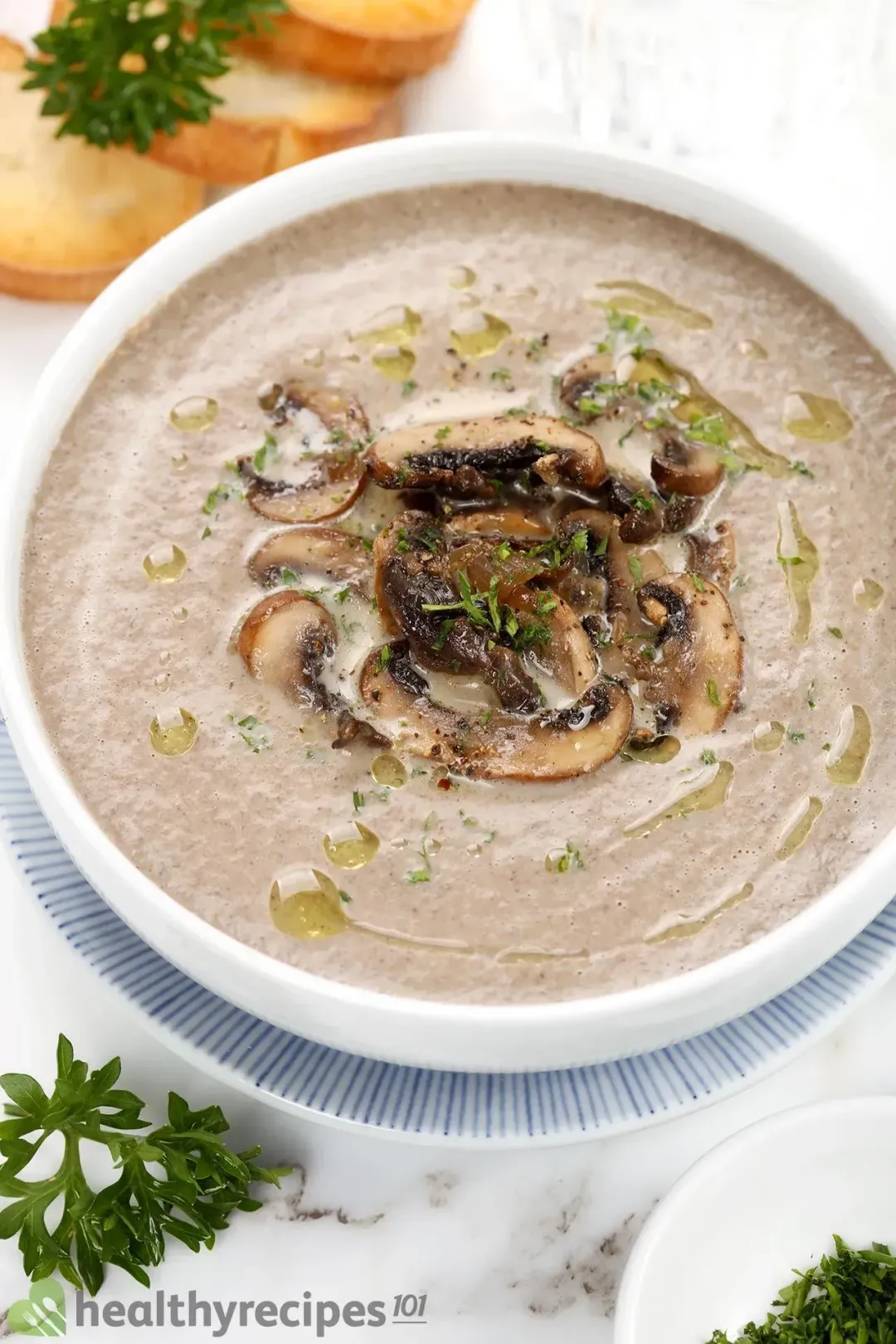 3. Chicken Soup Recipes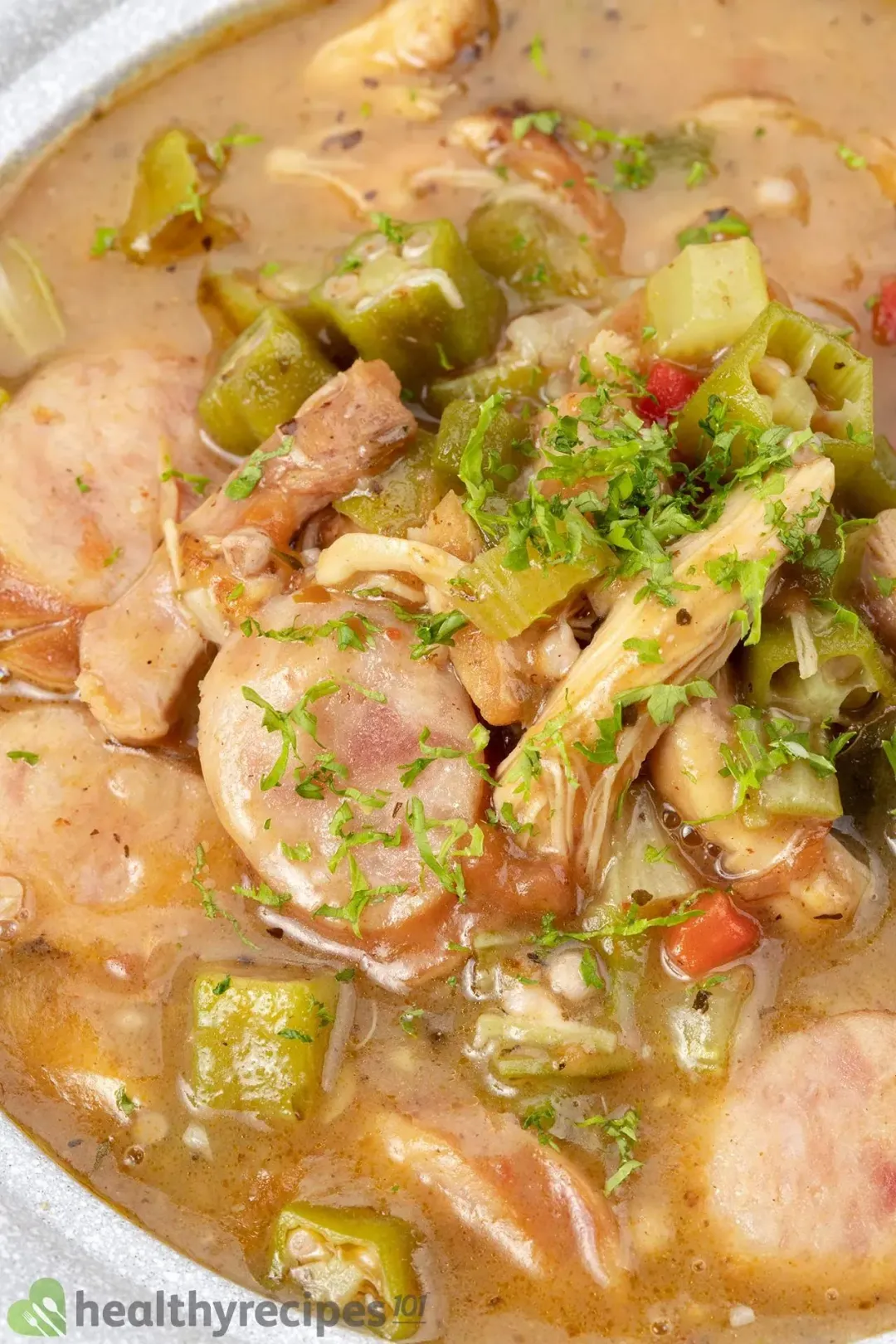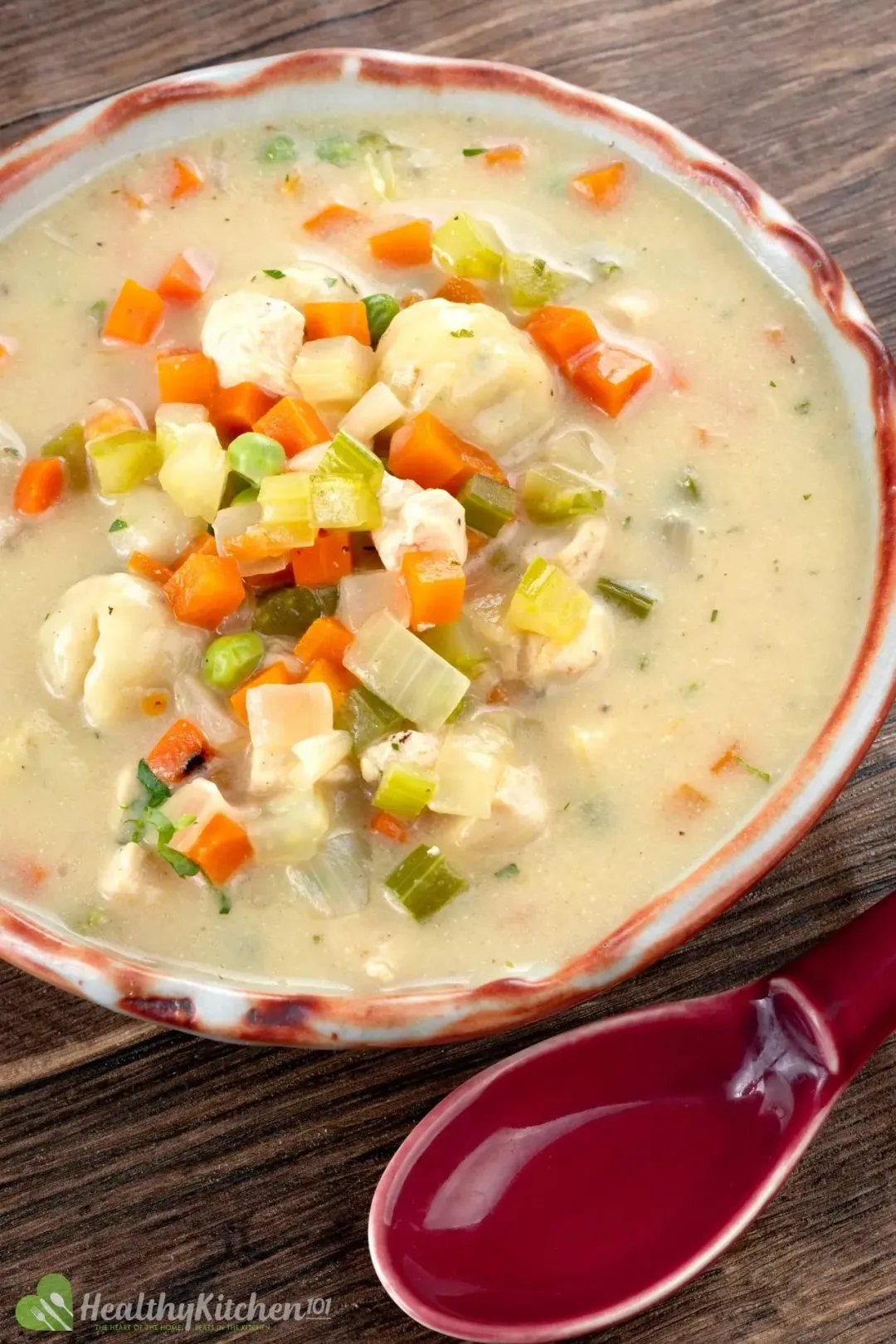 4. Beef Soup Recipes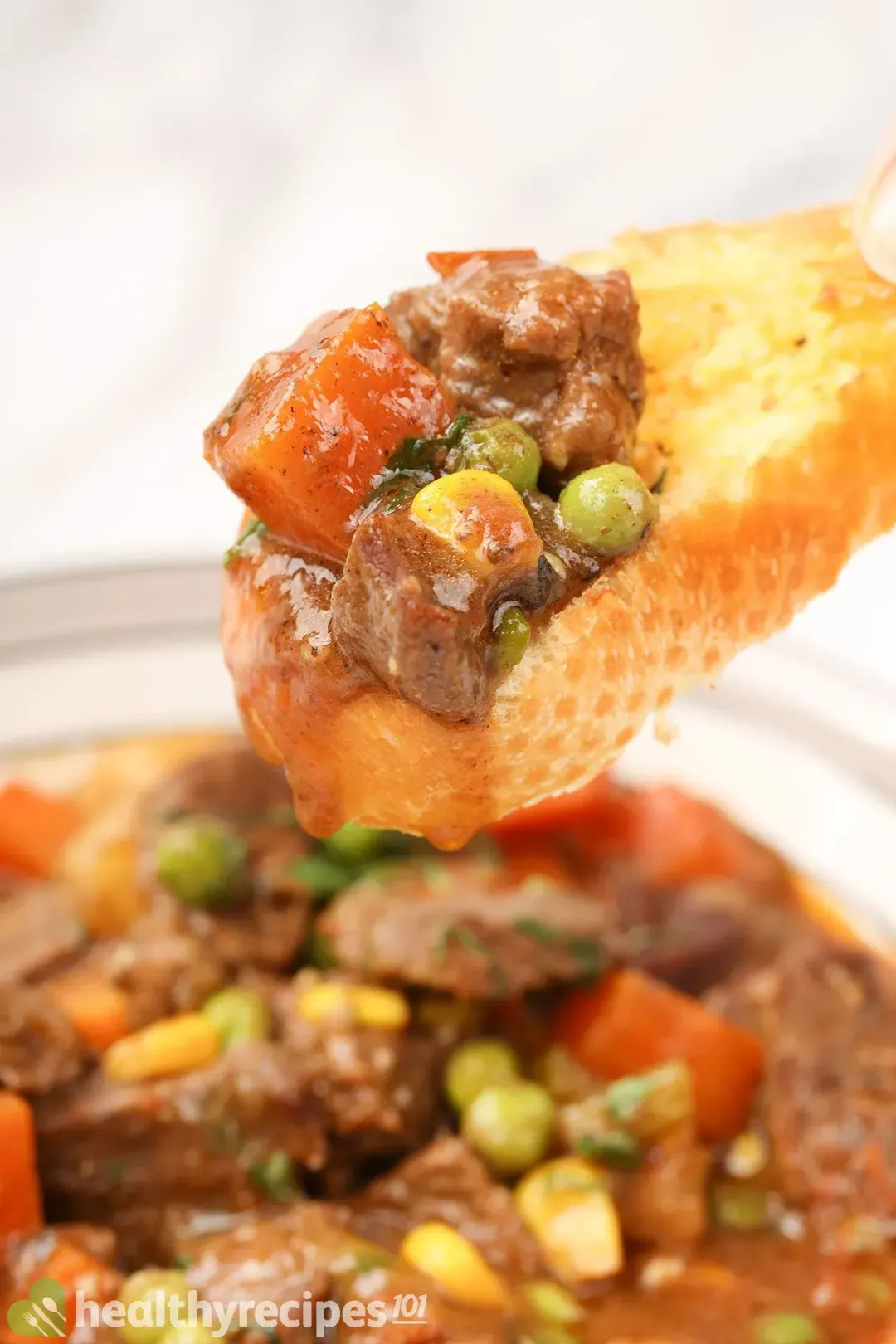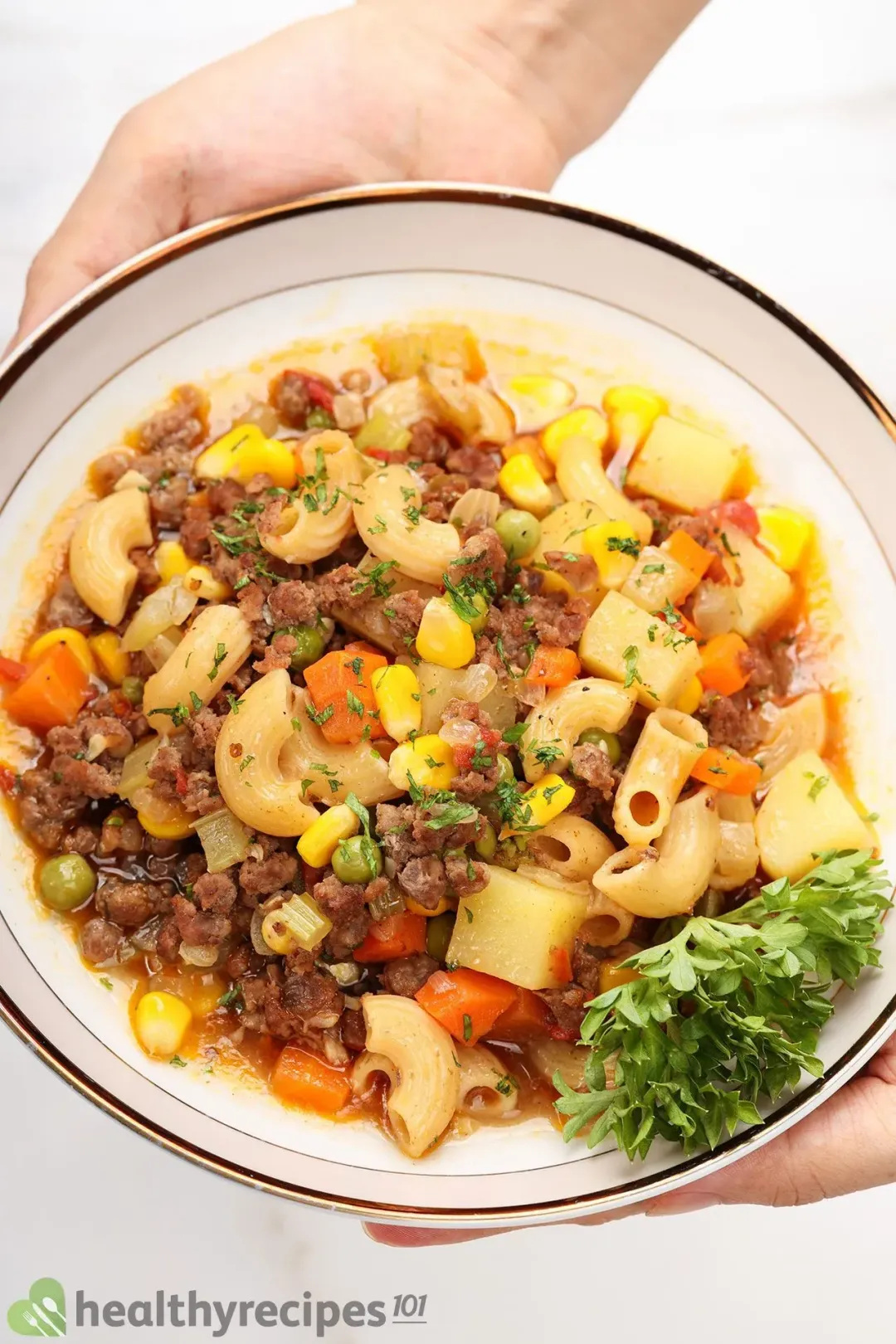 5. Creamy Soup Recipes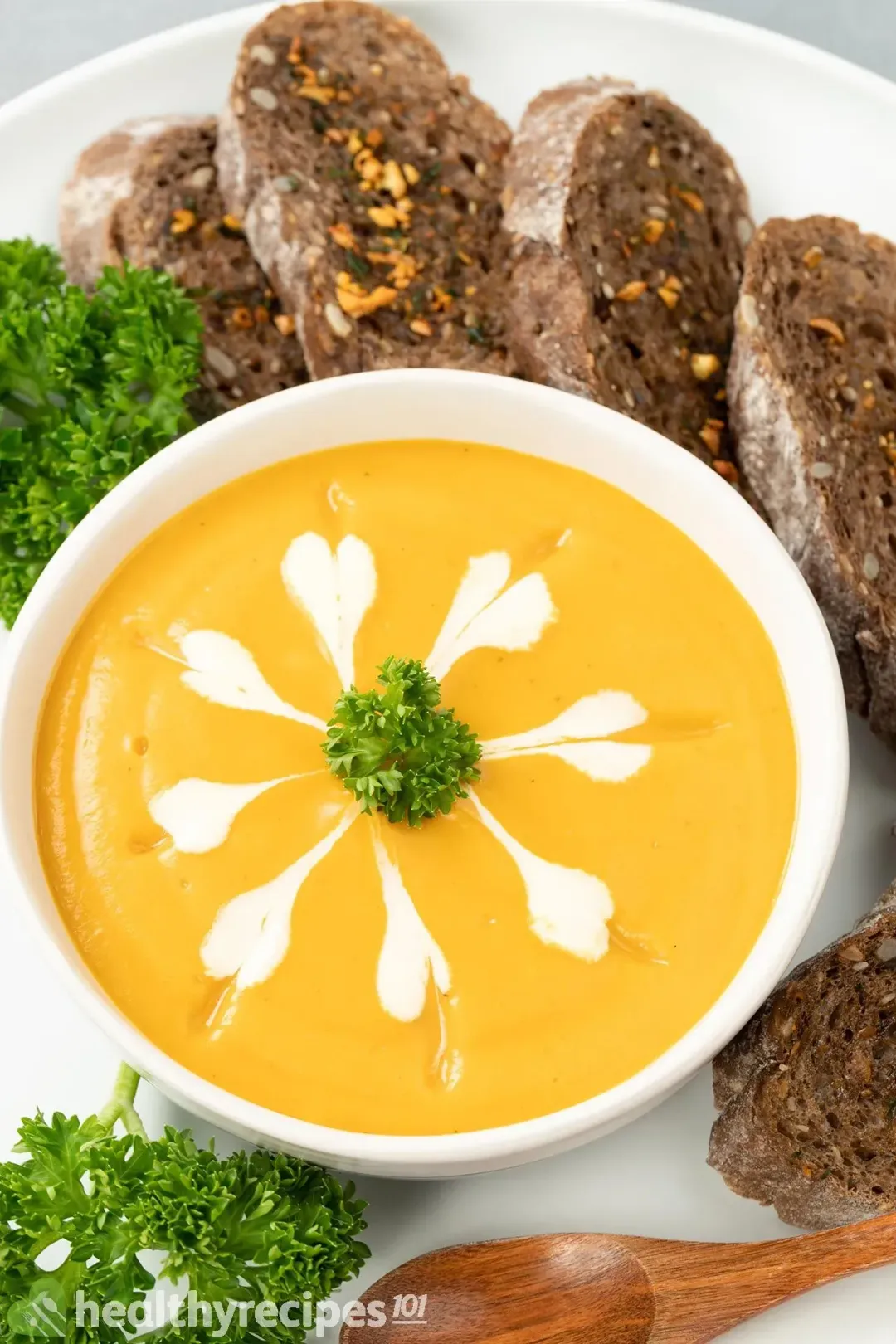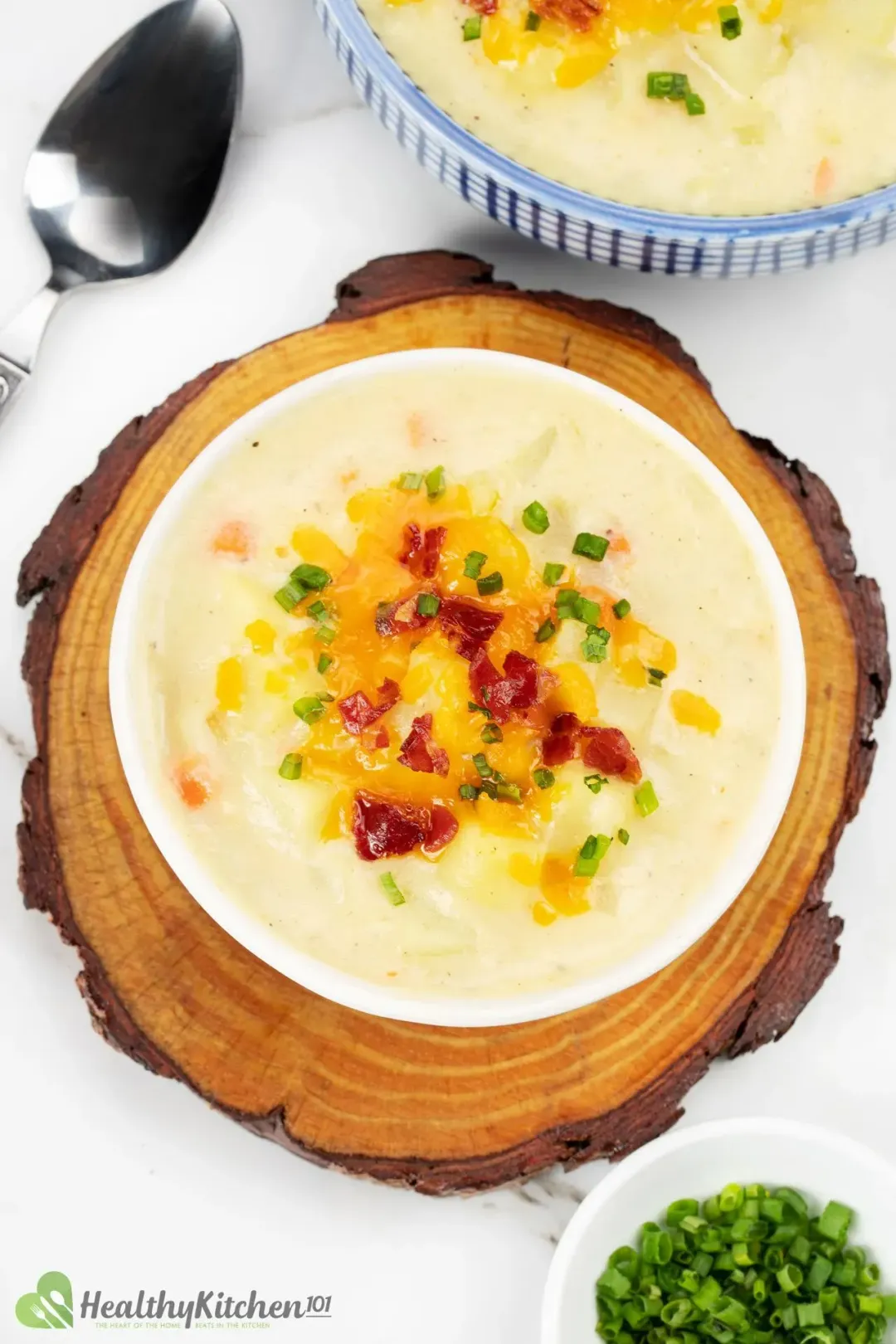 6. Cold Soup Recipes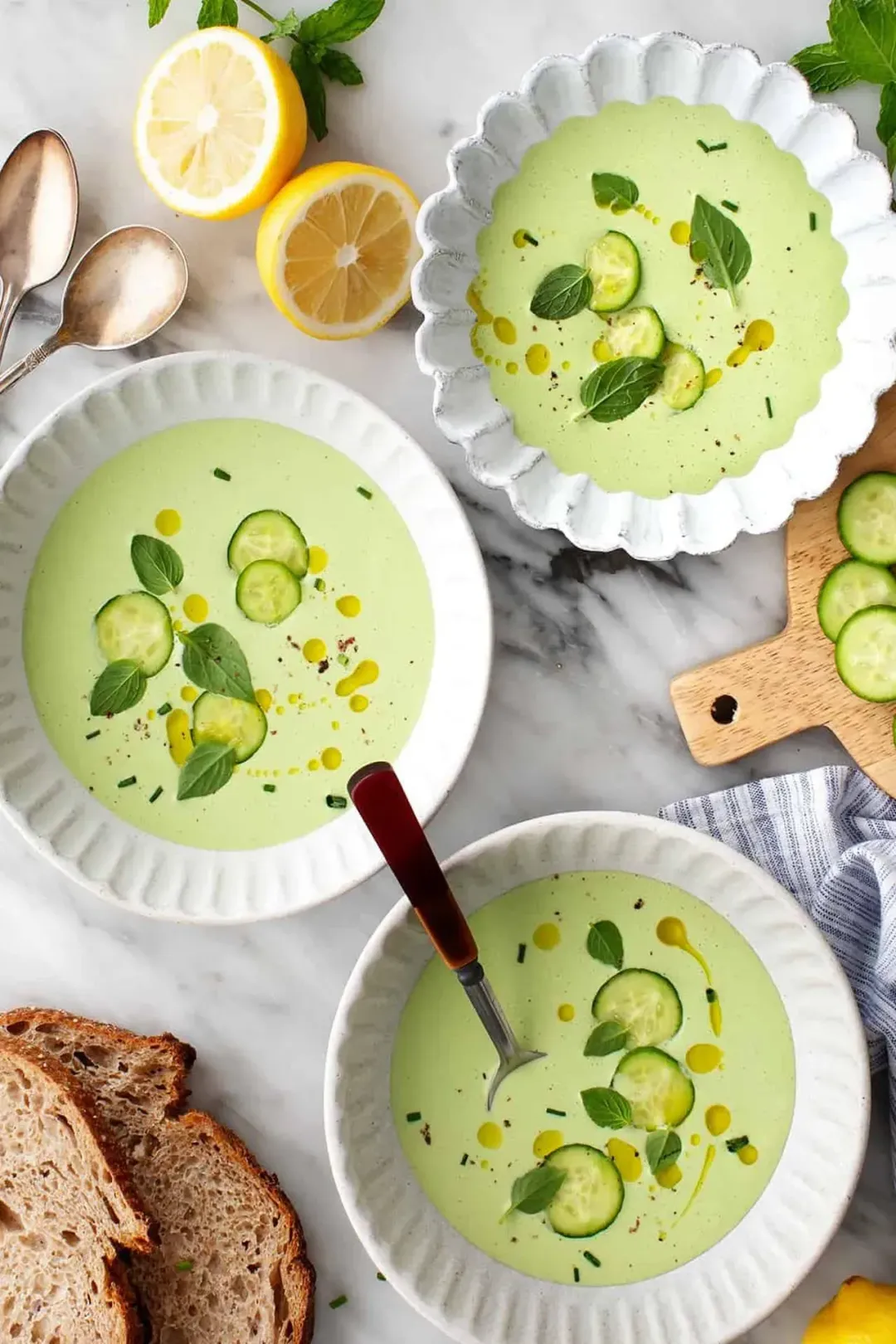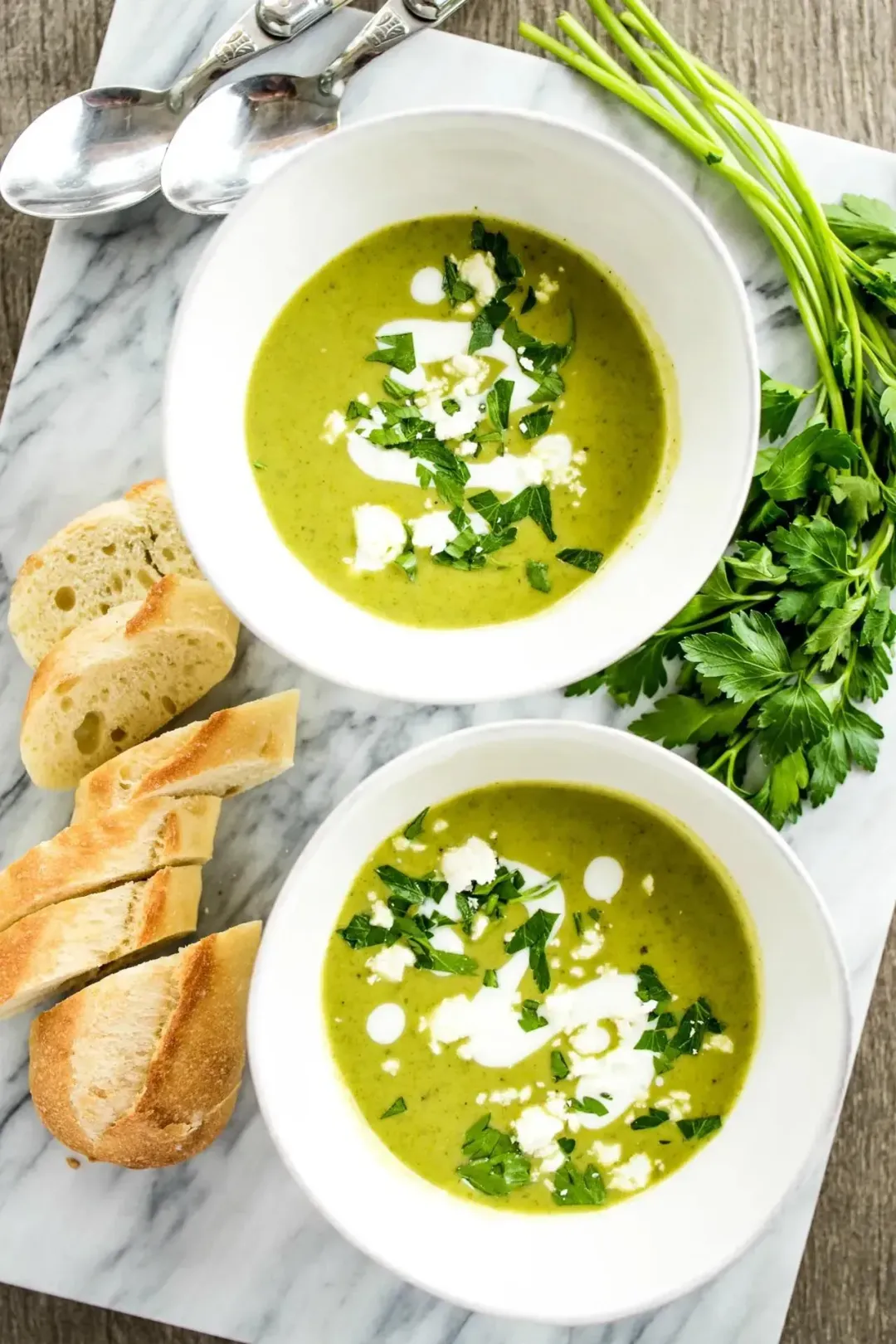 What to Serve With Soup
Soup recipes are the best comfort food for chilly days. However, when a bowl of soup isn't enough to completely satisfy your hunger, pairing it with a side dish can easily make an ultra hearty meal.
Your side dish of choice is going to depend on the type of soup you're serving. If you have a thick, creamy variety like pumpkin or potato soup, you might want garlic bread, buttermilk biscuits, or breadsticks to dunk into it.
If your soup calls for protein chunks and diced vegetables, you might want to include more wholesome carbs with rice, pasta, and noodles. Green salads from seasonal ingredients are also an ideal accompaniment for your soup dishes. To make the salad extraordinary, you can add bacon, cheese, or nuts for a complex texture and delectable flavor profile.
How to Freeze Soup
You can save yourself some time in the future by making a big batch of soup in advance and freezing it so that you can eat it throughout the week. However, keep in mind that not all soups freeze well.
The perfect soups to freeze are those with clear broth and protein and vegetable chunks included. To freeze, place the soup in an airtight container or a Ziplock bag before placing it in the freezer for up to 3 – 6 months.
Soups with cream or dairy, on the other hand, don't freeze so well, as the thawing and freezing process can cause the dairy to curdle and end up having an unappealing texture. If you must freeze a dairy-based soup, you can try making the soup without the cream, then freeze it as the brothy type. You can then whisk a little cream into the soup and gently stir as you reheat it on the stovetop.
How Long Does Homemade Soup Last in the Fridge?
We encourage you to eat the soup within 2 days of cooking for the best quality and nutrient profile. Vegetarian-based broth soups can push this to about 4 days.
Writer, Author
Luna Regina is an accomplished writer and author who dedicates her career to empowering home cooks and making cooking effortless for everyone. She is the founder of HealthyKitchen101.com and HealthyRecipes101.com, where she works with her team to develop easy, nutritious recipes and help aspiring cooks choose the right kitchen appliances.
Comments/ Reviews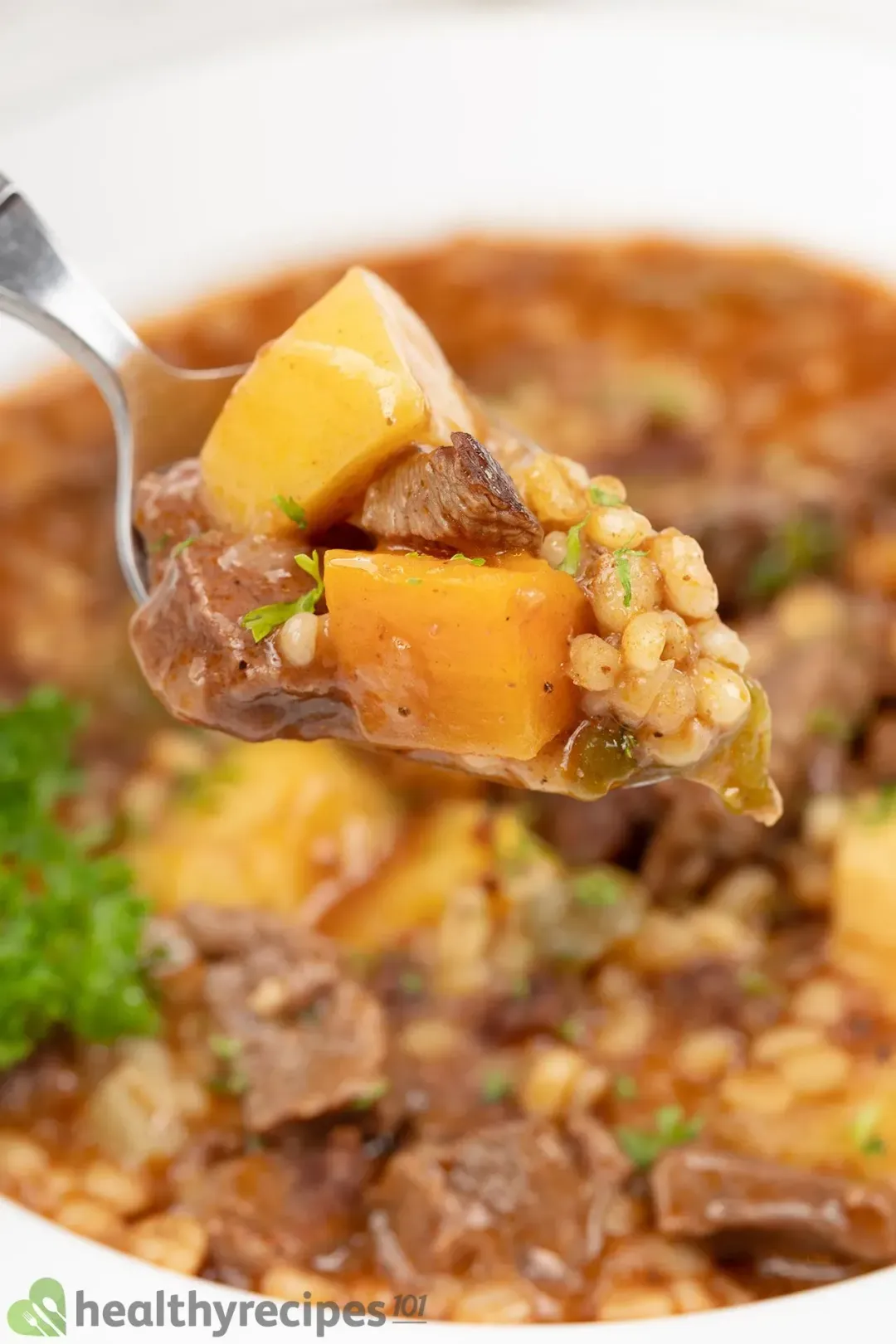 Get cozy with these delicious soup recipes packed with nutritious ingredients and perfect for chilly days.