There are numerous ways to turn a plain chicken breast into a wonderful meal, so let us introduce some of our favorites with these grilled chicken breast recipes.
Grilling can be an intimidating method because it's easy to overcook a delicate protein like chicken breast. In this article, we will show you how to prepare and grill juicy and delicious chicken breast.
Best Grilled Chicken Breasts Recipes
Let's get to the main event, here is our collection of grilled chicken breast recipes.
Is Grilled Chicken Healthier Than Fried Chicken?
Both cooking methods can be part of a healthy diet. However, grilling has one advantage over frying: grilled chicken's calorie content is lower than fried.
Grilling cooks food using direct heat, while frying uses oil. Frying increases the chicken's fat content as it absorbs more fat from the oil while grilling helps reduce the fat content of the chicken because fat drips off as the chicken cooks.
There is one common misconception concerning grill marks: cooking food at high temperatures, especially if it has grill marks, produces cancer-related chemicals called HCAs. However, there hasn't been any direct connection established between HCAs and their effects.
How to Season Chicken Breast for Grilling
First up, you need to decide which flavor profile you want your chicken dish to have, or which cuisine you want to draw inspiration from. Then choose the spices and condiments accordingly.
You should let the chicken marinate for at least 10 minutes to add the flavors to the exterior. Marinating can tenderize the chicken but don't do it for longer than overnight, especially if your marinade has acidic ingredients. The most ideal marinating time is 5 to 6 hours.
This is optional but you can score the chicken to help it absorb more of the marinade. We recommend making a flavorful marinade for grilled chicken breast, because grilling will caramelize sugars, giving the chicken a flavorful crust.
Tips for Cooking Grilled Chicken Breast
Prepare the grill
Cleaning your grill by removing all the burned bits should be the first thing you do.
Next, get some paper towels and lightly dip them in oil. Coating the grates in oil will prevent chicken breasts from sticking.
Lastly, preheat the grill to 400 °F.
How do you tell if grilled chicken is done?
This can make or break your chicken dishes as nobody likes overcooked chicken breast and raw chicken is inedible.
Checking the temperature is the best way to know. Stick a thermometer halfway into the thickest part of the chicken breast. According to the USDA, the safe minimum internal temperature for chicken is 165 °F.
If you have some experience grilling chicken, you can tell by its appearance. Make a small incision to check the juice and color. The juice should be clear and the chicken breast should be white in the middle when cooked.
Cooked chicken breast will turn smaller and firmer after it's cooked. However, the outer appearance is not a sure shot.
How do you keep chicken from drying?
The best thing you can do is not overcook it, and we have shown you how to check if your chicken is done in the previous section. Chicken breasts take around 9 to 10 minutes in total.
While grilling, flip the chicken halfway through to cook evenly on both sides. Remember to keep a close eye on it, because the difference between juicy and dry chicken breast is seconds.
Brining is also a great way to lock in moisture. You can do so by marinating the chicken in advance.
Lastly, let the chicken breasts rest for a few minutes before cutting.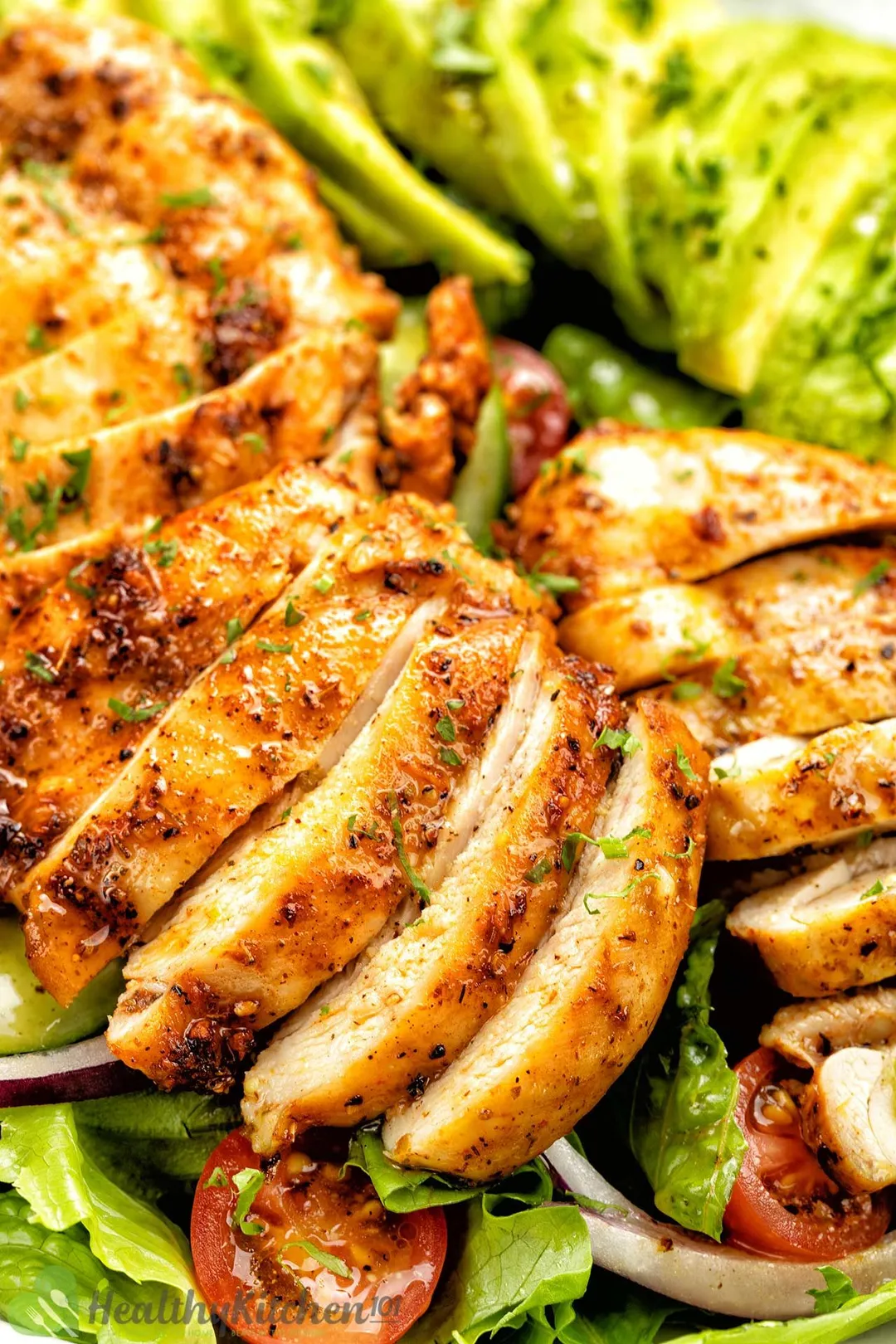 Grilled Chicken Breast Recipes
This collection of grilled chicken breast recipes will suggest some ways to turn this simple protein into a flavorsome meal.
Ingredients
Directions
Choose a recipe that you like.
Assemble all the essential ingredients.
Follow the instructions to give you incredibly tasty grilled chicken breast in less than 50 minutes!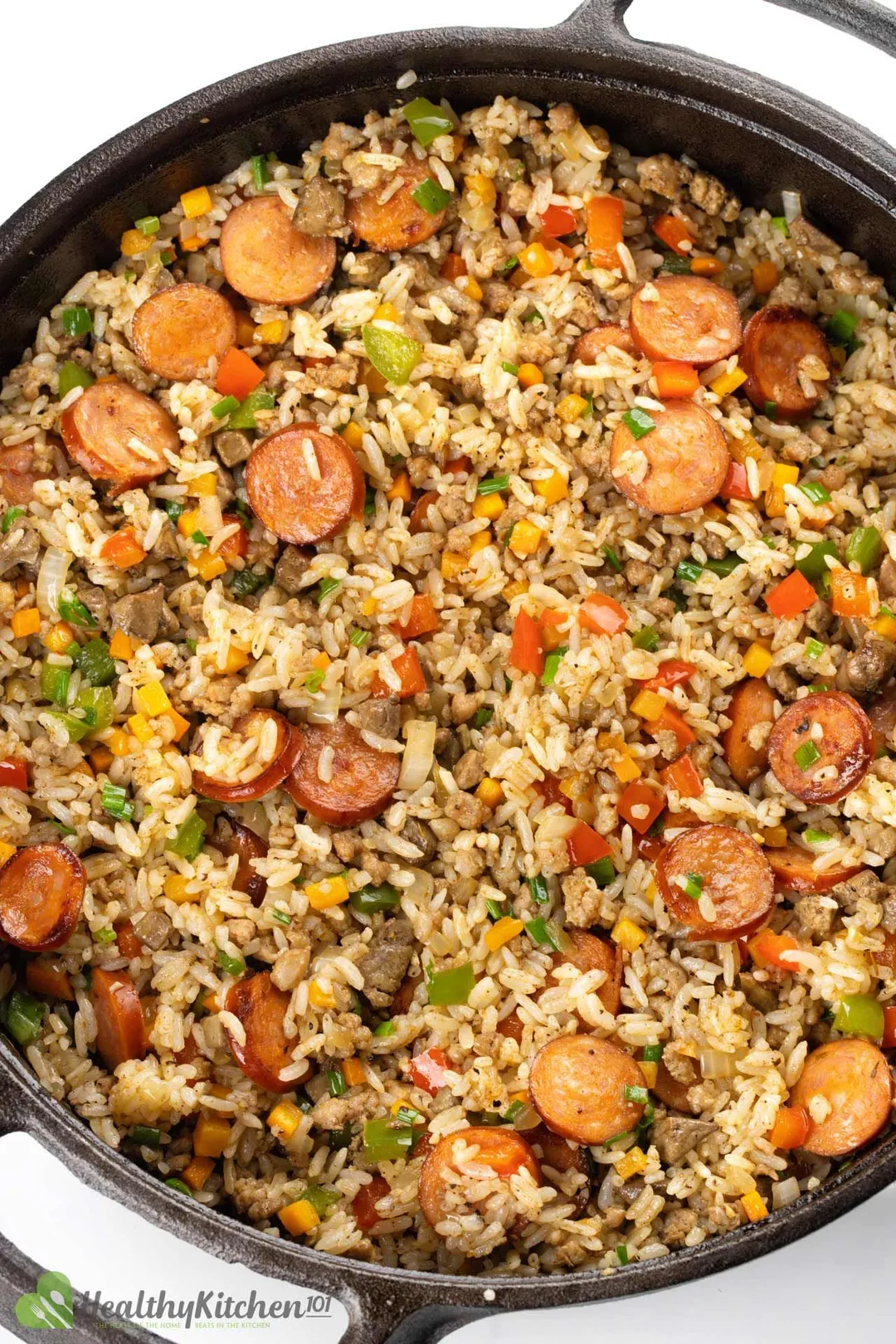 Previous Recipe
Chicken and Sausage Recipes
Chicken and Sausage Recipes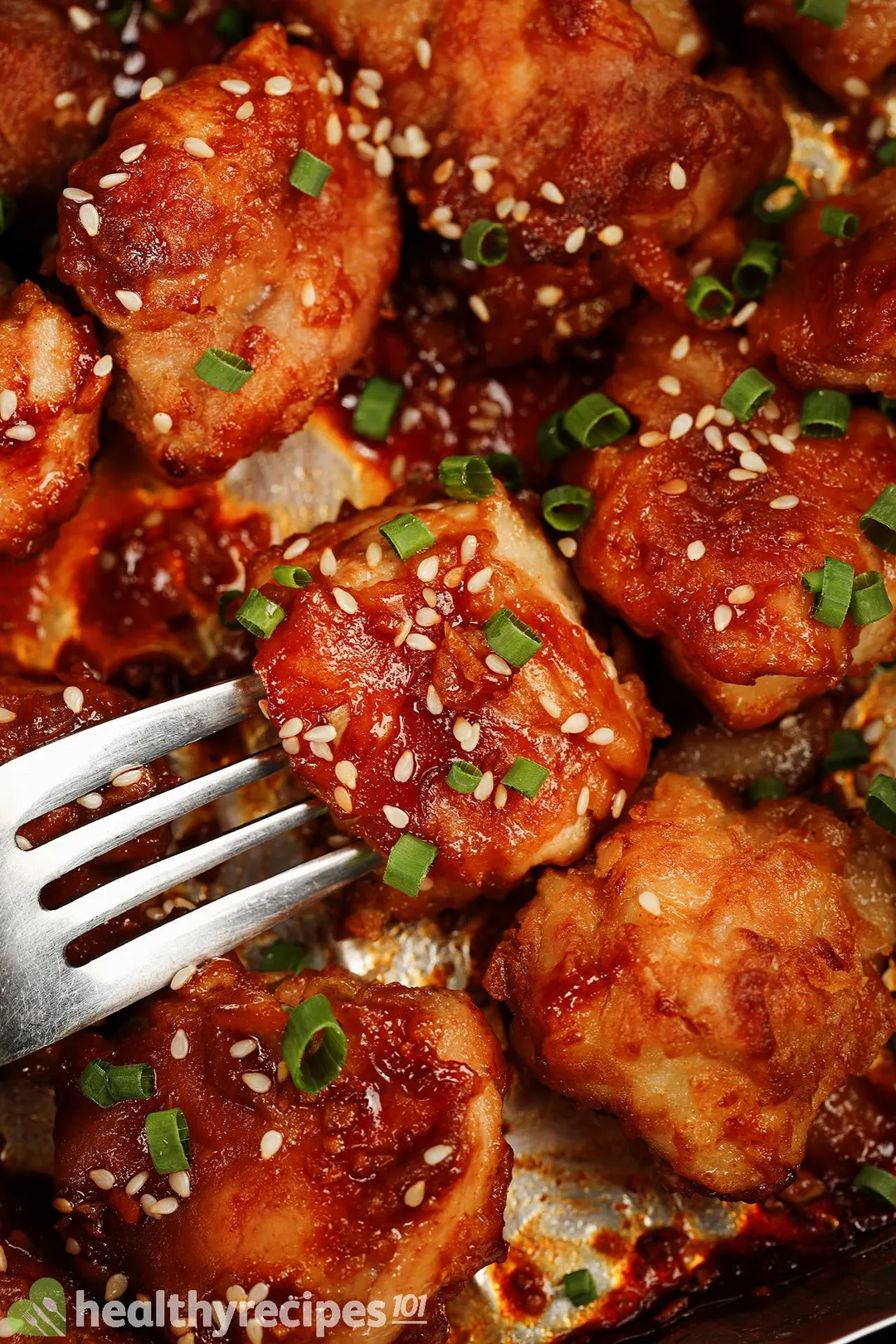 Next Recipe
Boneless Skinless Chicken Thigh Recipes
Boneless Skinless Chicken Thigh Recipes
Writer, Author
Luna Regina is an accomplished writer and author who dedicates her career to empowering home cooks and making cooking effortless for everyone. She is the founder of HealthyKitchen101.com and HealthyRecipes101.com, where she works with her team to develop easy, nutritious recipes and help aspiring cooks choose the right kitchen appliances.
Comments/ Reviews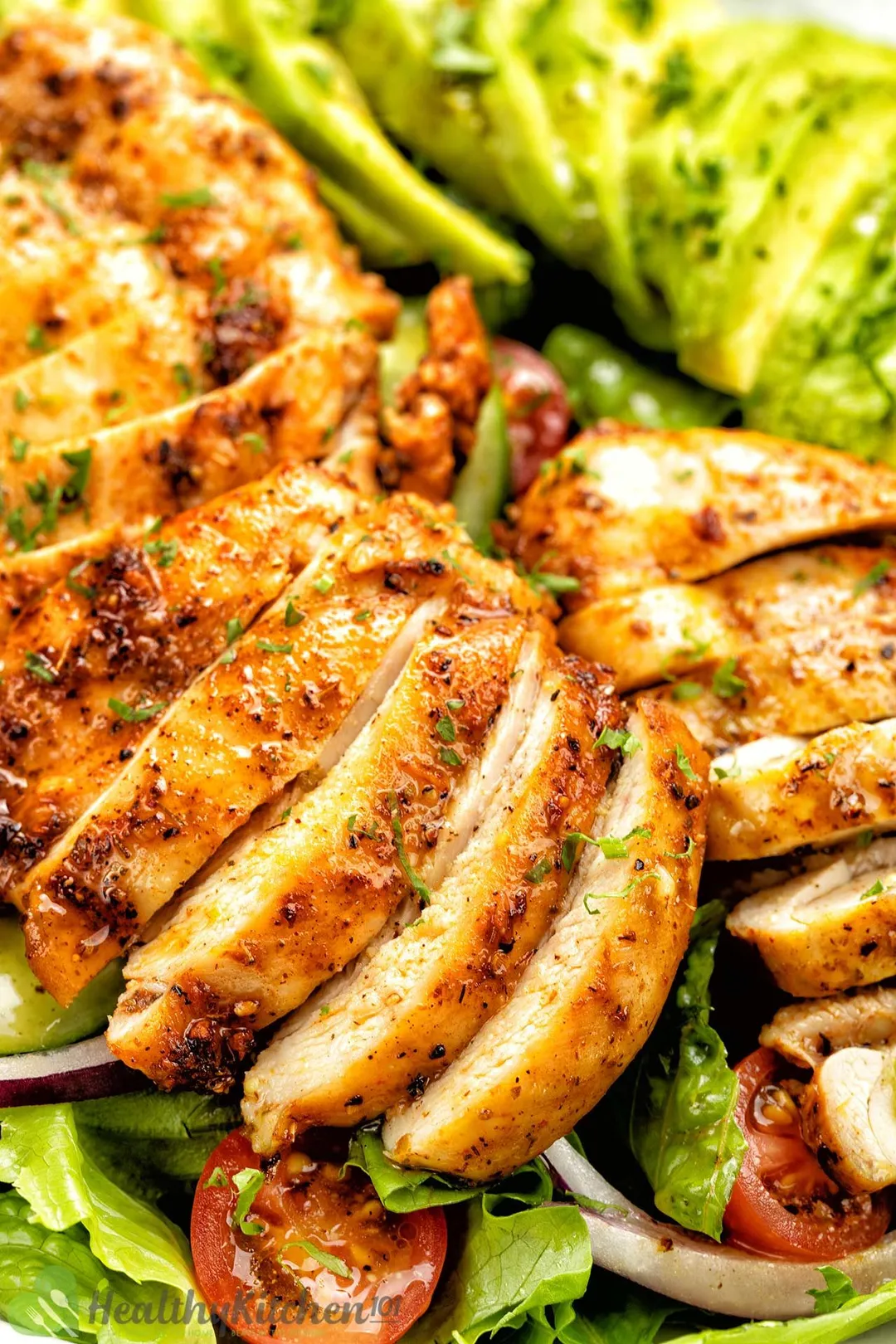 These grilled chicken breasts are perfectly juicy and packed with flavor. Great for a healthy meal option.