Good food doesn't always have to be complicated or take forever to make, and these easy chicken breast recipes are perfect proof. Consisting of familiar ingredients and made with simple cooking methods, they come together effortlessly in very little time while still offering gorgeous flavors.
Despite the simplicity, these dishes are still incredibly diverse. Whether you're making a quick dinner or a fancy feast, there's undoubtedly a healthy, budget-friendly, and straightforward recipe that will meet your demands.
Check Out Our Easy Chicken Breast Recipes
With speedy prep times and uncomplex methods that still yield great results, these easy chicken breast recipes are the ideal choice for almost any meal. Give these dishes a try to discover new mealtime staples that the whole family will fall in love with.
Some Chicken Recipes We're Proud of
This 50+ chicken recipe collection has it all: from chicken breasts, thighs to drumsticks, from pan-seared to spiced soups. We also have them categorized for easier navigation.
If you specifically prefer chicken breasts, we have this collection with 41 recipes and to-be-addeds. We mainly cook them in pans and skillets (which are so easy to clean), and of course, they're uniquely tasty.
The Easiest Ways to Cook Chicken Breasts
Chicken breasts are incredibly adaptable and versatile, so you can cook them with almost any method. Here are some of the most common ones to try out for a quick and easy dish:
The oven provides a hands-off cooking method that requires little effort but delivers high-quality dishes. Within half an hour, you can have juicy, tender, and flavorful chicken with perfectly caramelized skin without lifting a finger.
Sauté or stir-fry tender chicken breasts with colorful veggies and some condiments for a quick dinner that's jam-packed with incredible tastes and textures. Make a rich sauce with your preferred flavors such as sweet, savory, or spicy to bring everything together in a wholesome and warming dish.
Infuse your chicken breasts with a gorgeous smoky taste by cooking them on the grill. The result is tender and juicy meat with a golden and irresistibly charred exterior that brings out the joy of summer.
Furthermore, grilled chicken is incredibly versatile. You can eat it as a main dish, or coarsely cut and serve it alongside salads, sandwiches, pasta, kebabs, and many more.
The Best Ways to Add Flavor to Chicken Breasts
Easy as they are to prepare and cook, many still hesitate to use chicken breasts because of their "dry and bland" reputation. If this includes you, check out these classic ways to add more flavor to these versatile cuts:
This is a classic way to infuse your chicken breasts with heavenly flavors while also tenderizing the meat. Contrary to popular belief, it isn't always time-consuming. It could take anywhere from minutes to hours—depending on the ingredients—so you can freely adjust it to fit your schedule.
Not to mention, there are endless ingredient combinations to try out so get as creative as you want. From sweet, savory, and spicy, to tangy, it's a great way to effortlessly enrich and diversify this mild-flavored meat cut.
Bring a surprise flavor twist to your chicken breasts by stuffing them with veggies, cheese, and sauces. When cooked, these fillings melt right into the meat and fill each bite with an exciting array of tastes and textures. 
Much like the marinades, there are endless ways to stuff foods, so it's also a great way to get experimental without having to step too far out of your comfort zone.
Glaze your chicken breasts in a glossy sauce to give them an irresistibly caramelized exterior. Not only that, but the sticky coating also covers the meat in a scrumptious sweet-savory layer that guarantees a burst of flavor with each bite. 
What to Serve With Chicken Breasts
Since chicken breasts are so adaptable and versatile, there's no limit to what you can pair them with for a complete meal. Here are some of our recommendations for side dishes that are uncomplicated and come together in a flash:
Veggies often get a bad rep for being boring or difficult to eat but that's not the case anymore when you roast or bake them. Dress them up with some spices or sprinkle on some cheese then pop them in the oven for a nutritious and exciting side dish.
Potatoes and chicken make a foolproof combination that can hardly go wrong. Whether it's French fries, mashed potatoes, or roasted potatoes, you can always count on this root vegetable to complement your chicken dish beautifully.
If you're looking for a way to lighten the meal, bring in a fresh and colorful bowl of salad. Depending on your main dish's flavor profile, your choices can vary significantly between different fruits, veggies, and dressings.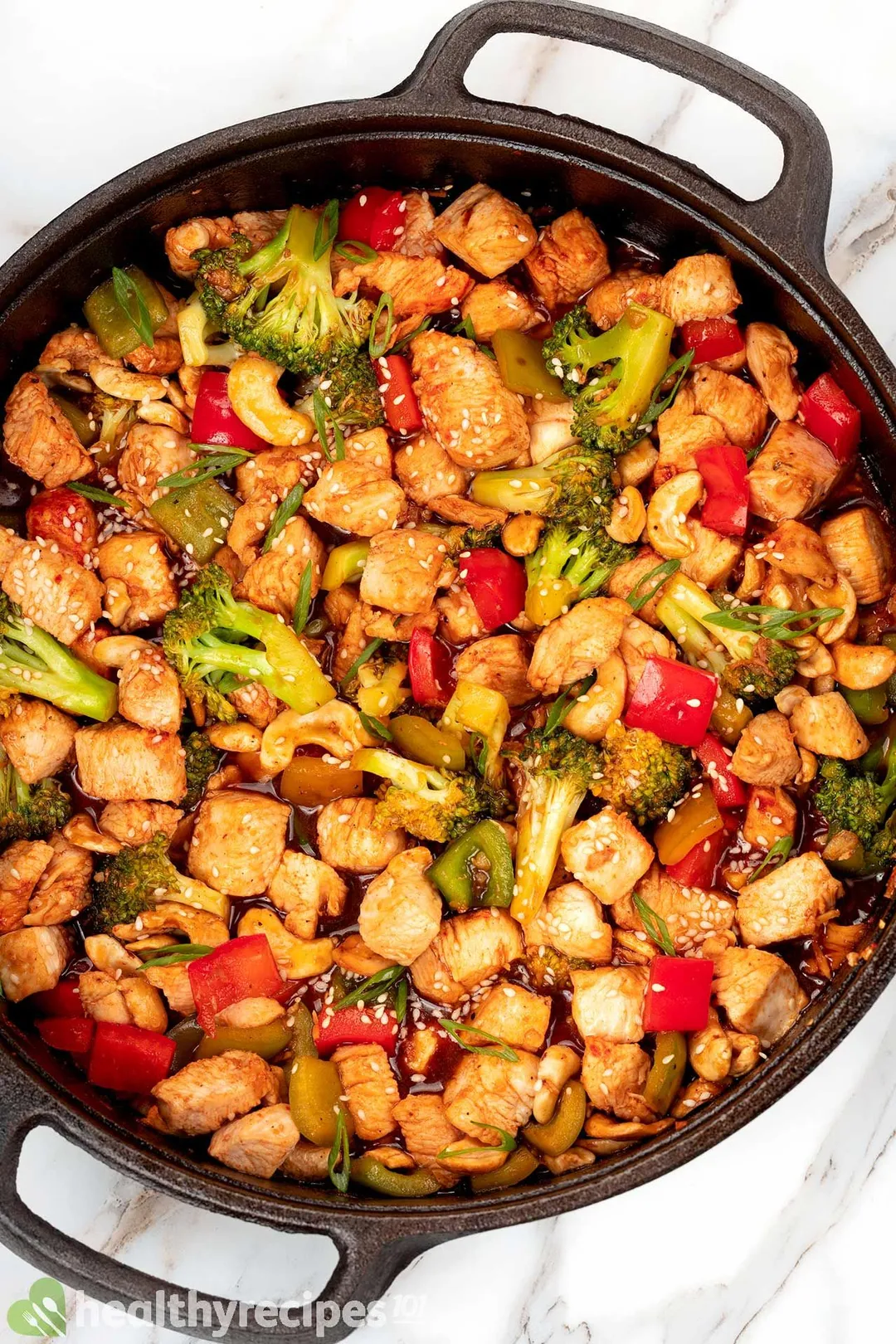 Easy Chicken Breast Recipes
Looking for ways to simplify your homemade meals? Check out these easy chicken breast recipes that barely take any effort while still tasting incredible.
Ingredients
Directions
Choose a recipe that you like.
Gather the ingredients.
Follow the instructions to give you incredibly tasty and easy chicken breast recipe in less than 45 minutes!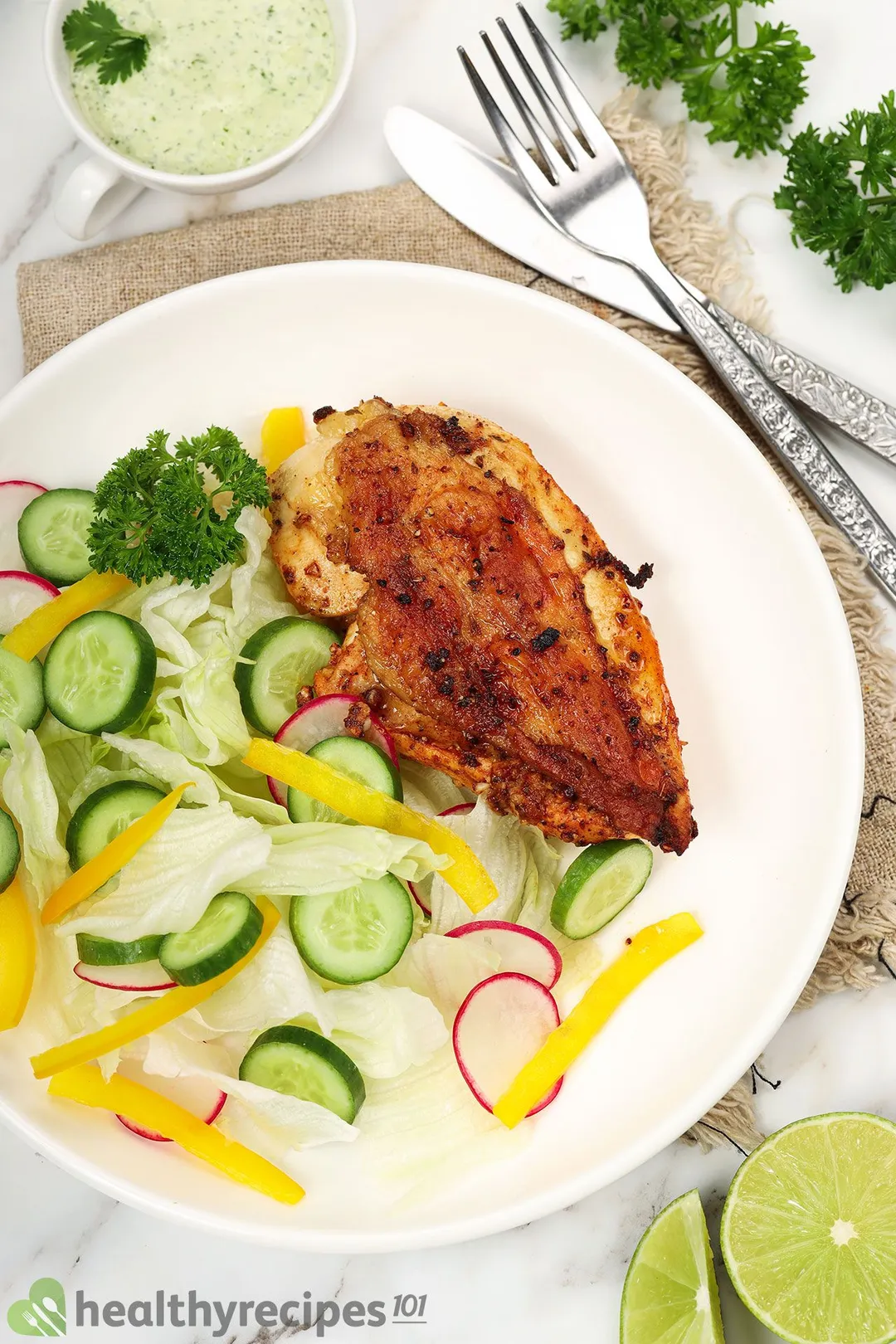 Previous Recipe
Simple Chicken Breast Recipes
Simple Chicken Breast Recipes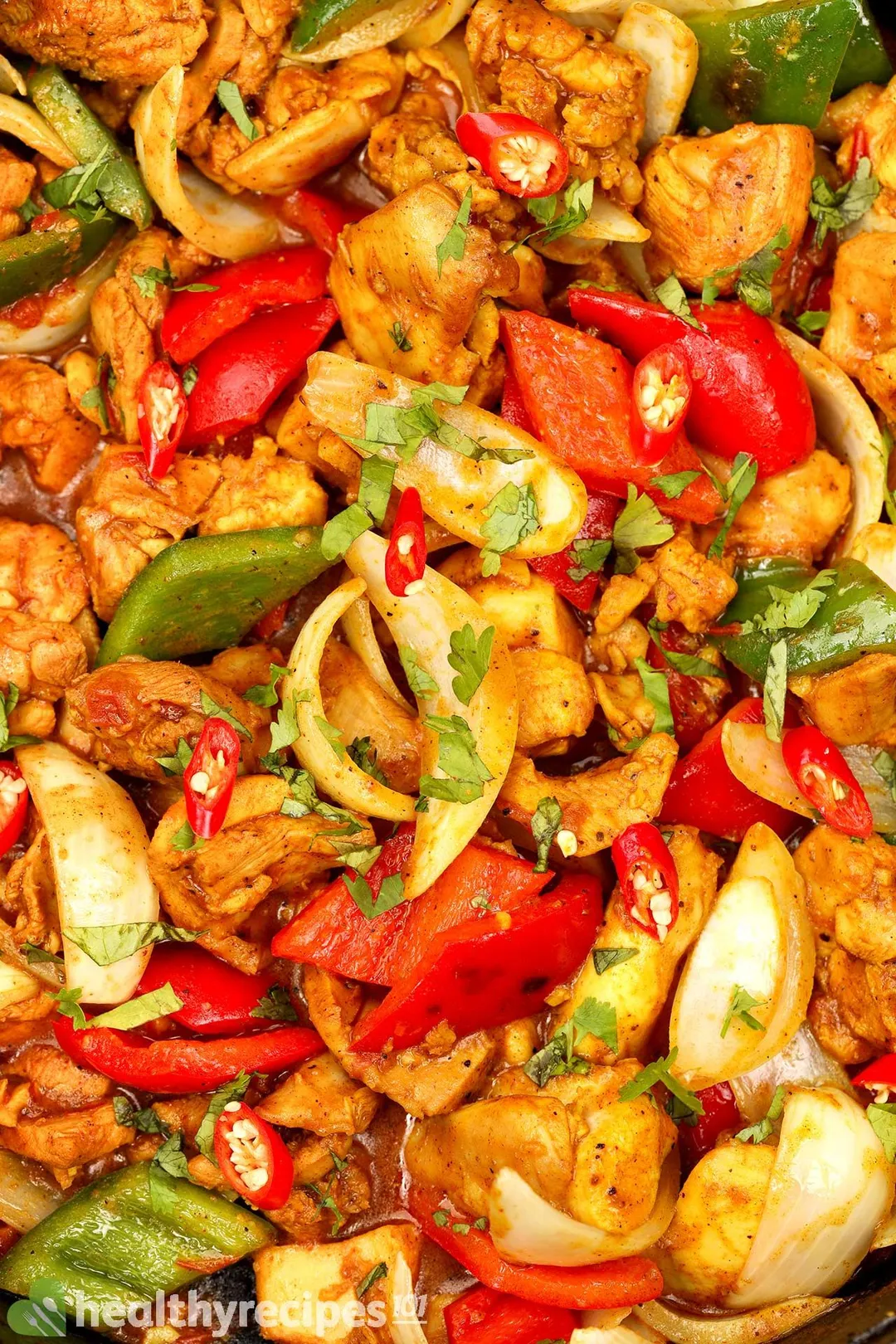 Next Recipe
Chicken Recipes for Dinner
Chicken Recipes for Dinner
Writer, Author
Luna Regina is an accomplished writer and author who dedicates her career to empowering home cooks and making cooking effortless for everyone. She is the founder of HealthyKitchen101.com and HealthyRecipes101.com, where she works with her team to develop easy, nutritious recipes and help aspiring cooks choose the right kitchen appliances.
Comments/ Reviews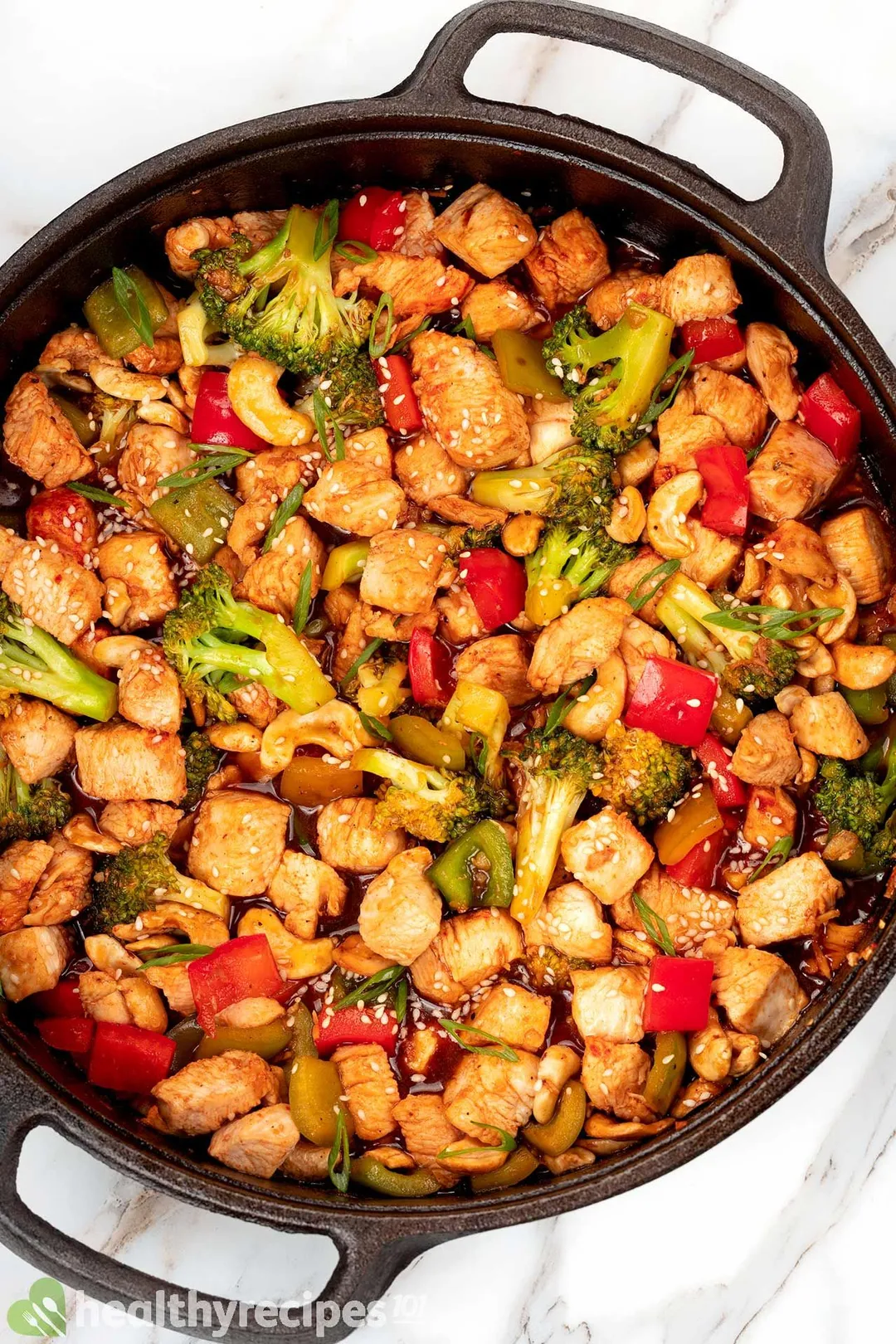 Love this selection of dishes, there are a lot to choose from. The instructions were clear and easy to follow, making meal prep a breeze.