Our favorite chicken and sausage recipes feature these ingredients as two separate proteins, along with some intricate main courses for an exciting fusion of flavors.
If you're a fan of these two flavorsome ingredients, you won't want to miss these delectable recipes.
Best Chicken and Sausage Recipes
Check out our favorite chicken and sausage recipes to make restaurant-quality meals for yourself and the family.
1 of 3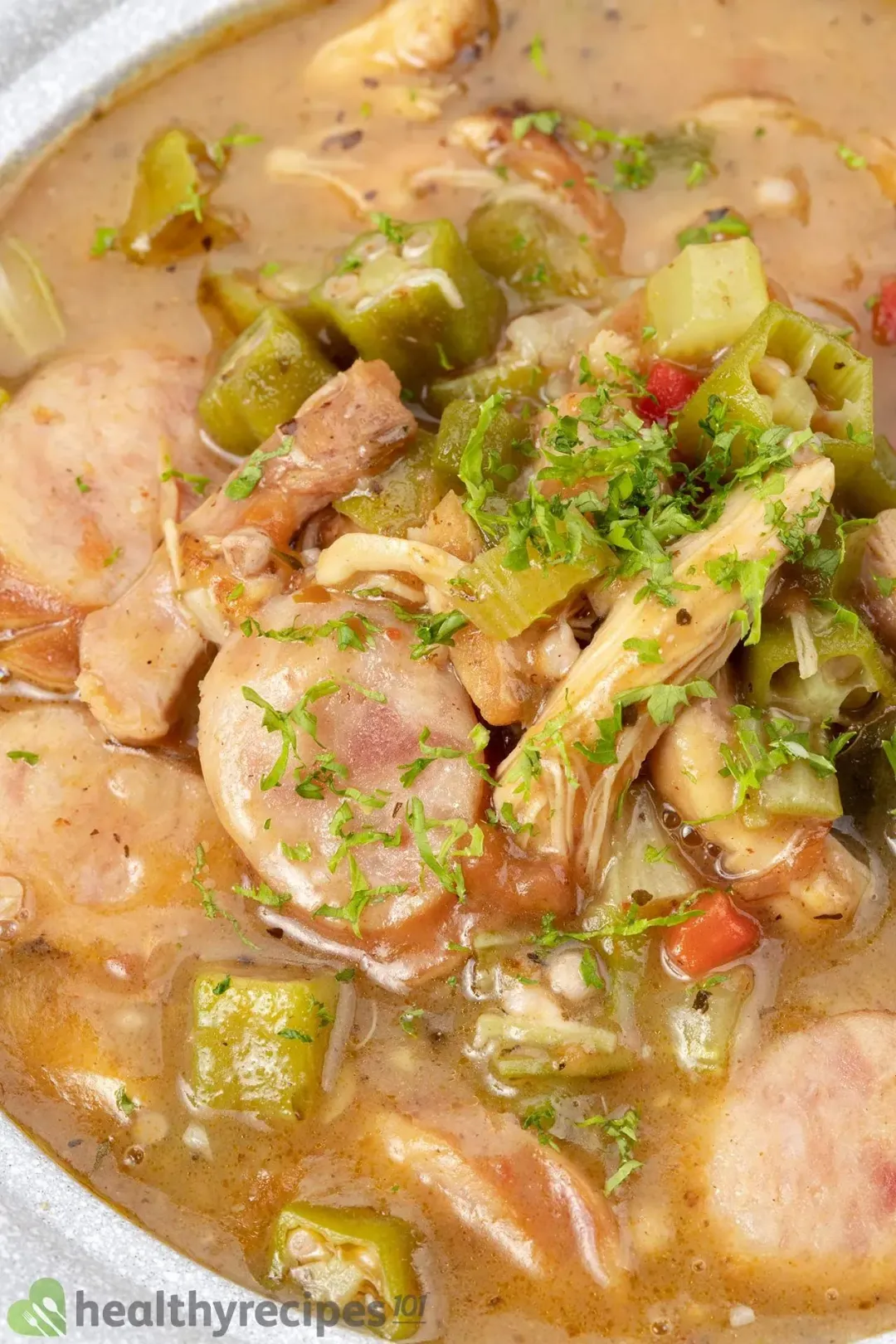 1 of 3
Healthy Chicken and Sausage Gumbo Recipe
If you're looking for a healthy gumbo recipe, your search ends here. It may not be traditional, but it's faster and still captures that gumbo soul.
Get the
recipe
.
2 of 3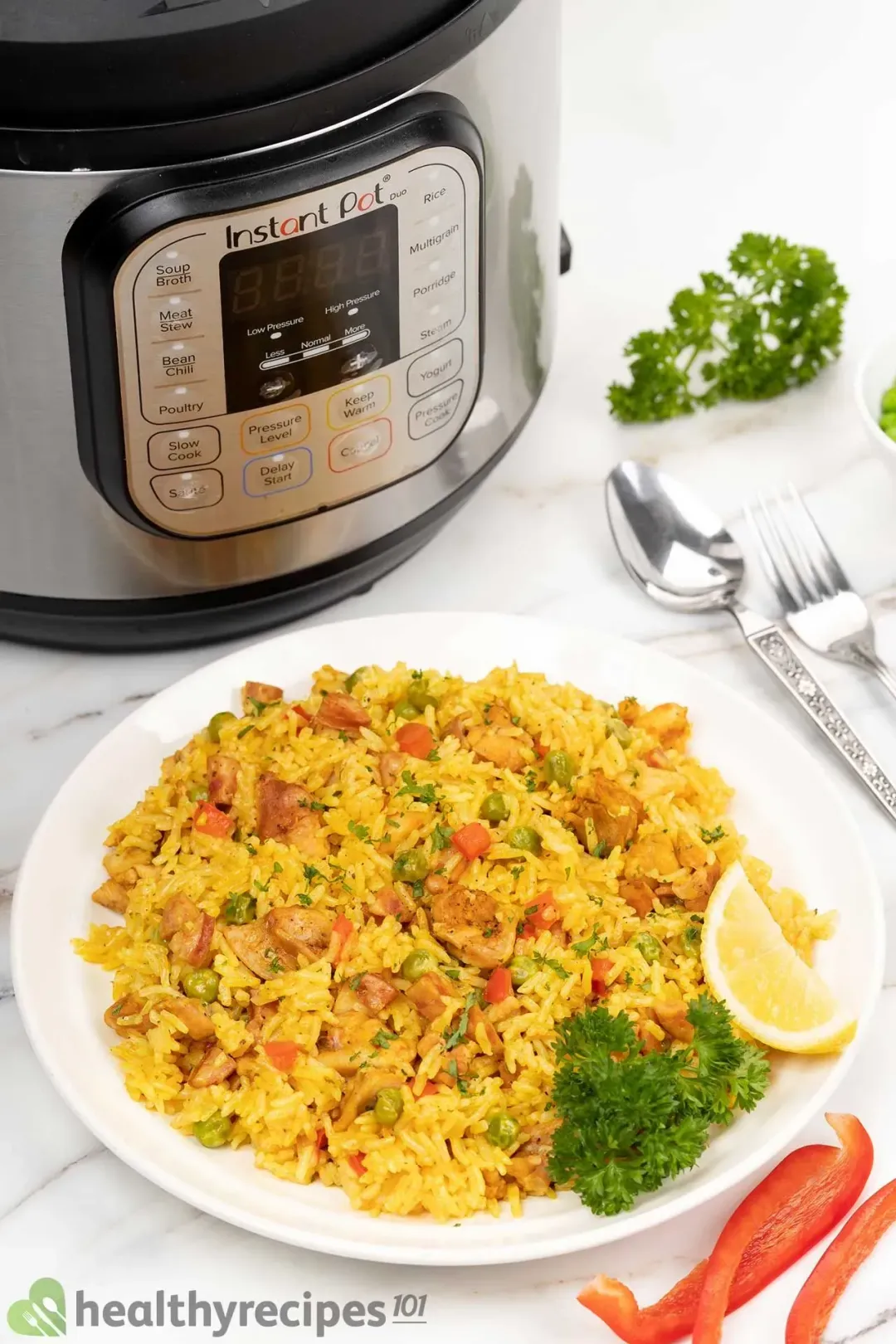 1 of 3
Instant Pot Paella Recipe
Our Instant Pot Paella recipe cooks rice, chicken, and sausage in with delicious vegetables and spices. The result is gorgeous and savory, with a hint of aromatic saffron.
Get the
recipe
.
3 of 3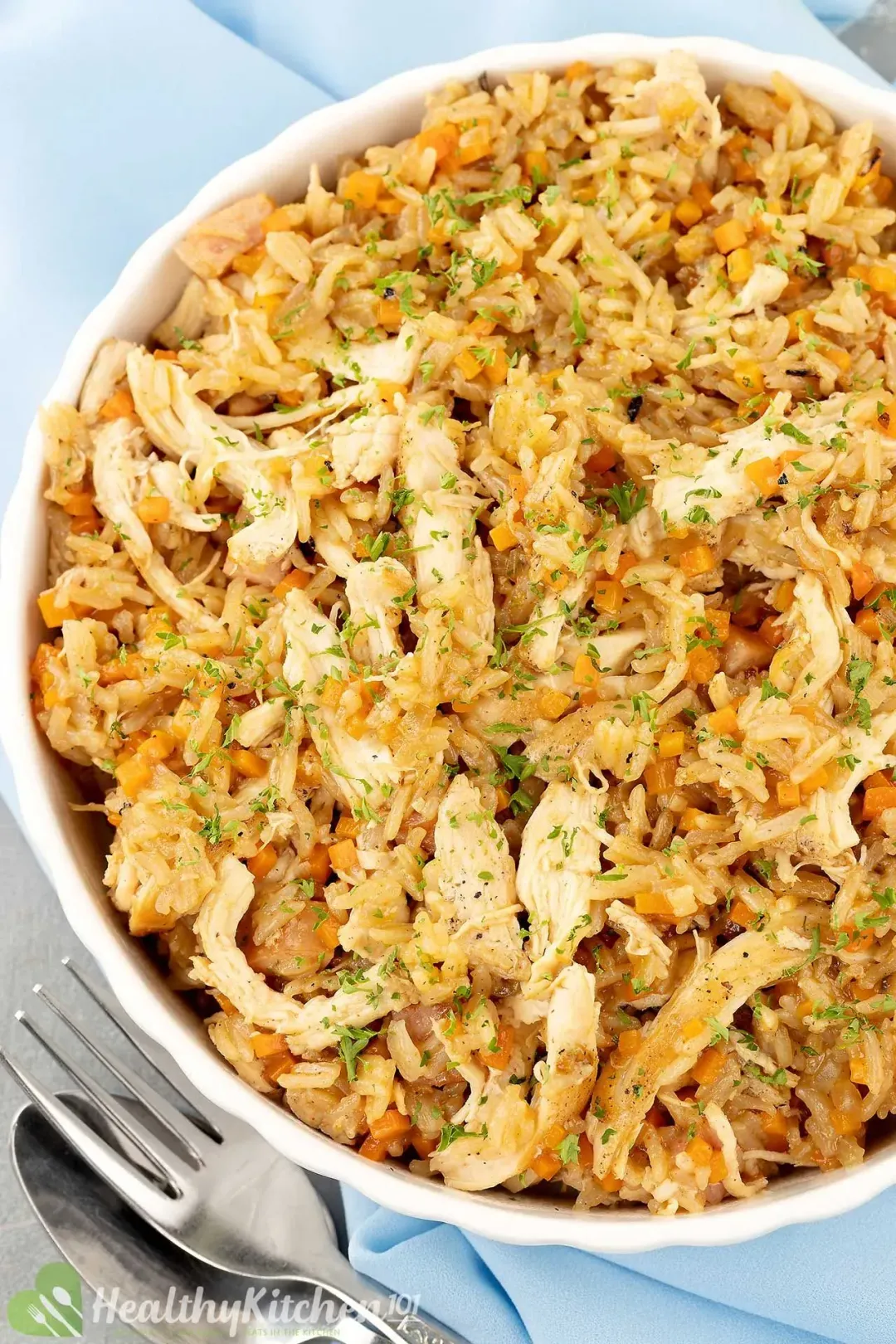 1 of 3
Chicken Bog Recipe
Our chicken bog recipe will turn out an economical, comforting meal using simple ingredients. Each spoonful packs flavors and warmth.
Get the
recipe
.
What Can I Add to Chicken and Sausage Recipes?
Besides these two protein-heavy ingredients, you can add many more to a chicken and sausage dish.
Chicken and sausage are enough to make a fulfilling meal, but you do have the option to serve them with starch.
You can cook them with all kinds of pasta (spaghetti, penne, bowtie, etc.) and a fitting sauce. Pairing them with rice can complete a beautiful gumbo or jambalaya meal.
Chicken and sausage together can make a rather heavy dish, so it's better to have some vegetables to accompany the meats and lighten up the meal.
Add spinach, broccoli, or herbs for some healthy greens. Other popular choices include potatoes, mushrooms, tomatoes, bell peppers, and zucchini.
Chicken and sausage are bold and flavorful on their own, but you can still serve them with a sauce. If you're preparing pasta or a rice dish, opt for a light white wine sauce or cream sauce to make your dish more balanced.
Cheese goes well with just about any food, so don't hesitate to add some if you want some cheesy goodness in your meal.
Types of Sausages You Can Use
Sausages are usually made from pork, beef, lamb, or chicken, and flavored with different spices and herbs.
Many cuisines have their own versions of sausages and the way they are cooked, so it may be confusing to decide which type to use in your dish. Let us introduce some popular types of sausages.
Cumberland
Italian sausage
Chorizo
Bratwurst
Andouille
Tips for Cooking Sausages
Sausages can be tricky to cook evenly. Due to their high fat content, it's easy to burn the outside before the heat reaches the inside.
Make sure the sausages reach room temperature before cooking. Once they do, prepare a pot of water and add the sausages. Bring the water to a simmer, then take out the sausages. This spreads the heat within the sausages more evenly before you cook them.
If you're concerned about the fat content, lightly prick the sausages with a fork or skewer to let the fat drip out while cooking.
Best Ways to Cook Chicken and Sausage
This method is fitting for a quick and tasty meal. The high heat will help you create a flavorful crust for both proteins.
You can make a great pasta or noodle dish using this method.
This method uses high heat directly from the grill. Chicken and sausages are staples of any cookout, so we don't have to convince you how delicious they can be.
Prepare some simple sides like salads or roasted vegetables, and serve some beverages alongside to enjoy grilled chicken and sausages.
Using the oven is a more convenient choice. Not only can you cook the two main ingredients together, but you also allow them some time to soak up the seasoning.
All the ingredients will infuse these flavors while they are being cooked, and save you precious time while you prepare a delicious meal for the family.
This method allows the broth to be infused with the flavors of chicken and sausage. Cooking these two ingredients with your favorite aromatics, herbs, and seasoning will result in a delicious meal.
You can enjoy the soups and stews on their own, or serve them with rice or bread.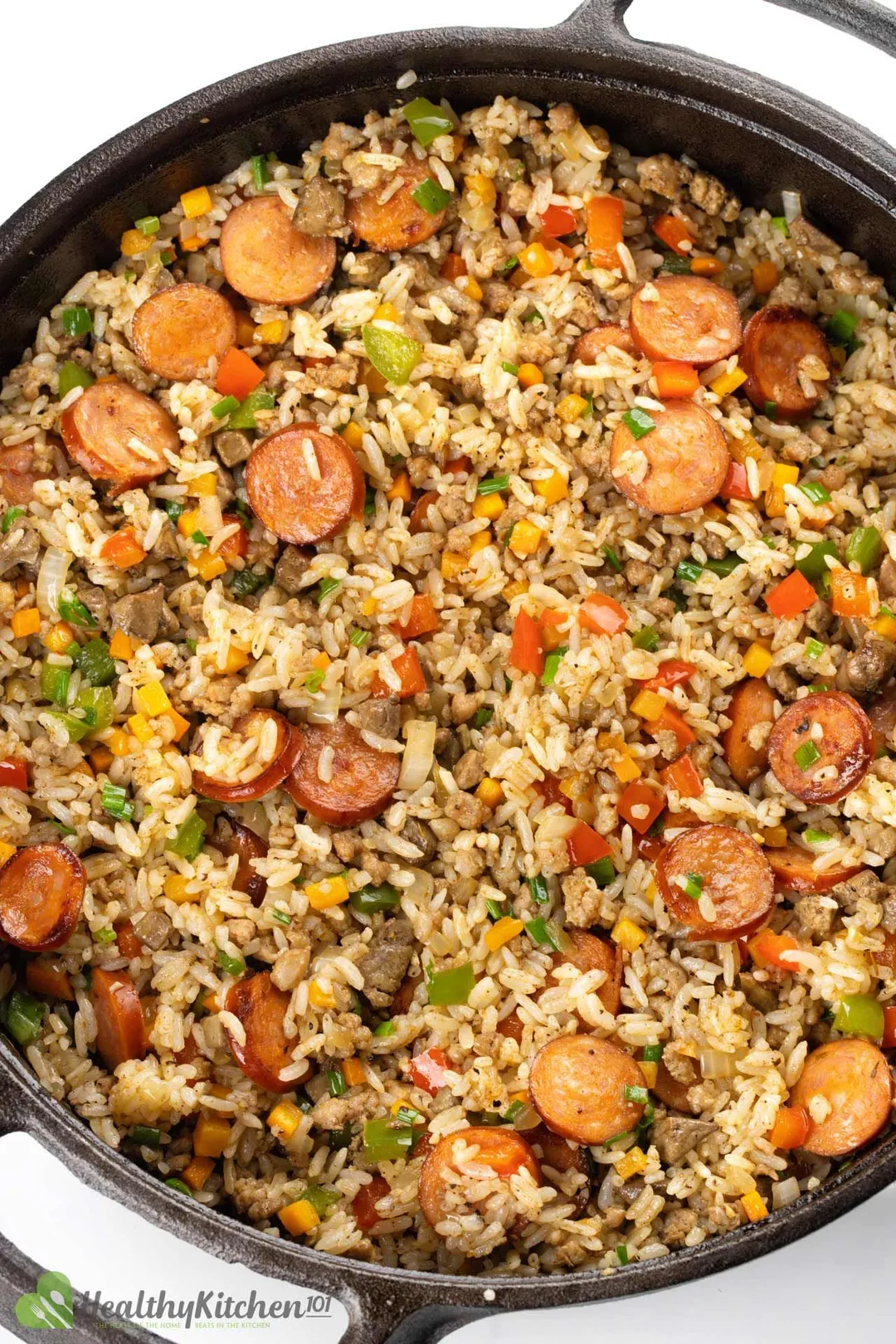 Chicken and Sausage Recipes
Today we are going to show you some exciting ways to combine two popular proteins with our amazing chicken and sausage recipes.
Ingredients
Directions
Pick your favorite recipe.
Gather the ingredients.
Follow the instructions to give you incredibly tasty chicken and sausage dishes ready in less than an hour!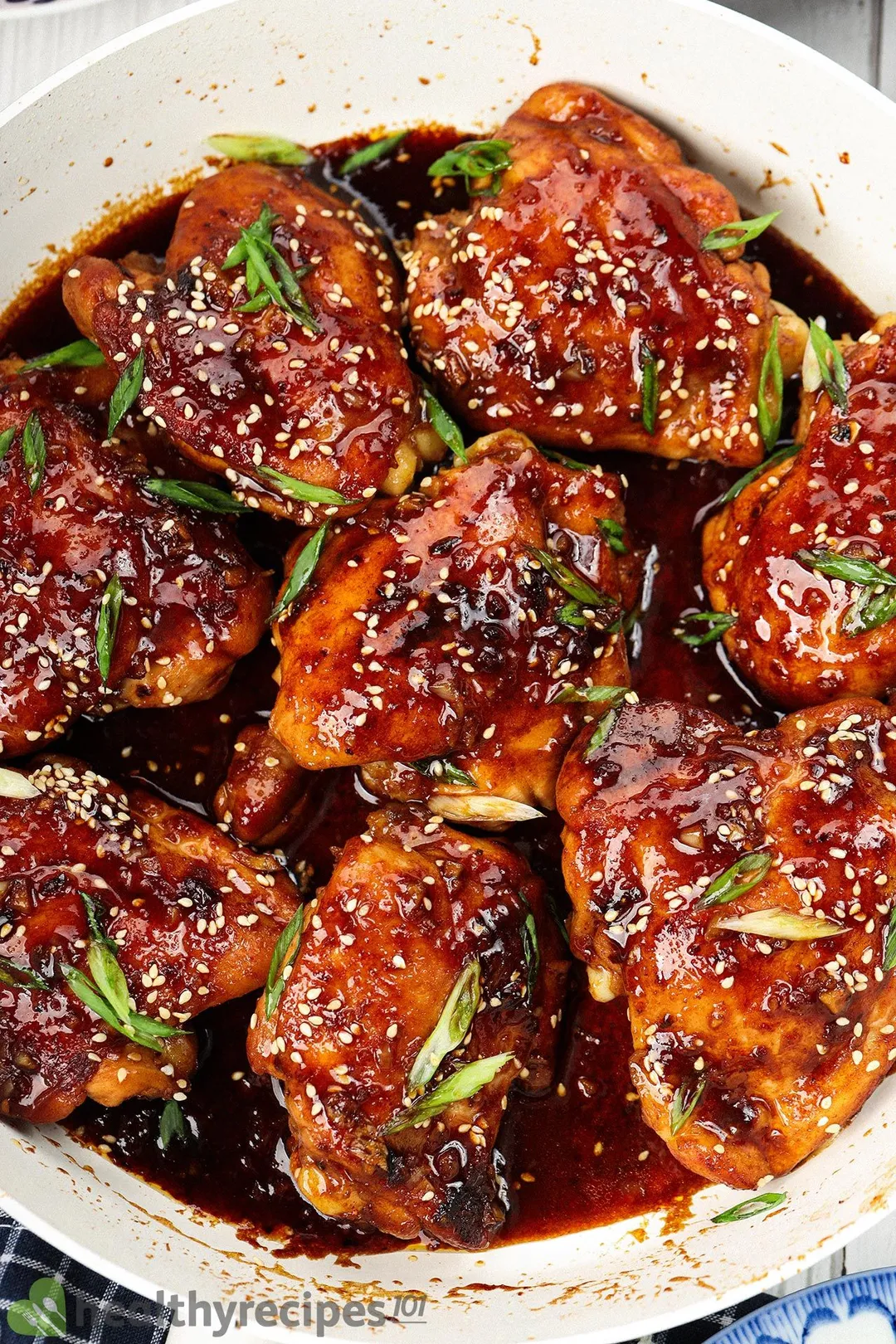 Previous Recipe
Chinese Chicken Recipes
Chinese Chicken Recipes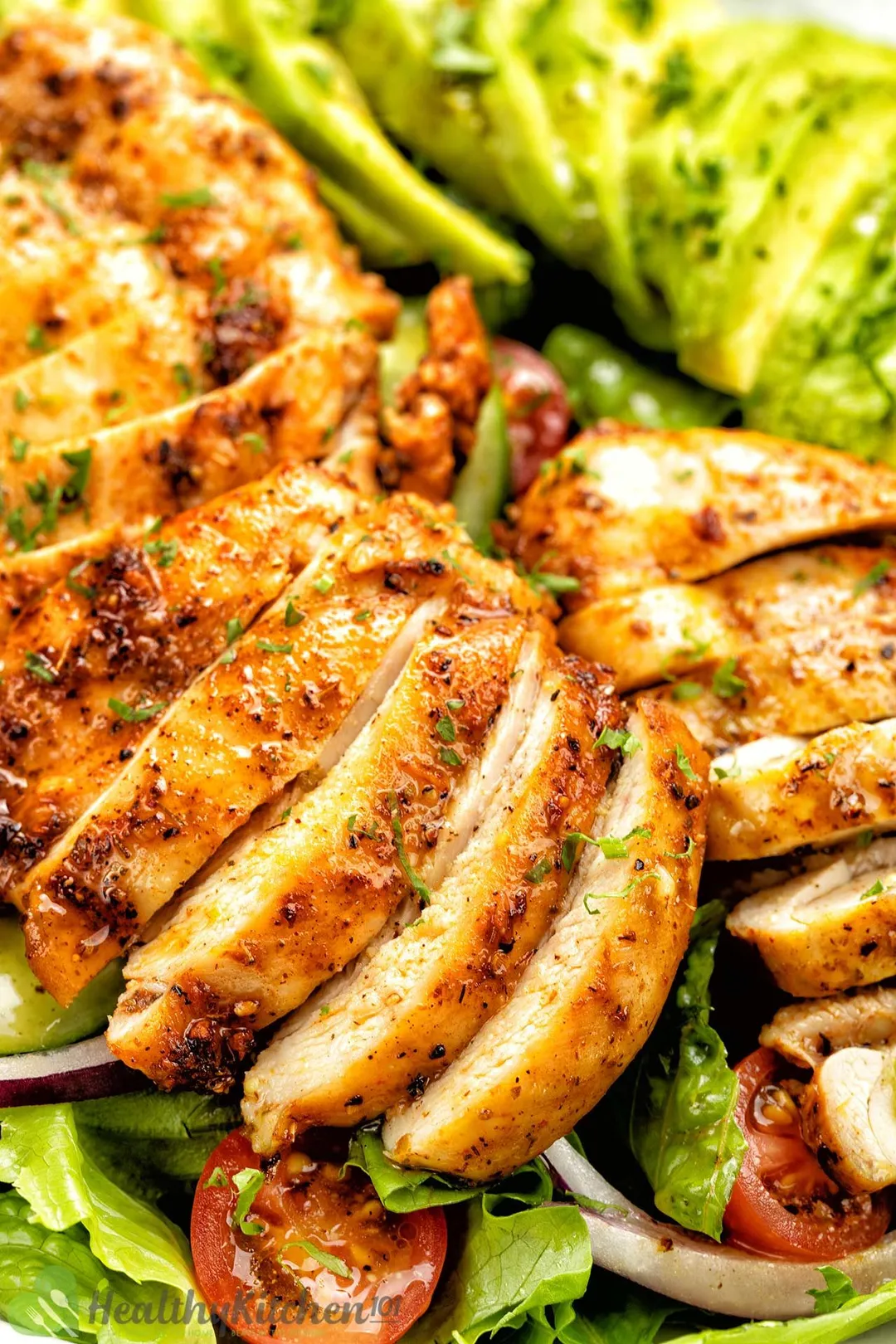 Next Recipe
Grilled Chicken Breast Recipes
Grilled Chicken Breast Recipes
Writer, Author
Luna Regina is an accomplished writer and author who dedicates her career to empowering home cooks and making cooking effortless for everyone. She is the founder of HealthyKitchen101.com and HealthyRecipes101.com, where she works with her team to develop easy, nutritious recipes and help aspiring cooks choose the right kitchen appliances.
Comments/ Reviews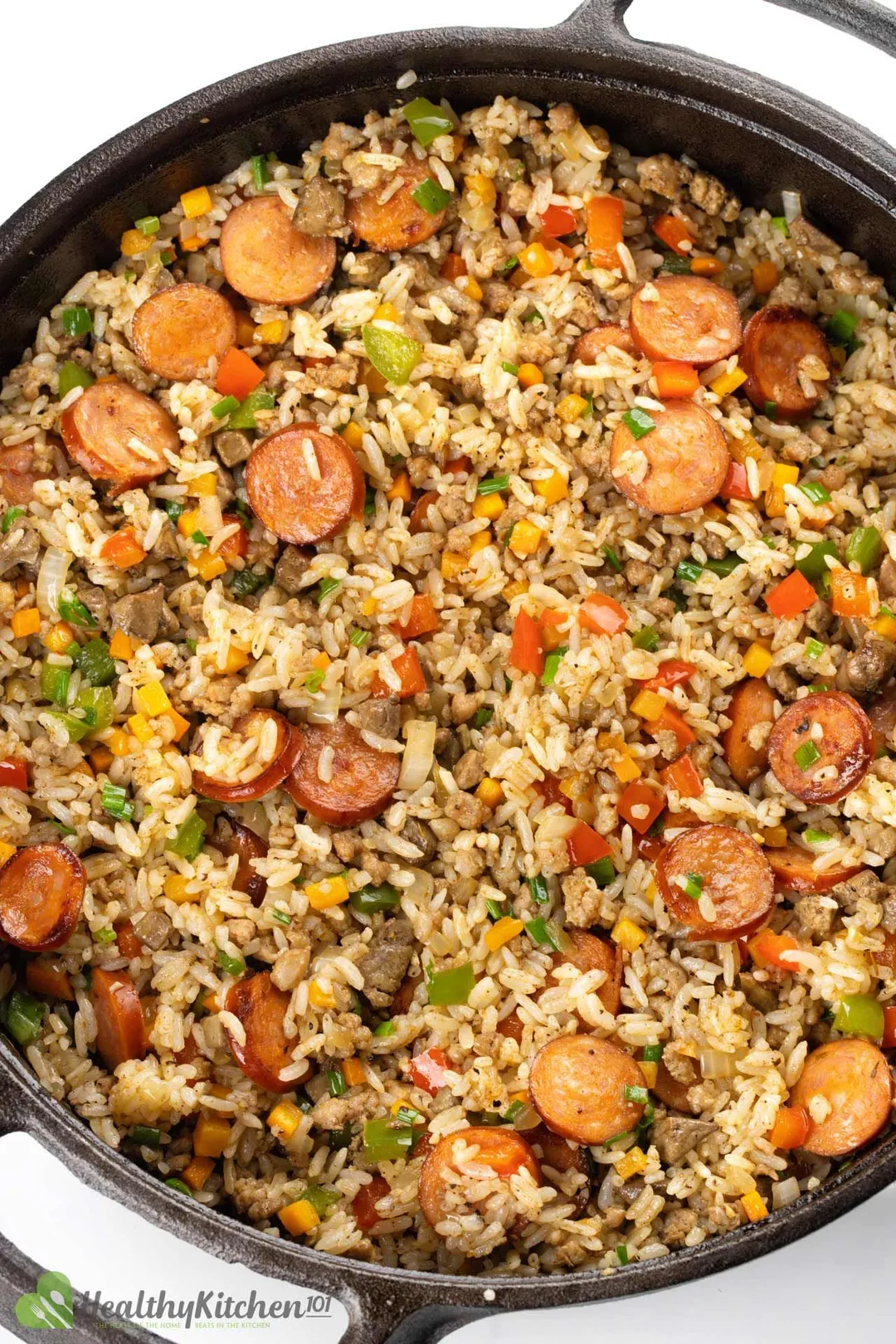 I cooked gumbo, excellent flavor infusion!