Want some fun and convenient ways to dine with chicken? Settle in for a fast and filling meal with these chicken wrap recipes. They make satiating meals at any time of the day, and are fantastic alternatives to your regular sandwiches or burgers, giving fewer calories but double the joy.
Best Chicken Wrap Recipes
Here are some of the tastiest chicken wrap recipes for you to try:
Quick and delicious. Adults love these chicken wraps, and the kids will devour them.
Reasons to Love Chicken Wraps
Why do we love chicken wraps? Check these out:
They often contain fewer calories than a chicken sandwich or burger. Why? Because a chicken wrap only needs a thin flat bread to hold in the filling, hence, are fewer carbs and calories.
Chicken wraps are a great way to add veggies to your diet. Even if you're not a fan of vegetables, these chicken wraps can brilliantly sneak in the greens and other fiber-rich ingredients, such as shredded cabbage, carrots, and tomatoes.
Chicken wraps make perfect portable meals to eat on the go. They are very handy, easy to hold, easy to eat, and easy to bring along.
They are great for make-ahead meals. Just cook the chicken, cut up your veggies beforehand, keep them refrigerated, then reheat and assemble the ingredients before serving!
Chicken wraps are super convenient. They are quick and easy to make, plus, there are no dirty dishes to wash after eating.
These wraps are highly versatile. You can always change up the ingredients or adjust them for a twist of flavor!
What Are Chicken Wraps Made of?
A wrap usually consists of a kind of flatbread to wrap up the filling, which includes a protein of choice, added veggies, and a sauce.
Clearly, for chicken wraps, our main protein is chicken. You can cook it in different ways, such as baking or grilling. Some common veggies used in wraps are shredded lettuce, diced tomatoes, and fresh avocado. And when it comes to sauce, ranch dressing is an all-time favorite for adding to chicken wraps.
For the wrap, the most popular types of flatbread are wheat or flour tortillas, lavash, and chapati (also known as roti). These flatbreads make the dish more fulfilling, but you can also try wrapping it up with butterhead lettuce to leave out the carbs and bring a fresher taste.
Tips for Making Chicken Wraps
Feeling like wraps are hard to make? Not at all! Check out these helpful tips:
Don't forget to warm the flatbreads right before wrapping. Place them in the oven for a few minutes. This will soften them up and help avoid tearing and splitting.
Don't add too much of the filling. The perfect amount to put on is 1/3 of the size of your flatbread.
Don't add too much sauce or liquid to the filling, or else it will soak into the bread when you wrap, making it soggy and fragile.
Don't forget to wrap them up with foil if you're planning to bring them on a picnic!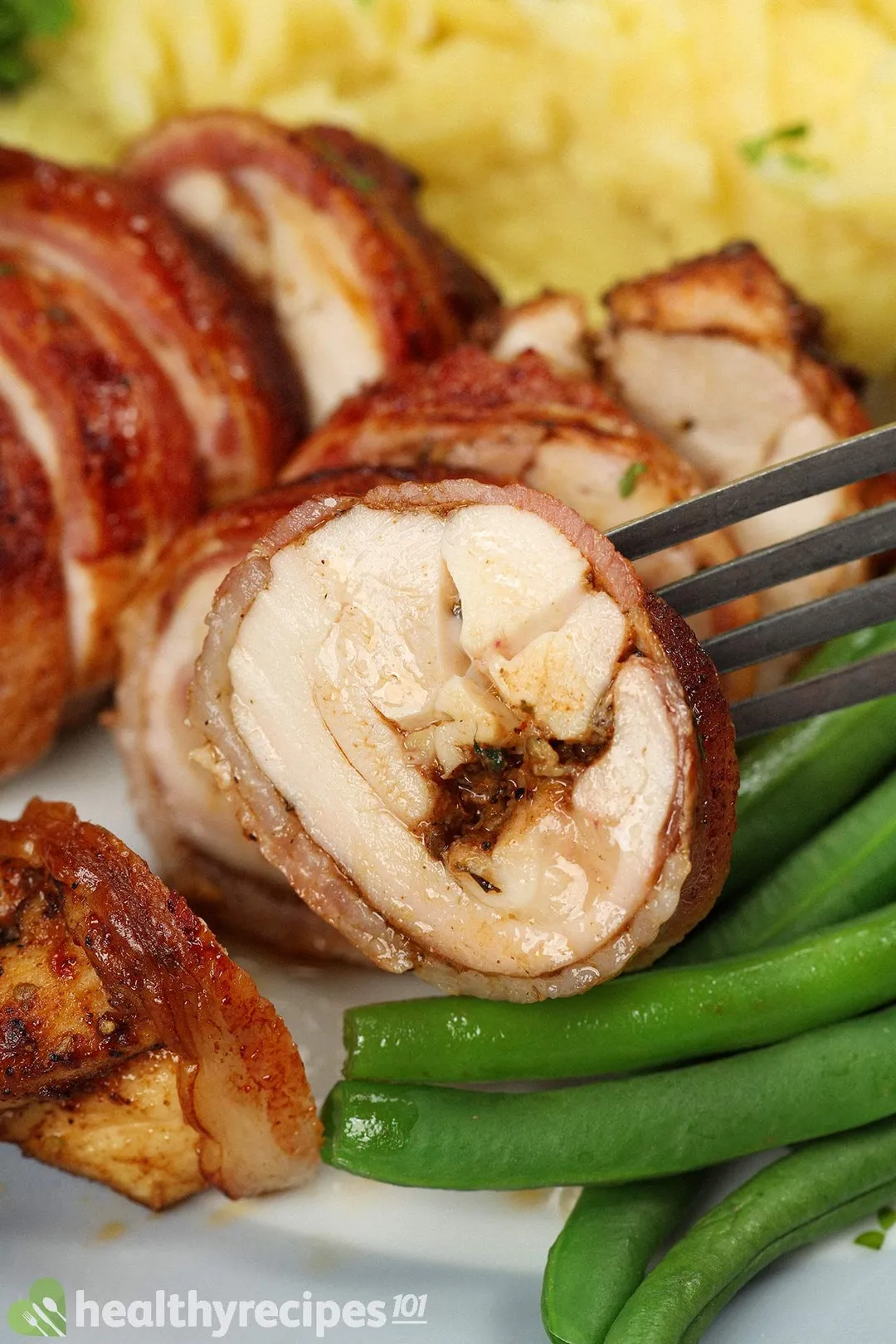 Chicken Wrap Recipes
These chicken wrap recipes make quick and delicious meals at any time of the day, and are totally satisfying!
Ingredients
Directions
Choose a recipe that you like.
Assemble all the essential ingredients.
Follow the instructions to give you incredibly tasty chicken wrap recipe in less than 50 minutes!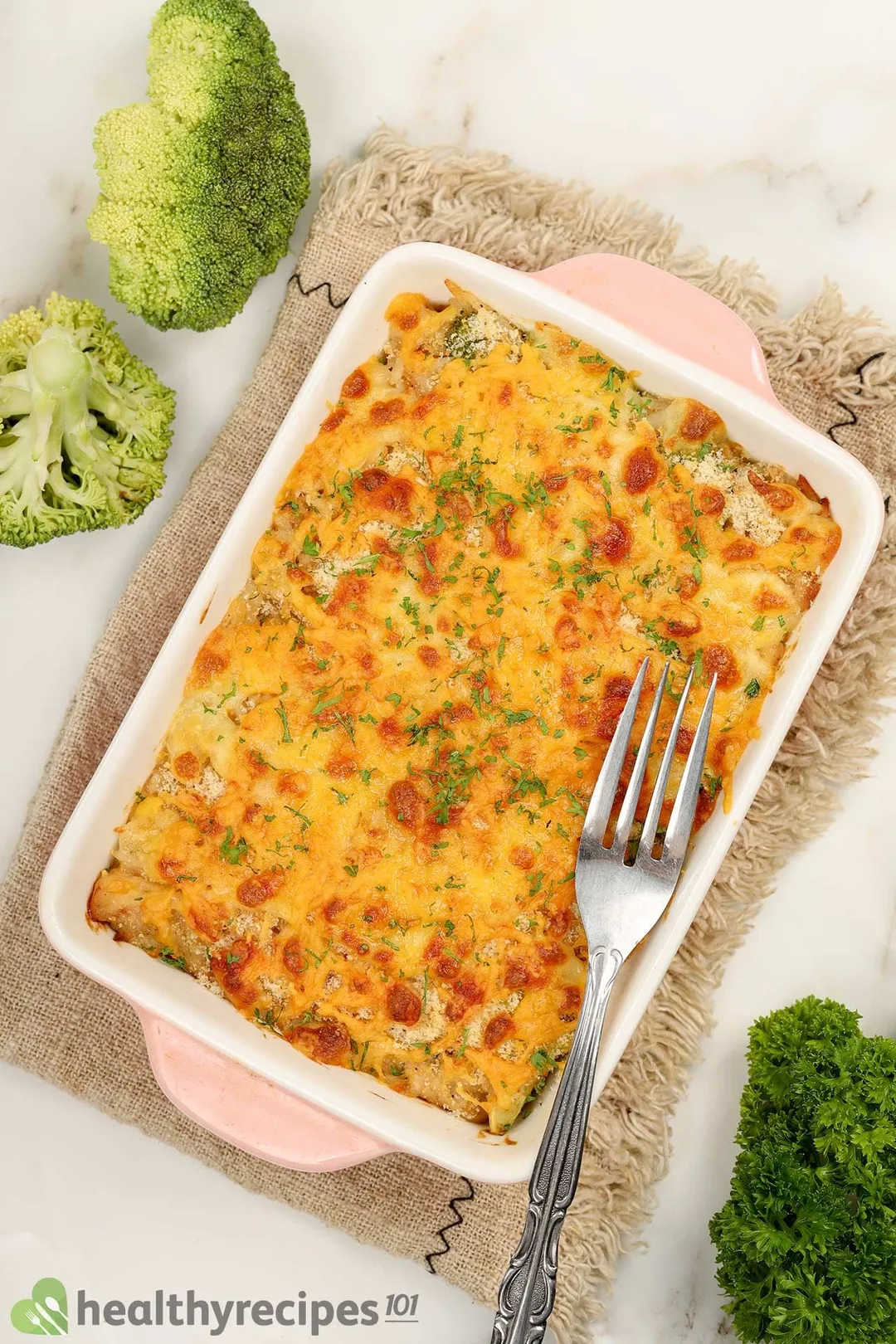 Previous Recipe
Chicken Broccoli Casserole Recipes
Chicken Broccoli Casserole Recipes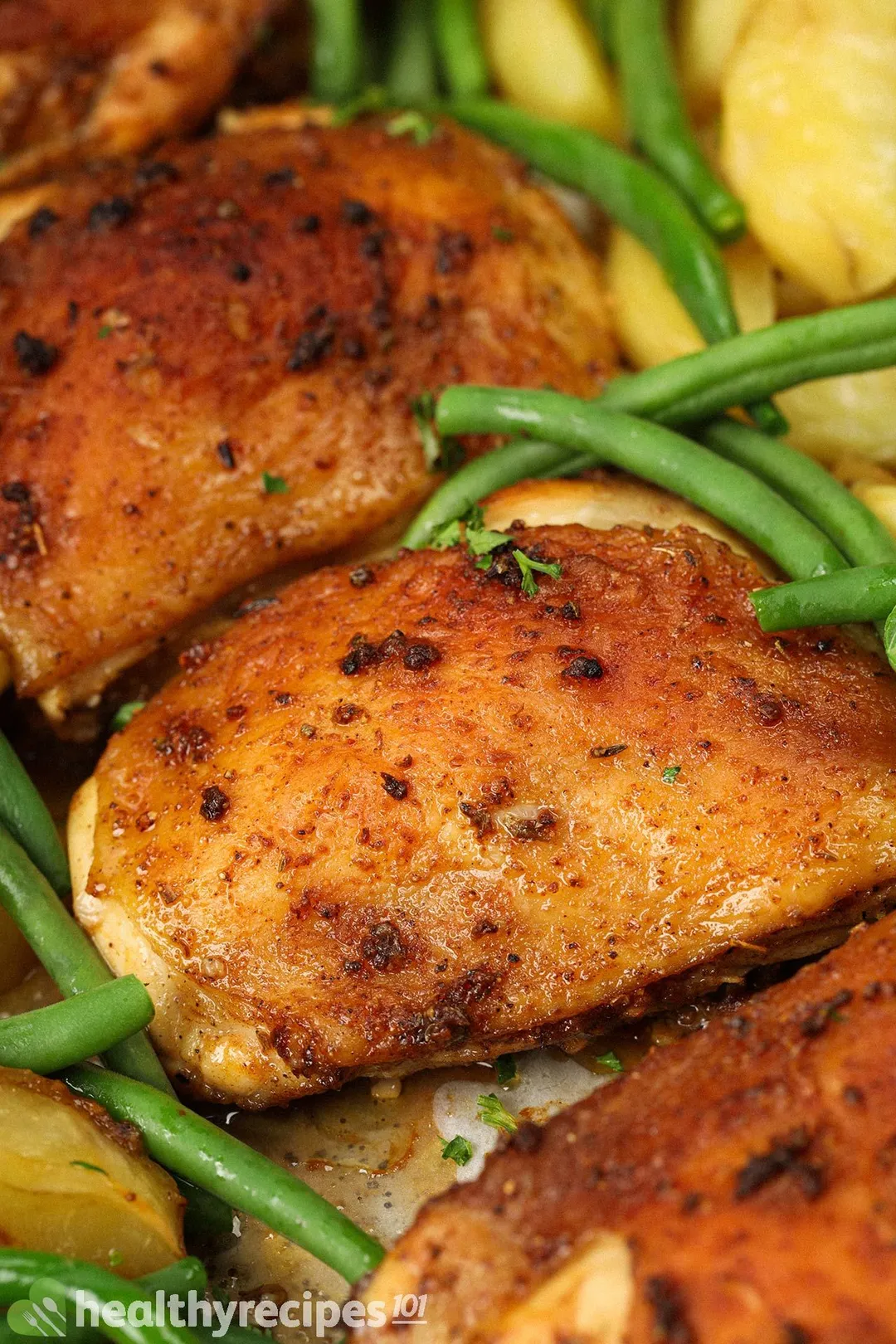 Next Recipe
Baked Chicken Thigh Recipes
Baked Chicken Thigh Recipes
Writer, Author
Luna Regina is an accomplished writer and author who dedicates her career to empowering home cooks and making cooking effortless for everyone. She is the founder of HealthyKitchen101.com and HealthyRecipes101.com, where she works with her team to develop easy, nutritious recipes and help aspiring cooks choose the right kitchen appliances.
Comments/ Reviews