Our French toast casserole recipe is here for a convenient breakfast and an extraordinary National French Toast Day (November 28).
Is French Toast Casserole Healthy?
Many French toast casserole recipes call for a lot of eggs, milk, and butter— all major sources of saturated fat. It is considered the "bad" type of fat and should be consumed in moderation, nutritionists say.
Plus, the signature topping of French toast casserole— streusel topping, made of butter, sugar, and cinnamon— is also at fault. It may add a crisp, buttery layer when baked, but it also adds empty calories and excess saturated fat.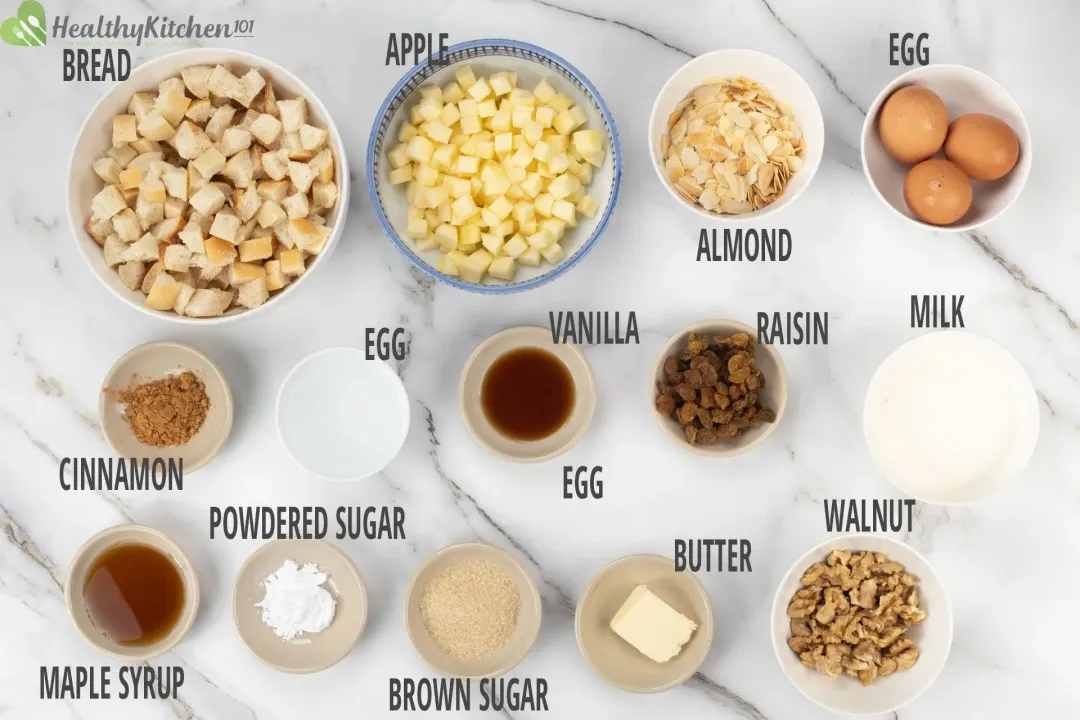 Here is how we adjusted our French toast casserole recipe.
To begin with, we used just enough egg, milk, butter, and bread. It reduces the saturated fat to a healthy amount, plus makes the dish not too carby.
To make up for the calories missing due to less use of the main ingredients, we added nuts and raisins. Walnuts and almonds yield plenty of healthy fats while raisins add natural sweetness, allowing us to reduce the sugar.
Since we want moderate saturated fats, the streusel topping is off the table. We hope to include it in many of our future recipes, but for now, let's enjoy this dish without it.
Best Bread for French Toast
1. Challah
Challah is a type of braided bread that is flavorful and fragrant, as it includes lots of eggs. The texture of challah is described as "heavenly soft," which would make for an ultra-tender batch of French toast.
As tasty as it is, we decided to save challah for other occasions because of its high saturated fat content. It is best to have challah as is, with a cup of tea on the side for a light breakfast.
2. White Bread
Standard and commonly available, white bread is often the choice of many when it comes to French toast casserole. However, white bread becomes too soft when it is soaked in the milk and egg, resulting in a mushy casserole.
3. French Bread (or baguette)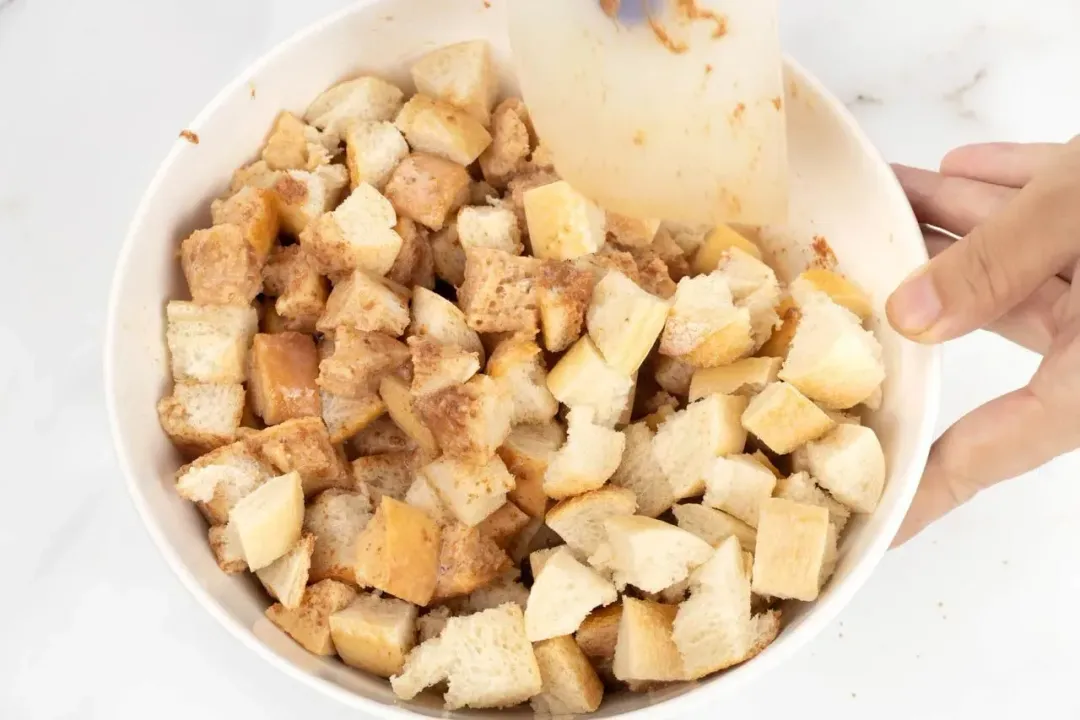 French bread is a perfect choice. It stays intact when soaked, and its saturated fat content is exceptionally low, perfect for making a healthy dish.
Since baguettes often come with a crisp, sometimes super hard skin, you can slice it off when cutting. We found no problem with it as it ends up being soaked and softened with the milk and egg mixture.
For more delicious casserole recipes, check out our top healthy casserole roundup.
Why Is My French Toast Casserole Soggy?
A soggy French toast casserole often is the result of an imbalance in the liquid-bread ratio. You don't need to worry about this if you follow our instructions strictly.
If your bake turns out soggy, we are sorry to tell you there is no going back.
To prevent this, check the bread after 45 minutes of soaking and see if there is still liquid. Remove this excess liquid and you can rest assured the bake will turn out fine.
Tips for Baked French Toast Casserole
1. Cinnamon and Liquid
I found the cinnamon clumps up when it touches the milk. No matter how hard I whisked, it still took more than 10 minutes to barely get the cinnamon evenly incorporated.
To avoid this, whisk the eggs and milk together first, then add the cinnamon. We honestly have no clue how this works, but it does.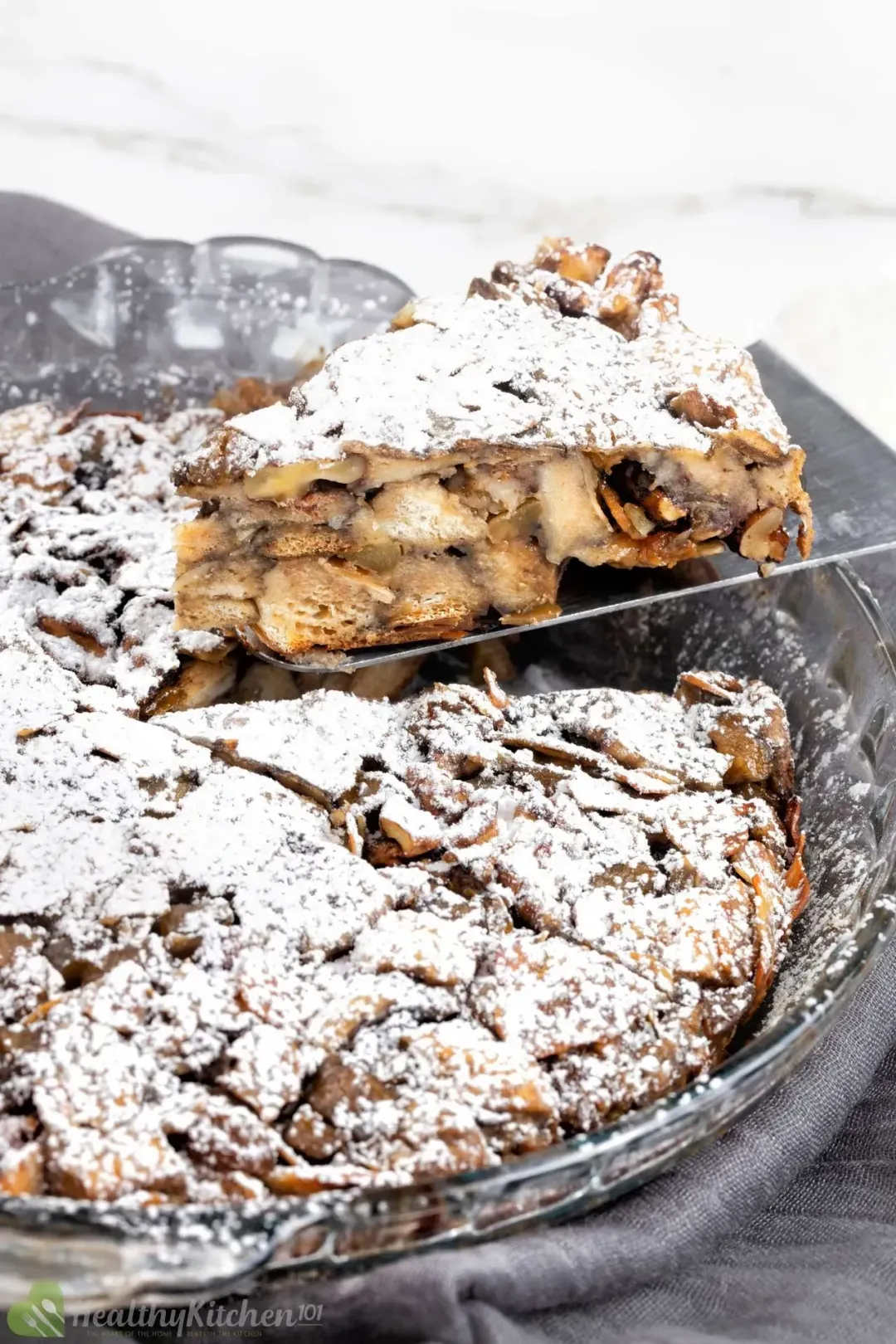 2. Use Stale Bread
If you have day-old bread, it may not be avocado toast material, but it is perfect for French toast casserole. Dry bread soaks more liquid than fresh, so it reduces the chance of getting soggy bread.
Toppings for French Toast
1. Blueberry & Strawberry
Sweet, tangy, and juicy, these two berries fit into this casserole like a missing piece of a puzzle. Plus, they have loads of antioxidants to strengthen our immune systems.
Simply add as much berry as you want on top of the casserole. They are relatively low in calories, so you don't need to take much into consideration.
2. Apple & Streusel
The tangy, cinnamony apple and crisp, caramel streusel is the most basic combination of any French toast casserole recipe. We would enjoy the casserole with a lot of streusel toppings if it weren't for the saturated fat.
To get the original taste, you can have the casserole as a dessert— half of a portion, without the nuts and raisins. Then, make the streusel and sprinkle that on top of the casserole to get a crunchy, fragrant layer.
To make the streusel, pulse 4 tbsp melted butter, 2 tbsp brown sugar, 2 tbsp all-purpose flour, and 1 tsp cinnamon in a food processor. When crumbles form, it's ready to use.
This new casserole for dessert yields less than 220 calories and only 4.6 grams of saturated fat. It complies with our healthy eating guidelines.
3. Pumpkin
The addition of this versatile fruit (yes, it is a fruit) can fit any bake into the autumnal theme. Its creamy texture with a touch of sweetness is the perfect complement to the unique fragrance of cinnamon.
To include pumpkin in this recipe, steam 4 oz of cubed pumpkin and blend it to make a 30-calorie purée. Mix it into the egg mixture and your casserole will be in theme with the fall season.
4. Cream Cheese
Cream cheese and sweet bakes are besties. It incorporates creaminess and a cheesy undertone to any dessert or sweet dish.
However, cheese, in general, is high in saturated fat and so is not healthy if used in large quantities. We recommend you add only 1 tbsp to the egg mixture, just for a little taste.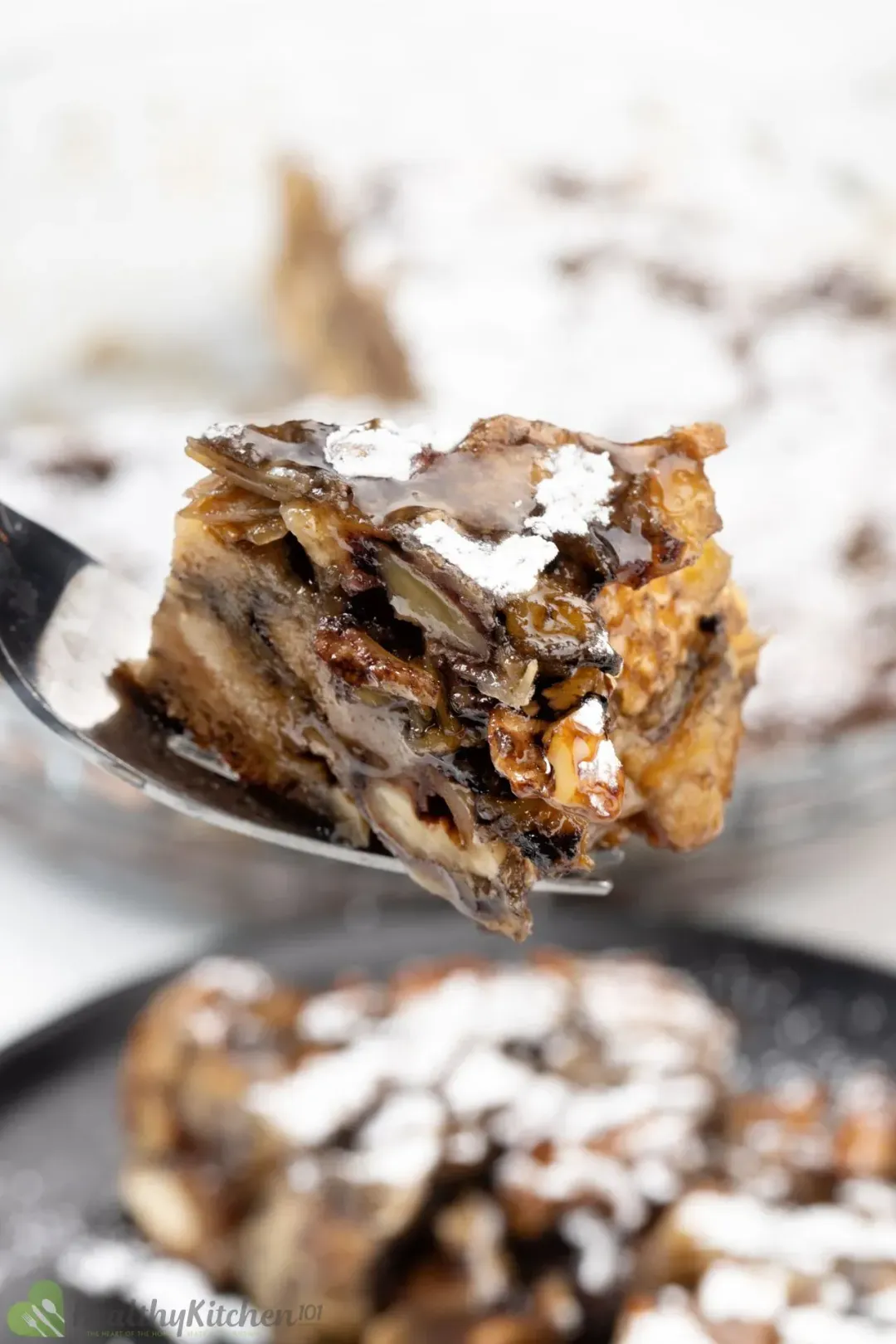 Can You Freeze French Toast Casserole?
French toast casserole is a freezable breakfast— freeze today, bake tomorrow. Place the soaked bread, apple, and raisins into a Ziploc bag, and it will only take you 45 minutes to assemble. How convenient is that?
You can also freeze leftover toast, and it will still come out delicious after reheating. Wrap the leftover with cling wrap or store it in an airtight container; either works.
Calories in French Toast Casserole
Each serving of this casserole gives you 513 calories— only 87 more for a fulfilling breakfast. More than 50% of the calories come from healthy fat and protein from the nuts, milk, and eggs.
To crank the calories to 600, we served the chewy, sweet, nutty casserole with homemade juice. It is packed with vitamins and minerals, and cleanses the palate as you take a sip after every bite.
What to Serve with French Toast Casserole
Simple and fulfilling, one glass of our watermelon juice pushes the calories to 600: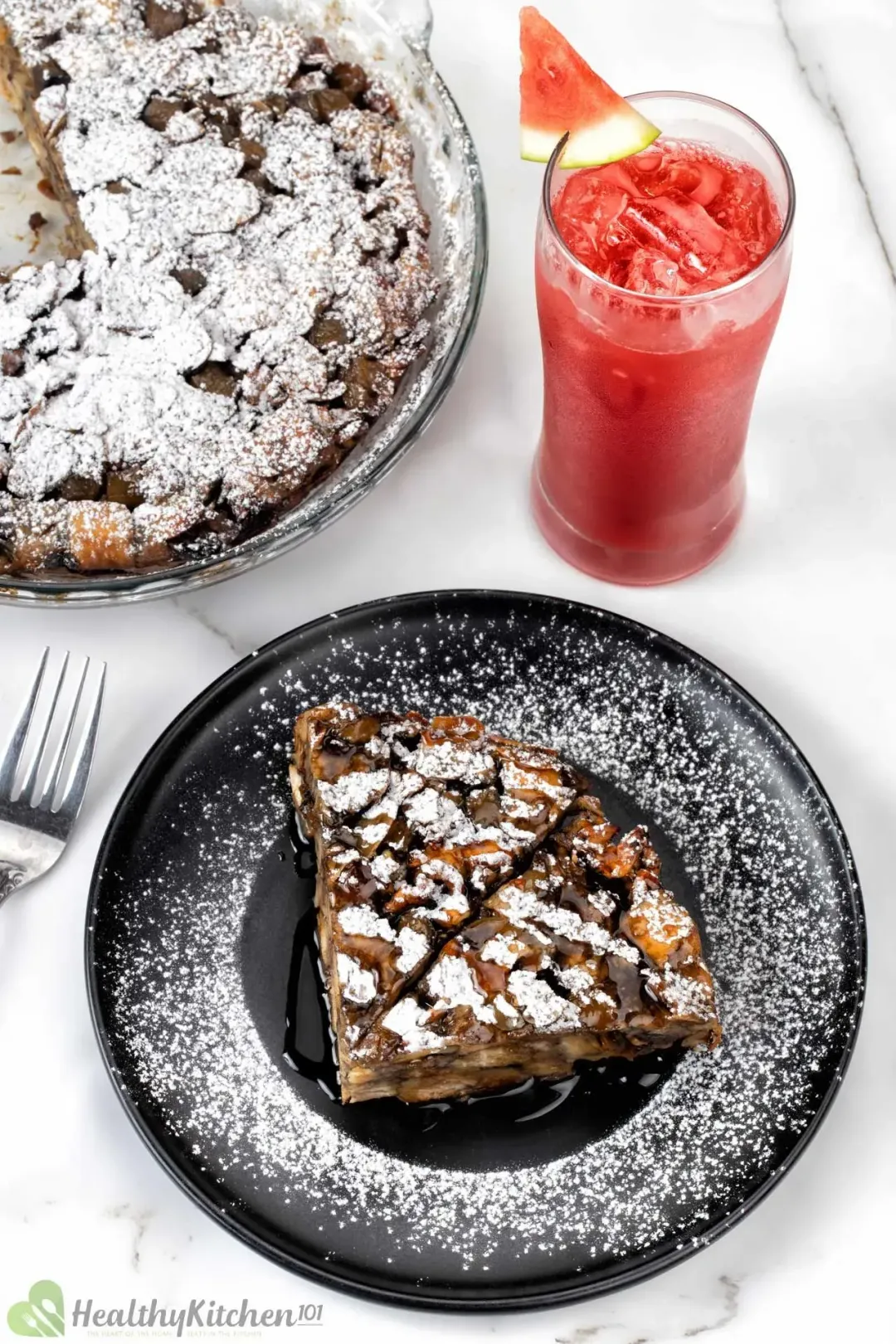 We also have a large collection of healthy dessert recipes for your reference. Come check them out.
French Toast Casserole
This french toast casserole recipe is easy to follow and makes an amazing breakfast. It is also freezable, allowing for a quick meal during busy mornings.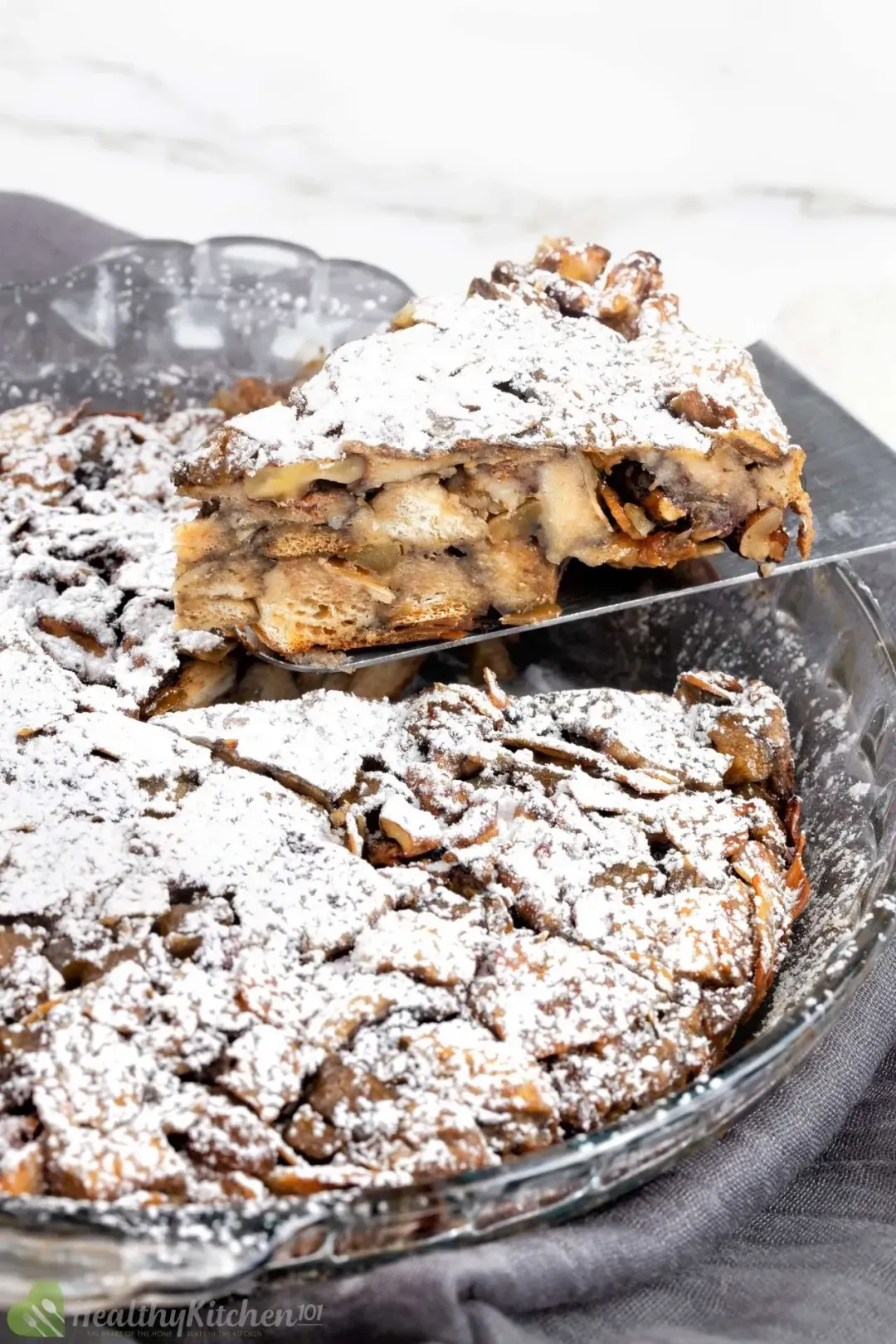 cook TIME

45 mins

prep TIME

20 mins

total TIME

1 hr 5 mins
COURSE

Breakfast, Dessert

CUISINE

American

SERVINGS

CALORIES

513 kcal
INGREDIENTS
6 oz

baguette bread

(cut into chunks)

3 tsp

cinnamon

(divided into 2 and 1)

6 oz

red apples

(peeled and chopped)
INSTRUCTIONS
1
Preheat the oven to 375°F.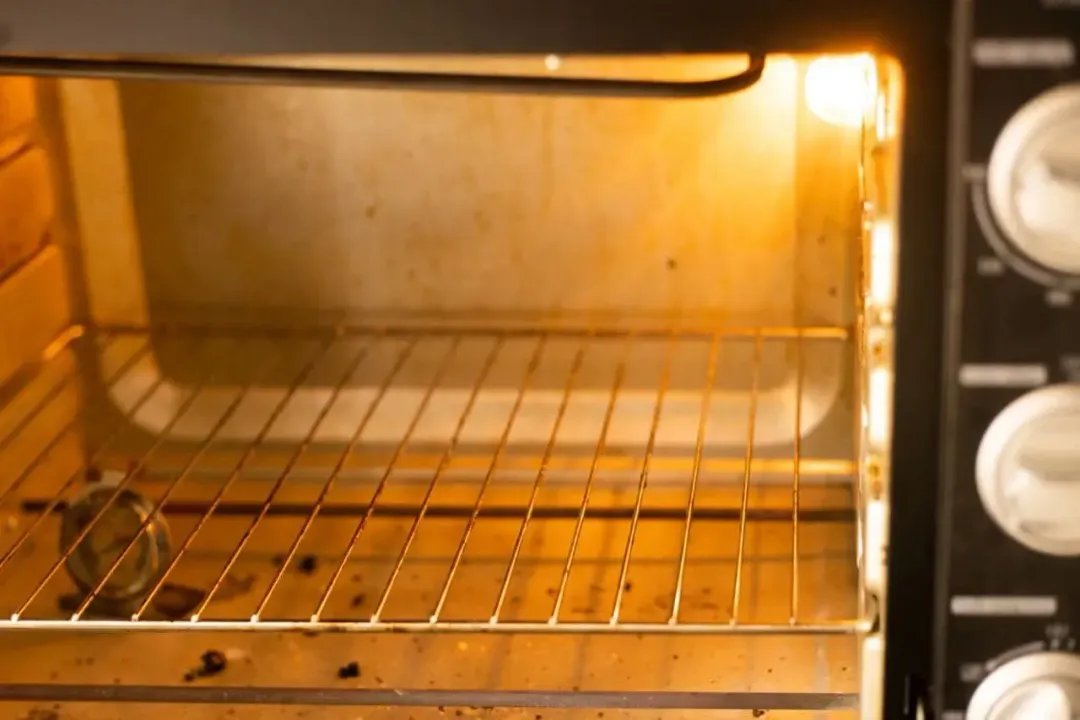 2
Crack 3 eggs into a large bowl. Add 2 tsp cinnamon and whisk well.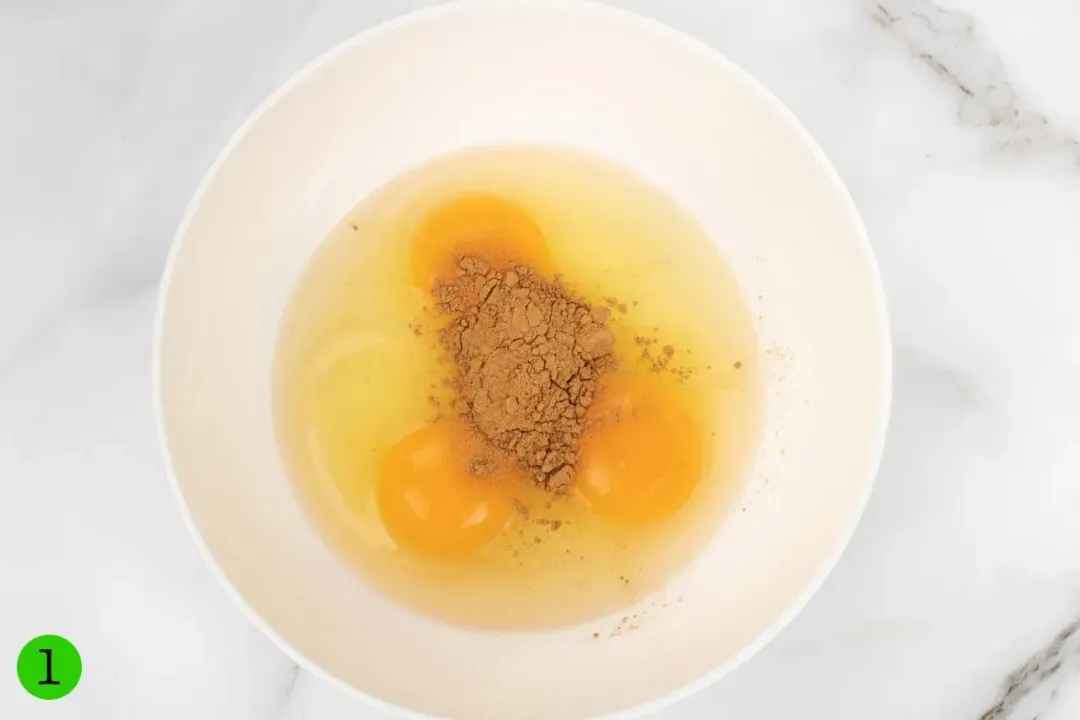 3
Add 1 cup milk and 2 tsp vanilla extract, and stir until everything is well combined.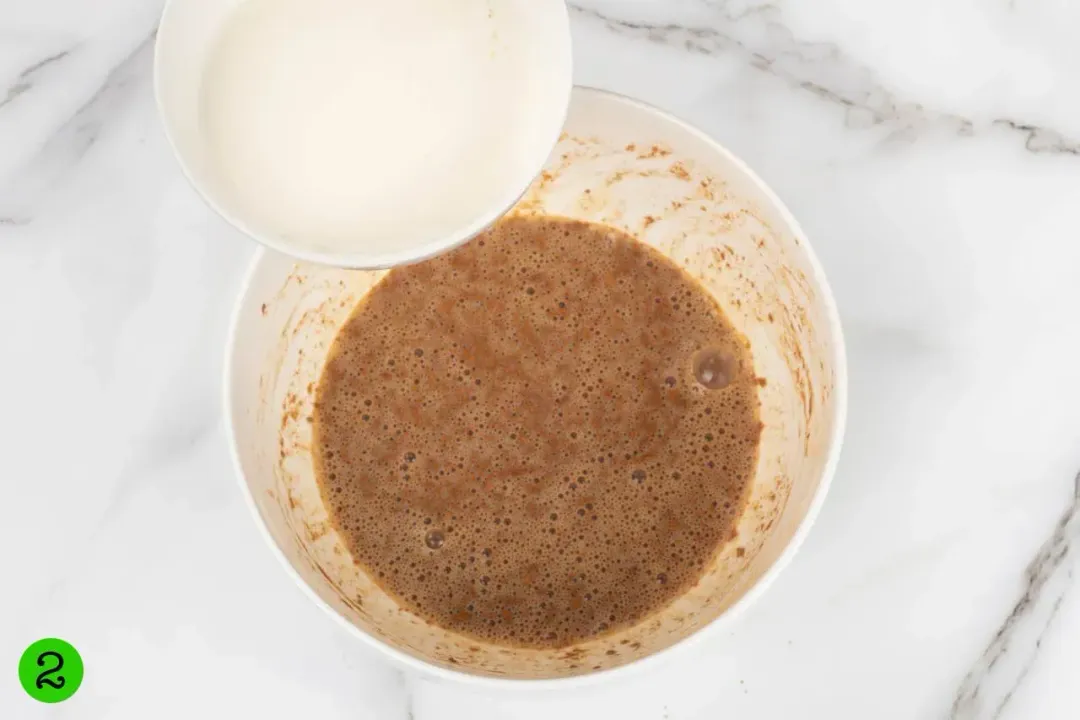 4
Sieve the egg mixture into a large bowl of 6 oz bread chunks. Gently give it a toss to coat them evenly in the egg mixture. Cover and refrigerate for at least 15 minutes.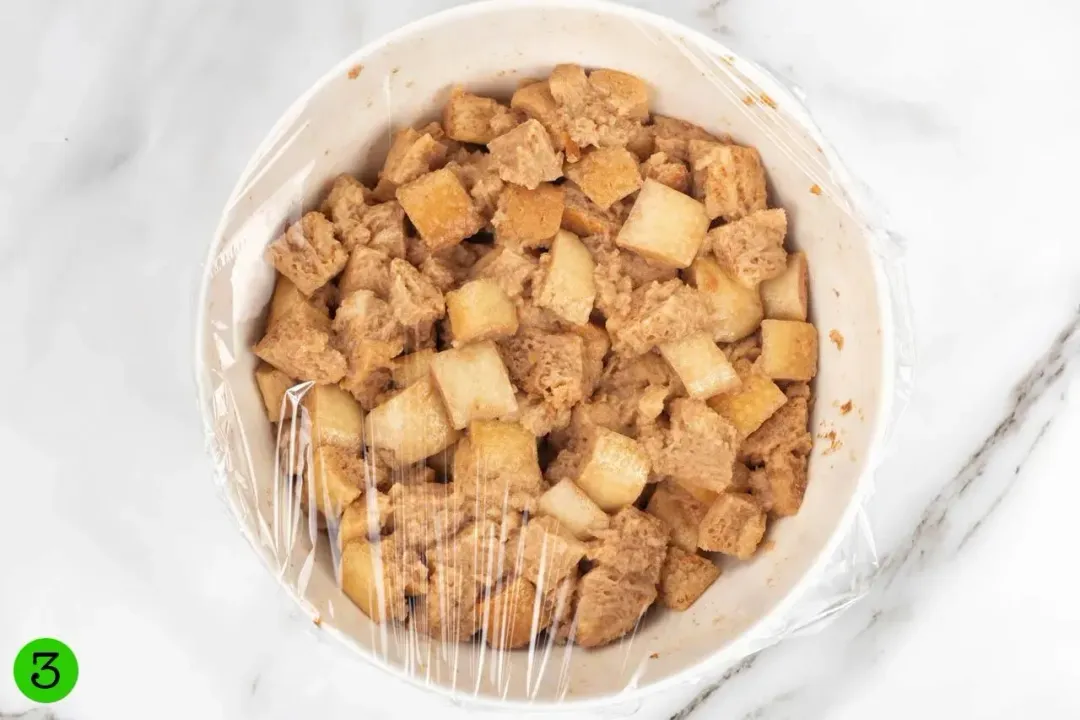 5
Soak 2 oz raisins in 1/4 cup of warm water.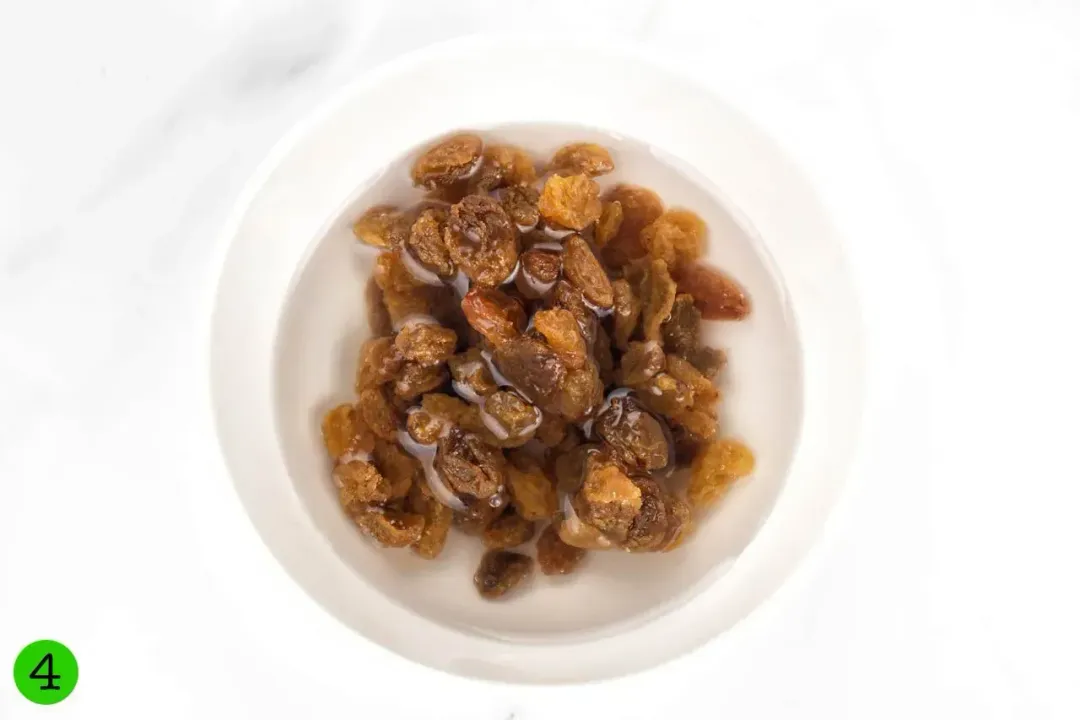 6
Melt 1 tbsp butter over low heat. Add 6 oz apples, 2 tbsp brown sugar, and 1 tsp cinnamon, and cook for 10 minutes. Add soaked raisins and raisin water, and cook for another 2 minutes. Remove the pan from the heat.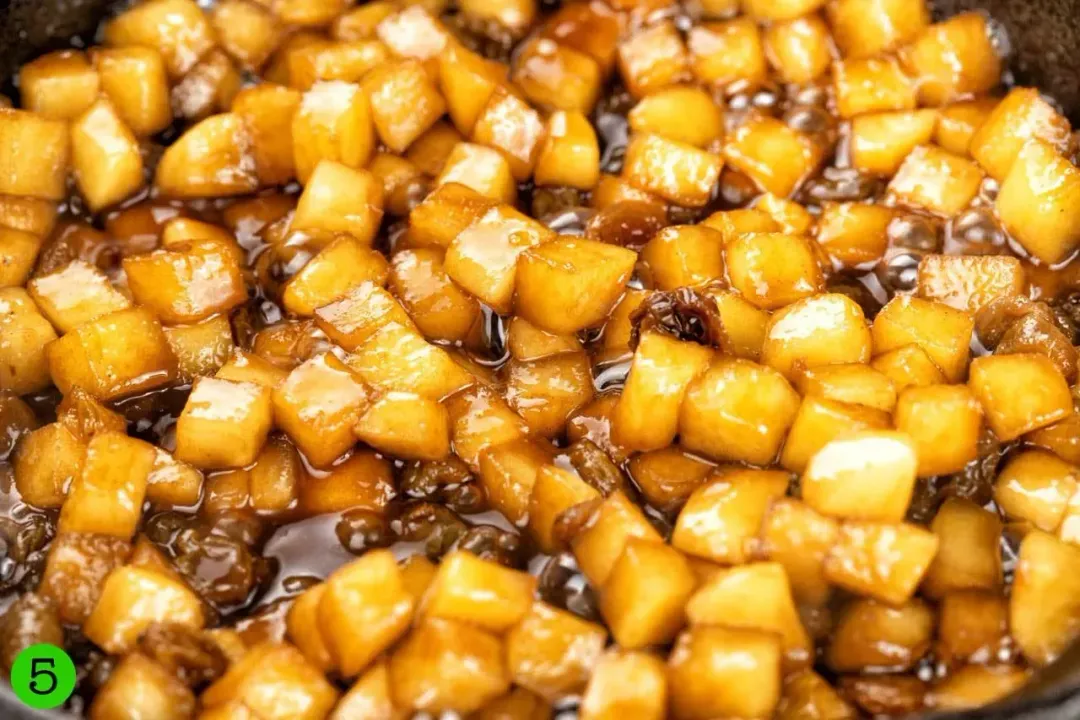 7
Toss the soaked bread with the room-temp cooked apple and nuts. Pour the mixture into a large baking dish, foil, and bake for 45 minutes.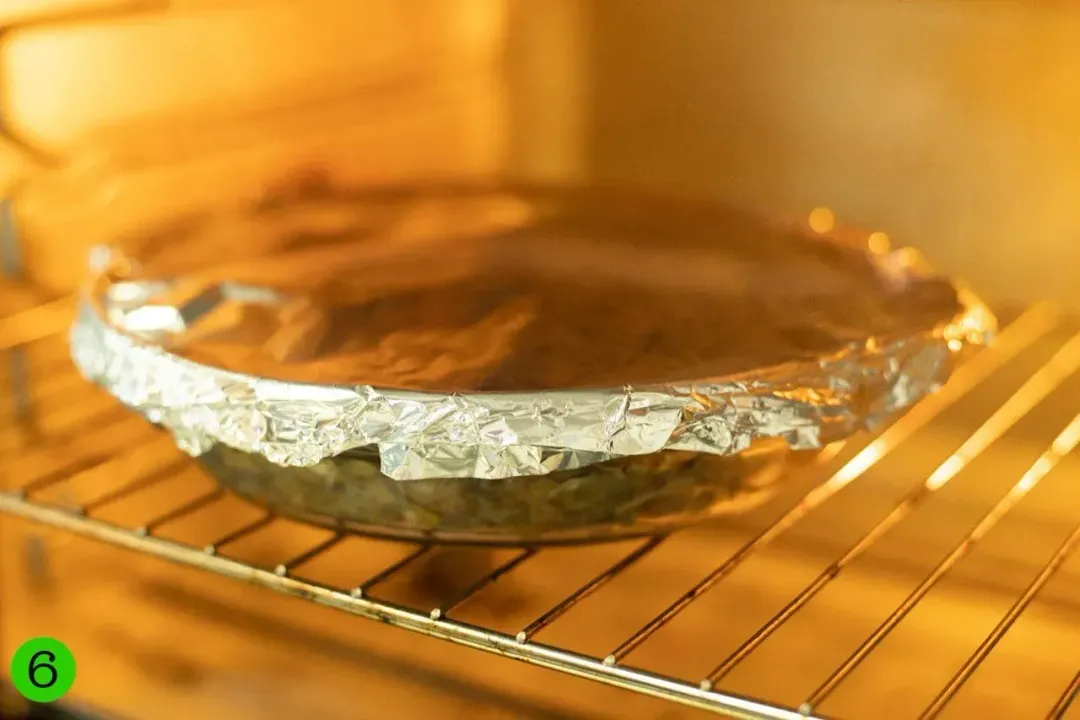 8
When it's done, take it out of the oven. Add 2 tsp confectioner's sugar to a sieve and gently dust all over the surface of the casserole.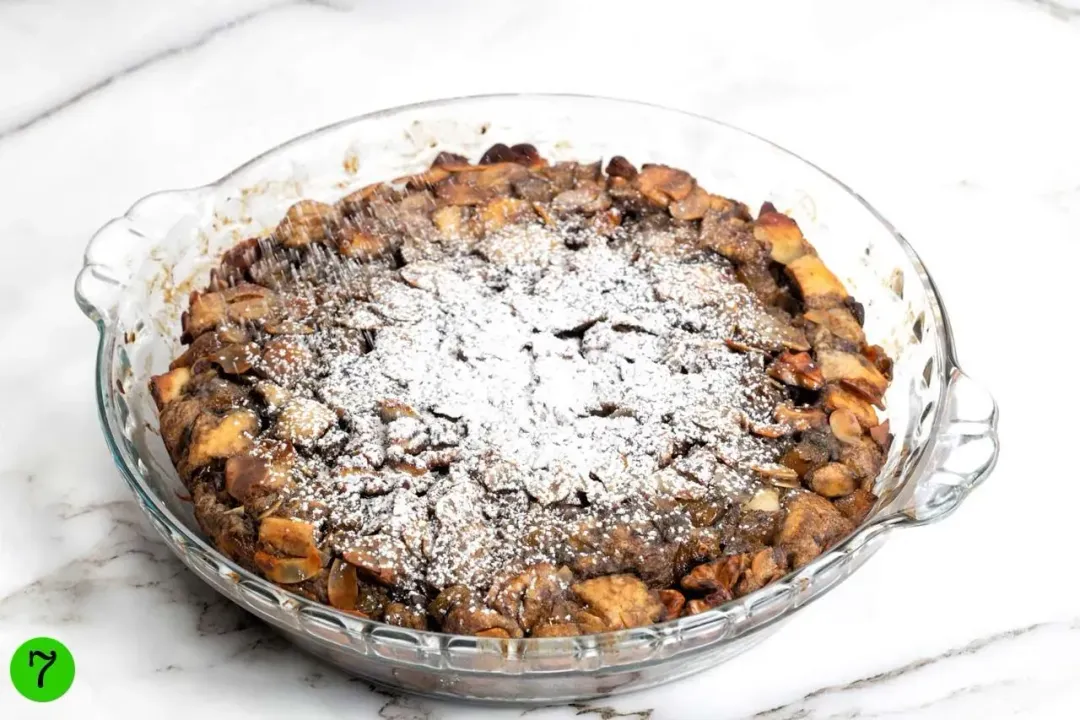 9
Divide the casserole into four with a knife and carefully lift each piece out. Place onto serving plates and drizzle with 2 tbsp maple syrup to serve.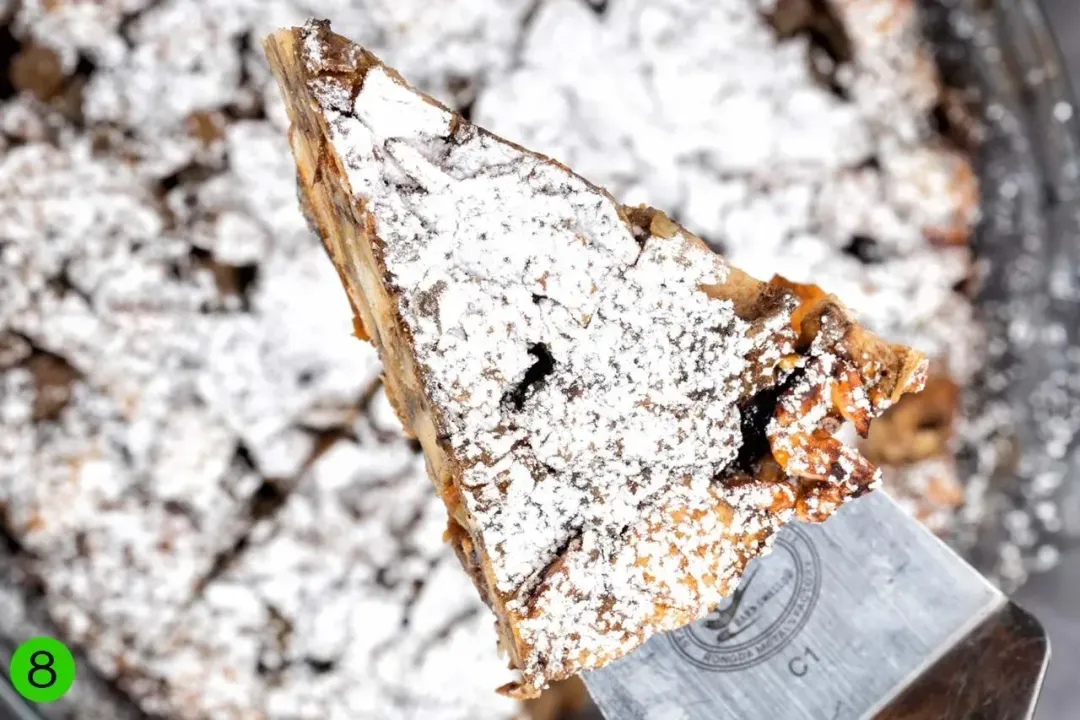 NUTRITION
Nutrition Facts
French Toast Casserole
Amount Per Serving (1 serving)
Calories 513
Calories from Fat 225
% Daily Value*
* Percent Daily Values are based on a 2000 calorie diet.
Keywords: French Toast Casserole, French Toast Casserole Recipe, How to make French Toast Casserole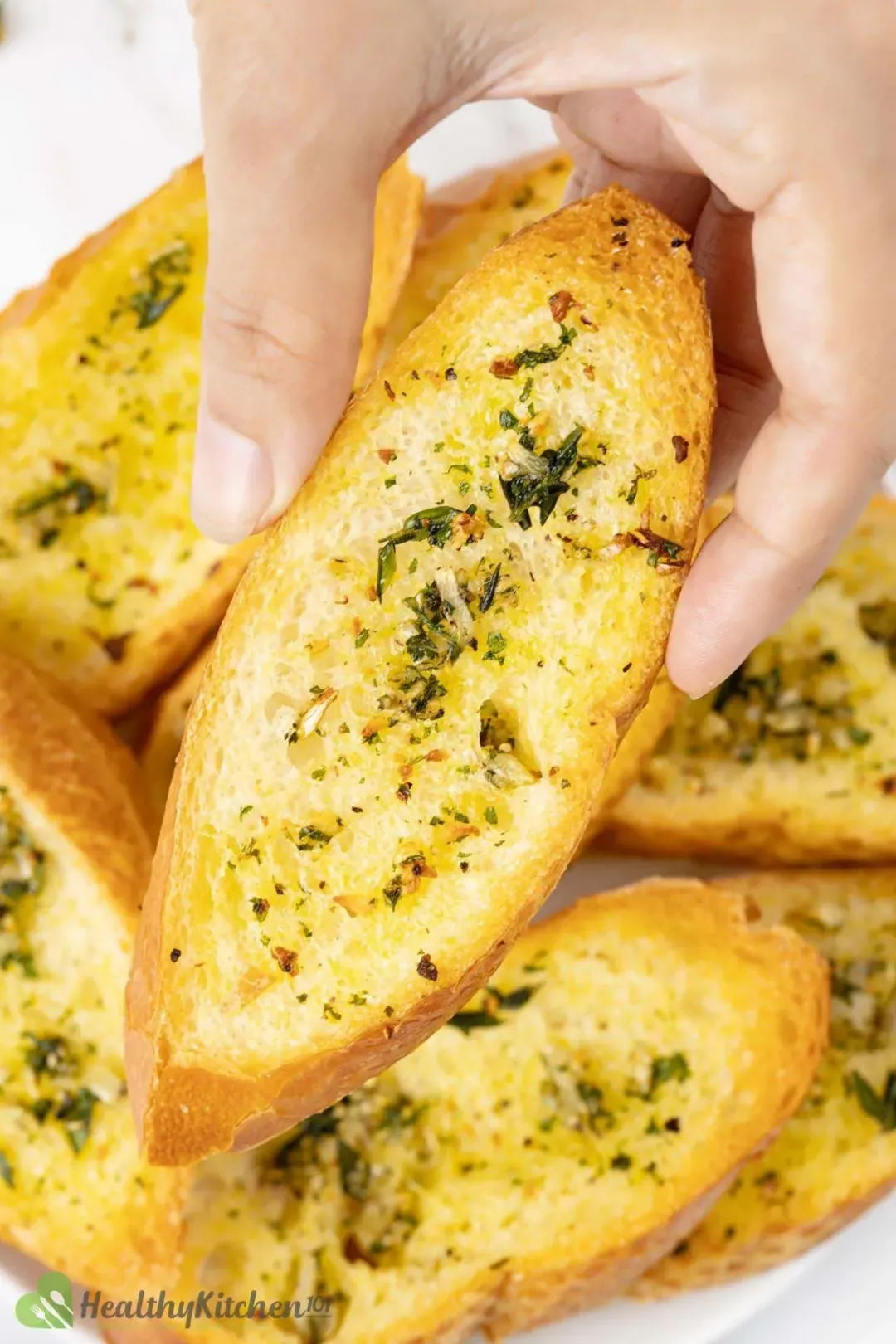 Previous Recipe
Garlic Bread
Garlic Bread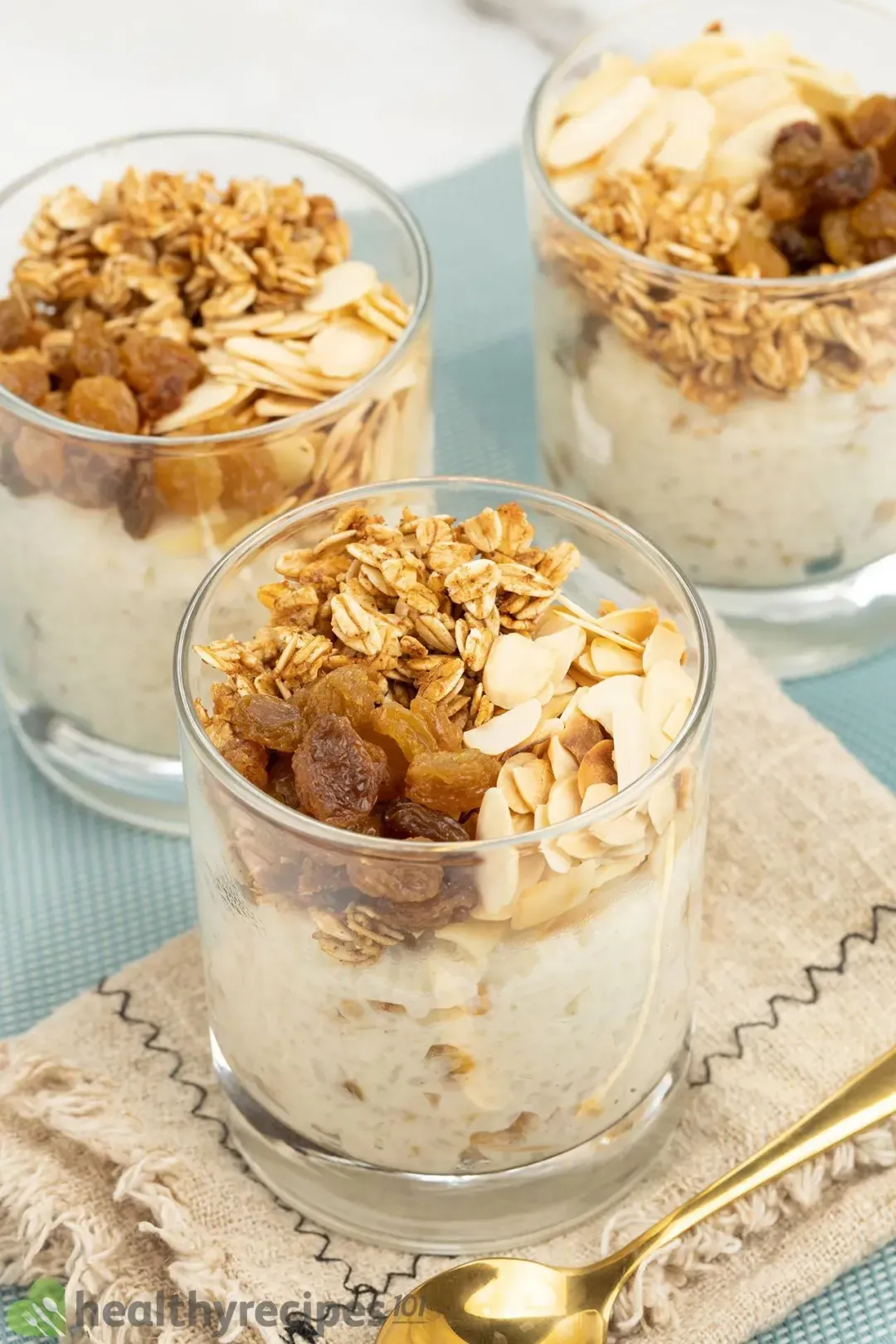 Next Recipe
Easy Rice Pudding with Cooked Rice
Easy Rice Pudding with Cooked Rice
Head Chef, Culinary Consultant
Tuyet Pham is an award-winning Saigonese chef who believes that joy is the secret ingredient to delicious food. At Healthy Recipes 101, Tuyet personally tests and simplifies every recipe, ensuring maximum flavor with minimal effort. With a background at prestigious French restaurants P'TI Saigon and Le Corto, Tuyet knows how to make every dish exceptional.
Writer, Author
Luna Regina is an accomplished writer and author who dedicates her career to empowering home cooks and making cooking effortless for everyone. She is the founder of HealthyKitchen101.com and HealthyRecipes101.com, where she works with her team to develop easy, nutritious recipes and help aspiring cooks choose the right kitchen appliances.
Nutrition Reviewer
Lizzie Streit is a Minneapolis-based dietitian and founder of It's a Veg World After All. She completed her MS in Human Nutrition from Drexel University, and is an expert in culinary nutrition, recipe development, and nutrition communications. Lizzie's philosophy is centered around making nutrition recommendations, and especially the advice to eat more vegetables, approachable and realistic. She is excited to be working with the team at Healthy Recipes 101 to ensure that their recipes are both nutritious and delicious.
This recipe adds a twist by using croissants instead of bread, making it even more decadent and delicious.