Today, we've gathered our go-to air fryer dinner recipes featuring simple ingredients from tender chicken to moist salmon to crisp vegetables.

—
An air fryer is an amazing appliance that makes quick appetizers and fried food less greasy, but it is also great for making main dishes for dinner. The same benefits remain: it's straightforward and effortless, and the food cooks with less fat but still turns out delicious. 
Is Air-Frying Healthy?
The air fryer is a game-changer for foods that typically get fried or stir-fried in oil. You can quickly cook them to that same crisp finish without all the added oil. This certainly reduces the fat and calorie totals compared to the same food's deep-fried counterparts.
What Can You Cook in an Air Fryer?
You may be surprised to learn that air fryers don't technically fry food. Instead, they cook the food by circulating hot air around it, quite similar to the oven. As a result, the food turns out crispy on the outside and cooked through tenderly on the inside with little or no added oil.
So technically, any oven-baked food can be easily adapted to the air fryer. Proteins, vegetables, and even pastries work surprisingly well. This device is not only used for convenient meals, but it's also versatile and effortless.
Air Fryer Dinner Recipes with Chicken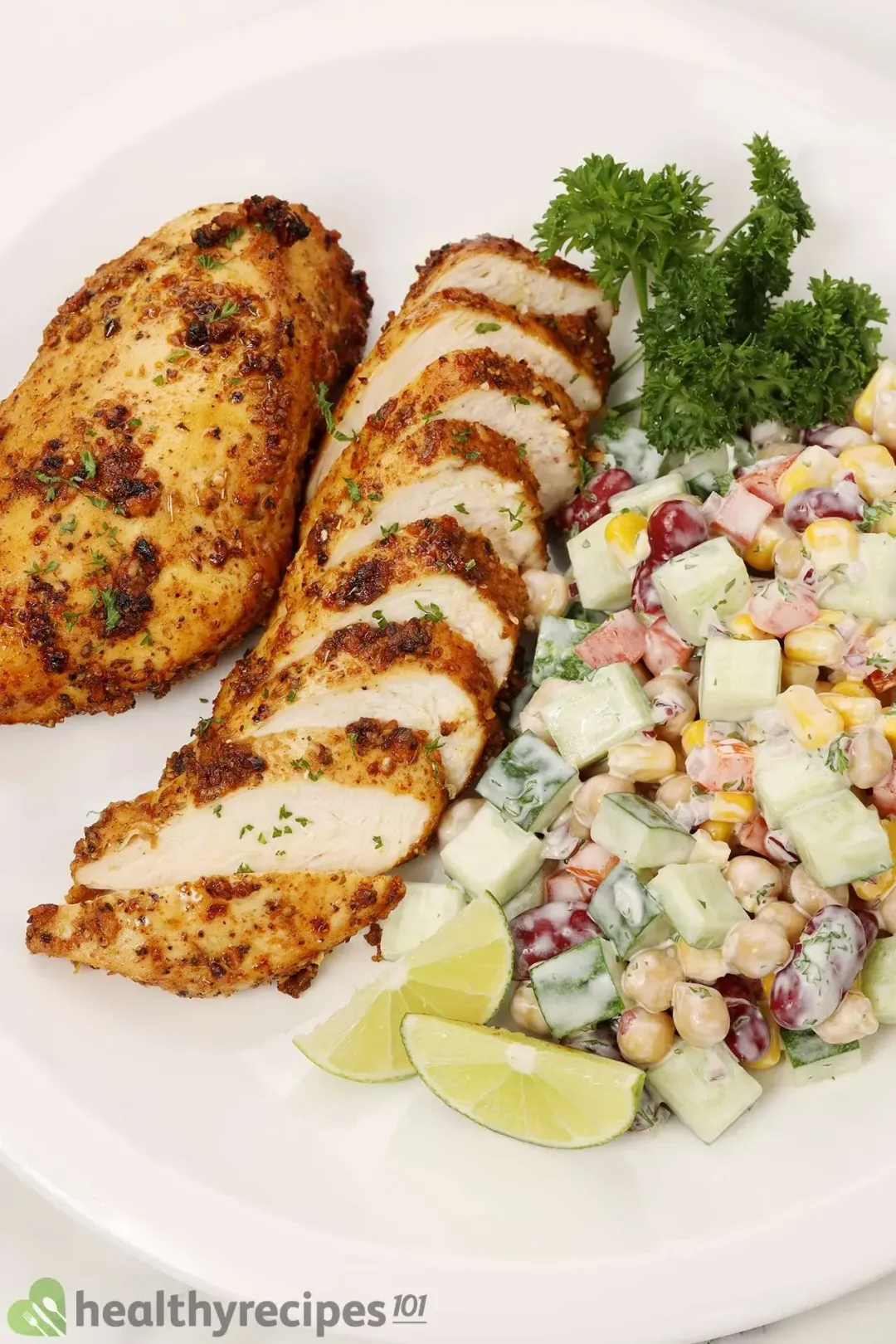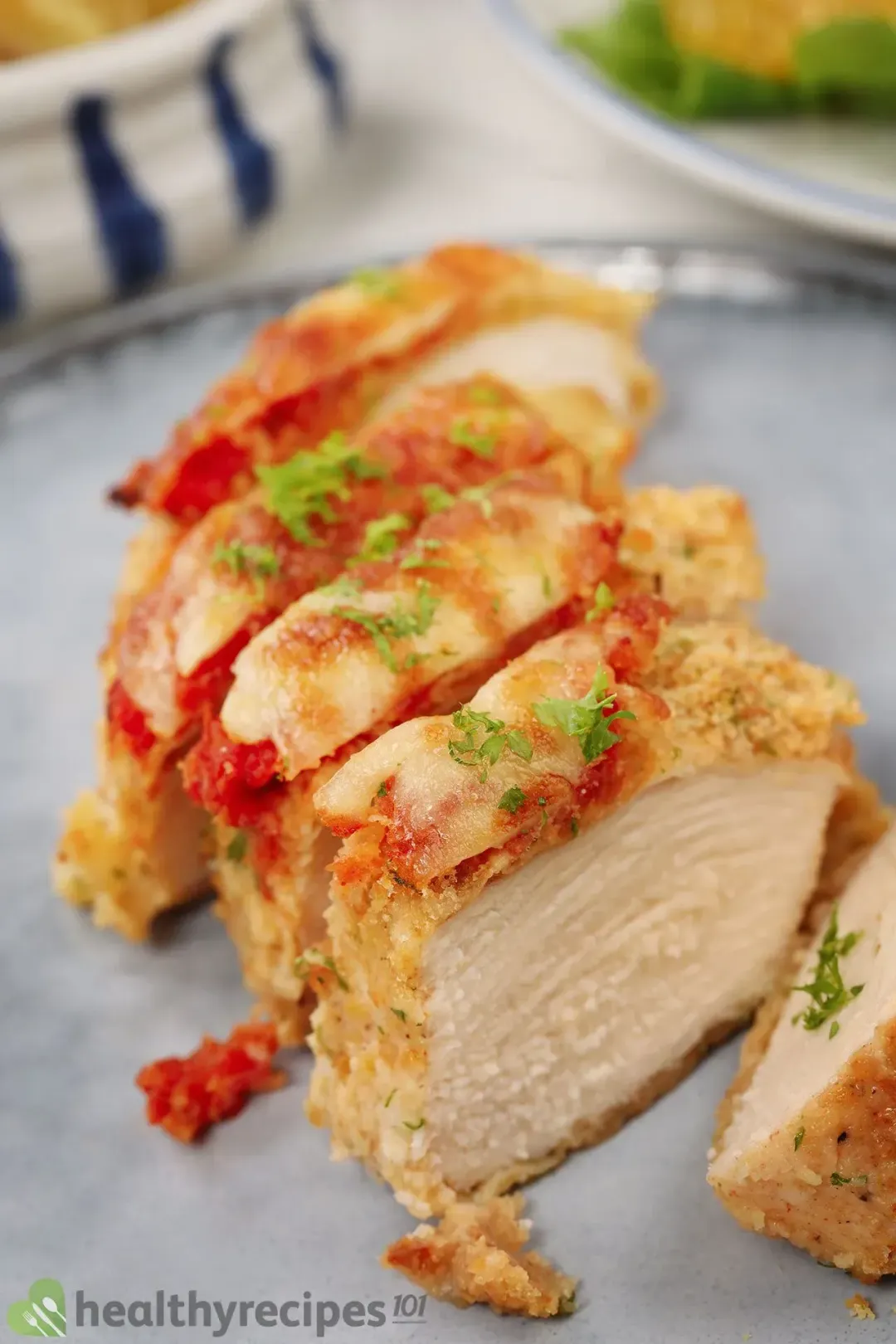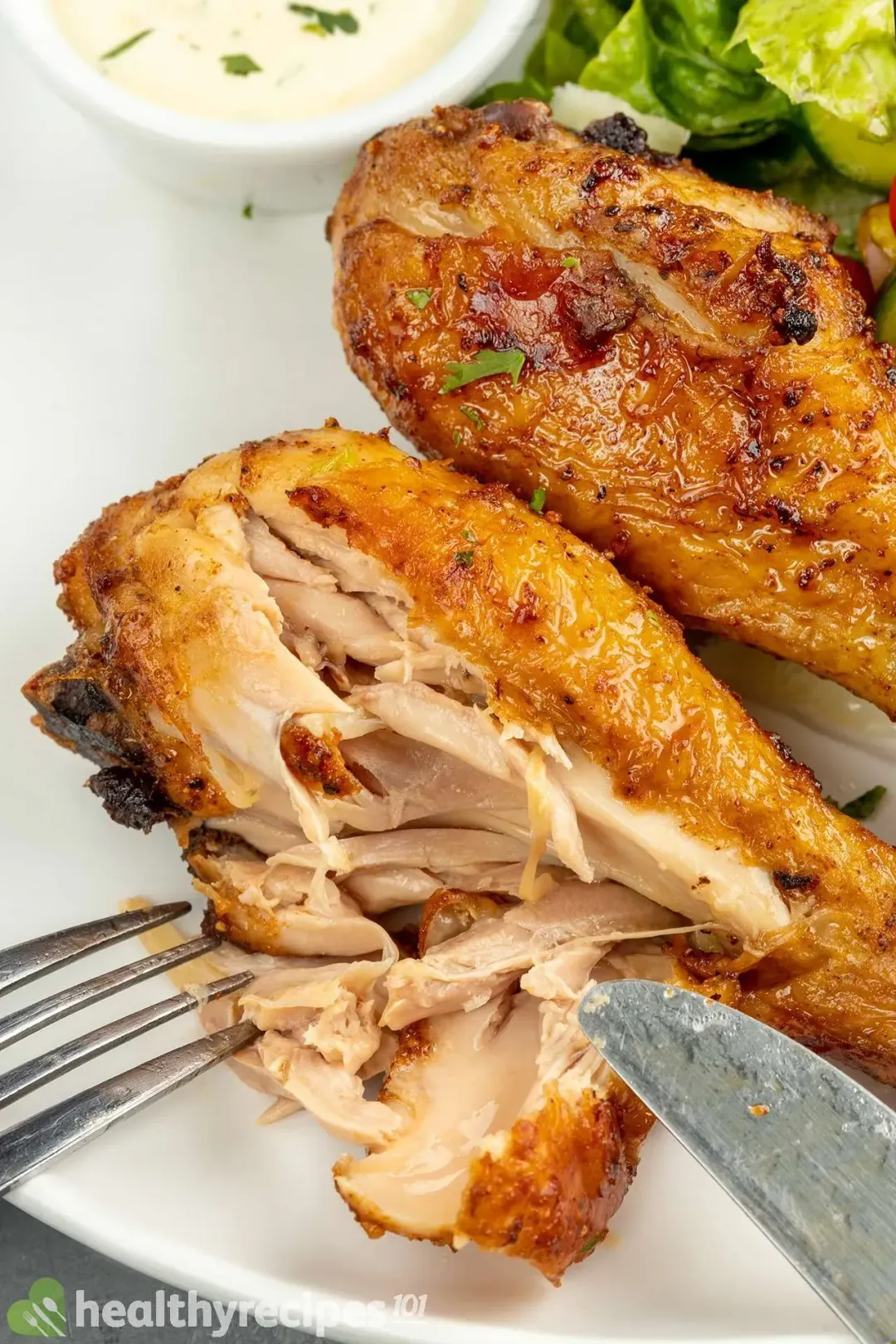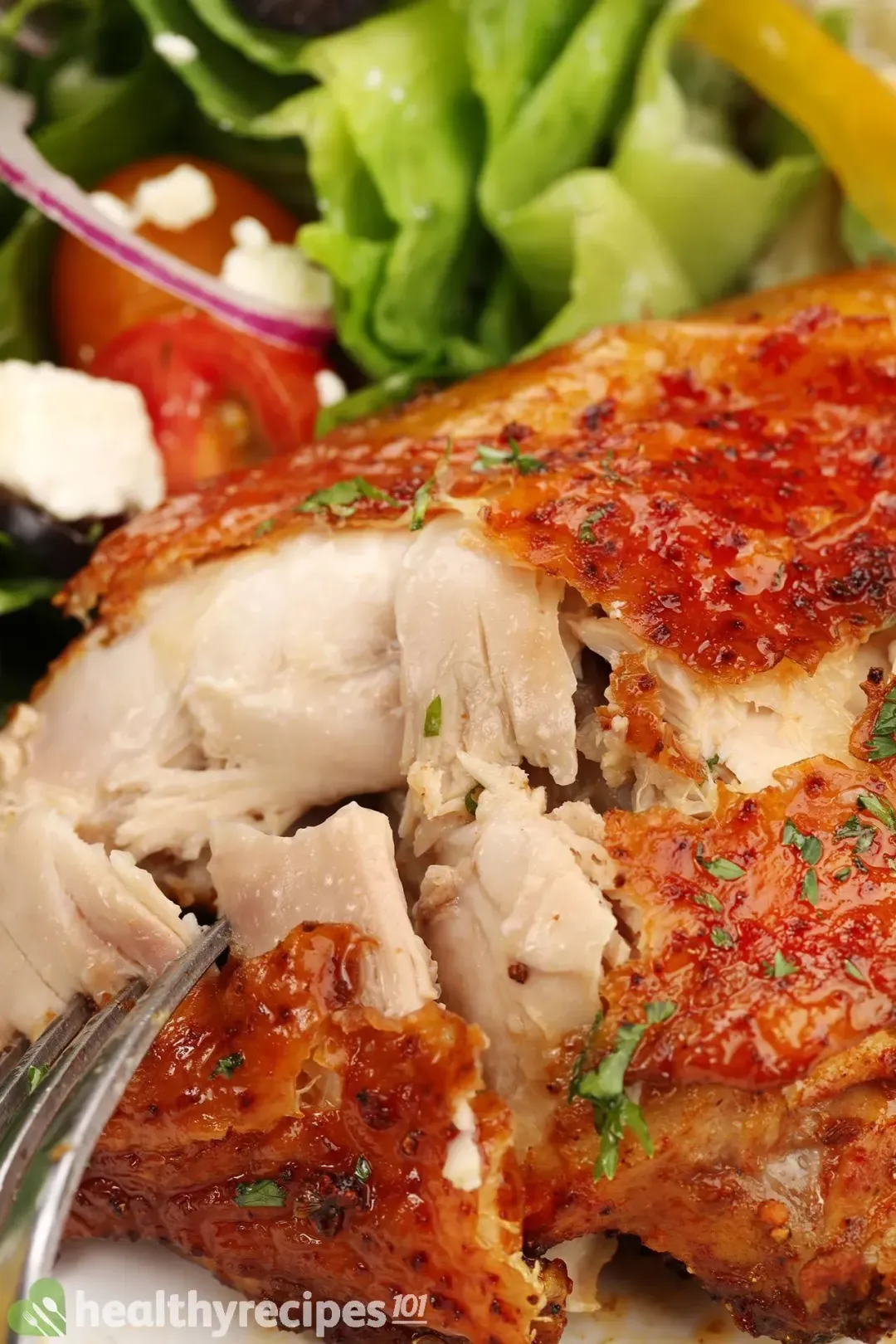 Air Fryer Dinner Recipes with Pork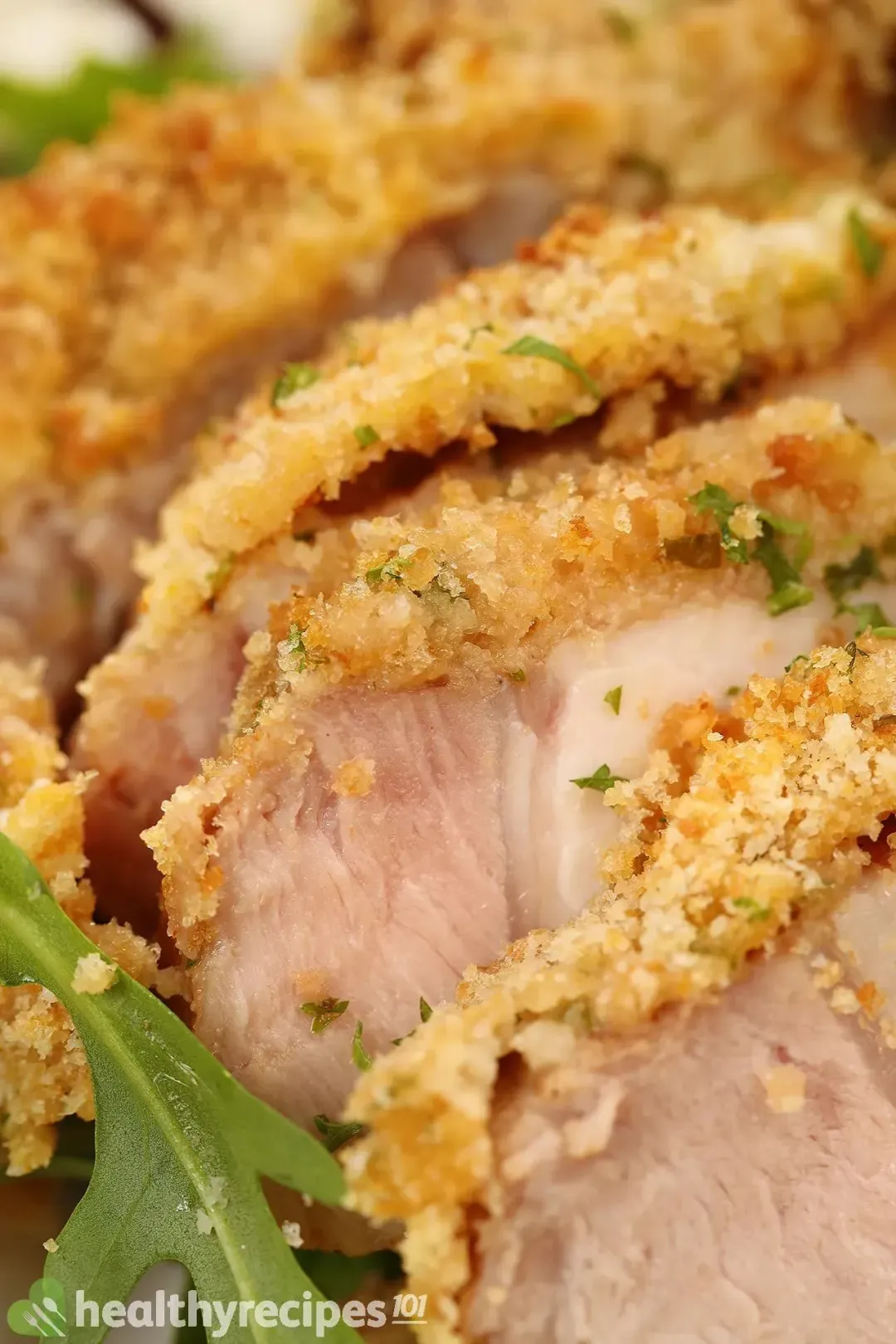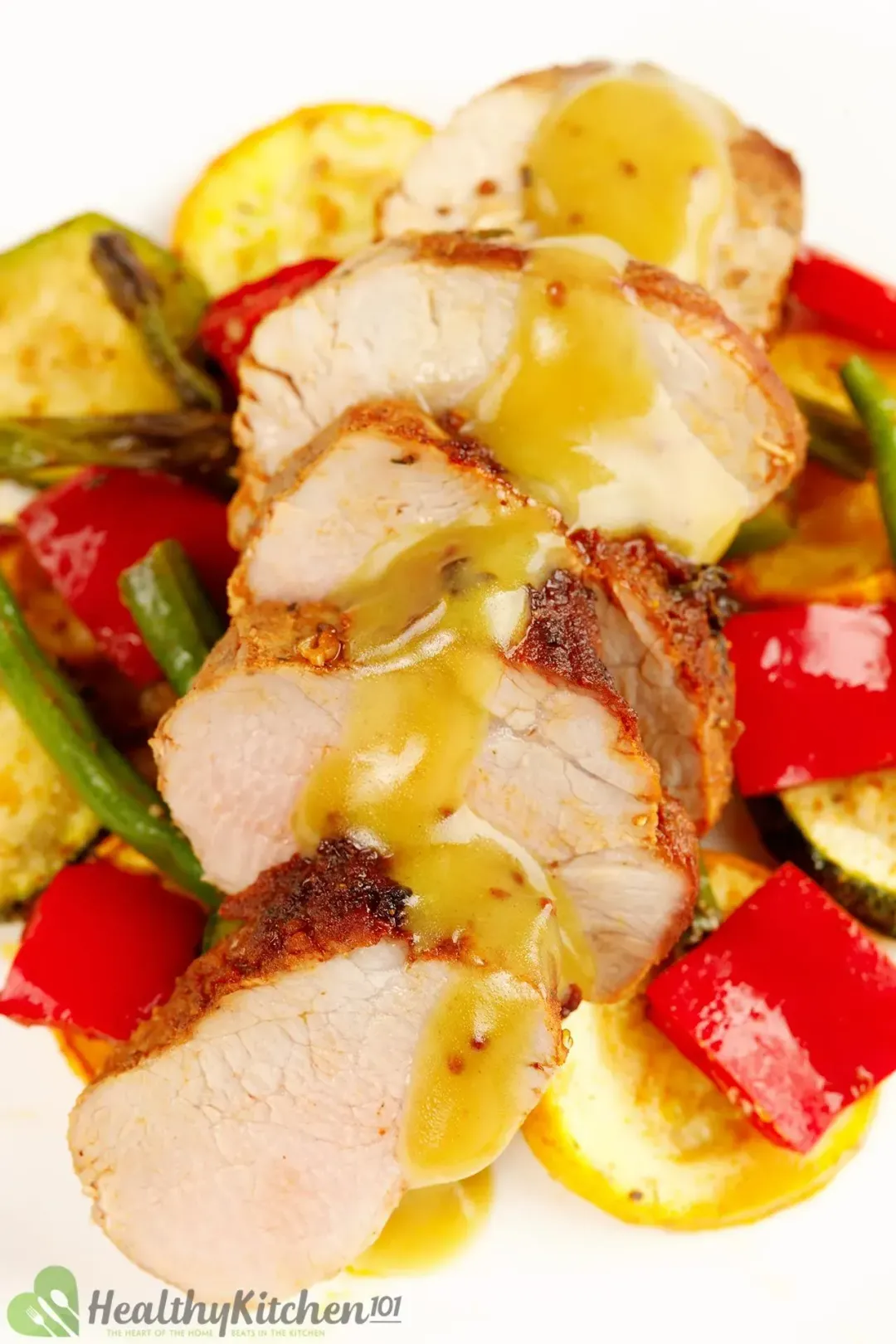 Air Fryer Dinner Recipes with Seafood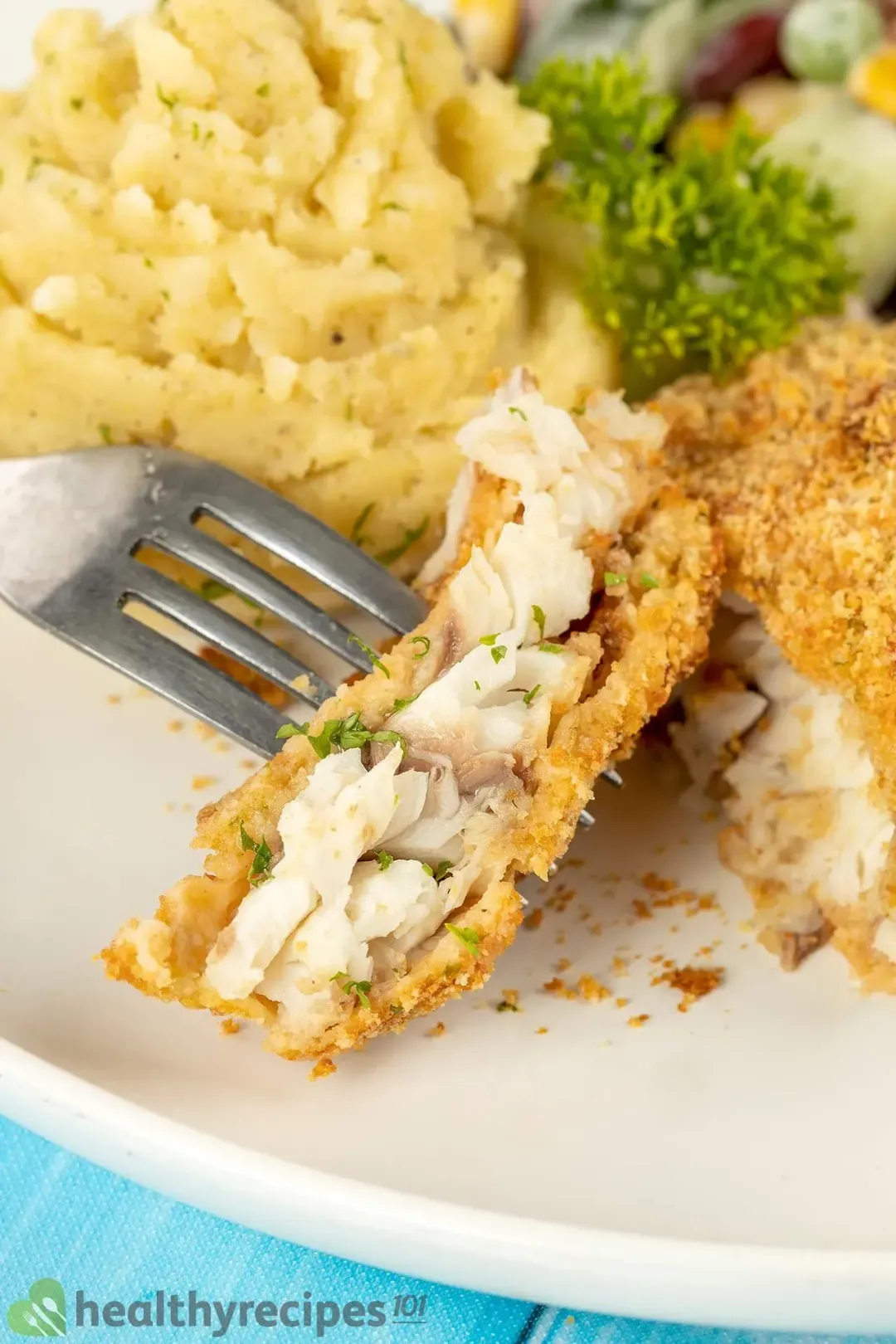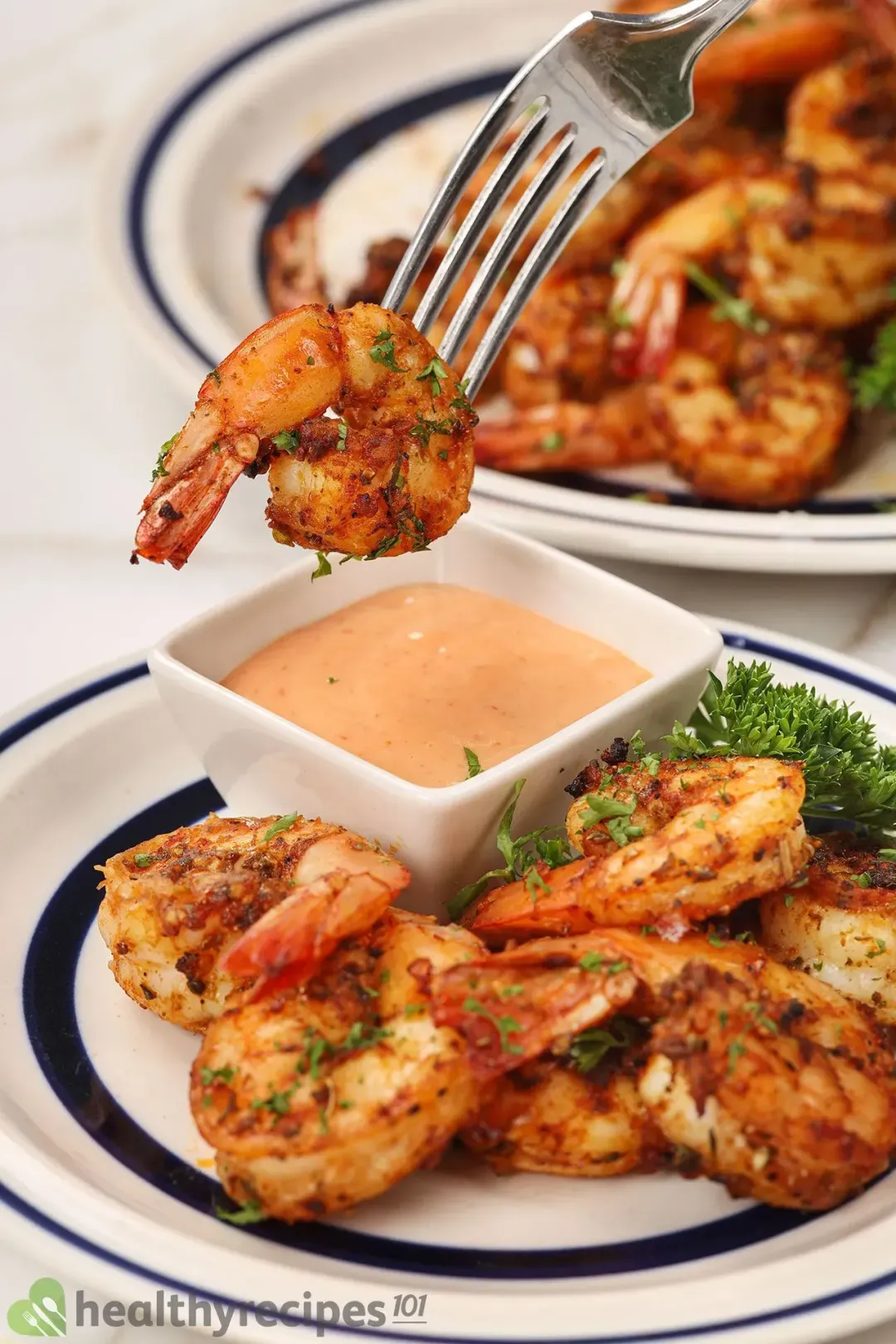 Air Fryer Dinner Recipes with Vegetable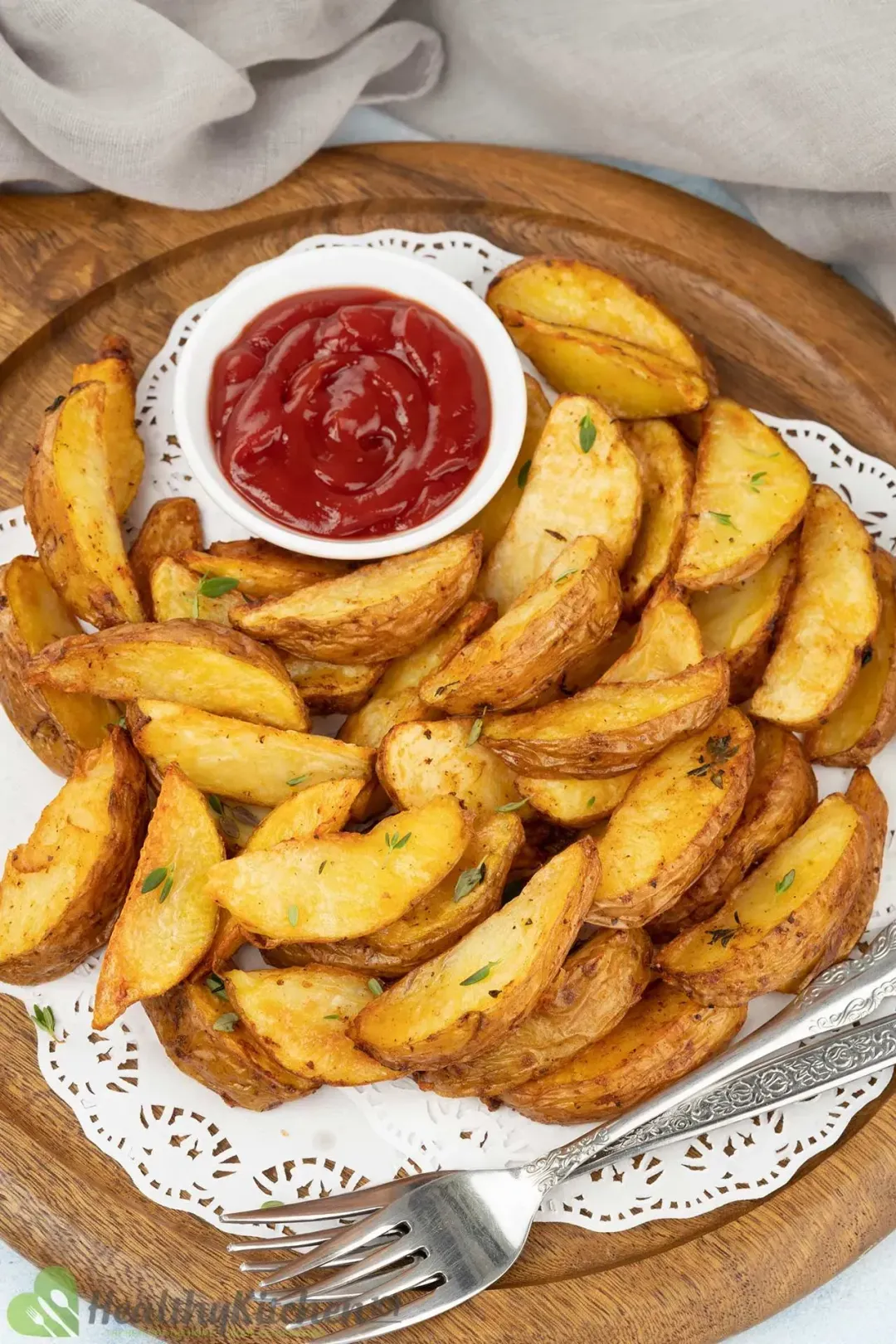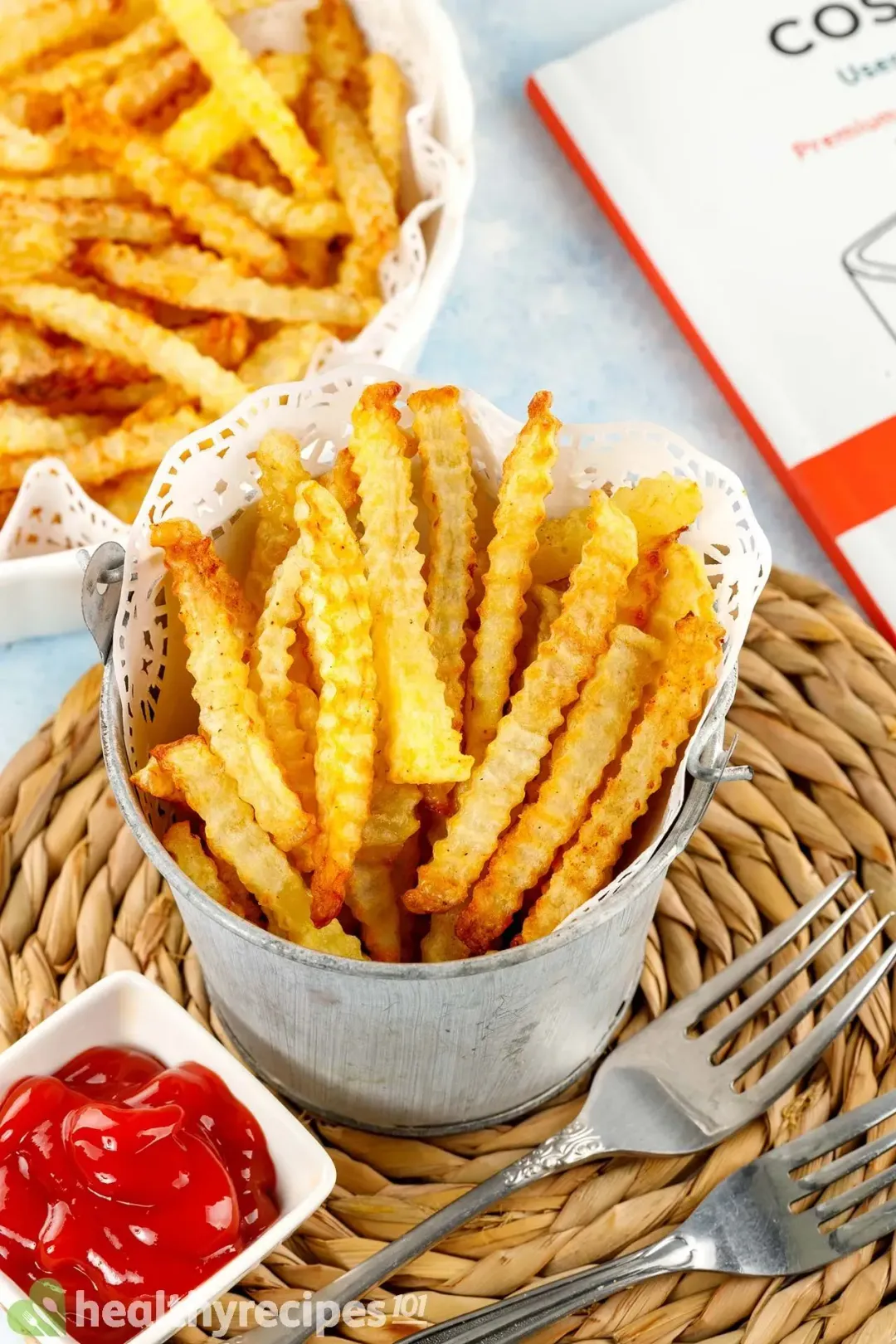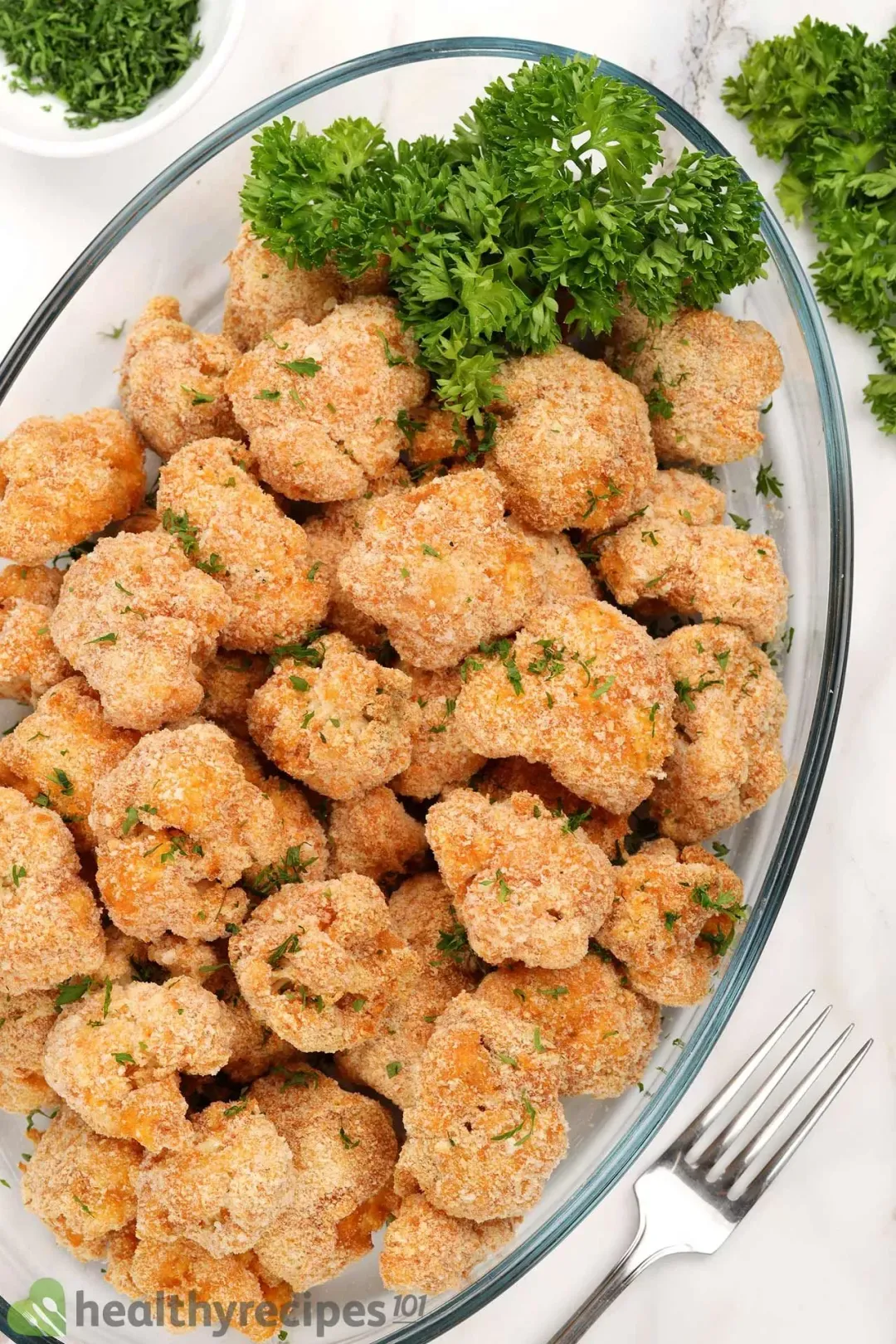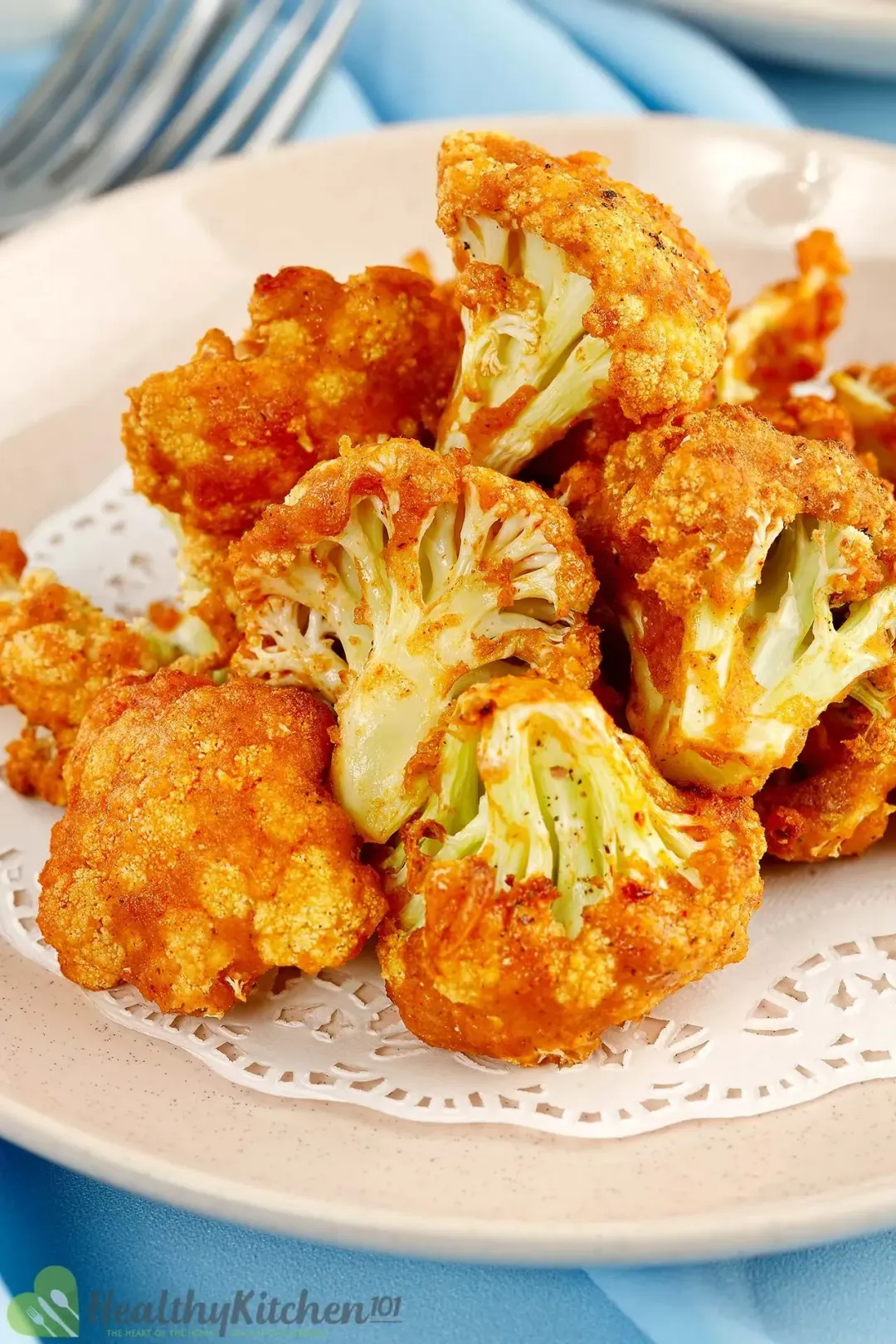 Air Fryer Appetizers and Snacks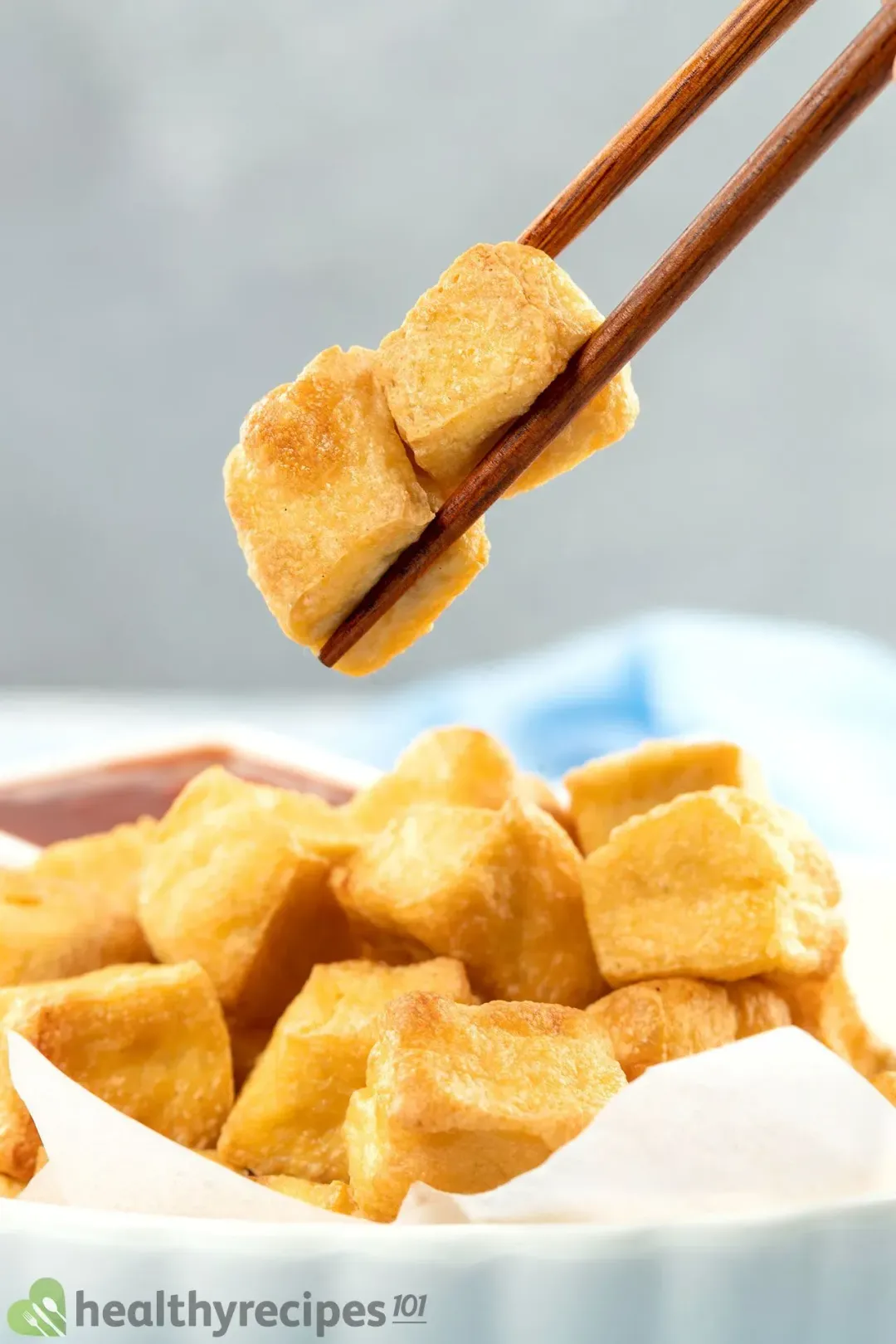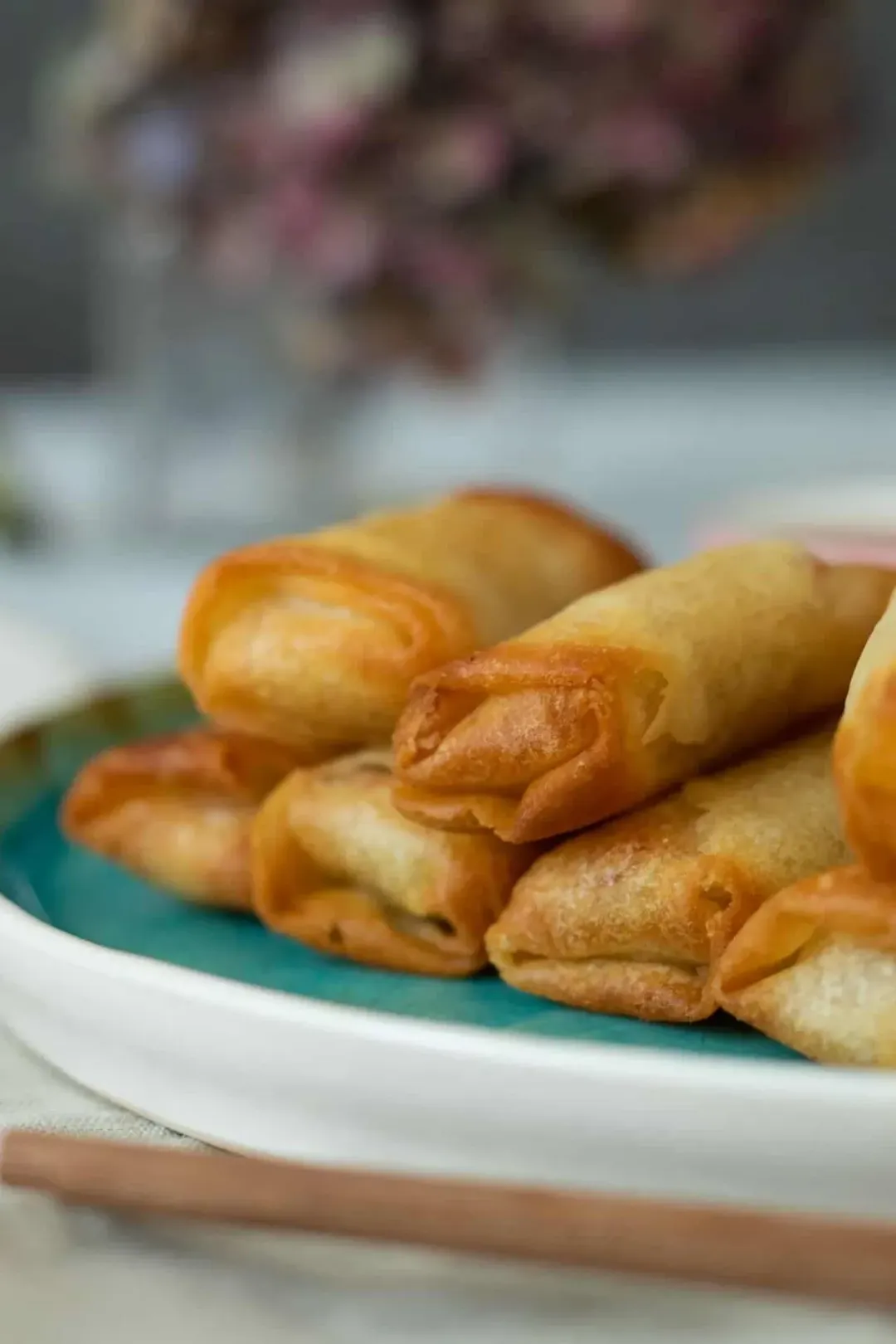 Q&A
1. Can You Cook Bacon in an Air Fryer?
The air fryer can make fried food a little quicker and healthier, and it has the same effect on bacon. But spoiler alert: you need to pay it close attention!
The most likely problem when cooking bacon in the air fryer is that if you set the heat too high and for too long, the air fryer will fill up with rendered bacon fat which can then burn up and release white smoke.
The right method to cook bacon is to preheat the oven at the proper temperature — usually about 350 ℉ — before spreading the bacon out in the basket without any overlap. Cook for 3 – 5 minutes and open the air fryer basket to check for any grease that needs to be discarded. Flip and cook for another 2 – 3 minutes. The baked bacon should turn out just as uniform and crispy as with other methods.
2. Can You Put Foil in an Air Fryer?
Technically, the answer is yes. However, when lining your basket in aluminum foil, ensure it doesn't go over the edges or touch the heating elements. That can cause your food to burn.
3. How to Preheat an Air Fryer
Though coming in different styles and sizes, most air fryers need to be preheated for the best results. 
In terms of flavors, the truth is that your food can still turn out tasty and crispy without preheating the appliance. However, preheating helps the air fryer get hot even before you place the food in the basket. This way, the cooking process will start immediately. In other words, this step shortens your cook time.
It usually takes less than 2 minutes to preheat the air fryer, and many machines have a 'preheat' mode. If your model doesn't have this option as standard, we recommend heating the unit to 350 – 400 ℉ before cooking. Also, please refer to the instructions and safety manual to ensure you use your specific air fryer as it was intended.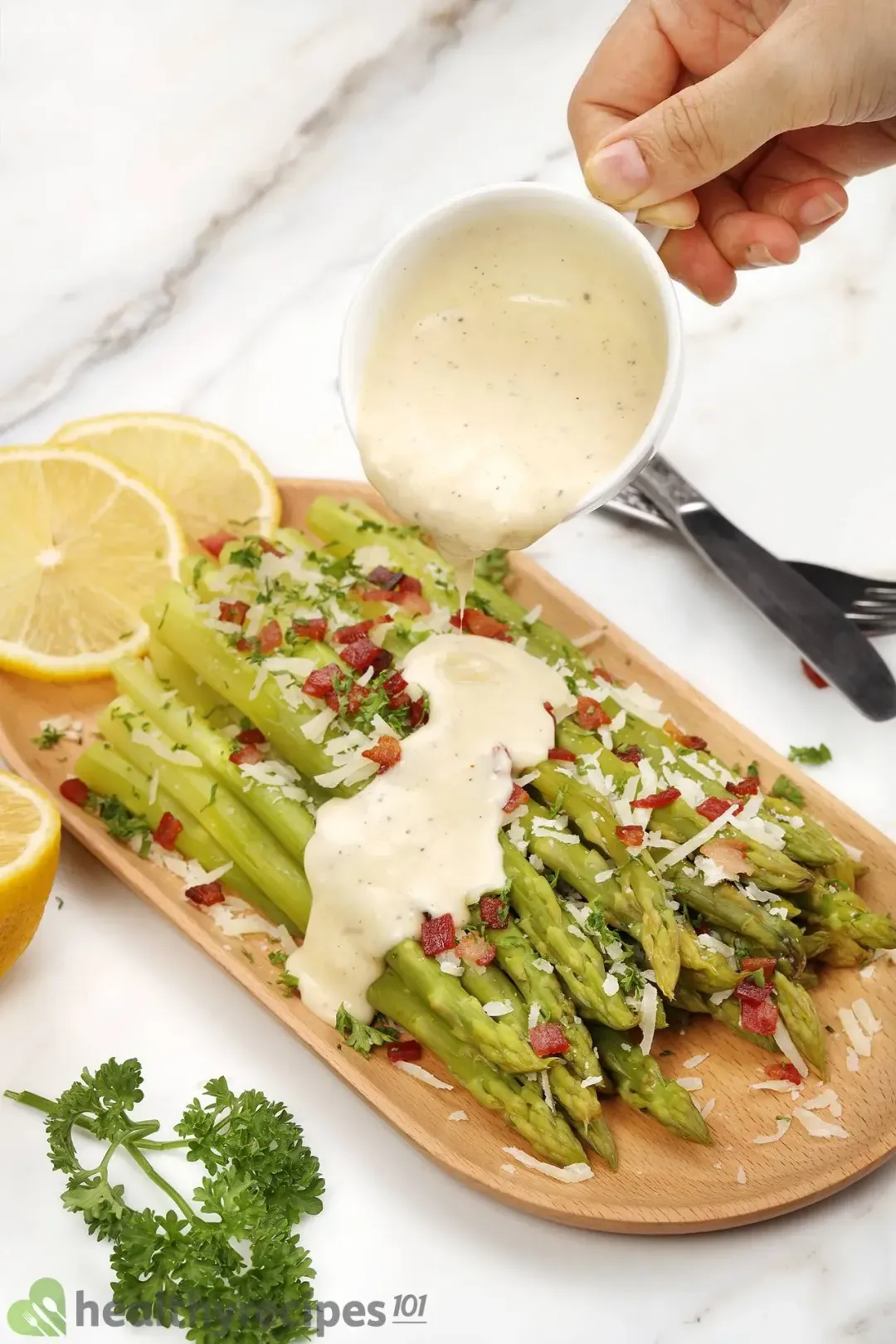 Previous Recipe
Asparagus recipes
Asparagus recipes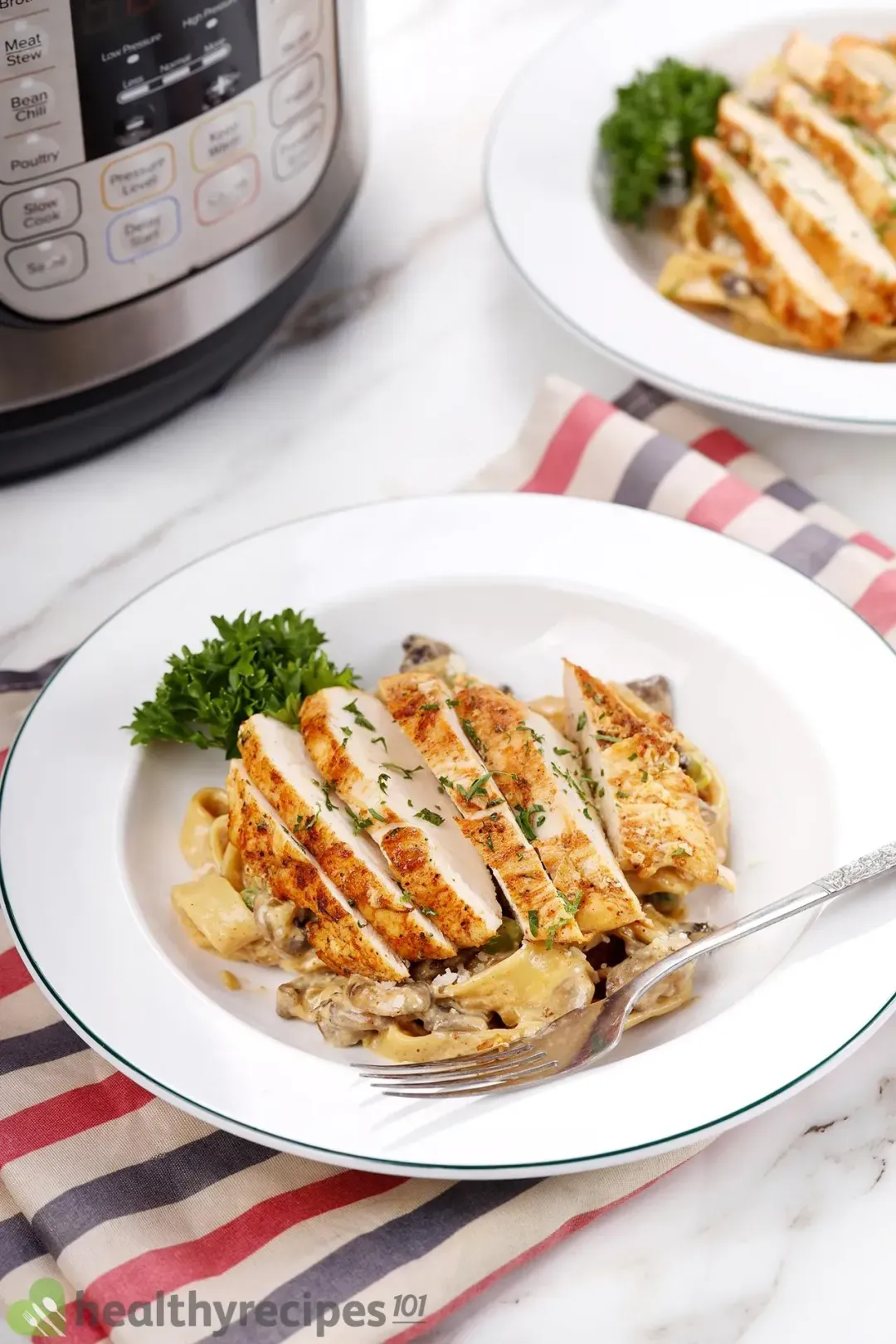 Next Recipe
Instant Pot Dinner Recipes
Instant Pot Dinner Recipes
Head Chef, Culinary Consultant
Tuyet Pham is an award-winning Saigonese chef who believes that joy is the secret ingredient to delicious food. At Healthy Recipes 101, Tuyet personally tests and simplifies every recipe, ensuring maximum flavor with minimal effort. With a background at prestigious French restaurants P'TI Saigon and Le Corto, Tuyet knows how to make every dish exceptional.
Writer, Author
Luna Regina is an accomplished writer and author who dedicates her career to empowering home cooks and making cooking effortless for everyone. She is the founder of HealthyKitchen101.com and HealthyRecipes101.com, where she works with her team to develop easy, nutritious recipes and help aspiring cooks choose the right kitchen appliances.
Comments/ Reviews