Our collection of recipes for college students can help you make healthy meals despite your busy schedule.

—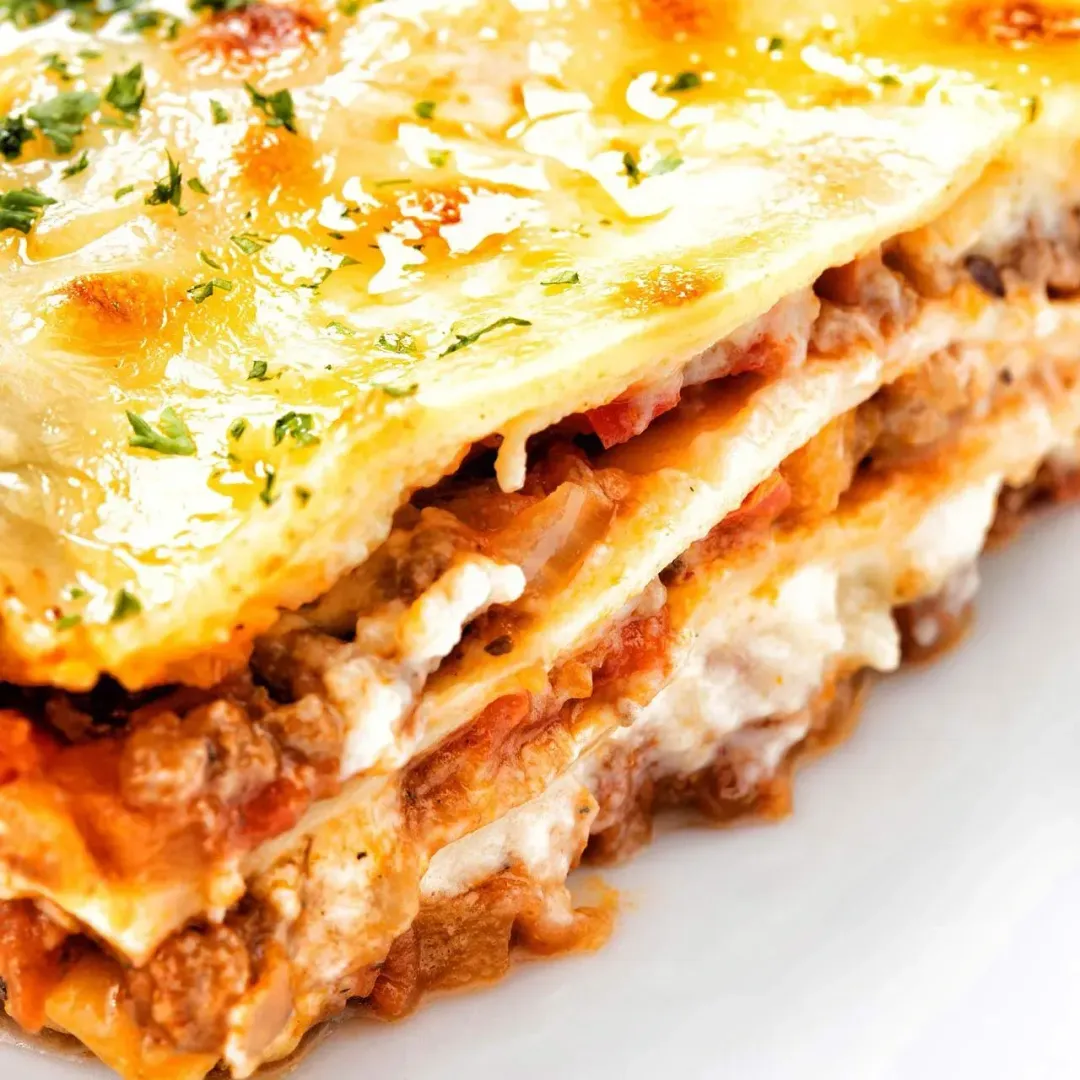 Summer's over, semesters are coming, and your schedule will be packed with classes once again. In these busy times, cooking becomes a luxury, and ordering take-out is too pricey to be a frequent thing.
Don't you worry, because a few spare hours on a Sunday are all you need to make these meals. Most of our dishes are quick to make, freezable, and a cheaper alternative to take-outs.
We also make sure our recipes comply with the USDA's latest healthy eating guidelines. Plus, all of these recipes are approved by our top nutritionist.
Necessary Kitchen Equipment
We get it. College life means there are only a few tools in the kitchen, and most likely you're sharing them with others.
But really, all you might need in the cooking process are these few things:
A large pot/pan: for one-pot/one-pan dishes that save you tons of time.
A Rice cooker: our recipes can call for cooked rice, and a rice cooker would be really convenient. If you don't have one, cook them in the pot or opt for rice-free meals.
An oven: sometimes oven meals are the best. They can be a lifesaver at times.
Utensils: a spatula, a pair of chopsticks, a spoon, and a fork will do.
Bowls of three sizes: a large one for mixing salad, a medium one for eating, and a small one for holding sauces. You can use more if you want.
Eco-friendly food bags: to divide your meals into portions. When you need a meal, rip them off and toss the food into a pan to reheat.
A juicer/blender (optional): if you don't have one, we have drinks that don't require a machine to make.
So make sure you have these on hand, and once you do, choose whichever one of these recipes you're in the mood for:
Then, click to see how you can cook up a meal this Sunday.
Quick, Pre-prepared Breakfasts
We begin this list of "recipes for college students" with breakfasts that are either quick or can be made beforehand.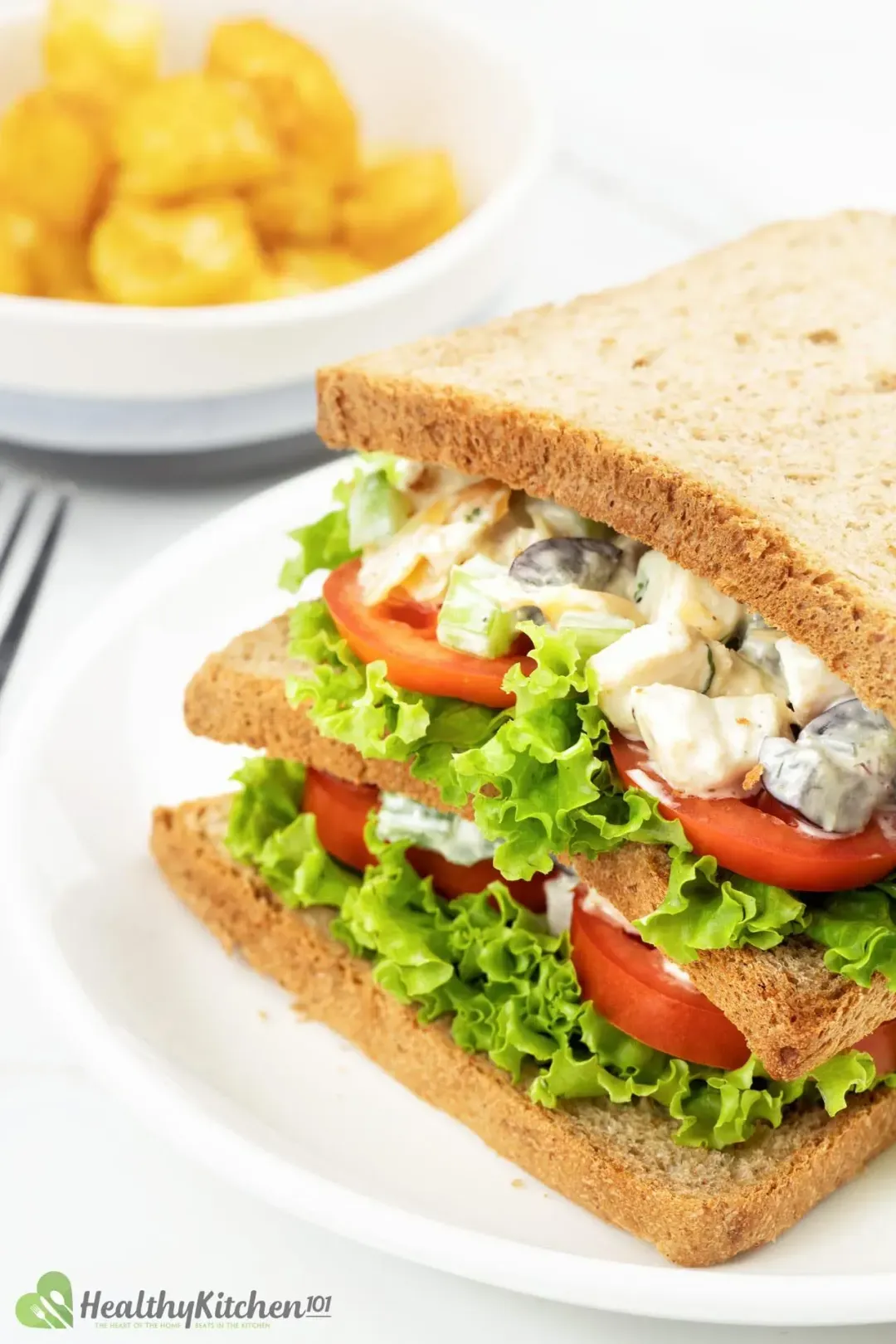 Easy Healthy College Meals That Cook in One Pot
When there isn't much time on your hands, the last thing you want is a sink full of dirty dishes. These one-pot meals can be a brilliant solution.
What's better is that while the food's simmering, you can just set the timer and do something else.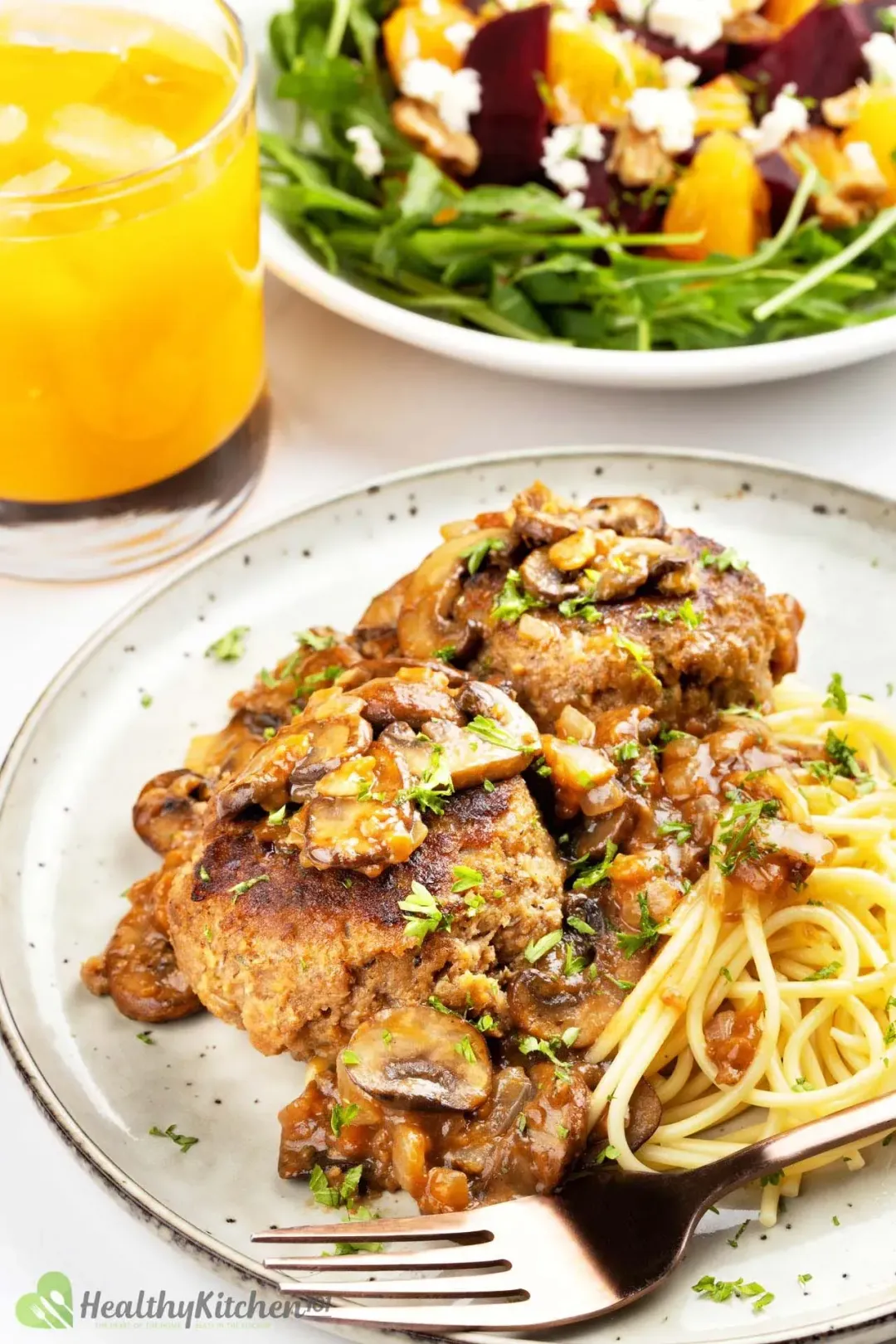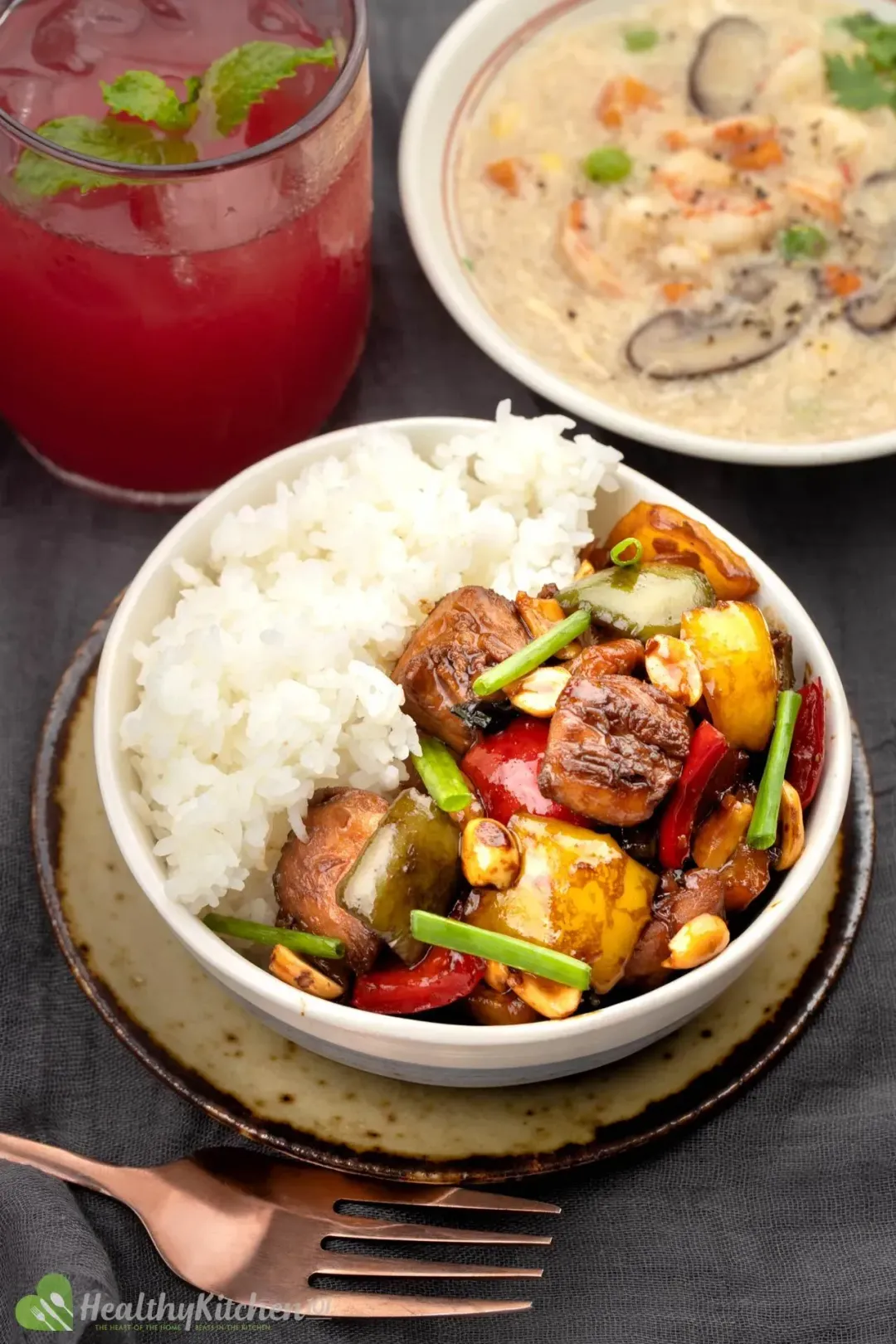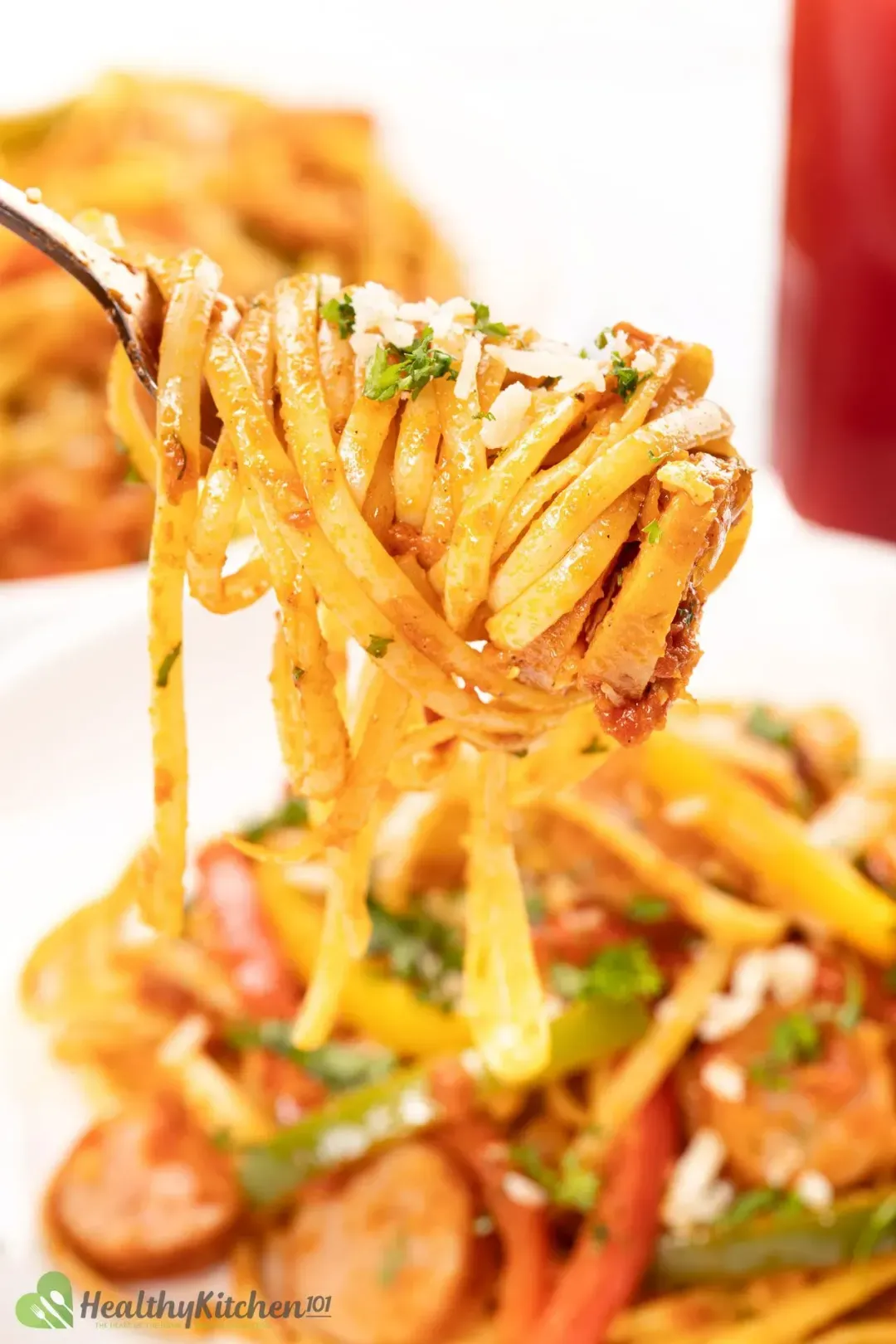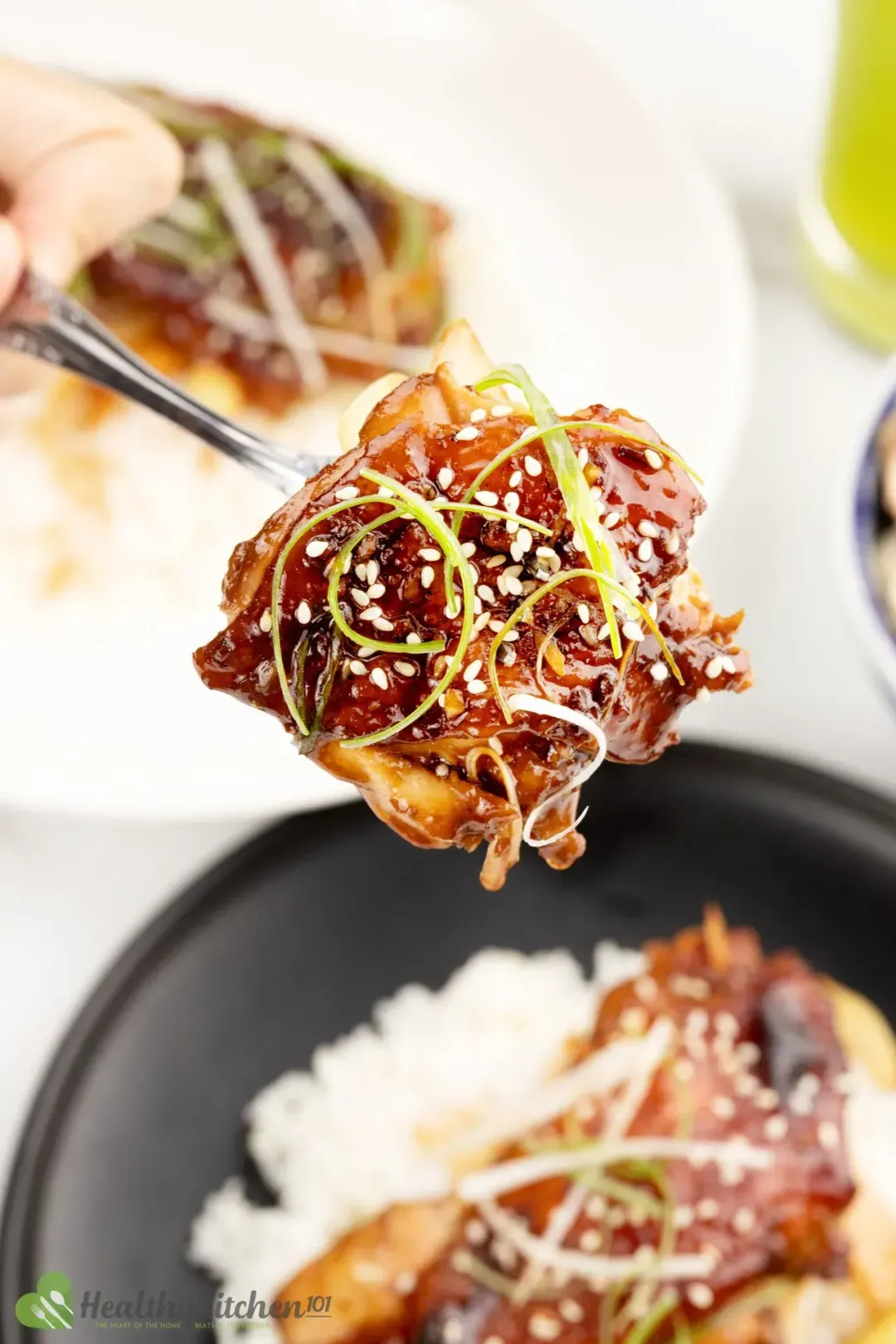 Oven Meals, Because Who's Got the Time to Watch the Food?
Quick recipes are great and all, but have you thought about letting the oven do all the work? It might take more than an hour, but you don't need to be present most of the time. Use that spare time to mix a salad, get a juicer running, or both!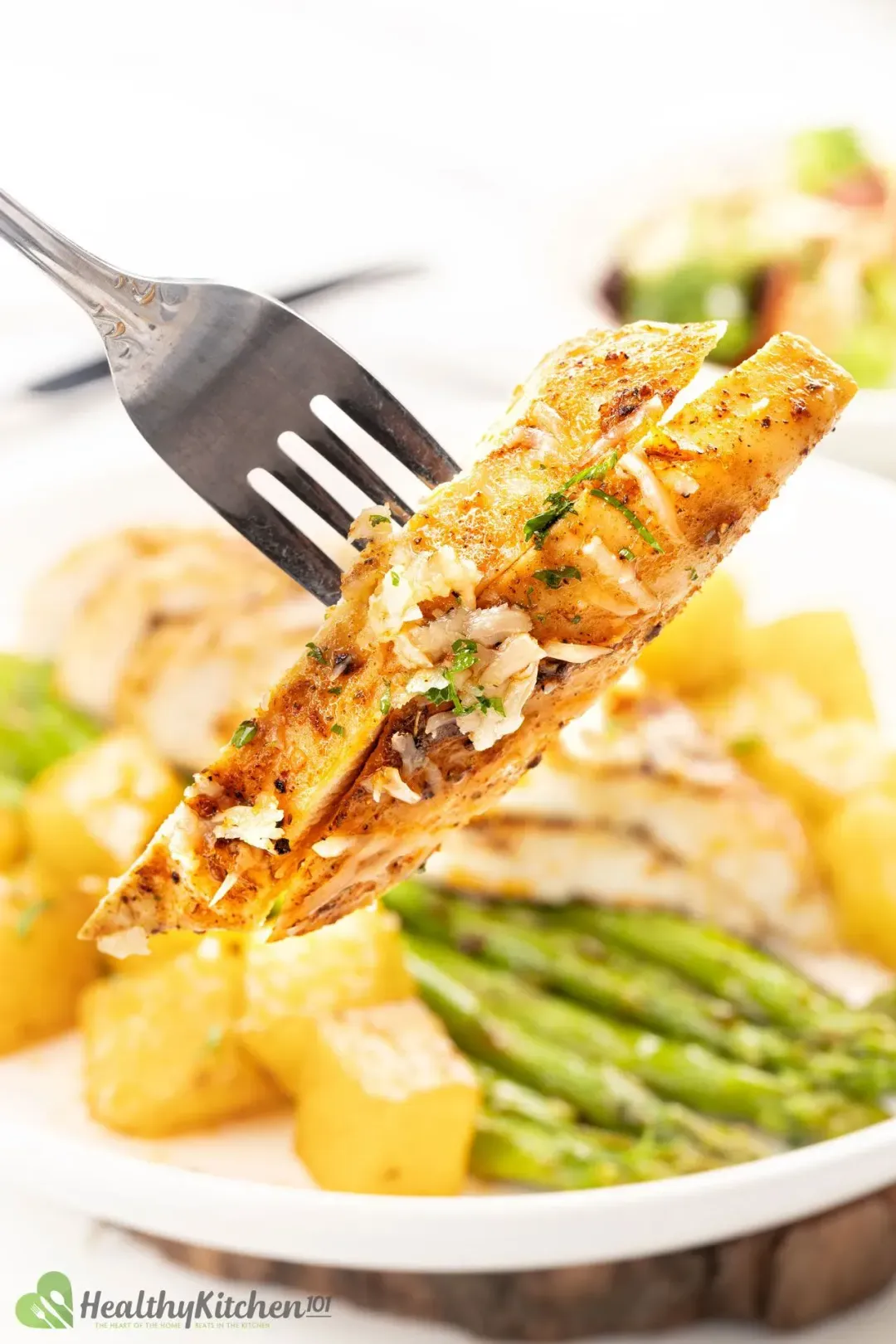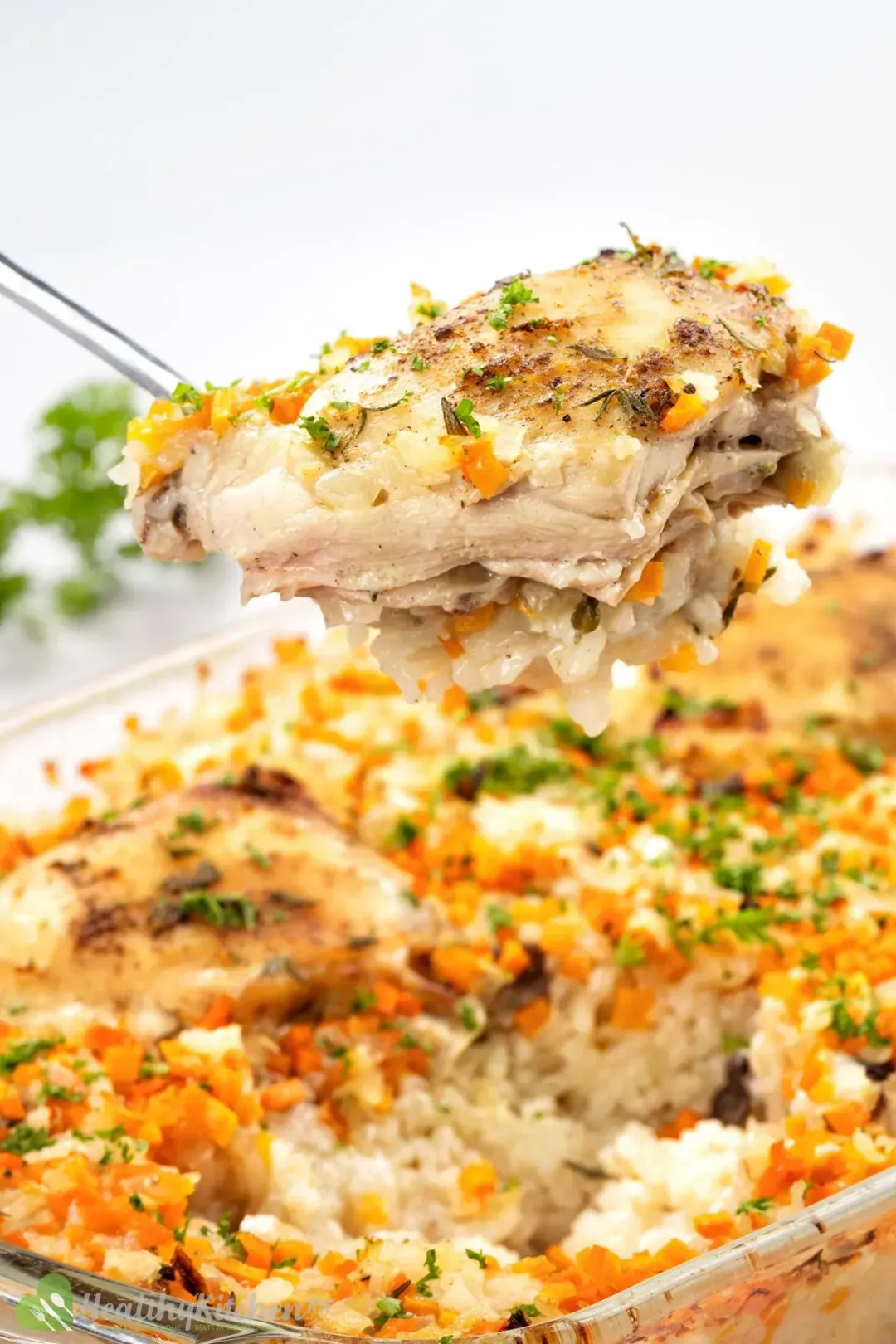 Cheap Meals for When There Isn't Much to Spend
It wouldn't be "recipes for college students" without meals to have when you're on a tight budget. As students, it happens really often, and we get it.
The good news is, with these recipes, you can enjoy wholesome meals even if you're hard up. They are also simple, and require only cheap ingredients and spices.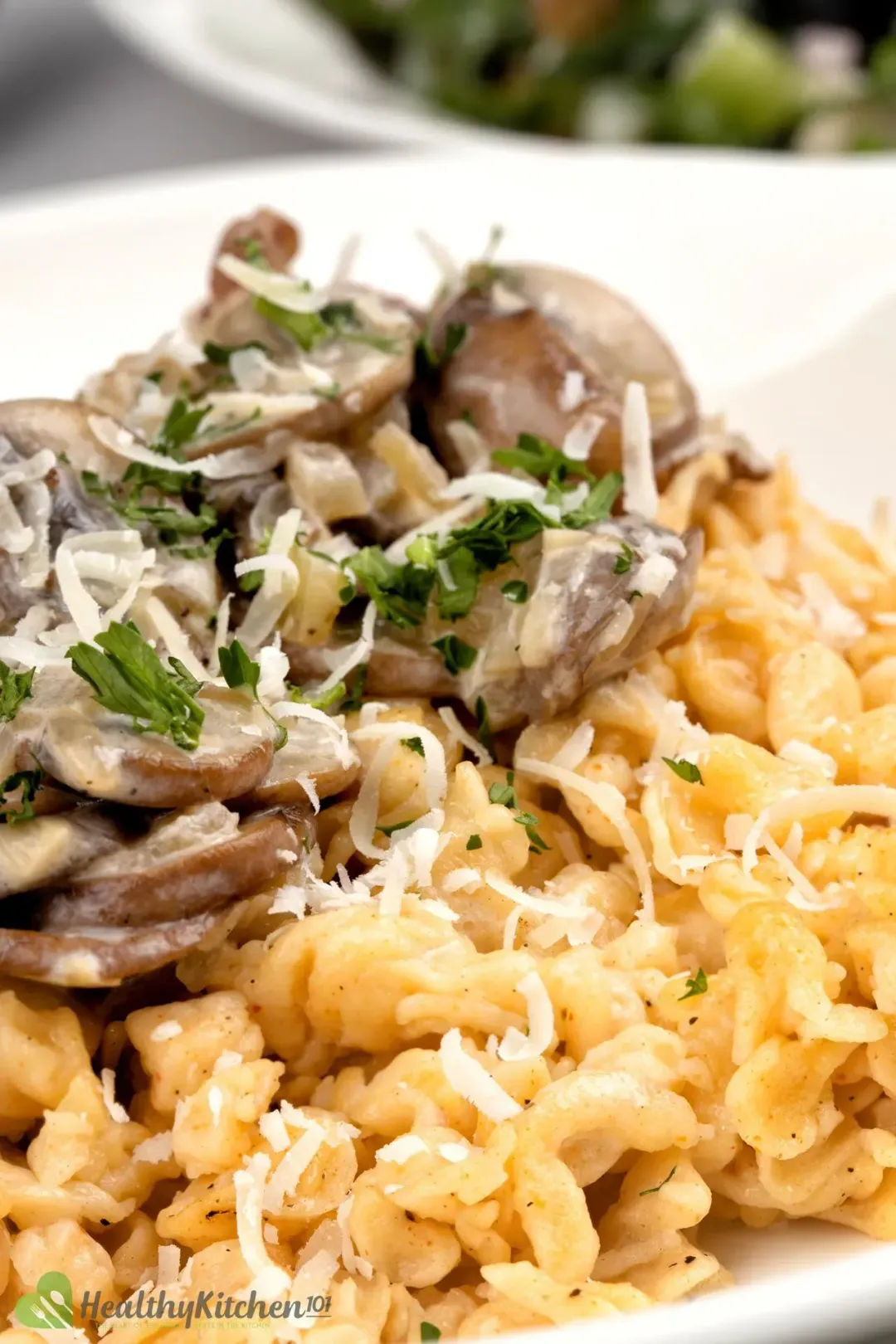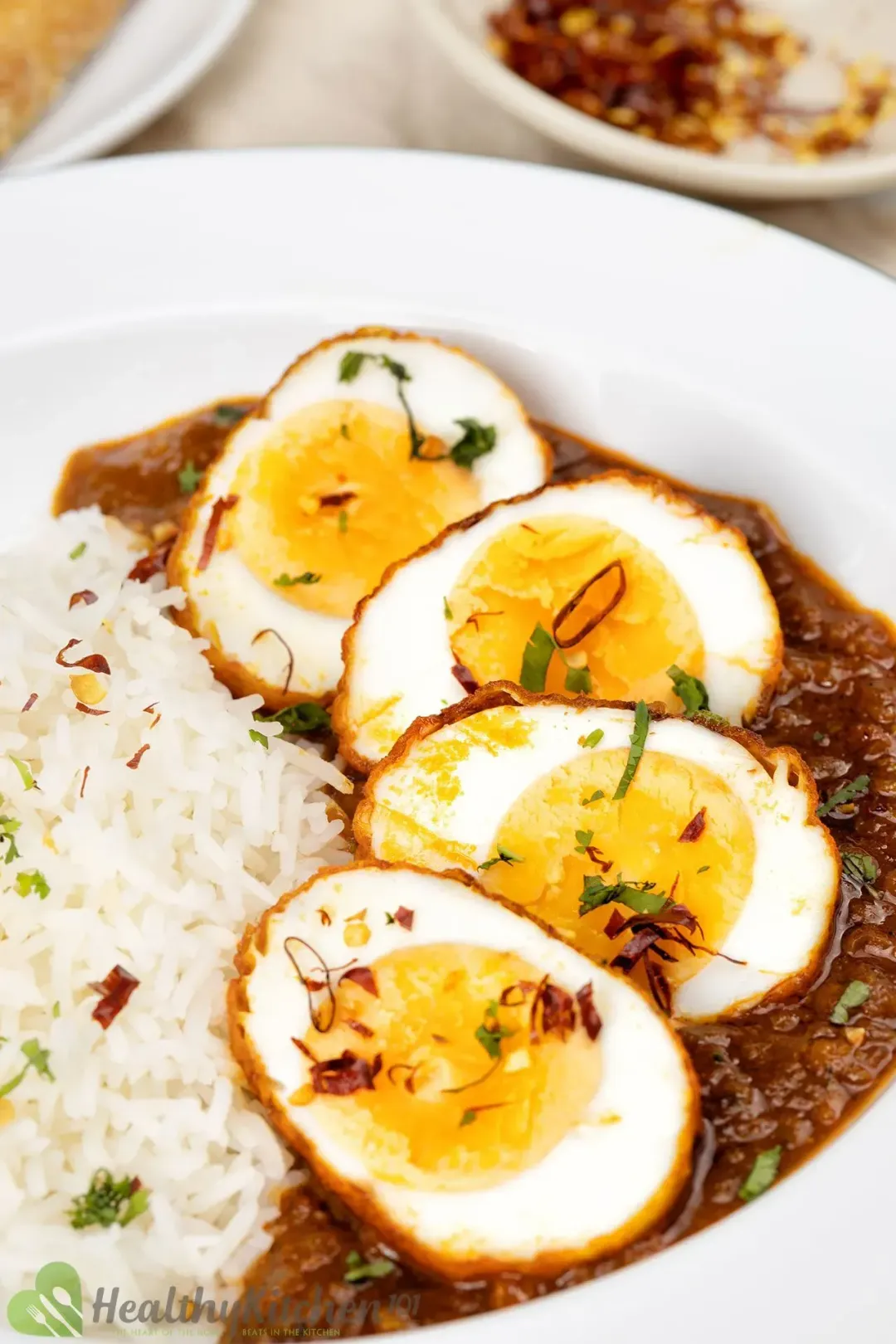 That concludes the main dishes we have in this "recipes for college students" collection. Have a look through these collections for more ideas to plan your weekly meals:
Salads to Refrigerate and Eat Whenever
A salad adds plenty of flavor and nutrients to main dishes and makes you feel full. So while the pot and oven are on, quickly whip up a bowl of salad to save for the upcoming week: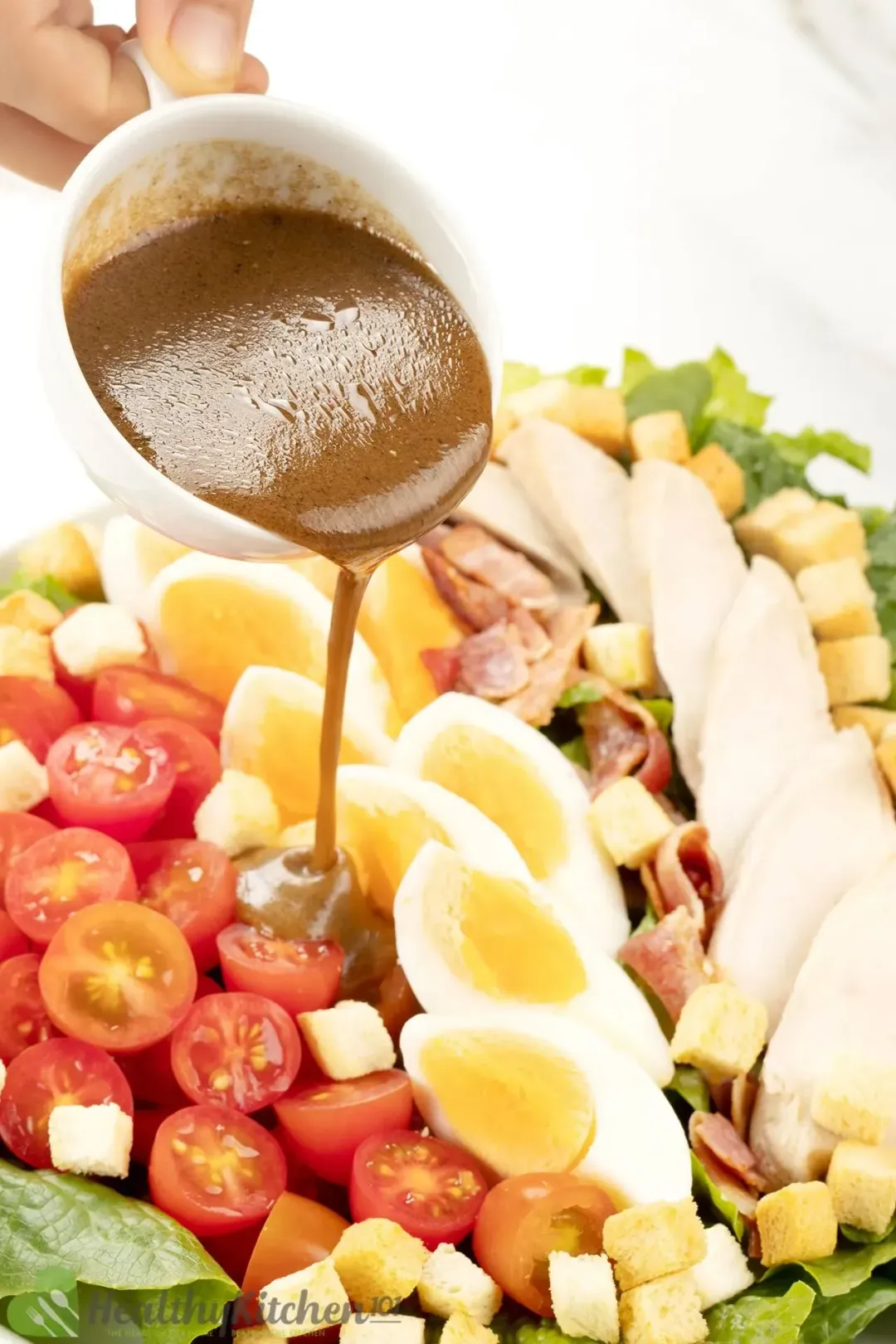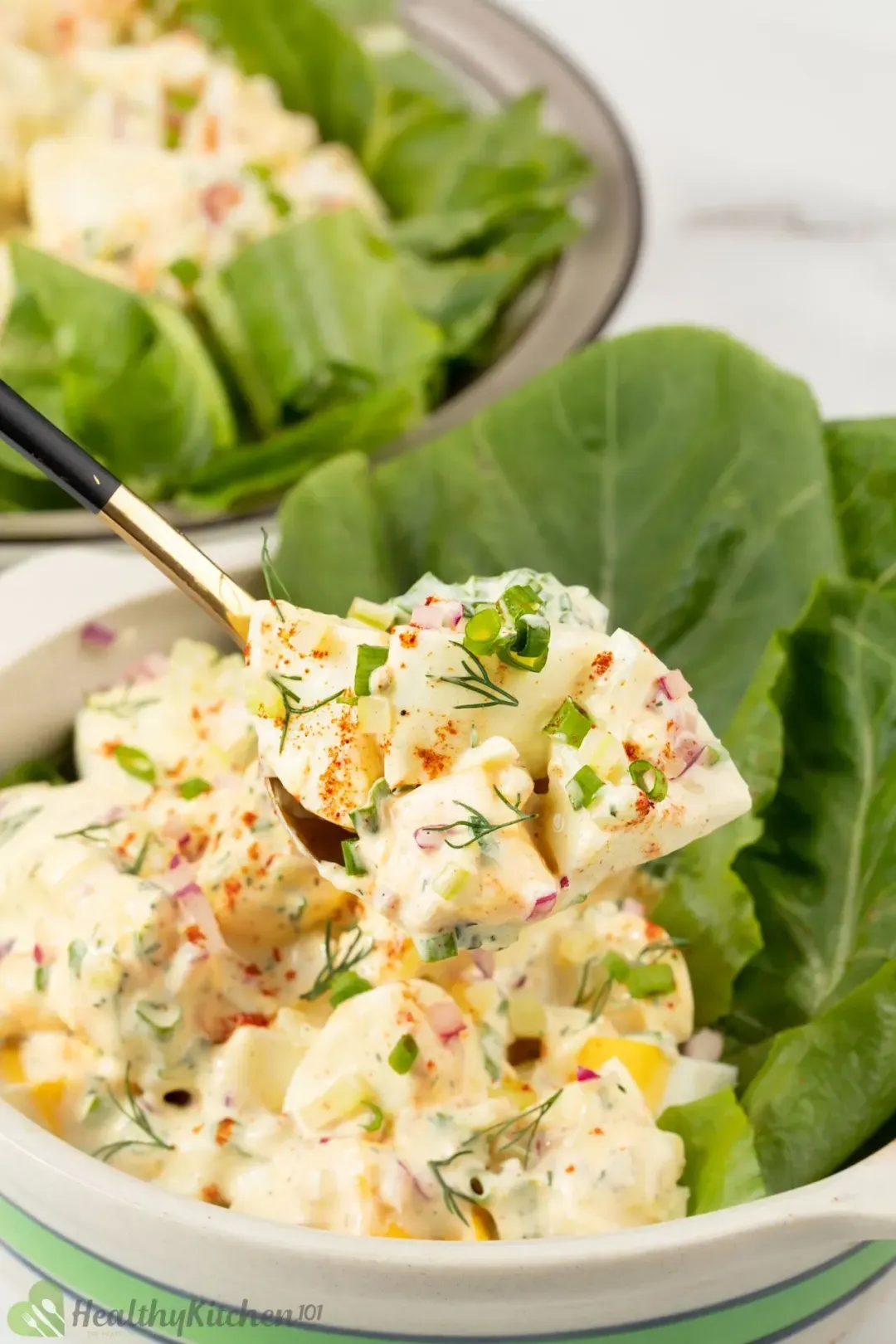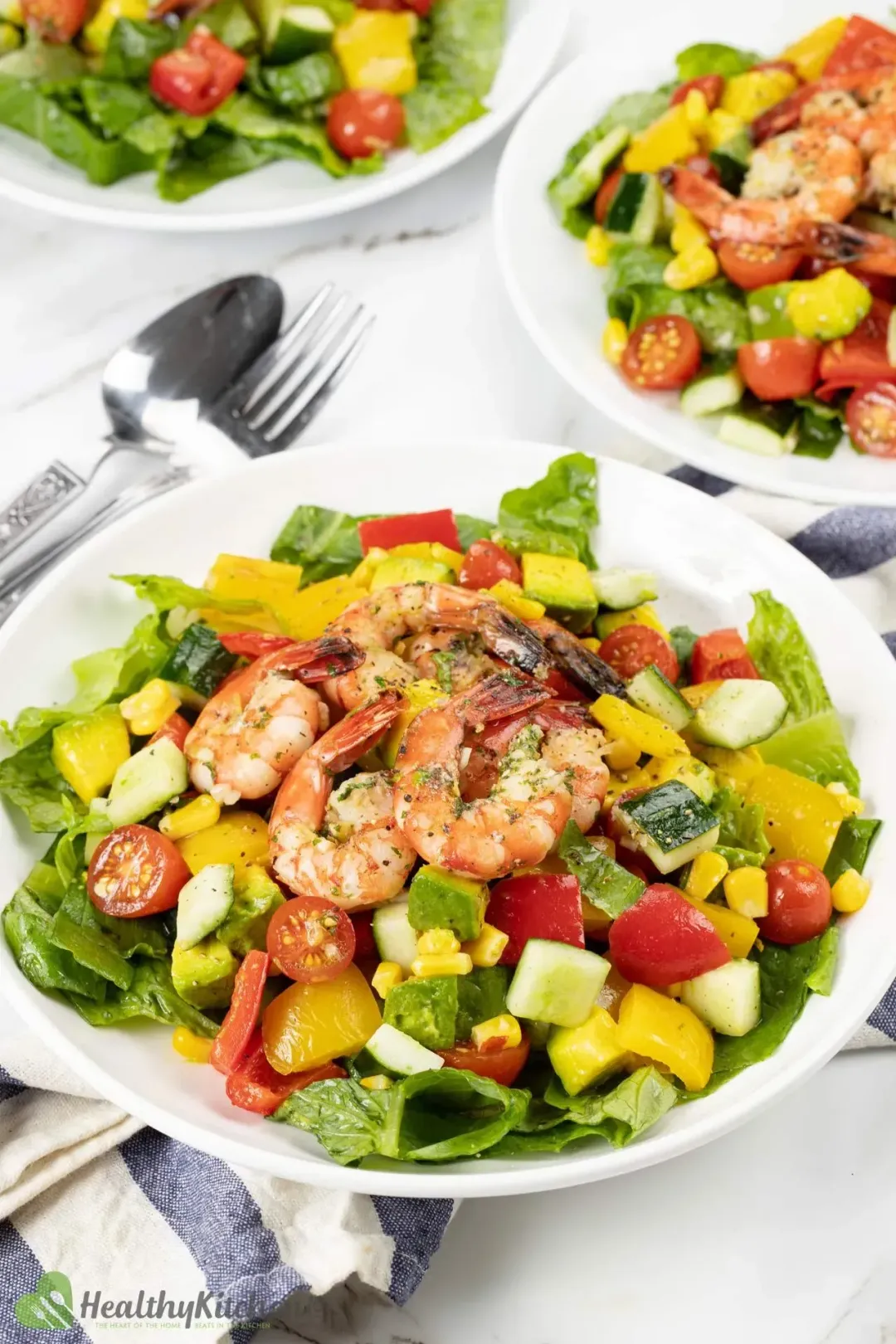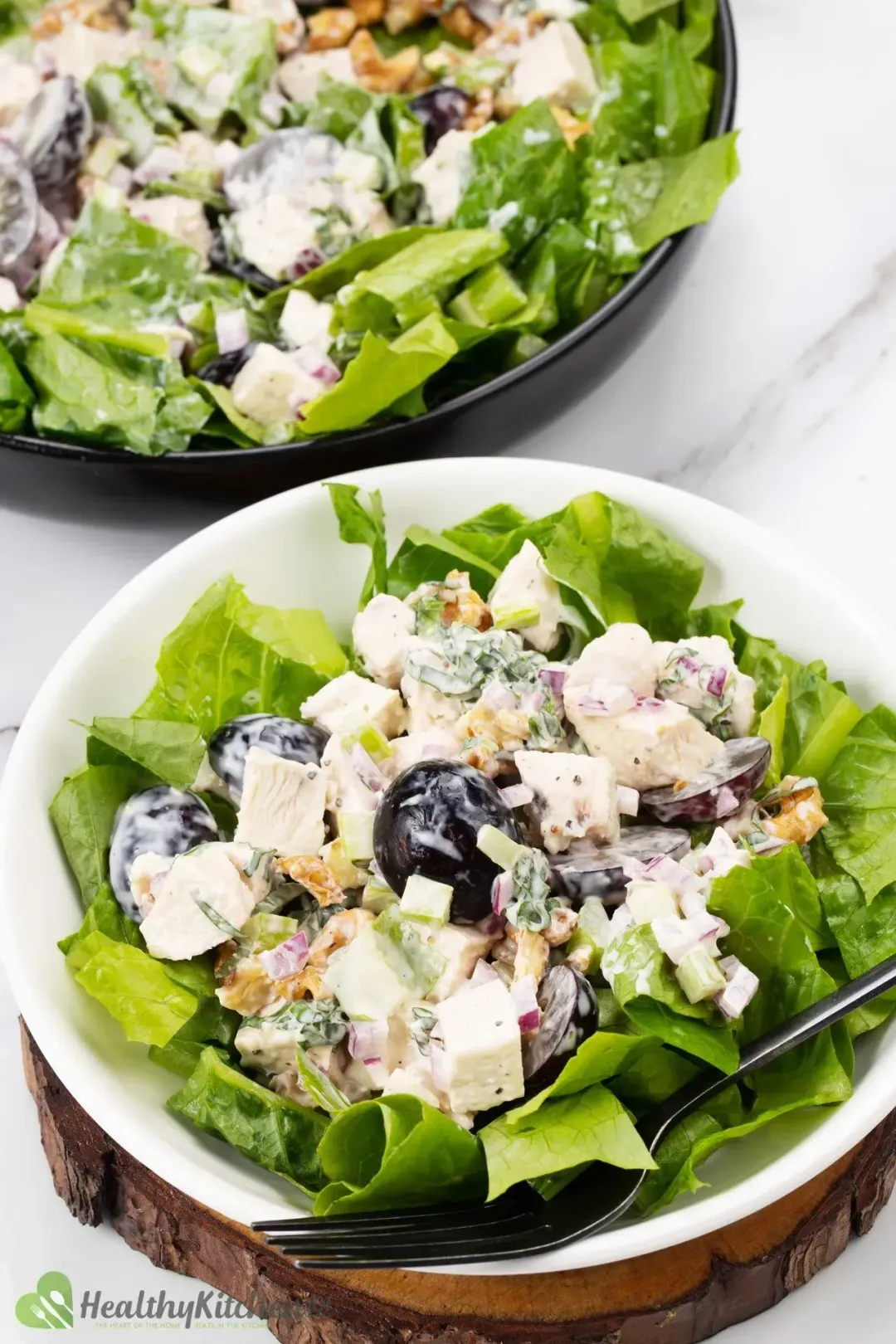 Healthy Juices for a Nutrient Boost All Week Long
Other round-ups of recipes for college students might not include a juice section, but ours does. They add flavor, nutrients, and help you to meet your daily water requirements, and that's vitally important.
But instead of drinking coke or bottled juices, how about making your own drink? It's cheaper, they're made from natural ingredients, and you can make unique drinks that can't be found in stores.
If you don't have a juicer, you can still have a delicious drink with the recipes we have in the upcoming section. Click to go straight there.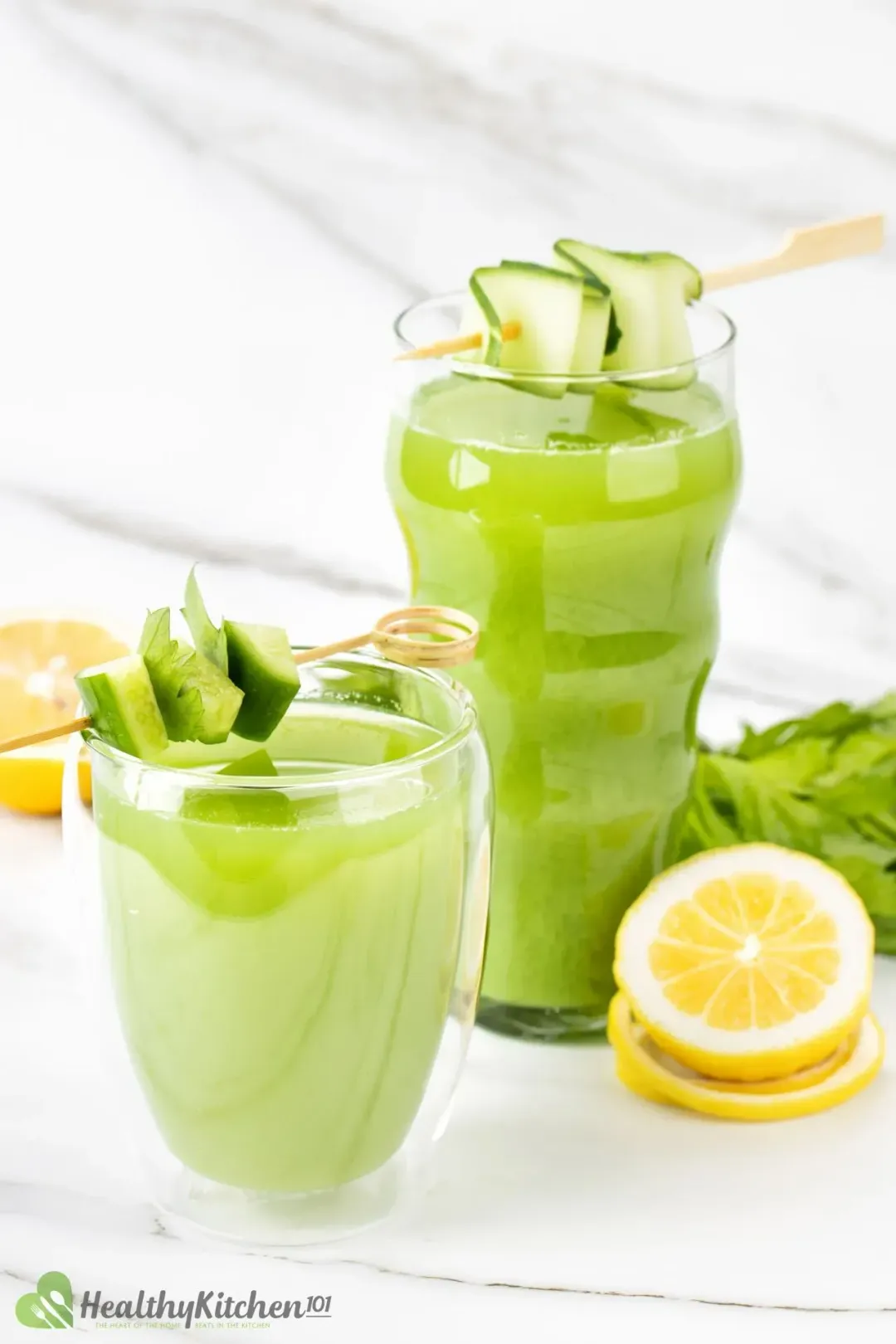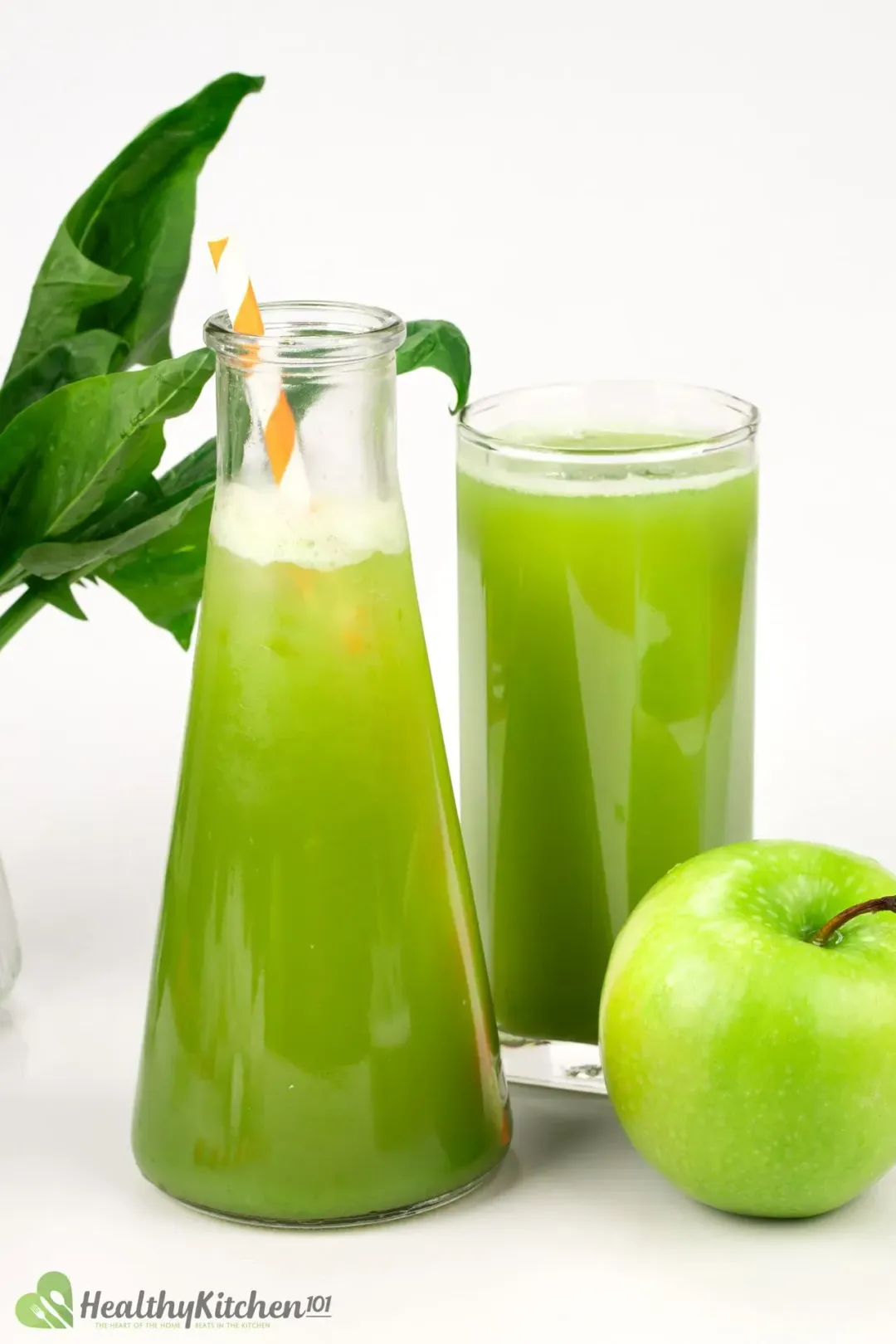 Refreshing Smoothies, Nutrient-packed and Indulging
Wondering how to include more whole fruits/greens to your diet? Besides eating them (which can get boring) or juicing them (which strips away the fiber), a smoothie might be the answer.
To save time, cut up some fruits (and vegetables) on Sunday, and refrigerate them. It'll take just 5 minutes in the morning to whip up delicious smoothies.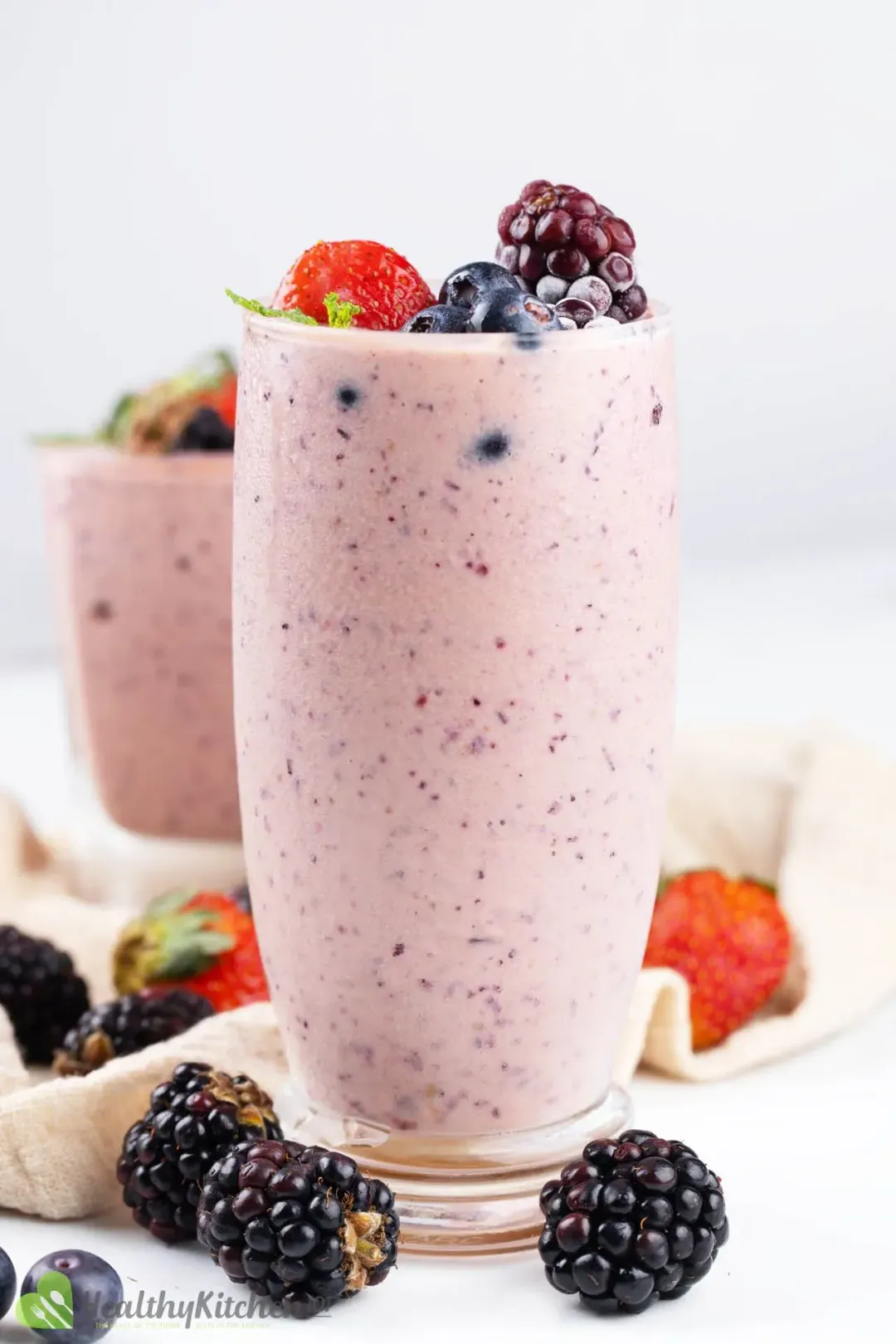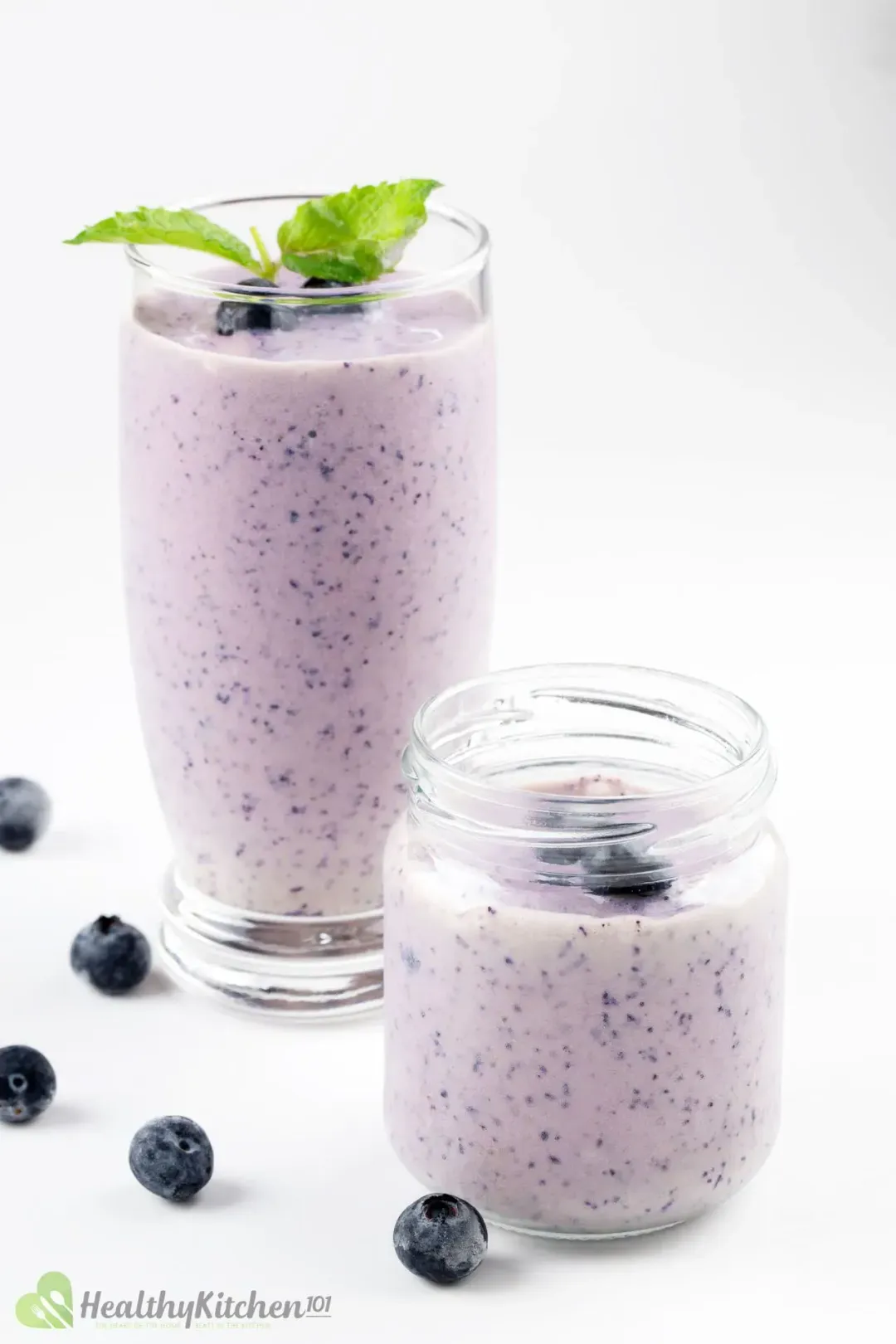 Juices and Drinks That Don't Require Any Machine
Not owning a juicer doesn't mean you can't get to enjoy fresh drinks. These recipes below ask for nothing but your strong hands: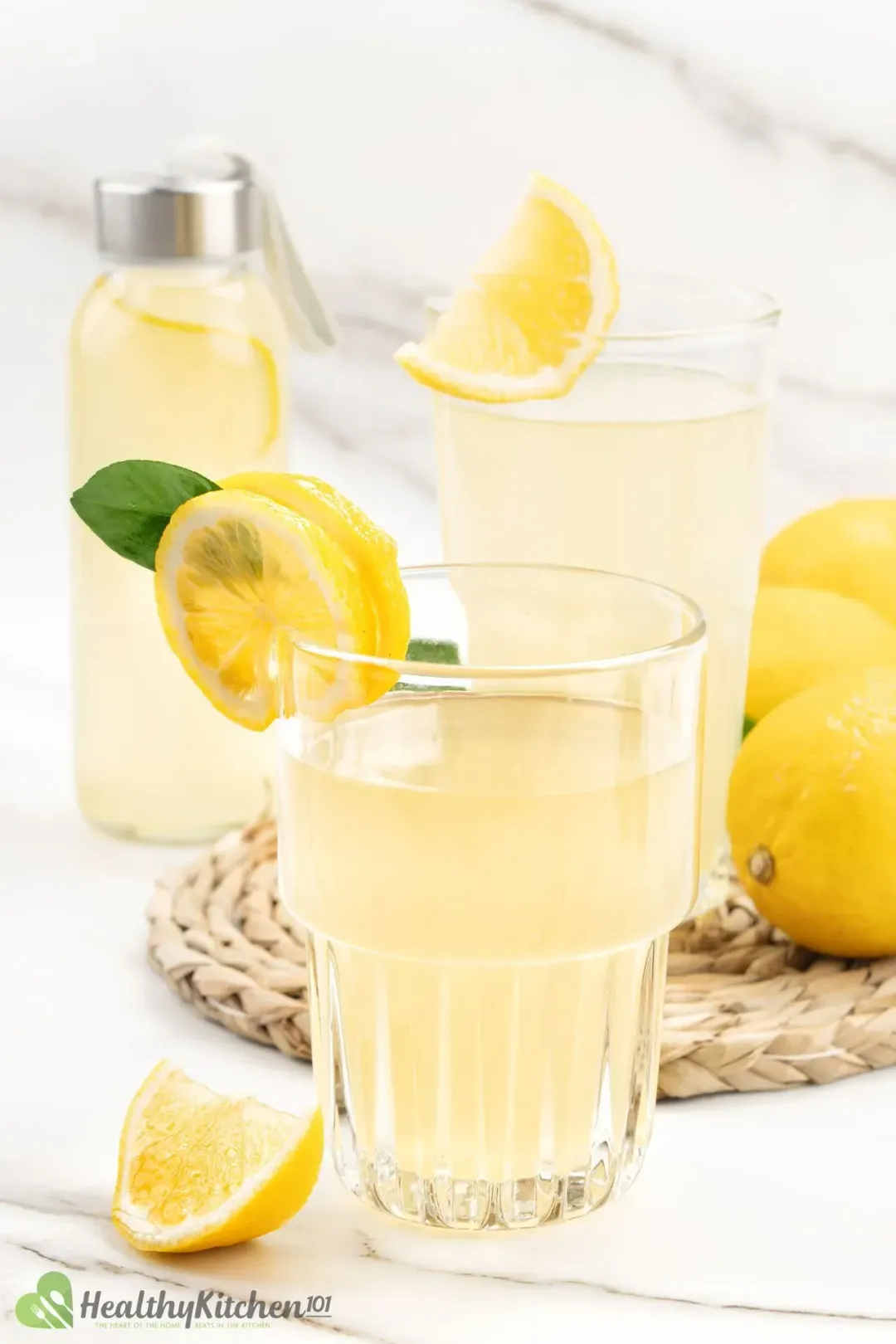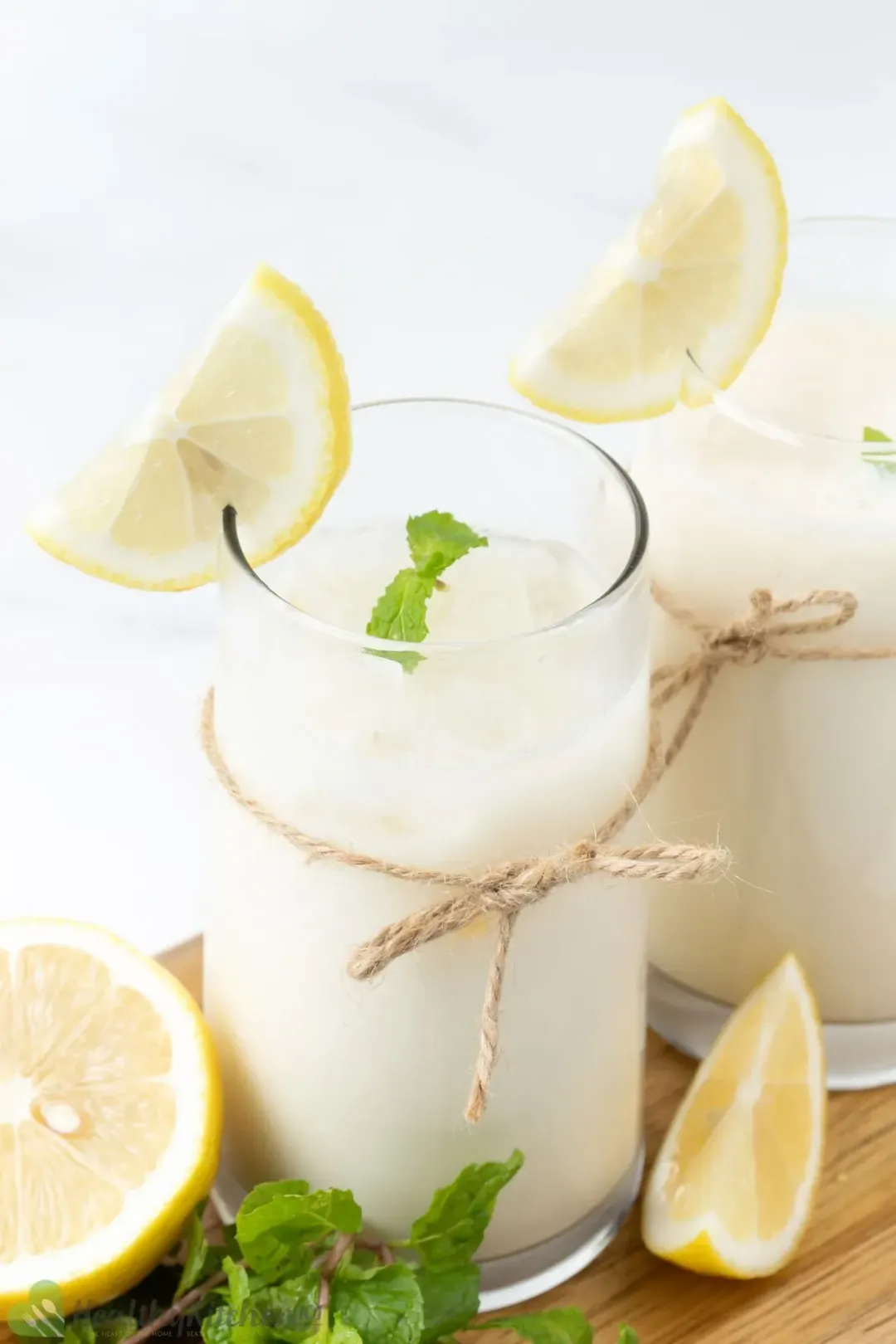 Fun Snacks and Drinks to Save for the Weekend
After a long week dedicated to study, you deserve a treat. Make these tasty treats to snack on whenever you feel like it.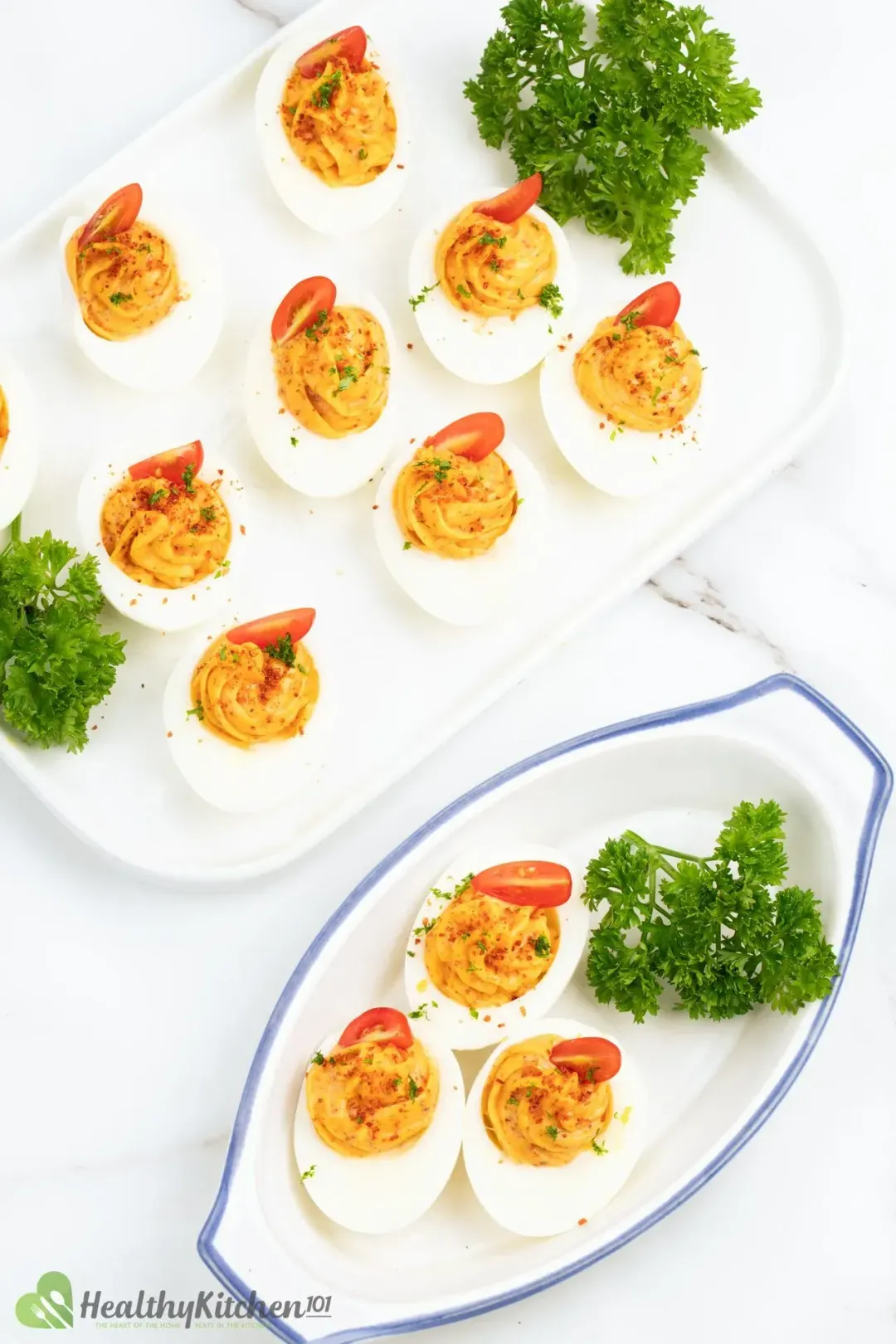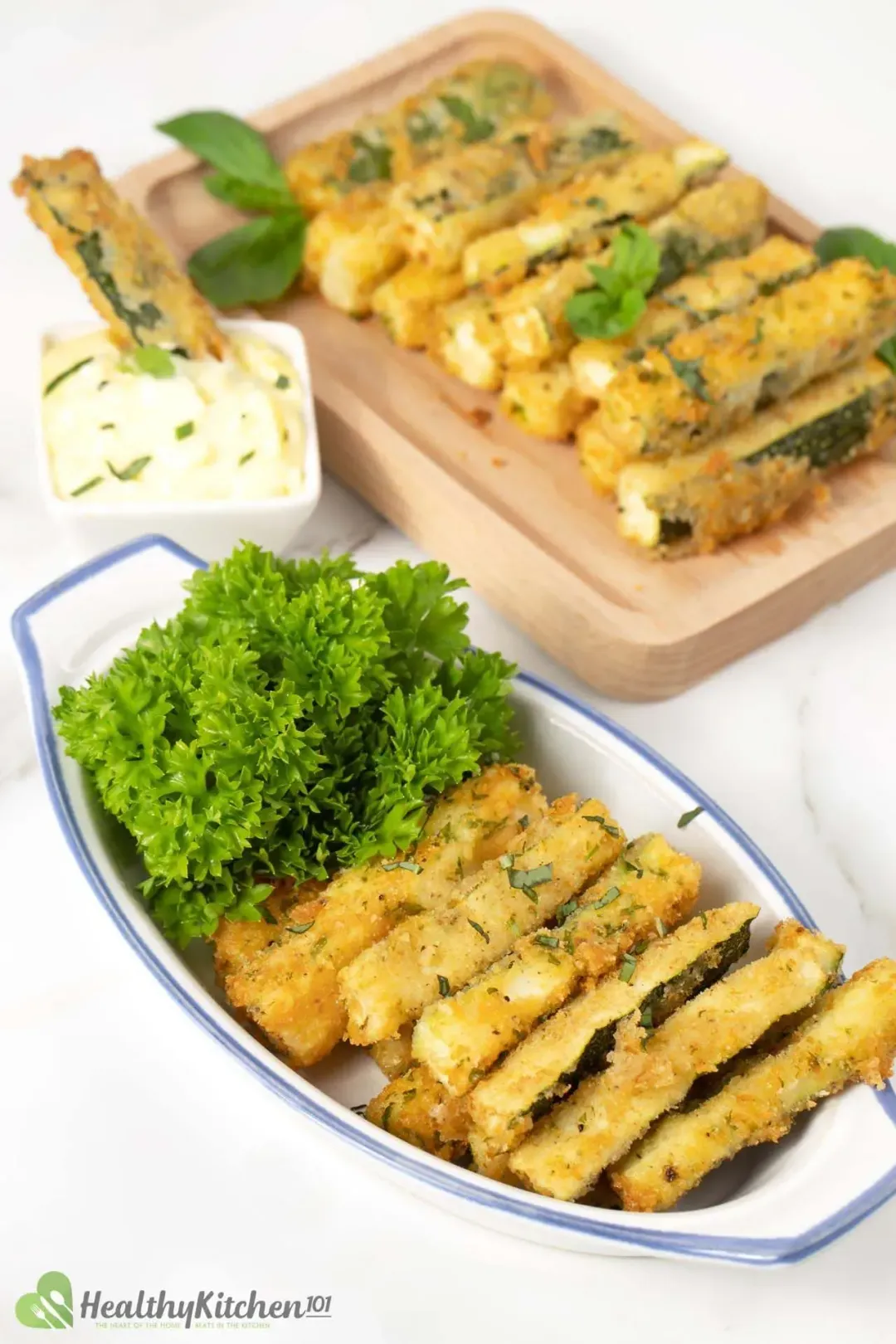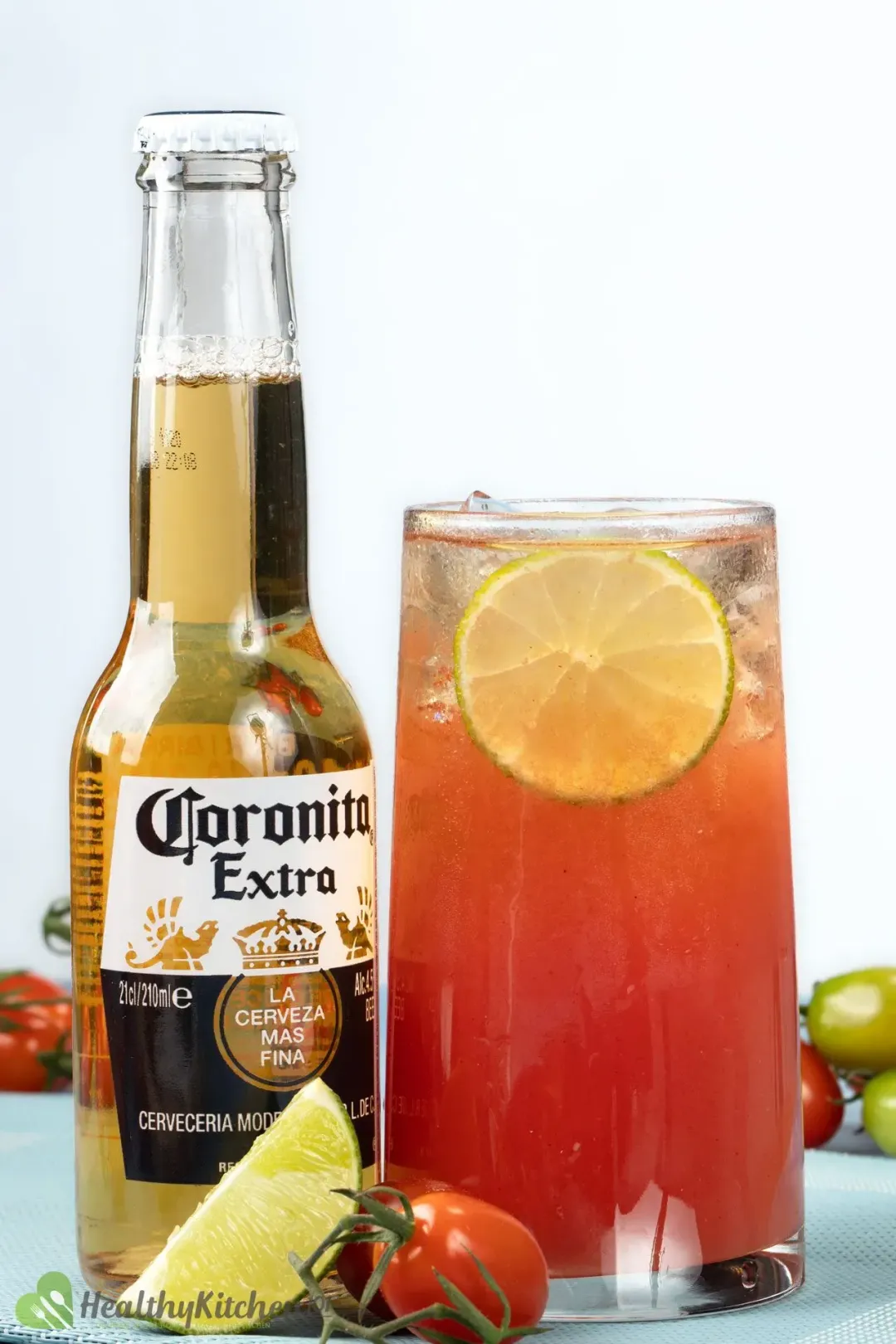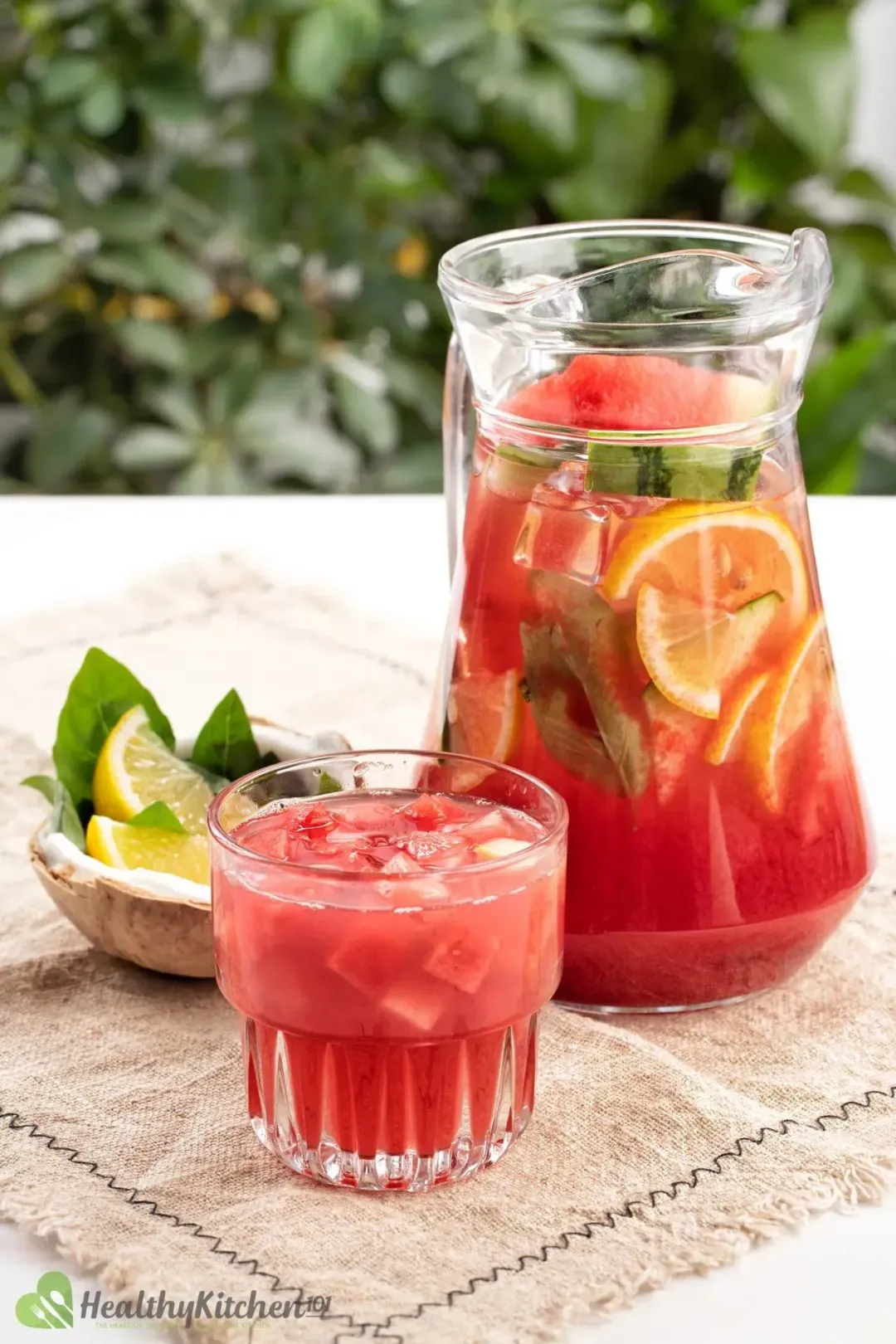 That concludes our recipes for college students. Coming up next: how to do all that cooking on a tight schedule.
How to Make Meals for the Whole Week
This is how I prepare food for the following week, only from Monday-Friday.
Run the errands: compile a list of dishes (one breakfast, two main dishes, two salads, and two juices) as well as their ingredients. I try to keep the list short by choosing dishes with similar ingredients.
Cook the first main dish: I cook up five portions of a meal using a pot. It usually takes around 30 minutes.
Cook the second main dish: as the food in the pot simmers, I prep the veg/meat for the second dish and cook them in the oven. It takes around 1 hour, but it overlaps with the first dish, so it's been 1 hour of cooking so far.
Prep ingredients for the salads: I simply place cut-up ingredients and dressing in the food bags and refrigerate them. I'll mix the salad just before eating, so it doesn't get wilted. That takes another half an hour.
Make the juices: like the salad, I don't juice/blend the ingredients right away, but prep them and store them in the fridge. Doing this allows me to have fresh drinks whenever I want.
All of this often takes me 4 hours max. I always make breakfast in the morning or prep its ingredients the day before.
Please let us know if this section has been useful, and don't hesitate to leave a comment! We're glad to know how it works out for you and really want to help.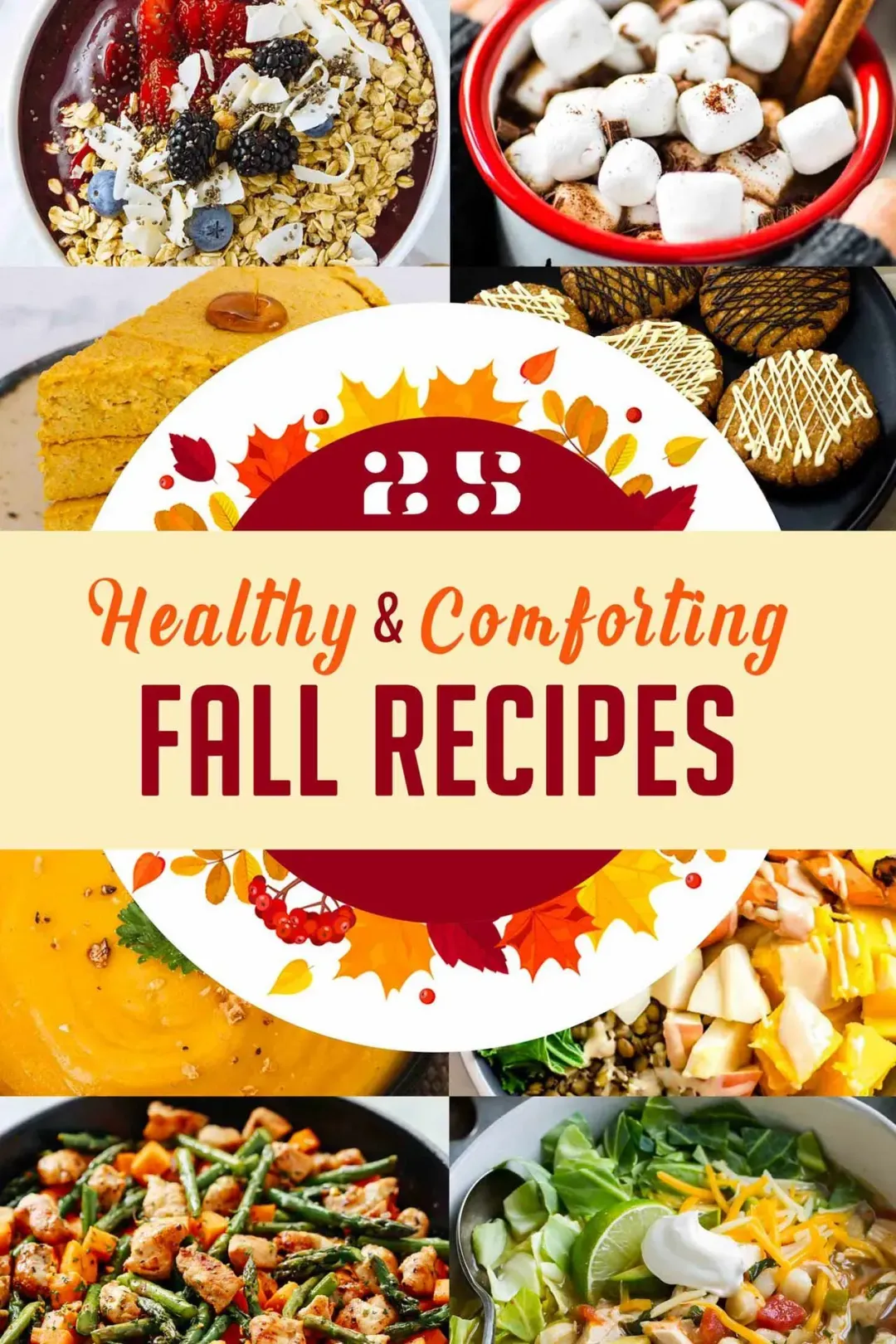 Previous Recipe
Easy and Healthy Fall Recipes
Easy and Healthy Fall Recipes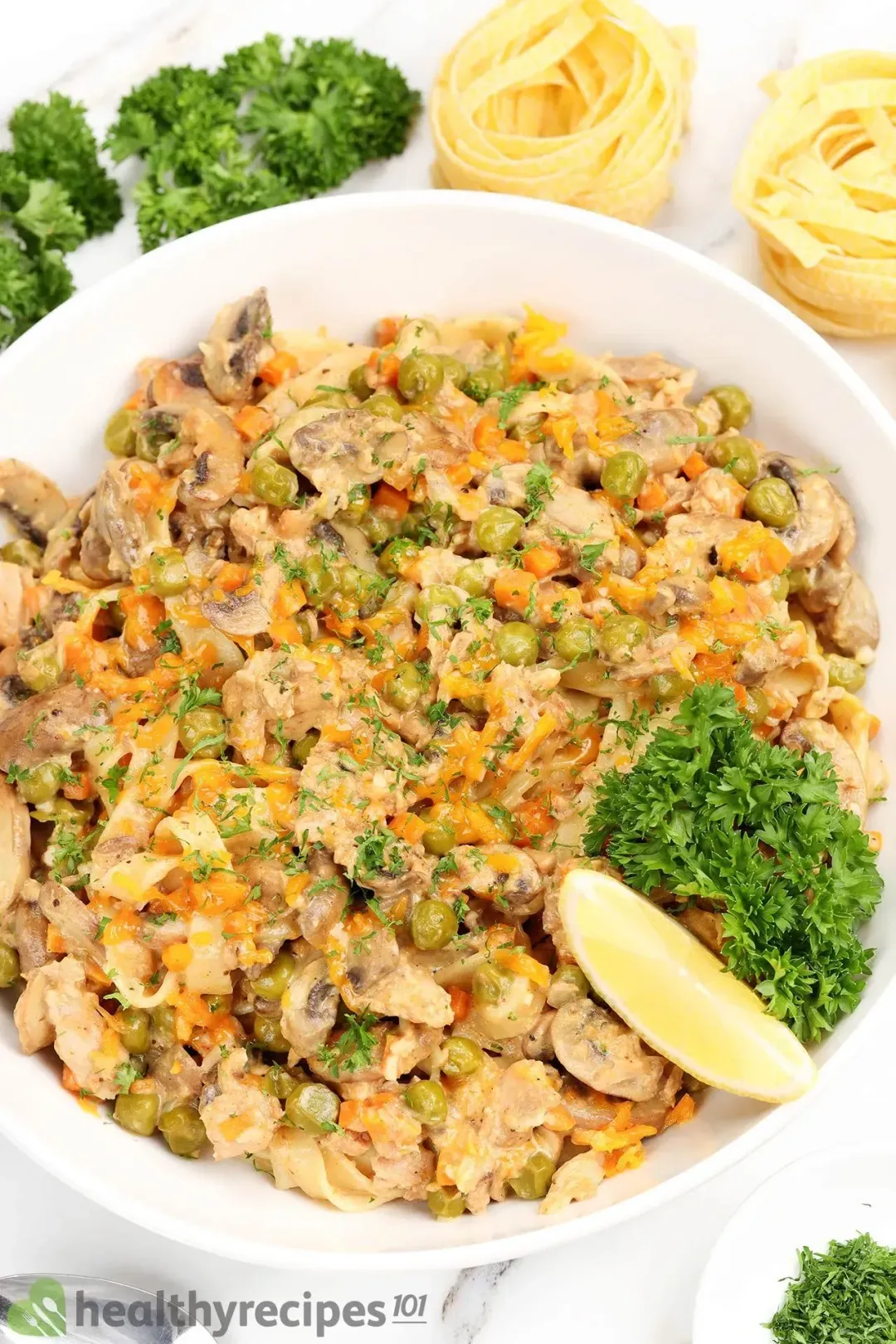 Next Recipe
Instant Pot Breakfast Recipes
Instant Pot Breakfast Recipes
Head Chef, Culinary Consultant
Tuyet Pham is an award-winning Saigonese chef who believes that joy is the secret ingredient to delicious food. At Healthy Recipes 101, Tuyet personally tests and simplifies every recipe, ensuring maximum flavor with minimal effort. With a background at prestigious French restaurants P'TI Saigon and Le Corto, Tuyet knows how to make every dish exceptional.
Writer, Author
Luna Regina is an accomplished writer and author who dedicates her career to empowering home cooks and making cooking effortless for everyone. She is the founder of HealthyKitchen101.com and HealthyRecipes101.com, where she works with her team to develop easy, nutritious recipes and help aspiring cooks choose the right kitchen appliances.
Comments/ Reviews