Healthy dessert recipes aren't a myth. They're very much a possibility and make sweet, guilt-free treats.

—
Our collection includes a wealth of healthy delights that will keep your sweet tooth satisfied. It's full of seasonal delicacies from summer strawberry gelatos or winter rice puddings to fall pumpkin cookies.
But first; are all pastries desserts? And what is the difference between custard and pudding anyway?
Let's address some hot topics from the world of desserts.
What are Desserts?
A dessert is an occasional sweet treat served after the main course. It can be hot or cold, sweet or sour, like lemon bars, a pastry, or a cake.
But we can also group desserts according to their nature, of which there are many types.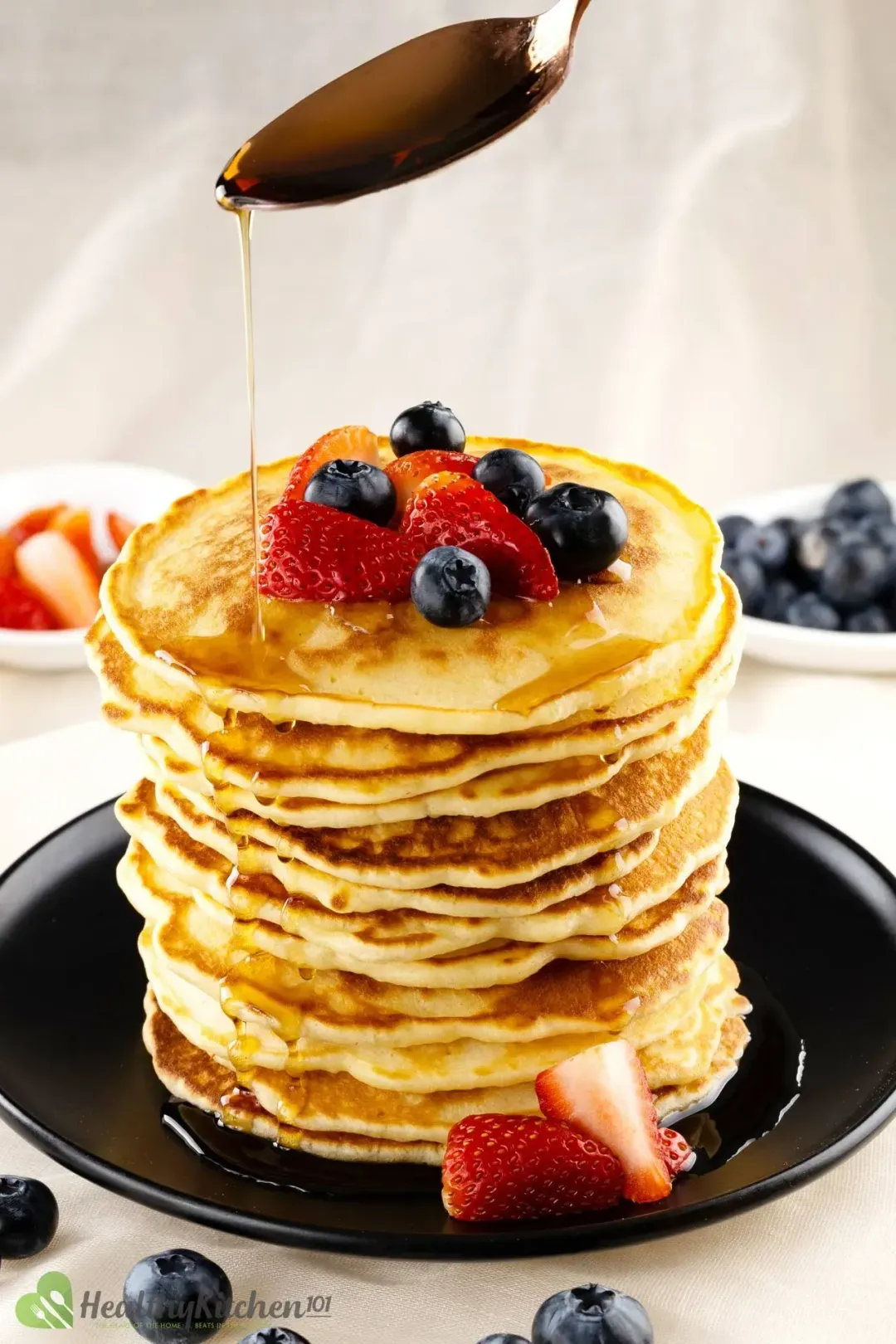 Types of Desserts
1. Cakes
A delicious cake enriches any dining occasion. Its neat display of layers and elegant, fluffy textures will have your guests instantly drooling.
Whether it's a classic white triple-layered vanilla cake with a pale frosting and the tiniest raspberry atop each slice, or a lopsided sponge cake with a chunky red jam center; cakes are simply stunning.
2. Custards
Gooey, creamy, or stiff; custards make sensational desserts. Thick custards feature in pastries, holding them together, while lighter ones like crème brulée can be enjoyed straight from the fridge.
3. Puddings
Yes, puddings are similar to custards, but the two aren't the same. They both include milk and sugar but where custards take on an egg base to set, puddings, on the other hand, use cornstarch as a thickening agent. This gives puddings a lighter texture compared to custards.
4. Cookies
Of course, little ones love cookies, but so do adults. After all, cookies bring out the kid in us!
We're talking warm, gooey-centered treats with all the good stuff: melting chocolate, a crunchy bite, and a glass of milk to go with it. Love them or really love them; you can't go wrong with cookies.
5. Pastries
Mixing just flour, water, and fat can yield several types of dough, such as puff pastry or pie dough. But not all pastries are desserts.
For example, chocolate eclairs, almond croissants, glazed doughnuts, apple strudels, and even mushroom pies, are all pastries. Except, mushroom pies are not a dessert; they are better classified as a savory pastry.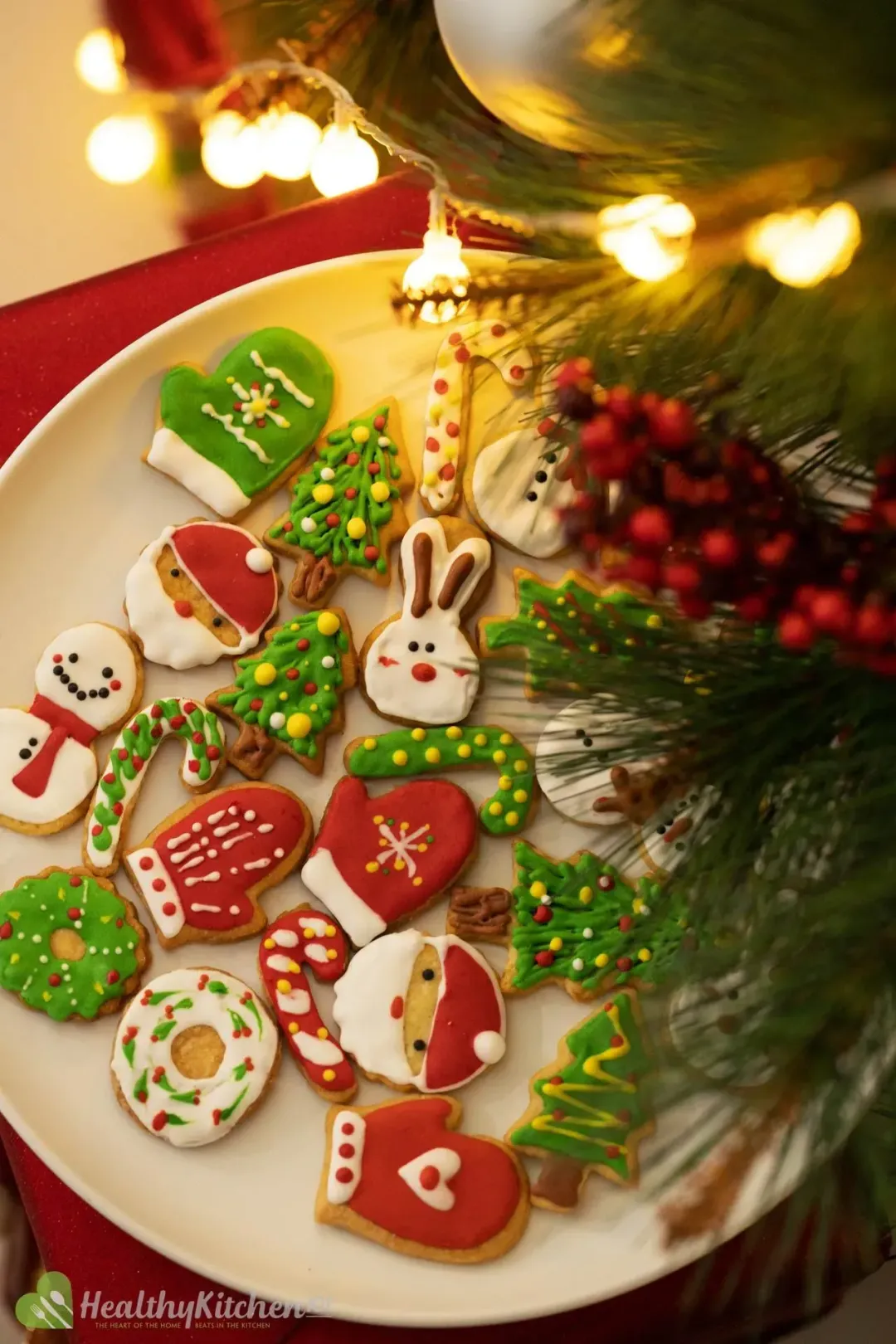 6. Gelatins
Gelatins are no-bake fruit desserts, also known as jellos or jellies. Their gelatin base gives them a wobbly structure and a melt-in-your-mouth feel.
It's easy to think that jello's best days have faded into oblivion. Still, you can rekindle the craze with this raspberry vanilla jello salad, a modern jello pie, or some stylish jello parfaits. 
7. Yogurts
When it comes to the healthiest of healthy desserts, yogurt is your best pick. Yogurt is basically fermented milk, using live bacteria.
To keep it healthy, stick to wholesome sweeteners such as strawberries, mangoes, or any other fruits that add flavor.
Other types of desserts include ice creams, candies, and confections such as macarons and meringues.
What Are the Most Popular Desserts?
Some of the most popular desserts include apple pie, chocolate chip cookies, or cheesecake. Not forgetting eye-catching Tik Tok desserts like this fluffy cloud bread, even if they only distract us for a brief moment.
But the most popular selections are timeless, recreated, and sometimes healthy dessert recipes re-birthed from our favorite classics.
First up: tiramisu. Even coffee cynics with their bulletproof views will mellow in the face of tiramisu. It's Italian, coffee-flavored, and airy, with generous layers of mascarpone and fresh whipped cream — what's not to love?
Then there's Boston cream pie.
Although Boston cream pie doesn't live up to an actual pie's criteria, we'll let the name pass. It must be the light, fluffy textures and decadent pudding layer that make us extremely forgiving.
And no matter how it's presented, the classic sticky toffee pudding still continues to outdo its former hype. The caramel-like sauce over a decadent intense cake is a luscious, fail-proof combination.
Easy and Delicious Dessert Recipes 
1. Dessert Recipes With Cookies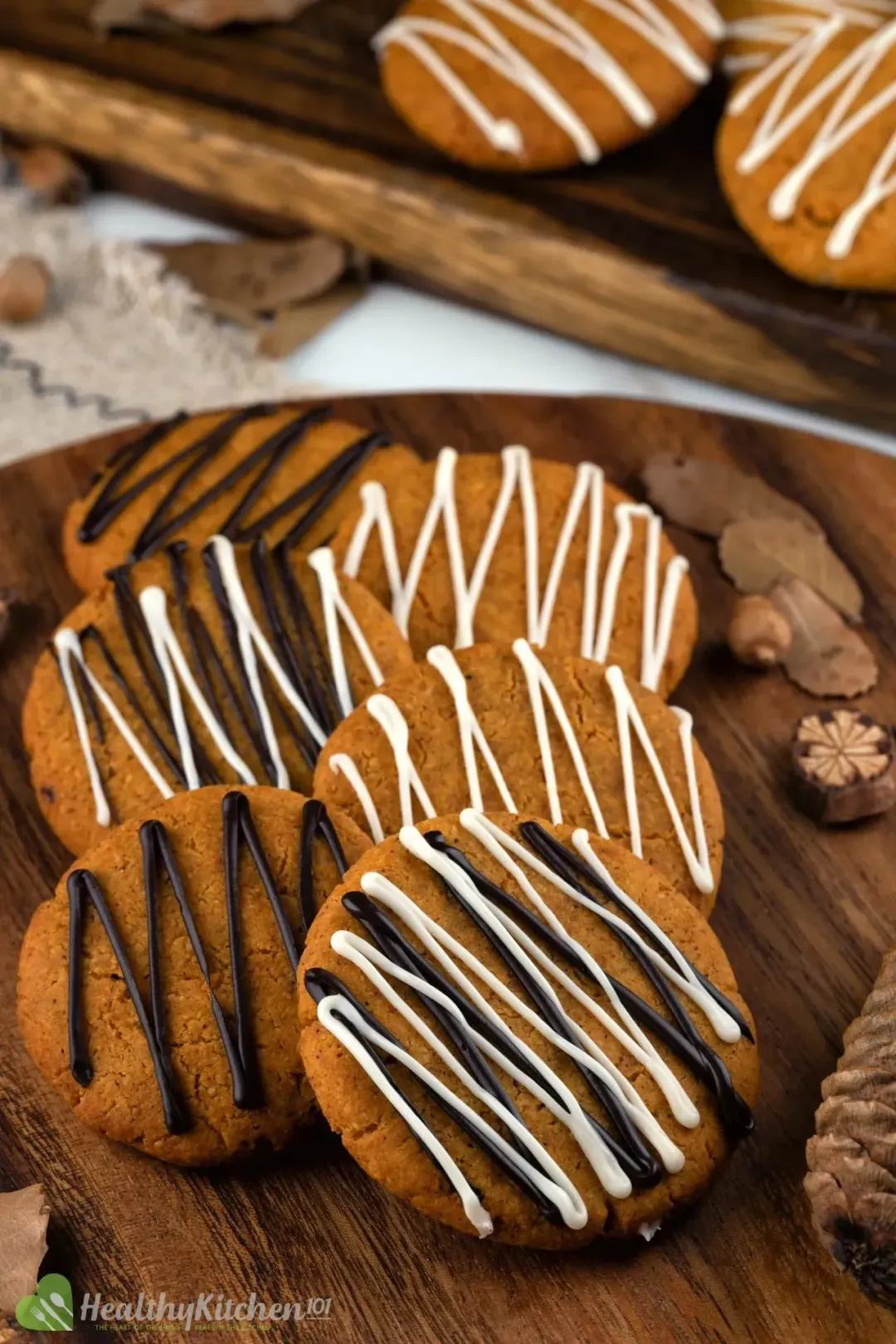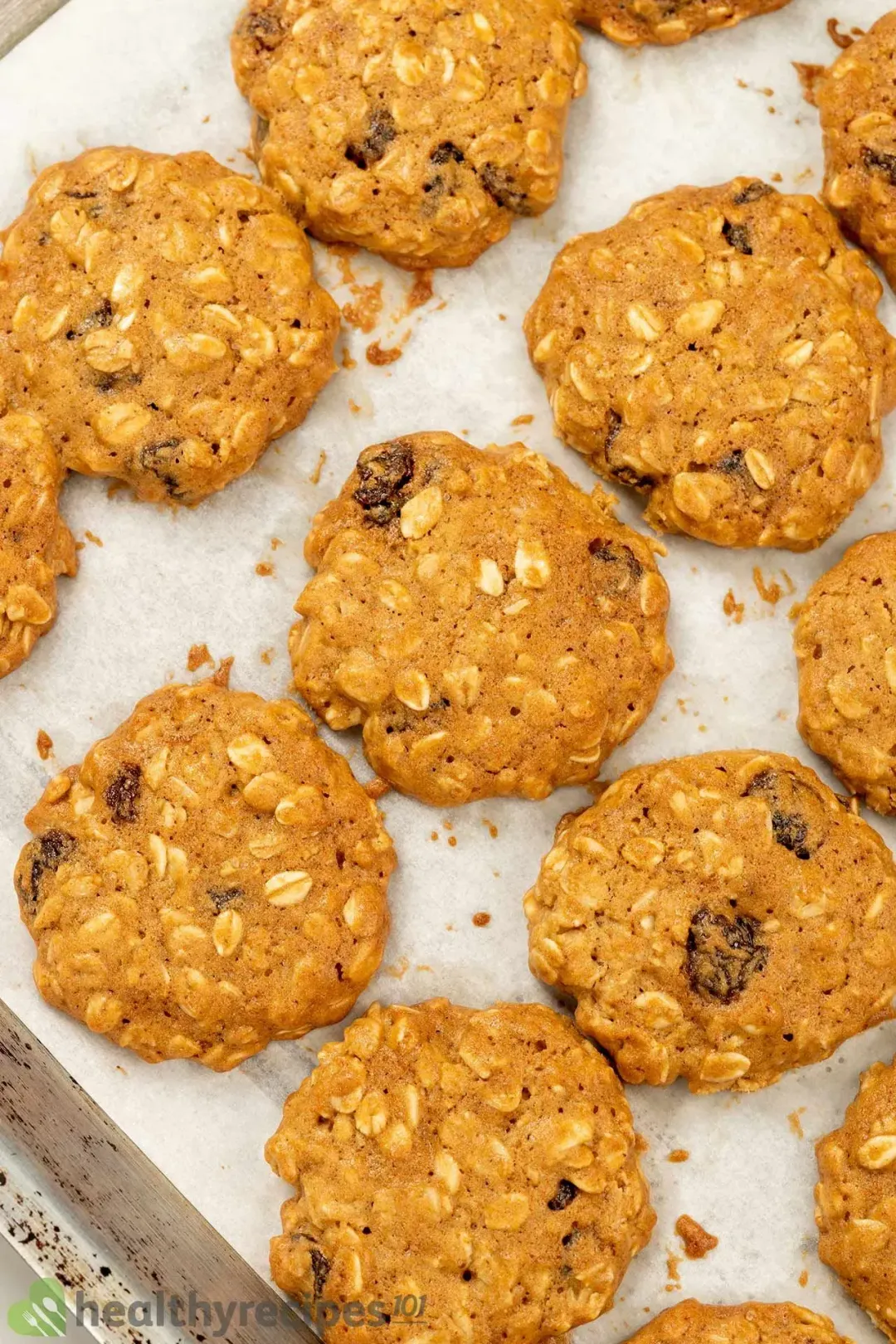 2. No-Bake Dessert Recipes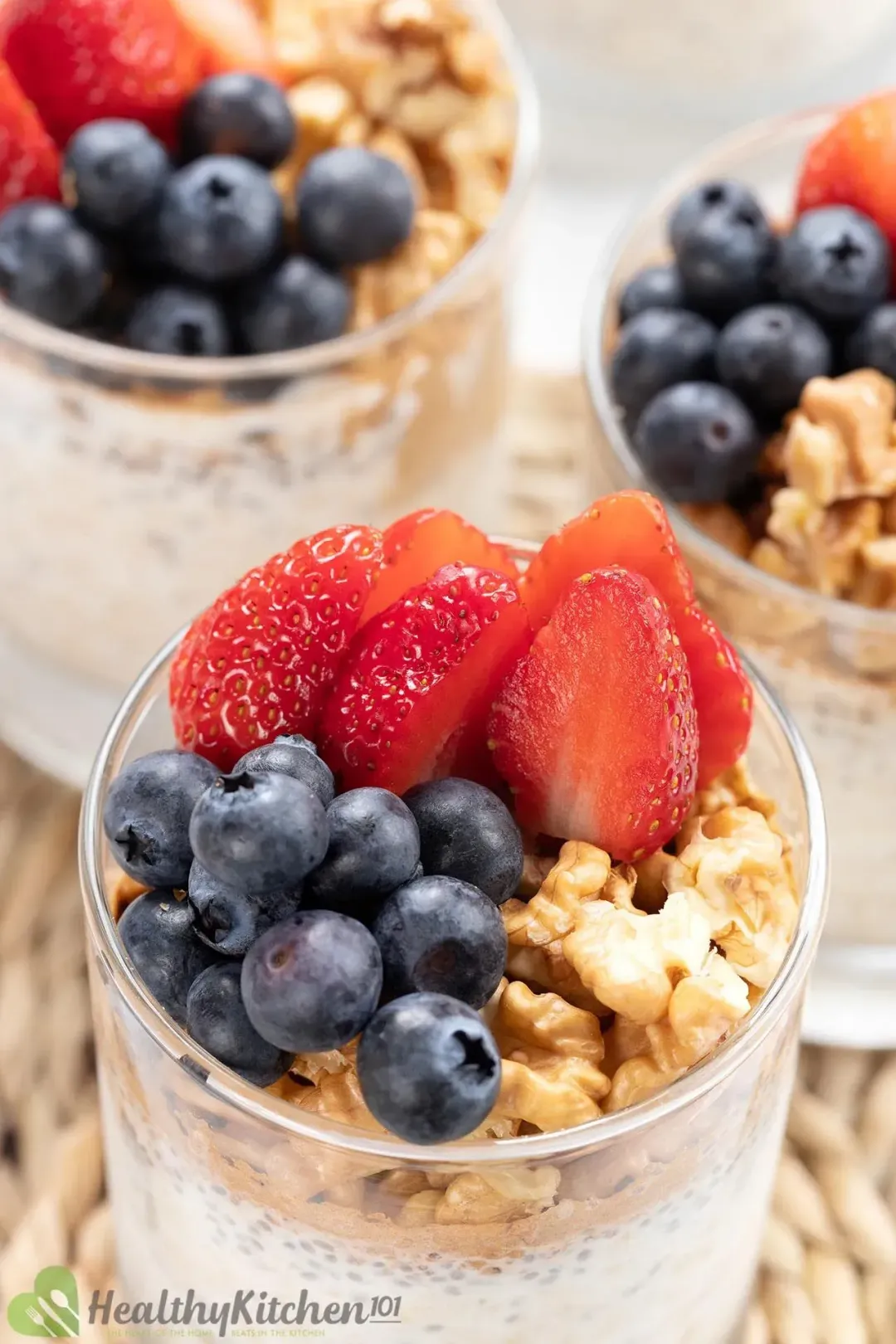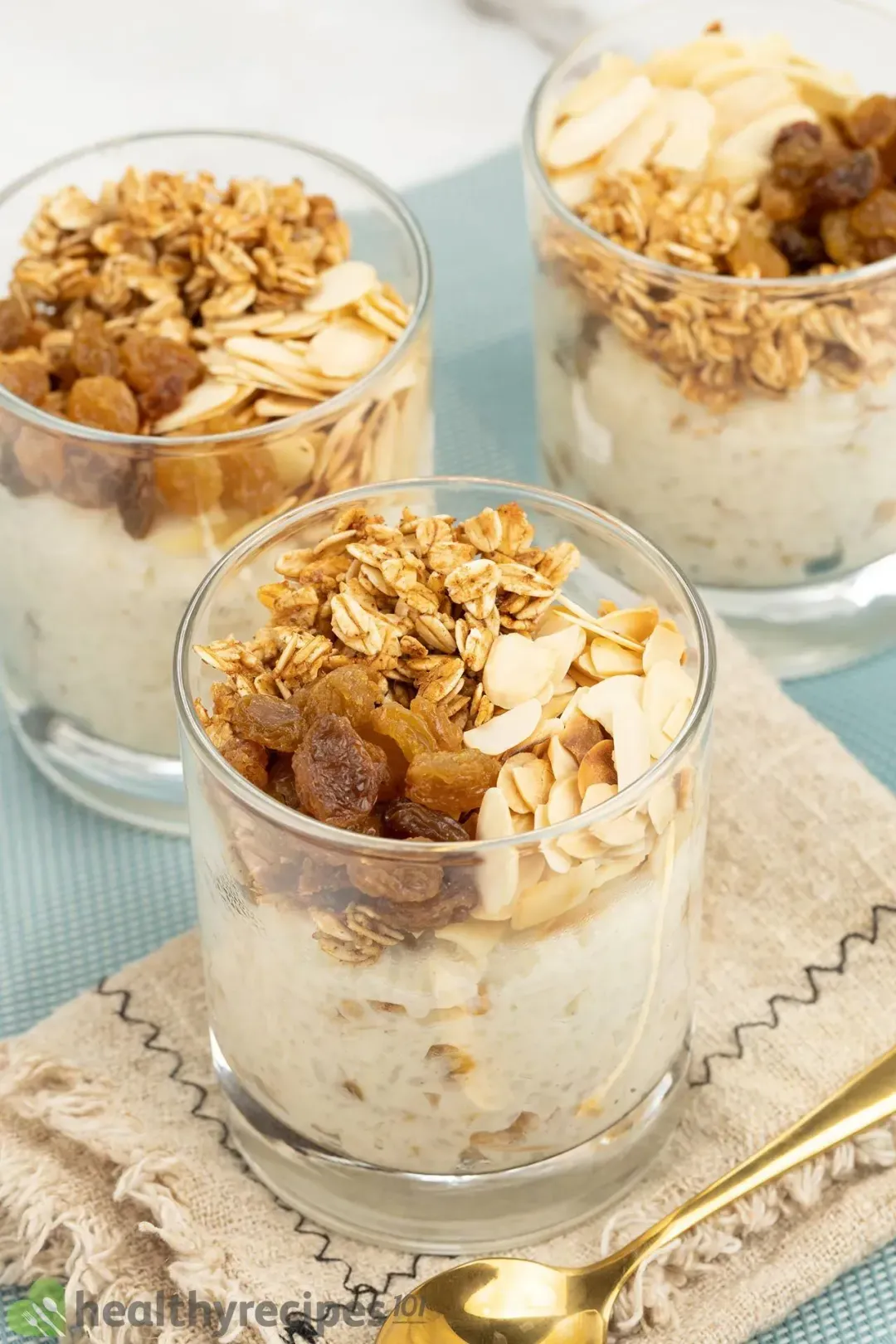 3. Baked Dessert Recipes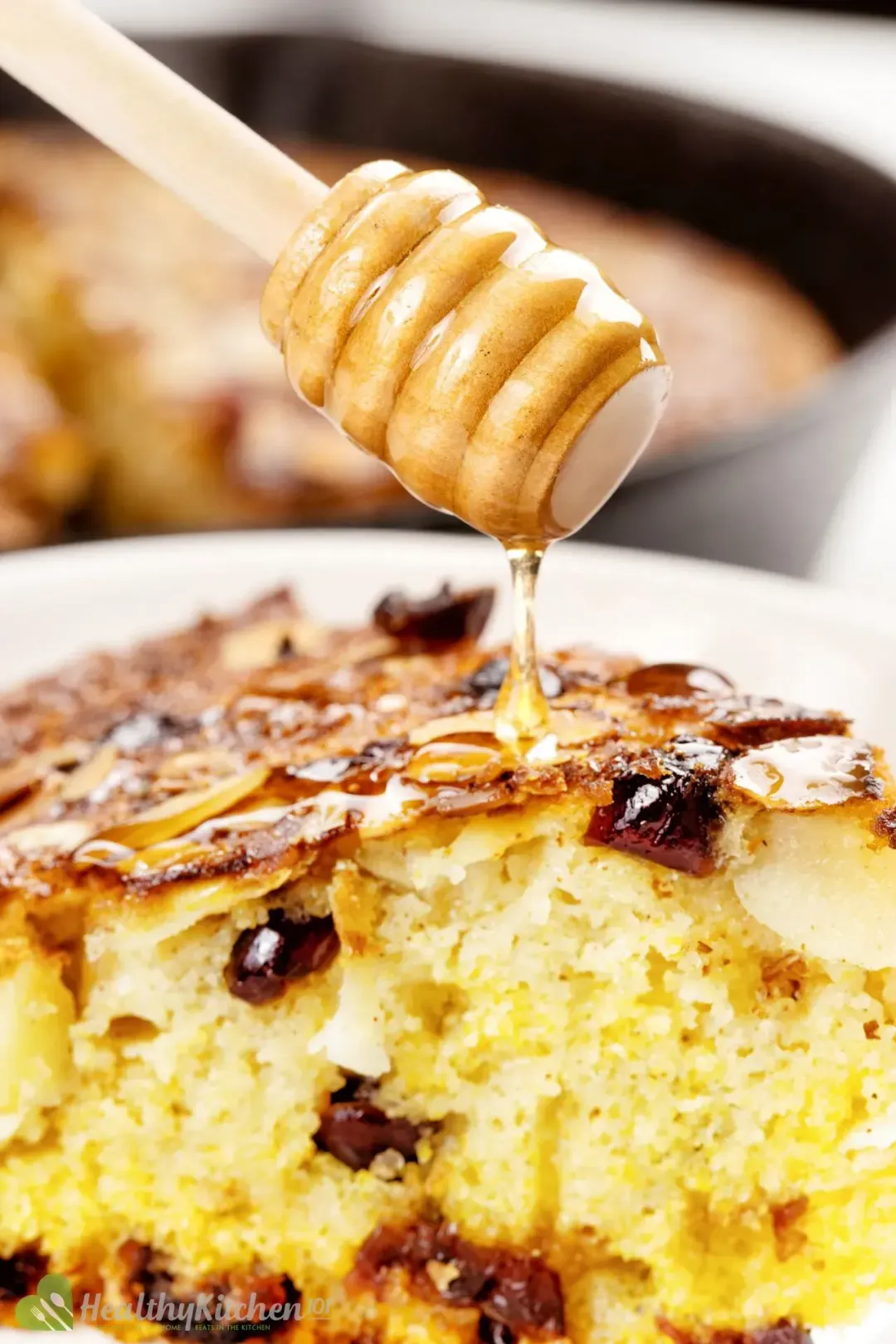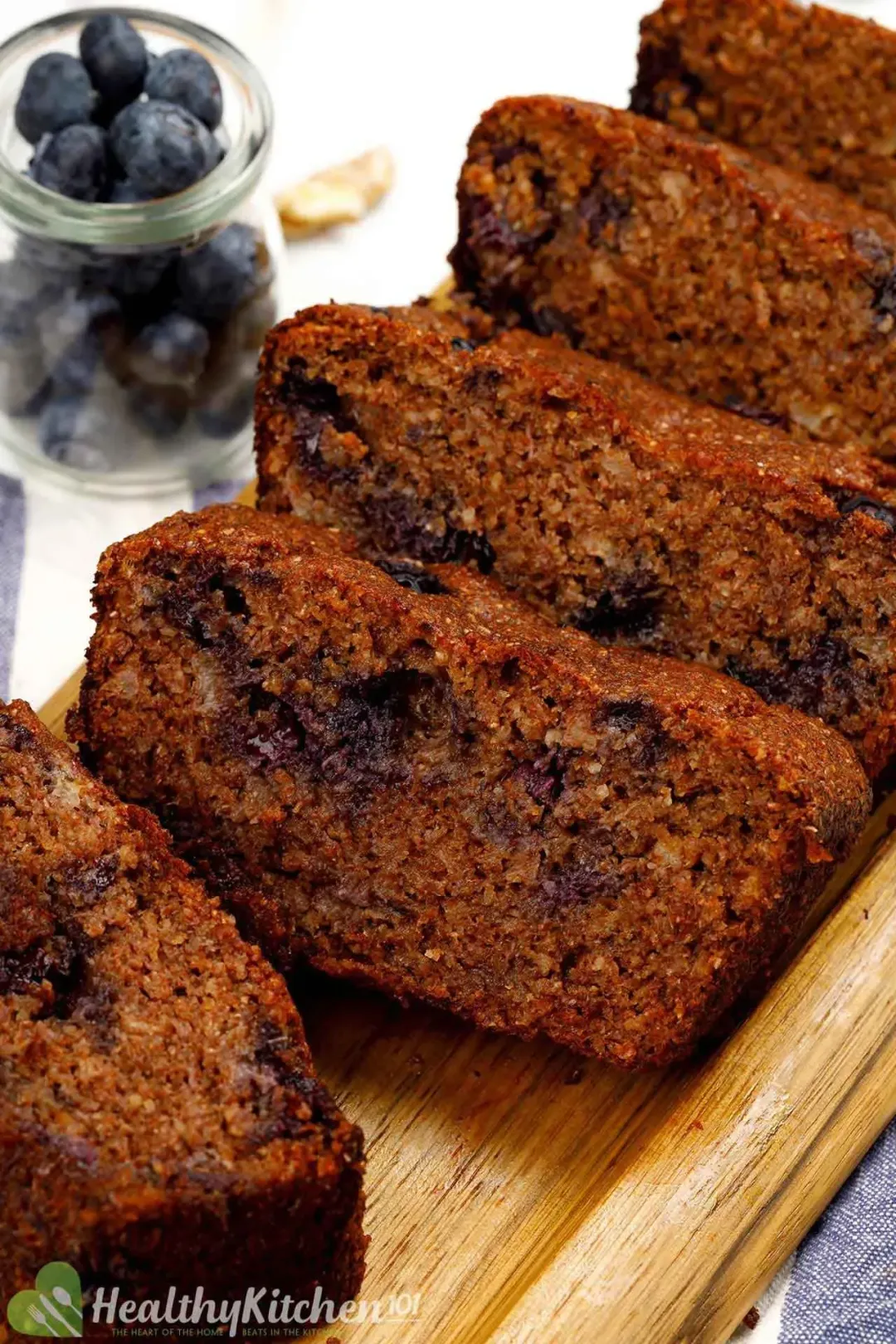 4. Decadent Dessert Casserole Recipes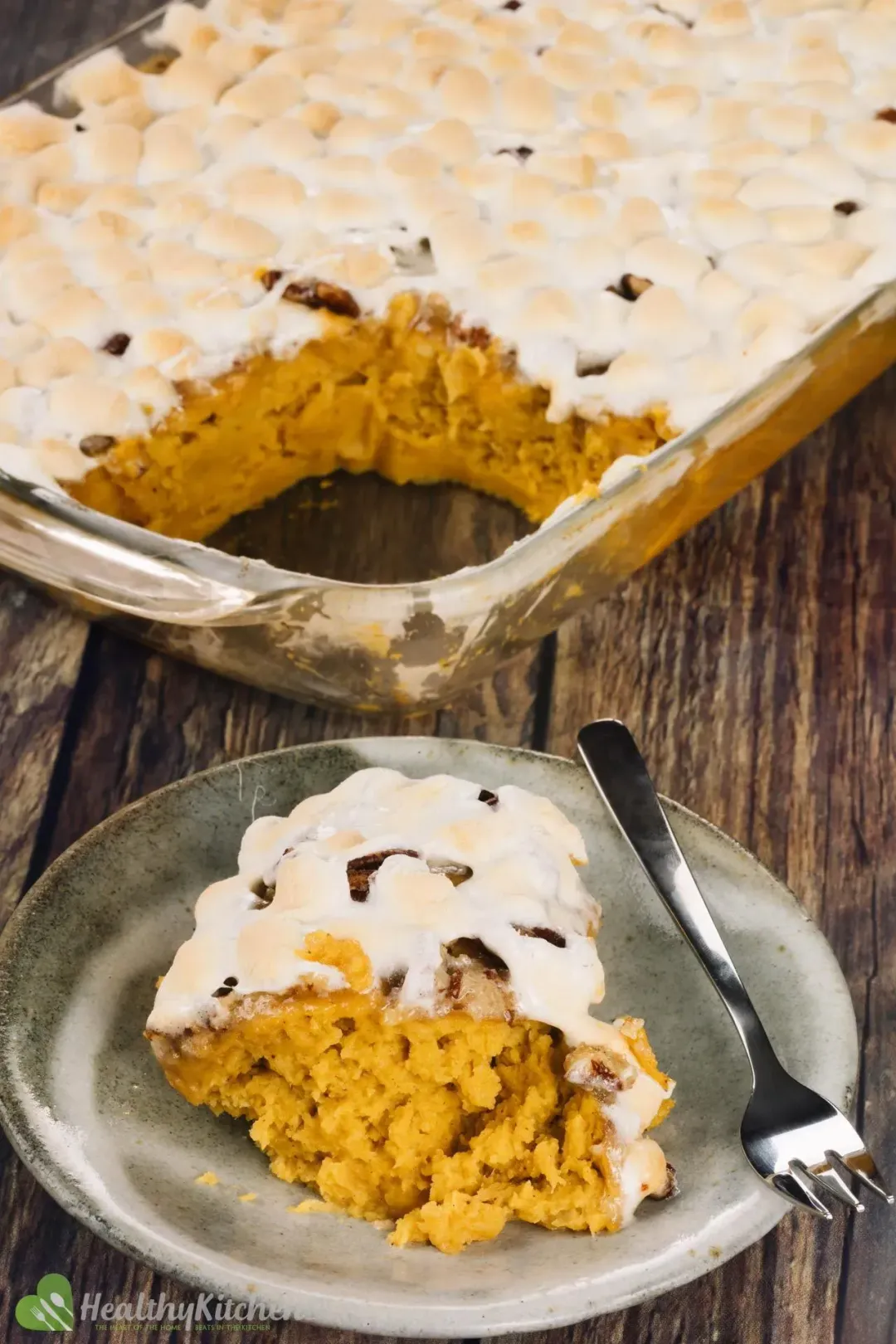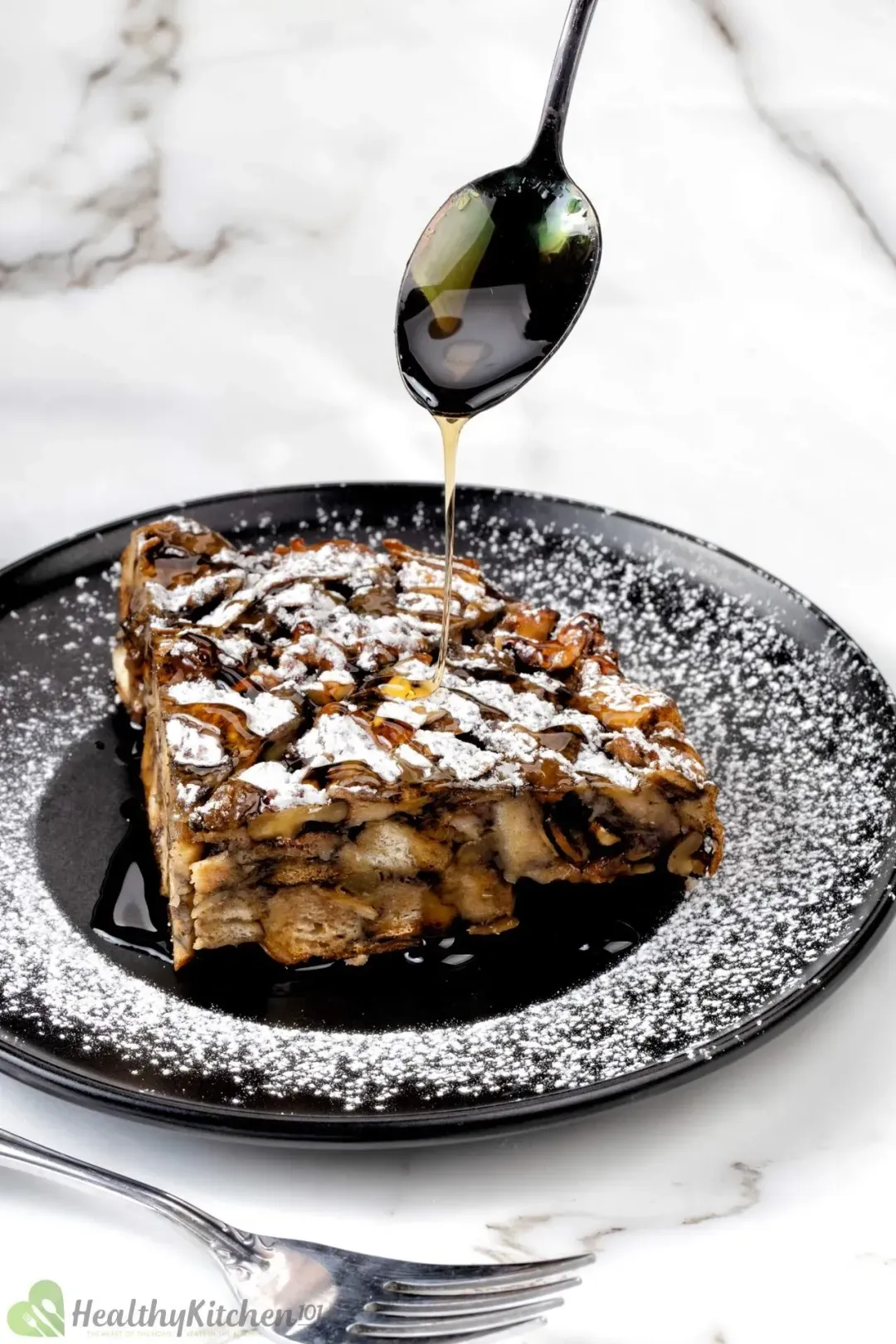 5. Custards, Curds, and Creamy Dessert Recipes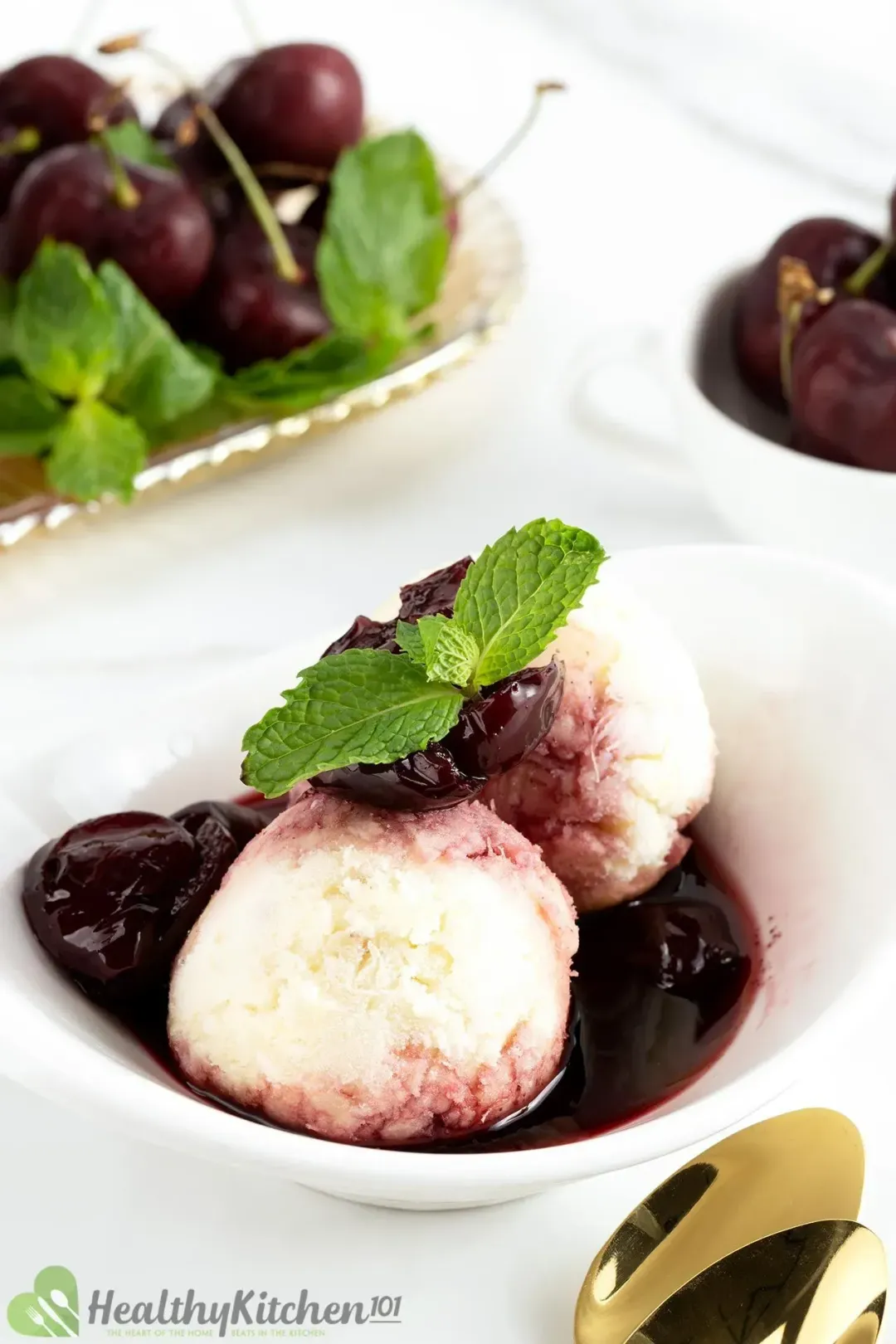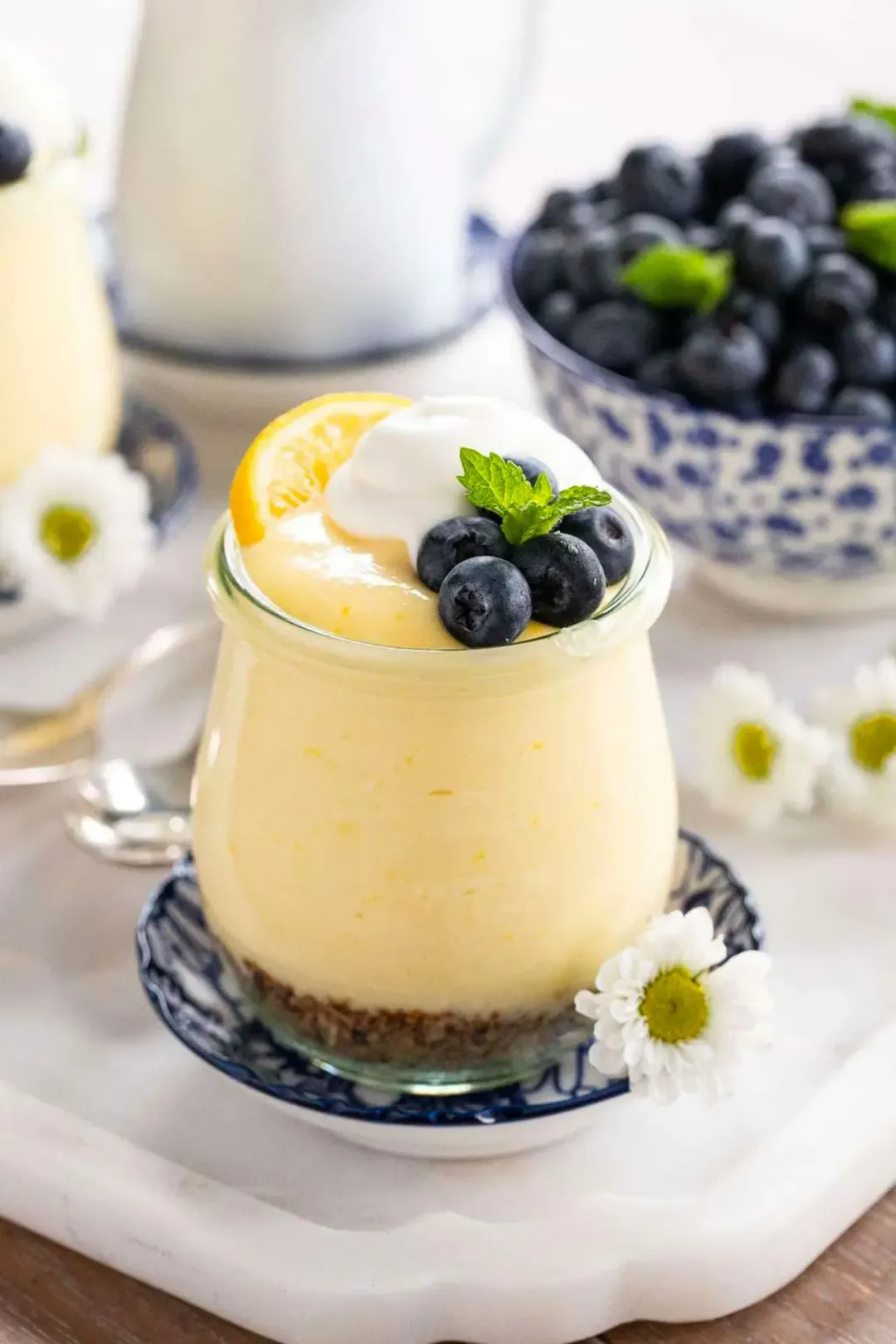 6. Pastry Dessert Recipes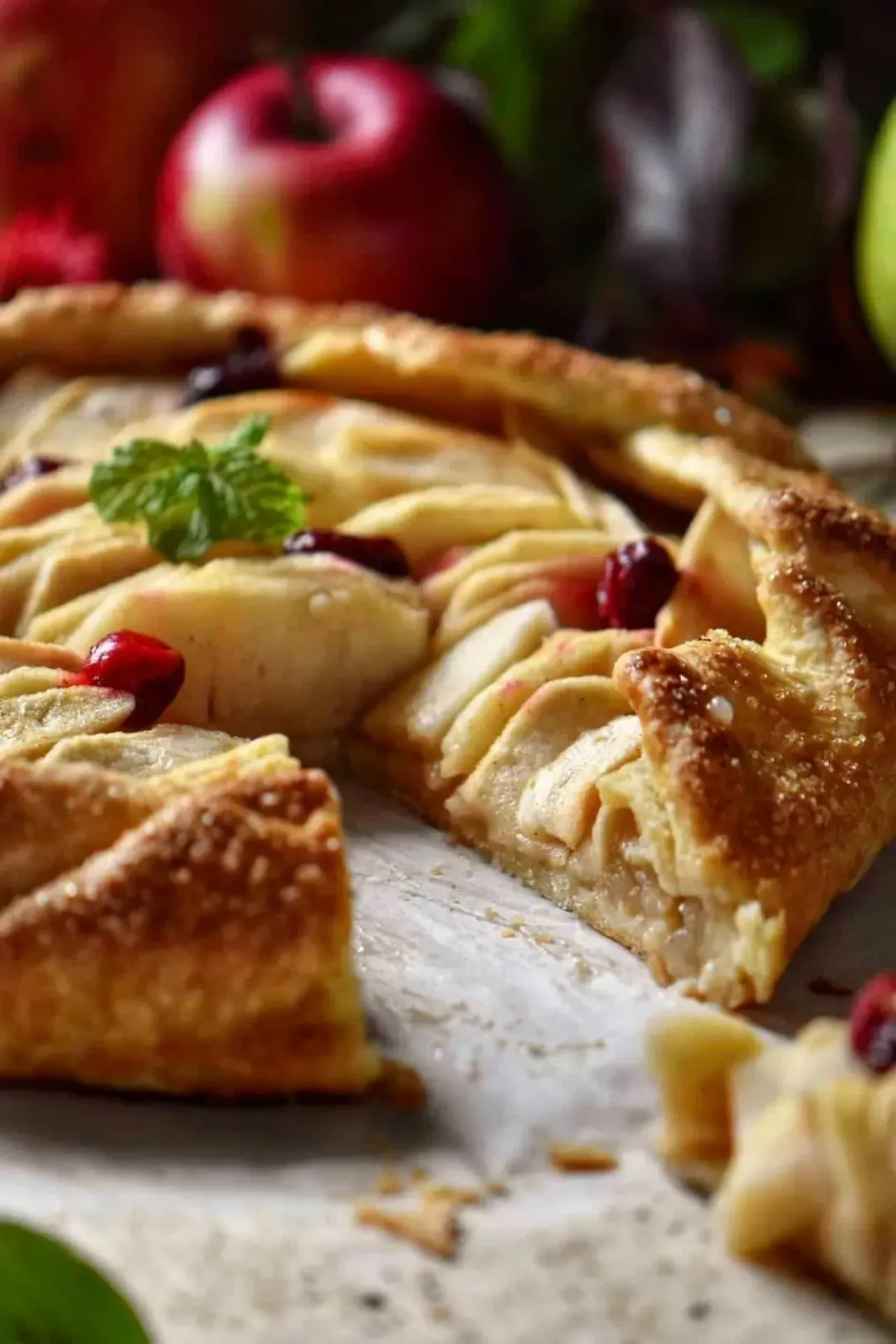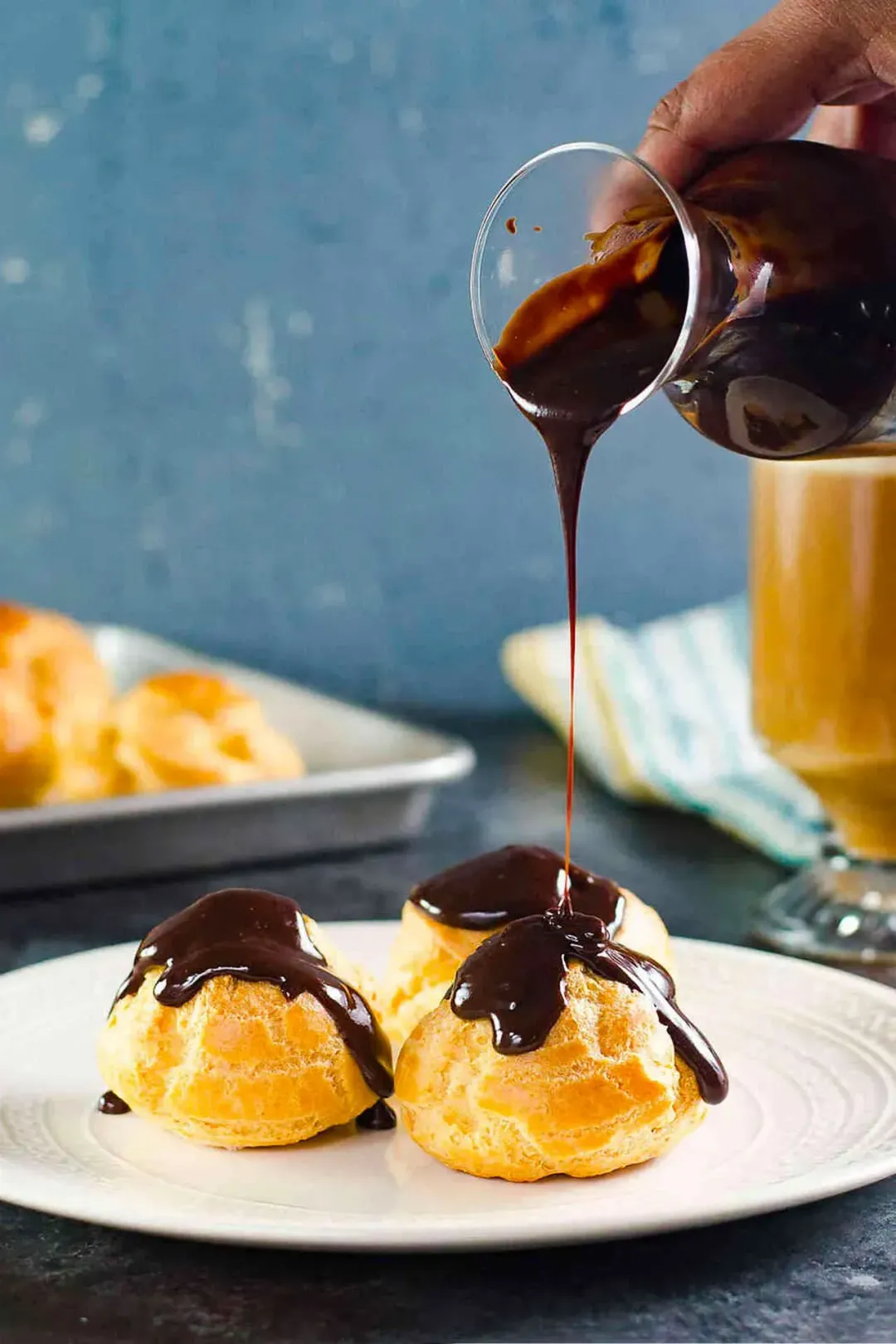 7. Fuss-Free, Quick Dessert Recipes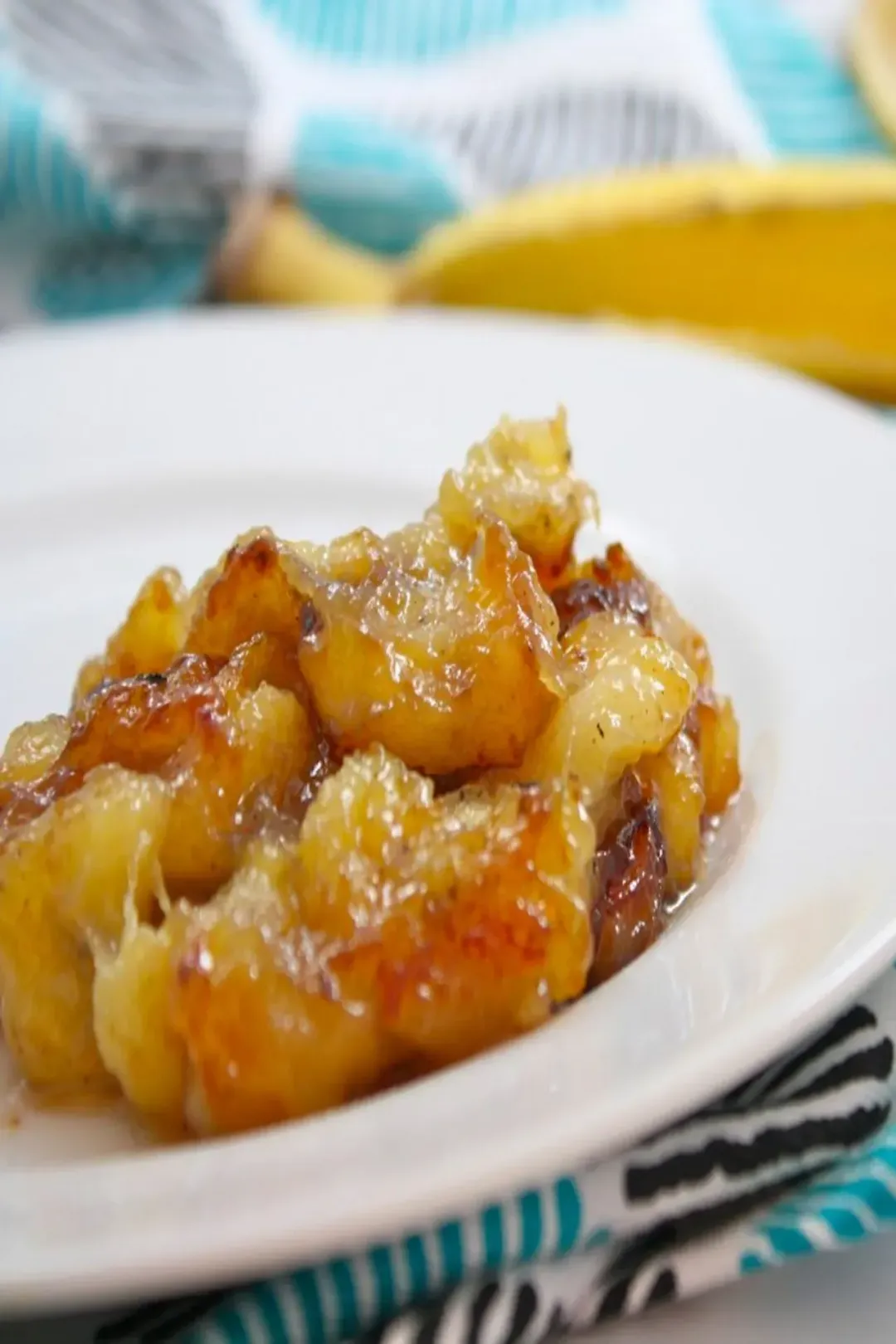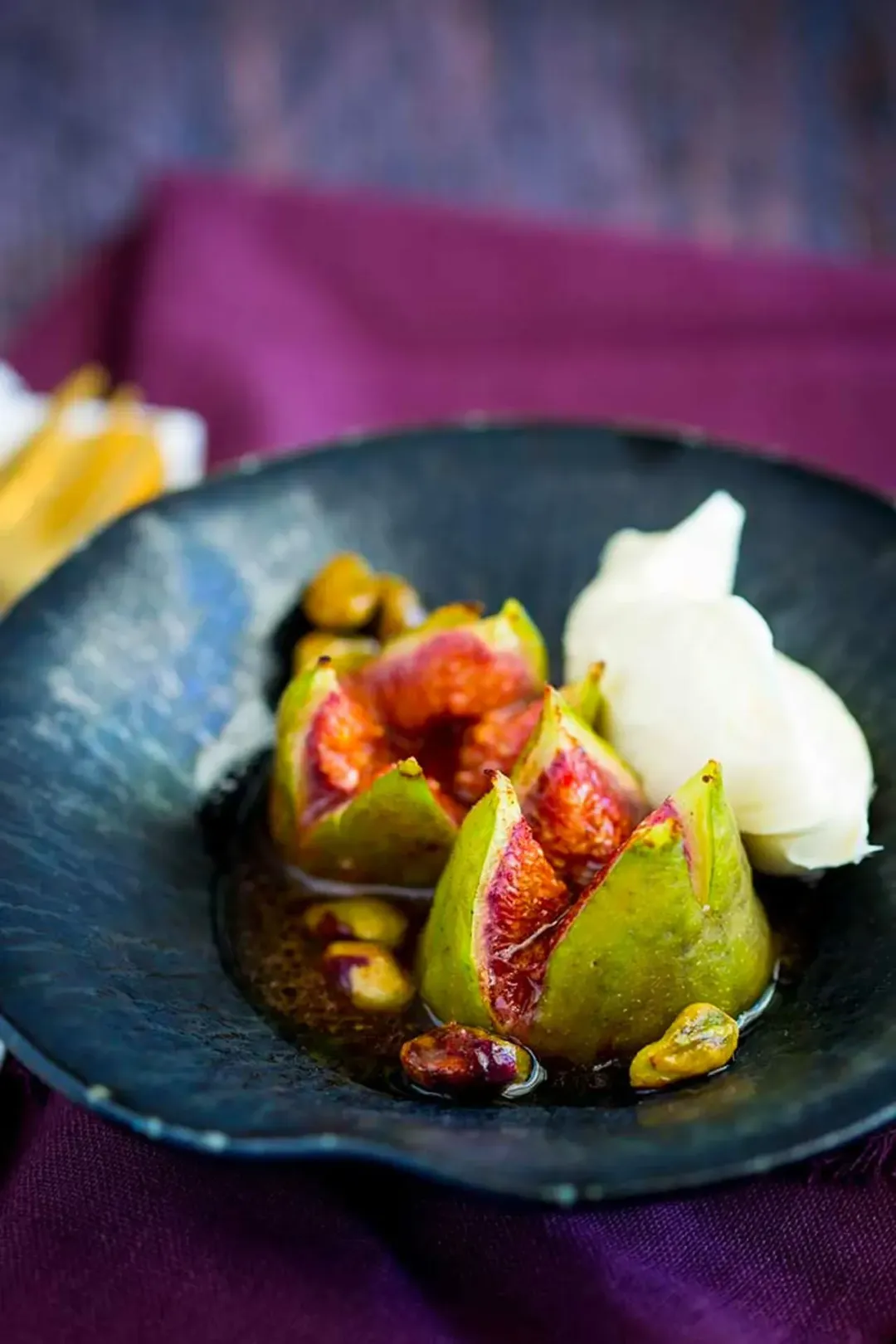 FAQ
1. Can I Eat Cake Every Day?
Eating cake every day isn't ideal if you're trying to lead a healthy lifestyle. The reason being cake often contains plenty of sugar, which can inflate its total calories to about 408 per serving. That's 20% of calories on a 2,000-calorie diet.
Make it a habit to reduce the amount of sugar a cake recipe calls for by 50-75%. This, plus limiting your cake and dessert consumption to about twice a week, can help promote a healthier lifestyle.
2. Is a Pancake a Dessert? 
Yes, a pancake can indeed be a dessert. Although it's traditionally a breakfast treat, it has evolved into some dessert-worthy versions that live up to a pudding or cake's character.
3. Is Peanut Butter Good for Weight Loss?
Eating peanut butter won't ruin your chances of losing weight. In fact, peanut butter is high in unsaturated fats, protein, and fiber; thus, consuming it will keep you satiated for a long period.
So, contrary to common misconceptions, peanut butter may help with weight loss. The key is to eat it in moderation (about two tablespoons a day), as is with most other foods.
Writer, Author
Luna Regina is an accomplished writer and author who dedicates her career to empowering home cooks and making cooking effortless for everyone. She is the founder of HealthyKitchen101.com and HealthyRecipes101.com, where she works with her team to develop easy, nutritious recipes and help aspiring cooks choose the right kitchen appliances.
Comments/ Reviews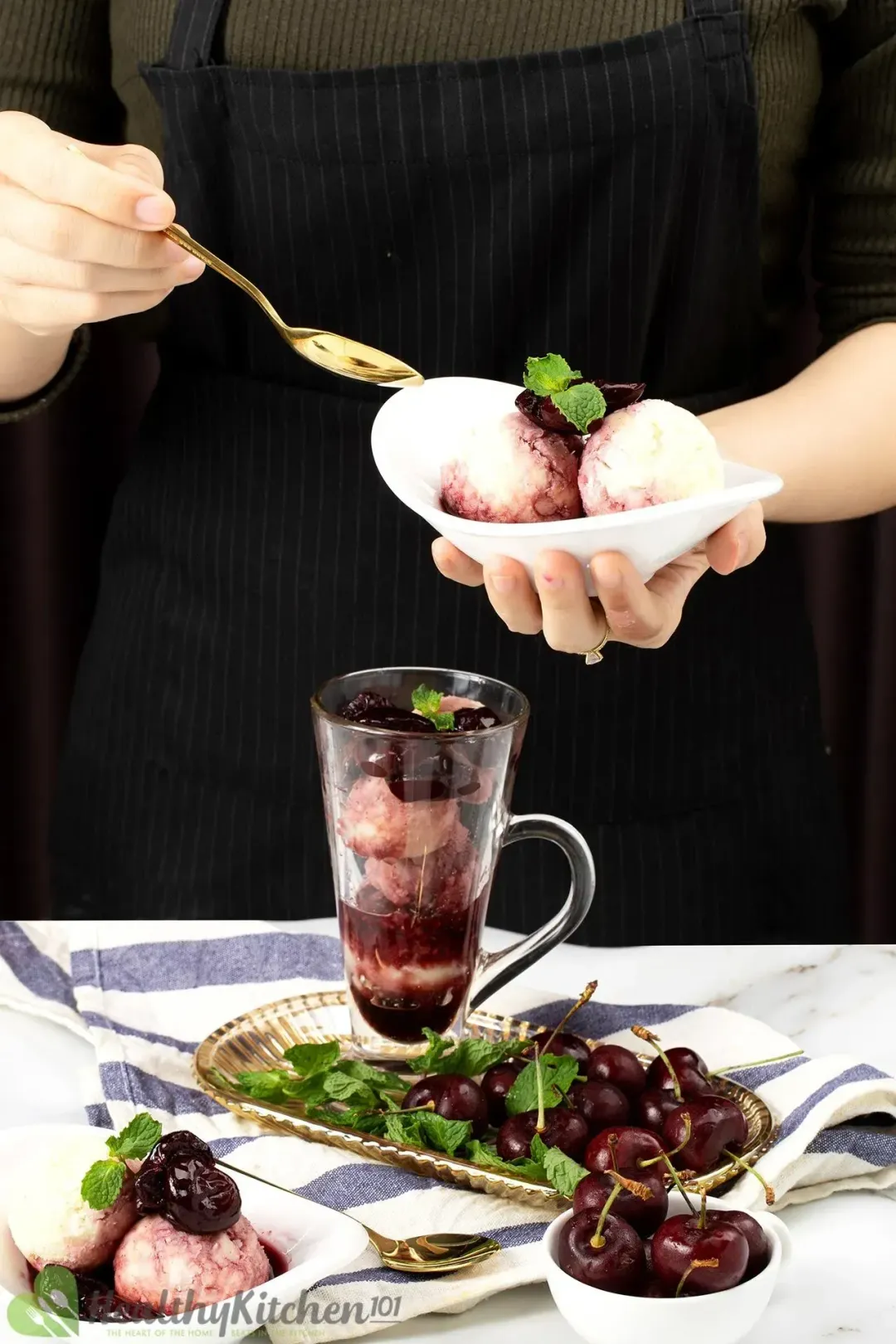 Delicious and healthy dessert options.