Salmon dip is a classic appetizer that can become an instant favorite at any meal. It's a well-balanced mixture of sweet and saltish, with a smoky edge that wonderfully complements the food it's paired with. Best of all, it comes together in just a whisk in a blender – easy to prepare when you are short on time. 
This dip is simple to make, yet it's pretty versatile. If you're looking for new ways to enjoy this delectable treat, check out our list of salmon dip recipes.
Is Salmon Dip Healthy?
The answer is yes, given the right ingredients. You may have reservations about indulging in this rich and creamy dip because it's usually made with mayonnaise or cream cheese. Worry not – with a few tweaks to the main ingredients, it can be just as healthy as it is delicious.
This creamy dip typically uses canned salmon for convenience. However, you can use smoked salmon instead, which is a great source of omega-3 fatty acids and various antioxidants. 
Additionally, you can swap the usual heavy cream for lighter alternatives, such as low-fat yogurt, Greek yogurt, or creme fraiche. These products contain probiotics, which are gut-healthy bacteria that can be beneficial for your digestive system.
Check out Our Most Popular Salmon Dip Recipes
1 of 1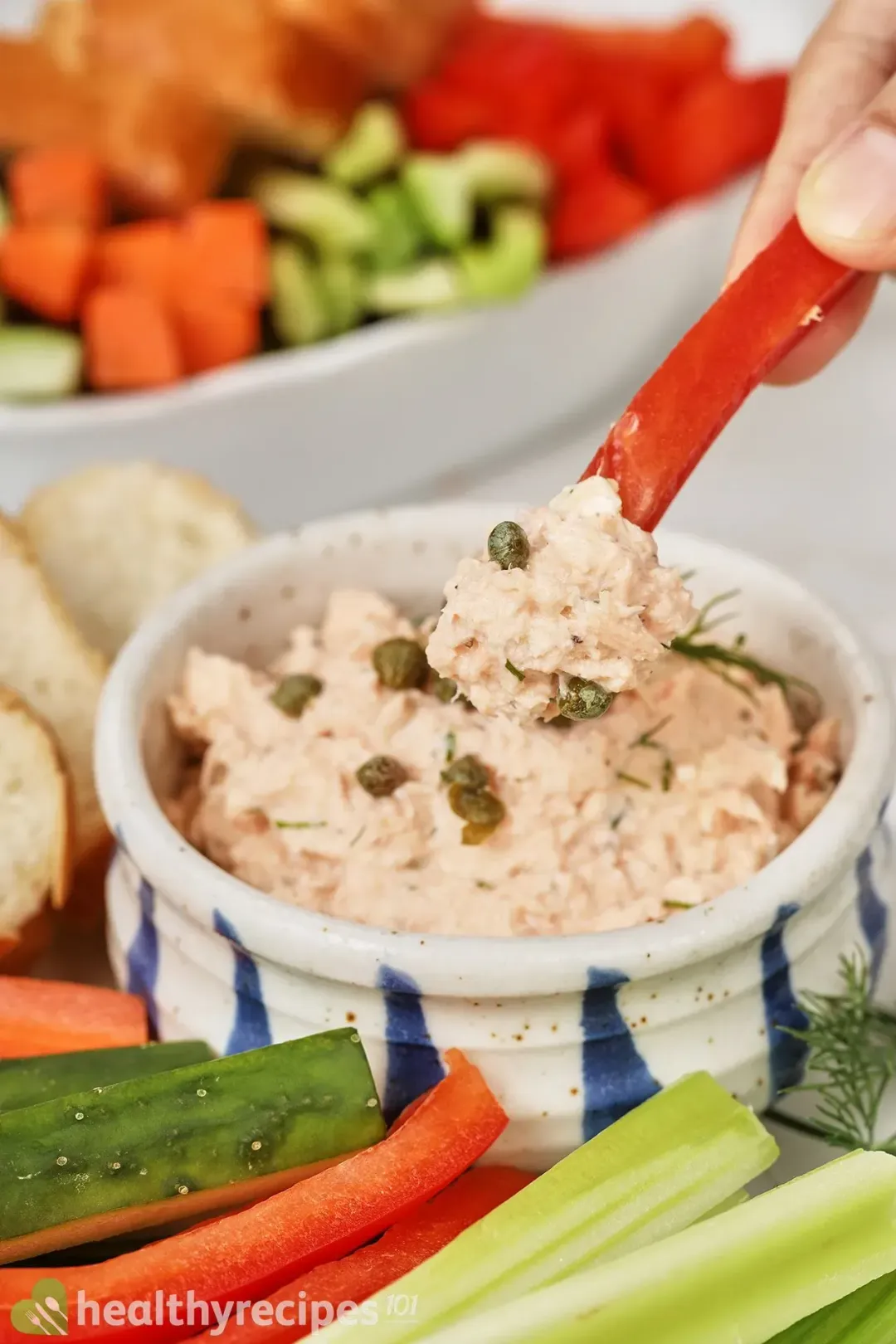 1 of 1
Salmon Dip Recipe
This Salmon Dip is not only seriously satisfying, but will make you serve it on repeat. And no one would complain! Who doesn't love a rich, creamy seafood dip spread on a slice of toasted bread? Or, served with fresh, crispy celery, cucumber, and carrots. Sounds to us like the ultimate party snack.
Get the
recipe
.
What to Serve With Salmon Dip
Our salmon dip's creamy consistency and light taste makes it incredibly versatile. This seemingly simple food can be eaten as an appetizer, a snack, or turned into a flavorful breakfast. It all depends on the food that you pair it with. 
Crackers make a great combination with this delicious dip. The crackers' buttery sweetness and crumbly texture are perfectly complemented by the dip's light creaminess. It's an instant crowd-pleaser that you can serve at any meal, from brunches and casual dinners to large gatherings. 
A wholesome way to freely indulge in salmon dip is by making it a part of a healthy snack. Crunchy vegetables such as carrots, cucumbers, and bell peppers become so much more exciting when eaten with this savory dip. 
More than just an appetizer, our salmon dip tastes just as good when spread over breads such as bagels, baguettes, and naan. Add a few slices of gherkins or radishes to bring an exciting twist to your regular breakfast meals.  
Other Ingredients You Can Add to a Salmon Dip
A salmon dip is flavorful enough on its own, as it's already a mixture of hearty seasonings and smoky salmon. Even so, it's never a bad idea to experiment a little and look for ways to make it more interesting. If you want to add some last-minute excitement to your dip, here are some quick and easy suggestions.
Hard-boiled eggs are a foolproof addition to almost any recipe, and this one is no exception. It adds an extra layer of flavor and texture that makes the dip so much more fun to eat. You can get creative and use the dip to put a spin on the classic deviled eggs. 
This sounds like an odd pairing, but it's one that you will love. The avocado has a nutty sweetness that melts right into the ingredients, bringing a special twist that instantly brightens up this dip.
Salmon dip does a great job at softening the spinach's grassy taste while also complementing its subtle sweetness. It's a great way to introduce some greens into your dip without turning it entirely into a salad.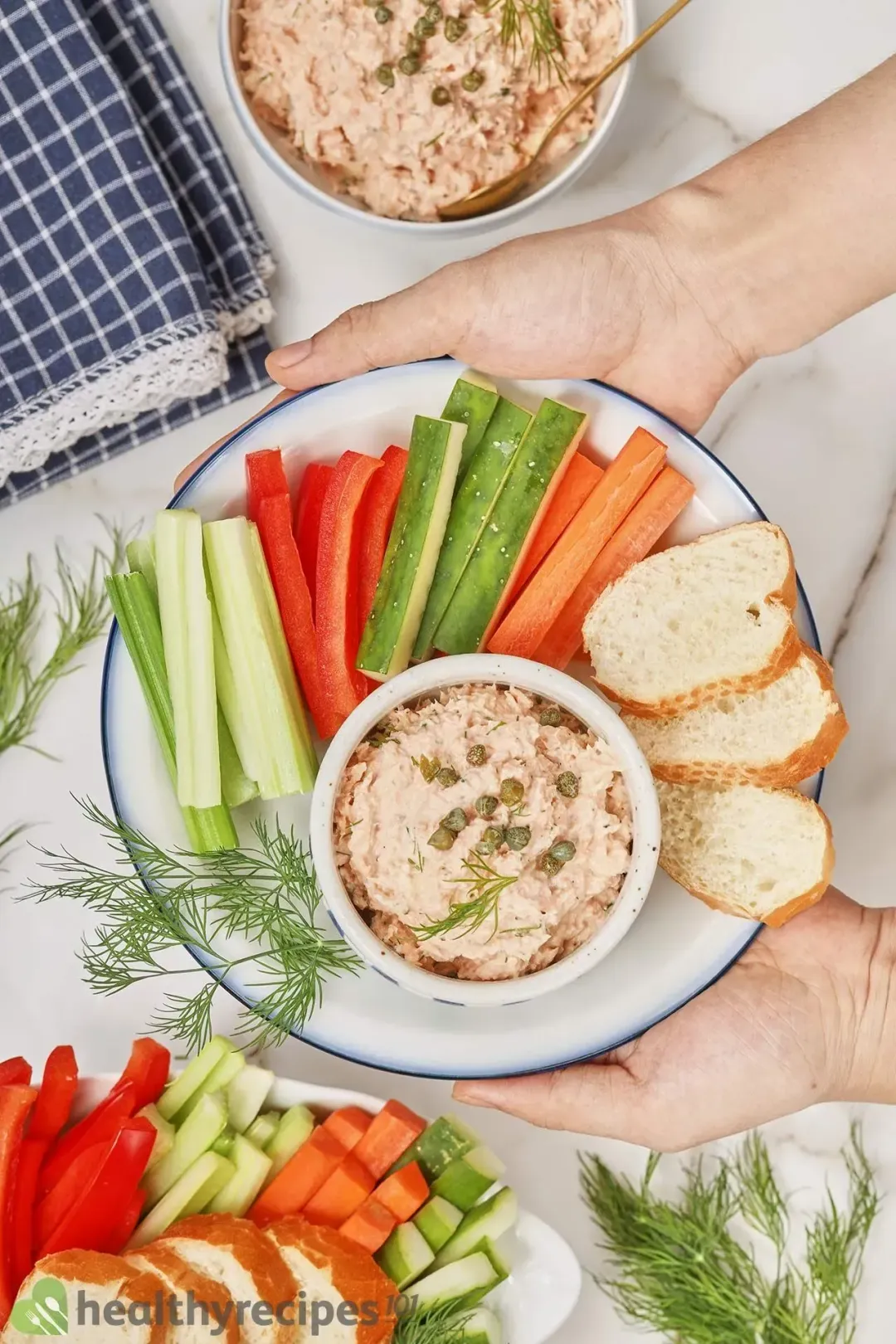 Salmon Dip Recipes
Looking for new and exciting salmon dip recipes to try out? Take a look at our list and explore the hidden potential of this seemingly simple dish.
Ingredients
Directions
Choose a recipe that you like.
Gather the ingredients.
Follow the instructions to give you incredibly tasty salmon dip recipe in less than 40 minutes!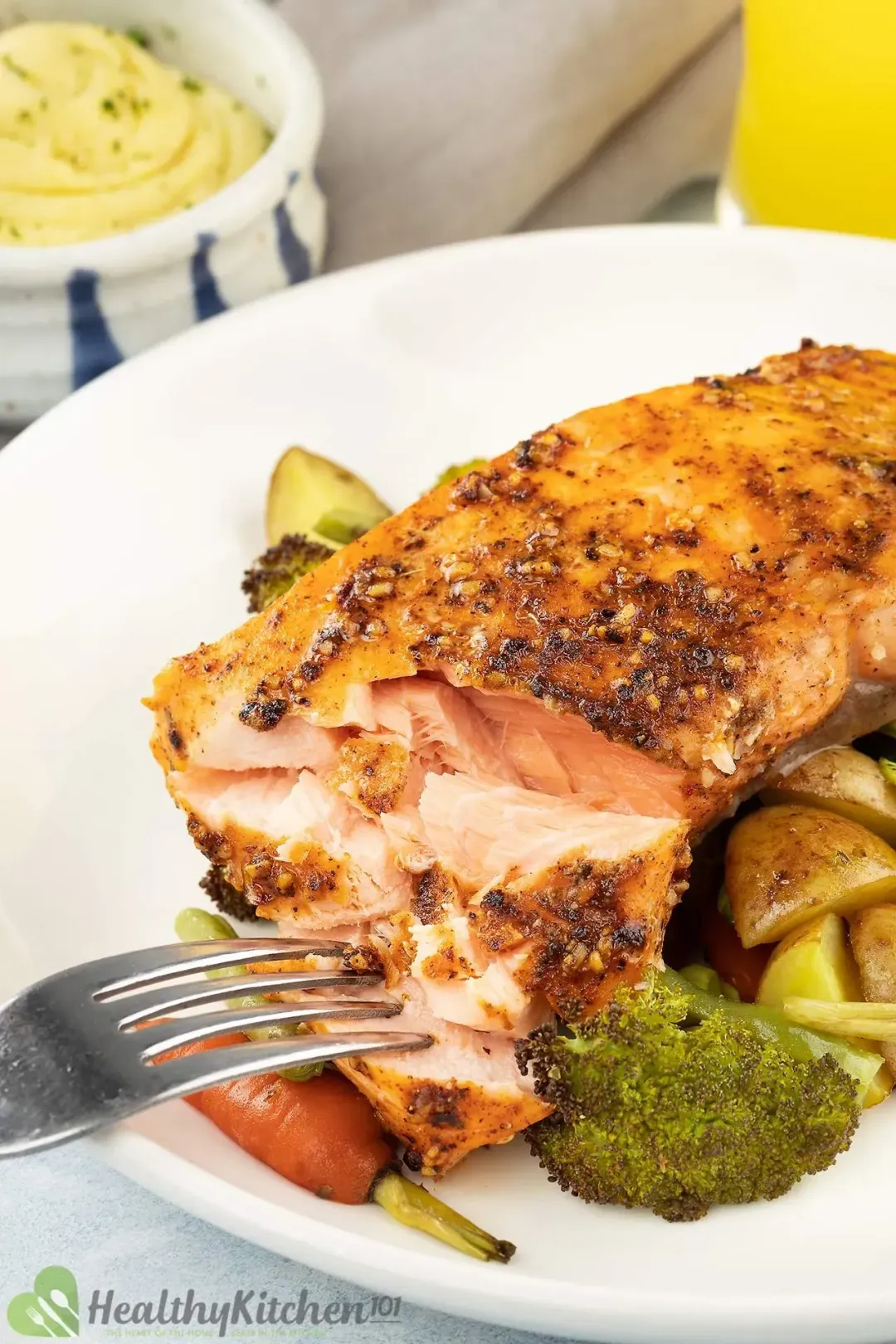 Previous Recipe
Grilled Salmon Recipes
Grilled Salmon Recipes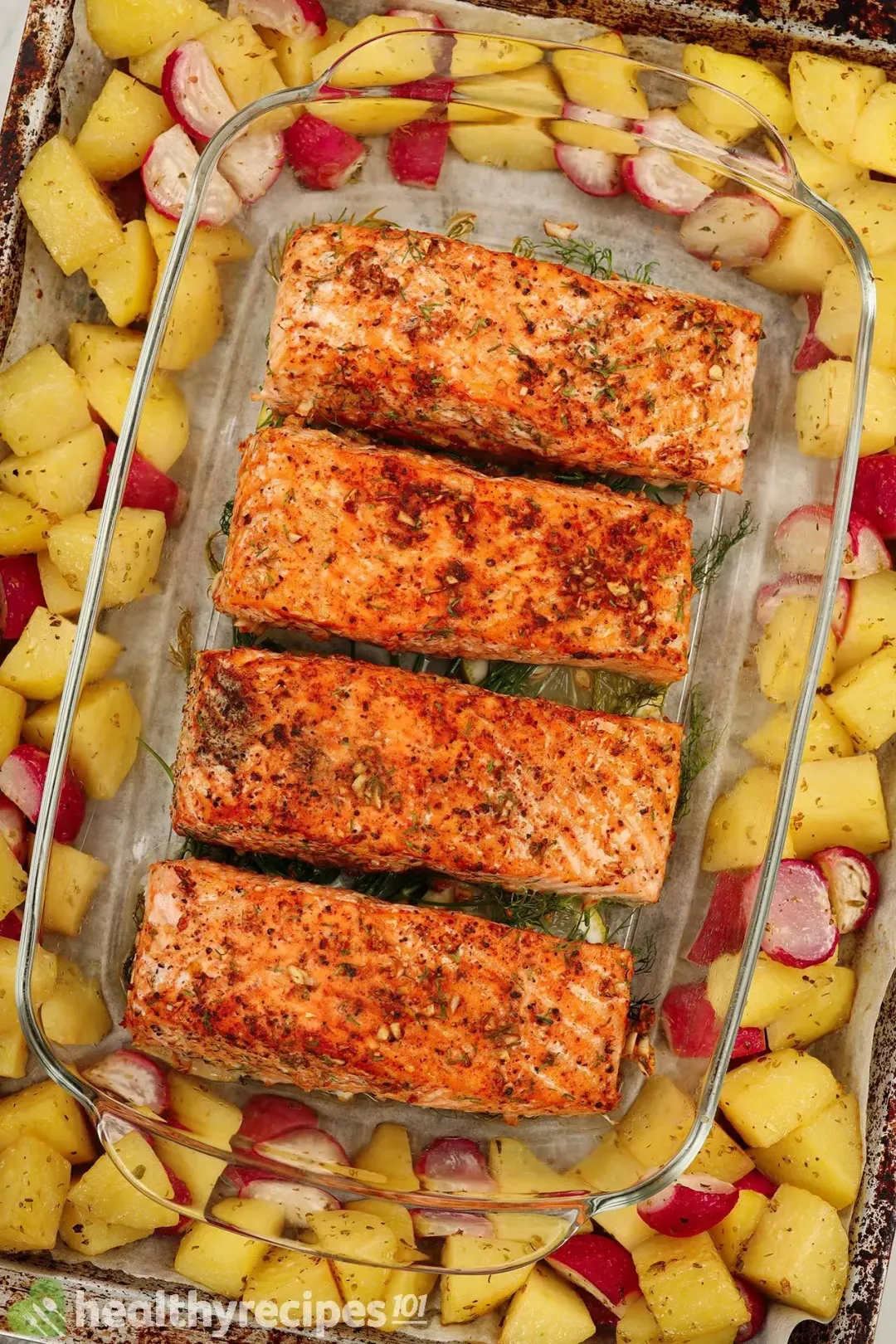 Next Recipe
Salmon Marinade Recipes
Salmon Marinade Recipes
Writer, Author
Luna Regina is an accomplished writer and author who dedicates her career to empowering home cooks and making cooking effortless for everyone. She is the founder of HealthyKitchen101.com and HealthyRecipes101.com, where she works with her team to develop easy, nutritious recipes and help aspiring cooks choose the right kitchen appliances.
Comments/ Reviews