As delicious as salmon is, sometimes you just can't finish it in one go. Fortunately, this marvelous fish is incredibly versatile, even when it's no longer fresh from the market.
With the right cooking methods and ingredients, you can make the most of your days-old salmon and waste less food. Check out our list of leftover salmon recipes for quick and easy ways to reinvent this delectable fish. 
How Long Is Leftover Salmon Good for?
Prior to cooking, if the salmon is in good condition with no signs of spoiling (foul smell, dull skin, discoloration), it should last in the fridge for 3 - 4 days. If your leftover salmon is from the restaurant, narrow it down to 2 days since you don't know how fresh the meat is. 
In the freezer, its shelf life might be extended indefinitely, according to the USDA. However, it's recommended that you eat the fish within the first 3 months before the flavor and texture qualities decrease.
Check out Our Most Popular Leftover Salmon Recipes
How to Store Leftover Salmon
Proper storage ensures the leftover salmon lasts longer and maintains its overall quality. Here are the basics on how to store this cooked fish in the fridge and freezer.
Place the salmon in an airtight container or tightly wrap and seal it in plastic wrap. Use a sharpie to write down the best-by date so you can eat it before it goes bad. 
Tightly wrap the fish in plastic wrap, then wrap again in aluminum foil or a freezer bag. Make sure the leftover salmon is completely cool before wrapping it to avoid moisture condensation. 
Similar to the fridge, you should label the package with its best-by date and the dish's name. Don't forget to check on the fish every once in a while to ensure the wrapping is still intact and the fish hasn't gone bad. 
How to Thaw and Reheat Leftover Salmon
The preparation for leftover salmon is quite important as the wrong techniques can lead to the meat being overly dry and delicate. This section highlights some crucial steps to thawing and reheating. 
If your salmon is frozen, you need to thaw it first by transferring it to the fridge and leaving it there for a minimum of 6 hours and a maximum of 1 day. Pat the excess moisture dry with a paper towel before you reheat it. 
You can reheat salmon in the oven at 275°F for around 15 minutes. Days-old salmon is likely dried out somewhat, so you should loosen it by drizzling some olive oil or lemon juice over the fish's surface. Lightly wrapping it in baking foil also helps to prevent the fish from drying out even more.
Other ways to reheat leftover salmon include using the air fryer and microwave. These methods are simpler but more prone to overcooking, so you need to be careful. 
What to Do With Leftover Salmon
There's a lot more to leftover salmon than simple reheating. Here are some suggestions that can transform the fish and make it taste almost as good as the fresh kind. 
Flake the salmon and add it to your soup, stew, or chowder. It will add a tender flavor and soft texture, making your soup much more comforting and filling. 
Casserole, quiche, soufflé, etc., are some baked dishes you can make using leftover salmon. They come together in a flash using mostly pantry staples; absolutely ideal for when you want a decent meal made with little effort. 
Frying leftover salmon is a good way to mask any inconsistency in texture and changes in flavors that it may have. Salmon itself is quite versatile, so there are numerous dishes you can make, such as fried rice, burger patties, pasta, scrambled eggs, and many more. 
Salad is a great choice when you don't want to reheat or cook the salmon. If you don't know where to start, you can use it in any recipe where tuna normally goes. Cold leftover salmon blends marvelously in a bowl of veggies drenched in dressing.  
If your salmon becomes a bit mushy after being stored for too long, turning it into a dip or spread is not a bad idea. It can be thoroughly blended into a creamy mixture where its flavor still has a chance to shine.
Salmon's versatility has proven to have no limit. From brand new dishes to second-day meals, it's a good fit for almost any recipe. If you've been having doubts about reusing salmon, let our leftover salmon recipes list change your mind and help you bring new life to old dishes.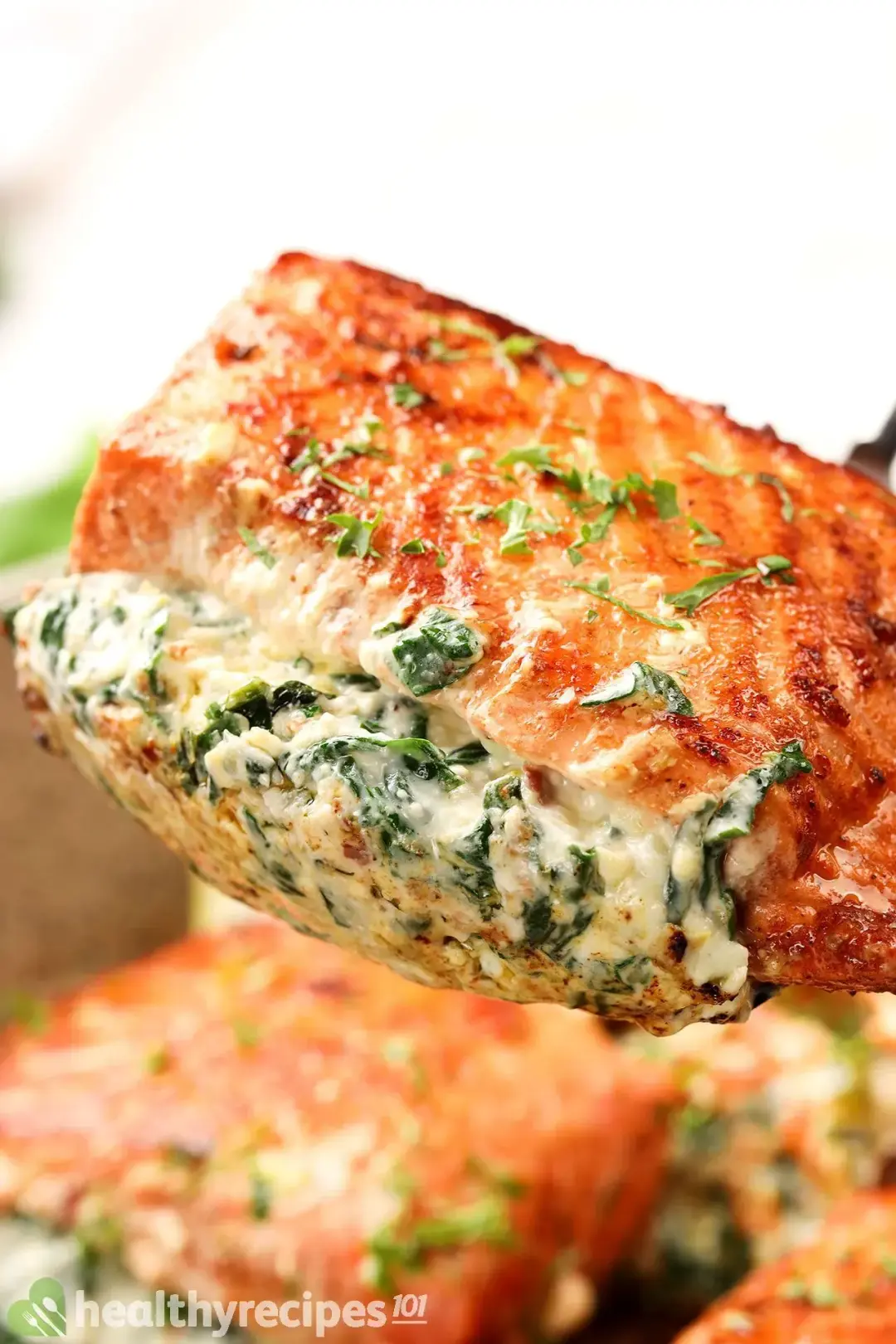 Previous Recipe
Stuffed Salmon Recipes
Stuffed Salmon Recipes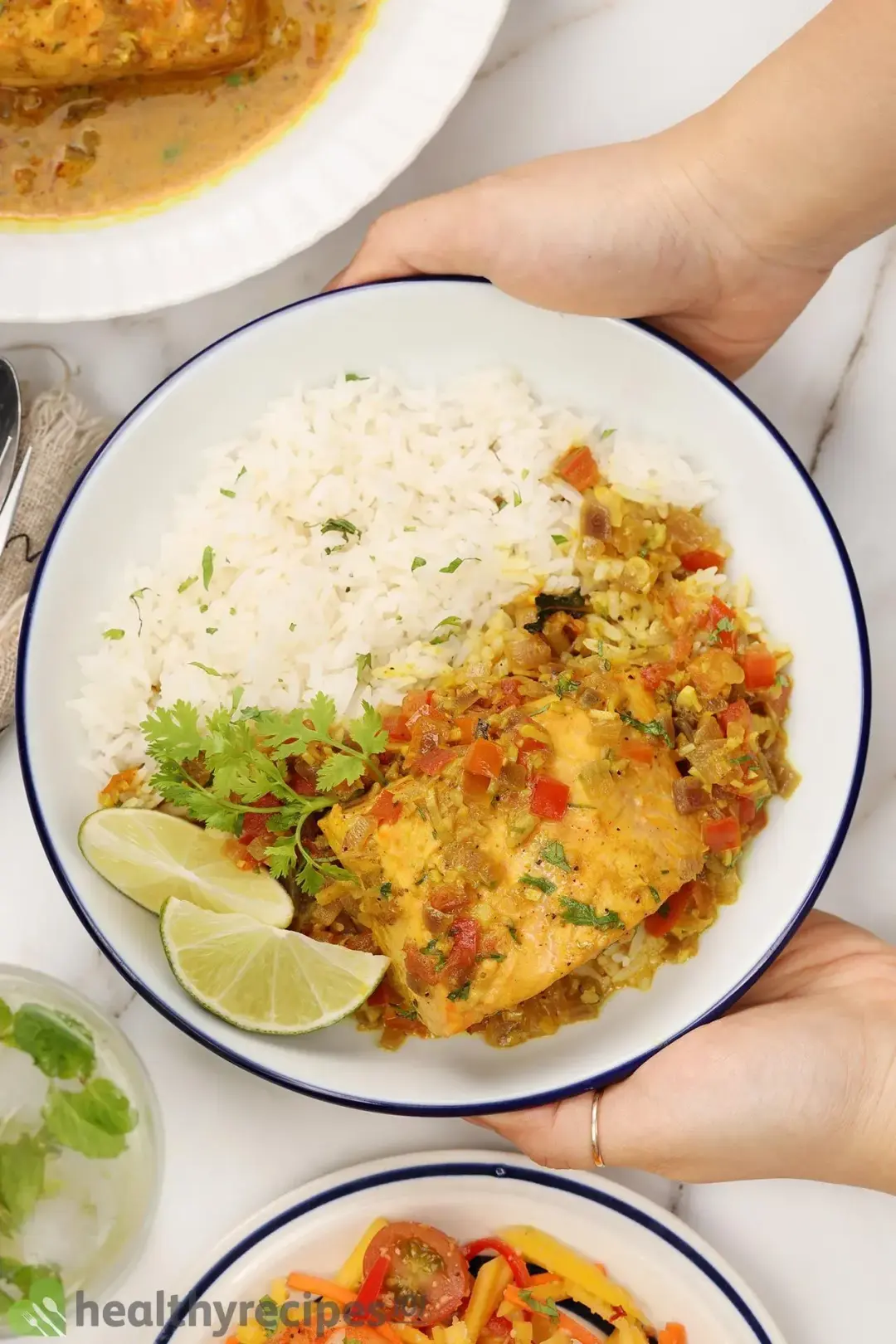 Next Recipe
Salmon and Rice Recipes
Salmon and Rice Recipes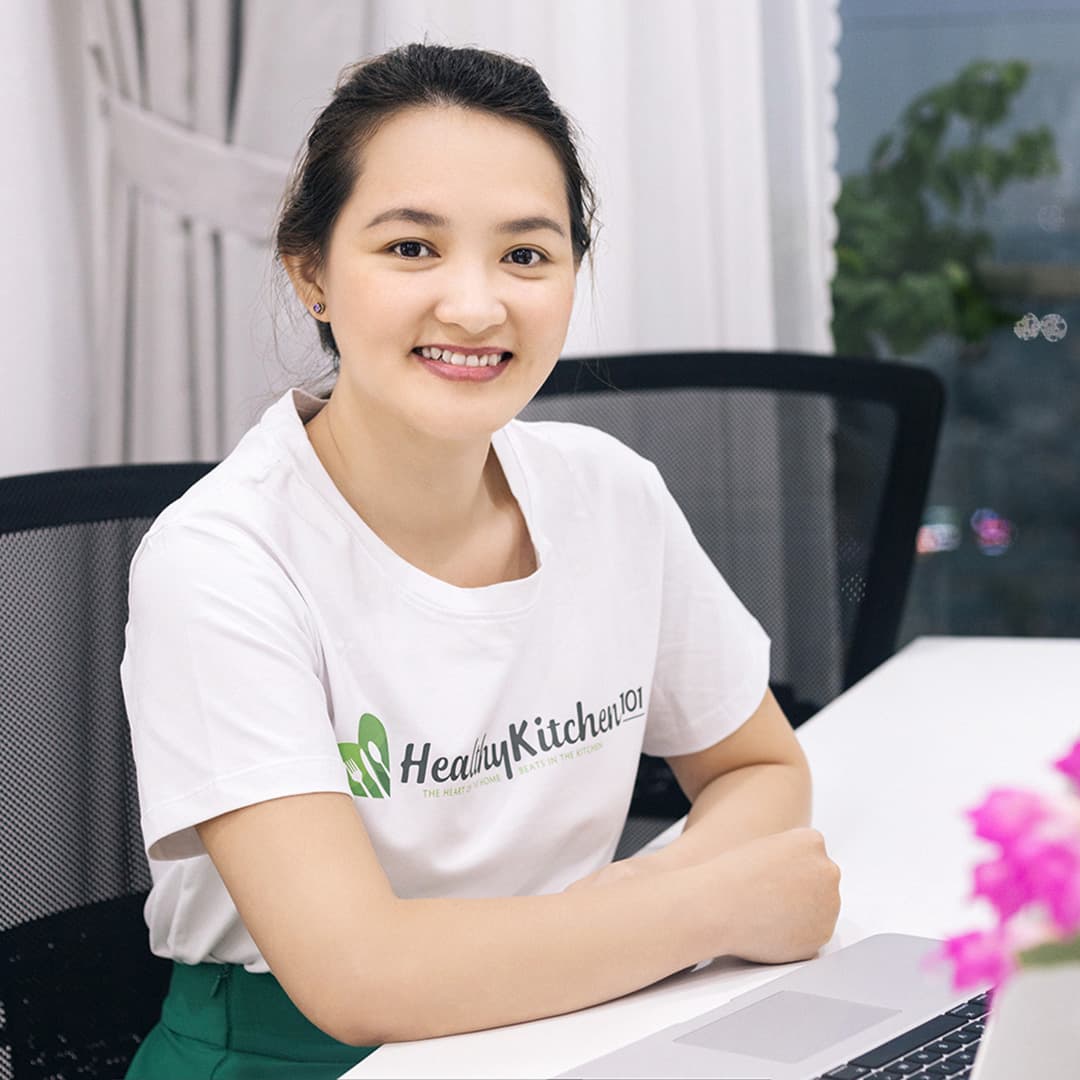 Luna Regina
A writer and entrepreneur, Luna's day doesn't start at the computer keyboard, but in the kitchen.
Half of her working hours are spent on mixing ingredients for her recipes. The other half involve working with the tech team to research and test the tools and appliances that promise to make kitchen work effortless and mess-free. From a kitchen knife or water filter to the Instant Pot, if it can help save time and effort for the home cook, Luna and her team are on it.
Luna's extracurricular pastimes include camping, travel, and photography.
Comments/ Reviews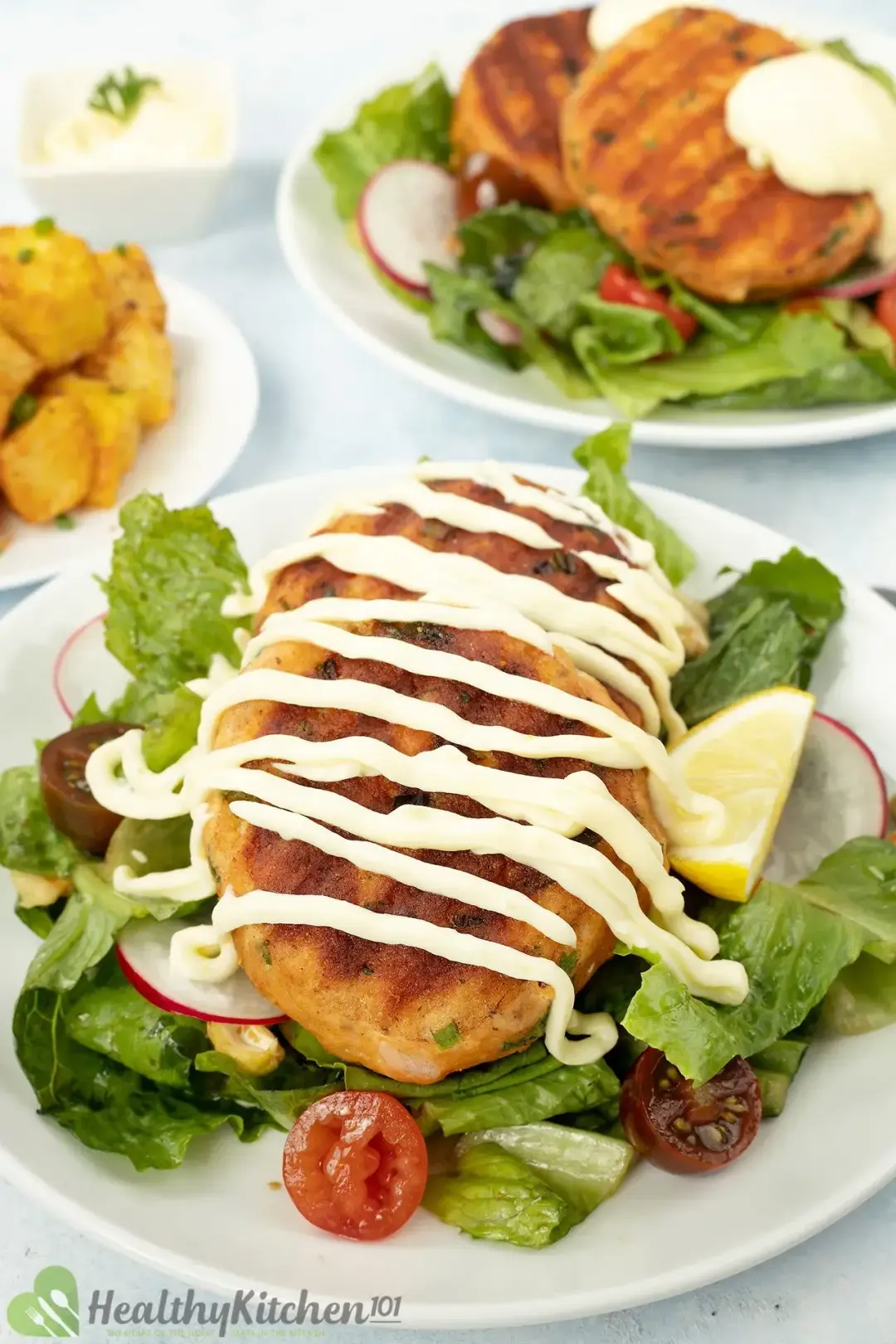 Leftover Salmon Recipes