This time, how about making ground beef using the familiar air fryer in your own kitchen? Our collection of air-fryer ground beef recipes gives you a bunch of awesome choices for delicious meals on different occasions, from juicy ground beef burgers and hearty meatloaves to cozy casseroles.
Best Air Fryer Ground Beef Recipes
These are some of our top-picks for tasty air fryer ground beef dishes: 
1 of 1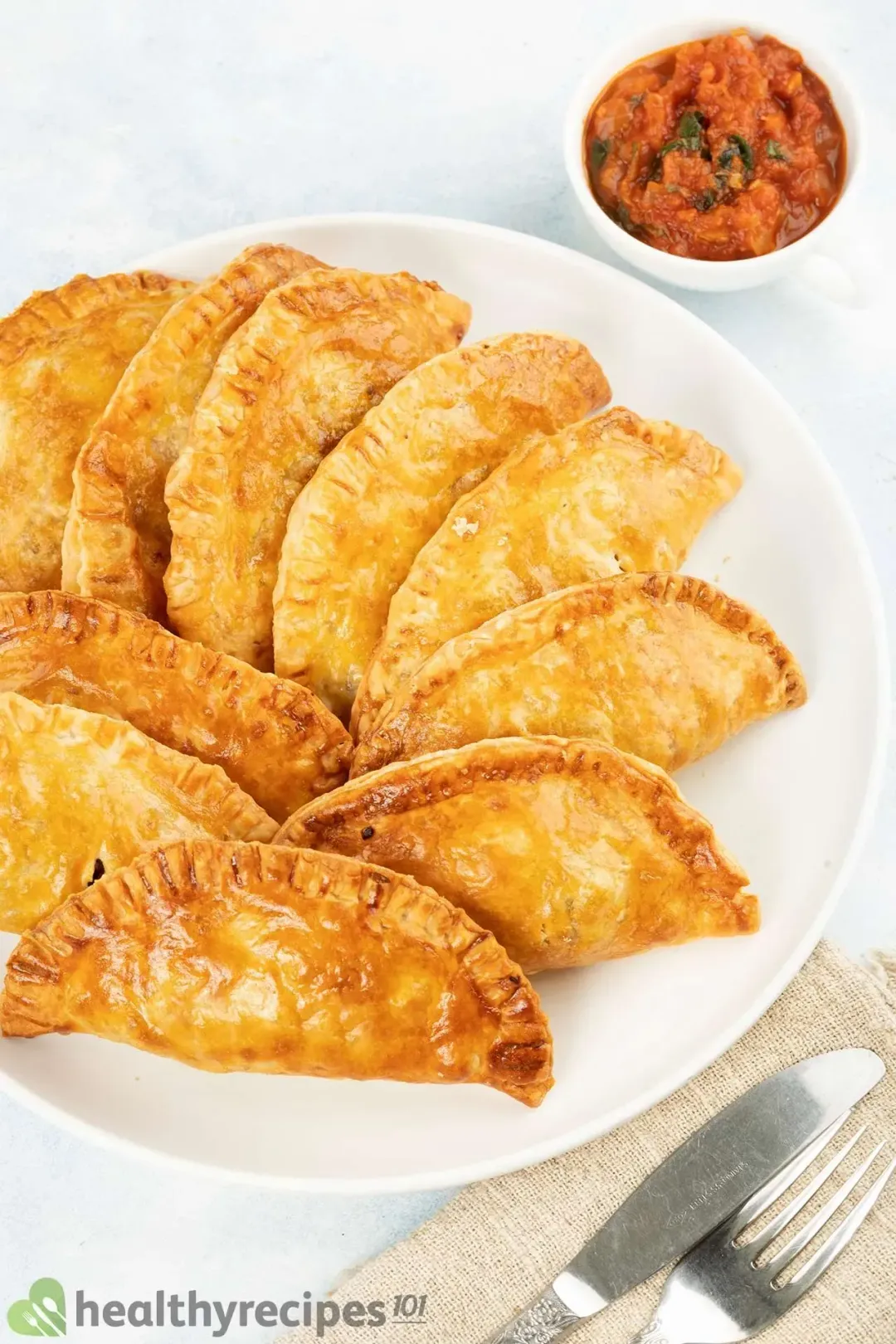 1 of 1
Air Fryer Empanadas Recipe
It's hard to go wrong with these adorable pockets of empanadas. They're stuffed with ground beef, peas, and kidney beans for a mouthful of hearty textures and flavors to breathe new life into you!
Get the
recipe
.
Ground beef wellington, burgers, meatballs, casseroles, tacos, etc. Pick what you love and whip it up!
Reasons to Love Air Fryer Ground Beef
So, why should you go with air fryer ground beef for tonight's dinner? Check out these 3 solid reasons:
Ground beef is delicious to enjoy. Unlike other whole cuts of beef that require more chewing, ground beef is tender and much easier to eat—suitable for all ages. The kids and adults will love it all the same.
Making ground beef dishes with an air fryer is a breeze. You may not think of this kitchen appliance when looking for ground beef recipes, but why not? It is absolutely convenient for cooking ground beef. The process is quick and effortless while still yielding excellent results.
You've got a huge selection of dishes to choose from. From delish burgers and comforting casseroles to hearty meatloaves and a bunch of other dishes, you can successfully pull it off with just a humble air fryer right at home.
What Can You Make With Ground Beef in an Air Fryer?
Lots! There are a wide variety of choices when it comes to ground beef dishes, and believe it or not, they're just as versatile when cooked with an air fryer! Let's take a look at some of these suggestions:
Meatballs: Using an air fryer is a fantastic way of cooking meatballs. It's quick, easy, and so delicious.
Meat loaves: Simply place the entire tray of meatloaf inside the air fryer's basket, press the button, and wait for the food to finish cooking.
Burgers: Air-fry the ground beef and the burger buns separately, then assemble them together with veggies for gorgeous, juicy burgers.
Casseroles: Gather your desired ingredients, put them together in a single baking tray, and place them inside the air fryer to cook—a great way for using up the leftover ground beef in your fridge.
Stuffed dishes: From swiss bundles and tacos twist to Manwich sloppy joe bombs and other wonderful stuffed dishes, you'll be surprised by the myriad of dishes that the air fryer can make.
Can You Put Aluminum Foil in the Air Fryer?
Yes, it is safe to cook with aluminum foil in an air fryer. Here are some important things to take notice of:
Only place the aluminum foil in the air fryer's basket and not under it. If you place aluminum foil in the bottom of the drawer, the blowing heat can cause a fire.
Make sure you already placed some food inside the foil. If you turn on the heat with the aluminum foil in the bare basket (could be for preheating purposes, perhaps) then it is also likely to burn.
Stay away from acidic food. Foods that have acidic properties, such as bell peppers and other citrus fruits will create a negative reaction with the chemical components in the aluminum foil, affecting the taste of your food and more importantly, your health. This includes marinates that have acidic ingredients, such as lemon juice or vinegar.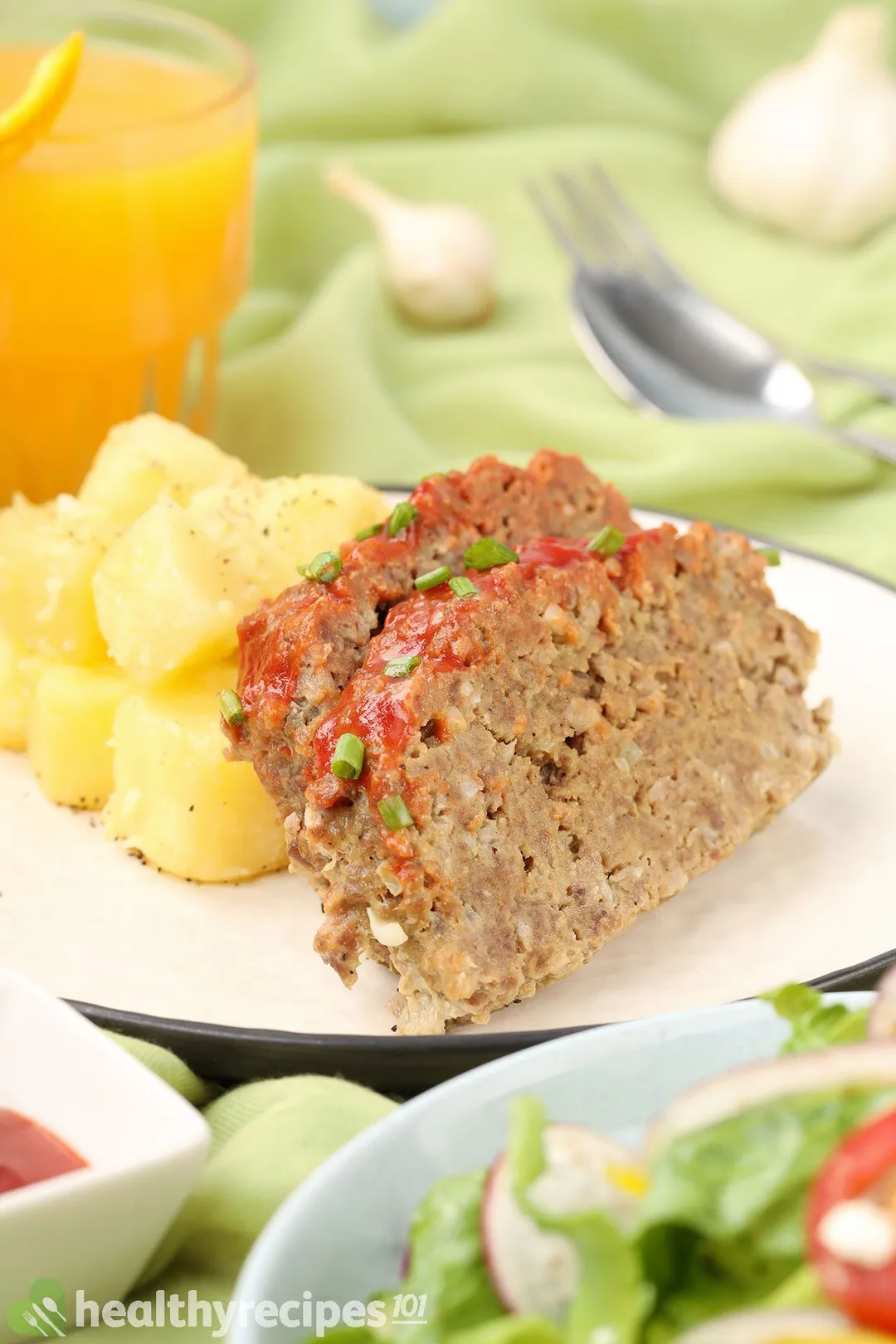 Previous Recipe
Kid-Friendly Ground Beef Recipes
Kid-Friendly Ground Beef Recipes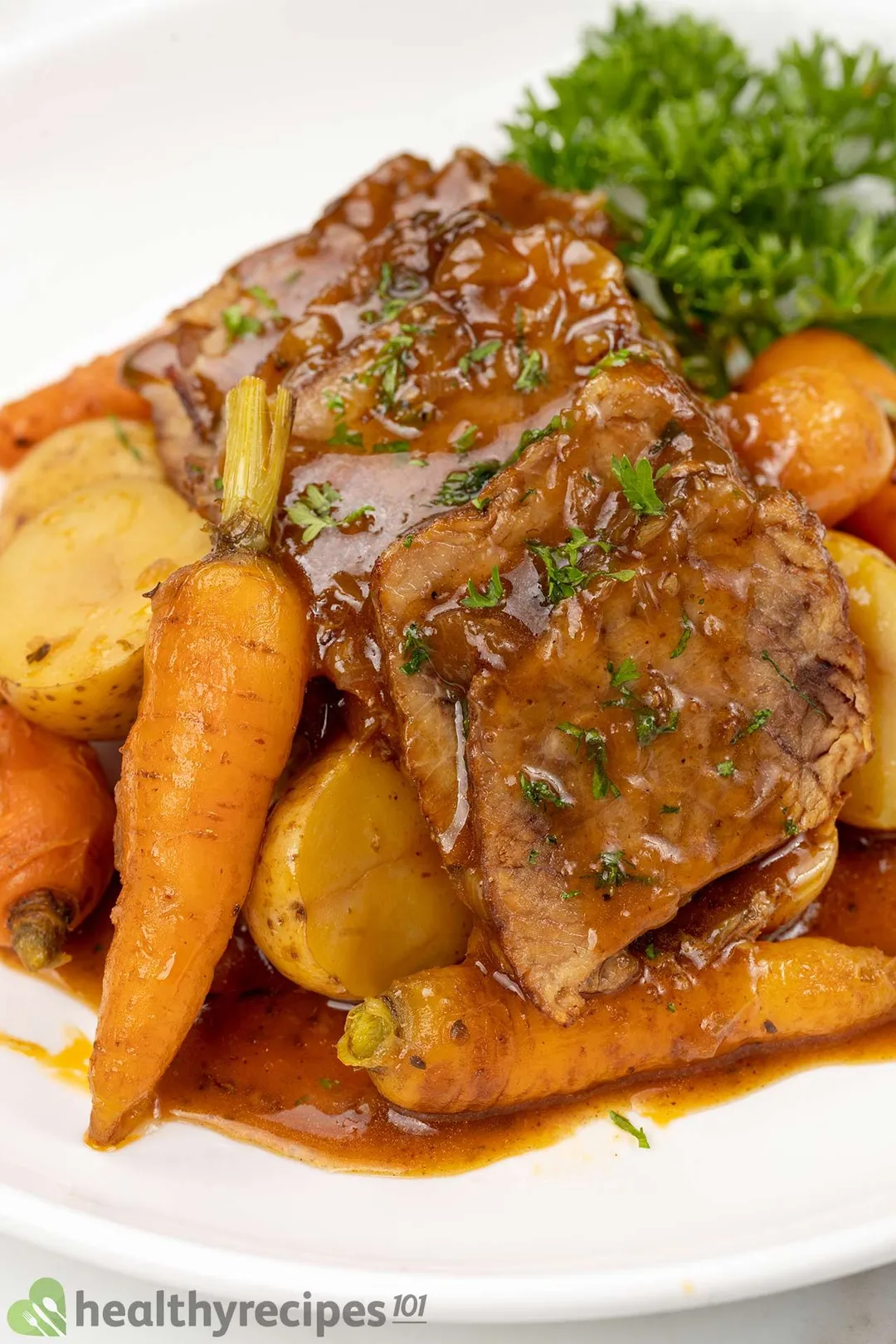 Next Recipe
Beef Brisket Recipes
Beef Brisket Recipes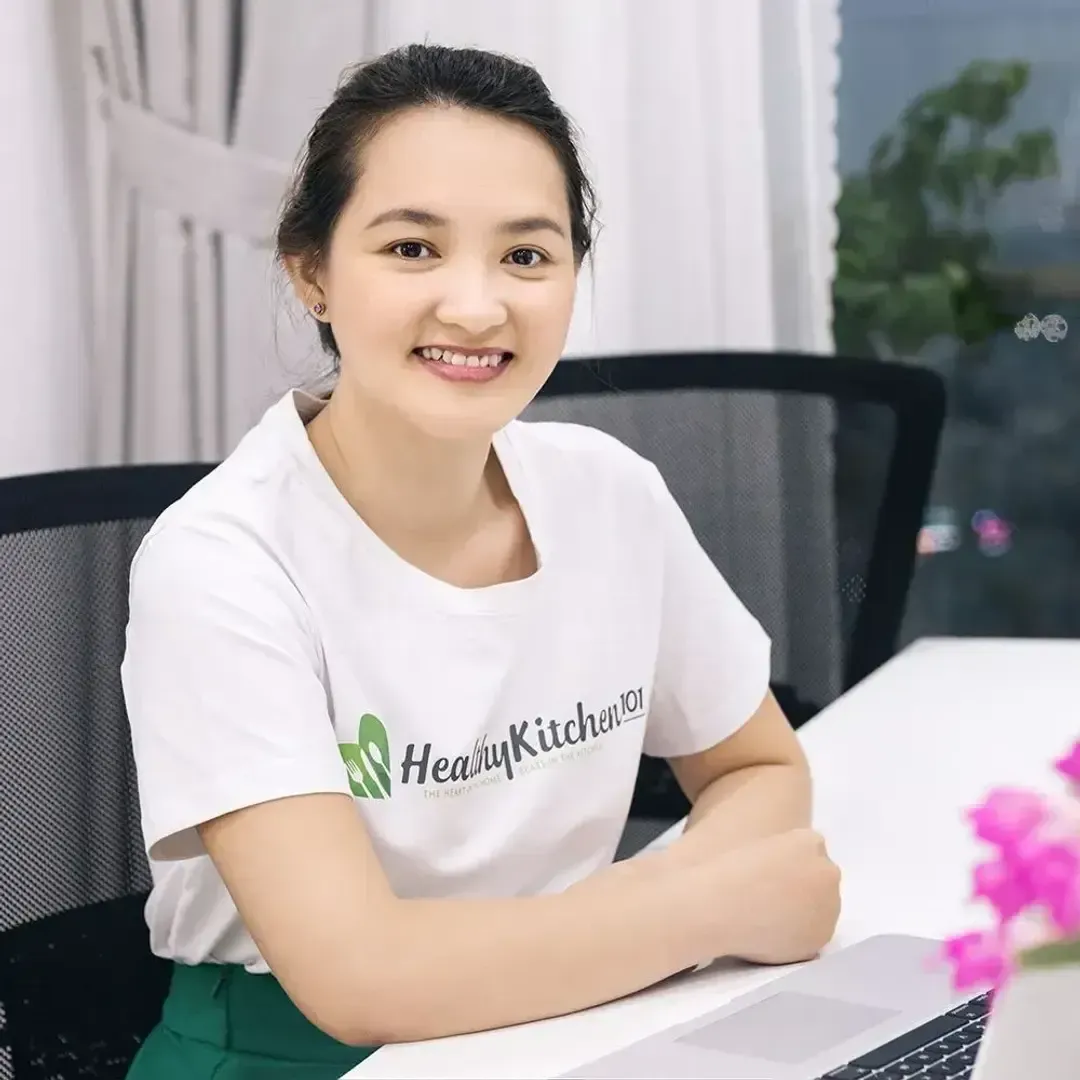 Writer, Author
Luna Regina is an accomplished writer and author who dedicates her career to empowering home cooks and making cooking effortless for everyone. She is the founder of HealthyKitchen101.com and HealthyRecipes101.com, where she works with her team to develop easy, nutritious recipes and help aspiring cooks choose the right kitchen appliances.
Comments/ Reviews