Our selection of Instant Pot beef recipes offers simple meal options that require only a few steps, minimal preparation, and basic ingredients. They are easy enough for everyday dinners yet elegant enough for big events and holiday banquets!
Reasons to Love
There are other techniques for preparing beef, but we frequently return to the Instant Pot. This method imparts the most taste and moisture throughout the pressure cooking.
A pressure-cooked dish saves a great deal of time compared to oven braising or slow cooking. Plus, you will appreciate the ability to click a button and walk away until supper is ready.
Collection of Instant Pot Beef Recipes
Here you will discover our best Instant Pot beef recipes, including wonderful beef soups, stews, curries, roasts, meatloaf, tacos, and many more pressure cooker-prepared foods.
What Is the Best Cut of Beef for a Pressure Cooker?
Similar to conventional cooking methods, the softness of your meat will depend on your cut of choice as well as the length of time the meat has been cooked. A pressure cooker is one of the most effective pieces of equipment for liquefying the connective fibers and is thus ideal for tougher pieces of meat.
Chuck: Chuck is a cut of beef derived from the shoulder, neck, and upper leg muscles. This cut contains many fatty layers and connective tissue, as well as plenty of flavor, making it an excellent choice for pressure cooker stews.
Short Ribs: The short ribs are located on the cow's underbelly, also known as the plate. Short ribs may not contain as much meat as chuck, but they possess a robust meaty taste and a uniform grain.
Sirloin: This is obtained from the anterior portion of the hind legs. Sirloin may be used for grilling or any other cooking method that requires dry heat, but it also yields excellent stews when cooked in a pressure cooker. Typically, sirloin has a delicate texture with a slight chewiness.
Oxtails: Oxtails are one of the tastiest cuts of beef due to their high gelatin and fat content, as well as their robust flavor. Every cross-section of oxtail has a bone full of marrow. As the meat cooks, the fat from the marrow will seep out of the bone and into the meat, giving it a rich, deep flavor.
To sum up, the best cuts of beef for the pressure cooker are the less expensive, harder, yet tastier pieces. This is great news, as you will not only save time but also money on the meat and power.
What to Make With Beef in the Instant Pot
Using the flavor-concentrating magic of the Instant Pot, you can quickly prepare beef stew that tastes even better the next day. The thick and hearty stew is great over noodles or steaming rice and is ideal for chilly weather.
Typically, lasagna requires hours in the oven to cook. Now, you can prepare it in a matter of minutes using an Instant Pot. In a fraction of the time, your favorite sauce, cheese, and noodles are cooked to perfection.
For a shredded beef dish, slow cooking is also ideal. The meat braises gently until it virtually comes apart. Not only is it fantastic in sandwiches, but it's also fantastic over baked potatoes topped with sour cream.
If you're craving a dish with an abundance of veggies, beef soup is a good choice. The tasty beef and vegetable soup is prepared quickly and is tender. Serve this substantial meal with plenty of crusty bread to mop up the delicious sauce.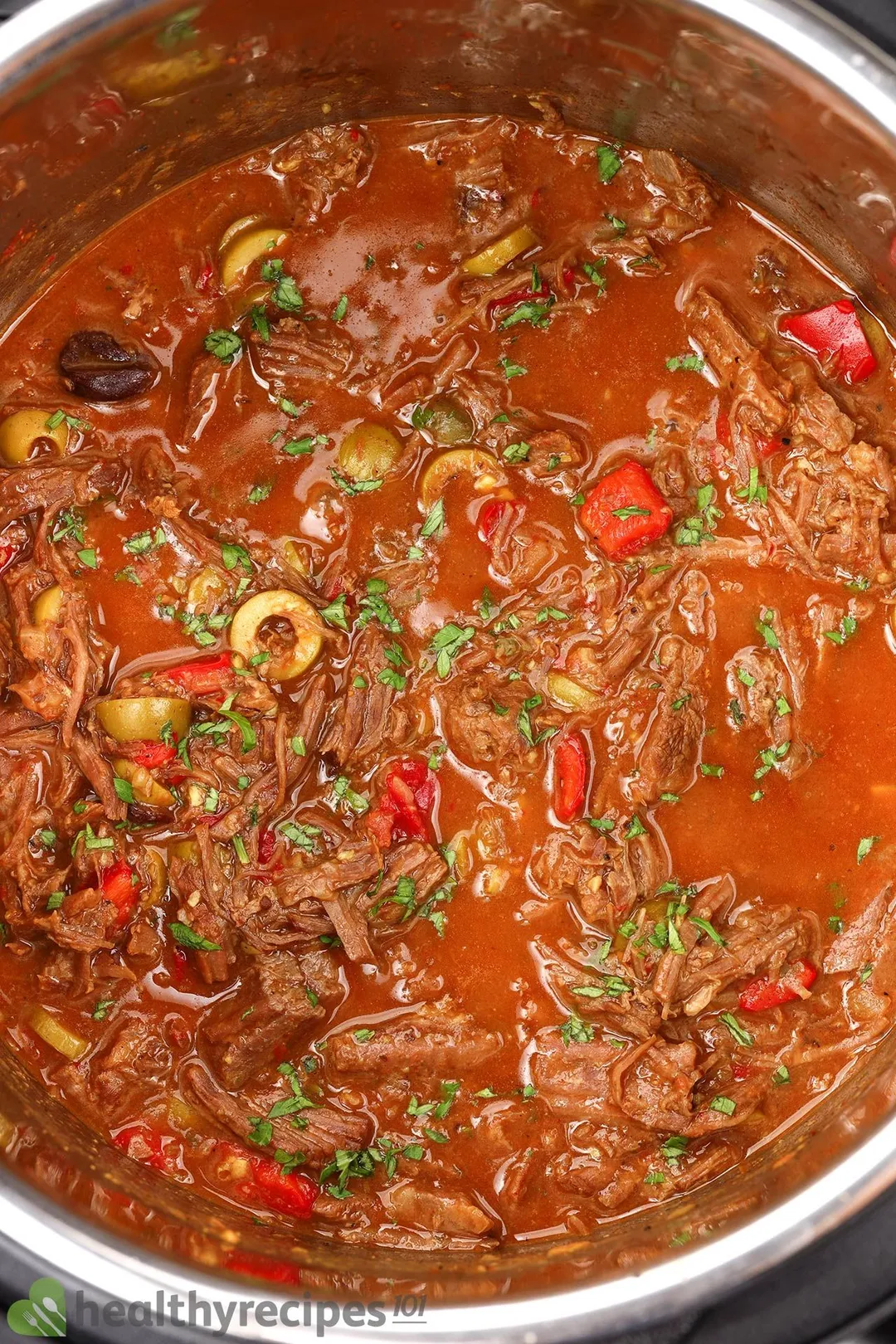 Instant Pot Beef Recipes
Our Instant Pot beef recipes provide an incredibly tasty, melt-in-your-mouth supper that will delight the entire family.
Ingredients
Directions
Choose a recipe that you like.
Assemble all the essential ingredients.
Follow the instructions to give you incredibly Instant Pot beef recipe in less than 40 minutes!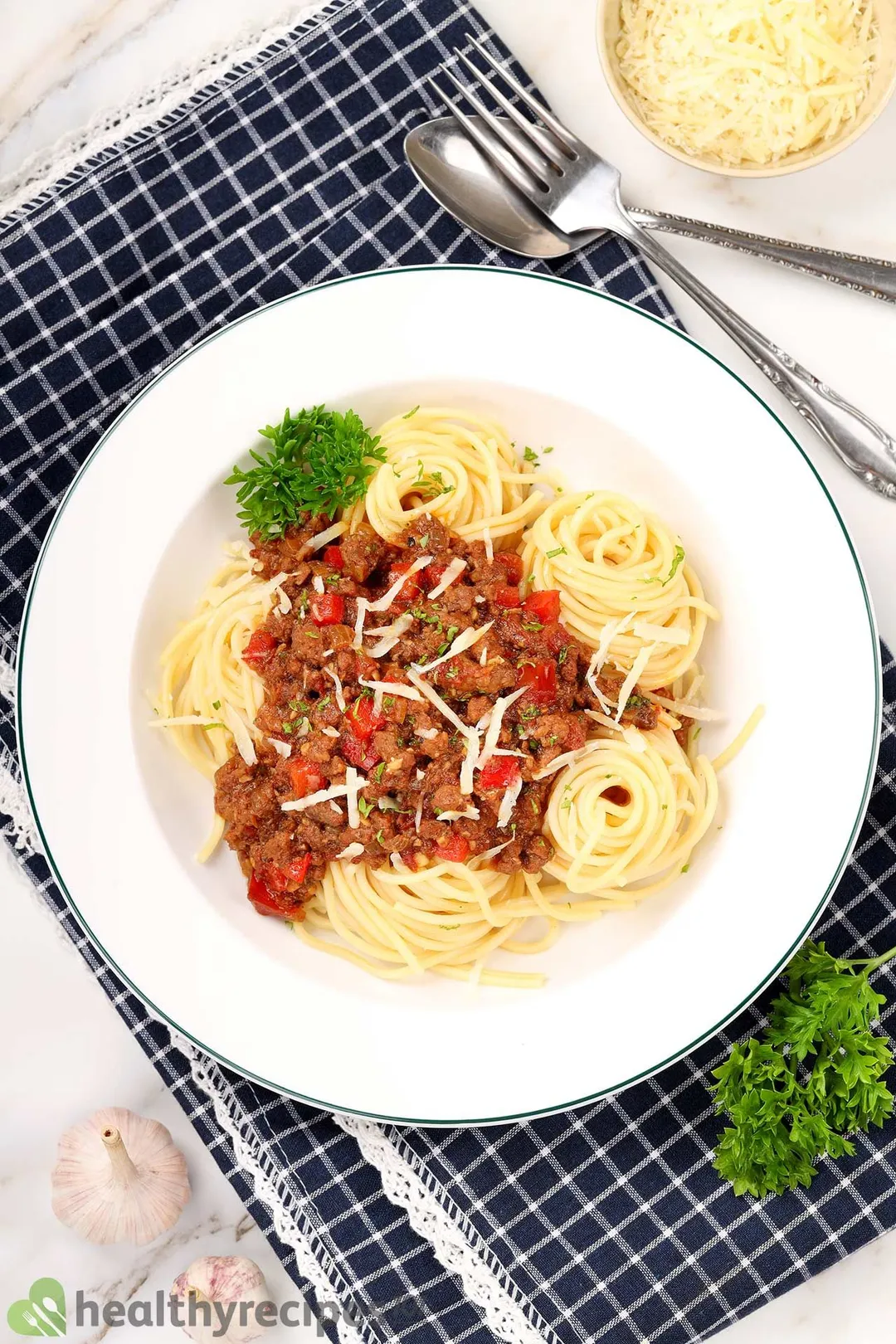 Previous Recipe
Beef Pasta Recipes
Beef Pasta Recipes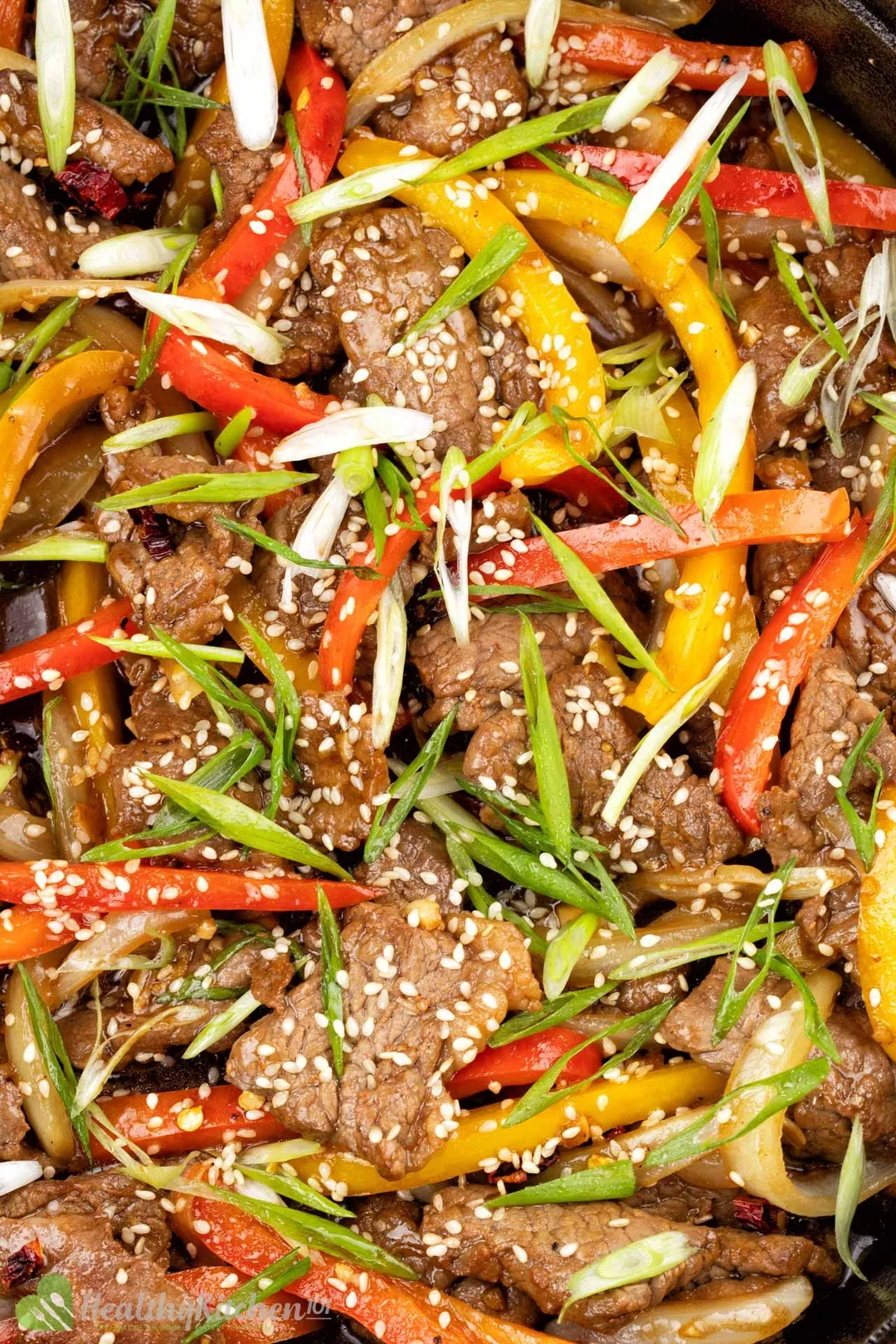 Next Recipe
Asian Beef Recipes
Asian Beef Recipes
Writer, Author
Luna Regina is an accomplished writer and author who dedicates her career to empowering home cooks and making cooking effortless for everyone. She is the founder of HealthyKitchen101.com and HealthyRecipes101.com, where she works with her team to develop easy, nutritious recipes and help aspiring cooks choose the right kitchen appliances.
Comments/ Reviews