Want to make ground beef dishes for your family's meal? Our selection of kid-friendly ground beef recipes gives you a bunch of great choices for tasty, healthy meals that you can enjoy with your kids.
From gorgeous ground beef pizza and delicious pasta to comforting casserole dishes, you're bound to find one to put on your family favorites list.
Best Kid-Friendly Ground Beef Recipes
Scroll through these quick and easy recipes for delicious meals that your kids will quickly devour.
Ground beef pizza, pasta, tacos, casserole, salad, you name it. Pick what your kids love and get started!
What Can You Make With Ground Beef That Is Kid-Friendly?
There are a ton of options when it comes to what type of dish your ground beef should go into for a kid-friendly meal. Take a look at these for inspiration and ideas!
Sandwiches: It's easy to whip up and convenient to pack. Perfect for lunches or light meals.
Burgers: A hearty ground beef burger will make the kids fall in love with it right away.
Tacos: Another great option for lunches and light meals beside sandwiches and burgers are ground beef tacos. The thin flat bread yields less calories and is easier for getting a full bite without the filling or sauce spilling over.
Pizzas: Everyone loves pizza, especially kids. And ground beef pizza? Simply classic.
Pasta: If pizza takes too much time to make, then how about cooking pasta for your kids for tonight's dinner? It's simpler, yet so delicious. Your kids will devour it all.
Lasagna: Another way of using pasta for your meal is to turn it into a delectable lasagna to amp up your weeknight staples.
Casseroles: Just throw together the ingredients, even from the leftover dishes, into a single baking dish and a whole new dish will appear. It's just so easy and convenient.
Soup: Looking for something warm and comforting? Try ground beef soup. The broth from the soup will soothe your stomach and please your taste buds on a cold winter night.
Salads: And yes, the kids need some wholesome vegetables too. Making salads with ground beef is a great way to gather fiber and protein all in one dish!
Tips to Choose the Best Ground Beef
Here are some helpful tips to keep in mind for choosing and cooking ground beef.
For store-bought ground beef: Look for the meat with bright color. Also, pay attention to the smell. It shouldn't give off any strange smell. Choose the one with lots of lean meat, less fat, and less sinew.
For ground-at-home beef: It's best to buy tenderloin cuts for an excellent taste. You can also opt for shank or flank steaks for a more economical budget. Fresh cuts of beef should be red, tender, and elastic.
Since kids are easier to get sick than adults, making sure that there aren't any harmful bacteria is essential. Clean the food processor or meat grinder with soap first. After that, wash them again with hot water, salt, or vinegar. Then, rinse through them one more time with clean water. 
How Long Does Ground Beef Last in The Fridge?
You can store ground beef in both the fridge and the freezer.
It is best kept in the refrigerator for 2-3 days. Since ground beef has more exposure to air than a whole single cut, it will oxidize more quickly.
Ground beef also freezes quite well. It can remain in good quality in the freezer for up to 6 months. Just make sure you thaw your ground beef properly before cooking so that it can cook evenly from the inside out.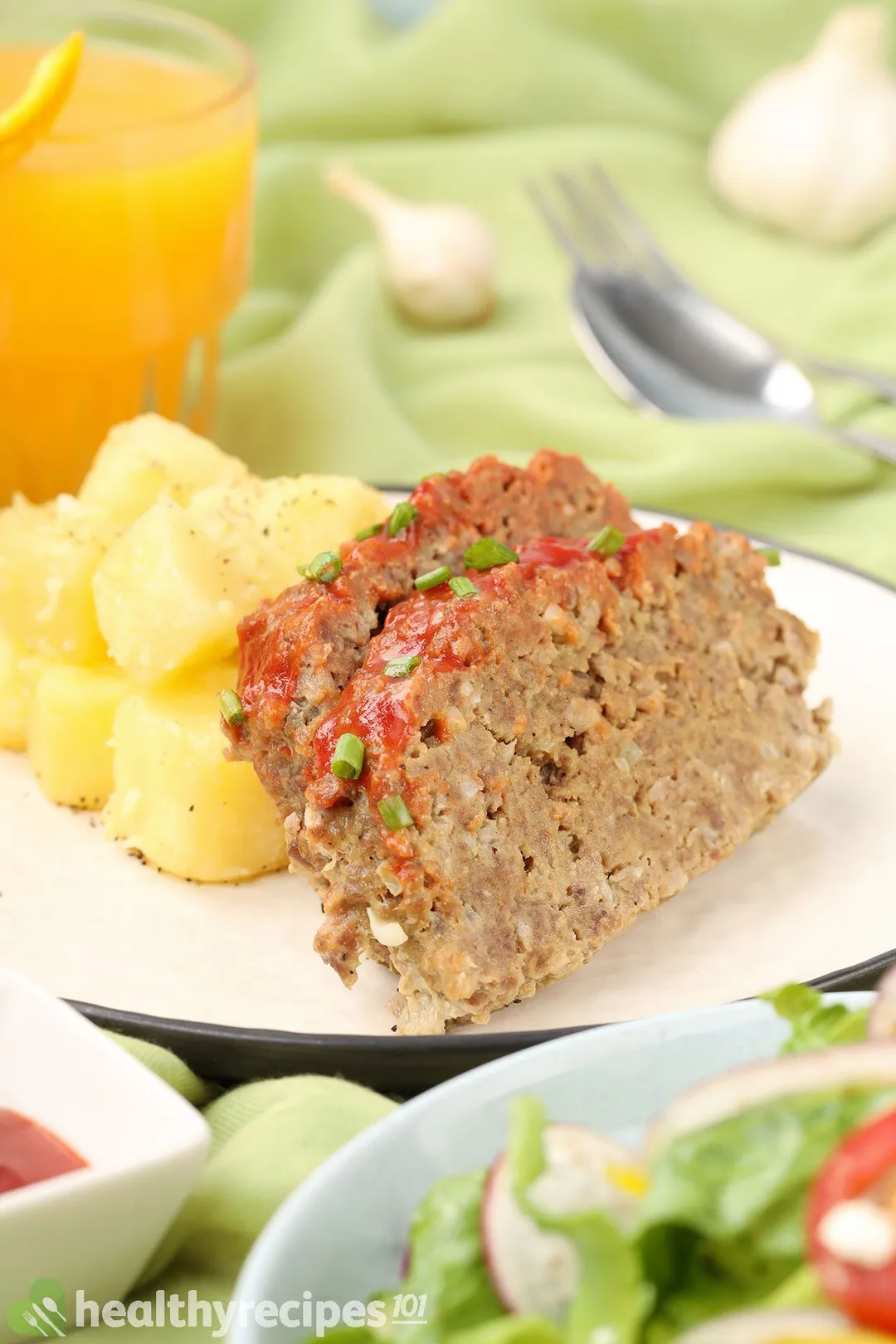 Kid-Friendly Ground Beef Recipes
Looking to make beef dishes for your kids? You're bound to find one they'll love with our rounded list of kid-friendly ground beef recipes.
Ingredients
Directions
Choose a recipe that you like.
Assemble all the essential ingredients.
Follow the instructions to give you incredibly tasty kid-friendly beef recipe in less than 40 minutes!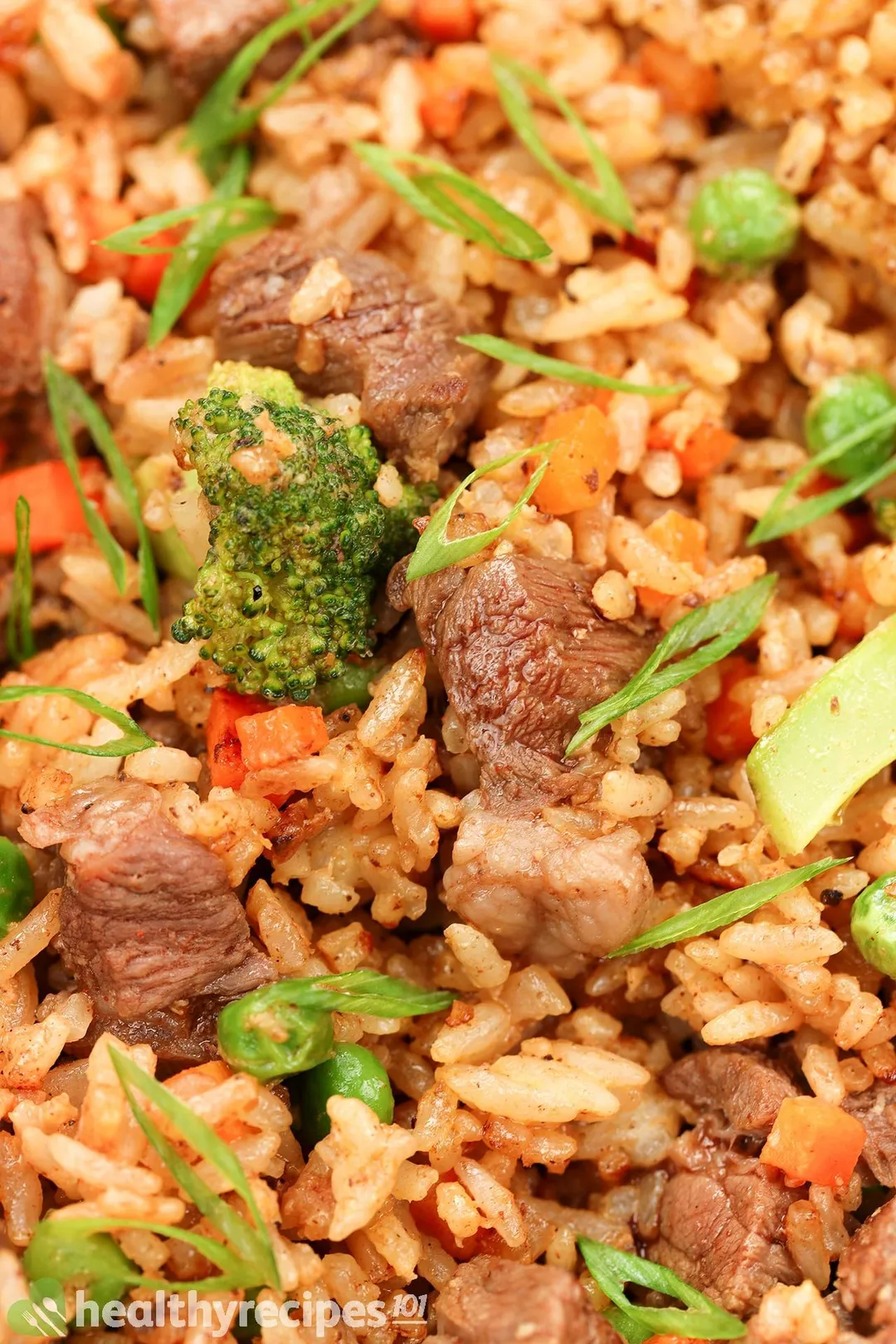 Previous Recipe
Beef and Rice Recipes
Beef and Rice Recipes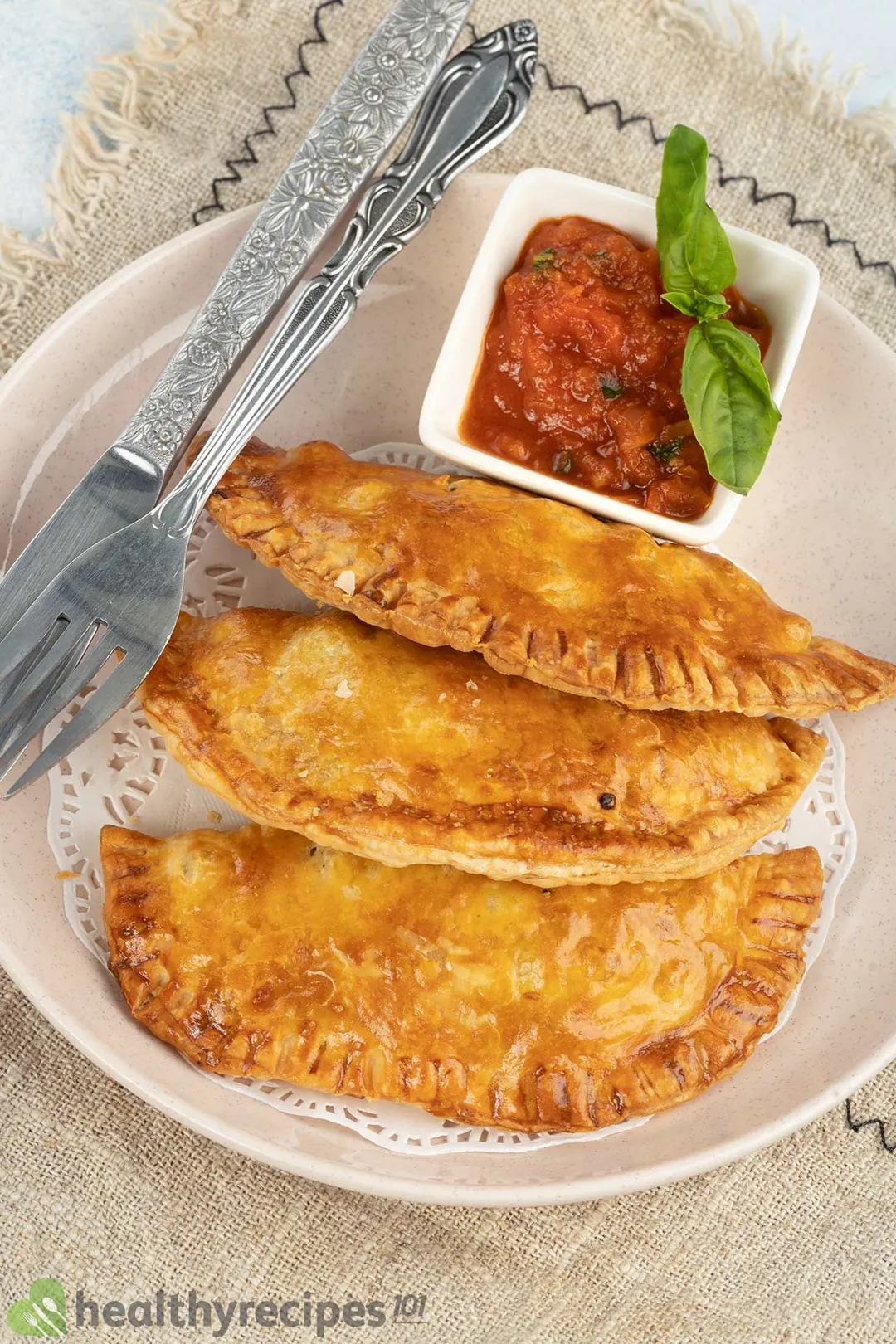 Next Recipe
Air Fryer Ground Beef Recipes
Air Fryer Ground Beef Recipes
Writer, Author
Luna Regina is an accomplished writer and author who dedicates her career to empowering home cooks and making cooking effortless for everyone. She is the founder of HealthyKitchen101.com and HealthyRecipes101.com, where she works with her team to develop easy, nutritious recipes and help aspiring cooks choose the right kitchen appliances.
Comments/ Reviews