Ground beef is a versatile ingredient that you can always count on to make a delicious, nutritious, and budget-friendly meal. When summer comes around, you can pair it with a variety of fresh and vibrant seasonal produce to create dishes that infuse a cheery sensation in every bite.
Check out our list of summer ground beef recipes to inspire you with exciting new ways that can transform this diverse protein into toothsome dishes.
Give These Summer Ground Beef Recipes a Try!
Whether you're looking for something comforting and simple or cooking up a lavish feast, these summer ground beef recipes will meet all your expectations. Give them a try and amaze yourself and your family with some incredibly scrumptious meals.
What to Cook With Ground Beef for Summer
Ground beef is incredibly versatile and easy to work with, so there's very little that you can't make with it. Here are some simple, go-to dishes for those busy summer weeknights.
Gather your favorite summer produce and toss them into a skillet to stir-fry alongside ground beef. You can serve them over a bed of egg noodles or steamy rice for a quick, nutritious, and incredibly flavorful dinner.
From decadent casseroles and colorful nachos to delectable stuffed veggies, baking ground beef will provide mouthwatering meals that need very little effort to make. The possibilities are endless, so don't be afraid to experiment with recipes to see what you can come up with.
Cookouts are practically a summer staple, so if possible, fire up your grill and make some cheeseburgers to enjoy with  family and friends. It's a familiar dish, sure, but that's why it's so good. Each bite reintroduces you to the classic beauty of BBQ food – smoky, summery, and utterly irresistible.
What Can I Add to These Recipes?
When you're cooking ground beef, consider using some of the following condiments to create a dish filled with intense flavors and cheery taste.
Ground beef is quite adaptable to most spices, thanks to its mildly nutty and savory taste. We suggest pairing it with robust spices like paprika, cumin, chili powder, garlic powder, cayenne pepper, or with barbeque seasonings for a smoky and subtly spicy taste, reminiscent of summer cookouts.
To capture summer's vibrant notes, we recommend opting for herbs that are fragrant and bold. Basil, rosemary, parsley, thyme, sage, and oregano are some popular choices.
Besides the two essentials mentioned above, you can get as creative as you want with the flavorings while whipping up delightful summer ground beef dishes. Submerge the meat in a cream, tomato, or gravy sauce for a decadent dinner, or indulge yourself with layers of melted cheese that coat the deliciously browned meat.
Tips and Tricks to Prep and Cook
Prior to browning, make sure you pat the ground beef dry with paper towels. This will remove any excess moisture, ensuring the beef browns to a delectably crispy texture.
Make sure you don't overcrowd the pan so that the meat has enough space to cook evenly. You can divide the ground meat into separate batches if there's too much to fit onto the pan at once.
Make a Small Dent in the Meat Patties
When you're molding meat patties for burgers, press onto their centers with your thumb. This will help them cook more evenly and prevent the patties from shrinking.
Don't Press Down on the Patties
Even though it's a common sight, we don't recommend pressing down on your meat patties with a spatula while cooking. Pressure on the patties can cause the juice in the meat to run out, leaving behind dry and hard meat.
Make Sure the Surface is Hot
When browning ground beef, make sure the surface of the pan, skillet, or grill is hot before you transfer the beef onto it. High heat will immediately lock in the moisture and sear the meat more beautifully.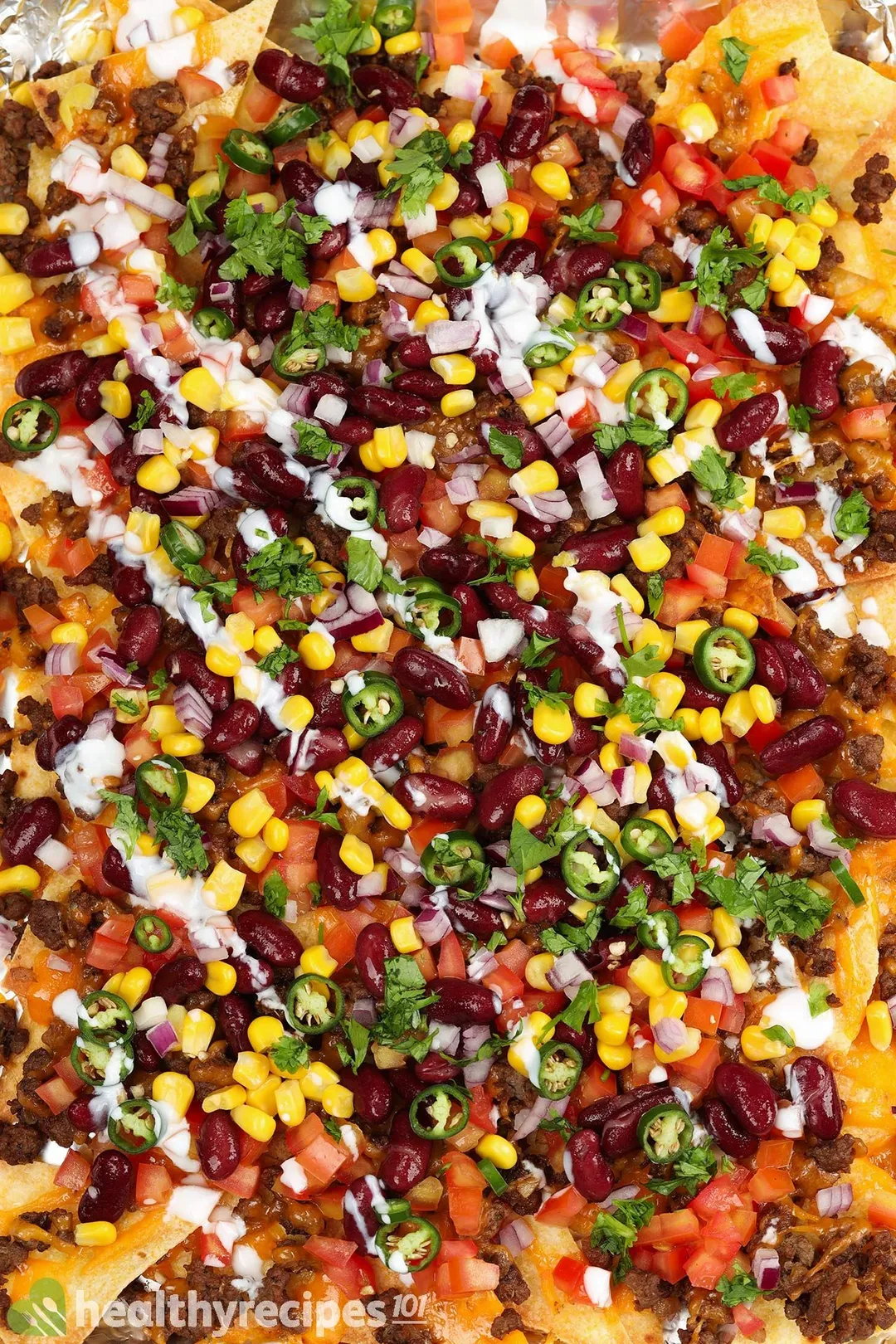 Summer Ground Beef Recipes
Don't get stuck in a food rut when summer comes knocking. Check out these summer ground beef recipes for the best inspiration and ideas!
Ingredients
Directions
Choose a recipe that you like.
Assemble all the essential ingredients.
Follow the instructions to give you incredibly tasty summer ground beef in less than an hour!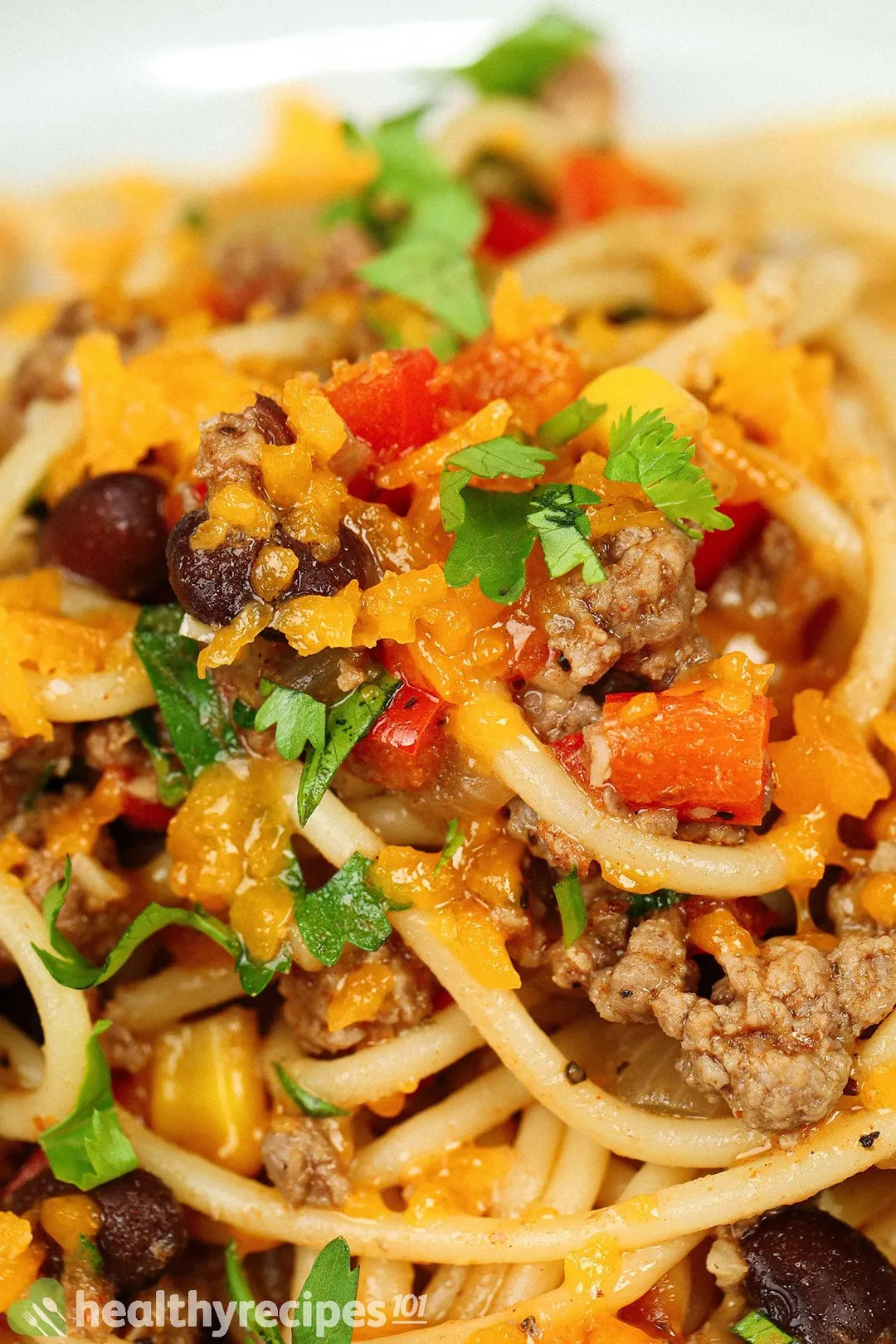 Previous Recipe
Ground Beef Pasta Recipes
Ground Beef Pasta Recipes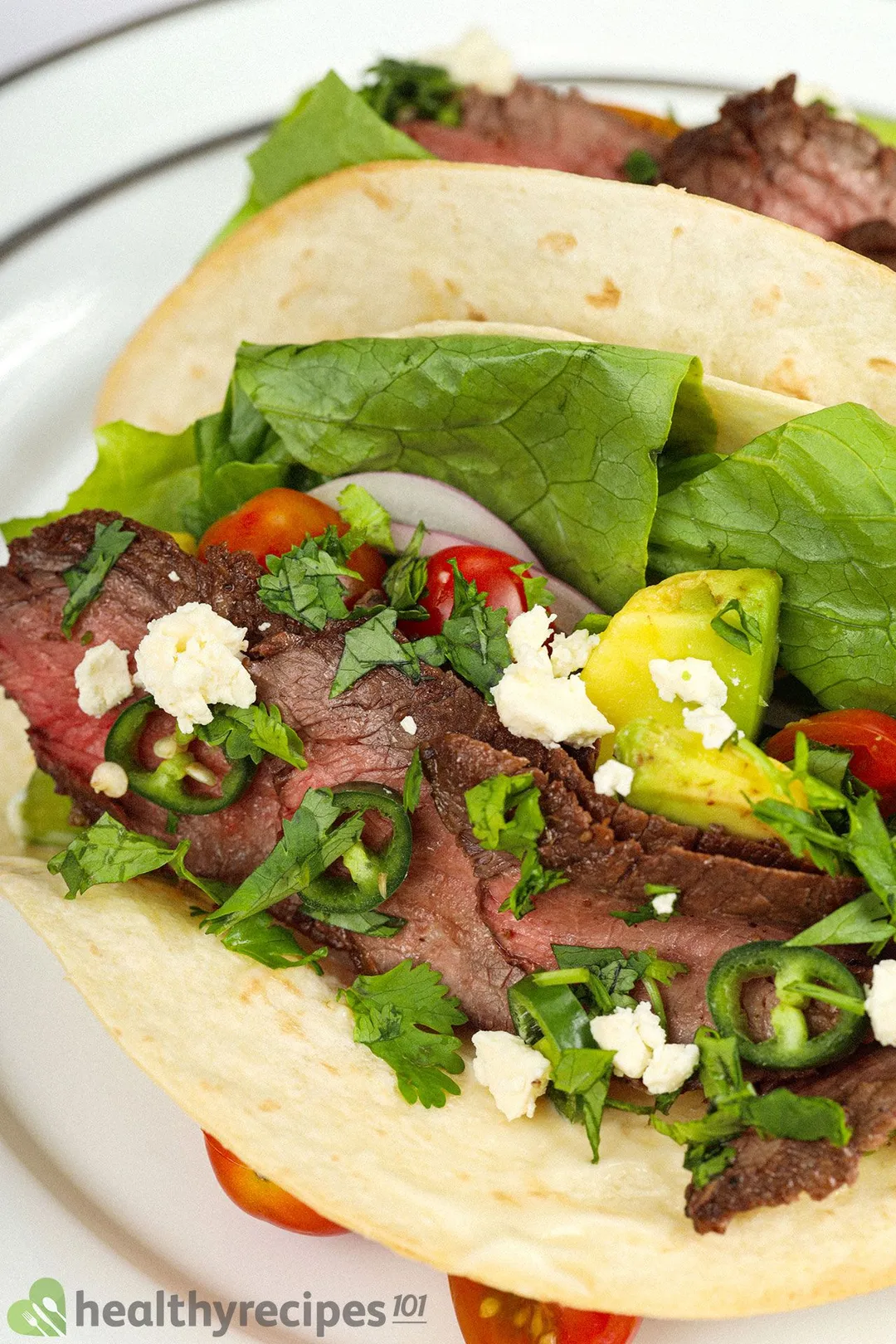 Next Recipe
Shaved Beef Recipes
Shaved Beef Recipes
Writer, Author
Luna Regina is an accomplished writer and author who dedicates her career to empowering home cooks and making cooking effortless for everyone. She is the founder of HealthyKitchen101.com and HealthyRecipes101.com, where she works with her team to develop easy, nutritious recipes and help aspiring cooks choose the right kitchen appliances.
Comments/ Reviews