An effective way to prepare large and lean cuts of beef is to shred the meat, and here we will show you some interesting ways to enjoy it with these shredded beef recipes.
Many reasons make shredded beef an excellent way to enjoy beef. It is tender, juicy, and versatile. Most shredded beef recipes require minimal effort to perfect. And lastly, it's a great way to use up leftover beef.
Best Shredded Beef Recipes
Choose your favorite from this diverse collection of recipes and give it a shot.
What Is Shredded Beef Called?
Shredded beef is also called pulled beef. The meat is cooked until tender, so it can be pulled or shredded into thin strands. Shredded beef dishes usually require a long cooking time to tenderize the meat for easy shredding.
Best Cuts of Meat for Shredded Beef
Since you're cooking the meat for a long period, tougher cuts are ideal for shredded beef. These cuts can withstand slow cooking and turn juicy and succulent when they're cooked.
Popular choices for shredded beef recipes are chuck roast, rump roast, flank, skirt, brisket, or a cut with good marbling.
Best Ways to Cook Shredded Beef
Shredded beef is a dish that gives you a lot of room to be creative. The only rule is that the beef needs to be slow-cooked until tender and juicy so it can be easily shredded.
We suggest adding more flavor to the beef by seasoning it in advance and cooking it with some aromatics, herbs, or spices like garlic, onion, basil, parsley, etc.
If you don't have specific utensils like a slow cooker or dutch oven, shredded beef can still be made on the stove.
Prepare a large pot, add some oil, and sear all sides of the meat to bring out flavors. Add the broth and aromatics, then cook the meat over low heat for 5 to 6 hours. When the meat can be shredded easily with forks, you're good to go.
A slow cooker is a savior for shredded beef recipes, as you can plug it in and let it do its thing.
You only need to add the beef, broth, and seasoning to the slow cooker, then adjust the setting and let it cook. Shredded beef takes around 4 hours on the High setting and 6 hours on the Low setting.
Instant Pots can extensively reduce the cooking time of a shredded beef recipe. 
The process is no different from cooking on the stove. Switch the pot to sauté mode and sear all sides of the beef, then add the broth and seasoning. Cook the beef under high pressure for 70 minutes and let the pot release the pressure naturally.
You can also cut the beef into cubes before cooking to save more cooking time. Instant Pots take 1 to 2 hours to make a perfect shredded beef.
How to Shred Beef
Shredding the beef won't be a problem when it is done perfectly. Hold two forks with their backs facing each other and pull them apart, the meat should separate easily into thin and tender strands.
What to Make With Shredded Beef
The easiest way to serve shredded beef is by pairing it with rice or noodles. After slow-cooking the meat in the broth, you will have a beef sauce that is packed with flavor.
Serve the shredded beef with this sauce on top of pasta, egg noodles, or rice for an effortless yet tasty meal.
If you're in the mood for something more elaborate, prepare your favorite vegetables, sauce, and tortillas to make delicious shredded beef tacos. Beef is one of the most popular proteins in tacos, so this match made in heaven will not disappoint you.
Alternatively, sandwiches or sliders are fun ways to enjoy tender and juicy shredded beef. They are a nice change of pace from hamburgers and allow you to work in whichever vegetable or sauce you love.
Shredded beef soup is an incredible dish that takes advantage of all the flavors in the broth. The bold taste and versatility make it a worthy new addition to your comfort food recipes.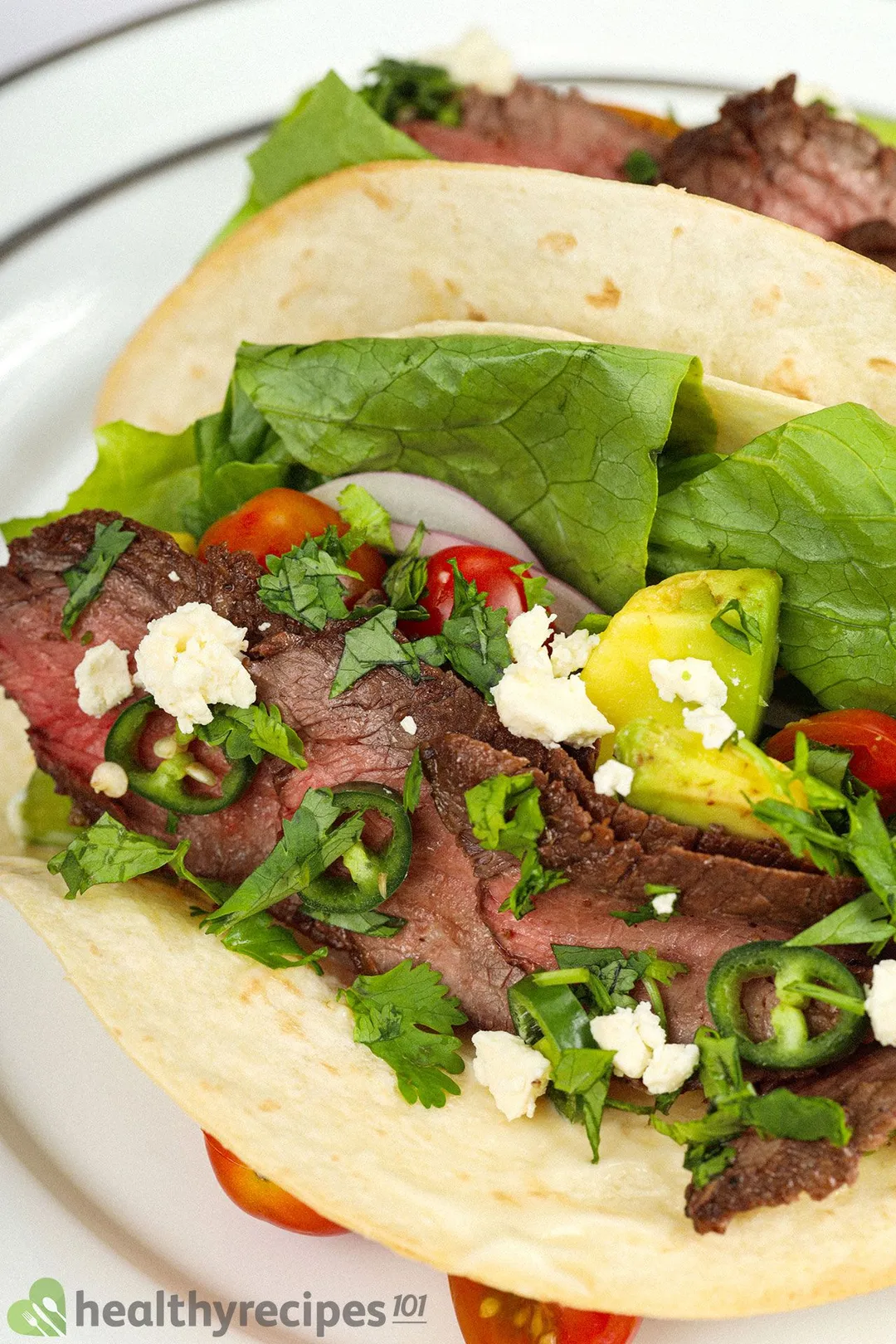 Previous Recipe
Shaved Beef Recipes
Shaved Beef Recipes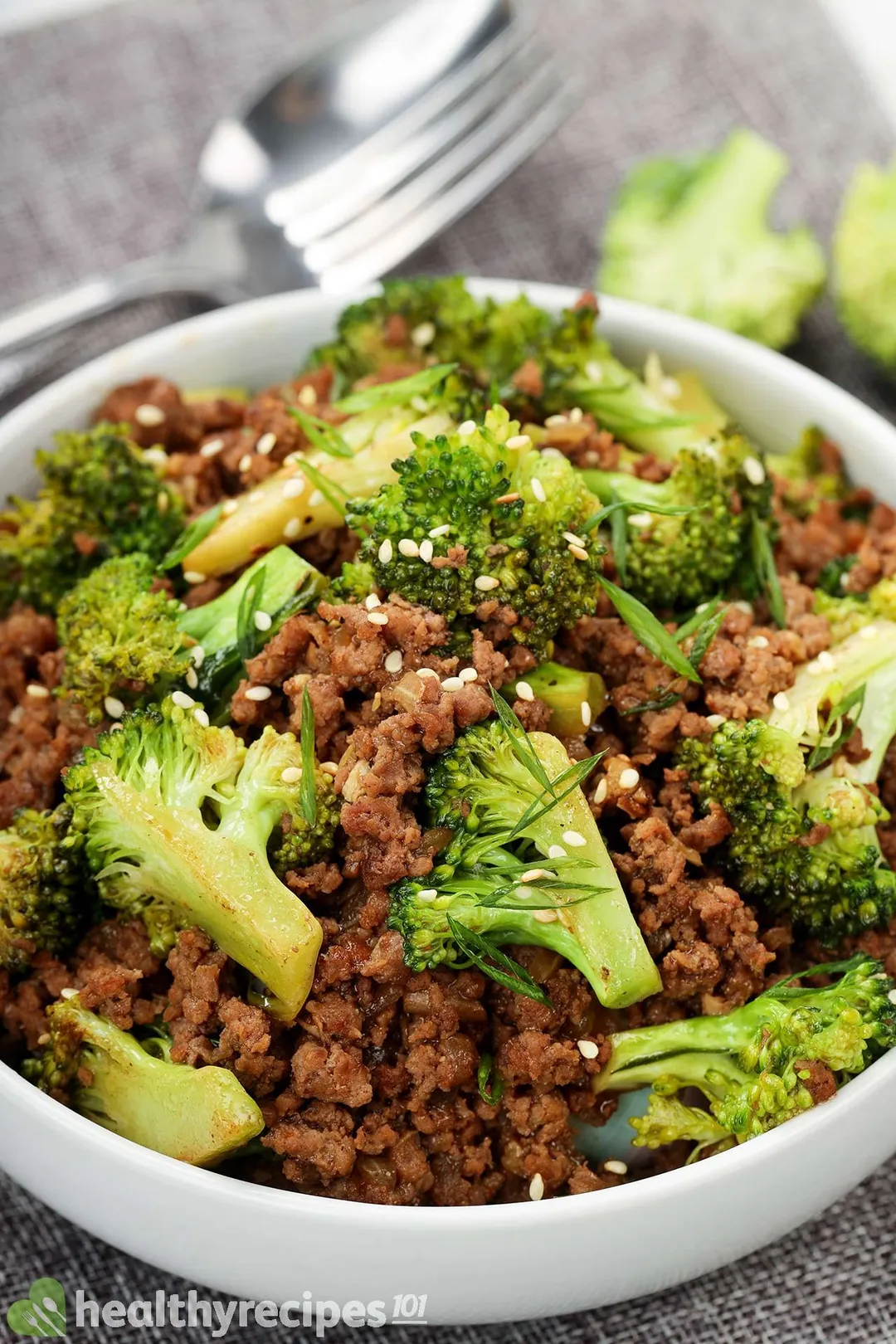 Next Recipe
Asian Ground Beef Recipes
Asian Ground Beef Recipes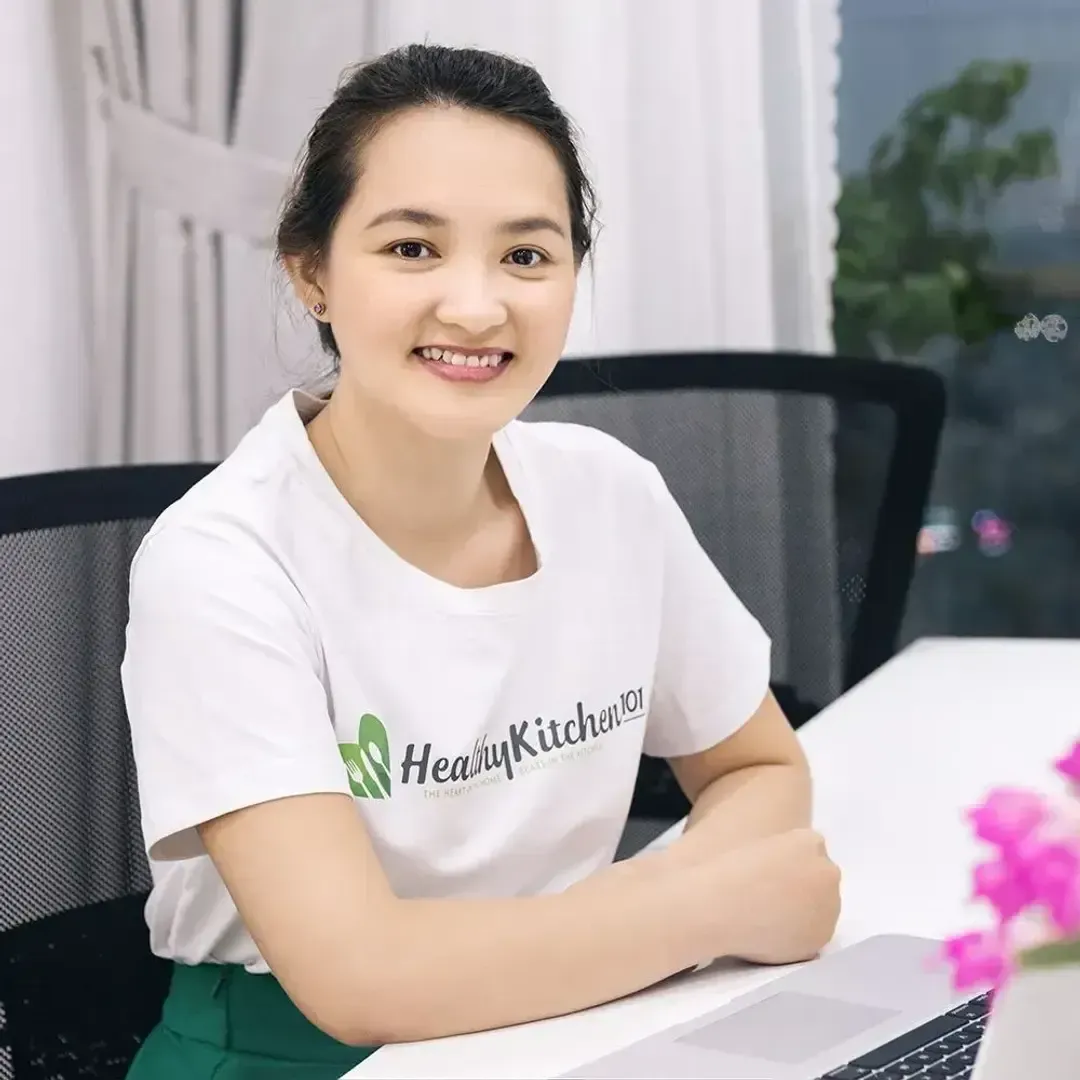 Writer, Author
Luna Regina is an accomplished writer and author who dedicates her career to empowering home cooks and making cooking effortless for everyone. She is the founder of HealthyKitchen101.com and HealthyRecipes101.com, where she works with her team to develop easy, nutritious recipes and help aspiring cooks choose the right kitchen appliances.
Comments/ Reviews