Beef tenderloin makes a tasty and sophisticated centerpiece for a hearty meal that will amaze even the pickiest meat lover. The good news is that with the appropriate recipes and procedures, which this collection of beef tenderloin recipes provides, you will always have a luscious, melt-in-your-mouth tender dish to serve for dinner.
Is Beef Tenderloin Filet Mignon?
Beef tenderloin and filet mignon are generally recognized as the best cuts of the cow. These beef cuts are tender and juicy, making them ideal for sandwiches, appetizers, and, of course, as main courses.
However, beef tenderloin and filet mignon are different. The primary distinction between these two cuts is that the tenderloin is a huge piece of flesh removed from the side of the animal's spine. Filet mignon, on the other hand, is the beefsteak cut from the tenderloin at the very tip of the whole strip of meat.
In other words, filet mignon is a little portion of the tenderloin positioned in the front. In contrast, the tenderloin cut is the whole muscle.
Collection of Best Beef Tenderloin Recipes
Whether it's served as a romantic supper for two or roasted whole as the centerpiece of a holiday meal, beef tenderloin is often the traditional option for a special occasion. So, let's explore our wholesome beef tenderloin recipes and ensure that your time and money are well-spent!
1 of 3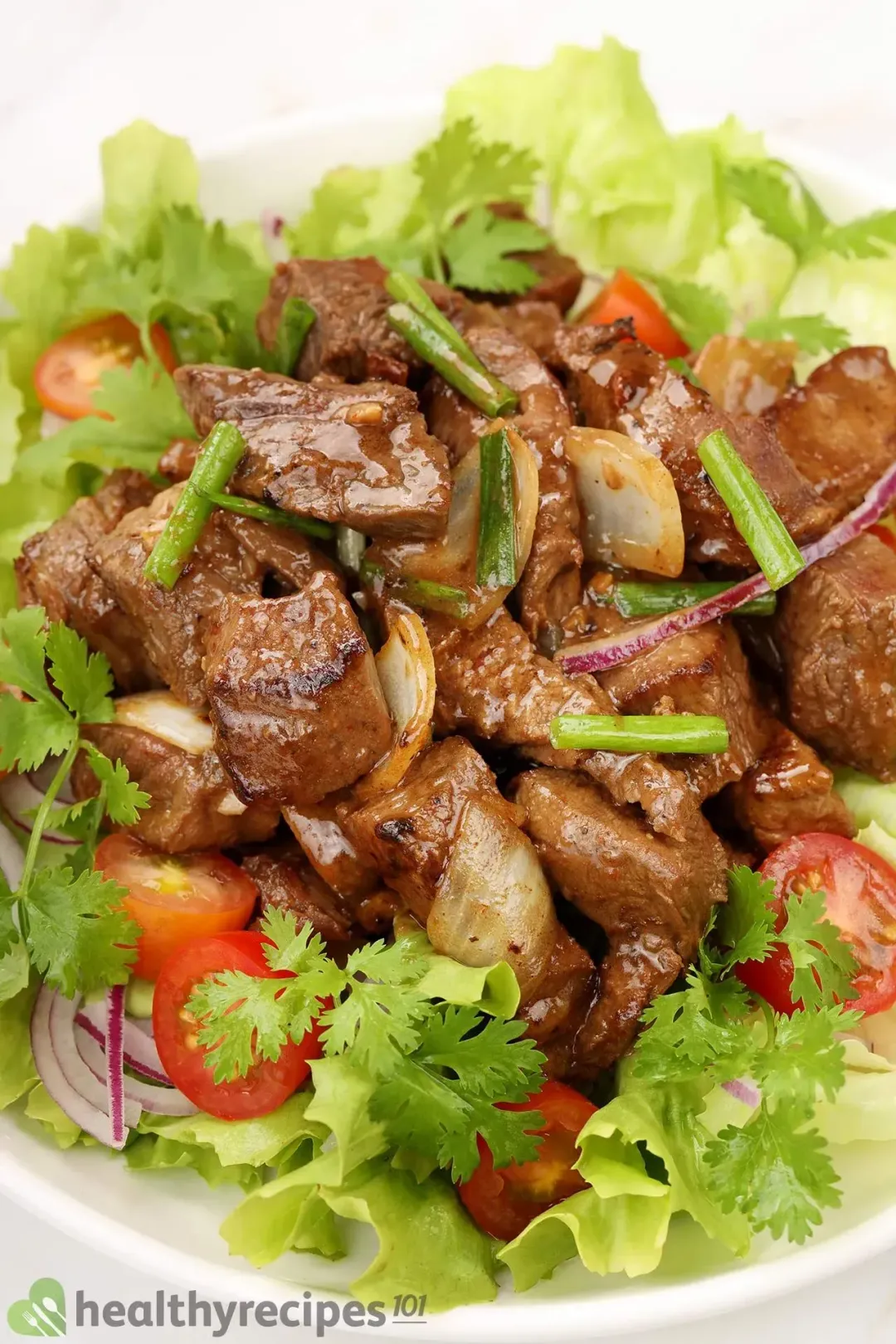 1 of 3
Shaking Beef Recipe
You won't have anyone complaining about bland flavors with this dish. Vietnamese flavors, including rice vinegar and fish sauce, animate the beef cubes and lend exciting flavors that'll wow everyone at the table.
Get the
recipe
.
2 of 3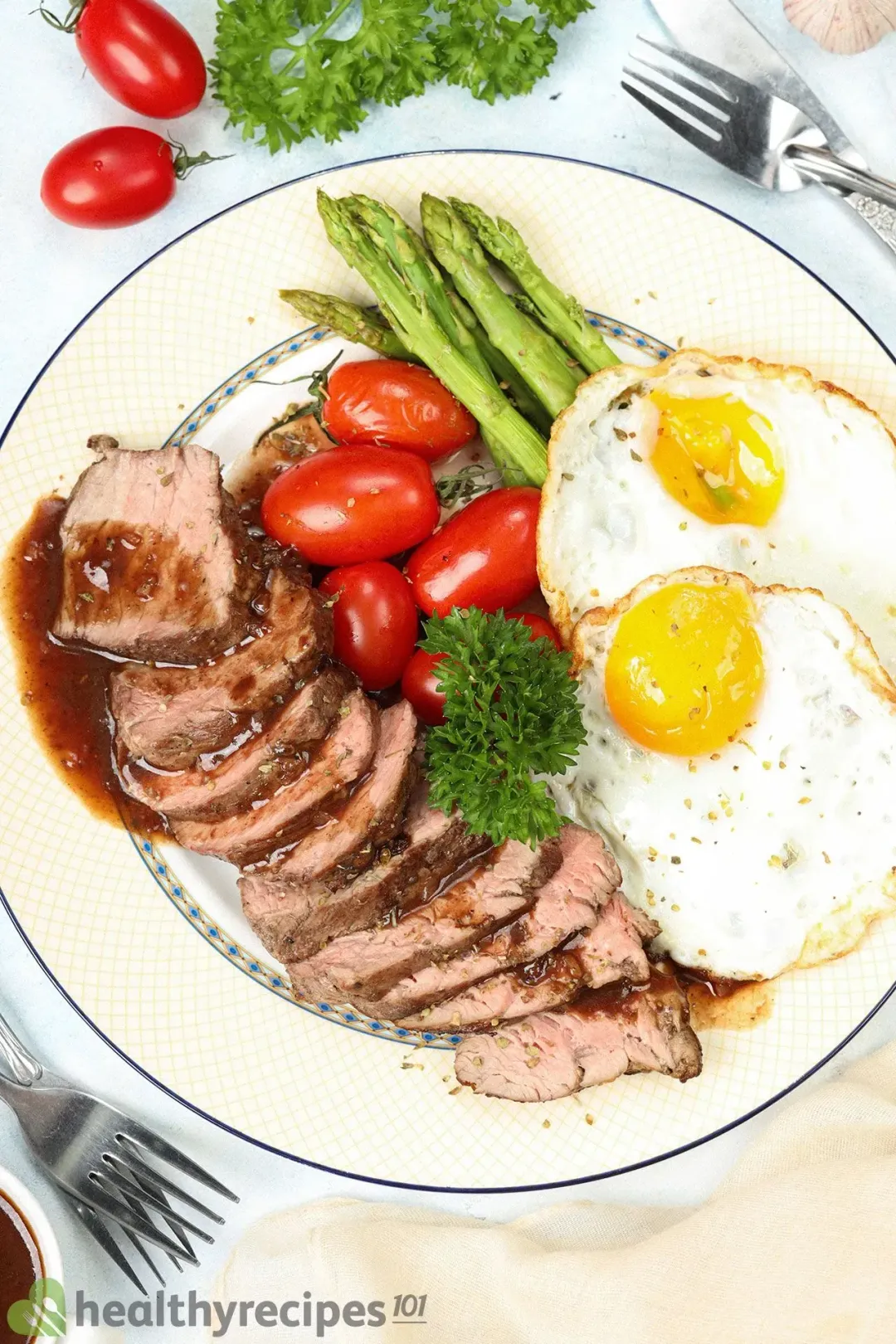 1 of 3
Steak and Eggs Recipe
This duo is a winning combo in our book. Packing protein into your routine will ensure that you're full for longer. So you get satiety and satisfaction in one meal; you can't go wrong with it.
Get the
recipe
.
3 of 3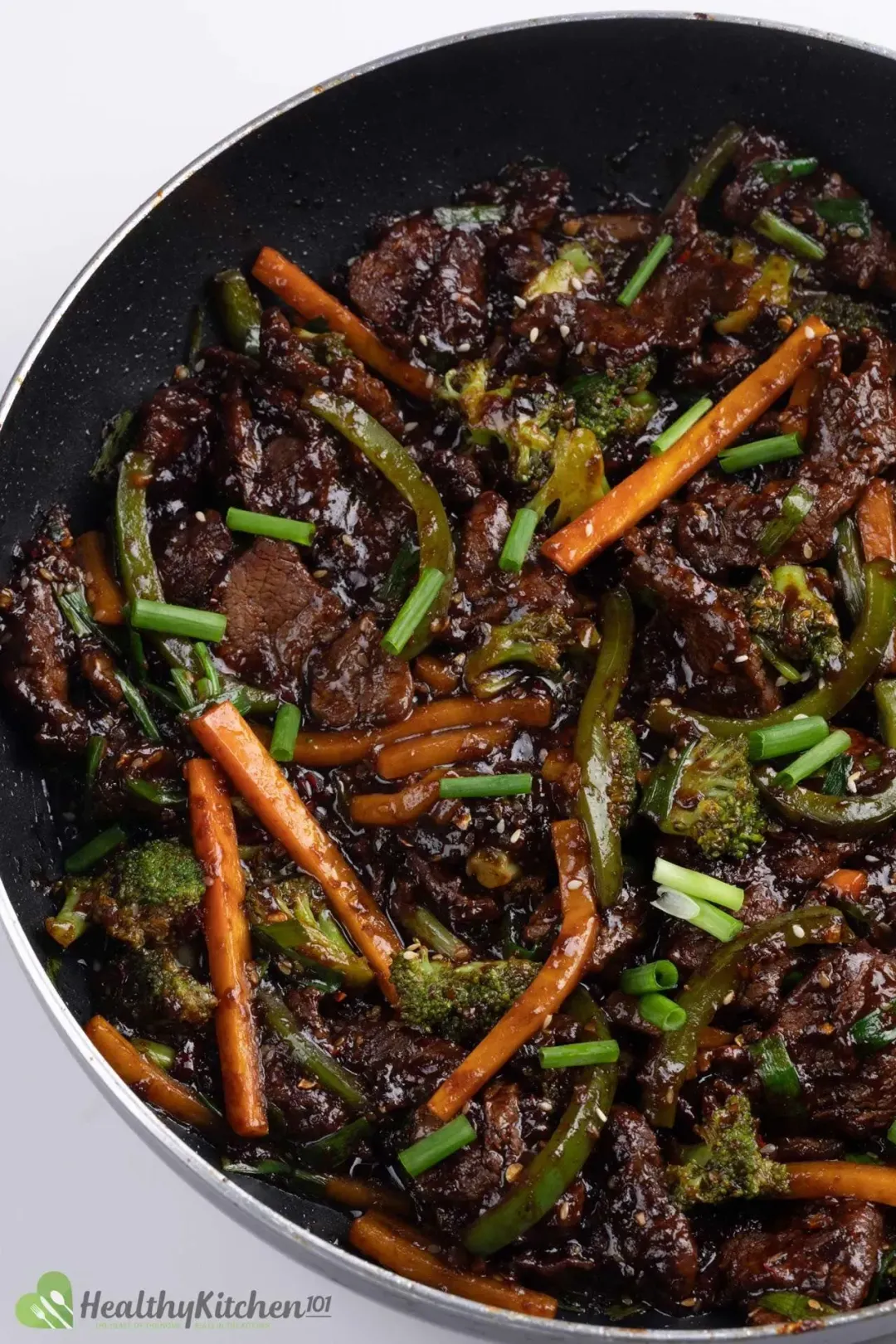 1 of 3
Mongolian Beef Recipe
If the dark glaze isn't enough to win you over, the promise of a savory-sweet dynamic surely will. There's nothing like contrasting tastes to create a meal of potent essence. That's what you get with this spirited dish.
Get the
recipe
.
The Best Ways to Cook Beef Tenderloin
The tenderloin is ideal to be rubbed with your favorite steak seasonings and roasted for many hours. Or, it can be sliced into steak pieces to create tenderloin filet parts that resemble filet mignon.
If you remove the short loin with the bone from a tenderloin, you can get the T-bone and porterhouse steaks. This excellent cut, which is a thick cut of the tenderloin's core, also produces the chateaubriand roast.
In the next part, we will provide professional guidance on how to cook beef tenderloin to perfection every time.
Tips for Cooking the Perfect Beef Tenderloin
Is It Better to Cook Beef Tenderloin Fast or Slow in the Oven?
There are two common methods for preparing a whole beef tenderloin in the oven: quickly and slowly. 
For the quickest, simplest, and most fundamental way, simply place the beef tenderloin in the oven and roast it at a high temperature (around 325 - 350℉) using the high-power mode.
As for the slow procedure, roast the beef at a low oven temperature (2-3 hours) before increasing the temperature to brown the meat as it finishes cooking.
As long as you don't overcook the meat, either of these methods will produce the greatest beef tenderloin roast ever.
What Temperature Is Appropriate for Beef Tenderloin?
The worst thing that can be done is to overcook this costly beef cut. Ideal cooking temperatures are medium-rare or medium. The higher the internal temperature, the tougher the meat.
Our advice is to use a digital probe thermometer to check the internal temperature. Here is a useful chart for reference.
Rare: 115°F – 120°F
Medium Rare: 120°F – 125°F
Medium: 130°F – 135°F
Also, remember that the interior temperature will continue to rise by 5 to 7 degrees after removal from the oven.
Rub Ingredients
Tenderloin is known for its softness, but it also requires additional seasoning to provide a robust flavor. The meat is often generously seasoned with salt and pepper, and if desired, additional herbs and spices.
You can experiment with various combinations and proportions of seasonings, such as pepper, dried herbs, and smashed garlic, to suit your taste. This simple blend of spices pairs beautifully with a substantial beef tenderloin and gives it a gorgeous crust. 
Additionally, brush olive oil onto the meat. This will keep the spices from falling off and stop the oil from splattering when the pan is heated.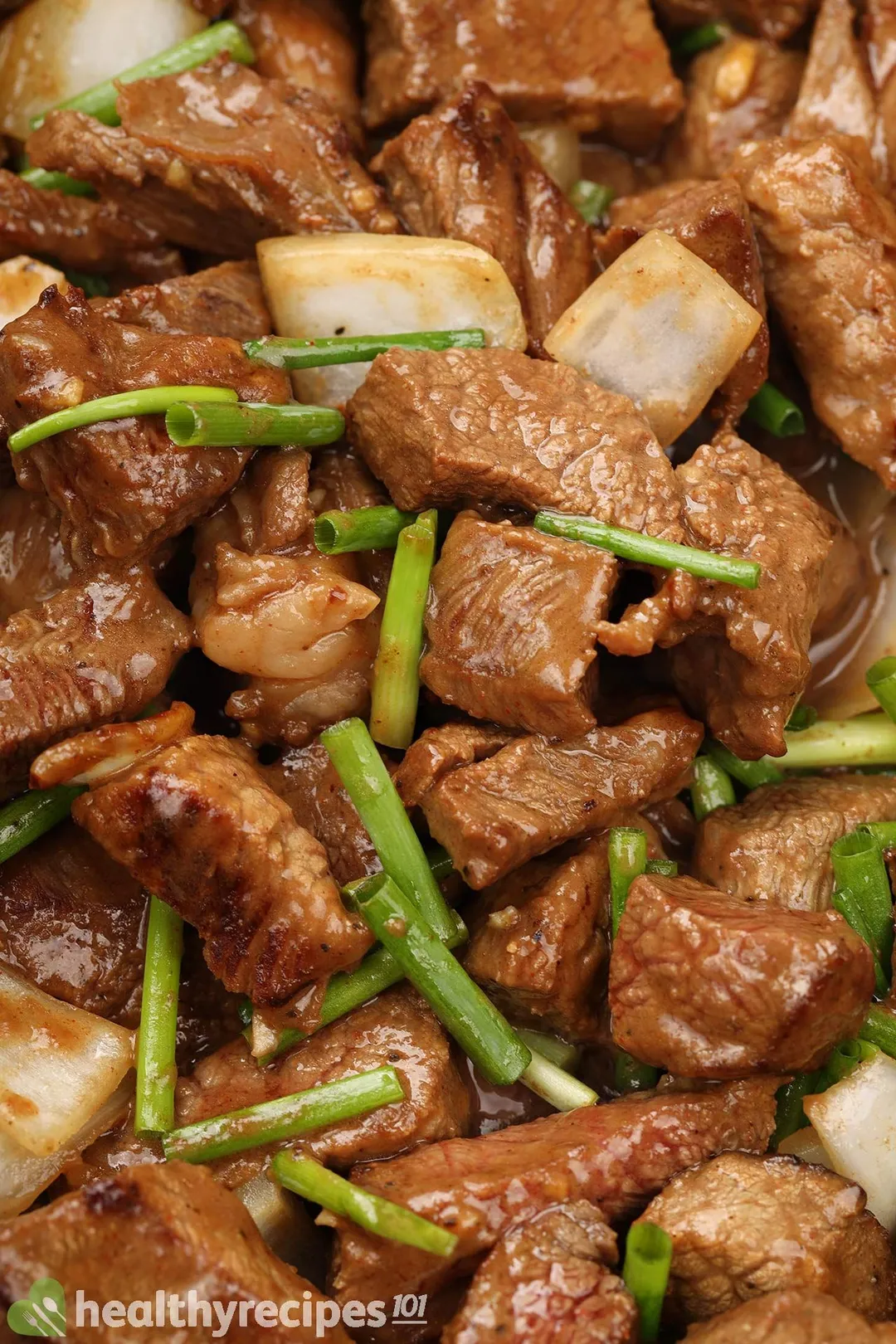 Beef Tenderloin Recipes
Our collection of beef tenderloin recipes is all you need when craving the juiciest, most melt-in-the-mouth beef tenderloin at home.
Ingredients
Directions
Choose a recipe that you like.
Assemble all the ingredients.
Follow the instructions to give you incredibly tasty beef tenderloin recipe in less than 45 minutes!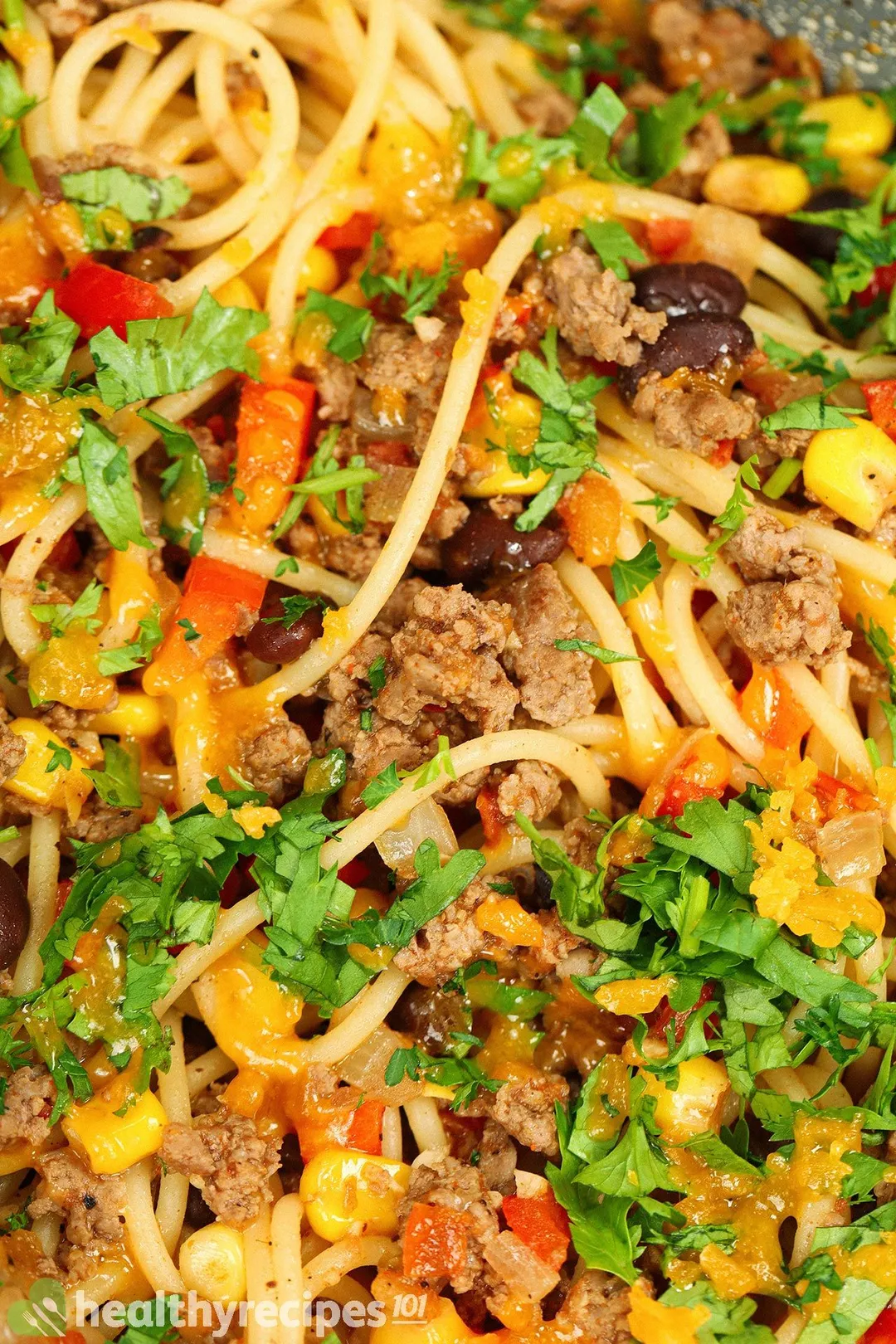 Previous Recipe
Simple Ground Beef Recipes
Simple Ground Beef Recipes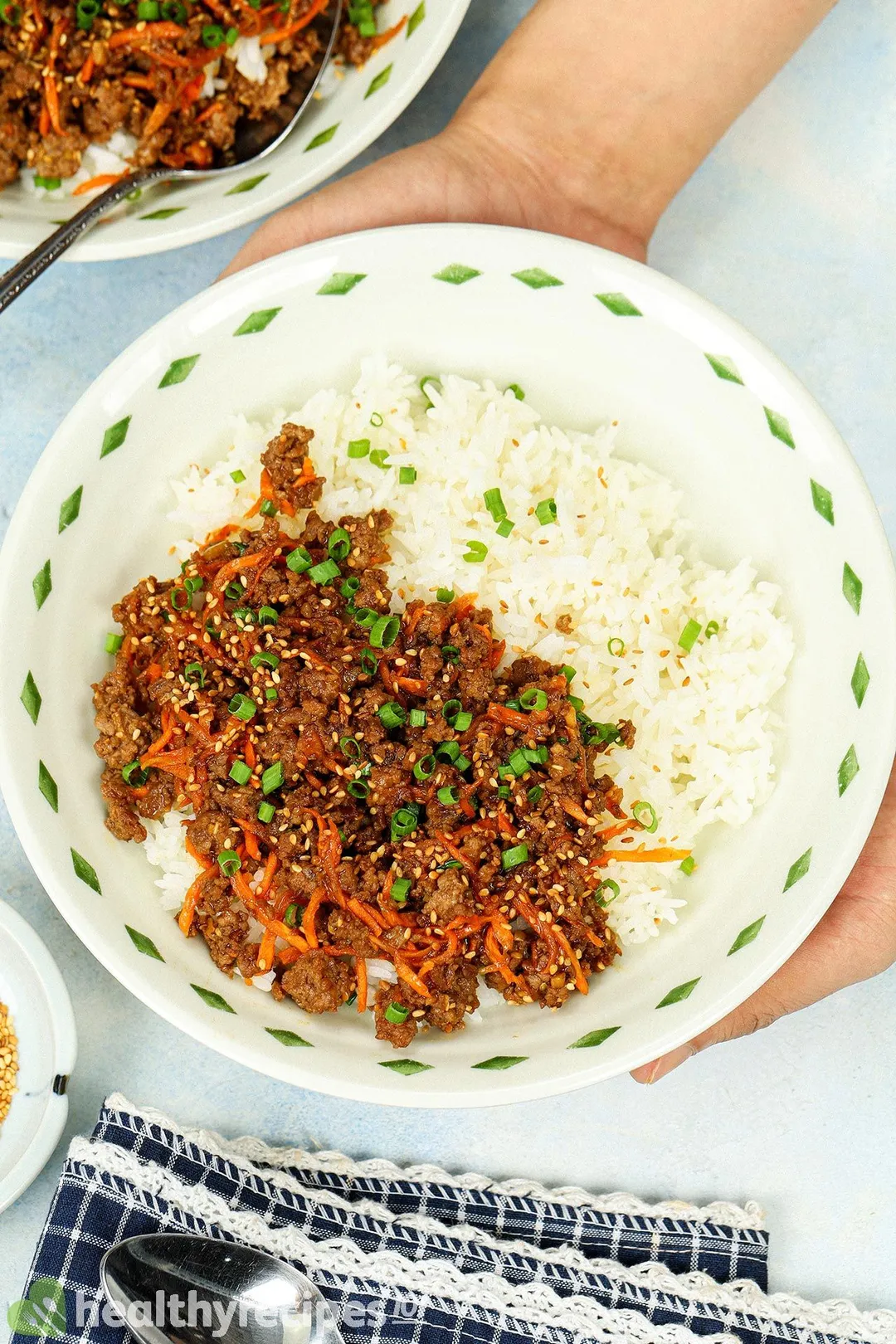 Next Recipe
Ground Beef and Rice Recipes
Ground Beef and Rice Recipes
Writer, Author
Luna Regina is an accomplished writer and author who dedicates her career to empowering home cooks and making cooking effortless for everyone. She is the founder of HealthyKitchen101.com and HealthyRecipes101.com, where she works with her team to develop easy, nutritious recipes and help aspiring cooks choose the right kitchen appliances.
Comments/ Reviews