Why splash out on revisiting those expensive Japanese restaurants when you can cook up a delicious homemade version? With our collection of Japanese ground beef recipes, you will never run out of cooking ideas for your next meal.
Popular Ways to Cook Japanese-style Ground Beef
As time passes, ground beef has become an irreplaceable part of the Japanese food culture. Their chefs have played around with different cooking techniques and spice combinations to deliver incredible dishes that never fail to surprise the world.
Shall we take a look at some of those signatures?
Teriyaki vegetables and ground beef: The combination of crunchy greens, juicy ground beef, and sweet-and-savory teriyaki sauce makes for a rice-killer dish.  
Udon noodles: Along with ramen, soba, and somen noodles, Udon noodles have won the hearts of the home country and international fans alike with their delicate flavor. Combined with browned ground beef, sprout beans, and a soft-boiled egg, they make an ultimate comforting meal to enjoy on all occasions.
Make rice bowls: If you're planning on a fridge-clearing day, making a Japanese-style rice bowl out of frozen ingredients (corn kernels, peas, diced carrots, etc.) is a brilliant idea.  
Make soups and stews: If you have a crowd to feed but don't have much time to spare, making a pot of soup/stew with ground beef is an excellent and time-saving move.
Best Japanese Ground Beef Recipes
Are you ready to put these Japanese-style beef ideas into practice?
1 of 1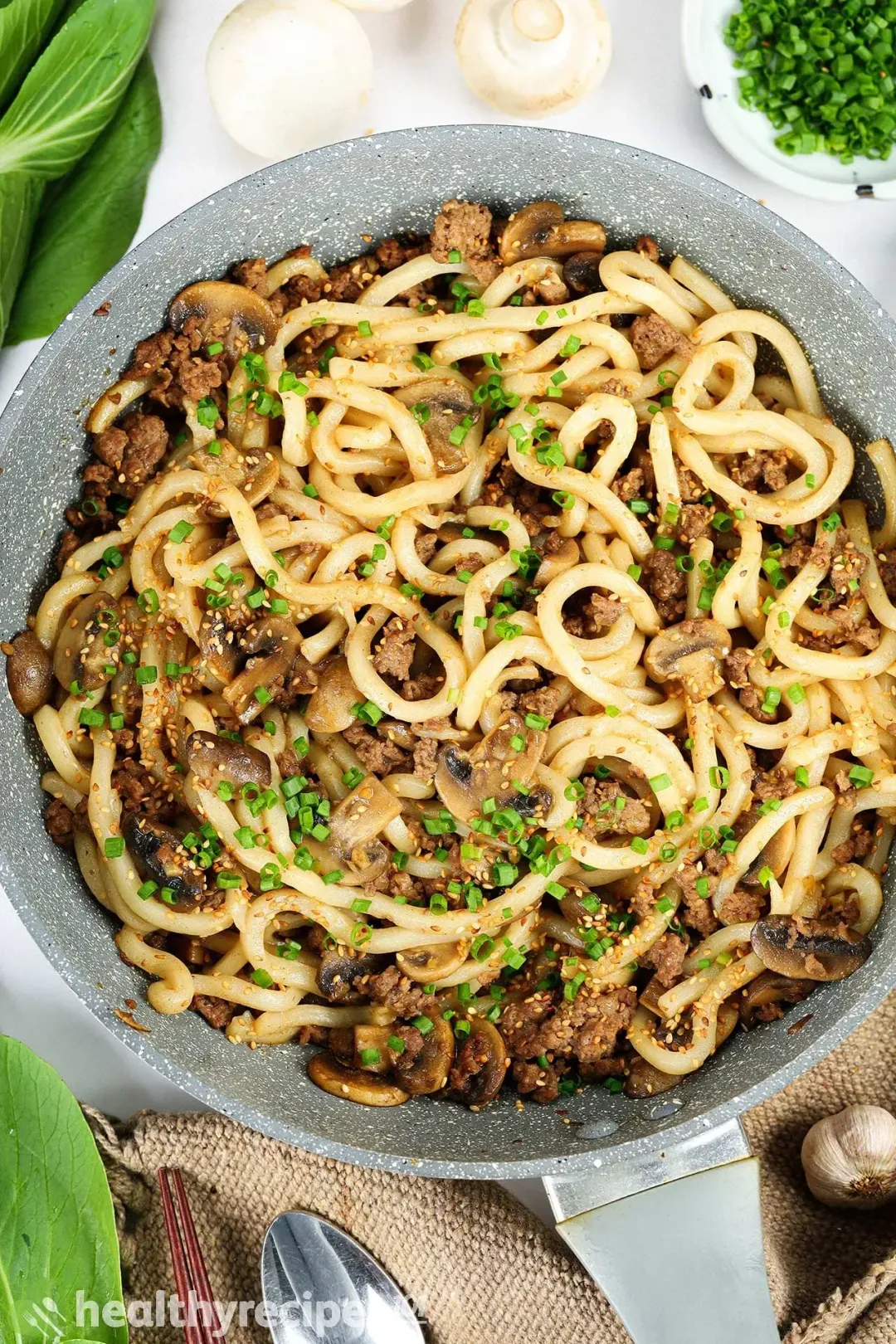 1 of 1
Asian Beef and Noodles Recipe
"Udon" want to miss this Asian stir fry! If you're unfamiliar, udon is a thick Japanese noodle made from rice or wheat flour. Simply sauteed in a ground beef, mushroom, and soy-oyster sauce mix, it makes an excellent vehicle for deep umami flavors.
Get the
recipe
.
Tips and Tricks for the Best Ground Beef
Instead of buying pre-packaged ground beef from the butchers, we suggest grinding yours at home for two main reasons: it will be of a higher quality and contain no preservatives.
Sometimes, starting from scratch is easier said than done because you have to keep an eye on many factors.
Nevertheless, we have prepared detailed answers to some of the trickiest questions to help you out.
What Cuts of Beef Should I Use?
The fat-to-protein ratio, which will influence the flavor and texture of the ground beef, varies depending on the types of cuts used.
Here are some great options:
Ground sirloin: Coming from the midsection of the animal, sirloin with 10-14% fat is the leanest choice for making ground beef. Though sirloin may be a little pricier than other beef cuts, its tenderness and intense beefy flavor make it worth every penny. 
Ground chuck: This cut is taken from the upper shoulder and lower neck area and has around 15-20% fat. The ground chuck is much leaner but offers greater flavor than regular mixed ground beef, making it one of the best options. 
Ground round: With 12% fat, the ground round is considered extra-lean beef. Due to its low-fat content, the ground round has a mild taste and chewy texture. However, if you plan to stir the ground beef in pasta sauces, soups, or stews, this won't be a problem.
How Long Is Ground Beef Good for?
The temperature at which you store your ground beef will determine its shelf life.
At room temperature (between 40°F and 140°F): Whether raw or cooked, ground beef shouldn't be left in the open air for more than 2 hours.
In the fridge (between 37°F and 40°F): Stored in an airtight container, raw ground beef will last for 3-5 days, whereas cooked will stay edible for a maximum of 4 days.
In the freezer (0°F): You can keep your frozen raw ground beef for 3-4 months in the freezer. However, if cooked beforehand, you should consume it in less than 3 months.
How to Tell If Ground Beef Is Bad?
To distinguish between fresh and spoiled ground beef, pay attention to these four signs:
Color: Though the refrigerating process may cause a slight color change on the outer surface of ground beef, its exterior should remain pinkish-red. If your ground beef turns dark gray with fuzzy green spots, it is likely to be spoiled.
Texture: High-quality ground beef should feel firm when touched. If yours is slimy and sticky, it's time to get rid of it.
Smell: Fresh ground beef doesn't have a noticeable aroma, while rotten one possesses a rancid odor.
Expiration date: If you purchase your ground beef from the meat section at the grocery store, always check for the expiry date on the packaging.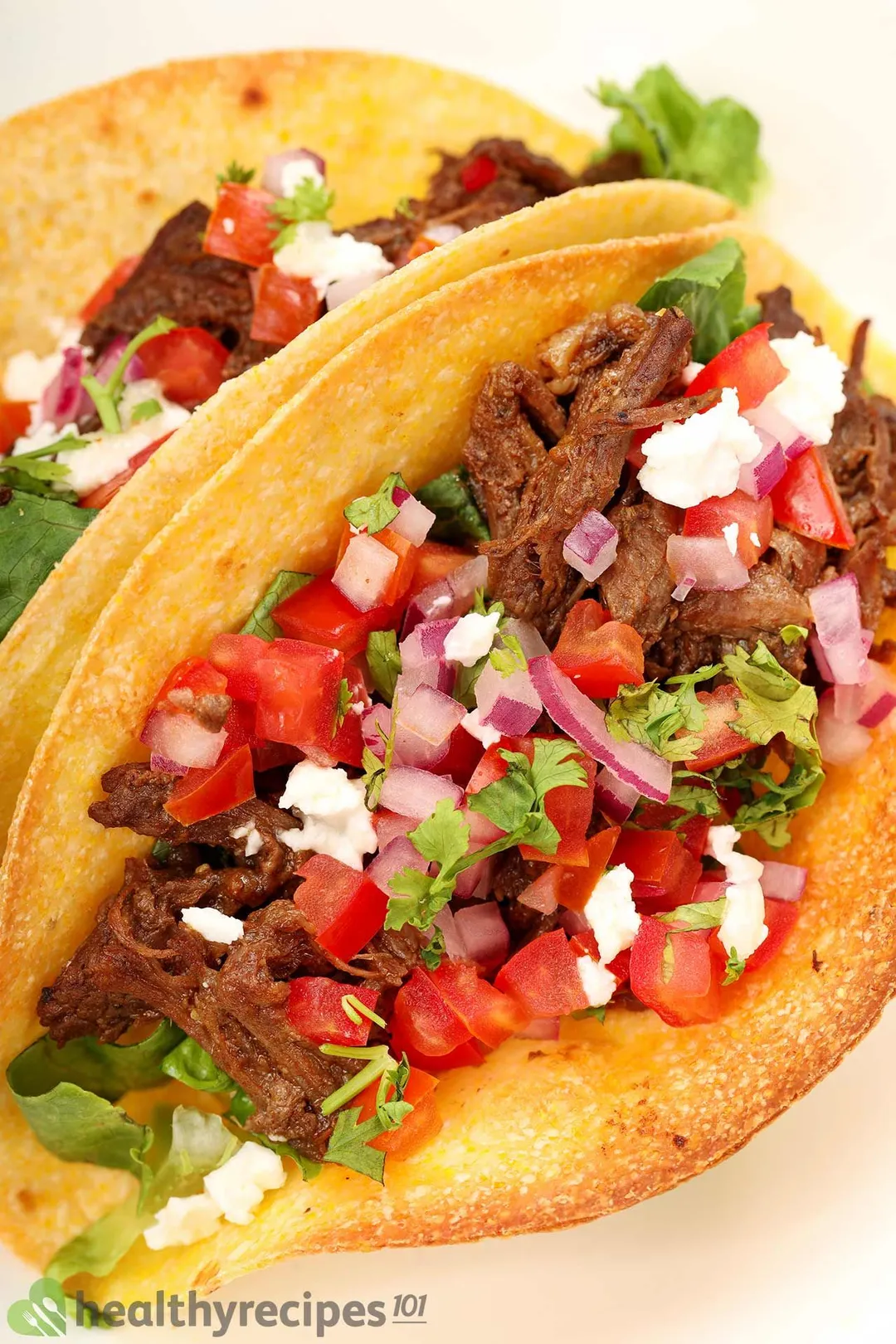 Previous Recipe
Leftover Ground Beef Recipes
Leftover Ground Beef Recipes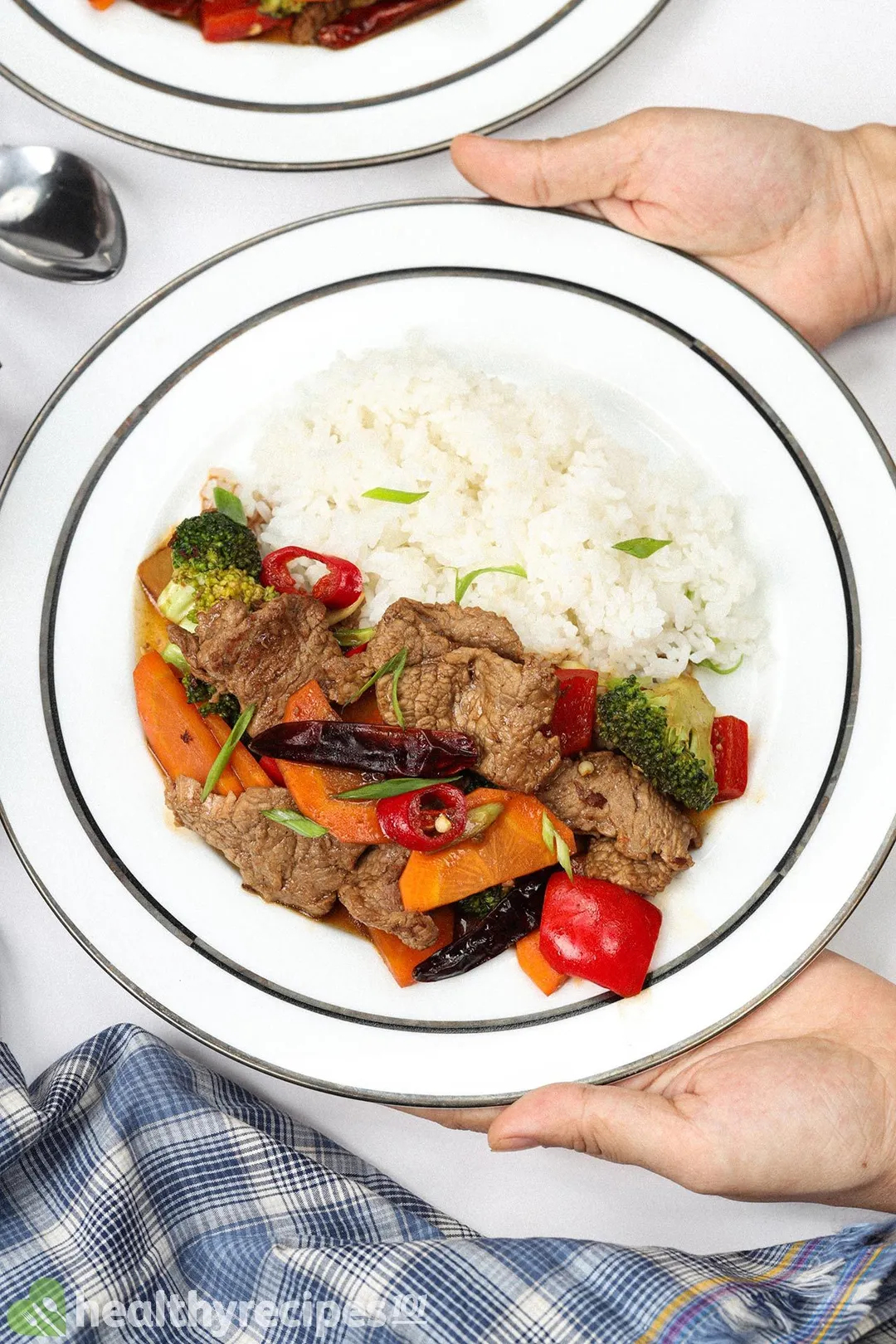 Next Recipe
Beef and Broccoli Recipes
Beef and Broccoli Recipes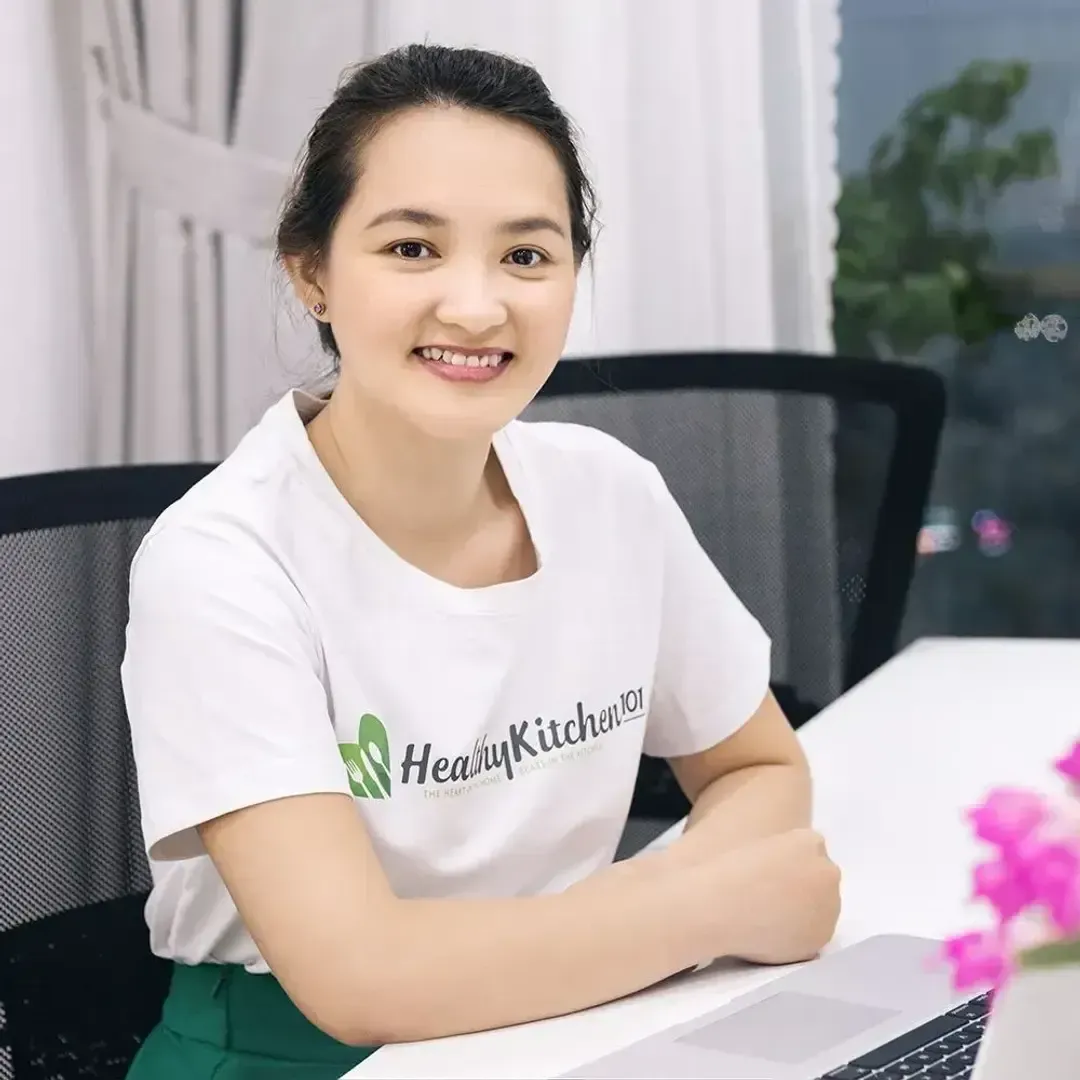 Writer, Author
Luna Regina is an accomplished writer and author who dedicates her career to empowering home cooks and making cooking effortless for everyone. She is the founder of HealthyKitchen101.com and HealthyRecipes101.com, where she works with her team to develop easy, nutritious recipes and help aspiring cooks choose the right kitchen appliances.
Comments/ Reviews