When it comes to beef, most people would think of a juicy steak. Our take on these shaved beef recipes will give you some interesting dishes prepared with thinly sliced beef.
Shaved beef is tender and versatile. It goes well with a range of ingredients, and can be cooked in many ways. Our carefully prepared shaved beef recipes are as appetizing as they are diverse.
Best Shaved Beef Recipes
Enjoy the tenderness of shaved beef with these flavorsome recipes.
What Is Shaved Beef Made of?
Shaved beef is thinly sliced beef. It is not only tender, but also absorbs seasonings quite easily.
How to Tenderize Shaved Beef
Marinating is the best way to tenderize beef. The ideal time is 5 to 6 hours, but you can let the meat marinate in the fridge overnight to let it absorb the flavors.
Salt, garlic, ginger, lemon or lime juice, pineapple juice, vinegar are the more commonly used seasonings to tenderize meat.
How to Shave Beef at Home
Pat the beef dry with paper towels, then put it in the freezer for 30 to 45 minutes until it's firm. Doing so will help you get a clean cut.
What Cuts of Beef Are Best for?
You can make shaved beef from any cut of beef.
The best options are flank and skirt steak. Sirloin and rib-eye are also great shouts, though they are more expensive. The cut isn't too important for shaved beef, as you will be slicing it thinly before using it.
How to Cook
This is the most straightforward way to cook shaved beef. Pick your favorite vegetables, prepare some seasonings, and stir-fry sliced beef over high heat.
Beef goes well with many vegetables, including onions, broccoli, spinach, carrots, and mushrooms.
If you're looking for seasonings for beef, you'll find countless options. You can create your own or remake a classic like Mongolian beef.
Serving stir-fried beef with rice or noodles will make a fulfilling meal, but where's the fun in that? You can try making new and exciting beef dishes with udon, chow mein, lo mein, chow fun, etc.
If you're feeling adventurous, try cooking Korean mixed rice (bibimbap) or beef noodle soup.
Here is where sliced beef shines. A good old roasted beef sandwich is handy and delicious, but a Philadelphia cheesesteak is the ultimate in sliced beef sandwiches.
If sandwiches are getting old for you, tacos are another iconic on-the-go option. Toss the beef with some Mexican seasoning and you have found yourself one more delectable way to enjoy shaved beef.
Another signature Mexican dish that you can make with shaved beef is a quesadilla. A quesadilla is crispy, cheesy, and full of flavors.
Barbecuing involves cooking the beef right at the table. Marinate the beef with some simple seasonings and cook it on a fiery hot grill.
Hotpot is the more elegant counterpart of barbecue. The main difference here is you're cooking the beef in a hot pot of broth instead of the grill.
Shaved beef can be the main attraction for both a barbecue and hotpot meal, thanks to its flavor and versatility.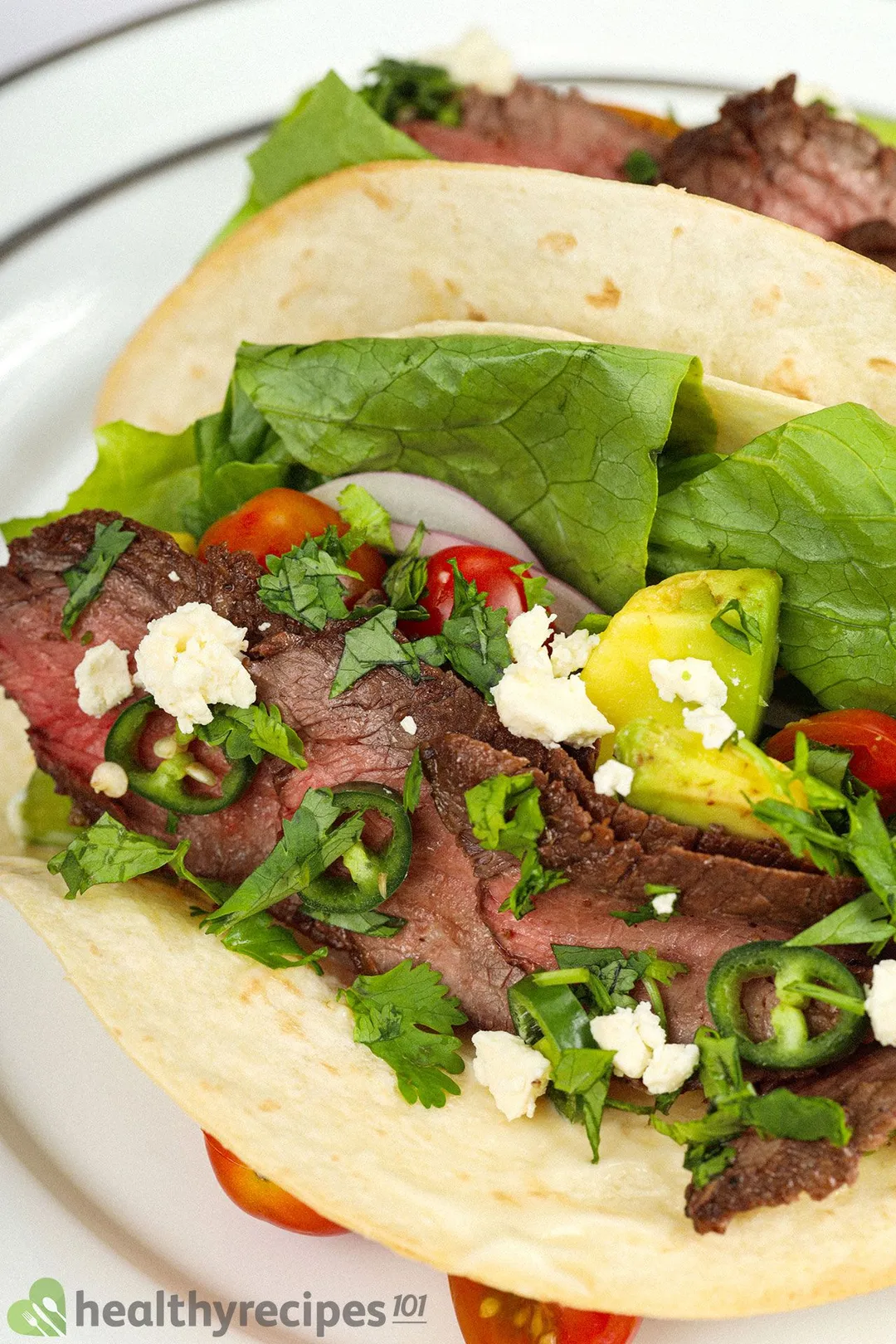 Shaved Beef Recipes
Our favorite shaved beef recipes are sure to bring you tons of delectable options ranging from on-the-go to restaurant-quality dishes.
Ingredients
Directions
Choose a recipe that you like.
Assemble all the essential ingredients.
Follow the instructions to give you incredibly tasty shaved beef recipe in less than 40 minutes!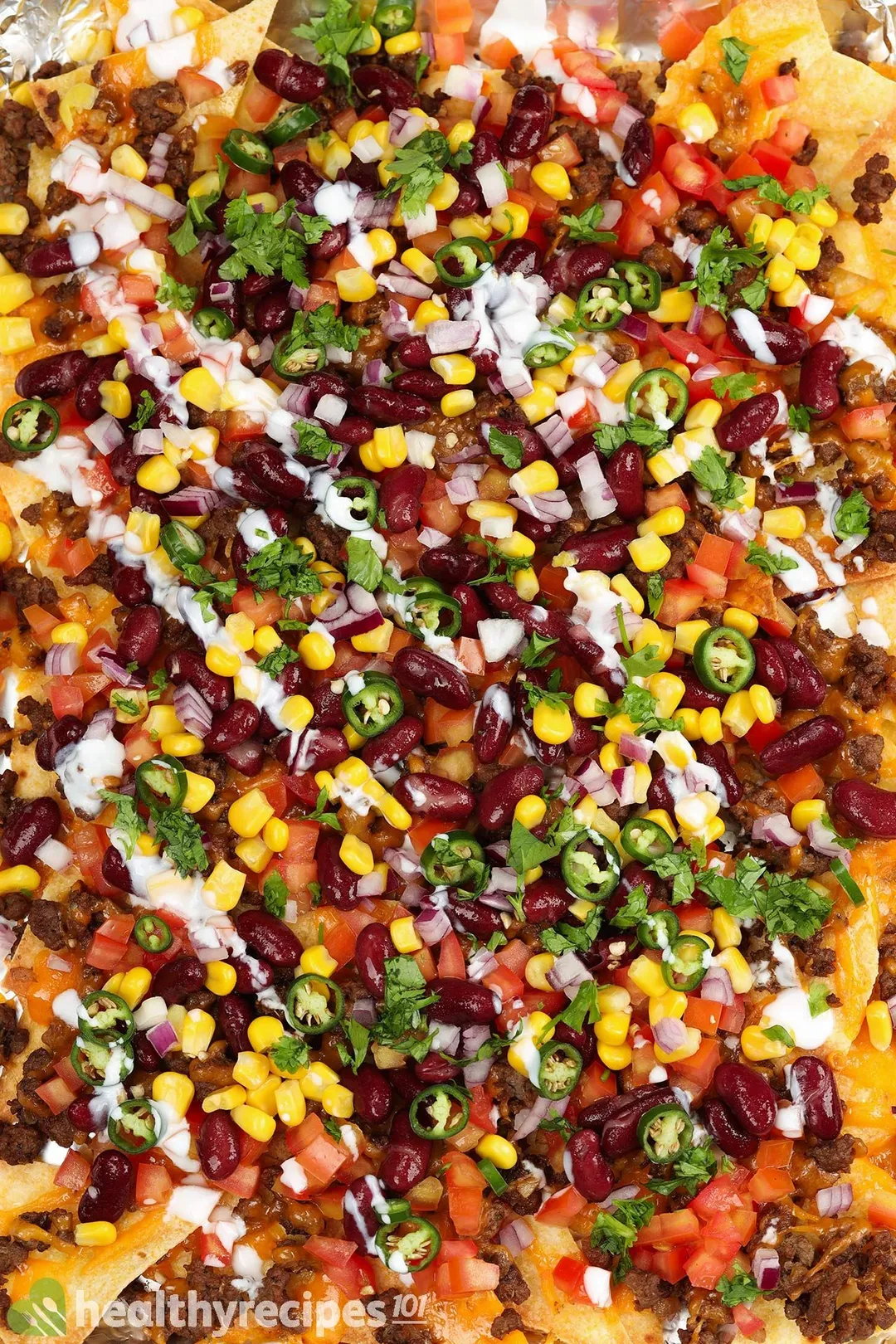 Previous Recipe
Summer Ground Beef Recipes
Summer Ground Beef Recipes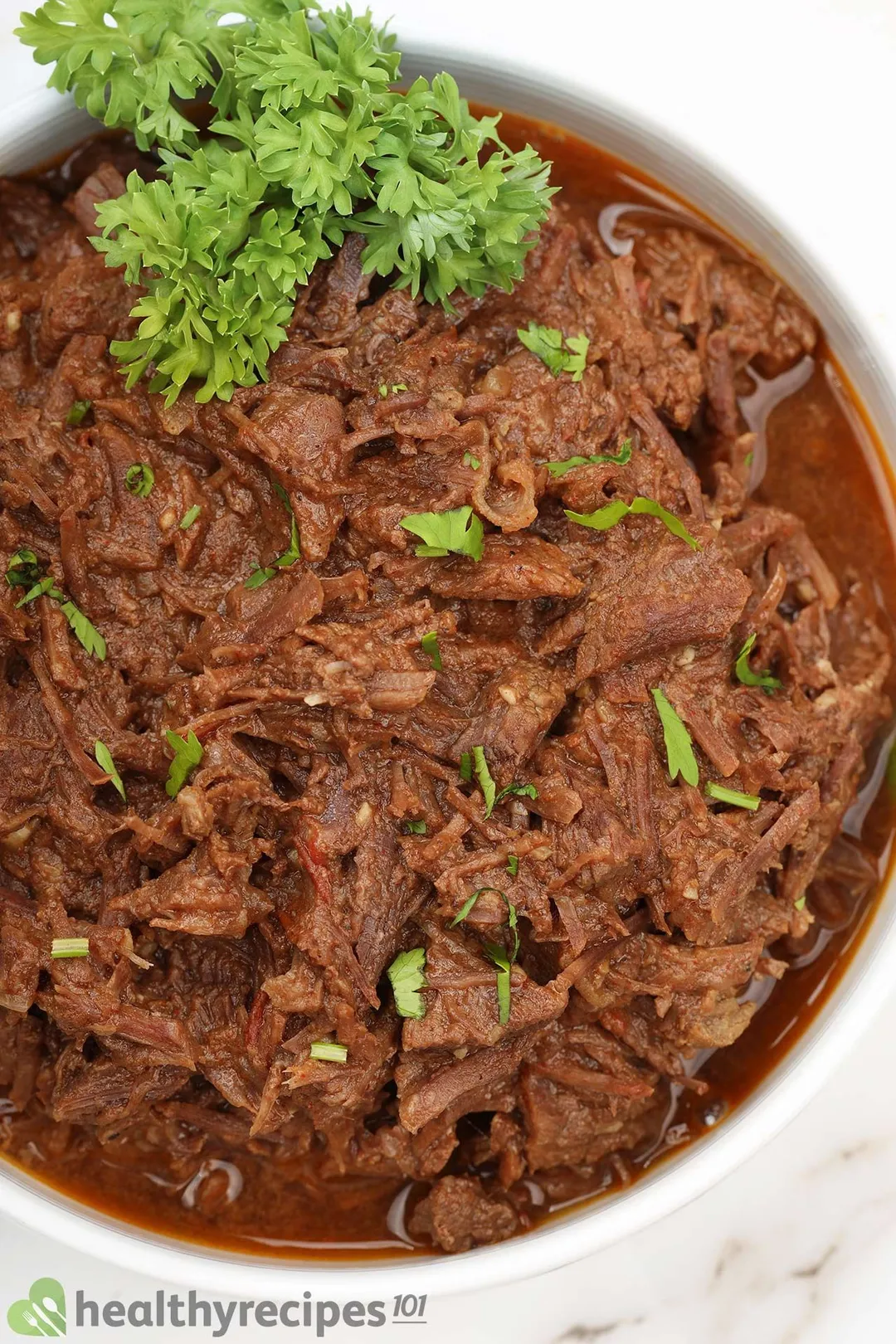 Next Recipe
Shredded Beef Recipes
Shredded Beef Recipes
Writer, Author
Luna Regina is an accomplished writer and author who dedicates her career to empowering home cooks and making cooking effortless for everyone. She is the founder of HealthyKitchen101.com and HealthyRecipes101.com, where she works with her team to develop easy, nutritious recipes and help aspiring cooks choose the right kitchen appliances.
Comments/ Reviews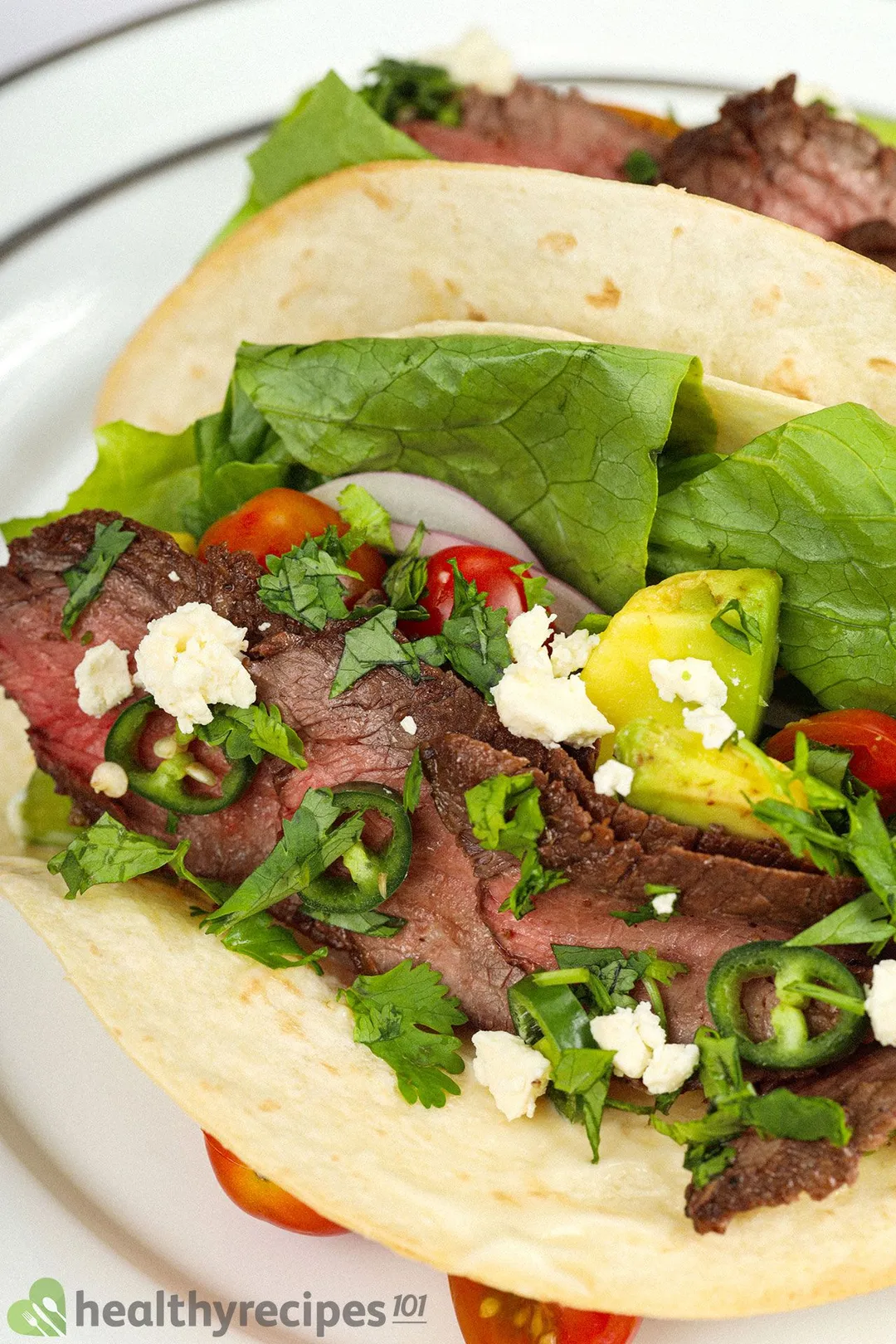 These recipes for shaved beef looks delicious! The combination of flavors from the shaved beef, garlic, and herbs is sure to please any meat lover.