Our sugar-free apple cider recipe makes the best drink for the holiday season. The flavor of fall shines through your favorite combination of seasonal ingredients: apples, oranges, and warm spices.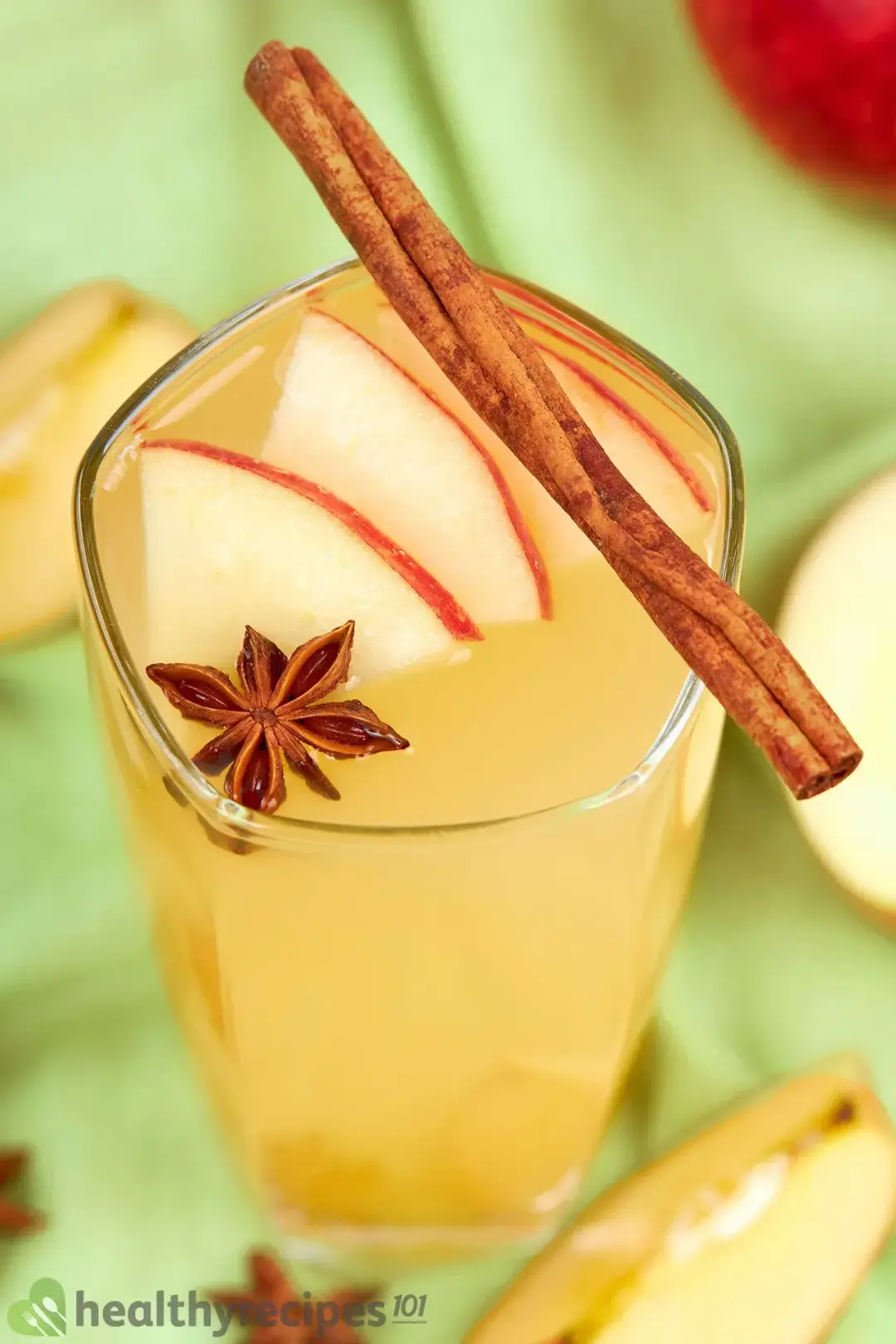 We put a twist on the classic version using an Instant Pot in this recipe. Cooking at high pressure is a brilliant shortcut to allow the flavor to naturally release in a matter of minutes.
With its iconic and intensive flavor, this sugar-free apple cider can warm your soul with every sip.
Health Benefits of Apple Cider
Cider is an unfermented beverage made by simmering and crushing fresh fruits — typically apples. Apple cider has many of the same nutrients and benefits as fresh apple juice.
Hydration: Apple cider is mainly water and is delicious to drink. Thus, it can help to prevent dehydration and boost your energy levels. And though many ciders throw in a lot of sugar, we left it out of this recipe. The result is a low-calorie drink that still preserves all the health benefits.
Rich in vitamin C and antioxidants: The drink is a treasure trove of antioxidants like polyphenols and vitamin C — each serving provides up to 34% of your suggested daily intake. These nutrients can help the body fight against free radicals and reduce cell damage, lowering your risk of diabetes, heart diseases, and even certain types of cancer.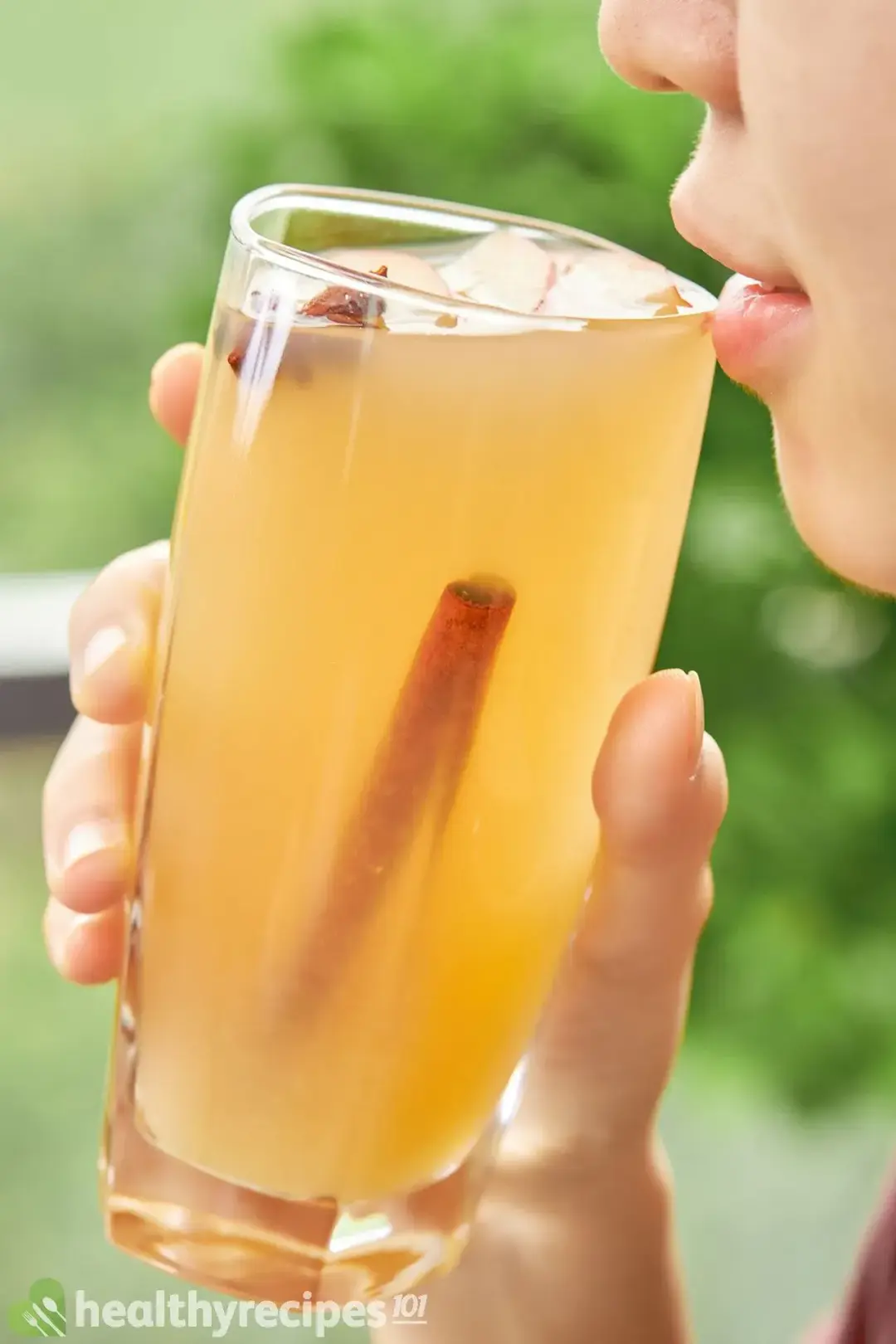 Main Ingredients
You need just a handful of ingredients to make this sugar-free apple cider, and most of them are probably already in your pantry.
Apples: The recipe features a mix of tart green (Granny Smith) and sweet red (Gala, Golden Delicious) apples. The apples do not need to be peeled.
Oranges: Fresh orange is essential to give the cider its signature citrusy flavor. The oil released from the orange peel while simmering in the pot with spices imparts an inviting fragrance.
Ginger: A touch of ginger gives its flavor a familiar kick and comforting warmth.
Cinnamon Stick and Star Anise: These spices add a wonderful aroma and spicy taste that pair magnificently with sweet apples. You can find them in the baking aisle, the spice aisle, or the international section of any grocery store.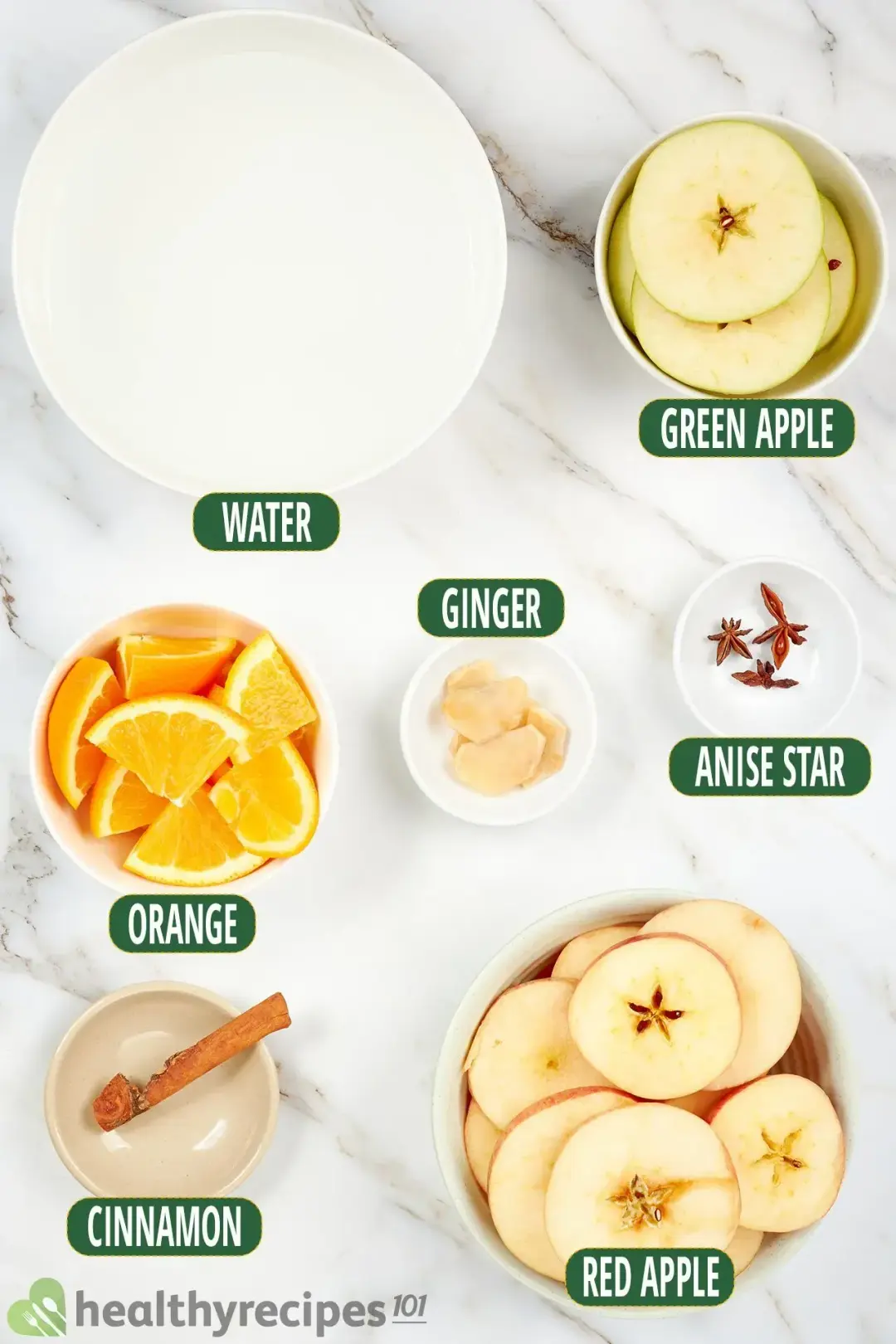 How to Make Sugar-Free Apple Cider
Making apple cider from scratch couldn't be quicker and easier, especially when using the Instant Pot.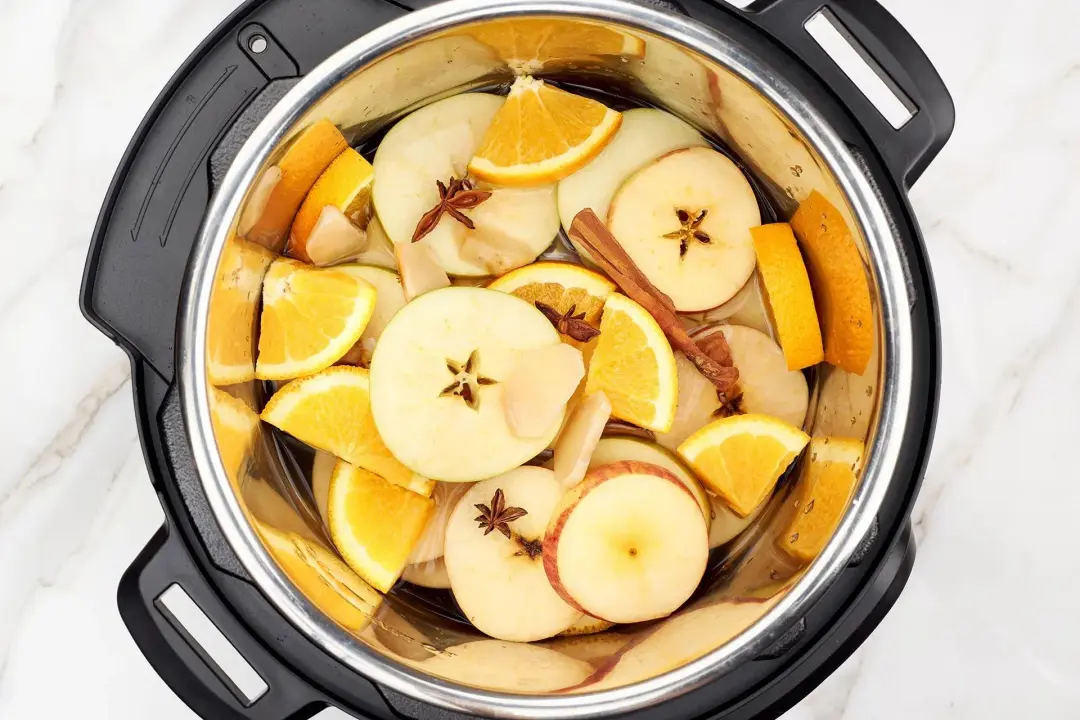 Place the fruits and spices in the Instant Pot.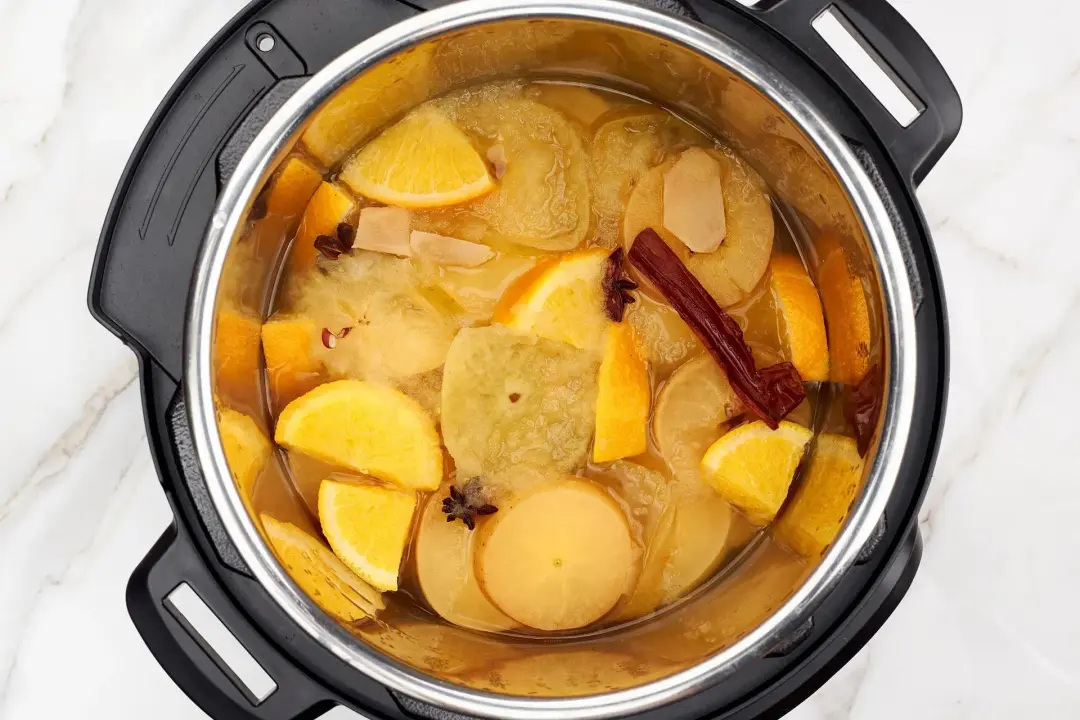 Cook them in 'Stew Meat' mode.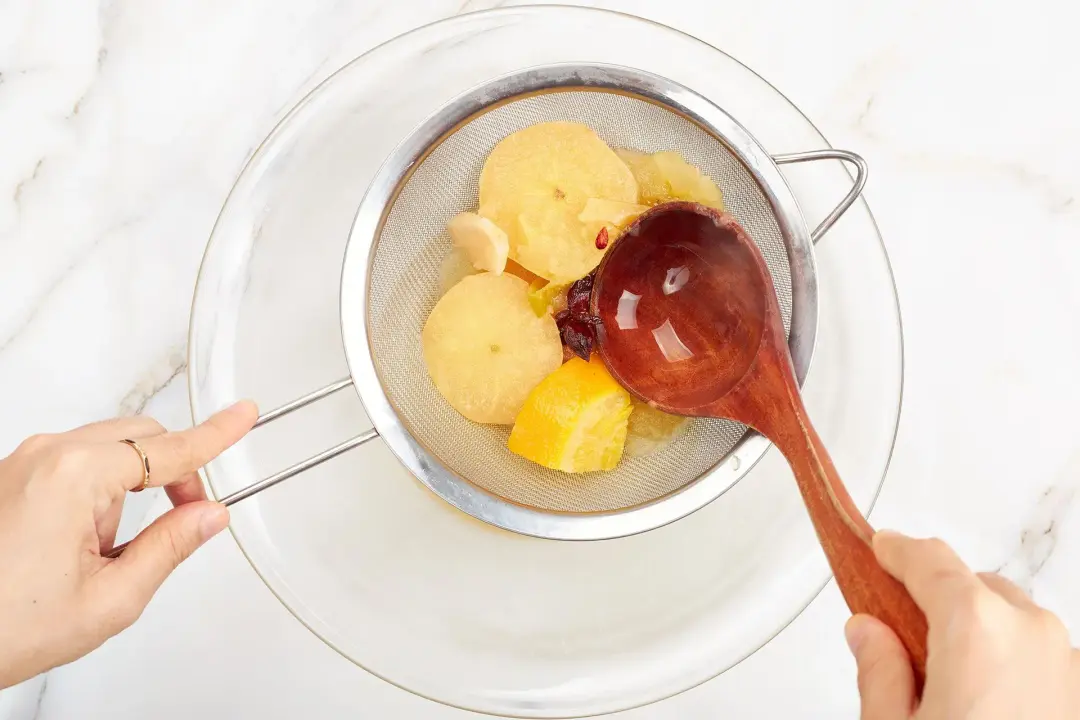 Strain the solids and keep the liquid.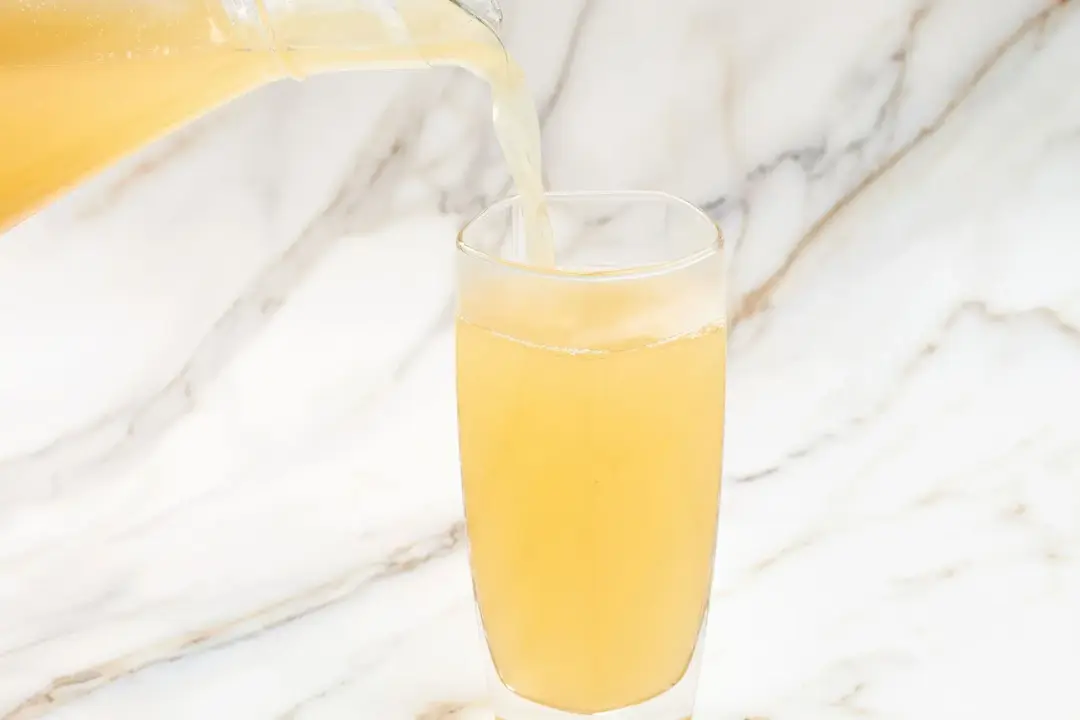 Serve the drink either hot or cold.
What Alcohol to Mix With Sugar-Free Apple Cider
One of the wonderful things about making apple cider at home is that you can alter the drink by combining it with alcohol for different occasions. 
Bourbon Apple Cider Cocktail: To create the bourbon cocktail, add a shot of your favorite bourbon to your mug of hot apple cider and garnish with a cinnamon stick. This cocktail is a classic winter warmer.
Apple Cider Moscow Mule: This chilled cocktail is made by combining vodka, apple cider, and ice in a shaker. Once shaken thoroughly, it is topped with ginger beer or ginger ale and garnished with orange peel. The drink hits the right balance of spice, sweetness, and warmth, making it perfect for Christmas parties.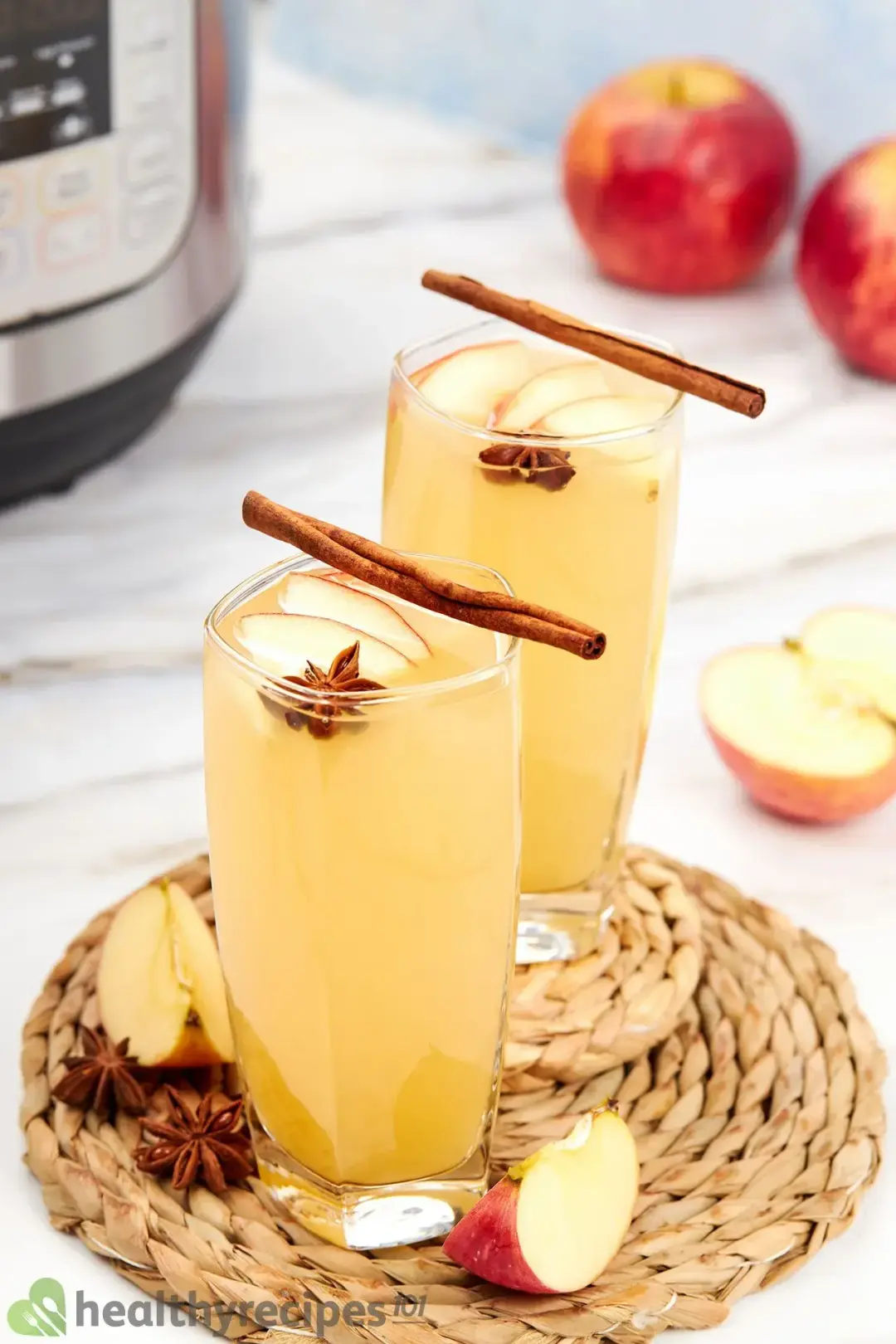 How Much Apple Cider to Drink a Day?
Given that it has the same nutritional profile of the juices included, apple cider is naturally high in sugar and calories. To be precise, each serving of our apple cider contains 117 calories and 13.7 g of sugar — 10% of the recommended daily intake.
The key is to enjoy it in moderation. We suggest having 1 – 2 servings of the beverage a day to fully satisfy your taste buds without compromising the USDA's Dietary Guidelines.
Easy, Healthy Drinks You May Like:
Sugar-Free Apple Cider Recipe
Be the first to rate & review!
Our sugar-free apple cider recipe calls for a handful of seasonal ingredients and only 20 minutes of your time for a lip-smacking drink to warm your body and soul.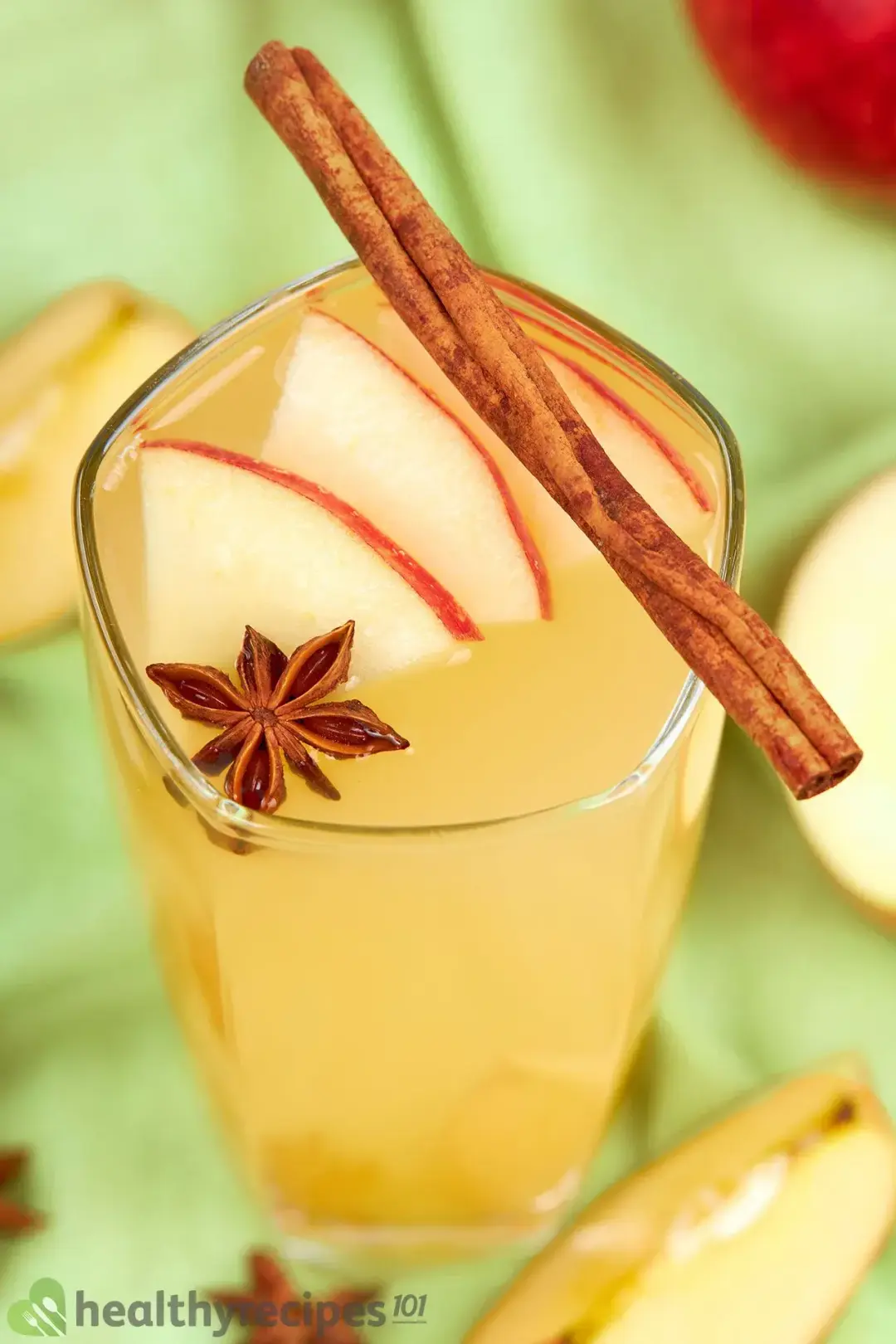 cook TIME

15 mins

prep TIME

5 mins

total TIME

20 mins
COURSE

Drinks

CUISINE

American

SERVINGS

servings

CALORIES

111 kcal
INGREDIENTS
14 oz

red apples sliced

6 oz

green apples sliced

6 oz

oranges sliced

3 cups

water

0.5 oz

ginger

1

stick cinnamon

2

whole star anise
INSTRUCTIONS
1
Place 14 oz red apples, 6 oz green apples, 6 oz oranges, 3 cups water, 0.5 oz ginger, 1 cinnamon stick, and 2 star anise into the inner pot of your Instant Pot.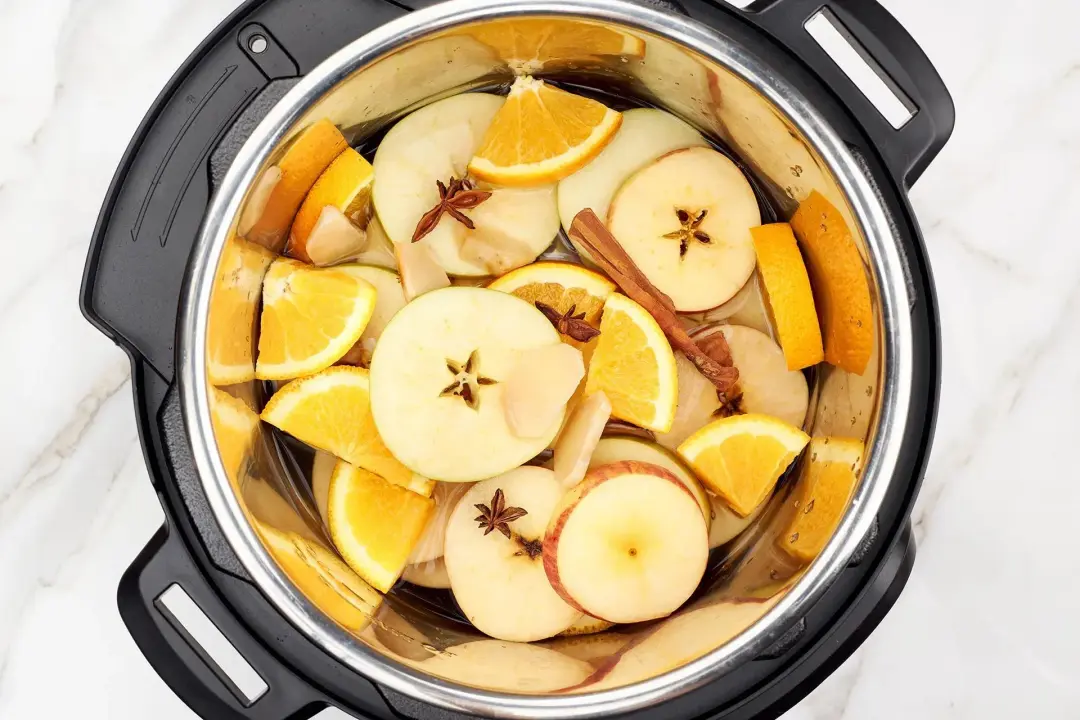 2
Secure the lid and cook in 'Stew Meat' mode for 15 minutes.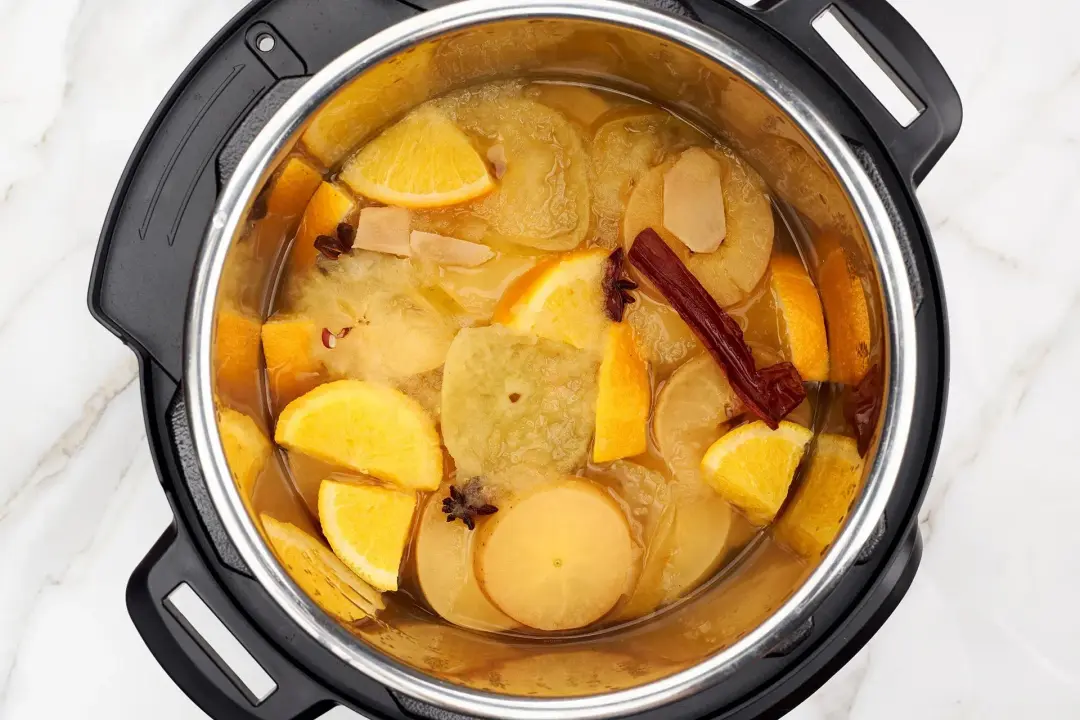 3
Strain the solids from the liquid using a fine-mesh strainer. Discard the solids.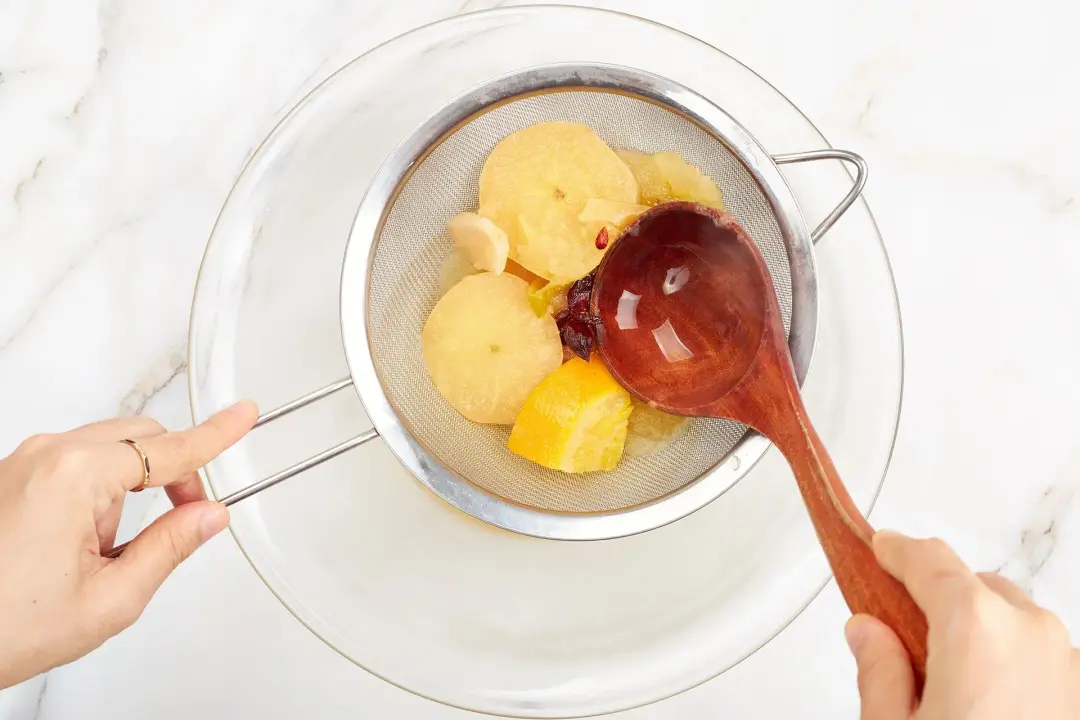 4
Pour the drink into glasses. Serve it either hot or cold.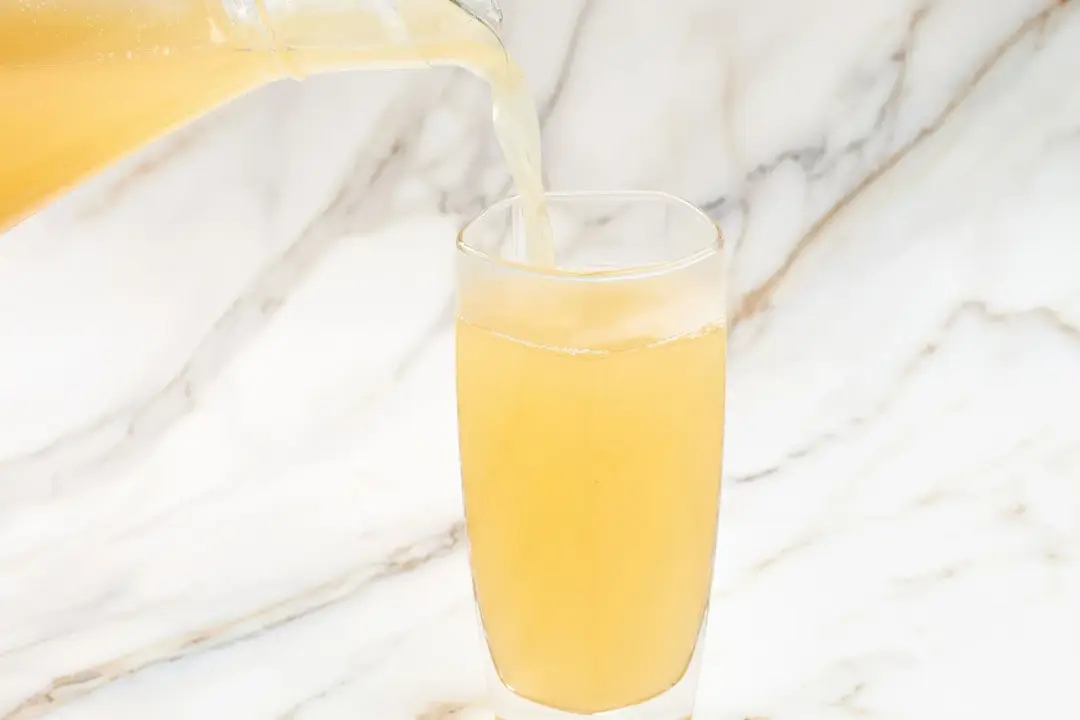 NUTRITION
Nutrition Facts
Sugar-Free Apple Cider Recipe
Amount Per Serving (1 serving)
Calories 111
Calories from FDA
% Daily Value*
* Percent Daily Values are based on a 2000 calorie diet.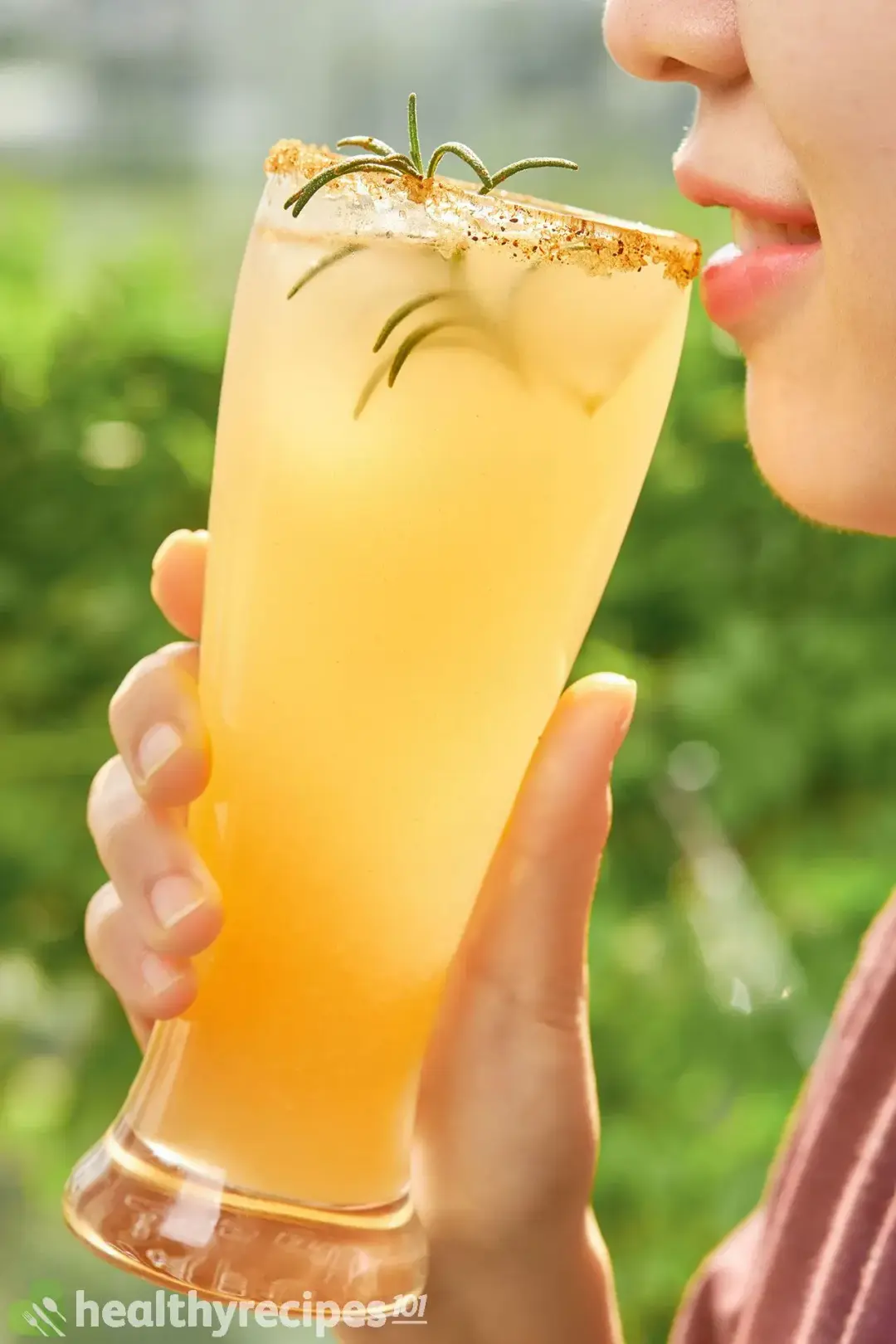 Previous Recipe
Apple Cider Margarita
Apple Cider Margarita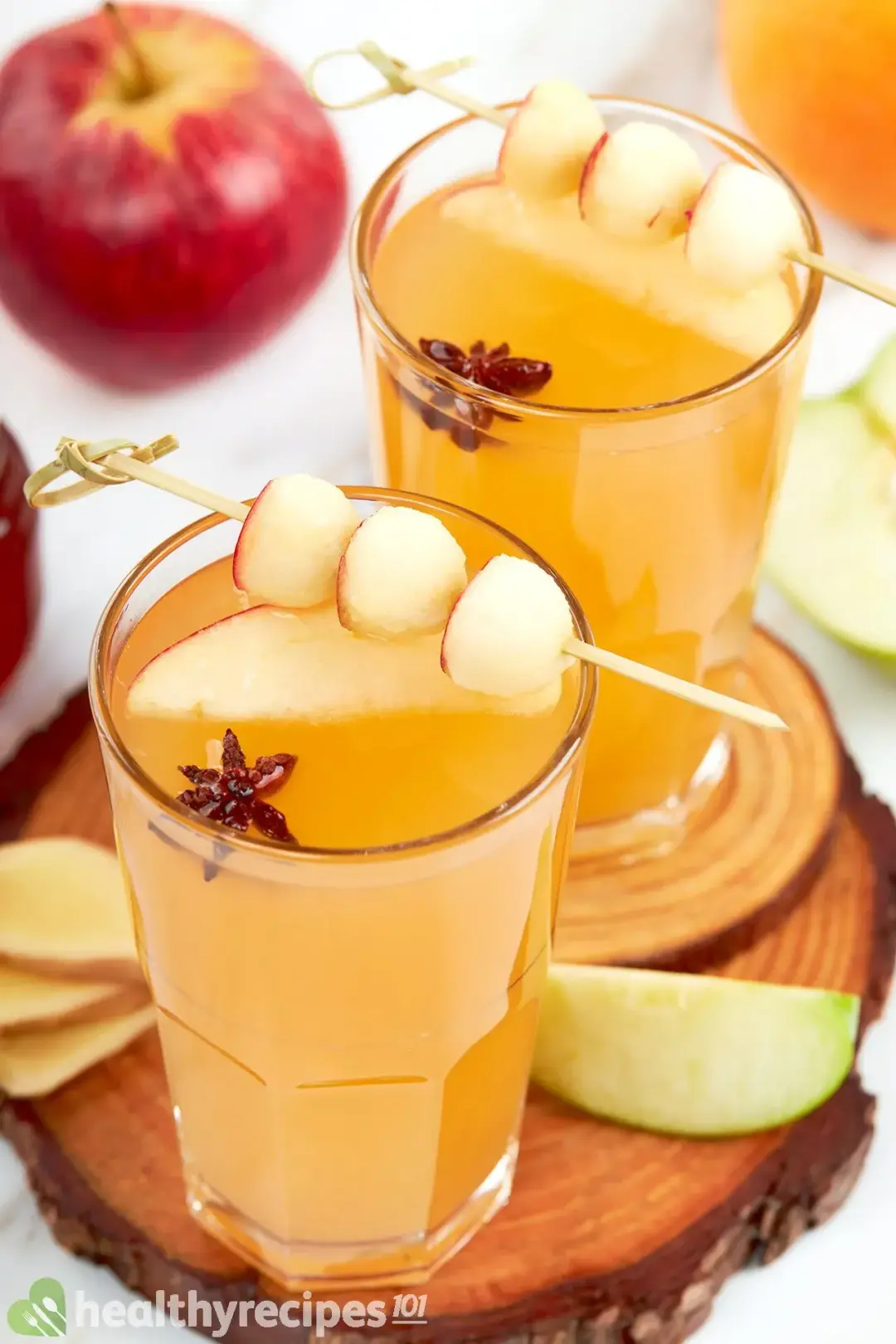 Next Recipe
Apple Cider Hot Toddy
Apple Cider Hot Toddy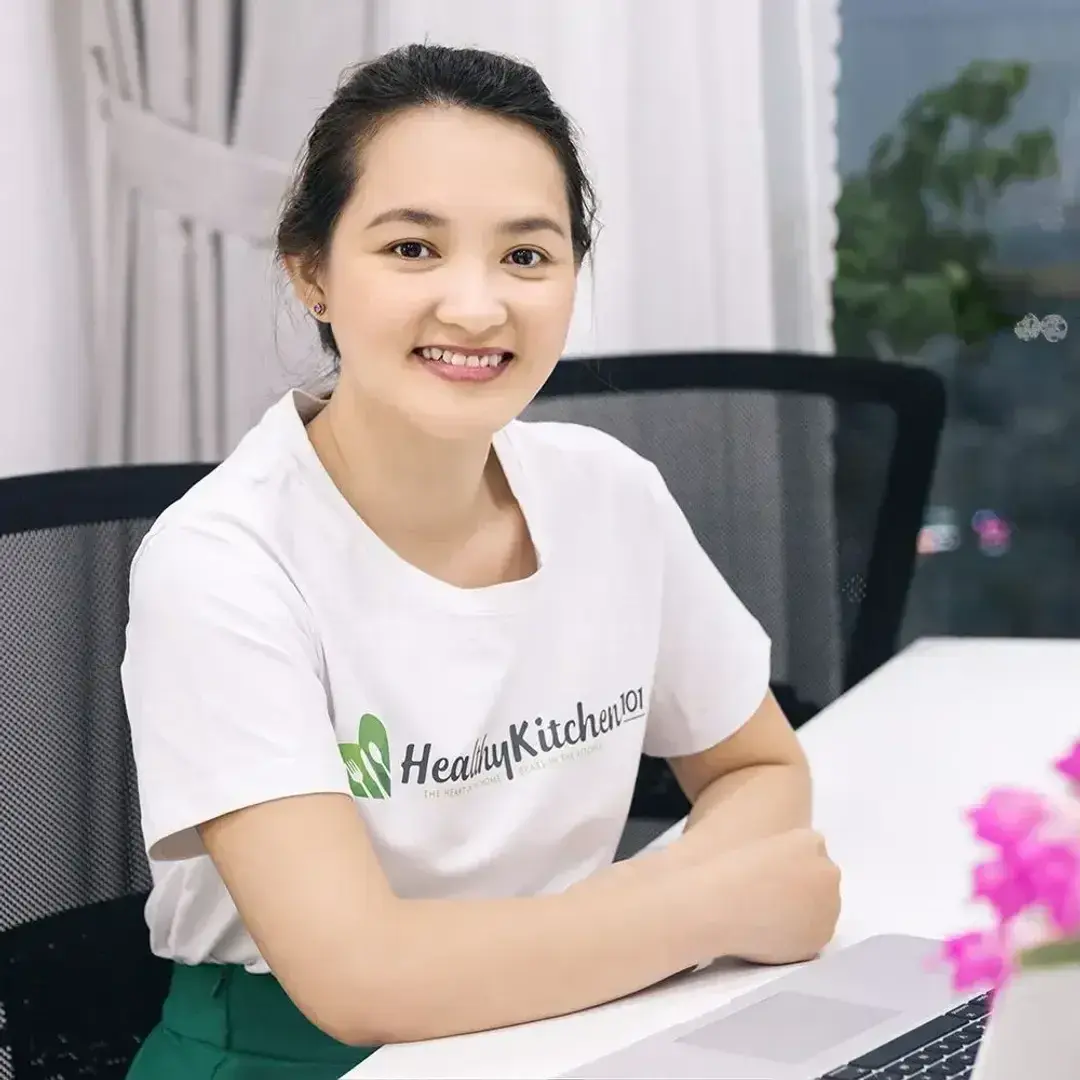 Luna Regina
Luna is the founder and chief recipe developer of Healthy Recipes 101. Apart from cooking, she also loves reading, programming, exploring the outdoors, and collecting useless facts about everything.