There's nothing a good dessert can't solve—especially ones loaded with healthy ingredients that allow you to wholeheartedly indulge in their deliciousness.
Whether you're in the mood for sweets or want to show affection toward your loved ones, our collection of avocado dessert recipes will have you covered at any time.
Reasons to Love Avocado Desserts
Avocado has become a staple in many savory dishes such as salads, sandwiches, toast, guacamole, and dips. When turned into a dessert, it continues to win the hearts of many food lovers, and we are no exception.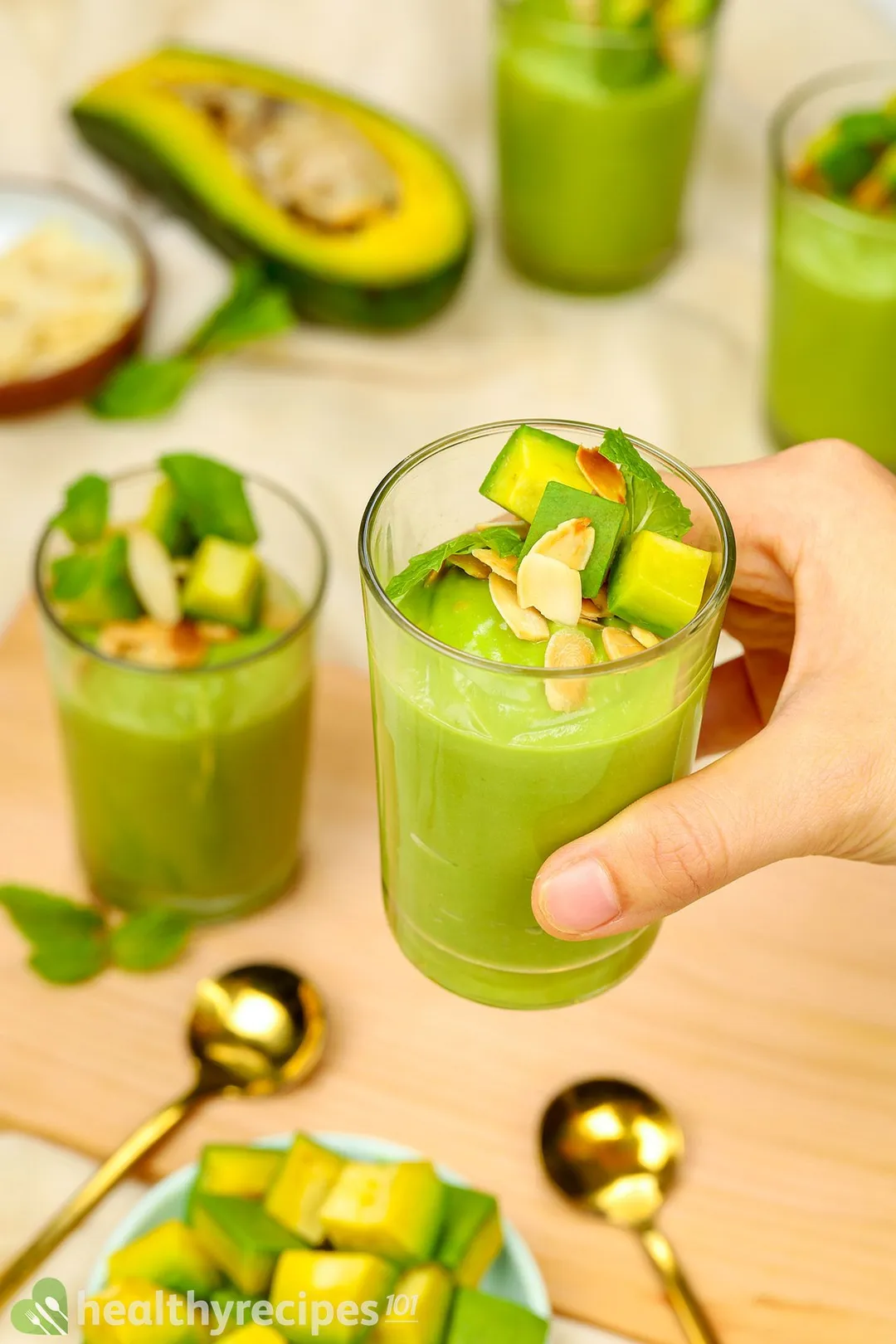 Here are the reasons behind our obsession with these avocado dessert recipes:
They're healthy and tasty: If your diet plan is holding you back from having store-bought dessert, why not create a healthier, homemade version with avocado? This superfood has more to offer than a buttery taste and a creamy texture—it's loaded with healthy fats, antioxidants, and minerals. Moreover, thanks to the natural sweetness of ripe avocados, we can reduce the amount of added sugar and dairy in our recipes, making them more diet-appropriate.
They're easy to make and stress-relieving: Some may find dessert-making a little challenging—creating the right consistency, pairing the ingredients, and decorating the final products. However, with our step-by-step recipes and a few trials, you will master this art like a breeze. For those who have been under a lot of stress lately, baking is a therapeutic hobby that's worth engaging in. 
They're customizable: The versatility of avocado allows it to work well with a myriad of toppings. Try blending avocado with your favorite veggies for a refreshing smoothie, topping your avocado ice cream with crunchy nuts and dried berries, or dressing up your avocado pie with some herbs and edible flowers—the possibilities are endless.
Best Avocado Dessert Recipes
As Christmas is right around the corner, there's no better time than now to put these avocado dessert recipes into practice! Pick one to try and share your story with us by leaving a comment below.
What Goes Well with Avocado in Dessert?
Sometimes, adding a simple twist can make a big difference to your avocado dessert—elevating them from home-cooked quality to gourmet-standard.
Chocolate: Without a doubt, dark chocolate must be on the top of our list as its bitter-sweet taste goes seamlessly with the nutty and buttery flavor of avocado. Nevertheless, if a few extra calories don't bother you, experiment with other types like milk or white chocolate.
Dairy: Whole milk and heavy cream are no strangers to those who make dessert for leisure—both do an excellent job at enhancing the richness of avocado. If you want to go lactose-free and cholesterol-free, replace regular milk with plant-based ones like almond or soy milk.   
Nuts: A sprinkle of crushed pistachios, almonds, peanuts, or macadamia nuts gives more flavor depth and adds a satisfying texture contrast to your palate.
Fresh fruit: Believe it or not, tropical fruit like banana, mango, pineapple, and orange go incredibly well with avocado in dessert—creating the perfect balance of sweet and citrusy.
Dried fruit: If your favorite fruit is out of season, their dried varieties will also work wonders—adding a fruity note and chewy texture to your dessert.  
Citrus juice and zest: While the acidity of citrus juice helps preserve the green color and brighten the flavor of avocado, the zest works as a garnish that gives the dessert a mesmerizing appearance.
Herbs and spices: The earthiness and warmth of cinnamon, thyme, rosemary, or mint won't overpower the dessert. On the contrary, they will bring out the sophisticated aspect of your sweet treats.
Popular Ways to Eat Avocados for Dessert
Here is all the excitement you can have making desserts with avocados:
Make cakes and pies: Nothing brings people closer than sharing a good cake/pie together. With our no-bake recipes, inexperienced home cooks will have no problem whipping up luscious avocado desserts.
Make brownies and cookies: Why not share your love for avocados with friends and family by gifting them some homemade brownies and cookies?
Make pudding: Pudding may not be the first option on your dessert menu, but give it a try. You'll be surprised by how irresistible its light flavor and creamy texture are.  
Make smoothies and ice cream: Avocado smoothies/ice cream will give you that instant refreshing sensation—perfect for those hot summer days. Plus, it is a genius way to make the best of your leftover frozen avocados.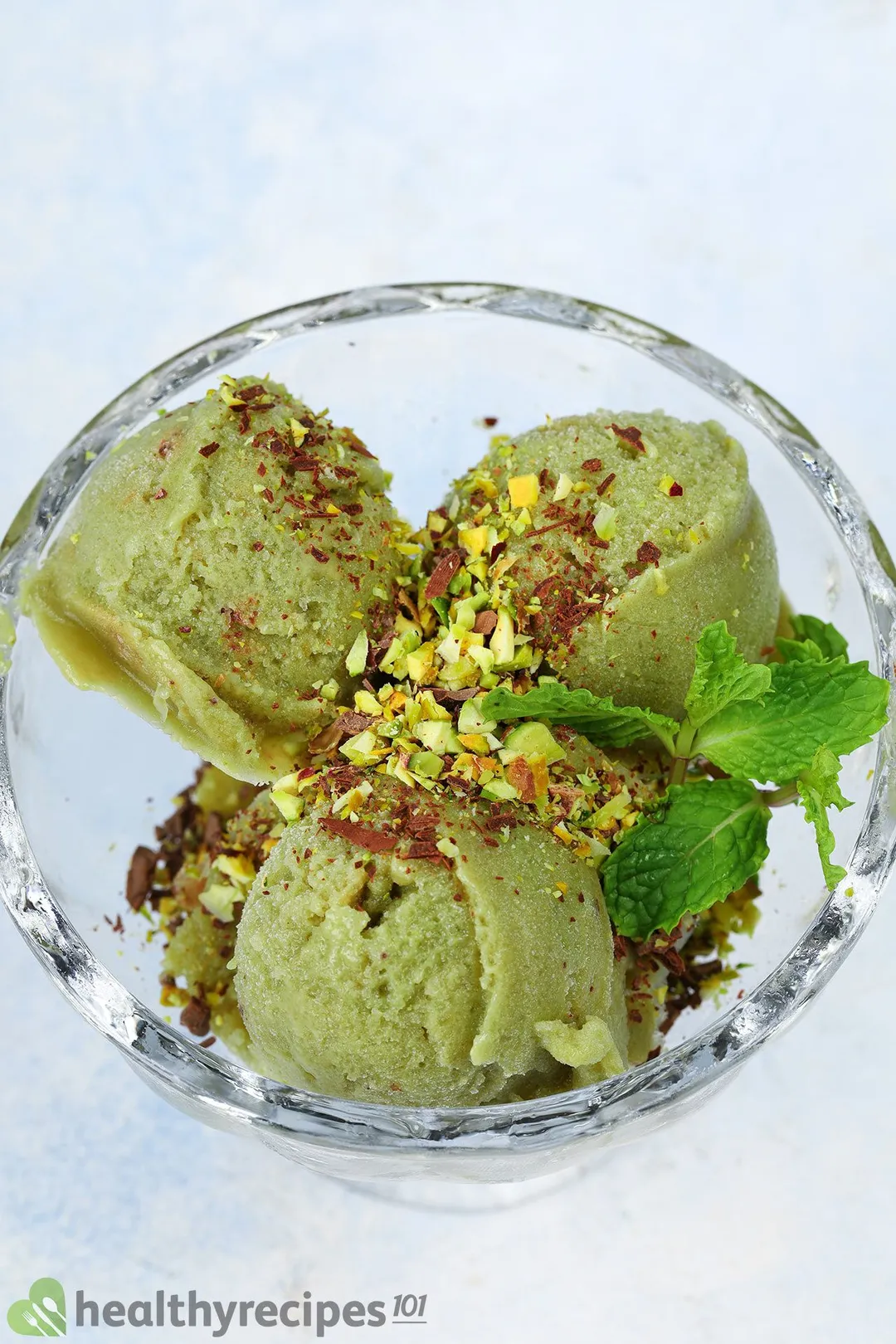 Avocado Dessert Recipes
From avocado ice cream and smoothie to mousse, pudding, and pie, we have them all in our list of avocado dessert recipes.
Ingredients
Directions
Choose a recipe that you like.
Assemble all the essential ingredients.
Follow the instructions and create a delicious avocado dessert recipe in less than 25 minutes!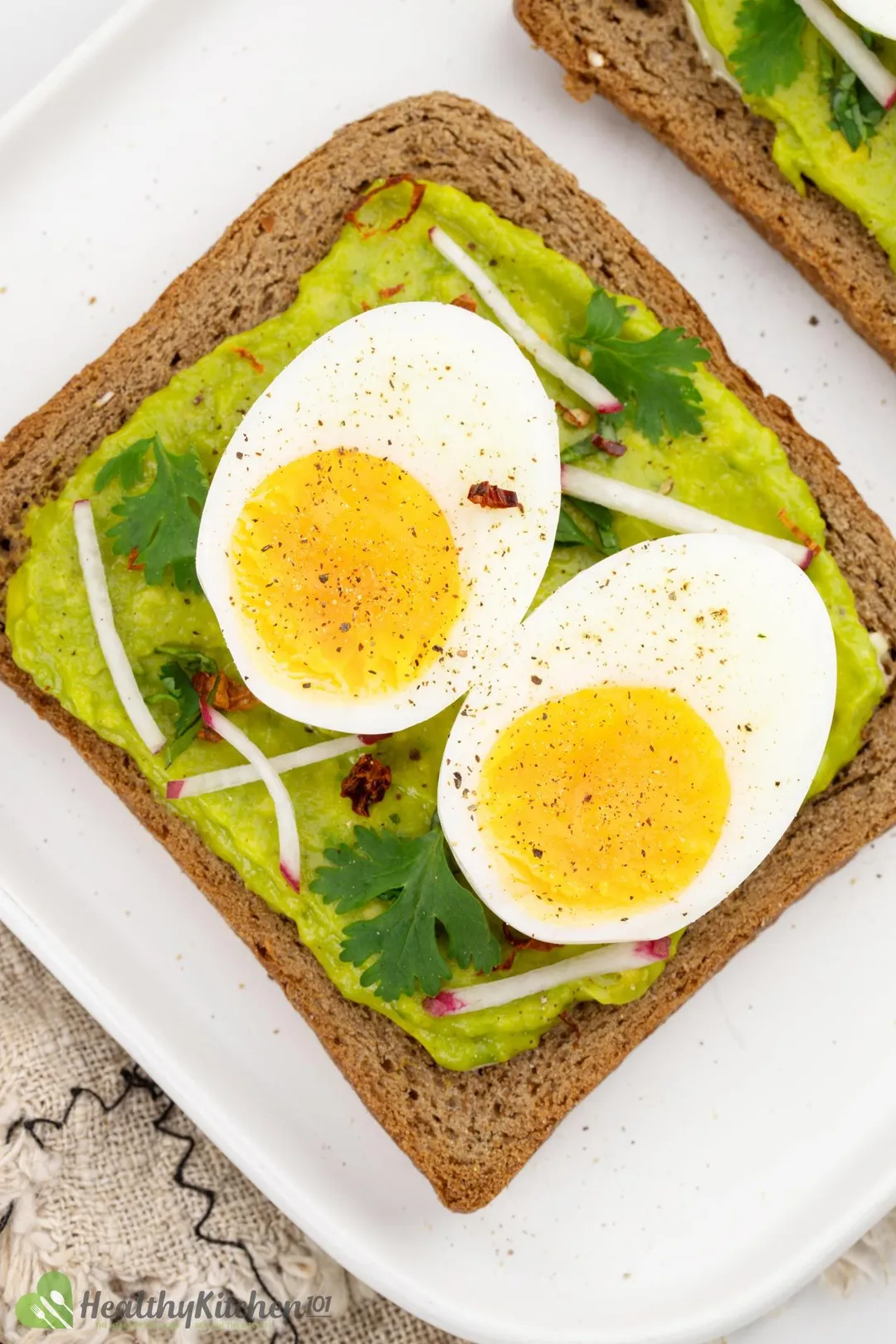 Previous Recipe
Avocado Sandwich Recipes
Avocado Sandwich Recipes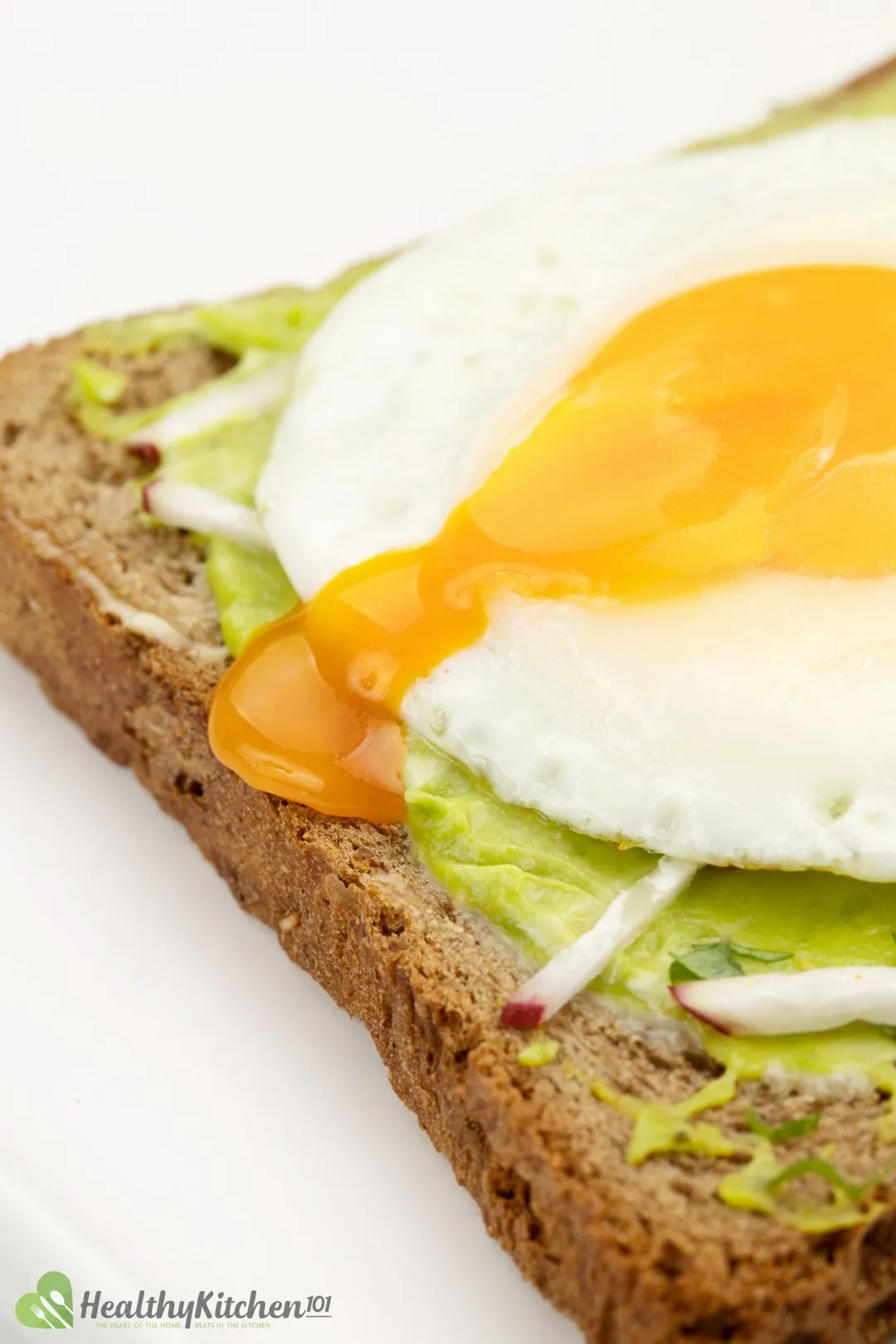 Next Recipe
Avocado Toast Recipes
Avocado Toast Recipes
Writer, Author
Luna Regina is an accomplished writer and author who dedicates her career to empowering home cooks and making cooking effortless for everyone. She is the founder of HealthyKitchen101.com and HealthyRecipes101.com, where she works with her team to develop easy, nutritious recipes and help aspiring cooks choose the right kitchen appliances.
Comments/ Reviews