Ready for some top-notch avocado toasts recipes? They're super fast and filling, and you can make it the way you want, with your own seasonings and favorite toppings. Perfect for breakfasts, lunches, or weeknight dinners.
What Is Avocado Toast?
Avocado toast has become a trend for the past 10 years. As the name suggests, an avocado toast simply calls for sandwich bread with avocado spread on top of it.
You can toast the bread to give it a nice crisp and golden-brown color. To top your avocado toast, the simplest and most common way is with mashed avocado and a sprinkling of salt and pepper. More topping variations include eggs, yogurt, or different types of nuts added to the avocado.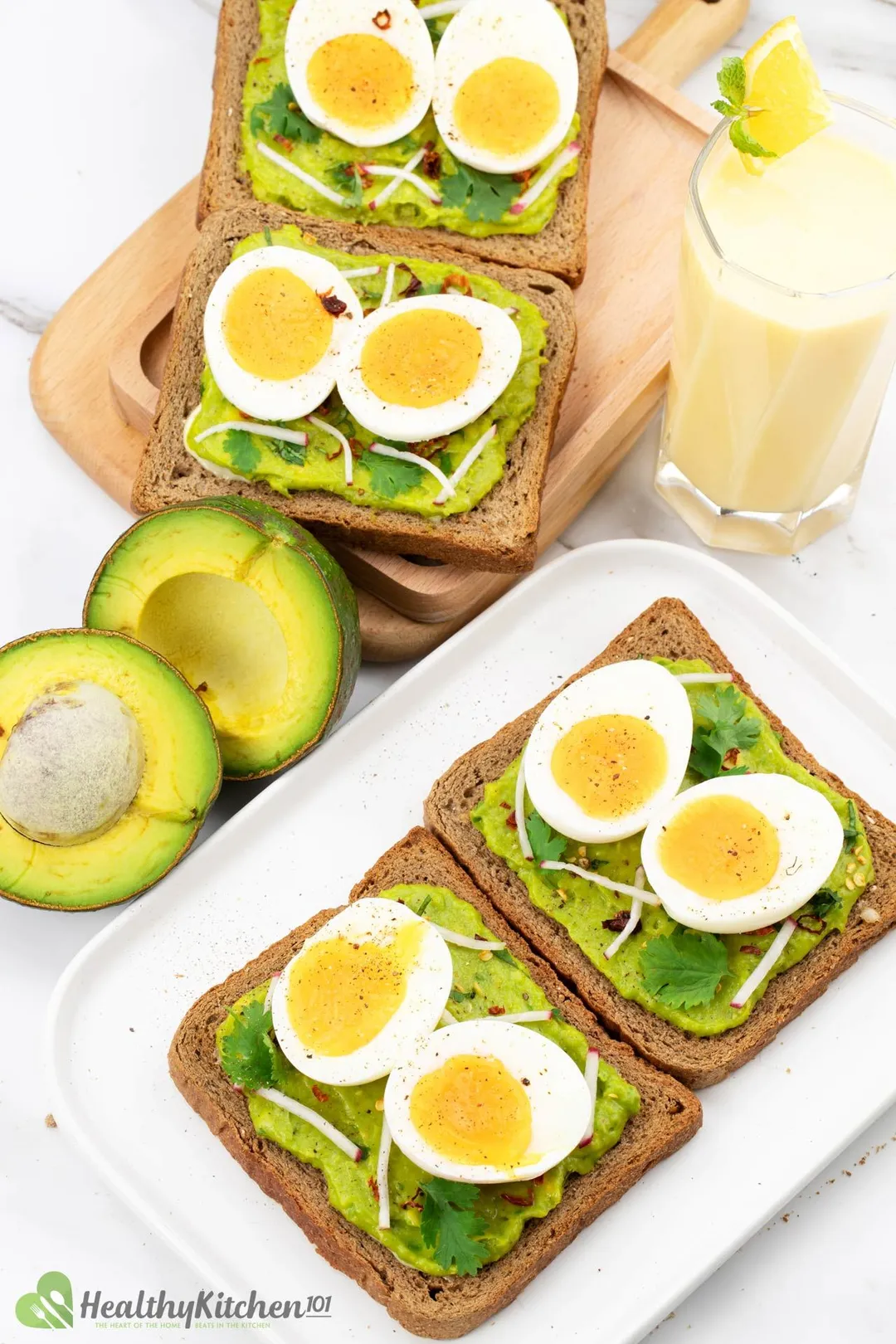 Reasons to Love Avocado Toast
We love adding avocado toasts to our eating routine for so many reasons. Here are 4 of them:
They are quick and easy to make.
That's right, you can whip up a tasty avocado toast in a matter of minutes! Just assemble the bread with the avocado and some other toppings and voila, delicious avocado toast on the way!
They are filling and satisfying.
With avocado toast, you can feel satisfied after each and every bite. The combination of bread and avocado is perfect for the taste buds!
They pack a healthy punch.
The bread provides carbohydrates, while avocado adds in healthy fats and fiber. So instead of hearty and greasy breakfast with bacon, give these delicious avocado toasts a try and your body will have to thank you.
There are lots of delicious variations.
One of the best things about avocado toast is that you can adjust it in so many different ways. Nuts, eggs, fruit, Greek yogurt, etc. 
Best Avocado Toast Recipes
Scroll through these no-fuss avocado recipes for a fast and filling meal!
1 of 2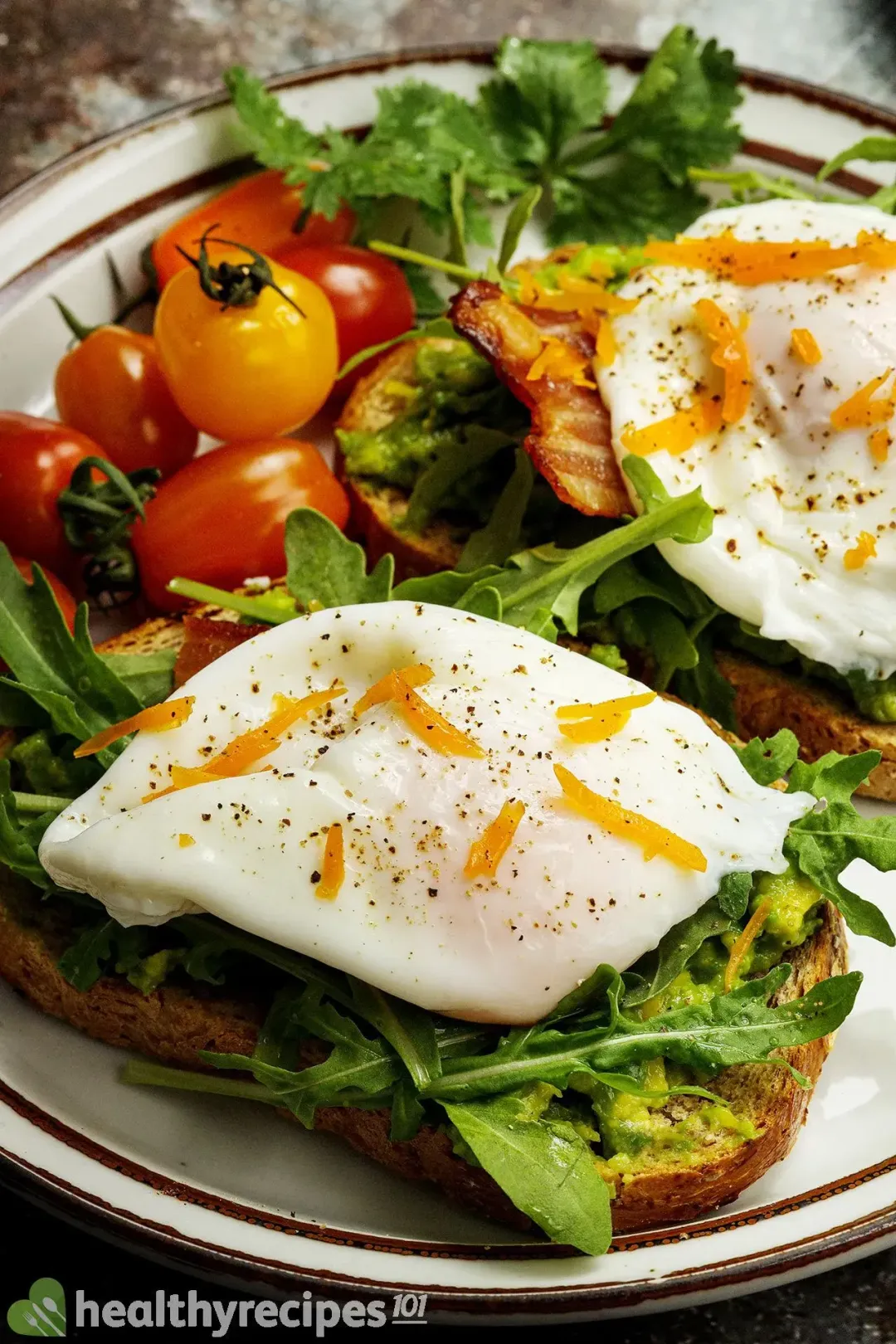 1 of 2
Smashed Avocado on Toast Recipe
Bring a twist to your breakfast dish by adding a delightful and healthy smashed avocado toast to the mix. You will be surprised to find how delicious it turns out to be.
Get the
recipe
.
2 of 2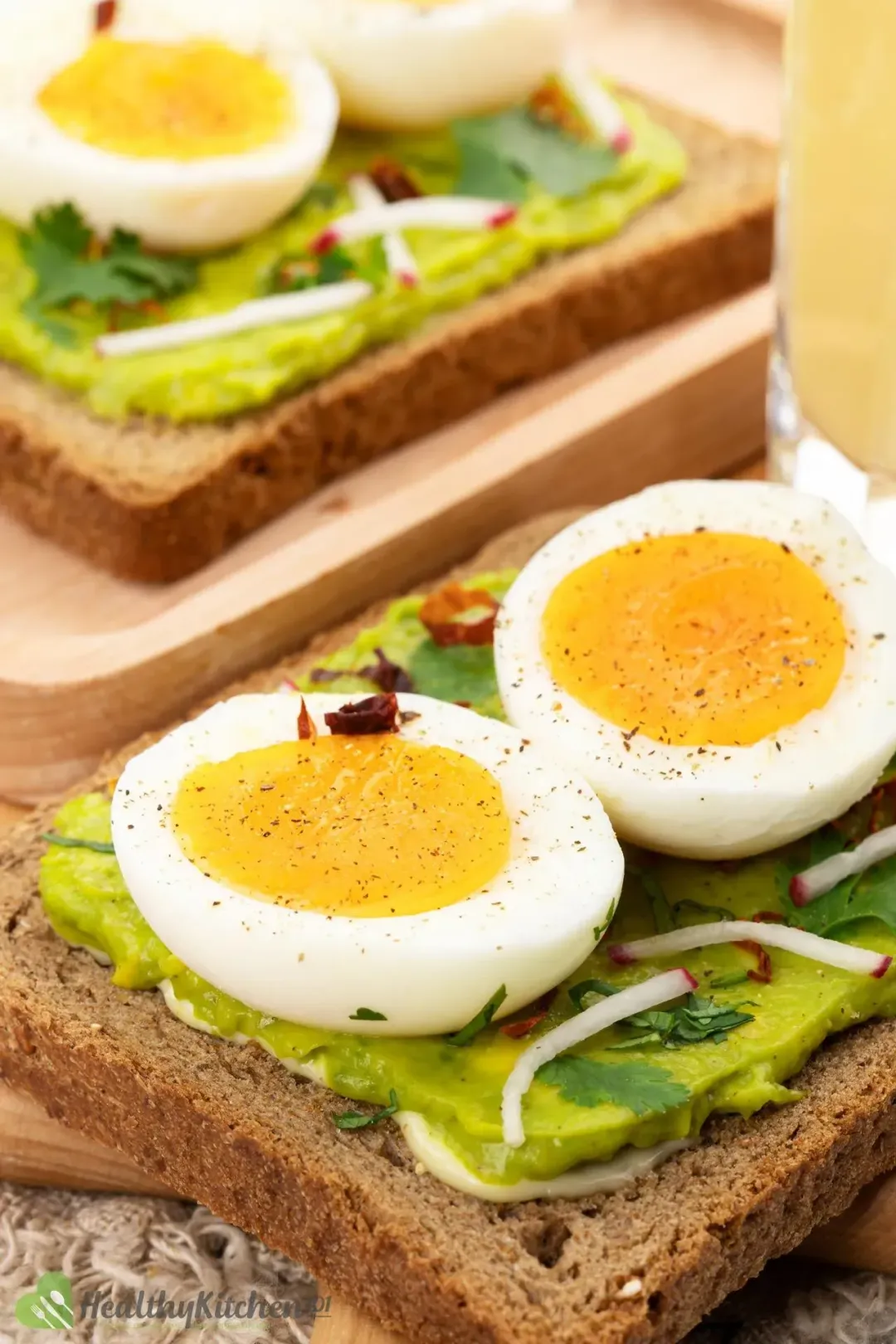 1 of 2
Avocado Toast Recipe
Avocado toast is simply avocado spread on a slice of warm, crisp toast. You can add additional toppings to turn it into a tasty breakfast.
Get the
recipe
.
Simple and delicious. You will surely savor every bite.
Best Bread for Avocado Toast
If you are health-conscious, then it's best to opt for rye bread or whole wheat bread. You can also go with white sandwich bread if you prefer its tender texture and slightly sweet taste.
Also, you can give your bread a good toast to give it a nice crispy surface and a gorgeous color.
Toppings for Avocado Toast
We can have tons of choices when it comes to topping off an avocado toast. Here are some delicious ideas that you can add:
1. Egg
You can go with either poached, boiled or scrambled eggs for avocado toast.
A perfectly poached egg on top of thin slices of avocado is pure heaven. Buttery scrambled eggs on top of mashed avocado can also melt your heart with every bite. If you love a light and lean taste, you can try mashing boiled eggs with avocado as well.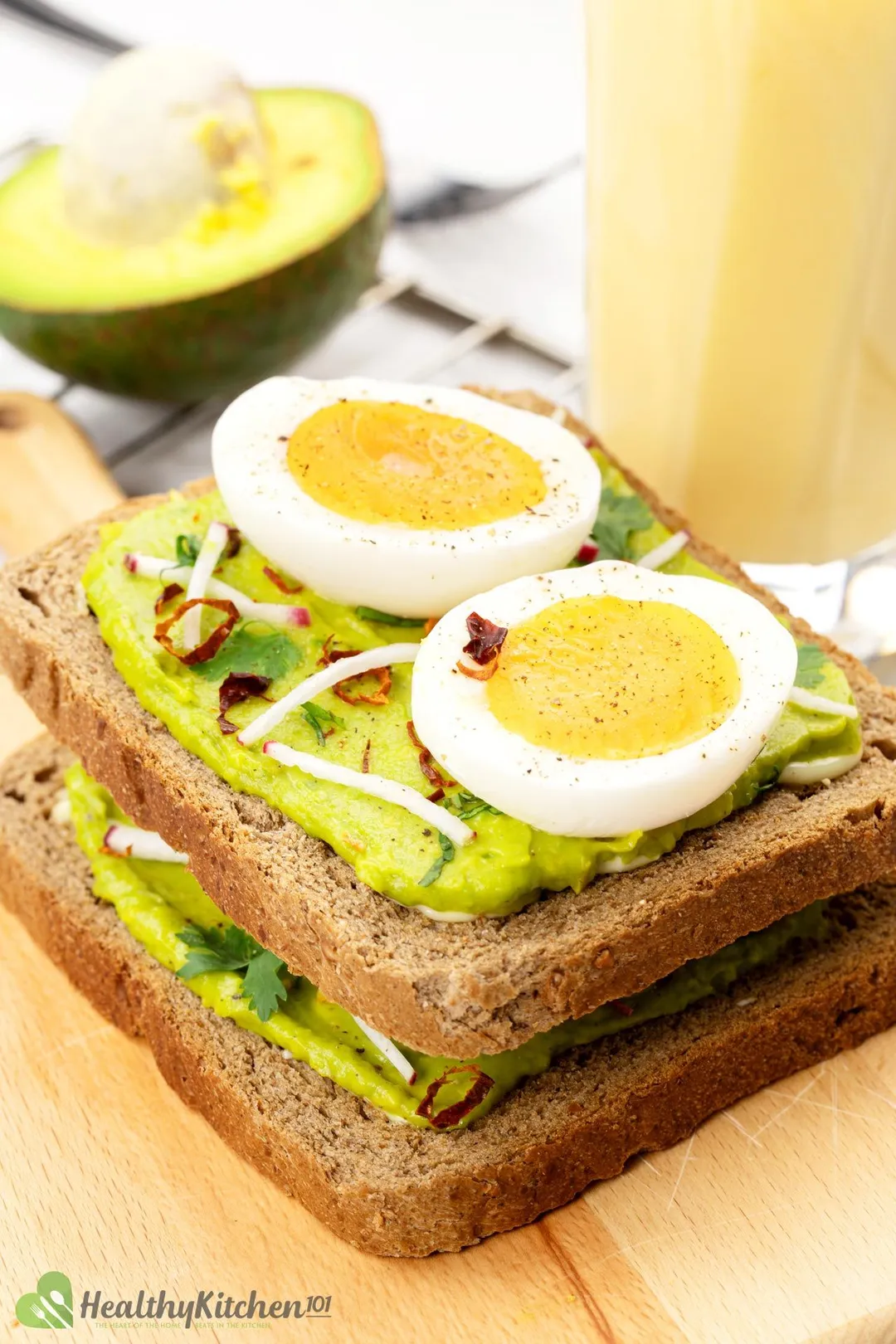 2. Nuts
We love adding nuts to our avocado toasts for a nice crunch and a contrast texture. From almonds, walnuts, and pecans to pistachios, each type of nuts can bring different flavors to your avocado toast.
3. Fruit
Adding fruit to any avocado toast is simply refreshing! Some fruit that pairs beautifully with avocado on toast are mango, grapefruit, and strawberries.
4. Greek Yogurt
The slightly sour taste of Greek yogurt makes a delicious pair with avocado. Adding Greek yogurt also doubles down on the creaminess of your toast.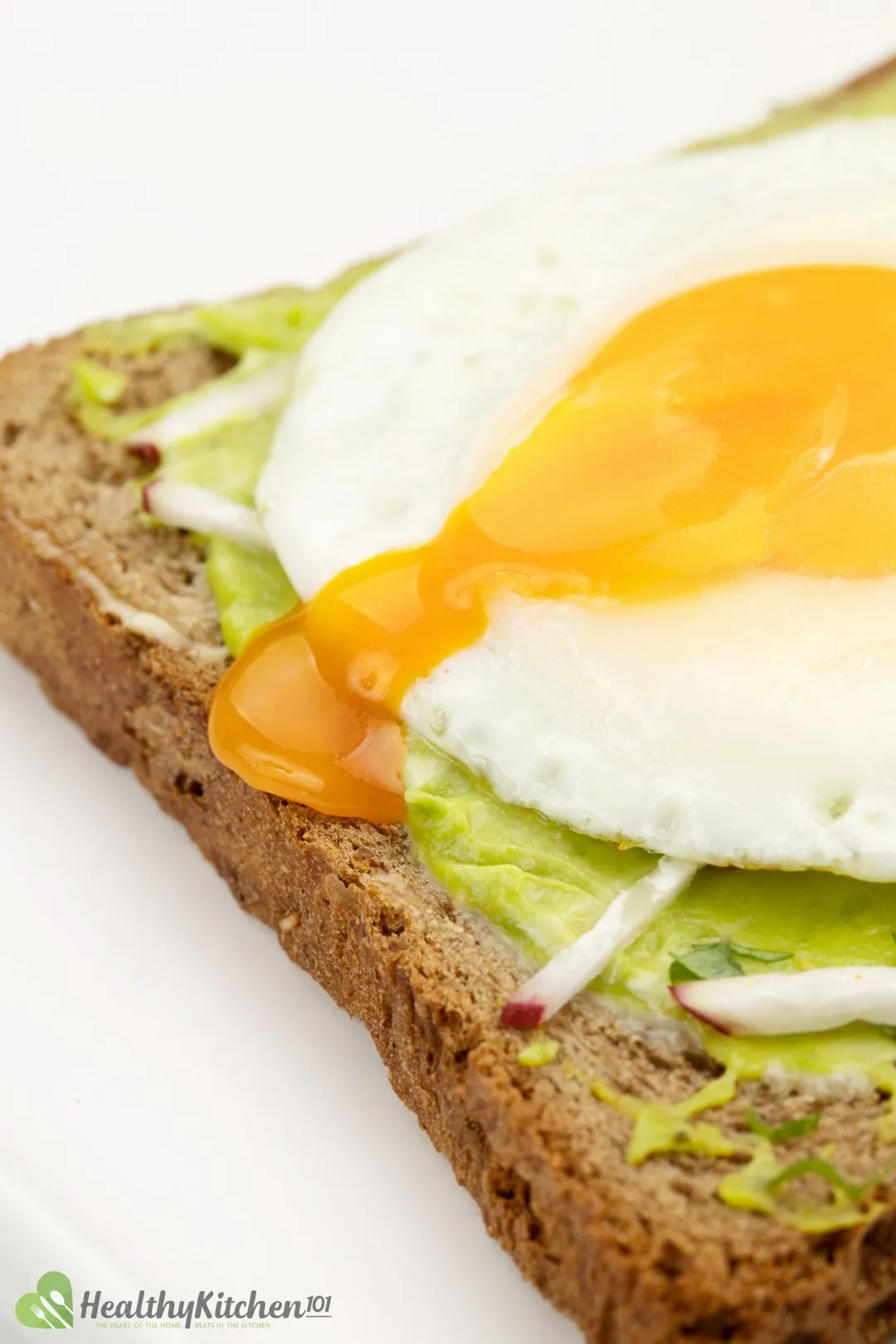 Avocado Toast Recipes
These avocado toast recipes make delicious breakfast or light meals with many tasty versions for your daily rotation.
Ingredients
Directions
Choose a recipe that you like.
Assemble all the essential ingredients.
Follow the instructions and create a delicious avocado toast recipe in less than 20 minutes!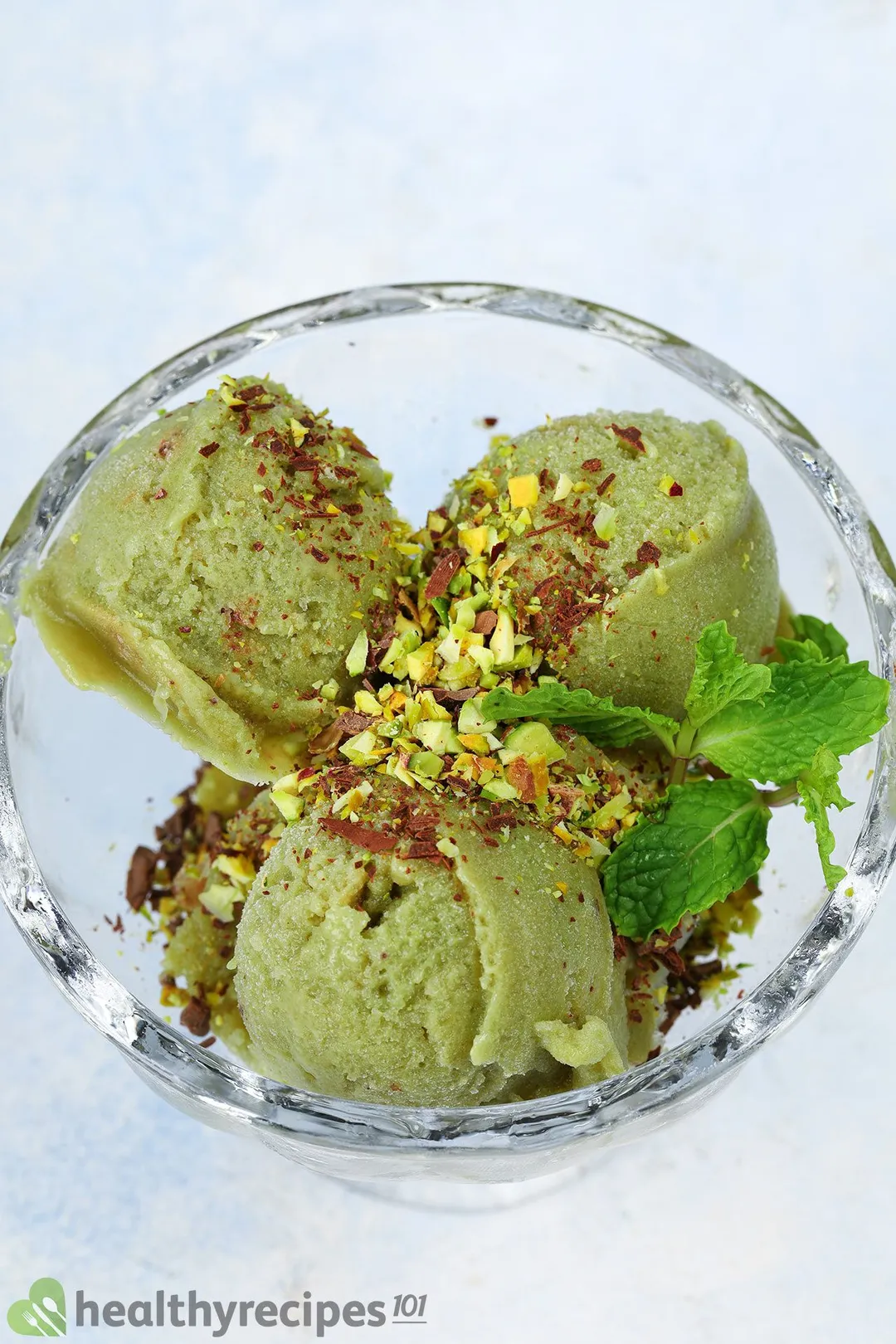 Previous Recipe
Avocado Dessert Recipes
Avocado Dessert Recipes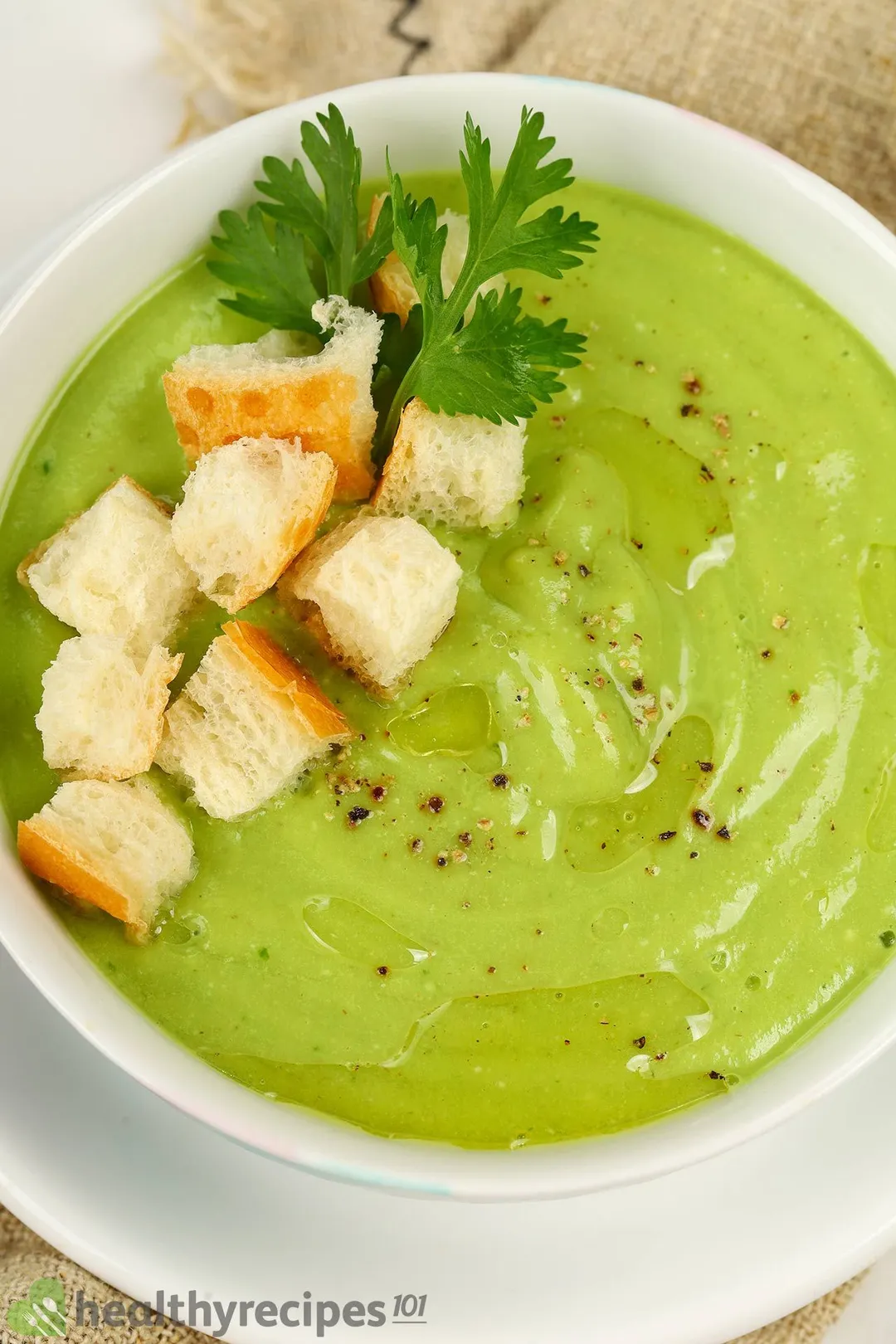 Next Recipe
Avocado Recipes
Avocado Recipes
Writer, Author
Luna Regina is an accomplished writer and author who dedicates her career to empowering home cooks and making cooking effortless for everyone. She is the founder of HealthyKitchen101.com and HealthyRecipes101.com, where she works with her team to develop easy, nutritious recipes and help aspiring cooks choose the right kitchen appliances.
Comments/ Reviews