The avocado is a tasty and versatile fruit and can be utilized in many ways beyond guacamole and avocado toast. Today's collection contains our favorite easy avocado recipes that feature this popular fruit.
Before getting to the recipes, here are some health facts about this creamy fruit that may encourage you to buy and enjoy avocados more.
Are Avocados Good for You?
Yes, avocados are extremely rich in nutrients and health benefits.
First, the fruit contains a good amount of potassium. According to the United States Department of Agriculture, a 100-gram (3.5-ounce) serving of avocado provides up to 485 milligrams of potassium, compared to 358 milligrams of that from bananas.
Second, avocados are sodium-free and, according to a study, can reduce blood pressure when consumed in place of other fats (such as butter and mayonnaise).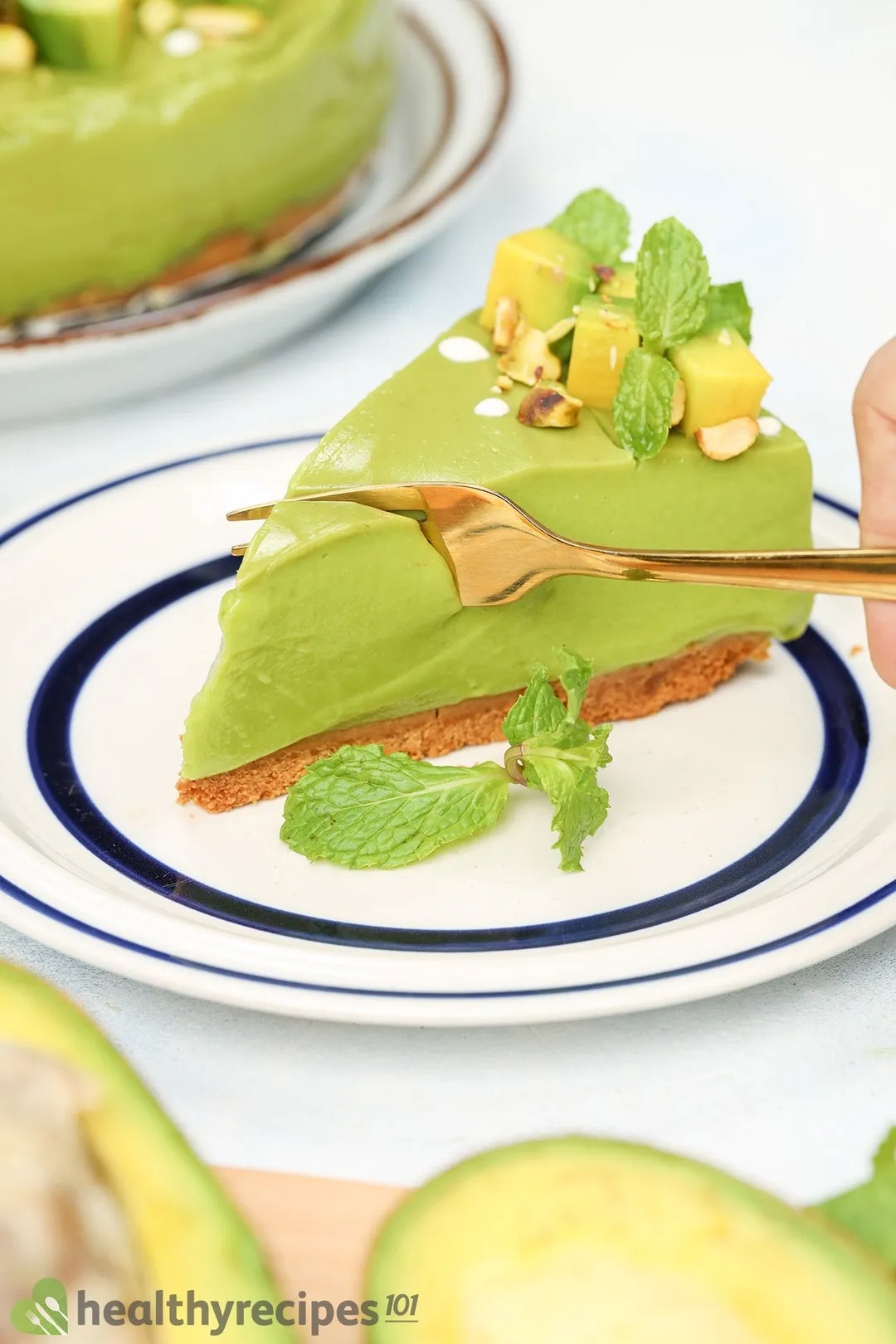 Approximately one-fifth of an avocado has 3.5 grams of unsaturated fat per 1 ounce serving. Unsaturated fat is essential for the correct growth and development of children's central nervous system and brain.
In addition, there are roughly 7 grams (0.25 ounces) of fiber in every 100 grams (3.5 ounces) of avocado. According to the Mayo Clinic, foods with more fiber tend to keep you fuller for longer than foods with less fiber. This makes avocados an excellent choice for anyone who is on a weight-control diet.
Besides vitamin C and E, avocados also include critical elements for efficient immune system function, such as vitamin B6. Half an avocado contains 30% of the daily value of vitamin B6, a substance that aids in the reduction of inflammation and the prevention of oxidative damage.
In conclusion, avocados are full of nutrients that are important for good health, and eating them regularly could make a person's diet better overall.
What to Make With Avocado
As a result of its mild, creamy flavor, avocado pairs well with a variety of foods. Whether for breakfast, lunch, dinner, and even desserts and smoothies, you can enjoy avocado with these simple and delicious recipes.
What Does Avocado Taste Like?
Although it is mild, avocado has a distinct flavor. The flavor itself is delicately earthy, buttery, and nutty. But perhaps the texture of an avocado is the most enjoyable aspect of eating this fruit. 
Ripe avocados have a very buttery mouthfeel and a soft texture, making them a great ingredient to use when you want a creamy finish to a dish.
Unripe avocados, on the other hand, have firmer flesh that is easier to cut into cubes for salads and other dishes, but their flavor and texture will be less sweet and creamy. 
Due to its mild, distinctive flavor, avocado pairs well with a variety of stronger, more flavorful ingredients. In addition to being tasty and nutritious, the avocado's popularity can also be attributed to its versatility. There are simply numerous ways to eat and use this creamy fruit.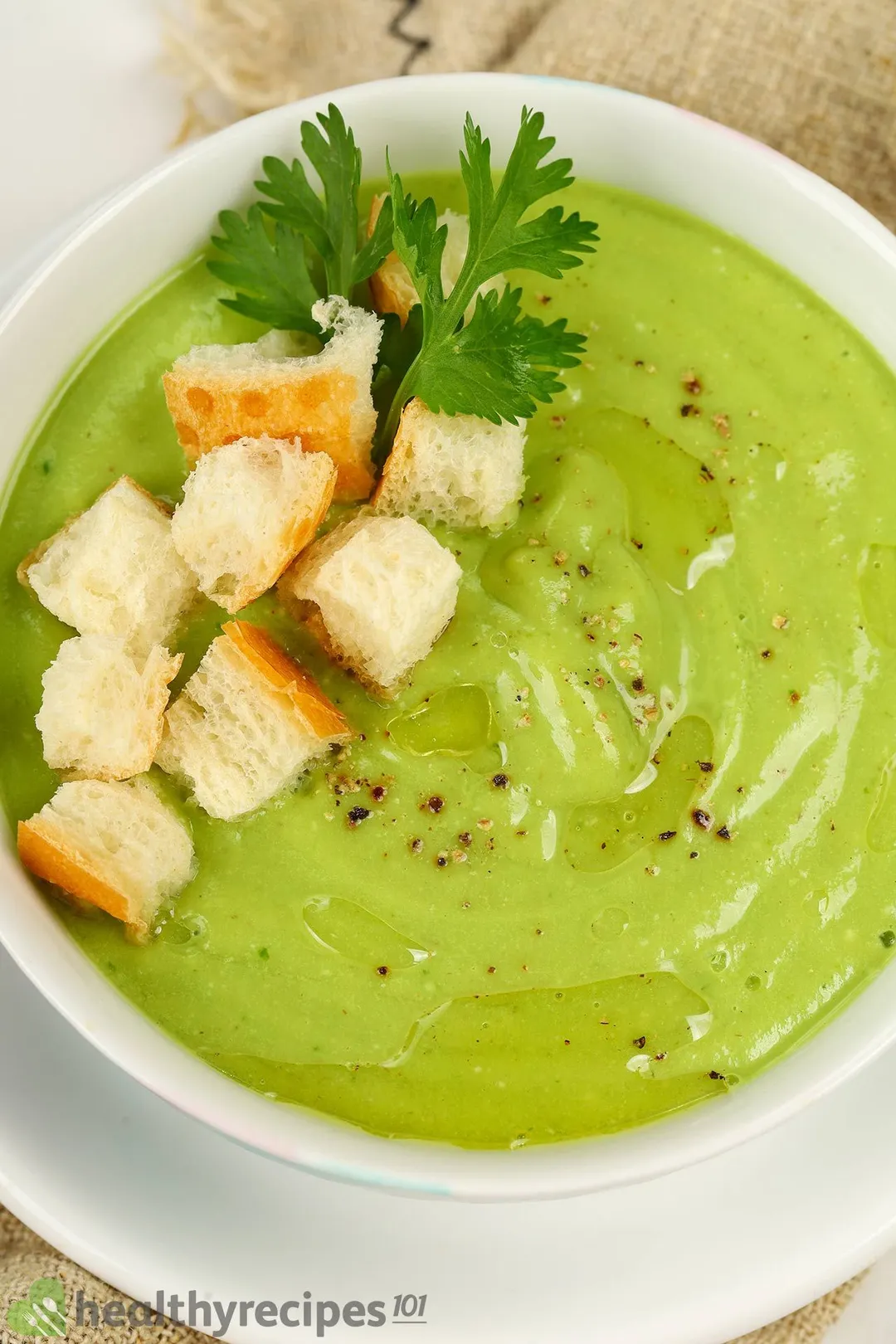 Quick and Easy Avocado Recipes
Our quick and easy avocado recipes make eating and cooking this versatile fruit more pleasant and doable.
Ingredients
Directions
Choose a recipe that you like.
Assemble all the essential ingredients.
Follow the instructions and create a delicious avocado recipe in less than 30 minutes!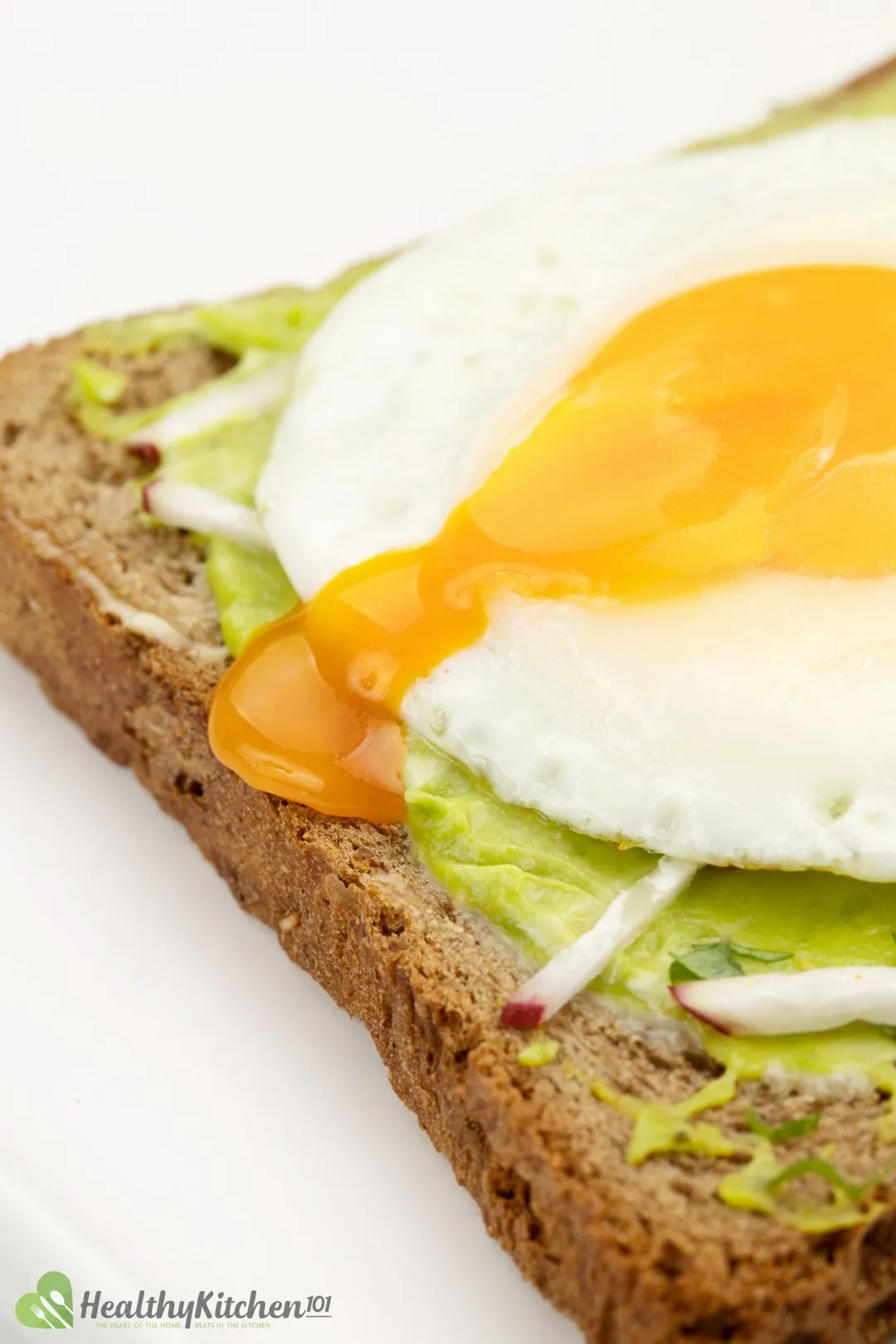 Previous Recipe
Avocado Toast Recipes
Avocado Toast Recipes
Writer, Author
Luna Regina is an accomplished writer and author who dedicates her career to empowering home cooks and making cooking effortless for everyone. She is the founder of HealthyKitchen101.com and HealthyRecipes101.com, where she works with her team to develop easy, nutritious recipes and help aspiring cooks choose the right kitchen appliances.
Comments/ Reviews