Avocado allows you to make all sorts of tasty dishes, so feast your eyes on these simple avocado recipes. In this list, you'll see avocados prepared in different ways and paired with numerous ingredients.
These recipes can be a lifesaver for inexperienced cooks looking to make delectable dishes with this fruit right at home.
Reasons to Love Avocado in Your Meals
Avocado is a unique ingredient and it can be used in both sweet and savory dishes. Also, the texture and flavor of avocado help it fit right into multiple cuisines, taking its versatility to another level.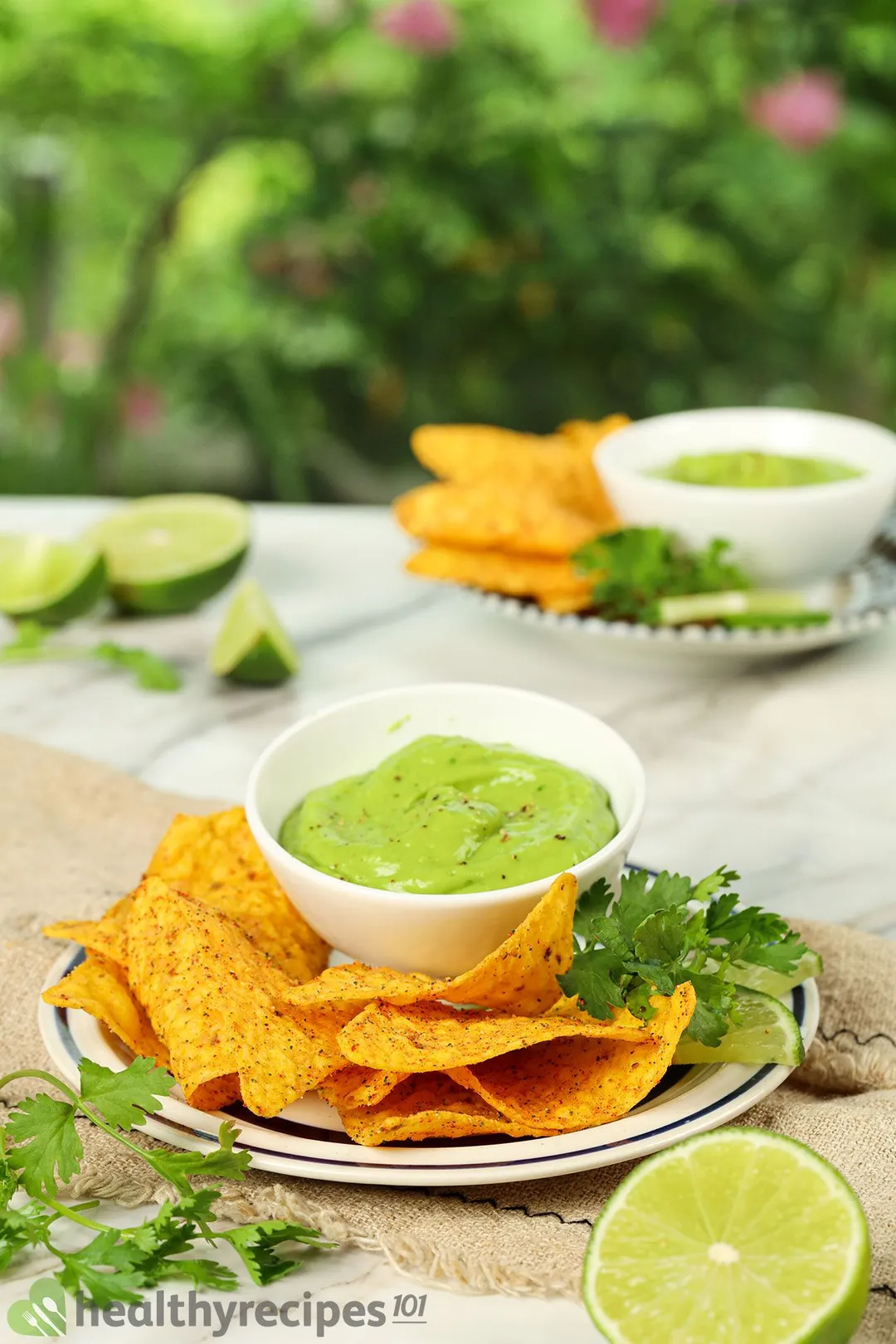 Generally, avocado has a buttery, nutty, and somewhat earthy flavor. Its flavor profile is rich but not too overwhelming, which allows it to work well with other ingredients. The creamy and silky smooth texture also makes avocado easy to eat.
Lastly, avocado is extremely simple to prepare. It is ready to eat right from the grocery store or supermarket, all you need to do is cut through the skin and remove the pit.
Best Simple Avocado Recipes
Try out these simple avocado recipes for an easy and delicious meal.
Is It Healthy to Eat Avocados Every Day?
Yes, avocado is a nutrient-packed ingredient that can be a part of your everyday menu. If you're a fan of this fruit, don't hesitate to include it in your meals.
Avocado is a source of many valuable nutrients like healthy fats (monounsaturated fats), fiber, vitamins, and minerals (especially potassium).
We recommend incorporating avocado into different dishes to diversify your daily meals.
What to Make With Avocado
The most common and arguably simplest avocado dish is avocado toast. All you need to do is spread mashed avocado on a slice of hot and crispy toast. It's a straightforward dish that anyone can make for a quick breakfast.
Also, you don't have to stop with just avocado and toast. You can add more vegetables like tomatoes, mushrooms, or onions. Adding protein like eggs (poached or fried), bacon or even salmon will bulk up the meal.
Avocado makes an excellent salad topping thanks to its versatility. Cut the flesh into slices or cubes then add it to the mix of your favorite vegetables, cheese, and other salad toppings. Instead of regular salads, you can add avocado to a pico de gallo, putting a twist on a familiar side dish.
Don't forget to make a tasty dressing to finish up the dish. We recommend making a tangy dressing to complement the creaminess of the avocado.
Another light meal that you can make with avocado is soup. You can take advantage of the creamy texture to make a satisfying soup as an appetizer or side dish.
You can diversify your avocado soup by adding more vegetables (onions, zucchini, tomatoes, etc.) or protein (chicken, shrimp, etc.). Chilled or cold soup is a special way to cook avocado if you're feeling adventurous.
Moving on to main dishes, avocado has found its way into many popular items like sandwiches, burgers, or sushi (California rolls). It can be served on the side as a complementary snack or incorporated as a topping.
Making avocado salsa to pair with grilled meat like beef, chicken, or salmon is another great way to incorporate it into your meal.
Avocado is the main ingredient in a world-renowned sauce: guacamole. The sauce is excellent for burgers, sandwiches, or deviled eggs. As a dipping sauce, it goes well with fries, vegetable chips, and tortilla chips.
Avocado can also be a substitute for mayonnaise or sour cream in salad dressings or other sauces.
With their delicious creaminess, avocado smoothies could be your new go-to beverage for hot summer days. Smoothies are quick, easy, and satisfying, and avocado smoothies are no exception.
You can pair avocado with any popular smoothie ingredient: mangoes, strawberries, chocolate, banana, blueberries, or leafy greens like spinach and kale.
Also, adding condensed milk will help you make a delicious Vietnamese avocado smoothie.
While most desserts aren't exactly simple, there are a few of them you can attempt with avocados like mousse, ice cream, or pudding.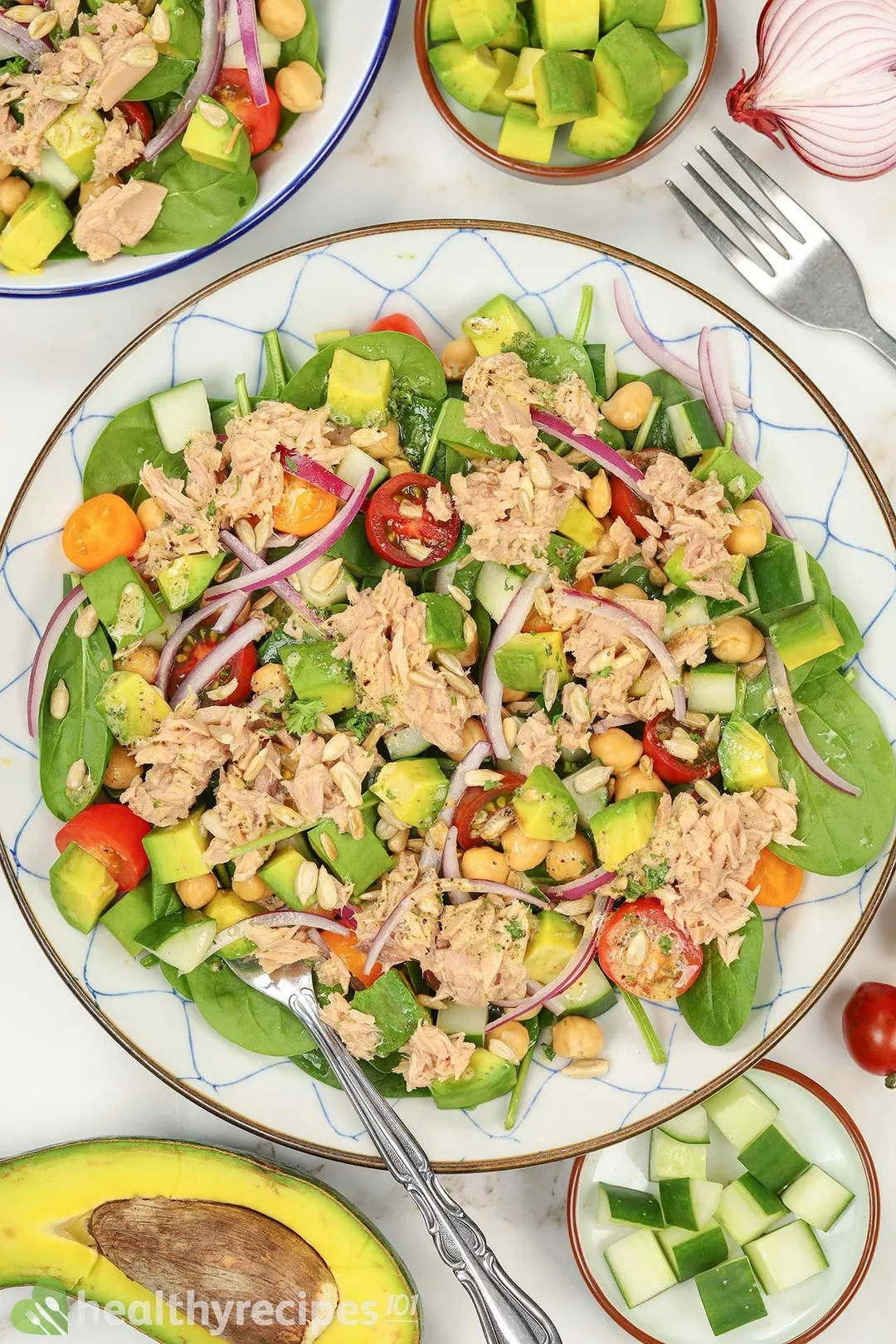 Simple Avocado Recipes
These simple avocado recipes will help you cook up various delicious dishes featuring avocado with little to no effort.
Ingredients
Instructions
Choose a recipe that you like.
Assemble all the essential ingredients.
Follow the instructions and create a simple avocado recipe in less than 25 minutes!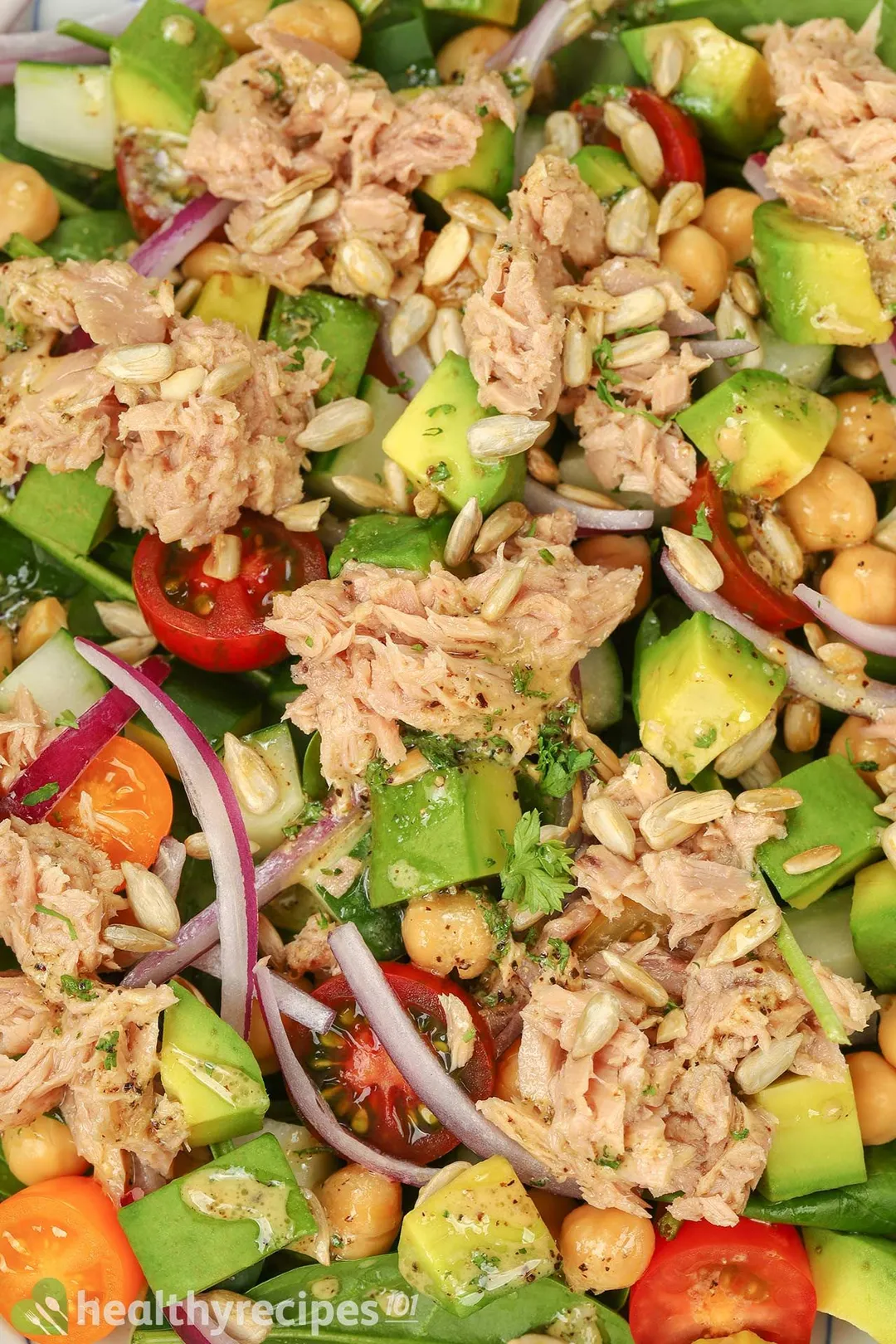 Previous Recipe
Avocado Recipes For Dinner
Avocado Recipes For Dinner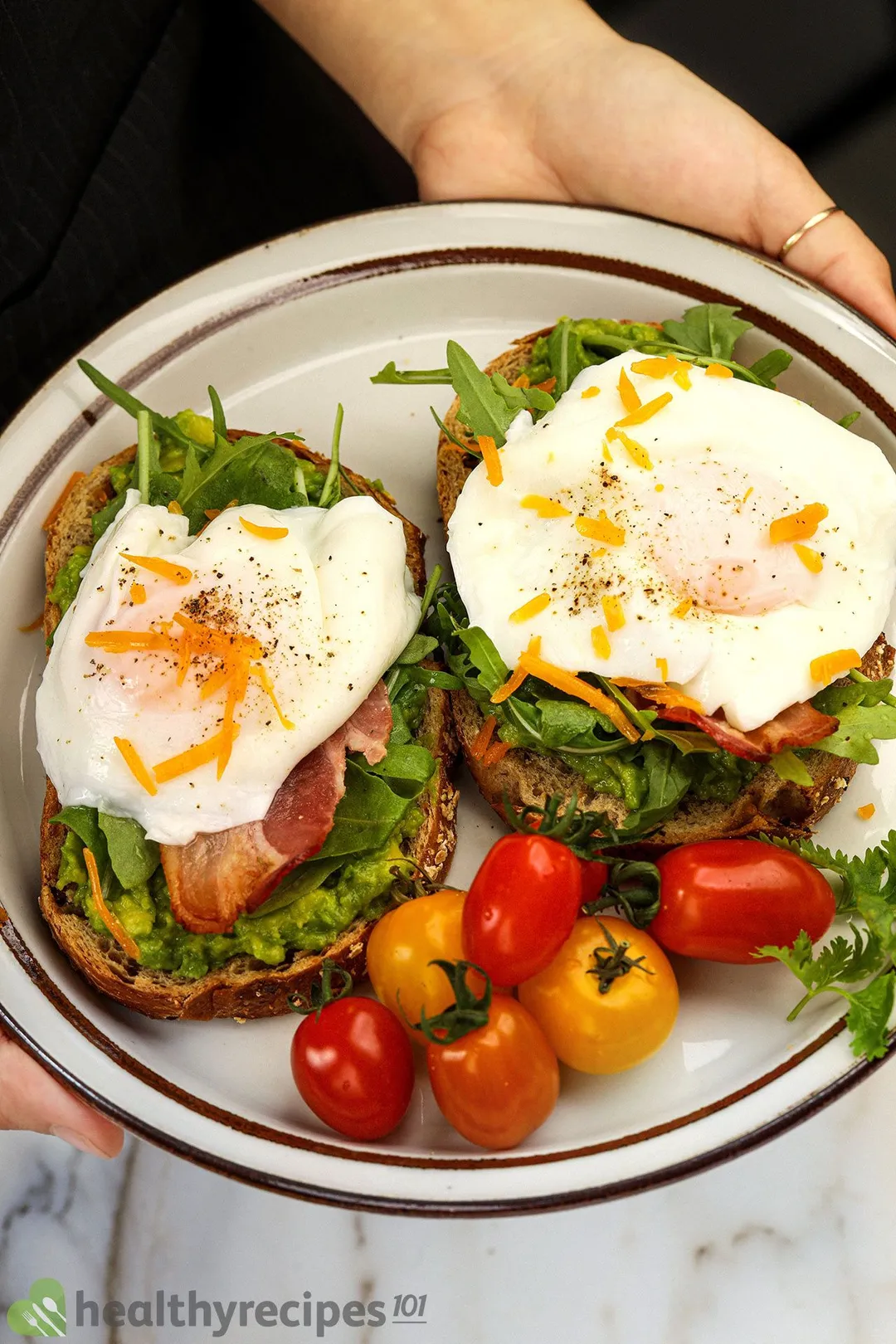 Next Recipe
Avocado And Egg Recipes
Avocado And Egg Recipes
Writer, Author
Luna Regina is an accomplished writer and author who dedicates her career to empowering home cooks and making cooking effortless for everyone. She is the founder of HealthyKitchen101.com and HealthyRecipes101.com, where she works with her team to develop easy, nutritious recipes and help aspiring cooks choose the right kitchen appliances.
Comments/ Reviews