When it comes to summer barbecues, you can't go wrong with tried-and-true staples like barbecue chicken. From sweet-and-smoky BBQ to robust jerk spices, our list of BBQ chicken recipes contain different ways to prepare this summertime classic.
What Cuts of Chicken Can Be Used?
The good news is that nearly every chicken cut is suitable for grilling. In general, we prefer bone-in, skin-on chicken, as the bones and skin prevent the meat from being overcooked and dry.
Grilling works well with various chicken cuts, such as breast, leg, thigh, and wing. The challenge, though, is grilling all the pieces evenly so that none are overcooked or undercooked.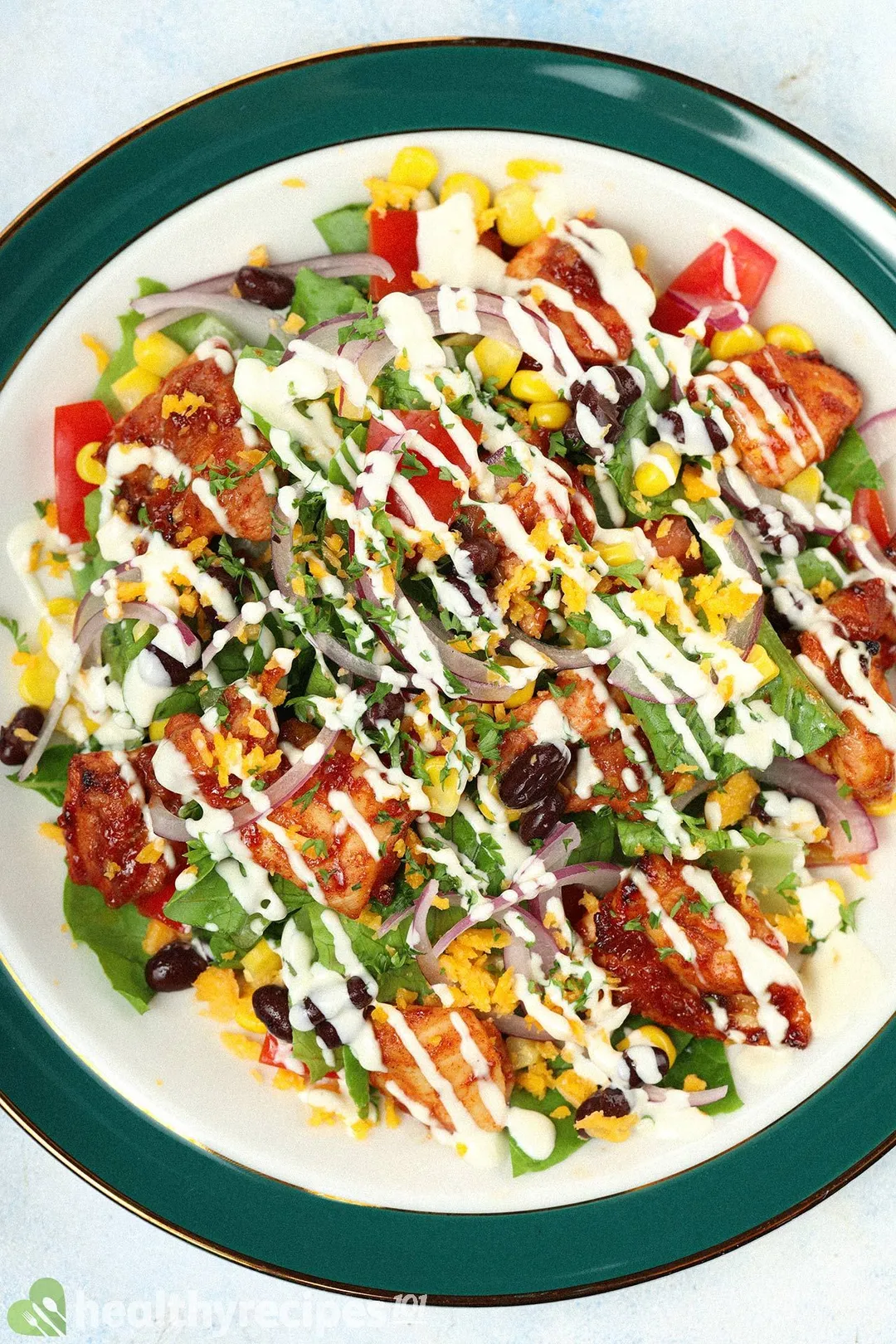 1. Breast
Chicken breasts, especially boneless, skinless breasts, can be challenging to grill. Grilled chicken breast has a propensity to rapidly overcook and become dry due to its thickness and low fat content.
Before grilling, chicken breasts should be marinated for around 30 minutes in advance. This gives the marinade ample time to introduce flavor to the meat while tenderizing it.
Once the chicken breasts are marinated, place them on the grill. Cook them for 7-8 minutes on one side. Then flip them over and grill for another 7-8 minutes. 
You can use a meat thermometer to check their doneness. Insert the tool into the center of the chicken breast, if its internal temparature reaches 165 °F, it has fully cooked.
2. Drumstick
Due to their delicious flavor and compact size, chicken legs are an excellent cut for barbecues. The trick to grilling chicken legs with perfectly crispy skin is to keep the skin dry.
Before rubbing spices or cooking oil on the meat, wipe each drumstick with a paper towel. Also, flip the chicken legs after each 5-8 minutes to attain a consistent, golden-brown, crispy skin.
3. Wing
For the first 3-5 minutes, cook chicken wings directly over the heat with the lid covered. Then, rotate each wing several times to ensure even cooking. When the internal temperature of the wings reaches 165 °F, they should be removed from the grill.
Due to the small size of chicken wings, it's suggested to add a sauce to keep the meat juicy. Prepare your sauce beforehand and apply it onto the chicken wings right after the grilling is done.
Best BBQ Chicken Recipes
Best Ways to Cook BBQ Chicken
1. On the Grill
Grilling is cooking over a high and direct heat source with the cover open. This is where you will obtain the lovely sear on steaks and burgers.
Place the chicken on the preheated grill grate with the lid closed and cook each side for a few minutes. Then baste with your preferred barbecue sauce and cook the chicken for  another 1-2 minutes.
The chicken cut is done when the internal temperature reaches 165 °F and the juices run clear once you cut into it . Before serving, let the chicken rest for a few minutes to allow the juices to settle.
2. In the Oven
If you do not have access to a grill, you can create a similar result with the direct heat from your oven's broiler. Place the chicken on a baking sheet, then transfer it to the oven.
Brush the chicken frequently with sauce and flip it regularly until the internal temperature reaches 165 °F. The chicken will not have traditional grill marks, but the flame can still sear it, caramelizing the sauce and forming a crispy skin.
For baked barbecue chicken, you can brush the sauce on first, then place it in the oven at 400 °F until it's fully cooked.
What Goes With BBQ Chicken
When it comes to summer barbecues, you can never go wrong with the basics, such as BBQ chicken, but the greatest meals are always complemented by an assortment of side dishes.
There are several accompaniments to pair with grilled chicken, from salads, roasted and sautéed vegetables, creamy casseroles, to various bakes. Our recommendation would be to experiment with textures and tastes and strive for a good balance.
The combination of sweet and sour, crunchy and soft, and creamy with a spicy bite are just a few excellent concepts. These mouthwatering sides will set your BBQ meal apart from the rest!
BBQ Chicken Recipes
Our barbecue chicken recipes feature juicy, delicious, and bursting chicken with a traditional, crispy, caramelized barbecue sauce coating.
Ingredients
Directions
Choose a recipe that you like.
Assemble all the essential ingredients.
Follow the instructions to give you incredibly tasty barbecue chicken recipe in less than 40 minutes!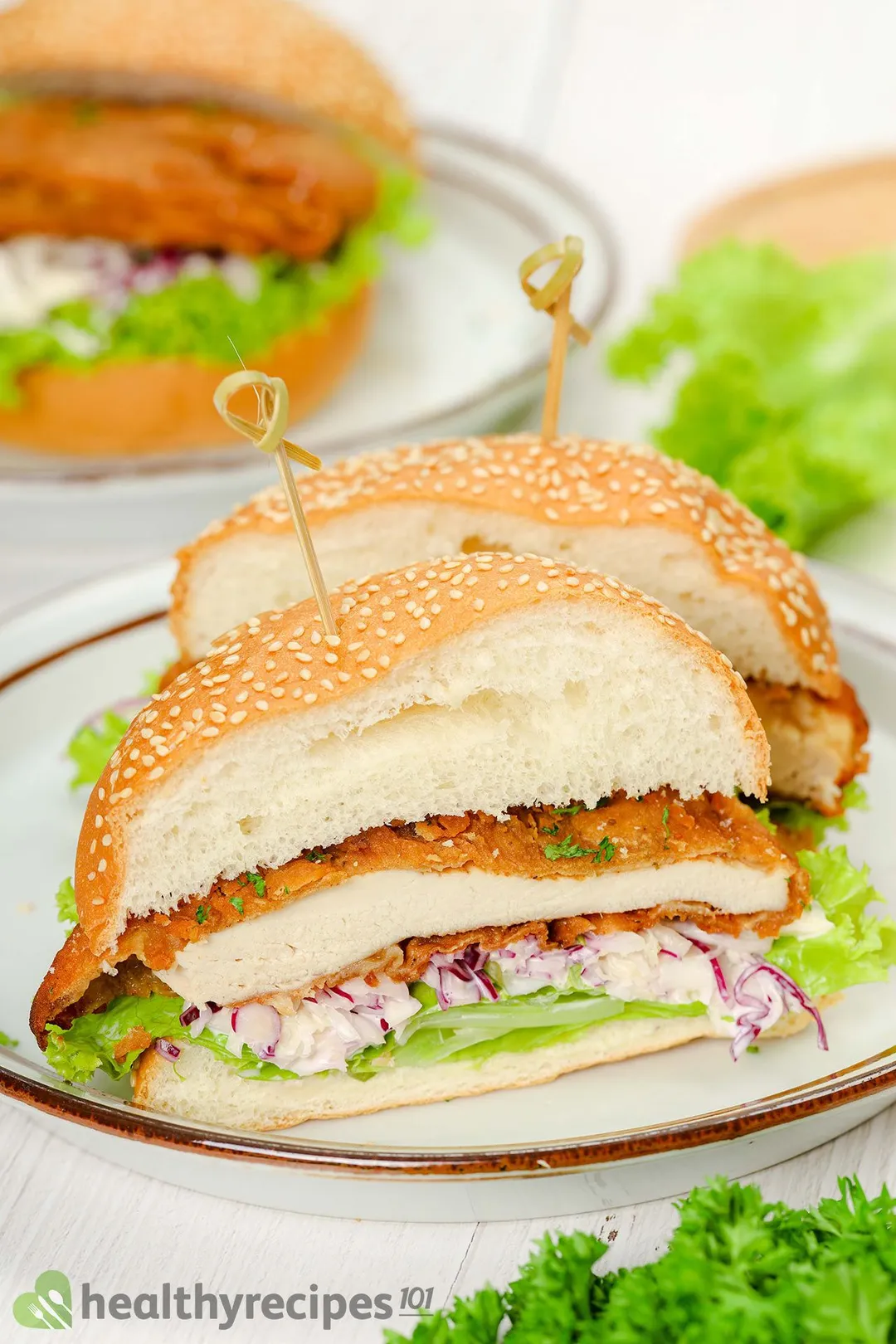 Previous Recipe
Chicken Burger Recipes
Chicken Burger Recipes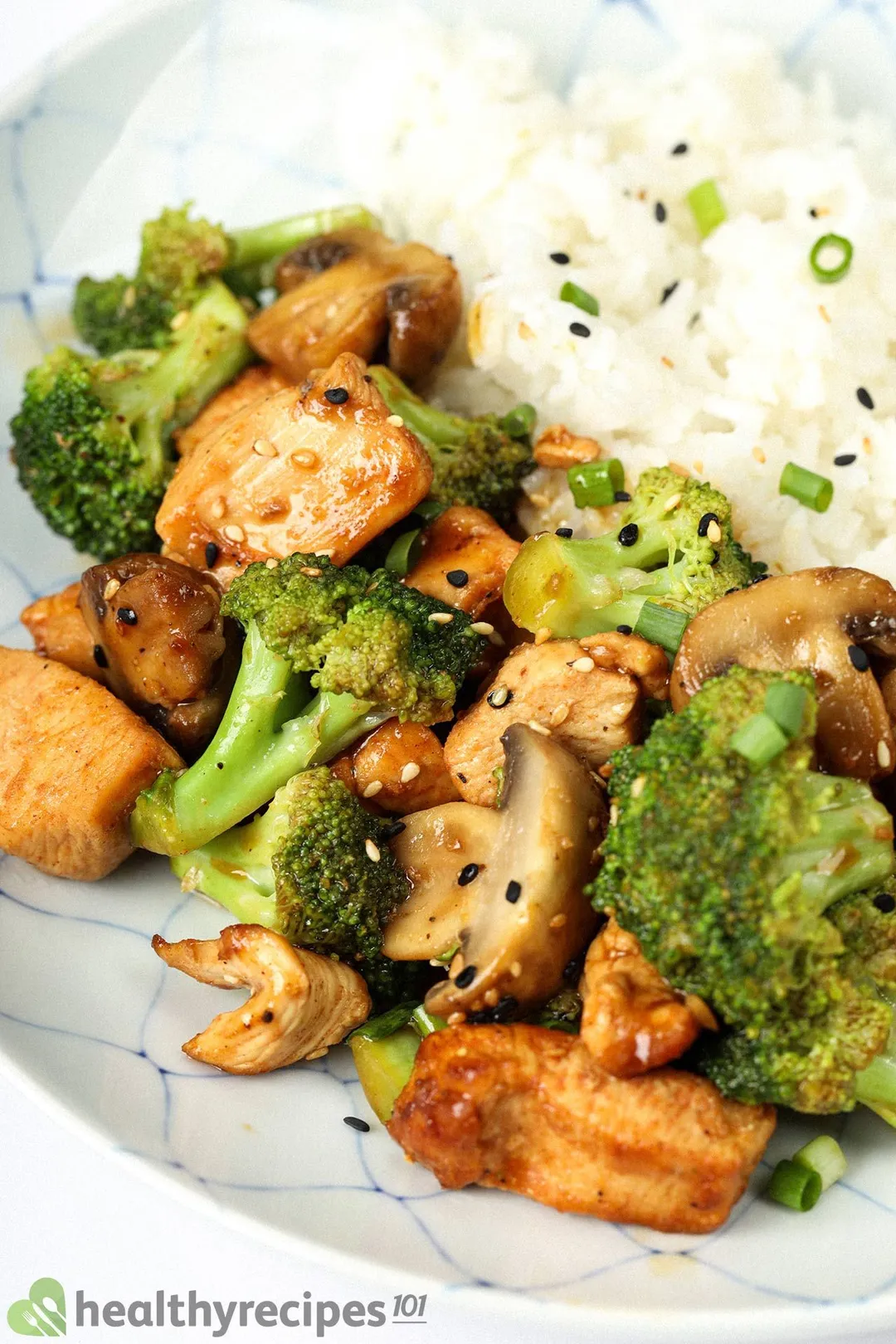 Next Recipe
Chicken and Broccoli Recipes
Chicken and Broccoli Recipes
Writer, Author
Luna Regina is an accomplished writer and author who dedicates her career to empowering home cooks and making cooking effortless for everyone. She is the founder of HealthyKitchen101.com and HealthyRecipes101.com, where she works with her team to develop easy, nutritious recipes and help aspiring cooks choose the right kitchen appliances.
Comments/ Reviews
This roundup is a great starting point for anyone looking to add some variety to their chicken dishes.