Chicken on the grill? Yes, please—who could resist a flavorful boost and good vibes? With these fantastic grilled chicken recipes that we've rounded up, you're sure to enjoy every bit of the party.
Best Grilled Chicken Recipes
Delicious, grilled chicken makes a wonderful option for bonding activities. 
What are you waiting for? Fire up that grill for a truly rocking dinner party!
Reasons to Love Grilled Chicken
There are legitimate reasons why we all love grilled foods. It's easy, tasty, and doesn't require anything fancy. Just a grill and the food of your choice, and you're good to go.
Plus, some foods taste so much better off the grill, and chicken is one of the best. Here are the seven reasons why:
The delicious flavor of grilled chicken is simply hard to beat. Especially for fire-grilled chicken, the direct contact of the meat and the flames give it a fantastic taste every time.
Grilled chicken looks incredibly appetizing, thanks to its beautiful coloration and caramelization. You can also get a nice charring with the right technique. Everyone will just have to jump in for this.
Compared to frying, grilling doesn't require as much fat and oil. Plus, the fats from the meat will drip down the grill as it cooks, resulting in juicy and tasty chicken with much less grease.
Grilled foods cook faster, hence, save you a good amount of time for the other stuff. Perfect for busy bees.
This is surely one big plus. You'll get a wonderful opportunity to gather with friends and family while having delicious food to lift up the mood.
Grilling is a way to get you outdoors, but no heavy duties when it comes to grilling the food, only enjoying and relaxing.
Best Chicken Cuts for Grilling
For grilled chicken, the best cuts of meat to set the flames on are chicken thighs and drumsticks, as dark meat options are easier to cook with direct heat. Another plus is that they are cheaper than chicken breasts.
Though chicken breasts are more expensive and more popular, they can dry out more easily, hence, not a great option for grilling.
Tips for the Perfect Grilled Chicken
Here are some tips and tricks for you to up your game with grilled chicken:
Use a marinade instead of a dry rub to season your chicken before throwing them on the grill. Since the meat comes in direct contact with the flames, using a dry rub can cause it to burn.
Let your chicken sit in the marinade for a couple of hours before grilling for better flavor absorption.
Brush your grates with some olive oil to prevent the skin-on chicken from sticking.
Don't flip your chicken way too many times. Let each side rest for a decent amount of time before turning so that it can caramelize beautifully.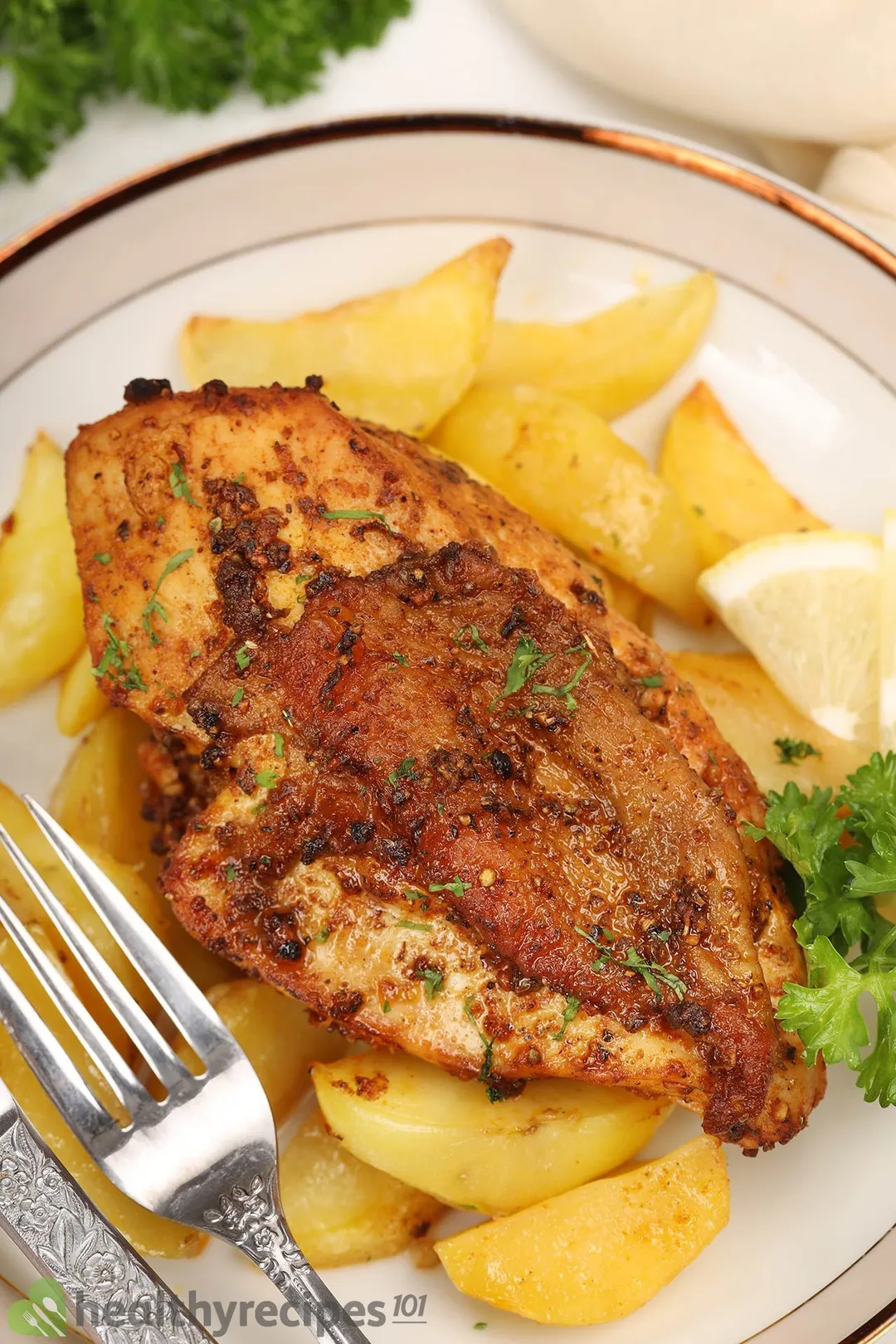 Grilled Chicken Recipes
Having a dinner party or family get-together coming up? These simple grilled chicken recipes with fantastic smoky flavors can be your best bet.
Ingredients
Directions
Pick your favorite recipe.
Gather the ingredients.
Follow the instructions to give you incredibly tasty grilled chicken recipe ready in less than an hour!
Previous Recipe
Chicken Leg Recipes
Chicken Leg Recipes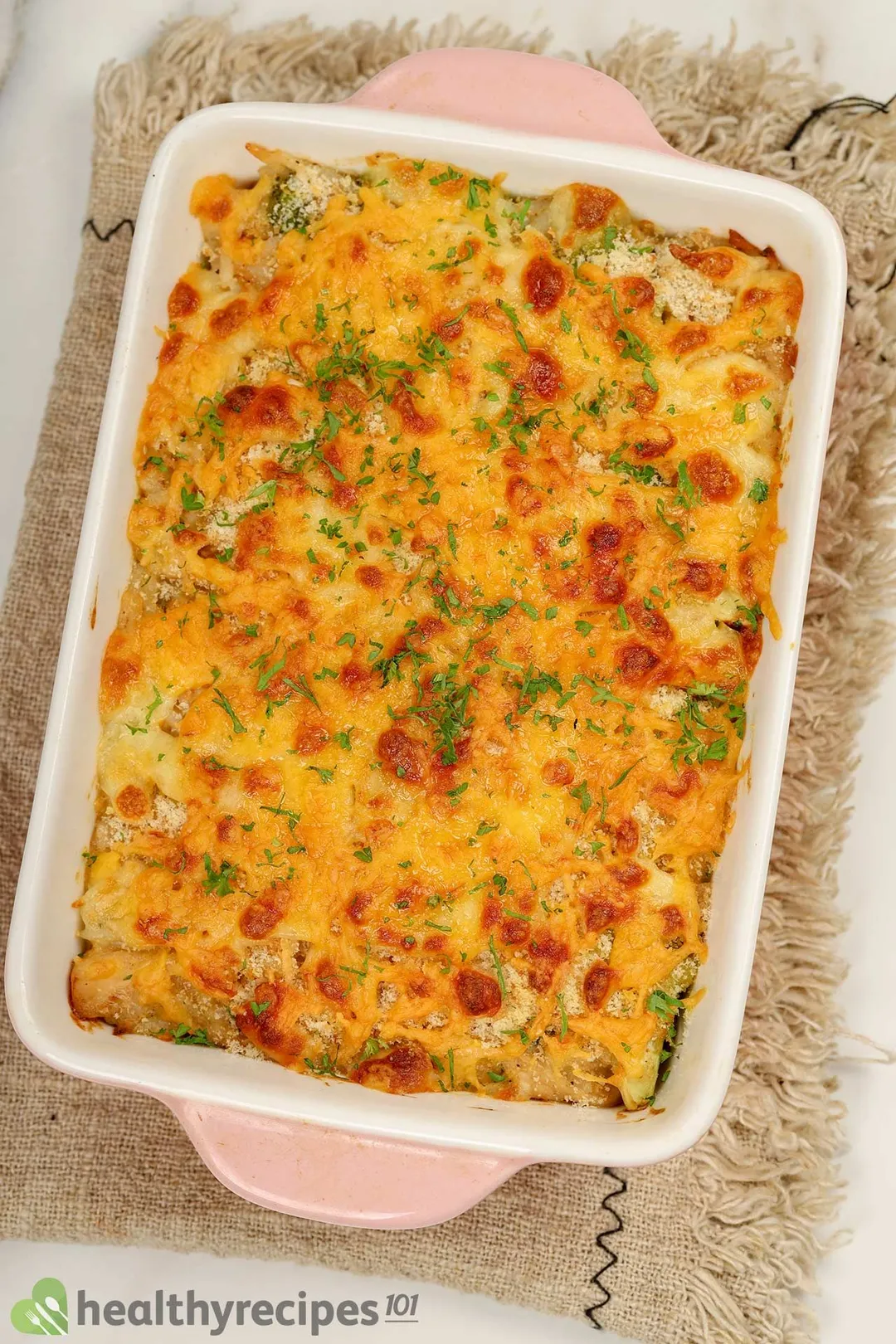 Next Recipe
Chicken Casserole Recipes
Chicken Casserole Recipes
Writer, Author
Luna Regina is an accomplished writer and author who dedicates her career to empowering home cooks and making cooking effortless for everyone. She is the founder of HealthyKitchen101.com and HealthyRecipes101.com, where she works with her team to develop easy, nutritious recipes and help aspiring cooks choose the right kitchen appliances.
Comments/ Reviews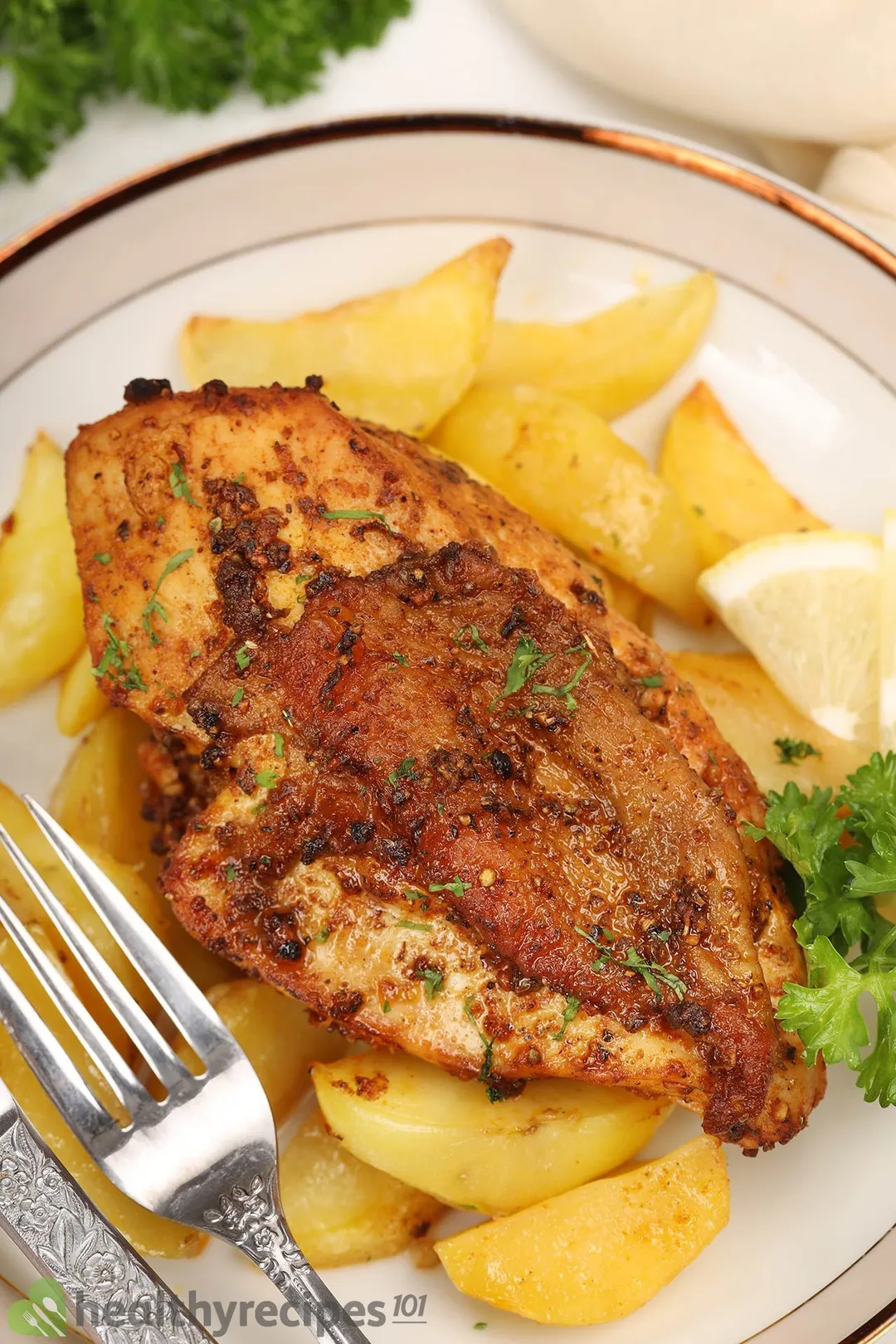 Perfectly chicken recipes for healthy meals.