Looking for something delicious and comforting? Turn to these simple chicken casserole recipes for wholesome and satisfying meals—from chicken pot pie casseroles to delicious cheesy versions or healthy veggie-packed ones, feel free to choose what you love.
And the best part? Minimal prepping and cooking, and less cleaning up. Plus, chicken casseroles are perfect for making use of the leftovers and making ahead for a busy day.
Best Chicken Casserole Recipes
Here we have picked out some great-tasting chicken casserole recipes for you to choose from:
Found your favorite? Finish it off with more topping choices that we have suggested at the end of this article.
Reasons to Love Chicken Casseroles
Here are six reasons why we all have a soft spot for chicken casseroles:
You can win any heart with a delicious tray of chicken casserole. It makes the perfect comfort food for lunches, dinners, or gatherings.
The way a casserole is cooked is super simple as well: just throw together your ingredients of choice in a deep baking dish, then slow cook it in an oven or air fryer.
When it comes to casseroles, the possibilities are endless! You can incorporate whatever ingredients you want into your casserole, as long as it fits your taste buds.
You can make use of the leftovers.
What's a better way of using up your leftover meat, rice, or veggies than a hearty casserole dish?
For example, if you have spared chicken and broccoli stir-fry from the last meal, turn them into a whole new dish by adding more ingredients, such as rice and cheese, and voila, delicious chicken and broccoli casserole is on the way!
Casserole is a one-dish meal, with all ingredients baked in a deep baking dish, so you have fewer pots and pans and dirty dishes to take care of. Perfect for busy bees.
Everyone can have a share.
Serving a casserole is a great way for tightening up the bond—everybody can come and scoop with a spoon to serve.
They're great for sneaking in veggies.
This is especially great for kids or those who don't like veggies. With many different ingredients mixed together in one single bite, it's easy to incorporate some greens for a healthy boost without having the full taste of them.
They're great for making ahead.
Simply combine all the ingredients together in a single baking dish, then freeze your casserole for later use. 
If your casserole mainly consists of meat and carbs, then it will freeze beautifully. However, if your casserole includes many veggies that are not ideal for freezing, then just keep it in the fridge for up to 2 days before cooking.
What Cuts of Chicken Are Best for Casserole?
Any cuts will do. The dark-meat cuts like thighs and drumsticks are more flavorful so you may need to tone down on the seasonings. Meanwhile, white meat, such as chicken breast, has a very light taste, so you can add more spices to your casserole.
Topping Ideas for Chicken Casseroles
Casseroles are known for their comforting characteristics with a creamy texture, but sometimes, that same thing makes them taste a bit bland and boring. That is why we need the toppings.
Here are some delicious options to give your casserole a great finish:
Cheese: This must be the one thing people think of when it comes to casserole topping. That soft, gooey blanket of melted cheese on top makes it all the more desirable. You can try many options, such as mozzarella, parmesan, or cheddar cheese.
Crackers: Crumbled crackers on top give our casserole a nice crunch. It can be rich buttery crackers or whole wheat crackers—feel free to opt for the type and flavor that best fit the overall taste of your casserole. 
Bread crumbs: Bread crumbs add a tasty crunchy texture to the casserole. You can toss Panko bread crumbs in some butter for extra flavor.
Fried onions: Crispy fried onions make a wonderful addition to any casserole. Their gorgeous caramelized edges when baked with the casserole can be a joy to look at.
Mashed potato: If you want to double down on the heartiness and comfort, then give your creamy savory casserole a generous spread of buttery mashed potato on top. Feels as if it's turning into a delicious cottage pie!
Nuts: Chopped walnuts and almond slivers add a natural crunch and a nutty taste to your casserole. Pistachios and toasted cashews are great options for those who seek a bolder flavor.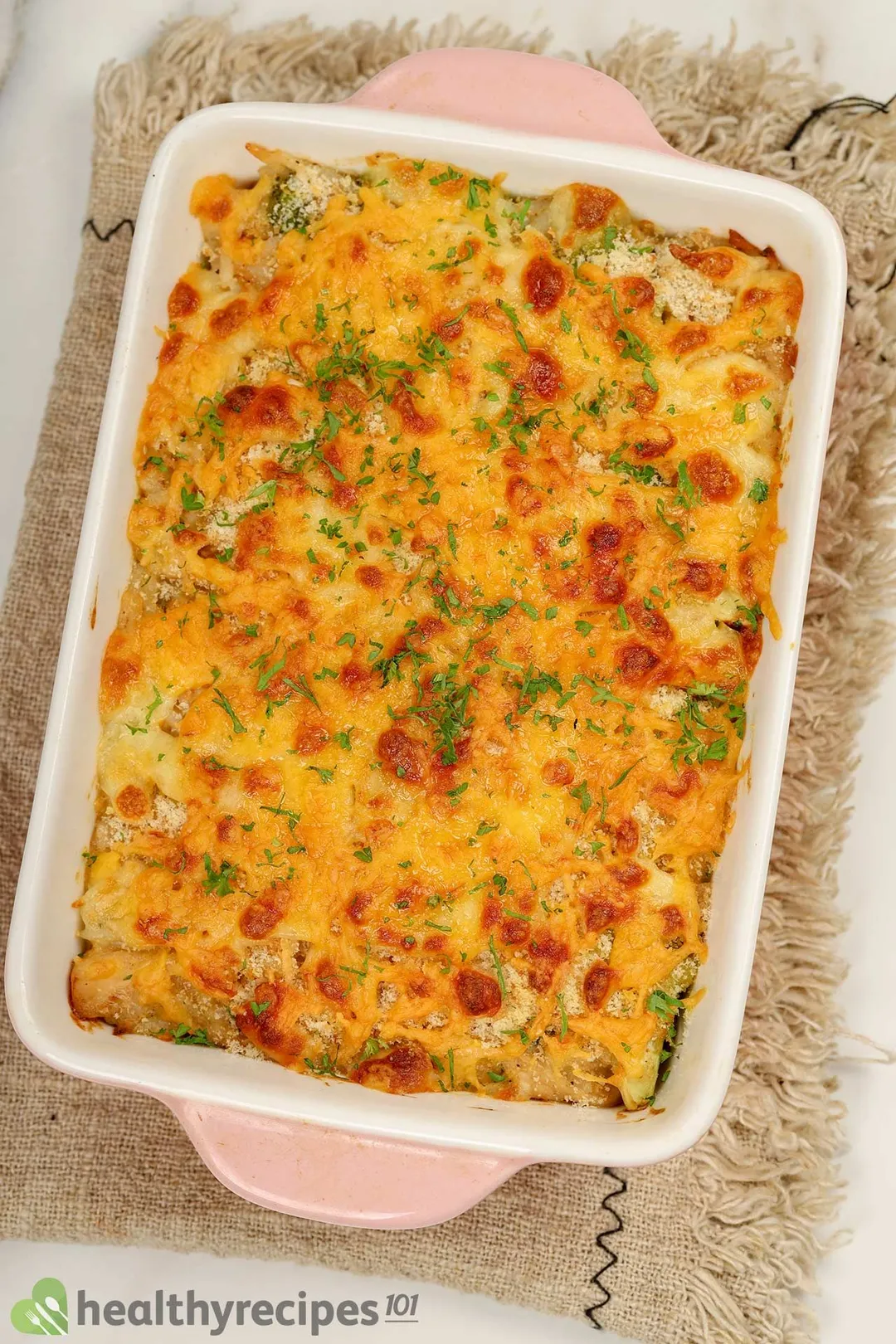 Chicken Casserole Recipes
These top-pick chicken casserole recipes make the perfect comfort food for easy weeknight dinners or cozy family get-togethers.
Ingredients
Directions
Pick your favorite recipe.
Gather the ingredients.
Follow the instructions to give you incredibly tasty chicken casserole dishes ready in less than 1 hour!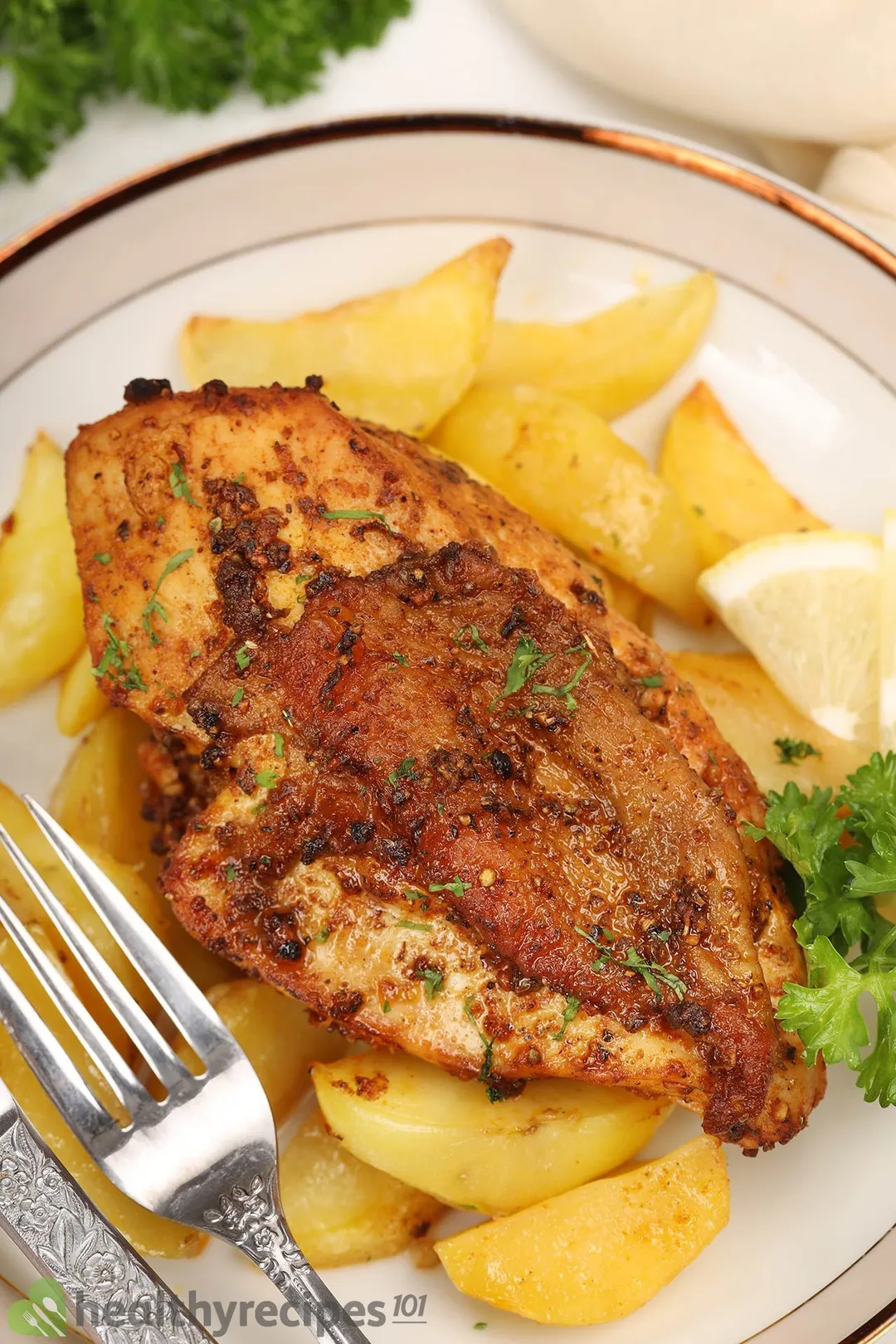 Previous Recipe
Grilled Chicken Recipes
Grilled Chicken Recipes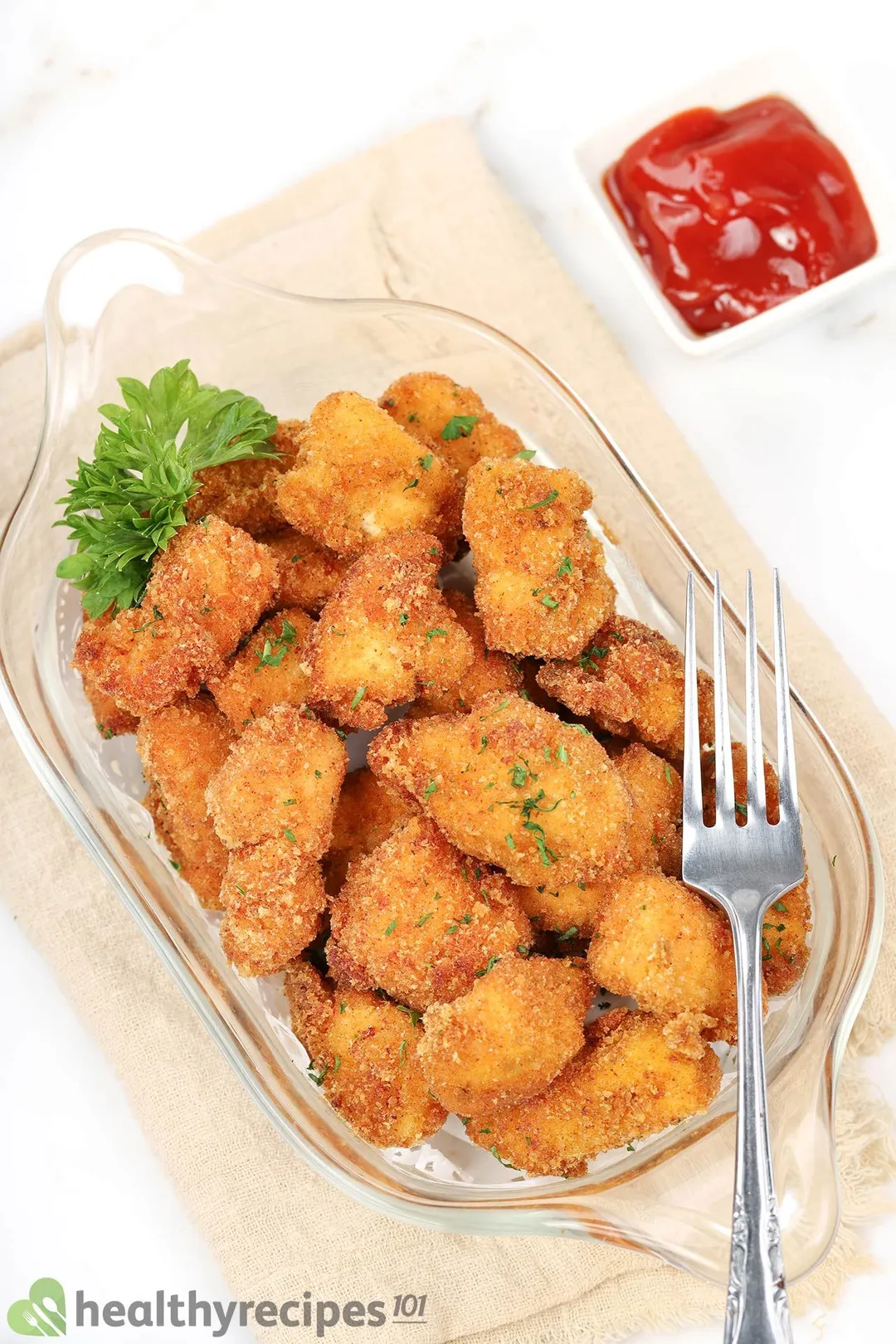 Next Recipe
Fried Chicken Recipes
Fried Chicken Recipes
Writer, Author
Luna Regina is an accomplished writer and author who dedicates her career to empowering home cooks and making cooking effortless for everyone. She is the founder of HealthyKitchen101.com and HealthyRecipes101.com, where she works with her team to develop easy, nutritious recipes and help aspiring cooks choose the right kitchen appliances.
Comments/ Reviews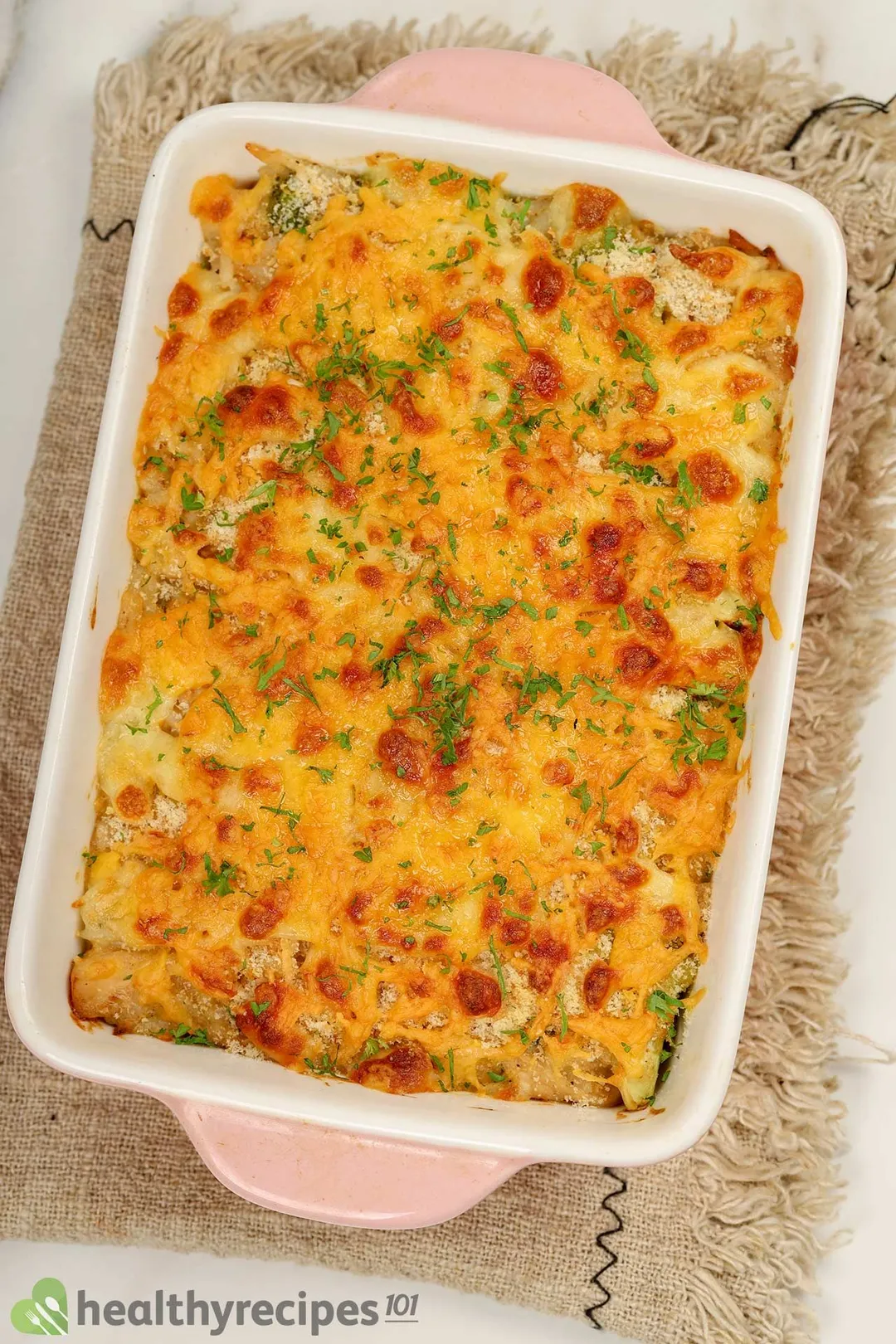 Comforting and satisfying chicken recipes.