Today's fresh lime juice recipe requires nothing more than simple ingredients, readily available cooking tools, and 10 minutes in the kitchen. 
Lime juice is an ideal beverage to combine in your regular meal since it can complement any main dishes on the table. Plus, it is a nutritional punch with many health benefits for your diet.
Is Lime Juice Good for You?
Lime is a sour, bright green fruit famous for its powerhouse of vitamin C, antioxidants, and other nutrients. We have come up with some impressive benefits of lime: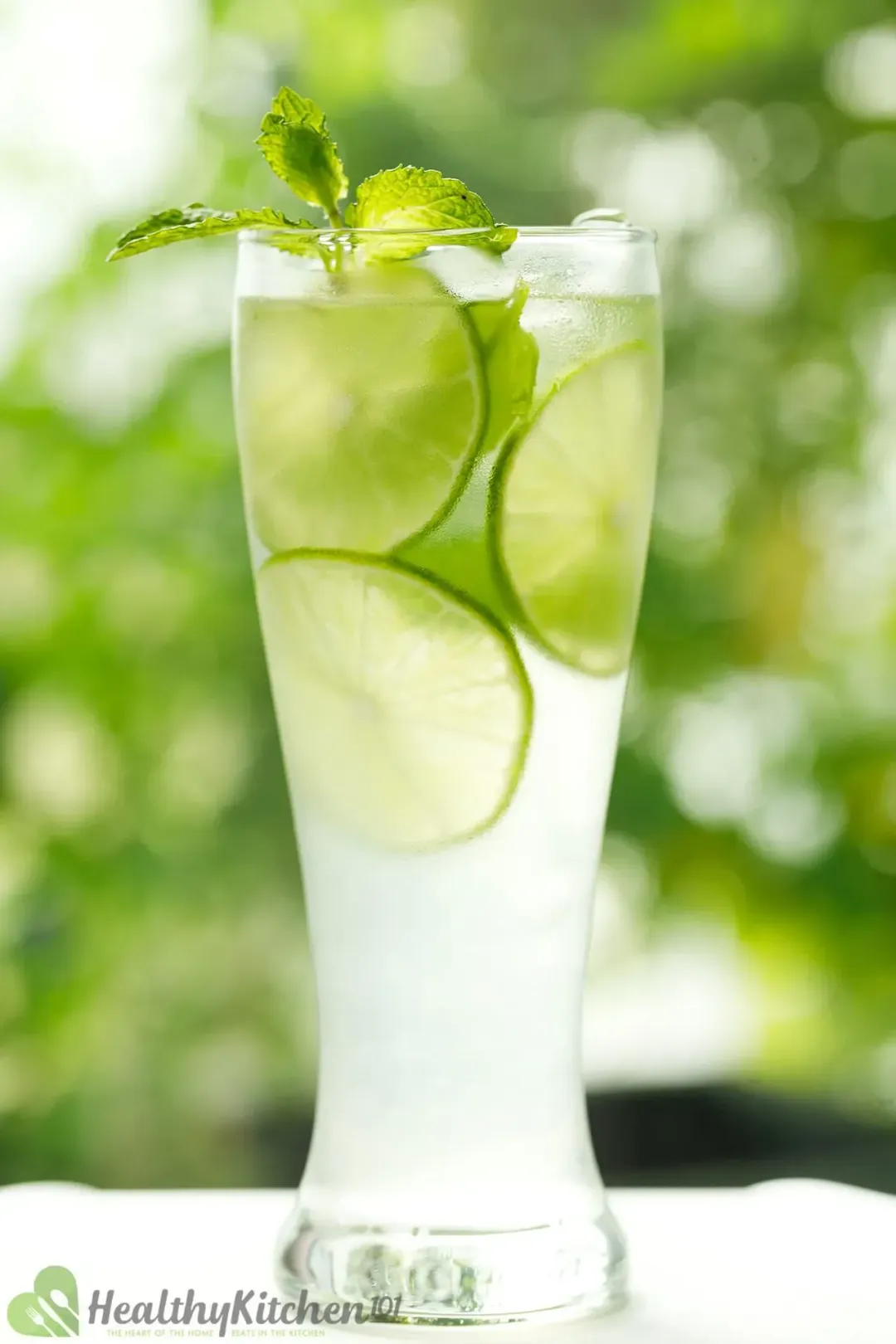 Improve your immune system: According to USDA, one lime with a 2-inch diameter contains up to 19.5 milligrams of vitamin C, which is 20-25 percent of the daily intake recommended. Consuming lime juice regularly is an easy and tasty way to prevent and even shorten the cold and flu duration. Also, lime is packed with antioxidants, which can help strengthen the immune system by stabling free radicals and neutralizing them.
Promote healthy skin: Aside from keeping your immune system in good shape, vitamin C and antioxidants in lime play a vital role in maintaining a clear skin and youthful appearance. In case you have acne or uneven complexion, antioxidants have excellent effects in increasing collagen production and improving these conditions. Those who consume more vitamin C also have a lower risk of wrinkles and age-related skin problems.
Help with weight loss: citrus fruits like lime or lemon can support you in managing your weight. Citric acids can boost metabolism and help to burn more calories. Nutritionists also advise drinking a glass of lime juice during the meal to appeal to the palate and prevent overeating.
If you want to enjoy the health benefits of lime juice, check out our cucumber lime juice or top 10 lime juice recipes. These recipes are both palatable and easy to make!
Substitutes for Lime Juice
If you are in the middle of a juice or cocktail recipe and you realize you're out of lime juice; while nothing else can truly replace the taste of lime in that recipe, some of the alternatives below can save the day.
Lemon Juice: Lemon juice is considered the best substitute for lime juice in beverage recipes. Using lemon in the place of lime also works beautifully in baking.
Other citrus fruits like grapefruit or orange could be considered for some drinks even if they don't come with the exact taste. Bearing in mind that these are also sweeter than lime juice, we recommend using freshly squeezed juice in all cases.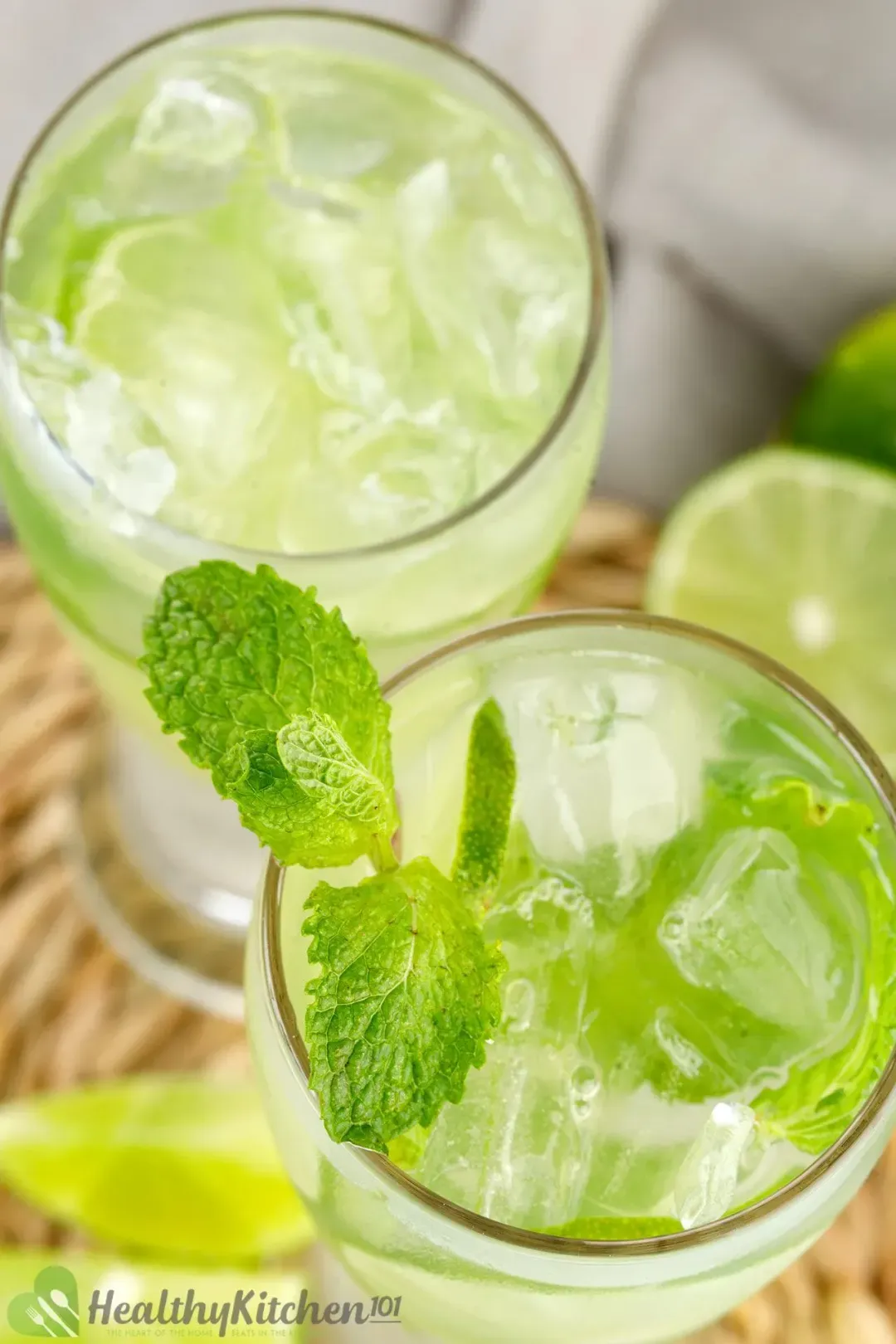 Fresh Lime Juice vs Bottled
Since lime juice has become more prevalent in stores and supermarkets, there is a rising question about the difference between fresh lime juice and the bottled one.
The most significant difference is in their acidity level. This characteristic of bottled lime juice is regulated and remains consistent in every bottle. On the other hand, the acidity level of fluid can vary significantly from fruit to fruit.
Plus, there are plenty of preservatives in the bottled juice to save for canning and prolong shelf life. 
How to Make Fresh Lime Juice
There are a few ways to juice lime which may vary from the old cut-and-squeeze to the morden presser. We'd like to introduce our favorite methods and some tried-and-true tricks to juice the lime to every last drop.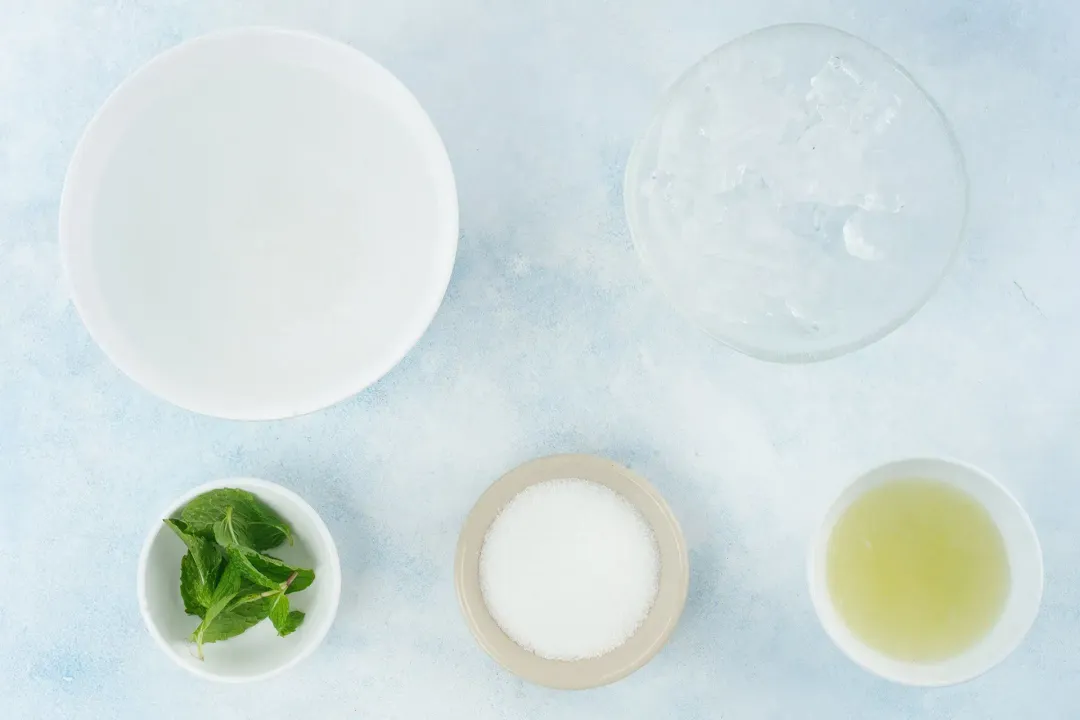 1. Use the Reamer
After massaging your lime to soften it a bit and cut it in half, hold the citrus flesh in one hand and keep the reamer in the other hand. Don't forget to set a bowl below to save all the extracted lime juice.
Use your hand with the reamer to push and twist the reamer's edges into the lime's flesh side. Sharp reamers seem the easiest and most effective way to get juice from your citrus fruits from our experience.
Note: replace your reamer when it gets dull. It would help if you always had sharp edges to break the lime's pulp and release the liquid.
2. Handheld Juicer
Once the lime is cut in half, place the cut side down the juicer. This will ensure that most of the juice from the fruit will be released through the force of the hand.
This method's advantage is that the seeds are kept in the press, while the juice is pulp-free.
3. Just Squeeze It!
Squeezing citrus by hand is undoubtedly the most convenient method since it requires no fancy kitchen equipment other than a sharp knife.
Cut the lime into wedges, hold the wedges between your thumb and fingers. Then squeeze and extract all the juice from the flesh.
Tips
Even if juicing limes is not a challenging task in cooking, there is still room for some tips to reduce the workload.
Allow your lime to sit out for at least 15 minutes to reach room temperature. This will help increase the juice yields.
Gently massage the fruit to soften the flesh and make it easier to squeeze later.
View our best delicious juice recipes for more easy and nutritious drinks.
Calories in Fresh Lime Juice
Fresh lime juice is a refreshing kick to our palate and body. Each serving of our fresh lime juice recipe provides 40 calories, and 25 percent of them come from sugar.
In case you are watching the weight by the calorie-control diet, you can lower the calories by cutting down the amount of added sugar in our original recipe.
How Long Does Fresh Lime Juice Last?
Since our fresh lime juice doesn't contain any preservatives, it can last for only 2-3 hours at room temperature. If you want to prolong the lime juice's shelf life, keep the liquid in an airtight container and place it in the refrigerator.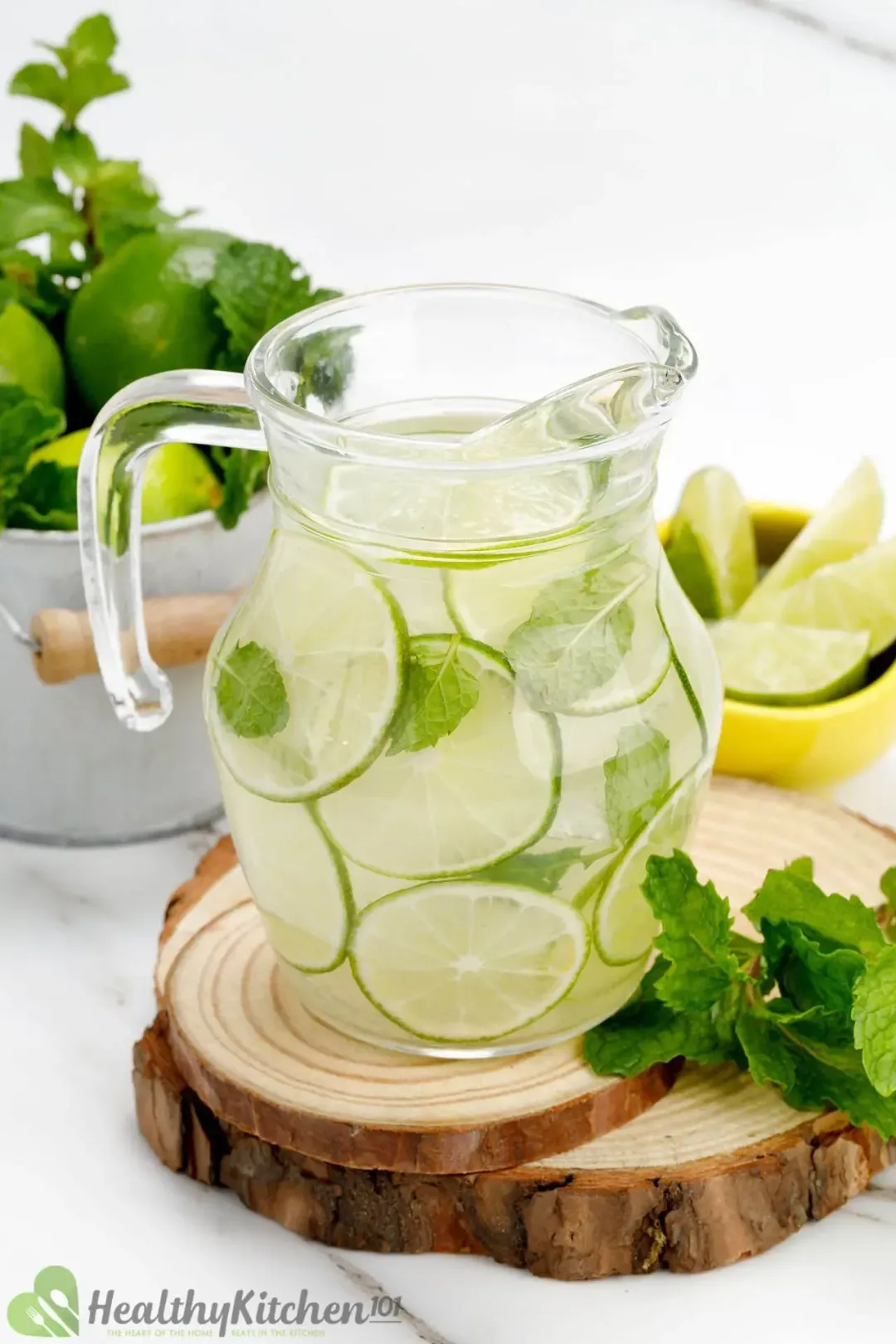 This way, the juice can stay fresh for a longer period, up to 3 days, without any considerable degradation in taste and texture.
Can You Freeze Fresh Lime Juice?
You can also freeze the lime juice, and the technique is quite simple. It's best to keep your juice in an airtight container or a freezer-safe Ziploc bag and place it in the freezer.
Whenever you need to freshen up or beat the heat, let the juice slowly defrost in the refrigerator.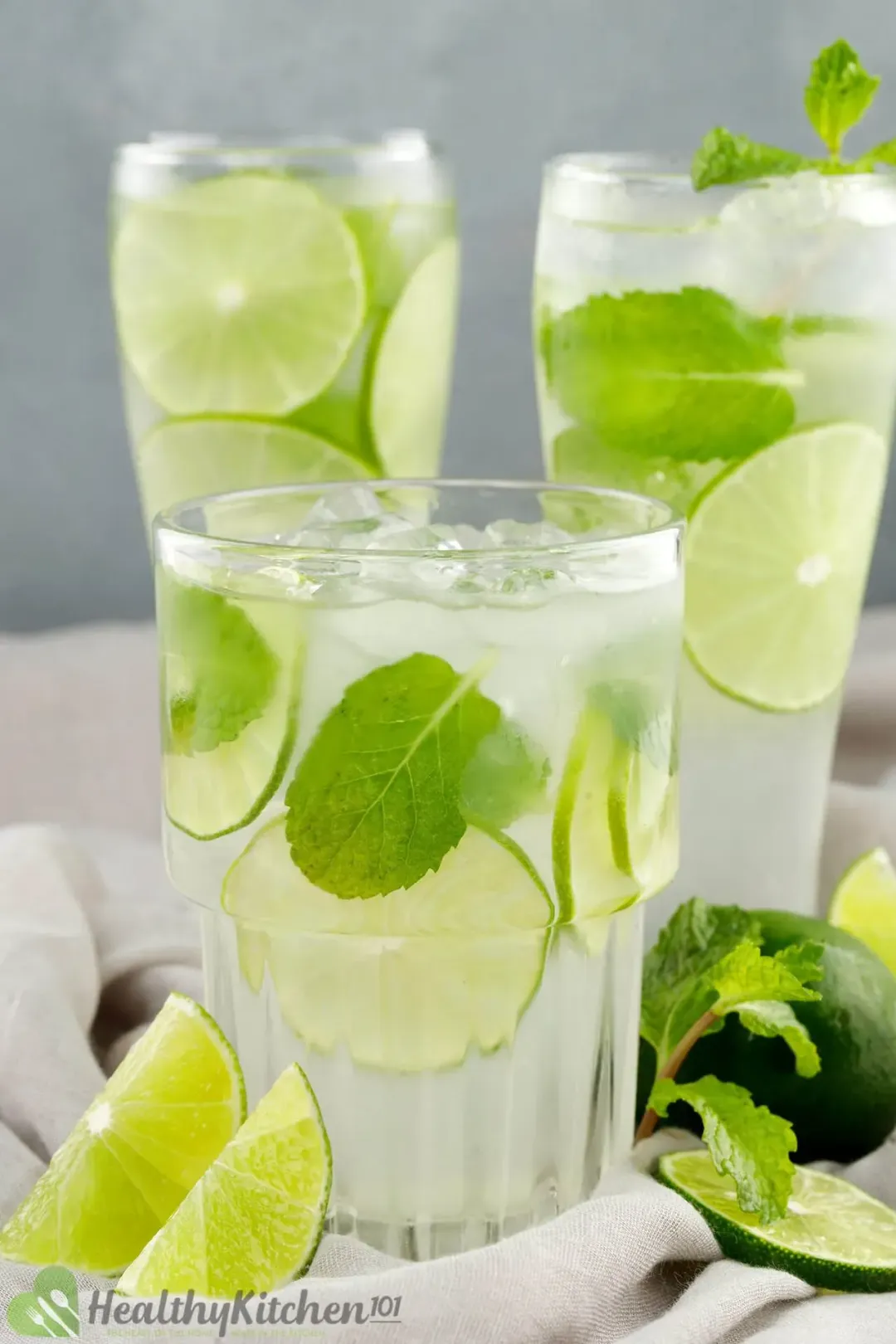 Fresh Lime Juice Recipe
This fresh lime juice recipe aims to help you make a palatable, refreshing drink packed with dozens of health benefits within only 10 minutes.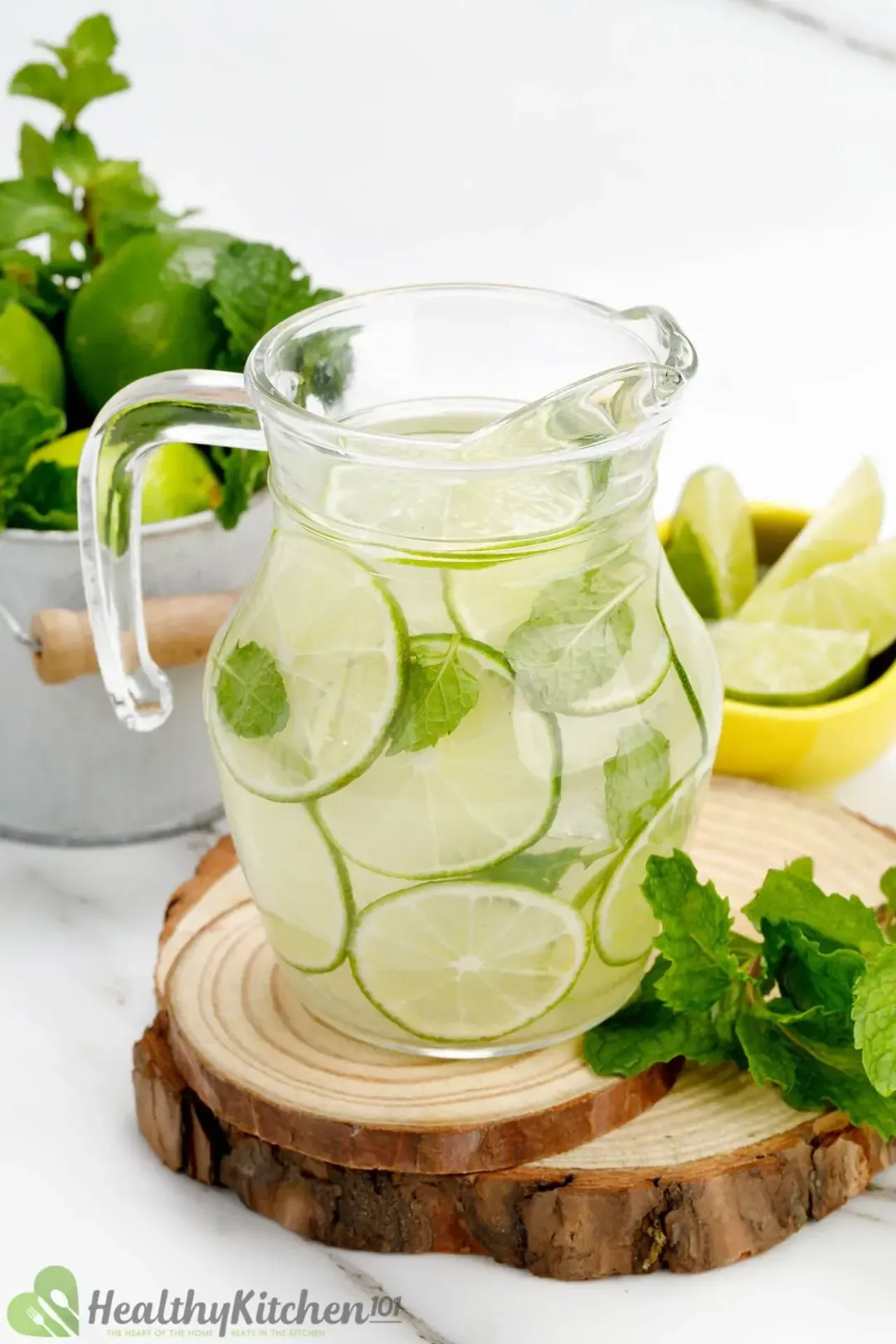 prep TIME

10 mins

total TIME

10 mins
COURSE

Drinks

CUISINE

Global

SERVINGS

servings

CALORIES

41 kcal
INSTRUCTIONS
1
Add lime juice, sugar, and water to a pitcher. Stir to mix until the sugar dissolves.
2
Add lime slices and mint leaves to the pitcher when ready to serve. You can serve over ice.
3
Store in the refrigerator.
NUTRITION
Nutrition Facts
Fresh Lime Juice Recipe
Amount Per Serving (1 serving)
Calories 41
Calories from FDA
% Daily Value*
* Percent Daily Values are based on a 2000 calorie diet.
Keywords: benefits of fresh lime juice, fresh lime juice, fresh lime juice recipe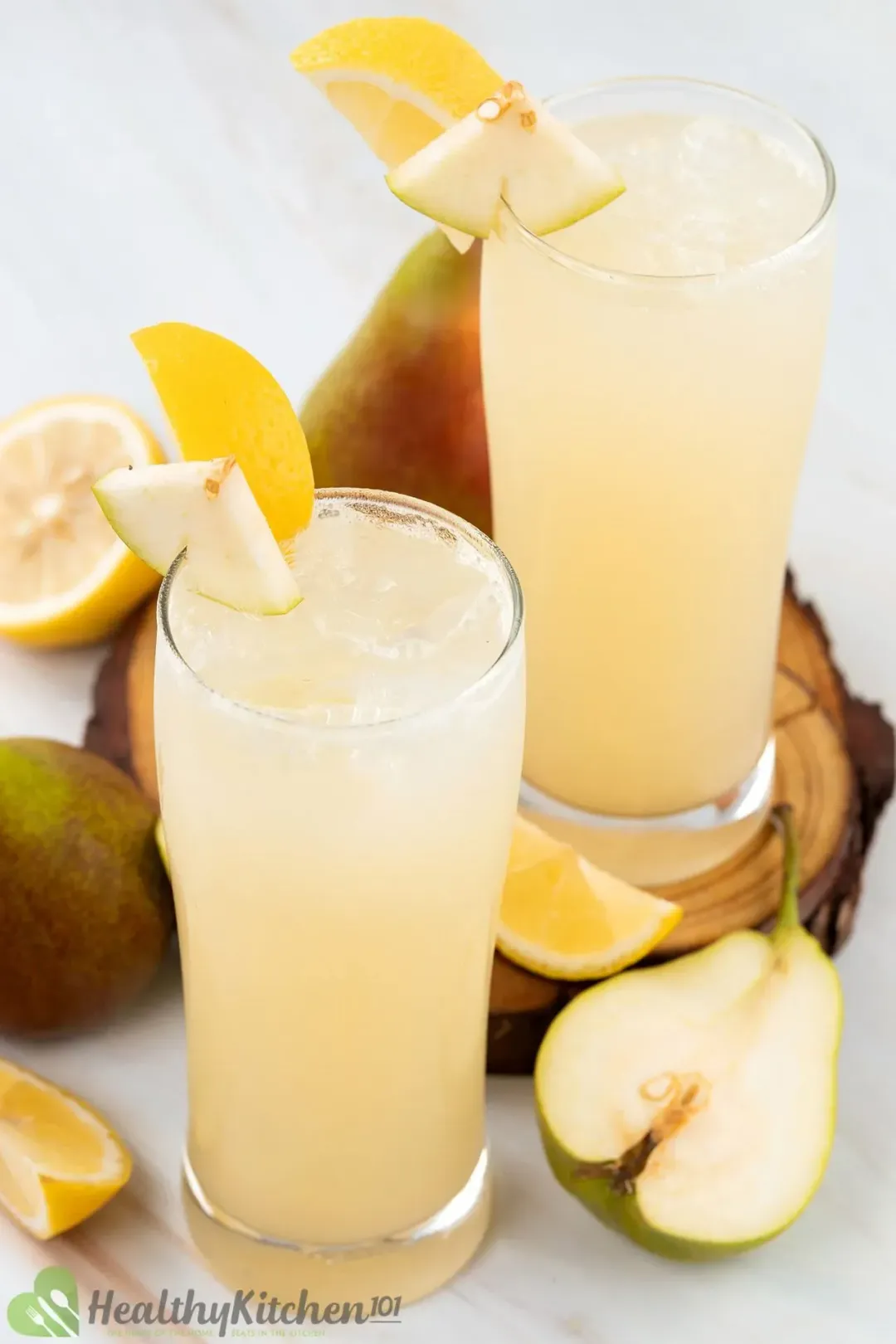 Previous Recipe
Pear Juice
Pear Juice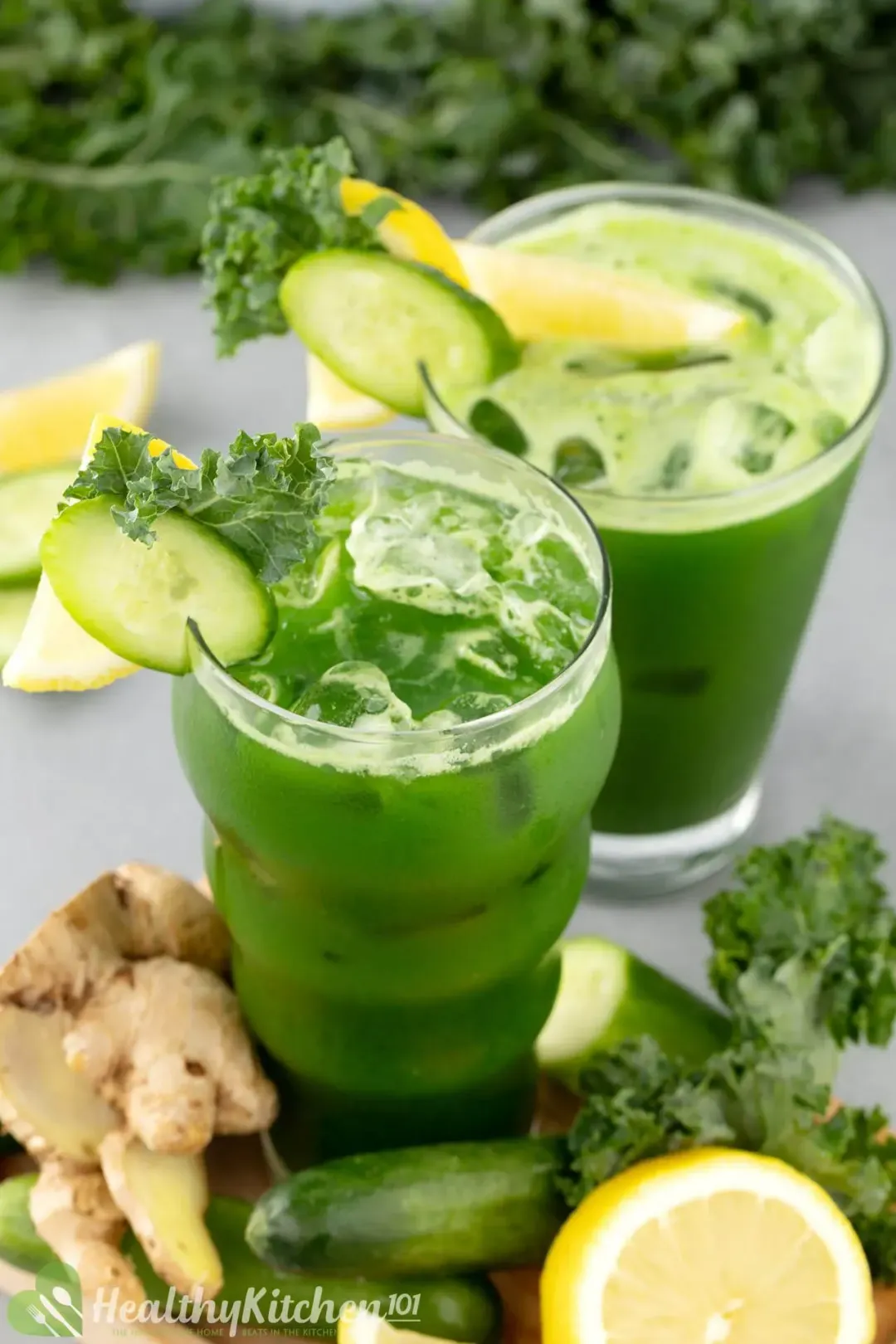 Kale Juice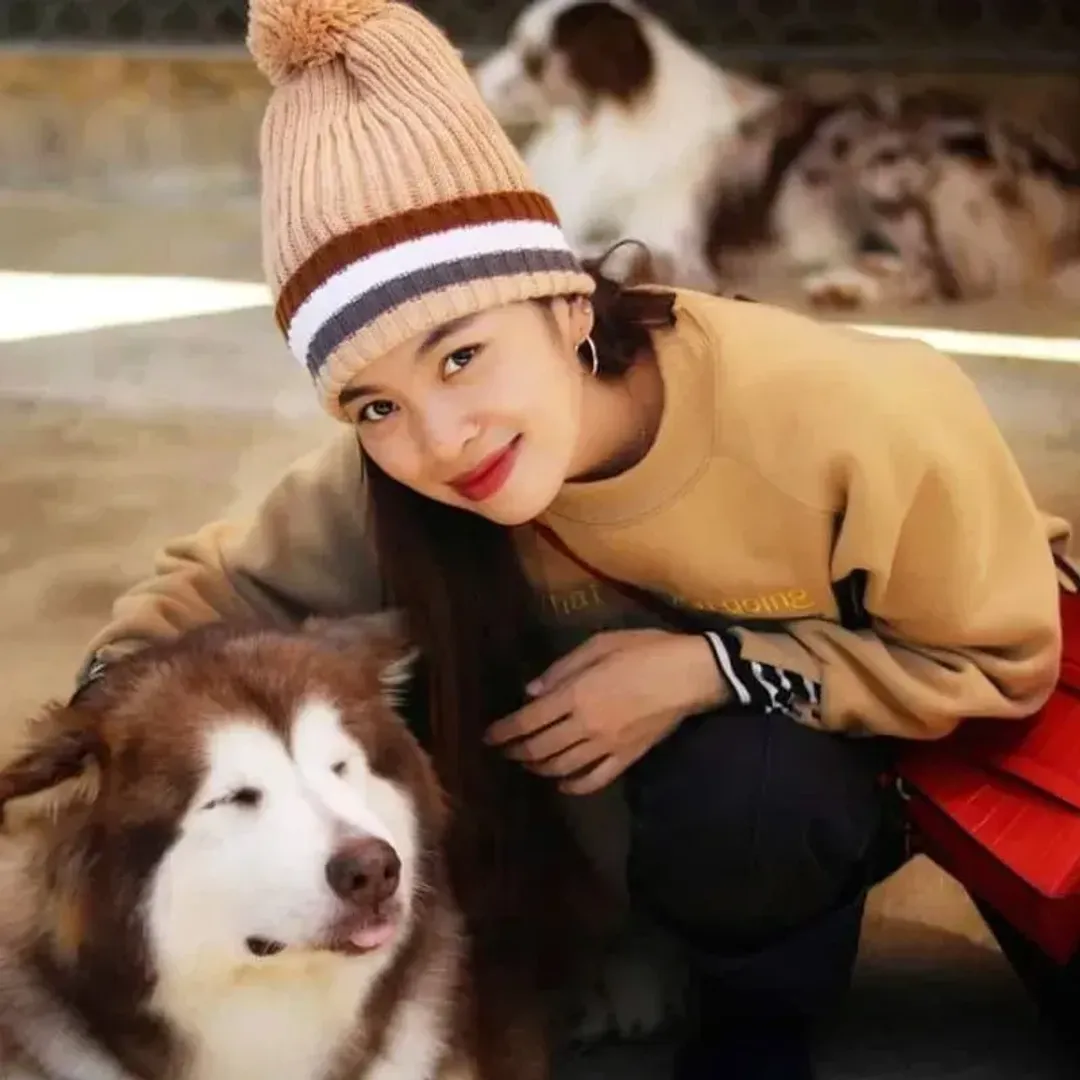 Chef, Culinary Consultant
Tuyet Pham is an award-winning Saigonese chef who believes that joy is the secret ingredient to delicious food. At Healthy Recipes 101, Tuyet personally tests and simplifies every recipe, ensuring maximum flavor with minimal effort. With a background at prestigious French restaurants P'TI Saigon and Le Corto, Tuyet knows how to make every dish exceptional.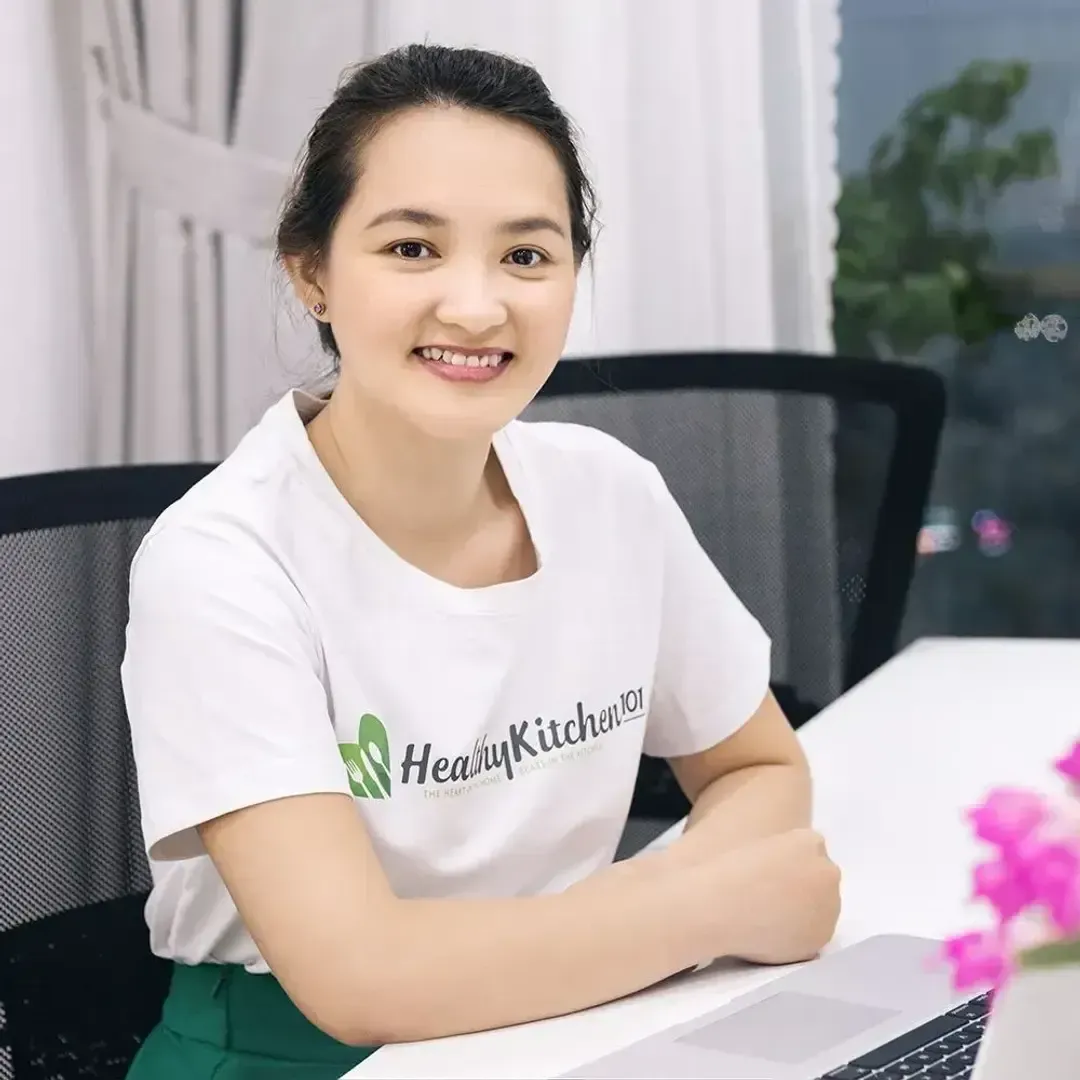 Writer, Author
Luna Regina is an accomplished writer and author who dedicates her career to empowering home cooks and making cooking effortless for everyone. She is the founder of HealthyKitchen101.com and HealthyRecipes101.com, where she works with her team to develop easy, nutritious recipes and help aspiring cooks choose the right kitchen appliances.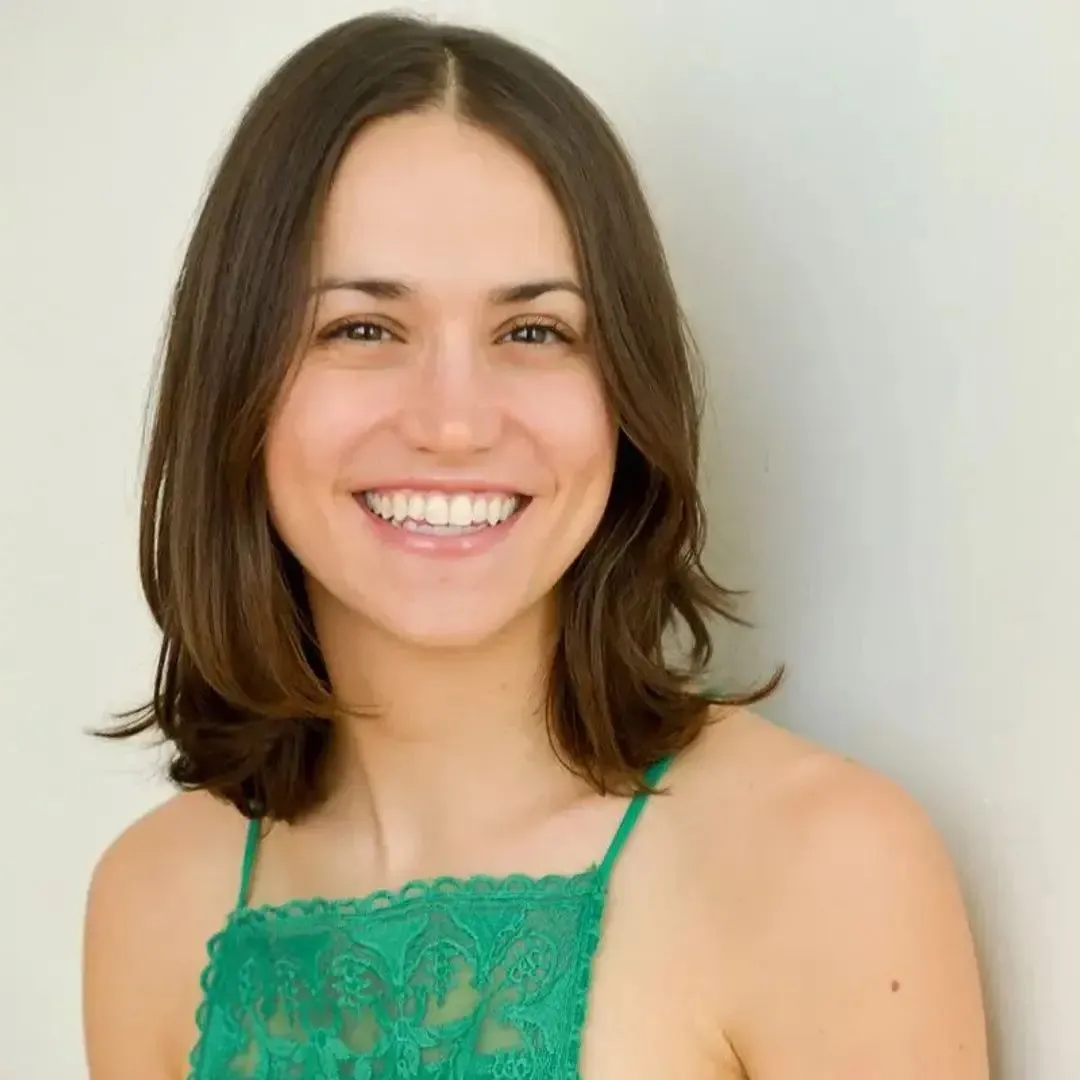 Nutrition Reviewer
Lizzie is a Minneapolis-based dietitian and founder of It's a Veg World After All. She completed her MS in Human Nutrition from Drexel University, and is an expert in culinary nutrition, recipe development, and nutrition communications.
Comments/ Reviews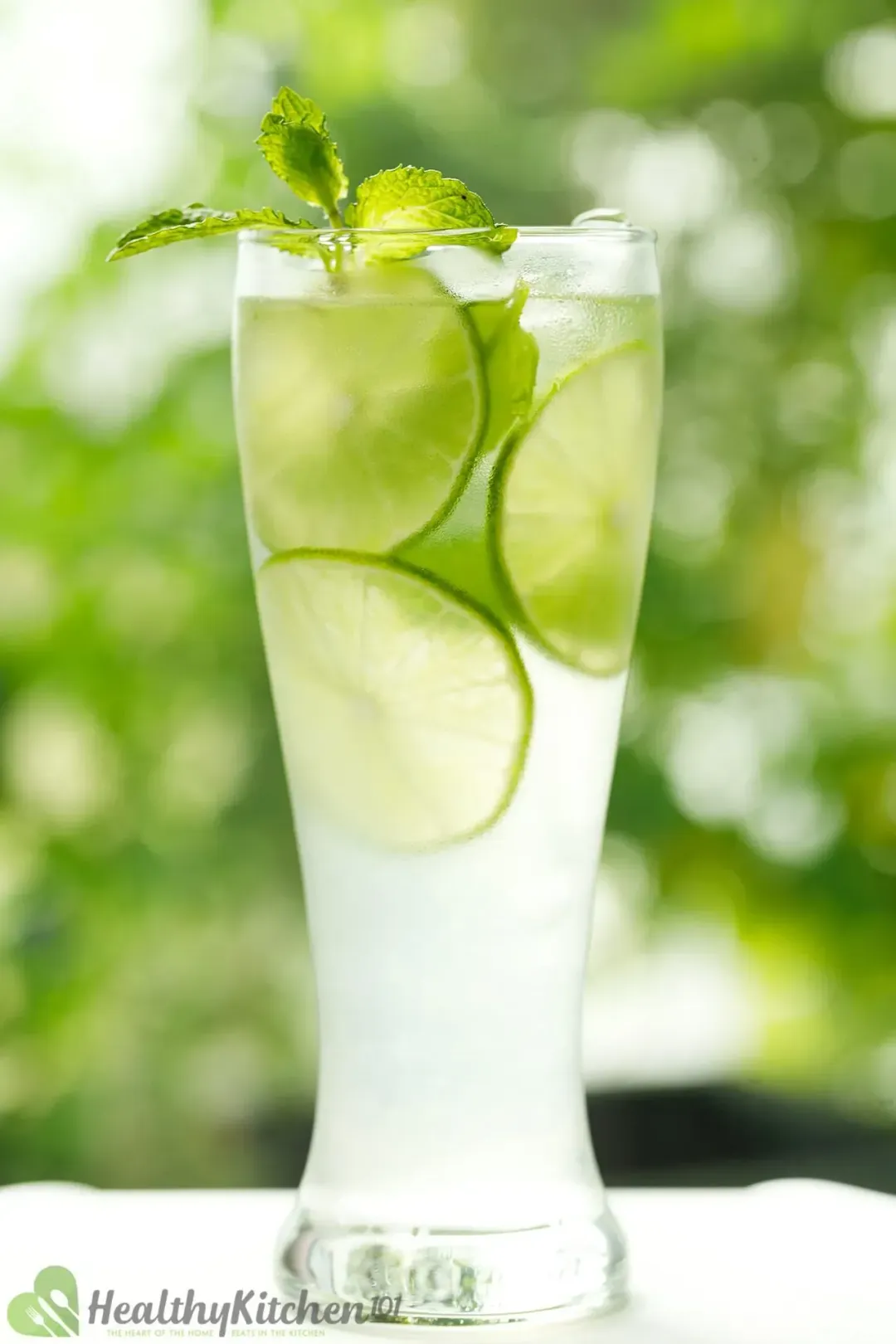 Melissa Cin

February 17, 2023 at 2:46 AM

This was a pretty good recipe!