Our Mexican shrimp recipes consist of pantry staples and provide much flexibility for experimentation. If you want to alter these recipes more to your liking, please feel free to use simple substitutions of your choice.
What Spices and Herbs Go Well in Mexican Shrimp
When it comes to seafood, garlic and citrus fruits such as lemon and lime are flavors that can never go wrong. Simple spices such as salt, pepper, and paprika also work well without dominating the shrimp's flavor.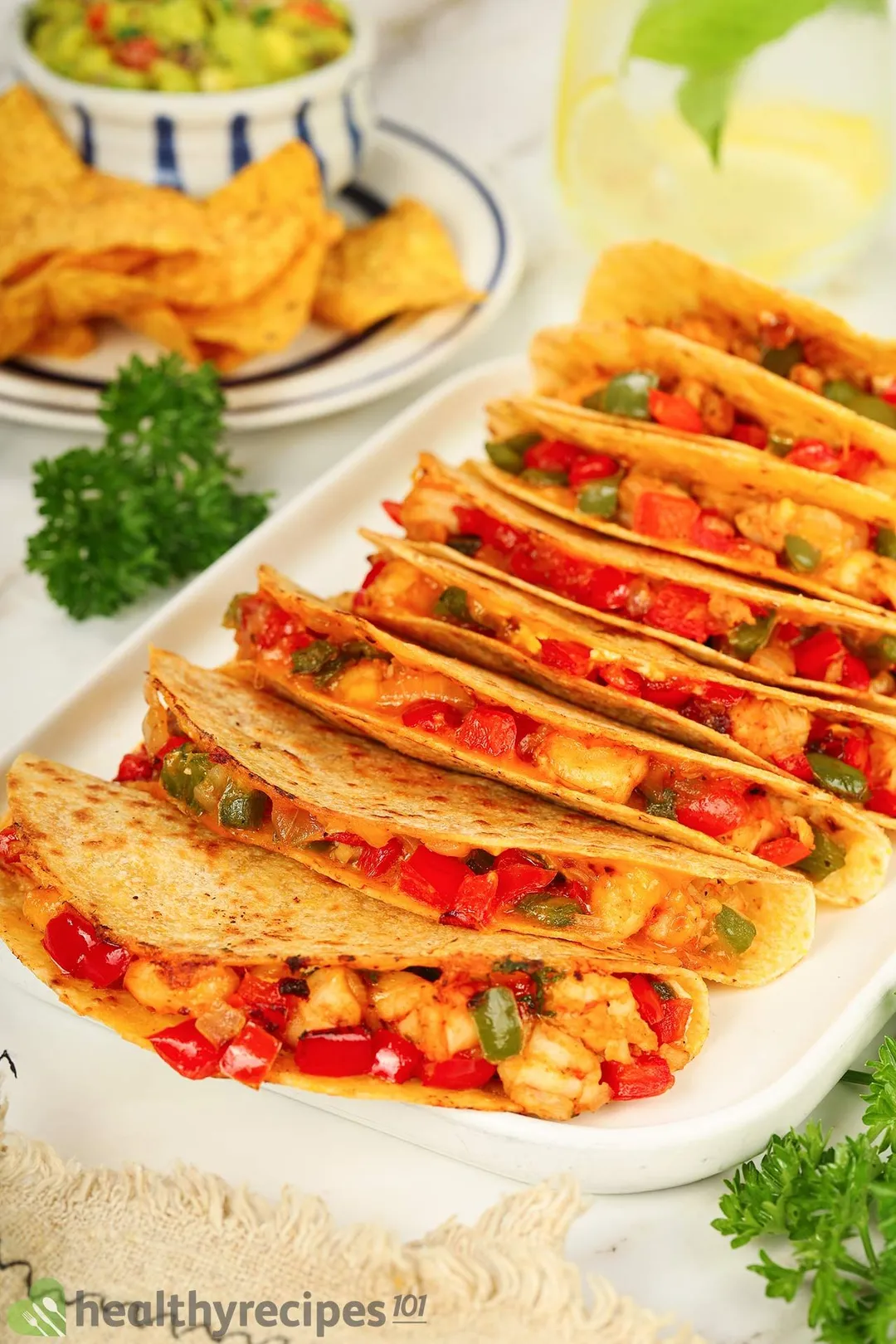 In addition to salt and pepper, there is a vast array of condiments that may be used to flavor this shellfish. In terms of herbs and spices, try shrimp with fresh aromatics such as dill, parsley, sage, garlic, and chives, all of which will impart a subtle yet sharp punch to your food. Otherwise, combine shrimp with paprika to give them a pleasantly spicy flavor.
For a nostalgic flavor, we recommend Achiote. Herbs, spices, and garlic comprise this classic Mexican seasoning.
Annatto seeds, in addition to their rich natural red color, are also often used to provide a mild, peppery, and earthy flavor to this cuisine. Whether used alone or in combination, this spice will enhance the delicate natural flavor of shrimp.
Best Mexican Shrimp Recipes
How to Prepare Shrimp
The majority of shrimp are marketed frozen, either raw or cooked, with or without shells, and according to grade, color, and consistency.
If you see raw shrimp in the seafood section, they were likely previously frozen and defrosted. Therefore, we recommend purchasing the frozen shrimp and defrosting them at home in the refrigerator or a basin of cold water.
As for cooking, you can prepare them with or without the shell. If you want to remove the shell, begin by removing the legs, and the shell will come off effortlessly. Depending on the recipe, the shrimp's tail may be left on or removed.
Note that shrimp have a thin, black digestive tube along their bent backs that resembles a vein. This must be removed after defrosting and prior to boiling shrimp; otherwise, the dish may contain traces of sand.
To remove the vein, use kitchen scissors or a tiny, sharp knife and cut through the shell along the back of the shrimp. Then from the head to the tail, carefully remove the shell.
Once the shell has been removed, just make a slit along the back and extract the vein. If any sand residue remains, simply remove with cold running water. This way, you can retain all the deliciousness of this shellfish.
Easy Ways to Cook Mexican Shrimp
You may be searching for a specific cooking method for your shrimp but this seafood is actually rather simple to cook.
Shrimp cooked in a skillet or sautéed in a pan is one of our favorite weekday meals. With shrimp, additional veggies, and rice or noodles, this dish can easily be turned into a satisfying and nutritious main course.
You may also prepare your shrimp in a stew. Simply add herbs of choice to build flavorful depth and complexity to the pot. Finally, serve the soup with plenty of crusty bread and butter to sop up the liquid.
If you have an oven, baking is another option. Although baking shrimp may sound difficult, it is actually quite straightforward. All you need to do is marinate the shrimp for at least 30 minutes to allow them time to soak up all the spices, and the oven will do the rest of the work.
Serve the baked shrimp alone, over rice, filled into tortillas for tacos, wrapped in lettuce leaves, or on a large bed of greens for a shrimp taco salad.
Now, let's take a look at our collection of Mexican shrimp recipes. You will find excellent ideas for a family-friendly Mexican feast at home.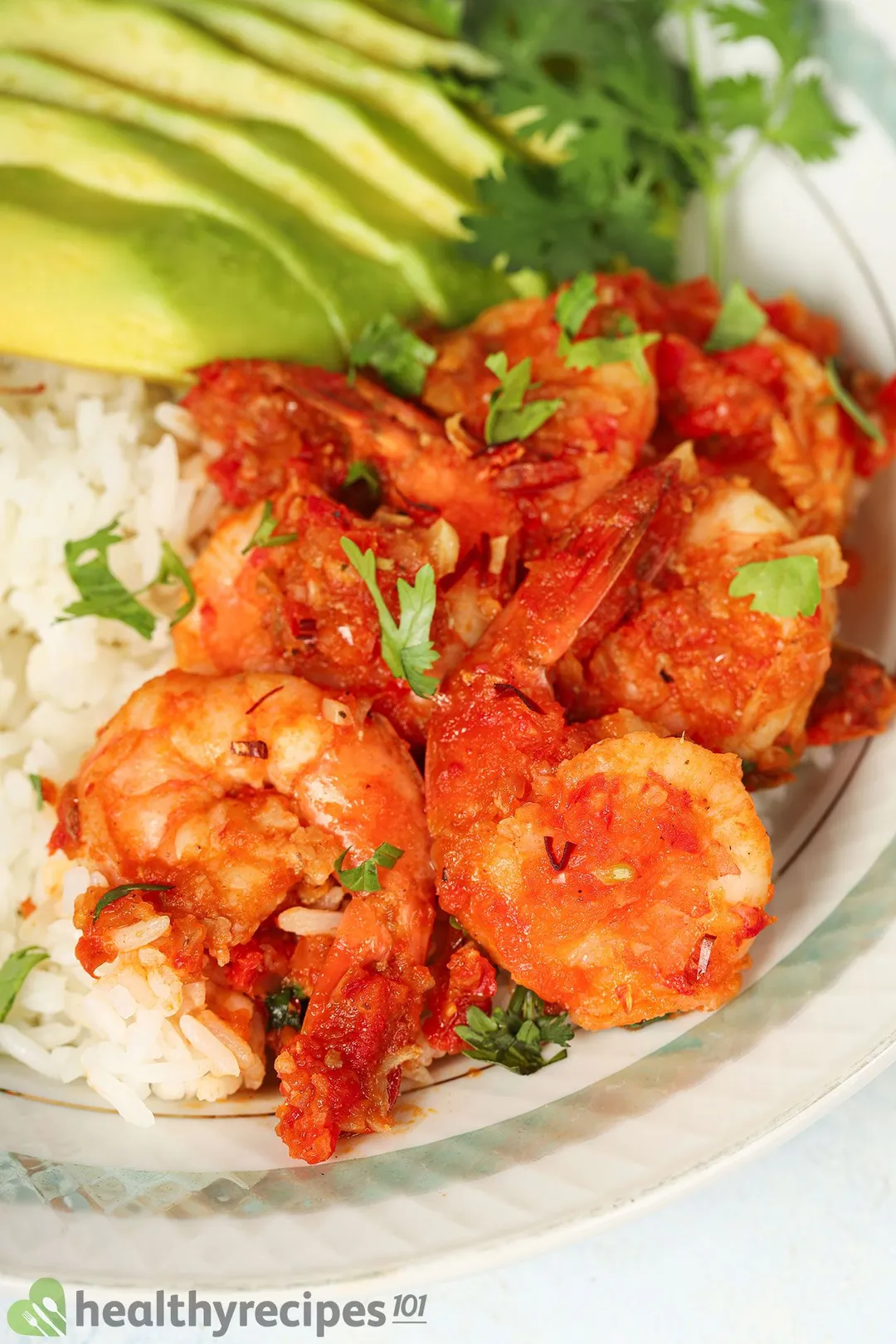 Mexican Shrimp Recipes
Cooking healthy Mexican shrimp dishes at home is affordable and easy. Try our recipes, and soon shrimp will be a favorite in your dinner rotation.
Ingredients
Directions
Choose a recipe that you like.
Assemble all the essential ingredients.
Follow the instructions to give you incredibly tasty Mexican shrimp dishes in less than 40 minutes!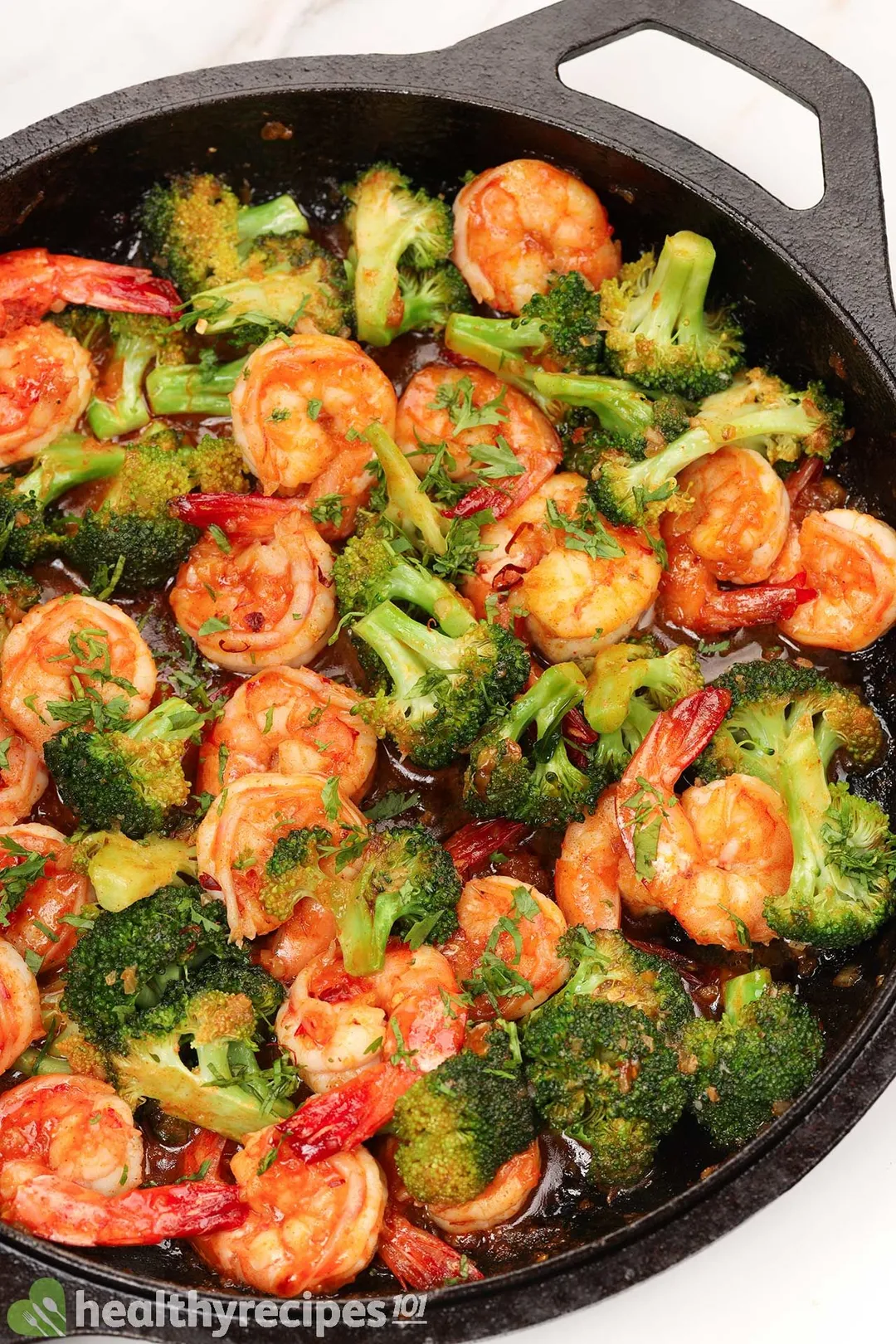 Previous Recipe
Simple Shrimp Recipes
Simple Shrimp Recipes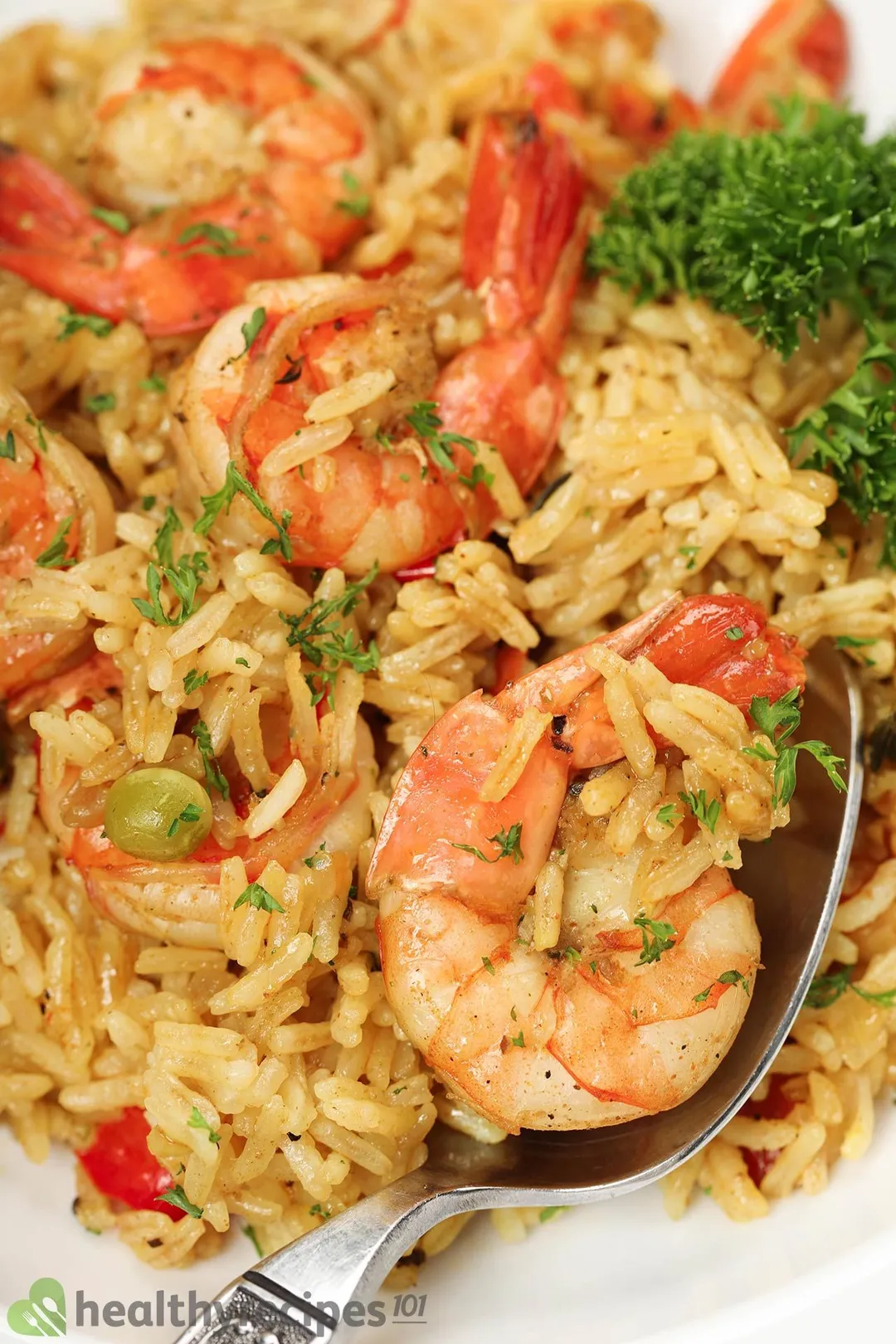 Next Recipe
Shrimp and Rice Recipes
Shrimp and Rice Recipes
Writer, Author
Luna Regina is an accomplished writer and author who dedicates her career to empowering home cooks and making cooking effortless for everyone. She is the founder of HealthyKitchen101.com and HealthyRecipes101.com, where she works with her team to develop easy, nutritious recipes and help aspiring cooks choose the right kitchen appliances.
Comments/ Reviews