Delicious and adaptable shrimp are a great complement to a variety of meals. We'll cover all you need to know about cooking shrimp, including tips and our best simple shrimp recipes, so you can begin preparing your shellfish dish immediately.
What Flavors Goes Well With Shrimp?
Shrimp is one of those ingredients with a fresh taste, which contributes significantly to its attractiveness. However, shrimp still requires spices and herbs to avoid being too bland.
When seasoning shrimp, you should use herbs and spices that bring out the shrimp's natural seafood flavor instead of ones that might overpower it.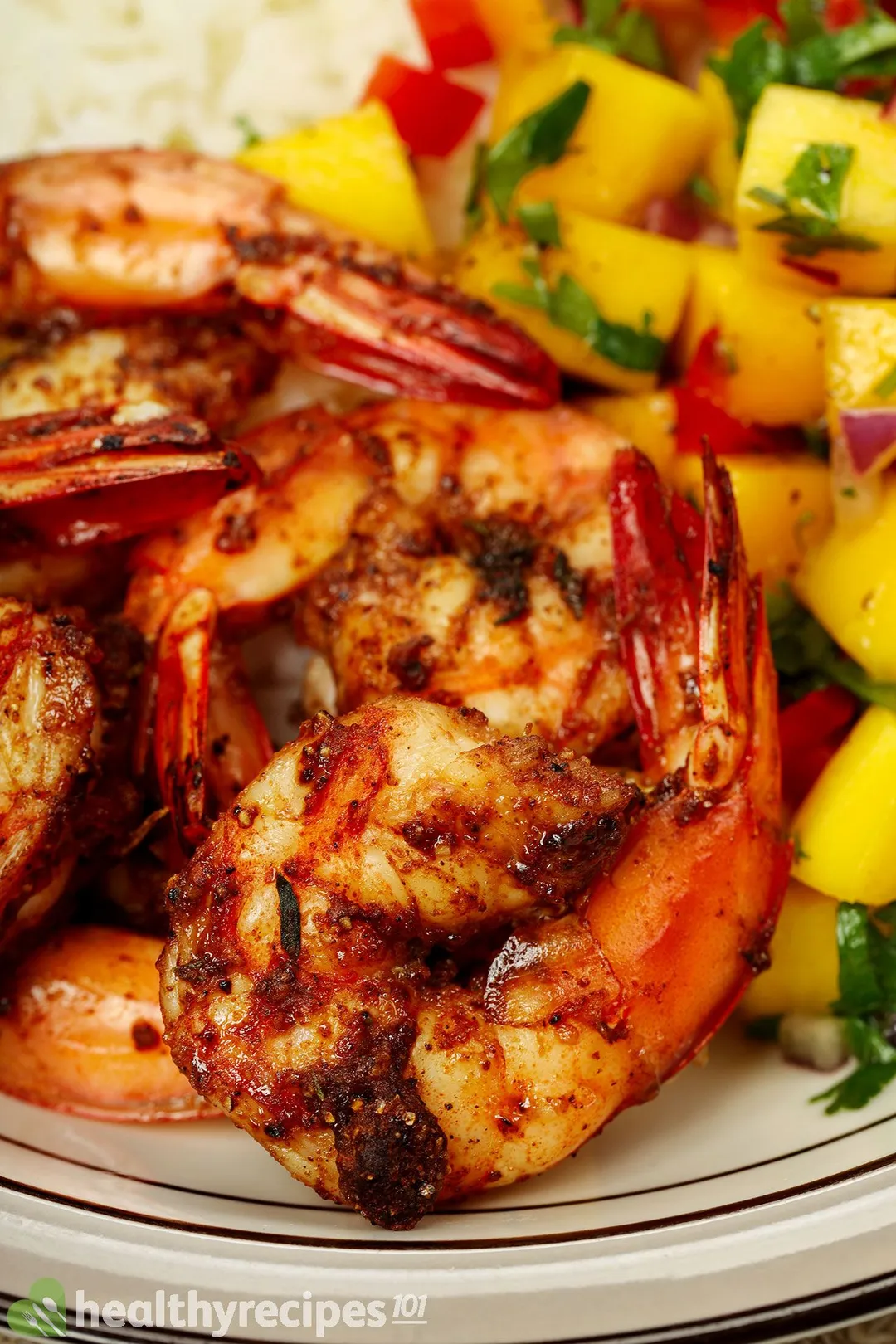 Garlic: As a universally flavorful ingredient, it is not surprising that garlic goes nicely with both fresh and dried shrimp. Because it has a strong umami flavor, we suggest either sautéing it in olive oil before adding shrimp or using it as the main seasoning with everything else in the background.
Citrus Fruits: Fruits include lime, lemon, and orange and are known to be natural complements to shrimp and other shellfish. The strong, bitter citrus oils go wonderfully with the shrimp's umami flavor.
Zest: The outermost layer of the lemon peel (the zest) contains the highest concentration of aromatic oils. Add one or two teaspoons of julienned or grated zest to shrimp stir-fry or throw the entire peel into a shrimp sauce. This adds a great deal of bright flavors and effectively counteracts the natural saltiness in the seafood.
Dill: Dill is another traditional shrimp seasoning. This subtle herb will enhance shrimp without concealing its flavor.
Peppers: If you enjoy spiciness, chili peppers deserve a try. In several shrimp recipes, chili peppers add not only heat to the flavor but also the pink color of the shrimp.
Cajun Seasoning: It is a rustic combination of paprika, cayenne pepper, garlic powder, black pepper, and oregano. The mix gives the shrimp dish layers of smokey and spicy depth.
Old Bay Seasoning: The spice blend imparts earthiness, depth, and a spicy sweetness due to its extensive variety of pungent spices. Use it for a shrimp boil recipe, include it in the breading for deep-fried shrimp, or add it to a regular cocktail sauce recipe.
Best Simple Shrimp Recipes
Tips
The line between perfectly cooked and overdone shrimp is quite thin, which can make home cooking shrimp a little stressful. However, we are here with a few tips and tricks to boost your confidence to new heights. Let's learn how to determine when shrimp are fully cooked and how to get them soft and juicy every time.
Keep Shrimp Tender While Cooking
Consistency is essential to a successful shrimp dish. You should ensure that all of your shrimp are the same size (no mixing jumbo and medium shrimp) and are added to the pan at the same time.
No shrimp should be stacked on top of one another. The only way to evenly cook the shrimp is to spread them out in a single layer across the pan's bottom, so they are all exposed to the pan's hot surface.
Shrimp cook quickly, which is partially why they are overcooked or undercooked. You can cook shrimp at a lower temperature for a longer amount of time, but we recommend searing or sautéing shrimp over high heat for the best results. It gives them the most desirable texture, which is juicy and soft without any stringiness.
How to Know When Shrimp Is Done
After a few minutes of heating, the shrimp will become white and orange. This indicates the outside has been cooked.
You should pay attention to the crevice on the shrimp's back where the vein was removed. Keep an eye on the thickest section of the shrimp; it is done when the flesh at the base of the crevice changes from transparent to opaque.
Remove them immediately from the heat. Even after turning off the heat, the pan will remain hot. This means that the shrimp will continue to cook if left in the skillet. Transfer them over spaghetti, greens, polenta, a salad, or just a dish for serving.
Shrimp are used in a wide variety of cuisines because of their delicate flavor, which makes every dish seem extraordinary. Let's take a look at our simplest shrimp recipes!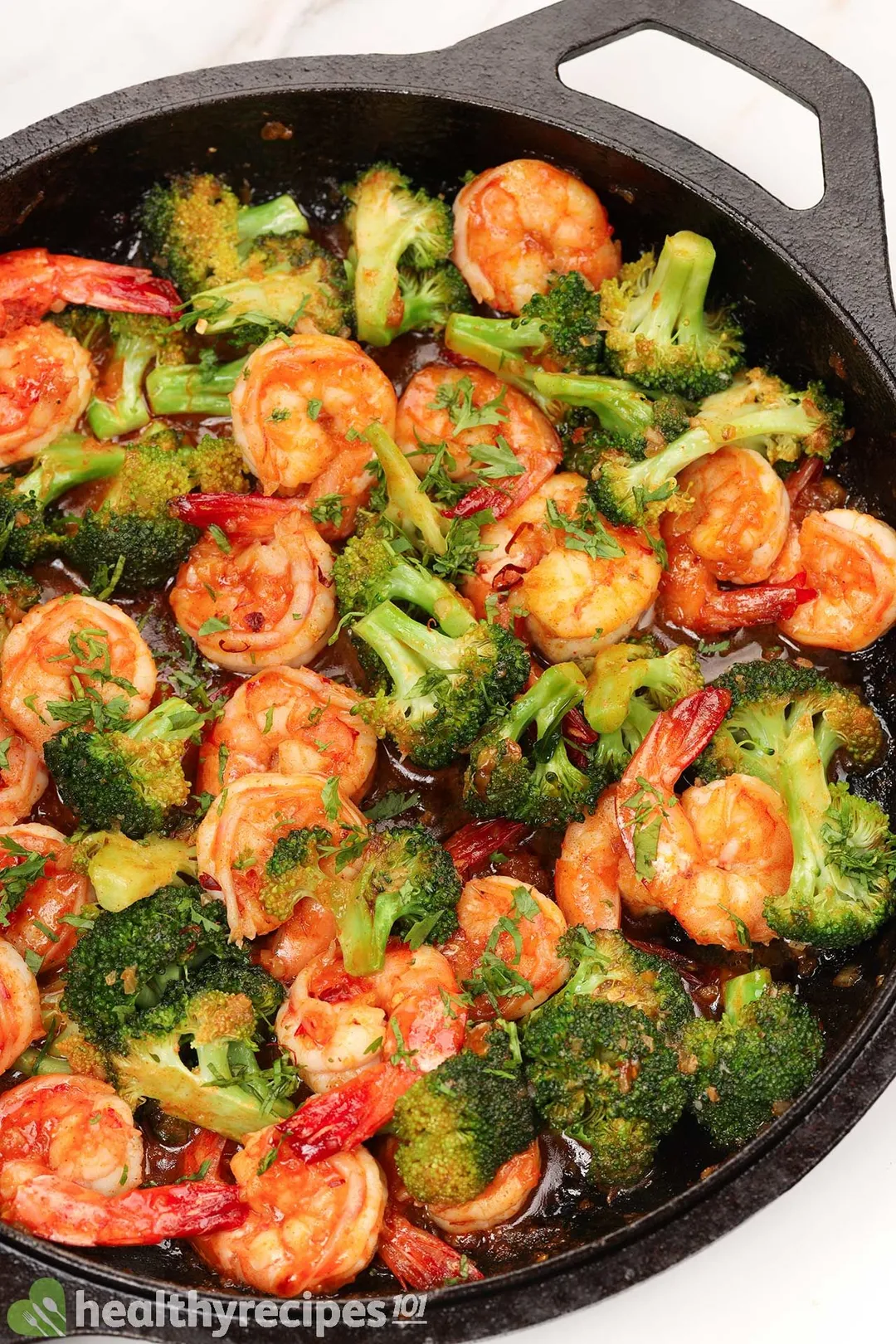 Simple Shrimp Recipes
Our simple shrimp recipes introduce healthy and delicate meal ideas. These dishes are sure to satisfy your seafood cravings!
Ingredients
Directions
Choose a recipe that you like.
Assemble all the essential ingredients.
Follow the instructions to give you incredibly quick and simple shrimp recipe in less than 30 minutes!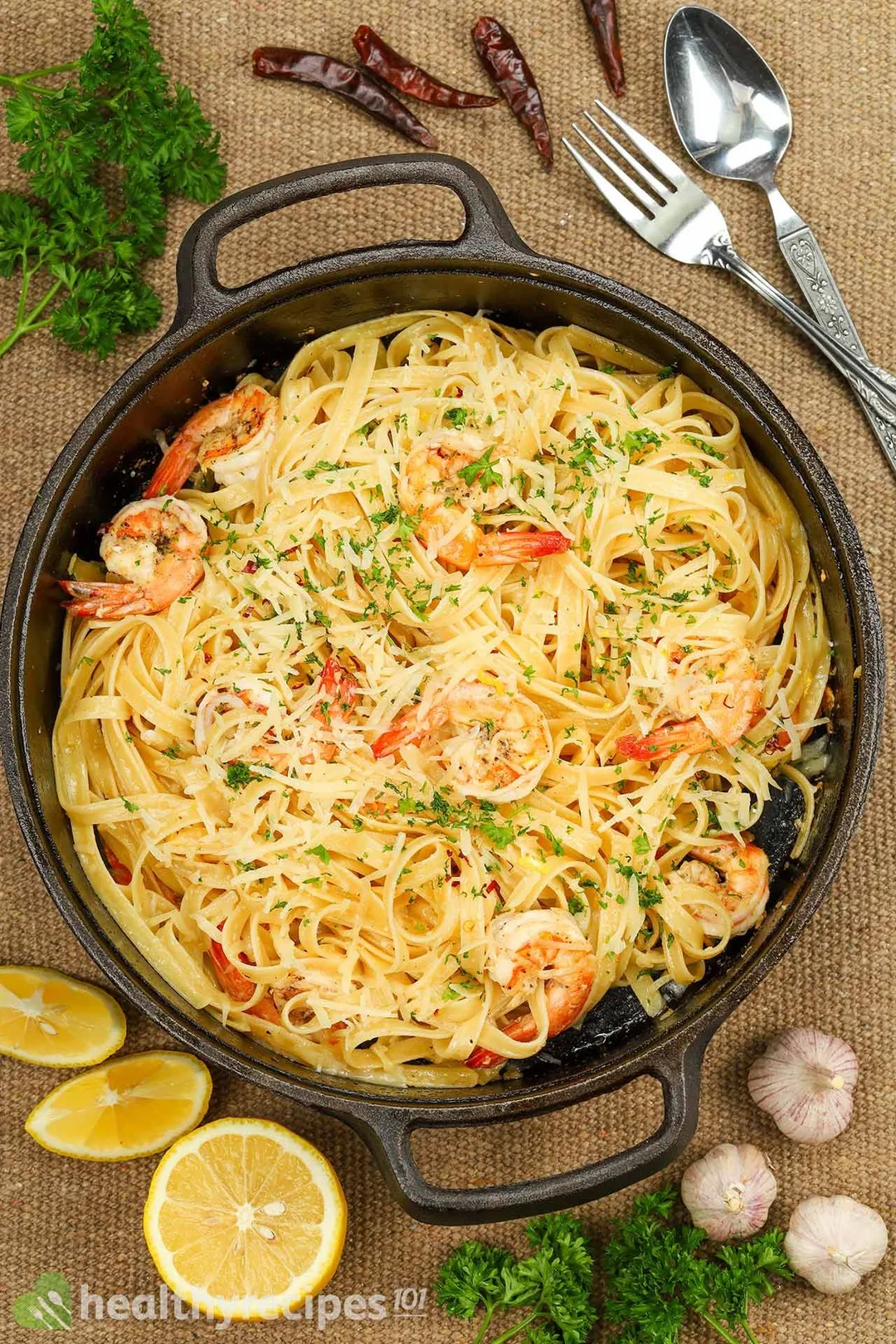 Previous Recipe
Shrimp Scampi Recipes
Shrimp Scampi Recipes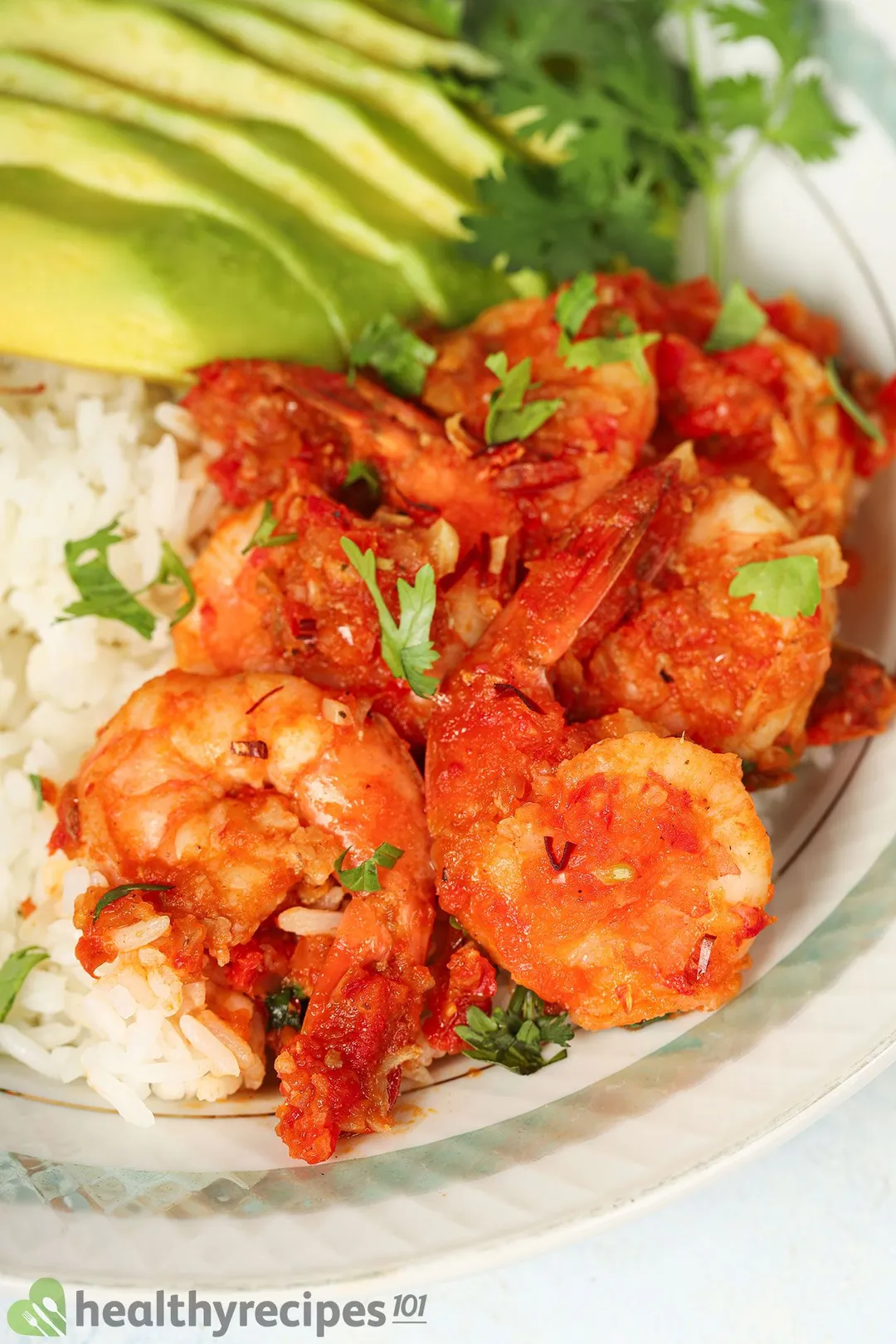 Next Recipe
Mexican Shrimp Recipes
Mexican Shrimp Recipes
Writer, Author
Luna Regina is an accomplished writer and author who dedicates her career to empowering home cooks and making cooking effortless for everyone. She is the founder of HealthyKitchen101.com and HealthyRecipes101.com, where she works with her team to develop easy, nutritious recipes and help aspiring cooks choose the right kitchen appliances.
Comments/ Reviews