There's never a dull moment when it comes to Asian cuisine. Each dish brings a distinctive burst of flavor that comes from a balanced mixture of herbs and spices. Even the simplest ingredients can turn into stunning dishes that you'll fall in love with.
This is especially true with shrimp, a staple ingredient that appears in many Asian dishes. If you're looking to step out of your culinary comfort zone or simply try something new, give Asian food a try. Our Asian Shrimp Recipes are here to offer new and effortless ways for you to enjoy this delectable seafood.
What Is Asia's Main Food?
Being the largest continent in the world, it's no wonder that Asian food holds so many distinctive characteristics. Each region's history and culture are reflected vividly in its cuisine and we'd like to introduce you to three primary areas:
This region includes countries such as China, Japan, Korea, Taiwan, etc. Rice and noodles are the staple foods here and make very frequent appearances. The seasonings are known to be savory and slightly spicy, with the levels varying based on the country. 
Some standout dishes you may already know are sushi, teriyaki chicken, shumai, dumplings, and gochujang ramen, amongst others. 
Coming from nations like Vietnam, Thailand, and Cambodia, this region's cuisine is a contrasting yet harmonious mixture of flavors and textures. Natural ingredients and aromatic spices are often utilized to create a homely feeling. You'll find plenty of rice, fresh vegetables, and well-seasoned meat in a typical meal.
Popular dishes to try are pad thai, pho, com tam, banh mi, spring rolls, tom yum, nasi goreng, and many more. 
India and Pakistan are two countries in this region whose cuisines you might be familiar with. The dishes here center around the extravagant yet balanced use of herbs and spices, particularly bold ones. Meat such as lamb, chicken, and goat are found on all corners, from restaurants to street vendors. Some dishes are also defined by their unique use of coconut milk and yogurt. 
If you want to try out this exquisite cuisine, start with curry, lamb biryani, lentils soup, chicken keema, chutney, and grilled naan. 
Check Out Our Most Popular Asian Shrimp Recipes
What Condiments Go Into Asian Recipes?
Asian foods are adored for their complex-flavored dishes that somehow still balance contrasting flavors perfectly. This is achieved through the wise use of fragrant spices, sauces, and herbs.
Asian food's ever-fascinating flavors come primarily from the use of bold spices. Some common ones you may find in most recipes are garlic, dried chili, ginger, peppercorns, turmeric powder, cumin, five-spice, and chili pepper flakes. 
The aromatic undertone that you smell in most Asian dishes usually comes from herbs. Fragrant ones that are often chosen are cilantro, lemongrass, Chinese chives, Thai basil, star anise, spearmint, cassia, and many more. 
The sauce plays a crucial role in intensifying and distinguishing the flavors of an Asian dish. You may have heard of popular ones like soy sauce, teriyaki sauce, and sriracha. Other common varieties include hoisin sauce, fish sauce, soybean paste, oyster sauce, tamari, sambal, and peanut sauce.
Best Ways to Cook Asian Shrimp 
You'll be surprised to find out just how versatile shrimp dishes are. This all comes down to the various cooking methods that highlight different flavor profiles. These are some of the most common and familiar ways you can make Asian Shrimp:
Frying shrimp over high heat with fragrant condiments results in a flavorful and juicy mixture of spicy, sweet, and savory. The whole dish usually comes together in less than 30 minutes, making it the ideal cooking method for those busy evenings. 
Shrimp skewers drenched in a sweet and sour marinade sauce make excellent additions to summer cookouts. The shrimp remain tender but have a smoky edge that perfectly complements that outdoor atmosphere. Once you are done with the preparation, they take less than 15 minutes to cook and undoubtedly even less to devour. 
This method submerges batter-coated shrimp in savory oil and gives it a crunchy exterior that wonderfully contrasts the soft flesh inside. You can further intensify the flavor by sprinkling in some minced garlic or pepper flakes. No matter the seasonings, the dish is guaranteed to be a crowd-pleaser the minute it arrives at the table.
Our Asian shrimp recipes list offers a wide variety of dishes for you to experiment with. These recipes not only take your tastebuds on an adventure but also give you a glimpse into the beautiful and versatile cuisine this continent has to offer. Don't hesitate to give these dishes a try and discover just how amazing they are.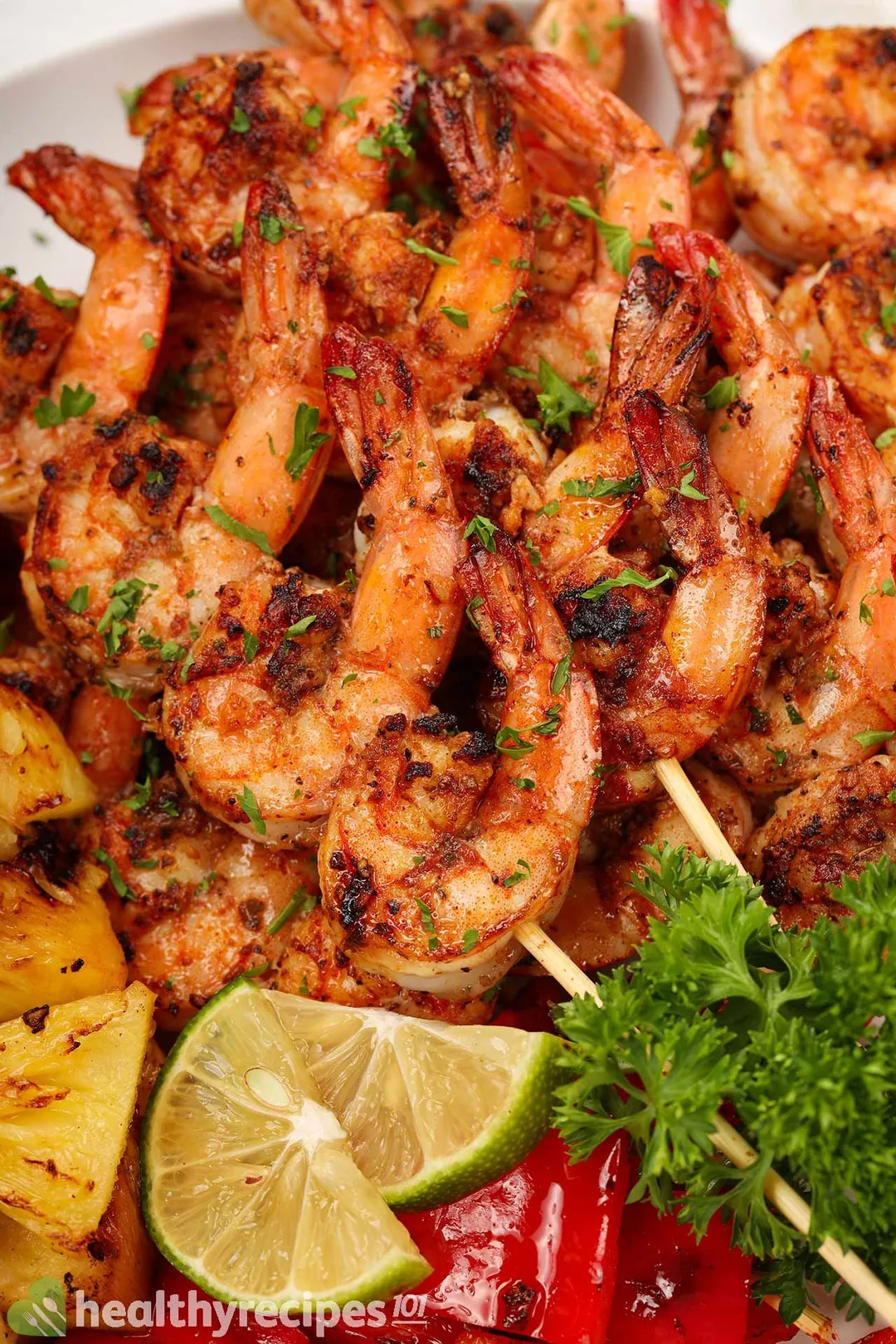 Previous Recipe
Grilled Shrimp Recipes
Grilled Shrimp Recipes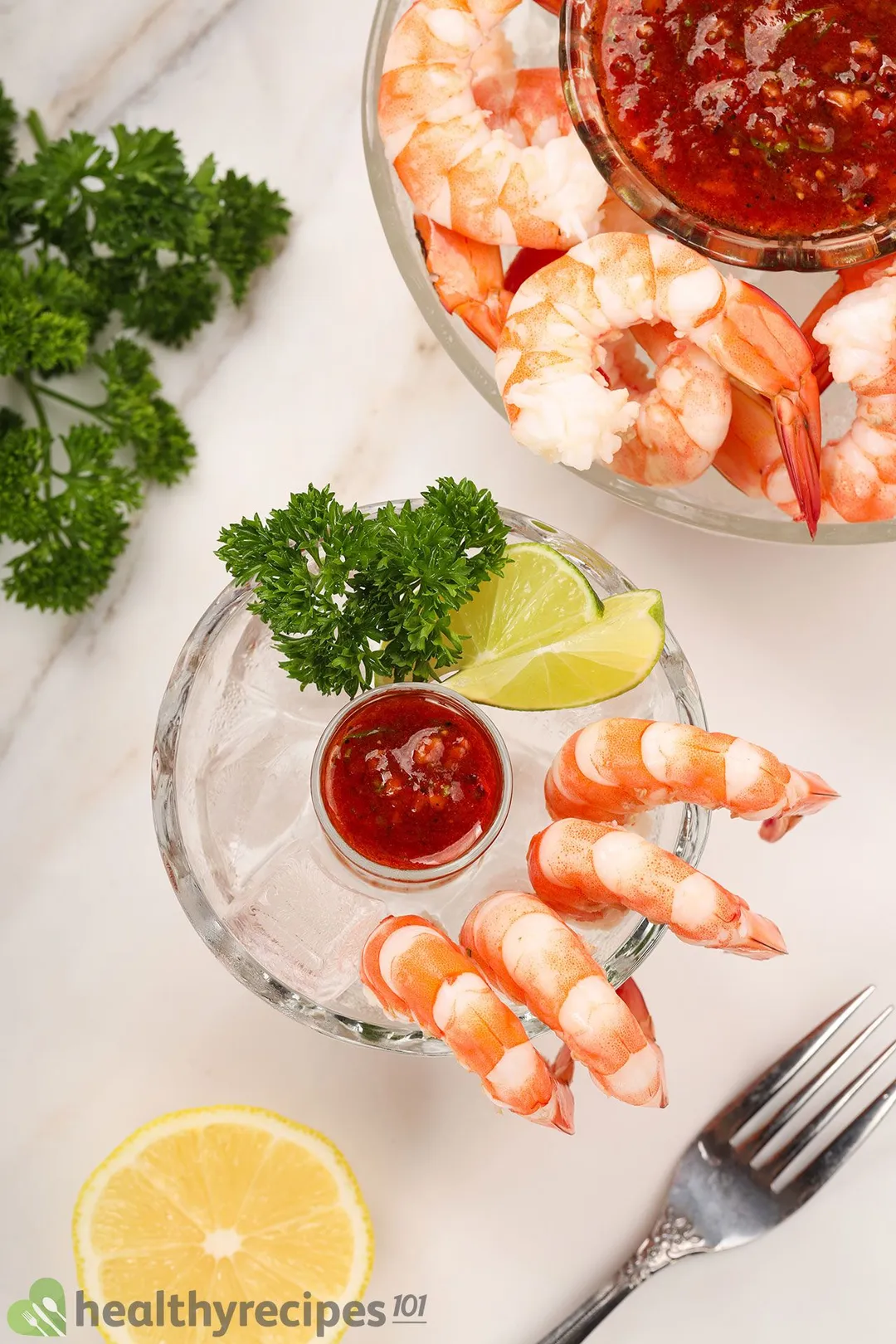 Next Recipe
Shrimp Cocktail Recipes
Shrimp Cocktail Recipes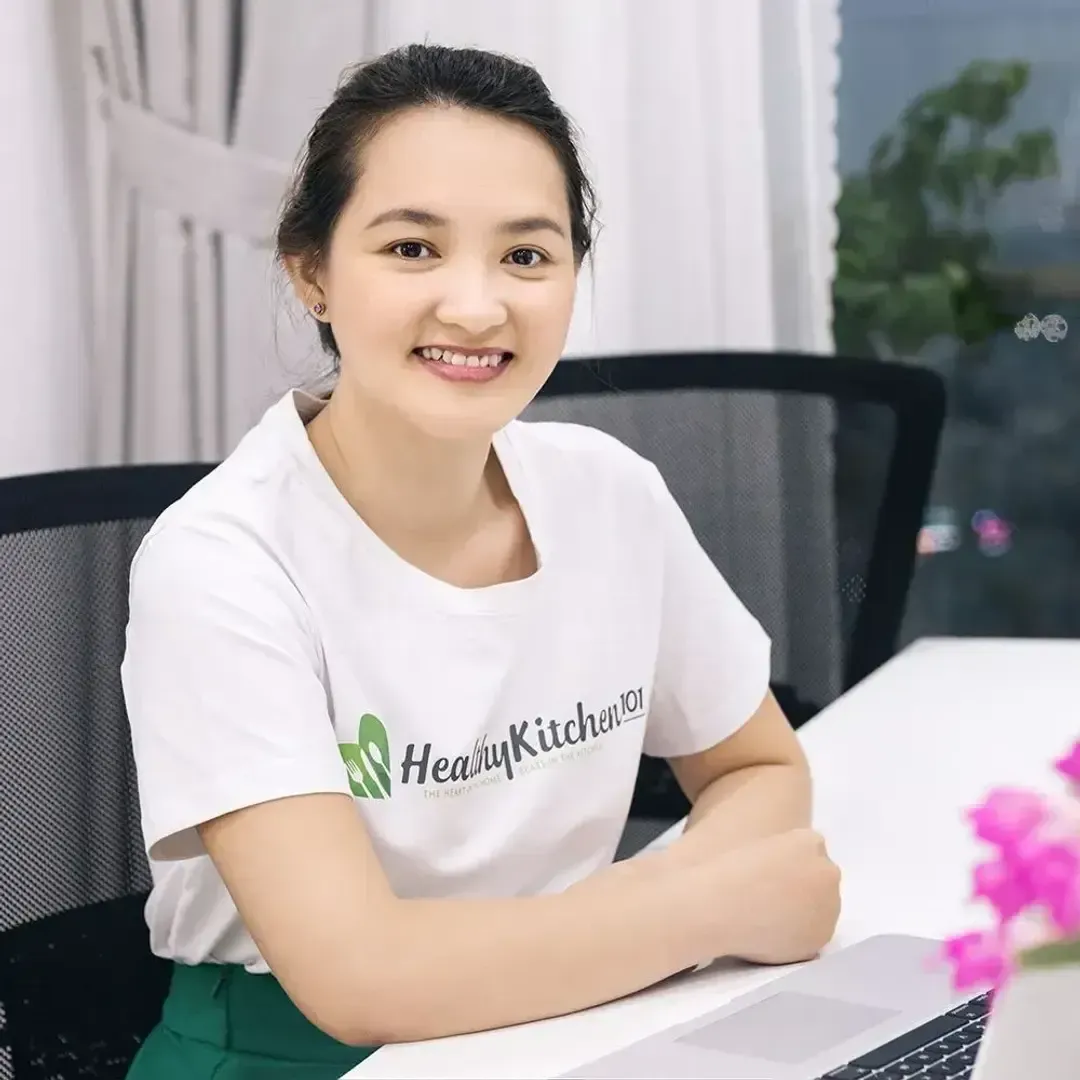 Writer, Author
Luna Regina is an accomplished writer and author who dedicates her career to empowering home cooks and making cooking effortless for everyone. She is the founder of HealthyKitchen101.com and HealthyRecipes101.com, where she works with her team to develop easy, nutritious recipes and help aspiring cooks choose the right kitchen appliances.
Comments/ Reviews