Looking to impress your guests at your next party? A fancy appetizer is a must on the list. With these shrimp appetizer recipes, you will start off any get-together on a high note.
Why Shrimp Make Great Appetizers for Party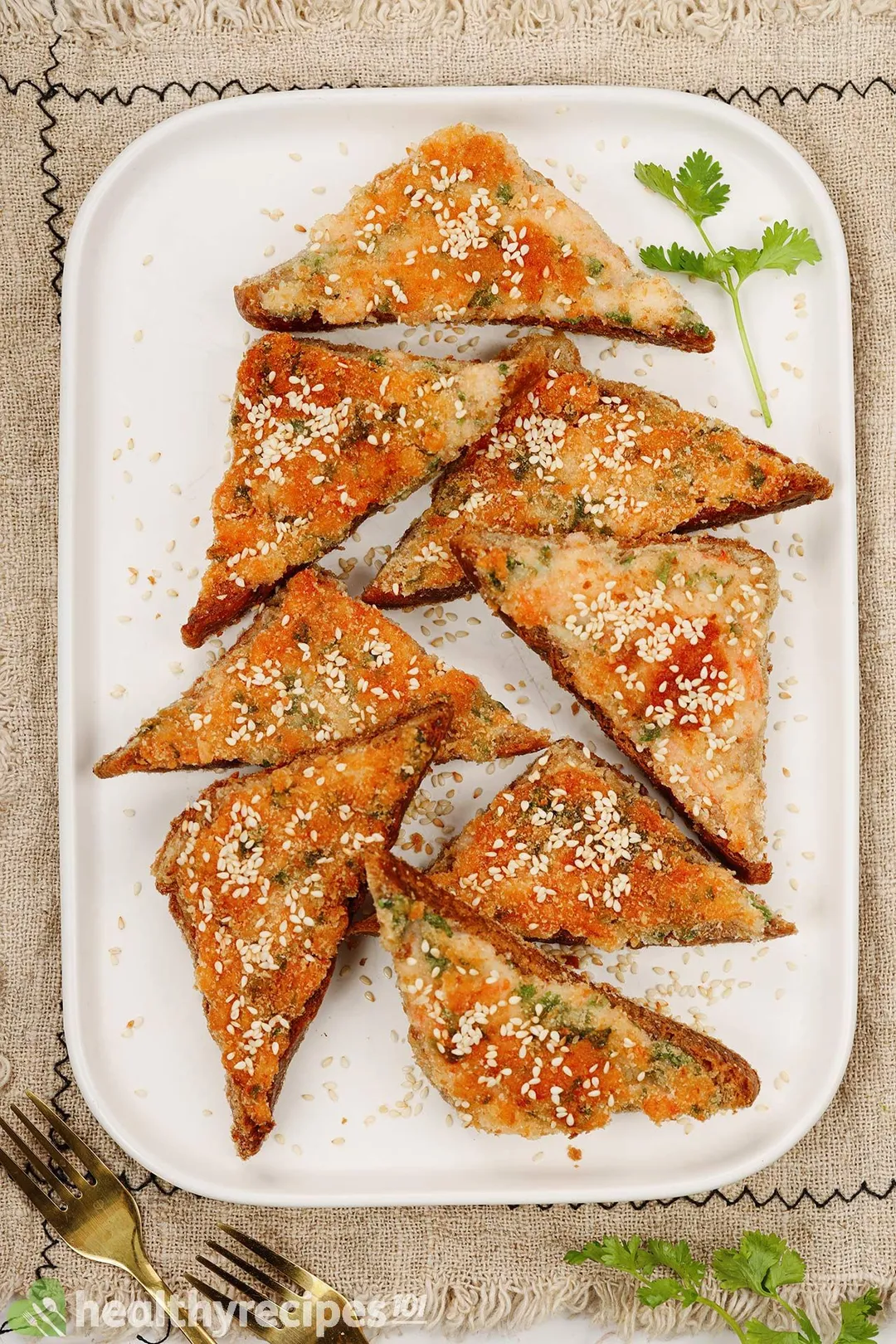 There are solid reasons why we all have a soft spot for shrimp when it comes to deciding on our party appetizers.
Their small size makes shrimp an excellent choice to serve as  finger food.
Your guests will instantly fall in love with the refreshing taste of juicy plump shrimp on their plates. Somehow, a shrimp dish always seems to be more sophisticated than just an average appetizer, which makes them perfect for parties.
Shrimp is also extremely versatile. You can have them served hot or cold and in whatever style you like.
Plus, shrimp can be cooked quickly, so you can save a lot of time and still have excellent results with this tasty delight.
Best Shrimp Appetizer Recipes
Now let's get to work with these delectable shrimp appetizer recipes!
Come on and try out these Shrimp Appetizer Recipes for a delightful start to your party or get-together.
Best Ways to Make Shrimp Appetizer
Remember how we said that shrimp are super versatile? That's right! We love shrimp appetizers as the cooking possibilities are endless.
From cocktail style to creamy dips or from cold salad to warm bisque, this multipurpose seafood has you covered.
Here are some great options for preparing a shrimp appetizer for the party season:
Shrimp cocktail: Shrimp cocktail calls for peeled and cooked shrimp, served with a cocktail sauce. Besides being simple to prepare, this dish is visually appealing, packed with flavors, and never goes out of style.
Shrimp salad: Another cold dish for a fresh start, shrimp salad is just the perfect party starter. Feel free to get creative, as briny, juicy plump shrimp works wonderfully well with many kinds of vegetable mix.
Shrimp ceviche: This easy, quick-to-fix Mexican-style dish is great as a side or an appetizer. The zesty and refreshing combination of shrimp, veggies, herbs, and lemon juice brings forth a bright and cheerful flavor, making it a great favorite to serve at any party.
Shrimp dip: If you love serving something extra-fresh and creamy, go with a shrimp dip. The dip can be made in various flavors, from garlicky and cheesy to smoky, so that you can choose what's best to pair up with the menu's theme.
Shrimp bisque: Shrimp bisque is a Cajun dish and commonly eaten in Louisiana. It is prepared with shrimp cooked in seafood broth, cream, herbs, and other spices until it reaches a smooth consistency. The dish is best served hot or warm, alongside French bread, for a rounded eating experience.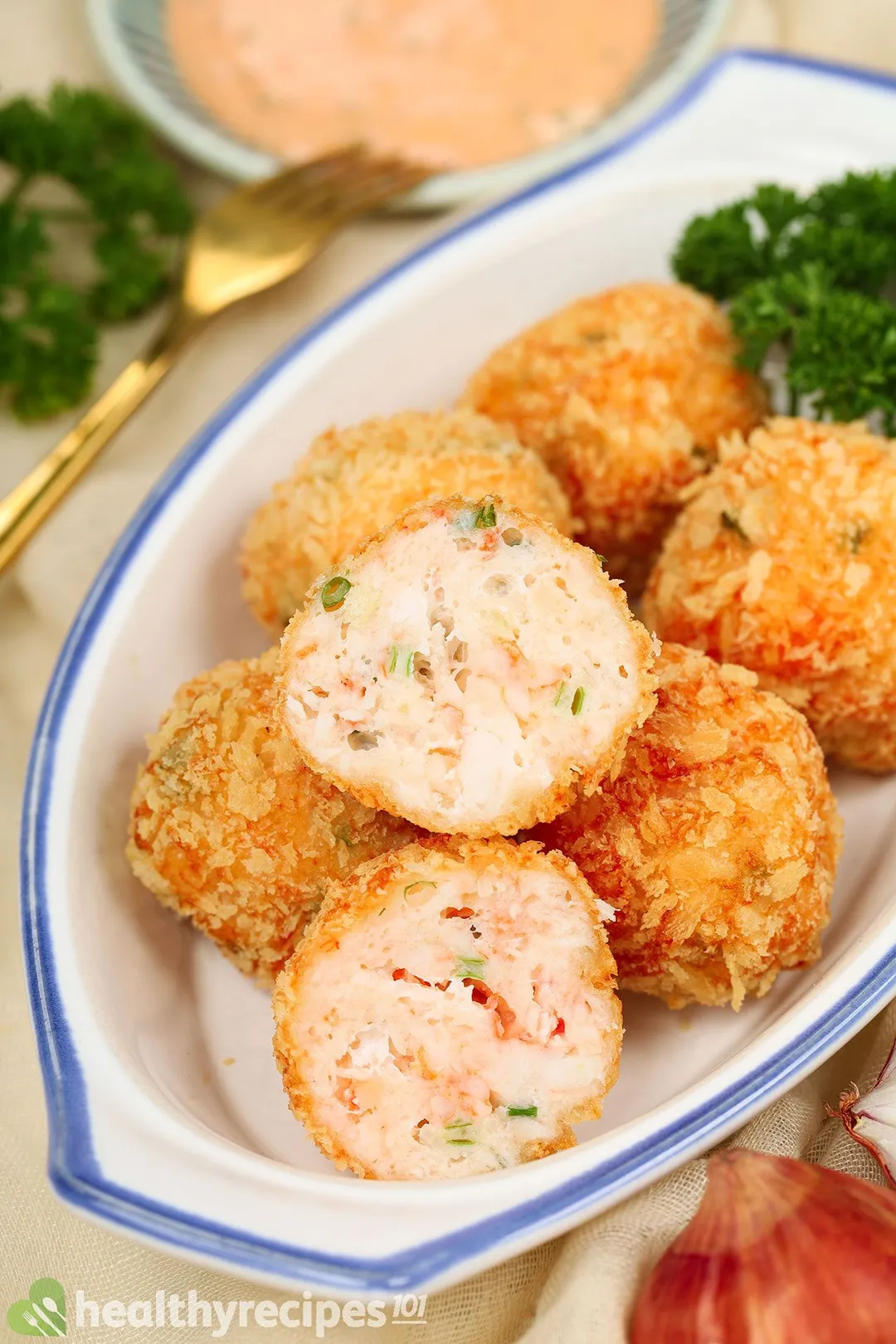 Shrimp Appetizer Recipes
Any good party needs a great kick-start, and our shrimp appetizer recipes will wow everyone with their unique flavors.
Ingredients
Directions
Pick your favorite recipe.
Gather the ingredients.
Follow the instructions to give you incredibly tasty shrimp appetizer dishes ready in less than an hour!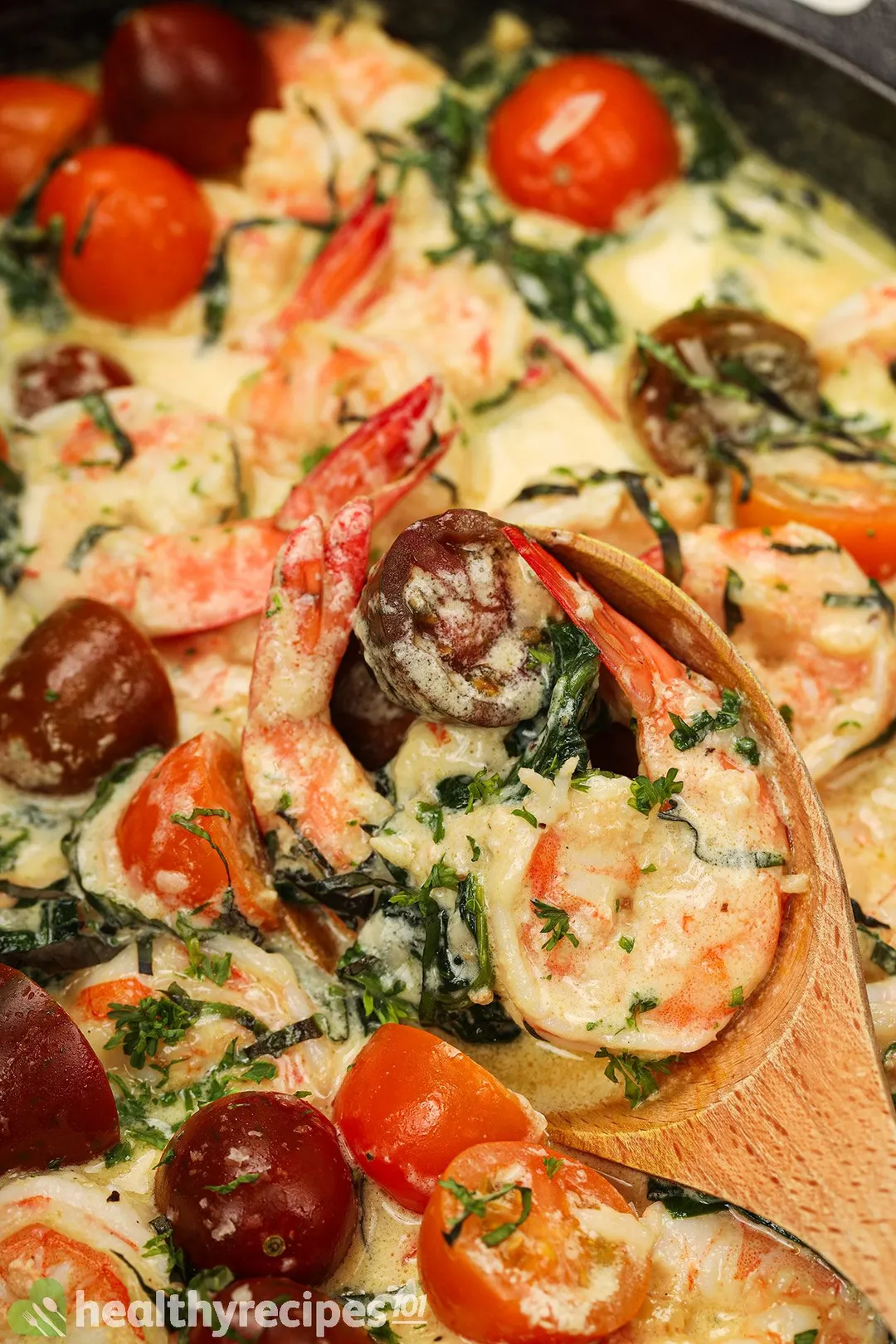 Previous Recipe
Italian Shrimp Recipes
Italian Shrimp Recipes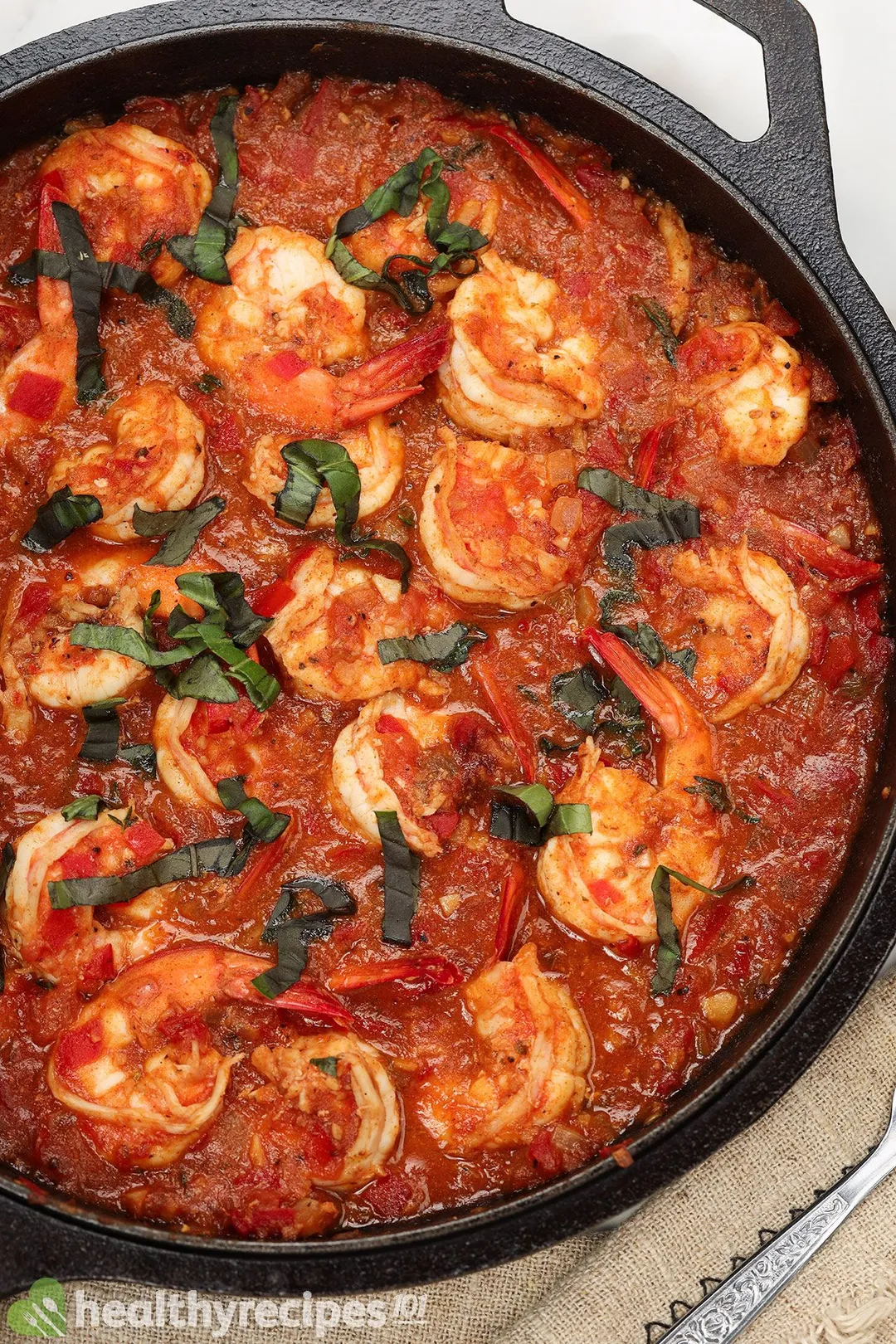 Next Recipe
Spicy Shrimp Recipes
Spicy Shrimp Recipes
Writer, Author
Luna Regina is an accomplished writer and author who dedicates her career to empowering home cooks and making cooking effortless for everyone. She is the founder of HealthyKitchen101.com and HealthyRecipes101.com, where she works with her team to develop easy, nutritious recipes and help aspiring cooks choose the right kitchen appliances.
Comments/ Reviews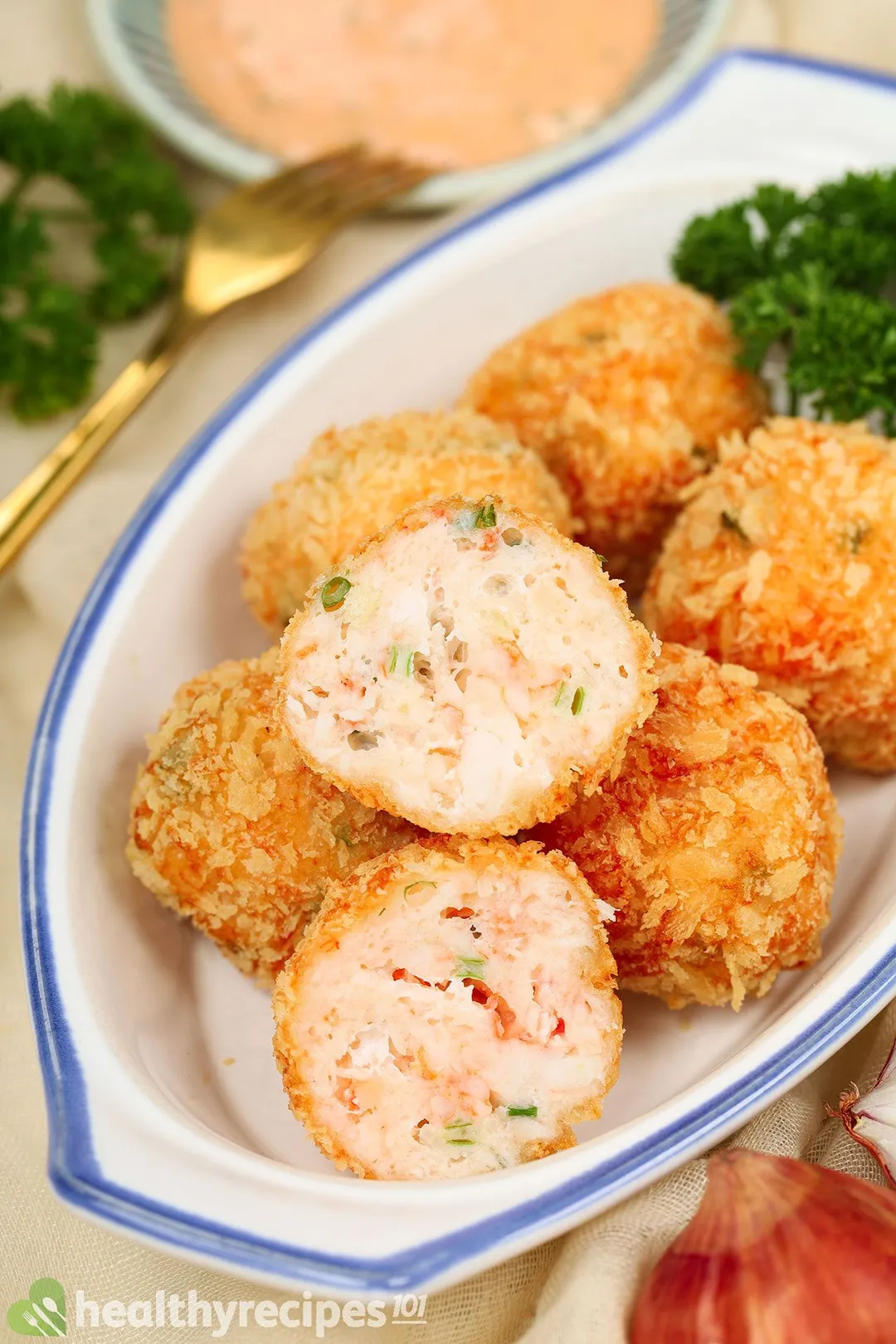 These recipes are easy to make and perfect for any occasion.