Ground beef cooks easily, that's a fact. It doesn't have different doneness like steaks—properly cooked ground beef always looks deliciously browned and glistening, and takes no more than 5 minutes. More importantly, it is super cheap and keeps well for months in the freezer.
Today's collection gathers the best Mexican ground beef recipes. We have casseroles, tacos, rolls, soups, rice, and even pasta.
Best Mexican Ground Beef Recipes
We have a few quick, easy ideas for your next dinner:
Before you run your errands, here are a few things you should know.
How to Choose Quality Ground Beef
Ground beef is usually made from cuts that will most likely turn out tough. Unlike when choosing whole cuts, you shouldn't look for the quality grades it's in—look for its fat ratio.
In weight, fat in ground beef takes up anywhere between 5% and 30%. Neither the leanest nor the fattest is the best choice in terms of flavor, however. We usually use the 15% (or 85% lean), it's a quite popular option, too.
Many people are concerned about their saturated fat intake and either look for the leanest option or rinse their meat. We highly recommend the first, as rinsing meat also clears away much of the beef flavor and its micronutrients.
The 95% lean option can be difficult to find, so you may want to make a special request to the butcher in advance. Or, you can purchase a lean cut (chuck, round, sirloins are cheap options) and grind it at home.
Still, a little bit of fat makes a meal more appetizing and satiating. Once the meat cooks, you can add to it a drizzle of olive oil, or any oil rich in healthy fats and micronutrients.
A Tip to Cook Perfect Ground Beef
A typical wrong way to cook ground beef is adding it to a cold pan. The gradual increase in heat does cook it evenly inside out, but it also draws out moisture that prevents the brown crust from developing. You can wait until the moisture is gone, but then your ground beef will be dry and chewy.
Prevent this by first heating some oil in the pan or skillet over high heat, until you see some smoke coming up. Turn the heat to medium, add the meat, spread it out, and leave it there for about 30 seconds. The high heat creates that brown crust before the moisture gets out—then your meat will be cooked properly with a 2 minute stir.
If your ground beef is frozen in a thick block, we suggest thawing it out first, or you won't be able to spread it out in the pan.
What Else Should I Get Besides Beef?
It depends on what dish you're making, but if you're a big fan of the Mexican cuisine, you should have these ingredients in stock:
Tortillas: flour or corn.
Mexican spices: cumin, all-spice, cinnamon, cayenne.
Tomato sauce: unsalted if possible, so you get to control your sodium intake.
Canned products: corn, kidney beans, chiles, and chipotle.
Fresh tomatoes, onions, garlic, limes, cilantro, and jalapenos.
This cuisine is without a doubt more than just a 5-bullet summary; but with these in stock, you'll be able to create lots of dishes without a trip to the grocery store.
How to Store Cooked Ground Beef
If you're doing a meal prep, keep each portion in a mini Ziploc® bag, and stack them into the freezer. They freeze for up to 3 months. The meat should only need a quick rinse under water to separate from the bag with ease. Heat it over medium heat until bubbling, and it's ready to use.
If you're cooking a lot to use at once within 4 days, transfer the whole thing to a large air-tight container, and refrigerate it.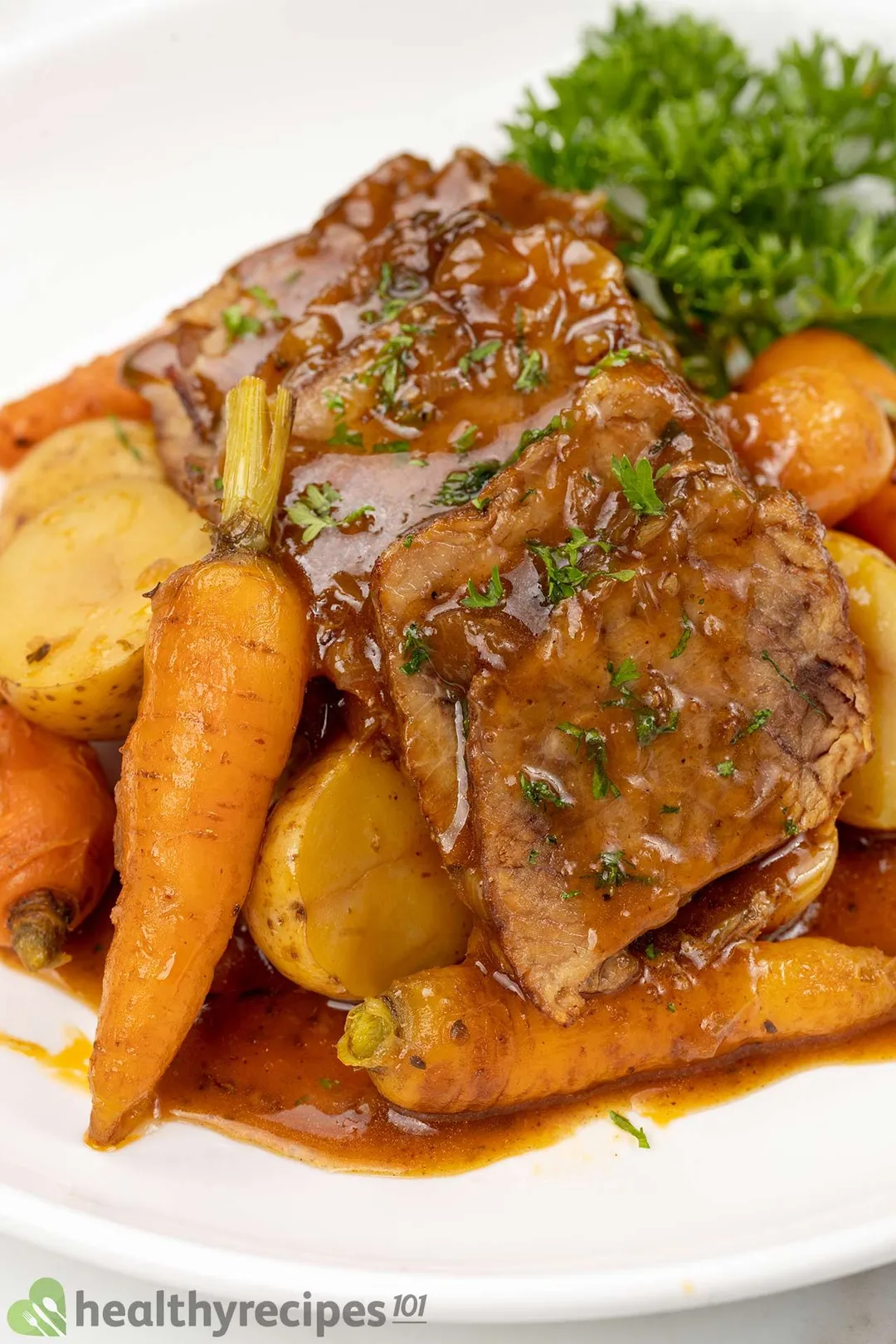 Previous Recipe
Beef Brisket Recipes
Beef Brisket Recipes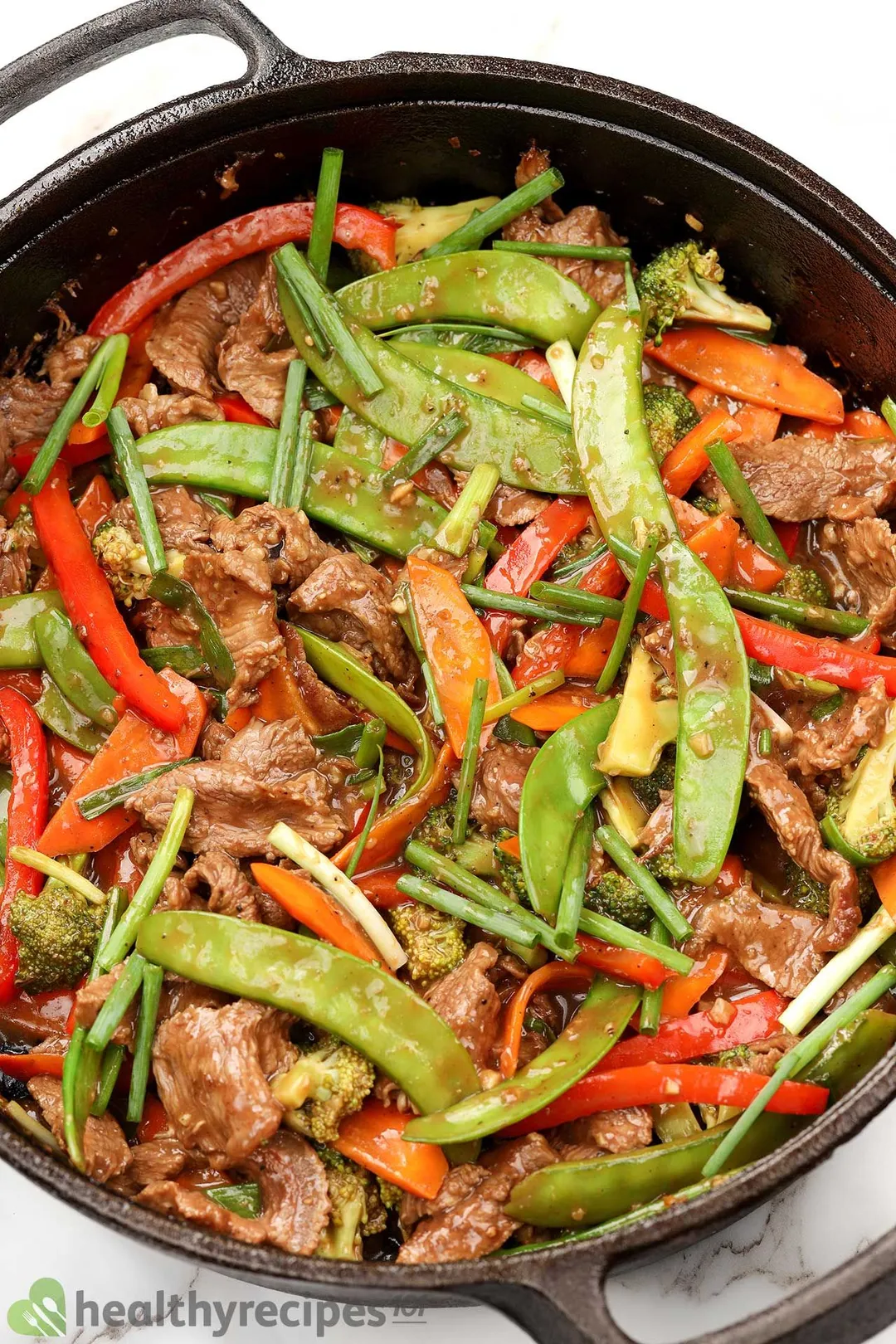 Next Recipe
Beef Stir-Fry Recipes
Beef Stir-Fry Recipes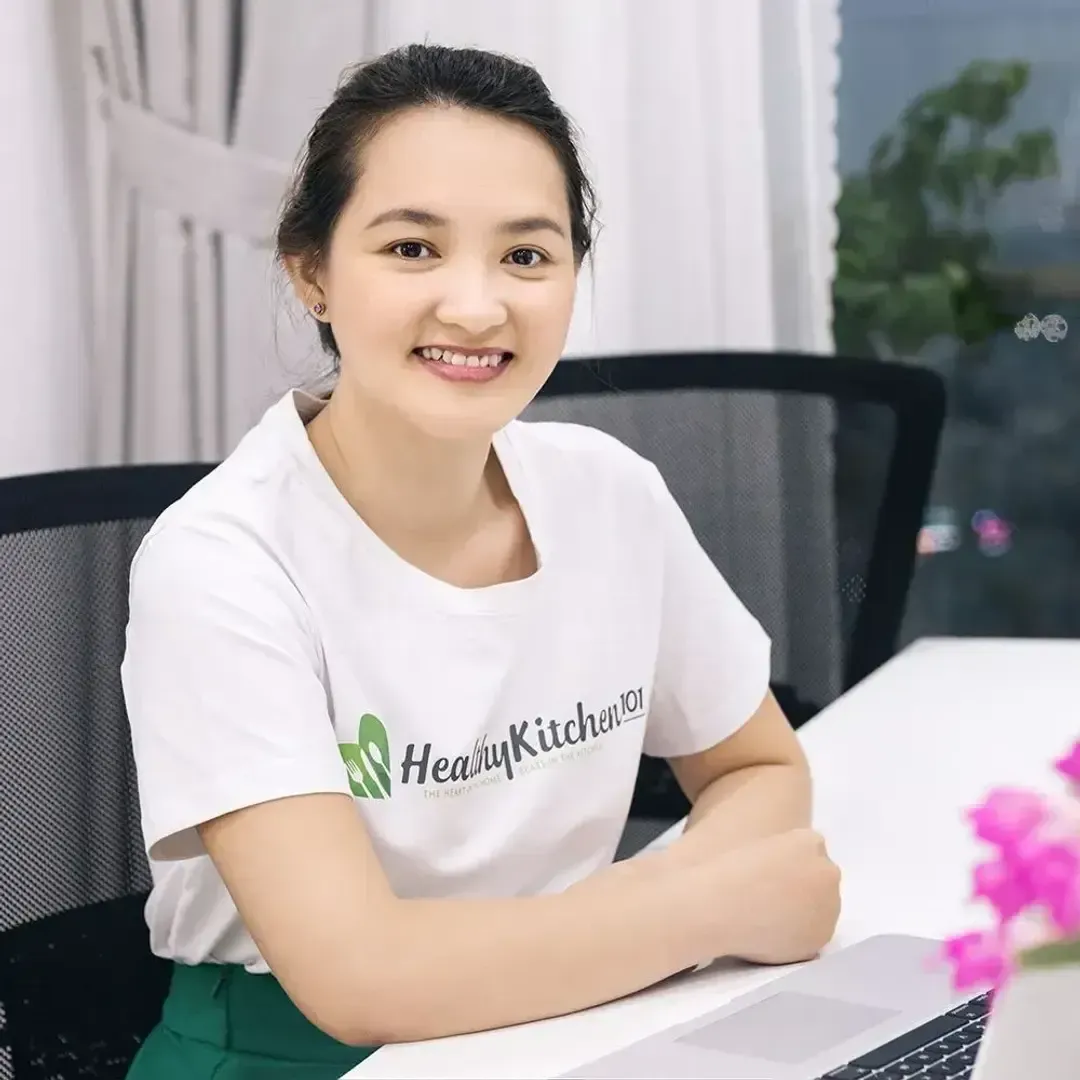 Writer, Author
Luna Regina is an accomplished writer and author who dedicates her career to empowering home cooks and making cooking effortless for everyone. She is the founder of HealthyKitchen101.com and HealthyRecipes101.com, where she works with her team to develop easy, nutritious recipes and help aspiring cooks choose the right kitchen appliances.
Comments/ Reviews