Today we're introducing some glazed salmon recipes that not only look beautiful but also pack a ton of flavors. There are multiple ways to make the glaze, and there are also many spices and condiments to incorporate into your glaze.
Making glaze is an acquired skill, so follow along as we give you some pointers on how to master this method.
Why Do You Make a Glaze for Cooking?
Glaze refers to a shiny coating that is packed with flavors. 
What's great about glaze is that it evenly covers every bit of the food (in this case, salmon). The salmon absorbs all the goodness of the glaze ingredients.
Convenience is another advantage of glazing. You can make the entire dish using only one pan, whether you cook on the stovetop or in the oven.
Best Salmon Glaze Recipes
Put a shiny new coat on your salmon with these glazed salmon recipes!
How to Make a Glaze
You can make the glaze in several ways.
If you have time, marinate the salmon in advance, and let the fish absorb all the flavors.
You can cook the salmon first and then make the sauce. Brush or baste the sauce on the fish to make a glaze.
The quickest method is to cook everything together, and reduce the sauce while it cooks with the salmon.
1. Tips for Making a Glaze
Take advantage of all the goodness that sticks to the pan by deglazing it to make a sauce.
Be careful not to overcook the glaze. If caramelization is overdone, the sauce can turn bitter.
You can use butter to thicken the sauce if the salmon is cooked in stock or wine.
2. Best Ways to Cook Glazed Salmon
You can monitor the salmon while cooking it in a skillet. Flipping the fish, adjusting seasoning, and controlling heat can all be easily done.
Baking salmon in the oven is also a good choice. Heat regulation in the oven will ensure that the salmon is evenly cooked.
Air-fryer requires much less oil compared to deep frying and pan searing.Therefore, you can cook salmon in it without worrying about a lot of added calories or fat.
As the name suggests, cooking in an Instant Pot is quick. Using an Instant Pot is an acquired skill, but once you get used to it, you can make delicious glazed salmon.
Types of Glaze for Salmon
Making a balsamic glaze is quite straightforward. You need only one ingredient –  balsamic vinegar – which turns into a sweet syrup when it is reduced to a thicker consistency.
Honey-baked ham is one of the most iconic Thanksgiving dishes. Why not try it with salmon? You can brush it on salmon or make a marinade to incorporate more ingredients like soy sauce, garlic, and ginger. 
Brown sugar has a deep and caramel-like taste due to the addition of molasses in the sugar, and is less sweet than white sugar. It also adds color to your glaze.
Bourbon whiskey is the hero of this glaze. Don't be intimidated by the use of alcohol, and incorporate this versatile and appealing glaze to your gourmet salmon dish.
This Japanese sauce gets its sweet and sour flavors from the soy sauce and mirin base. Teriyaki proves that it's one of Japan's most versatile culinary innovations, and adds the signature umami flavor to complement the buttery salmon.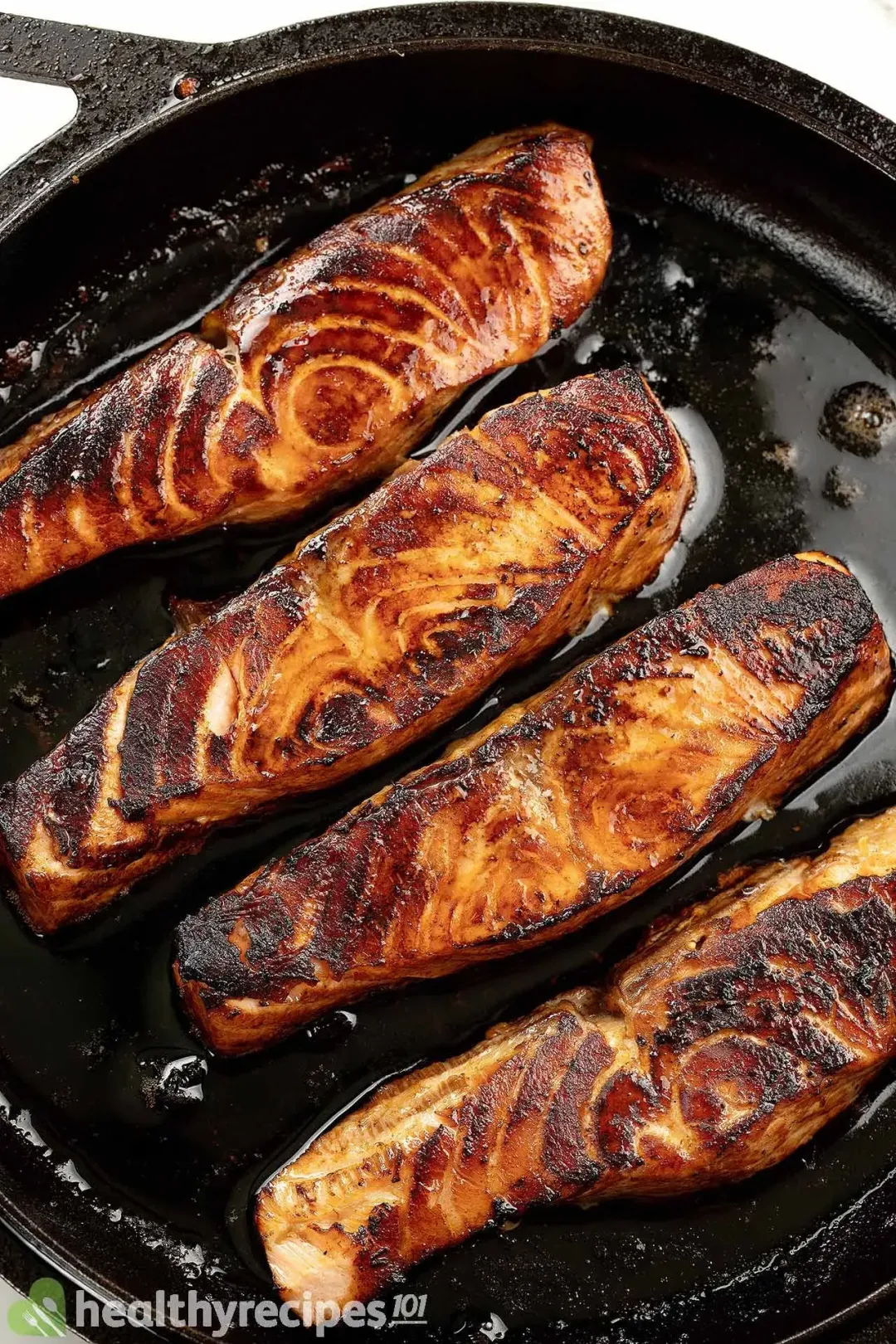 Salmon Glaze Recipes
These easy-to-prepare glazed salmon recipes give salmon a glossy look and flavorful taste.
Ingredients
Directions
Choose a recipe that you like.
Gather the ingredients.
Follow the instructions to give you incredibly tasty glazed salmon recipe in less than 45 minutes!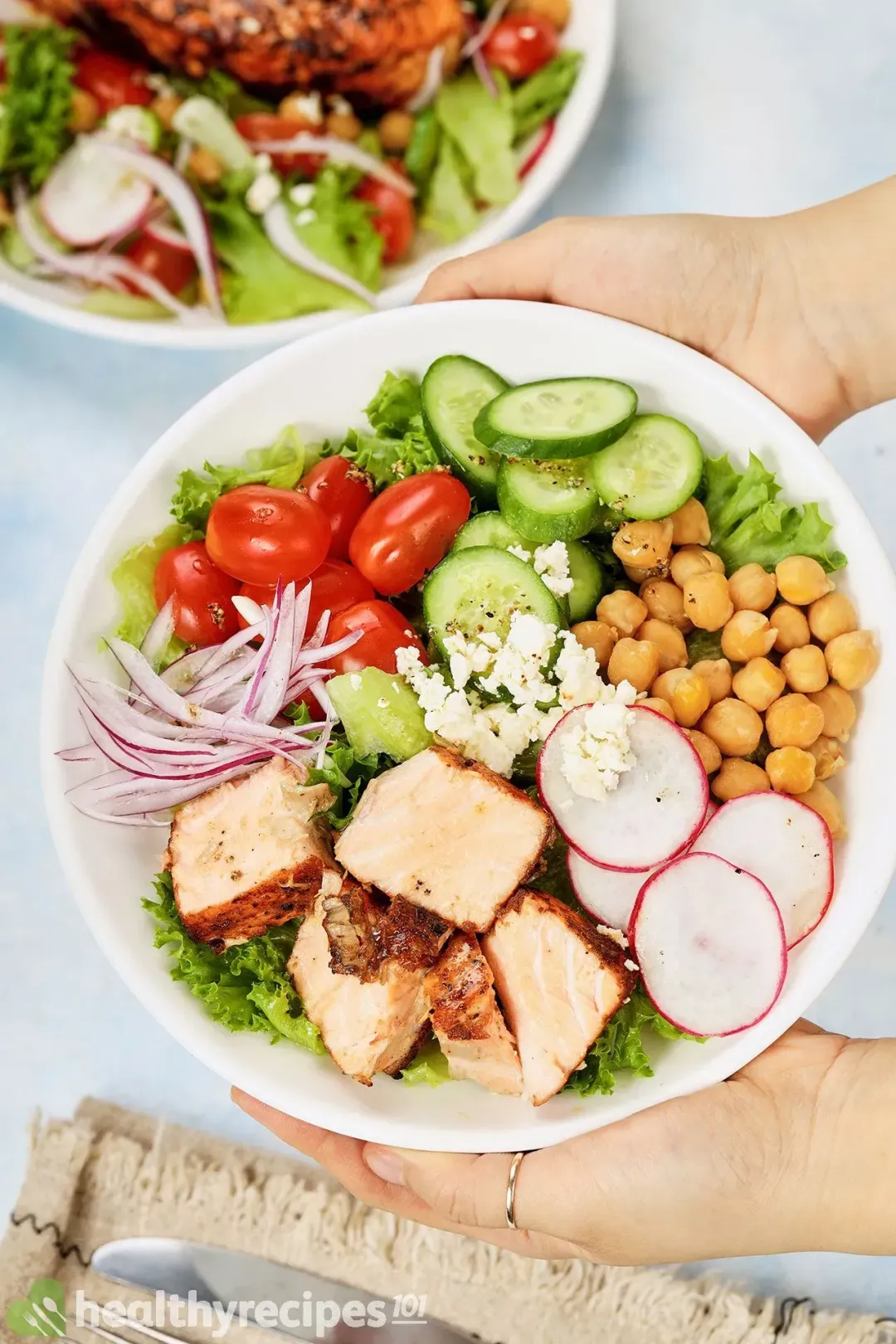 Previous Recipe
Summer Salmon Recipes
Summer Salmon Recipes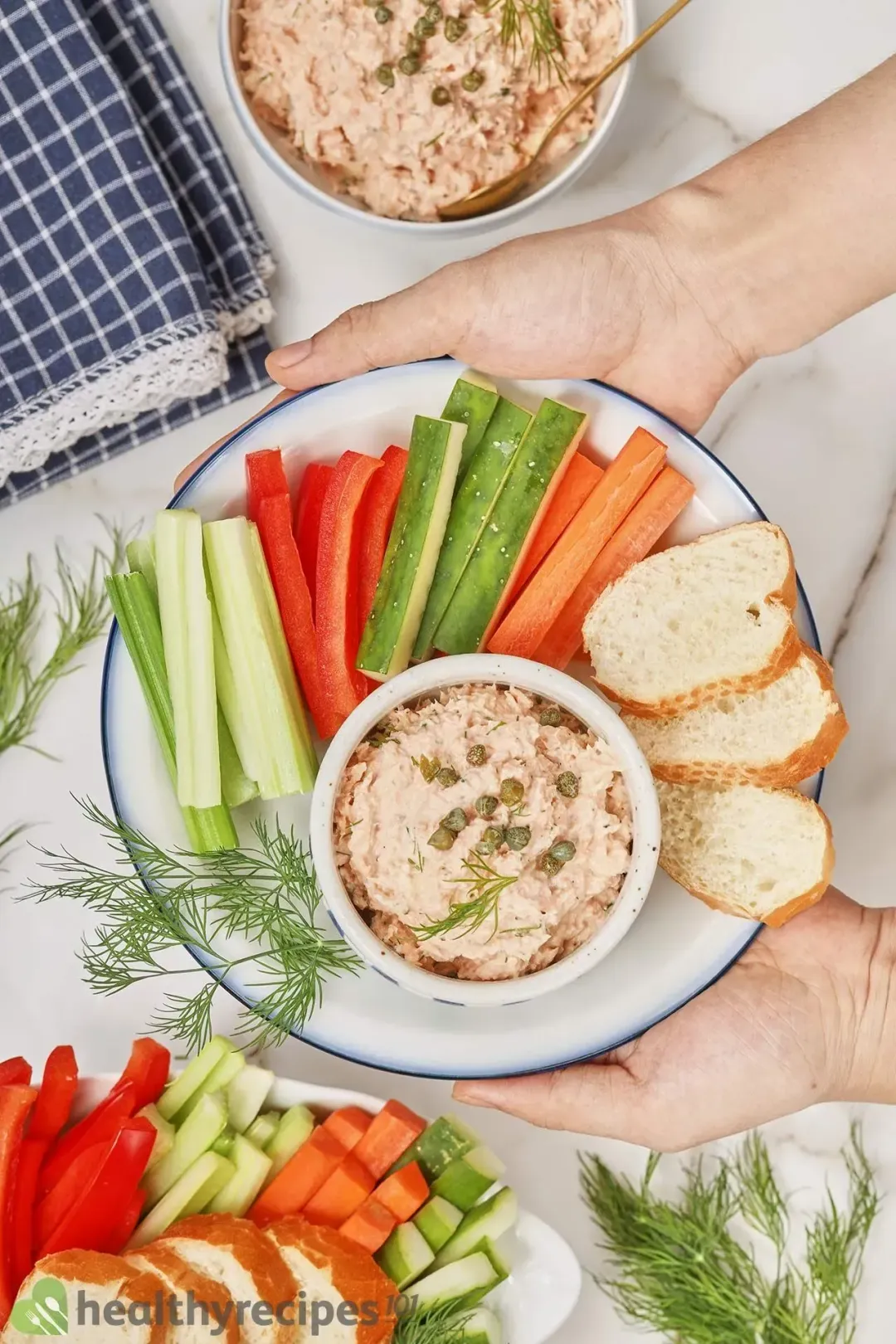 Next Recipe
Quick Salmon Recipes
Quick Salmon Recipes
Writer, Author
Luna Regina is an accomplished writer and author who dedicates her career to empowering home cooks and making cooking effortless for everyone. She is the founder of HealthyKitchen101.com and HealthyRecipes101.com, where she works with her team to develop easy, nutritious recipes and help aspiring cooks choose the right kitchen appliances.
Comments/ Reviews