Your sunny days are about to get a whole lot better with these delicious and easy-to-make dishes from our Summer Salmon Recipes list. Featuring luscious, fresh vegetables, fruits, and herbs, these dishes are a marvelous celebration of all the goodness this season has to offer. If you're looking for exciting ways to eat salmon this summer, take a glimpse at our list and get inspired. 
Main Ingredients for Summer Salmon Recipes
Summer dishes are often associated with an abundance of freshness. Seasonal fruits and vegetables have finally come into fruition, and there's no better time to enjoy them. If you're planning to make some salmon this summer, consider pairing it with the following ingredients:
Seafood and fruit might sound like an unlikely combination at first, but you'll be surprised by how well the sweet and sour tastes complement the salmon's lightness. Tropical fruits such as mangoes, pineapples, melons, and papayas or sweet varieties like peaches, pears, or apples are all marvelous choices. 
Summer vegetables are great for brightening up your salmon dishes. They lend a variety of amazing textures and exciting bursts of fresh flavors. Some common ones you may already know and love are tomatoes, cucumbers, sweet potatoes, yellow squash, corn, sweet potatoes, carrots, etc.
Herbs are no stranger to a good salmon recipe at any time of the year. However, certain herbs that thrive exceptionally well during the summertime can be used to enrich the flavor of your dishes. These include basil, rosemary, coriander, dill, mint, parsley, and thyme.
Check Out Our Most Popular Summer Salmon Recipes
The Best Ways to Make Summer Salmon Recipes
As the summer heat approaches, you may want to keep things quick and simple in the kitchen with these summer-friendly cooking methods.
As mentioned above, one of summer foods' most prominent features is their freshness. Salads and poke bowls are many's go-to choices for an effortless and delectable summer salmon dish. You can retain the ingredients' natural flavors and nutrients by omitting the heat and letting the seasonings and dressings do the talking.
Well-marinated salmon filets grilled with a hearty mixture of summer vegetables are guaranteed to be a hit at your next cookout. This cooking method doesn't take long but still delivers crispy-skinned fish cuts with tender and flavorful meat that you can't get enough of. 
The Instant Pot allows you to quickly make salmon dishes in multiple ways, such as saucing or steaming. You can infuse your fish with incredible bursts of flavors by directly cooking it with various sauces, herbs, and spices. This method also gives your salmon an incredibly tender texture without having to slow-roast or poach over a long period of time.
Other high-heat cooking methods to try include pan-frying, pan-searing, or broiling. Your summer salmon dishes will come together in less than 30 minutes and taste just as heavenly as any time-consuming meal. 
Good Side Dishes for Your Summer Salmon Recipes
The options for your summer side dishes are endless, especially with the flow of fresh produce that comes with the season. You can keep it light and breezy with colorful bowls of salads or slaws or party it up with a BBQ or cookout and a bundle of grilled and beautifully charred vegetables. Chilled soups are great to experiment with if you're looking for something slightly more unconventional. 
Salmon works particularly well in summer recipes. Its light flavor lays the perfect base for the fresh produce of the season to shine. With the following summer salmon recipes list, we hope you can find something new to try for the hot days to come.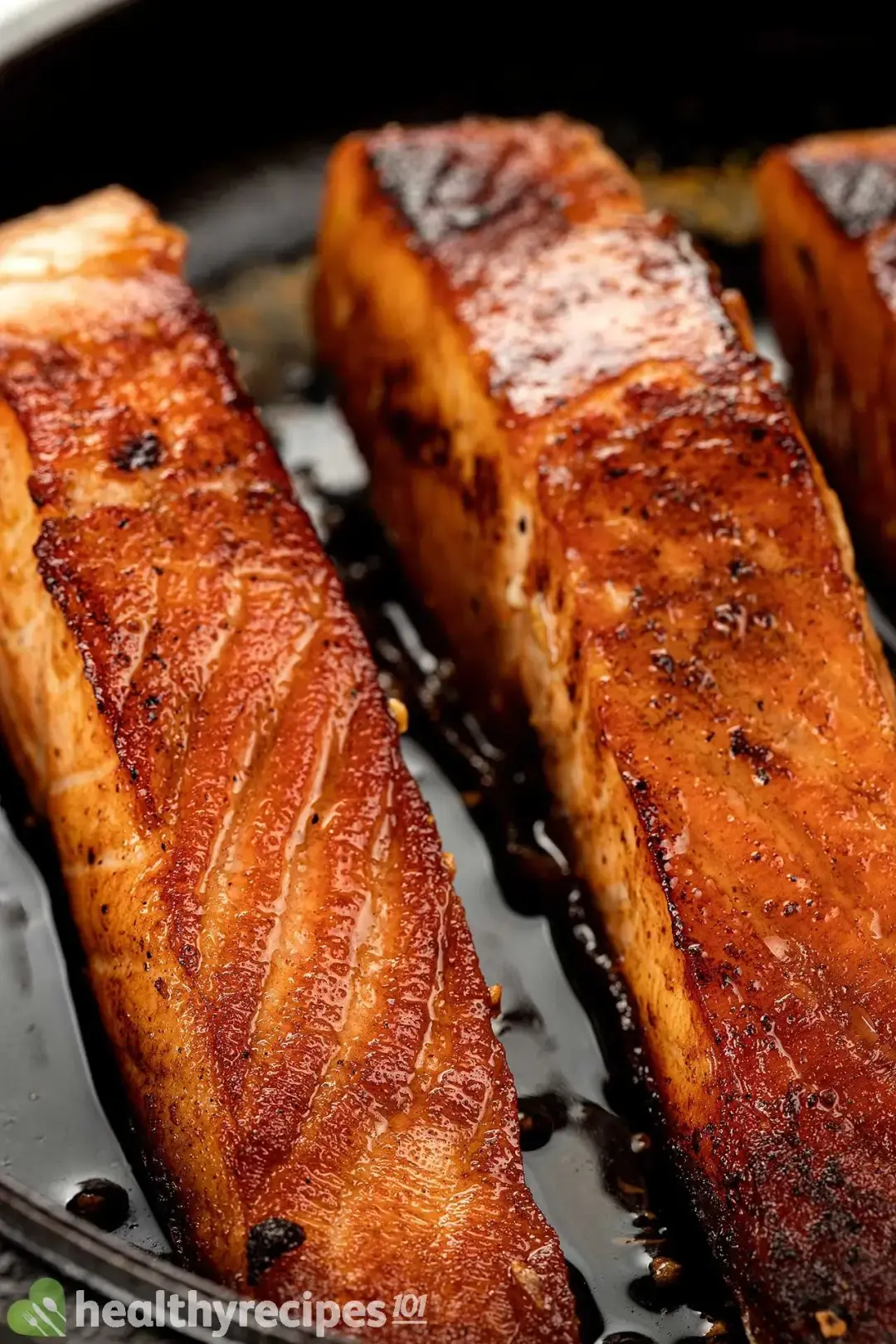 Previous Recipe
Pan Seared Salmon Recipes
Pan Seared Salmon Recipes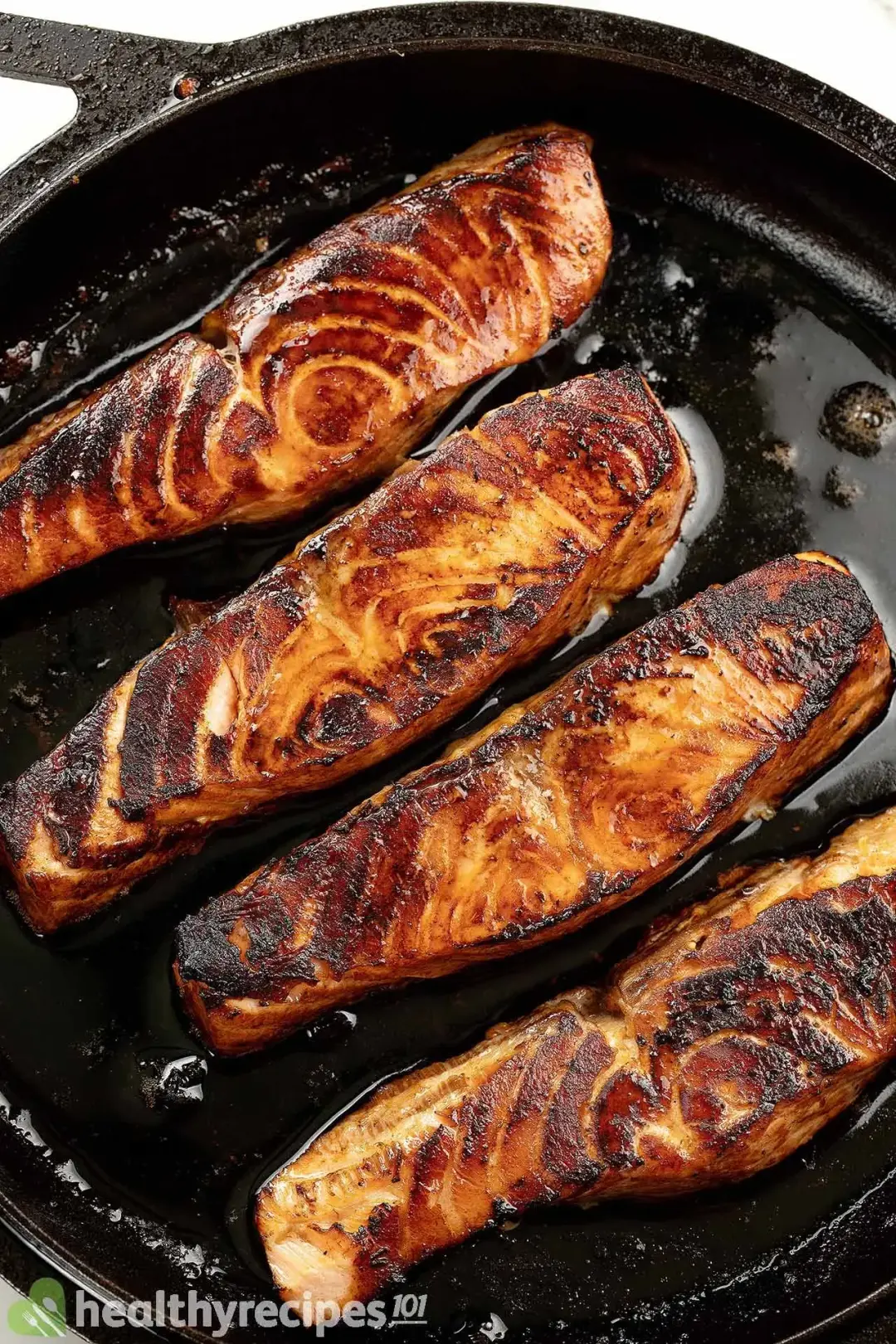 Next Recipe
Salmon Glaze Recipes
Salmon Glaze Recipes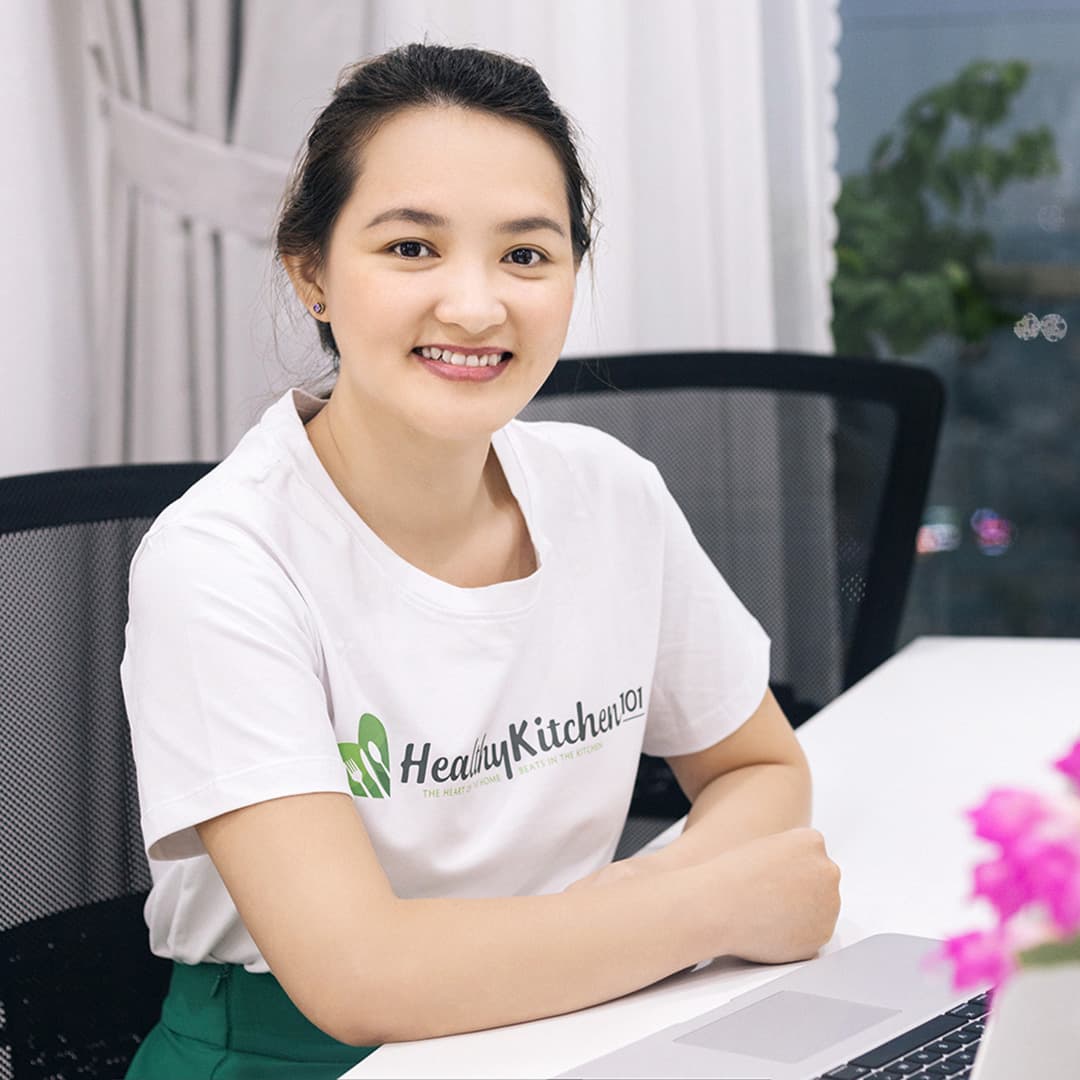 Luna Regina
A writer and entrepreneur, Luna's day doesn't start at the computer keyboard, but in the kitchen.
Half of her working hours are spent on mixing ingredients for her recipes. The other half involve working with the tech team to research and test the tools and appliances that promise to make kitchen work effortless and mess-free. From a kitchen knife or water filter to the Instant Pot, if it can help save time and effort for the home cook, Luna and her team are on it.
Luna's extracurricular pastimes include camping, travel, and photography.
Comments/ Reviews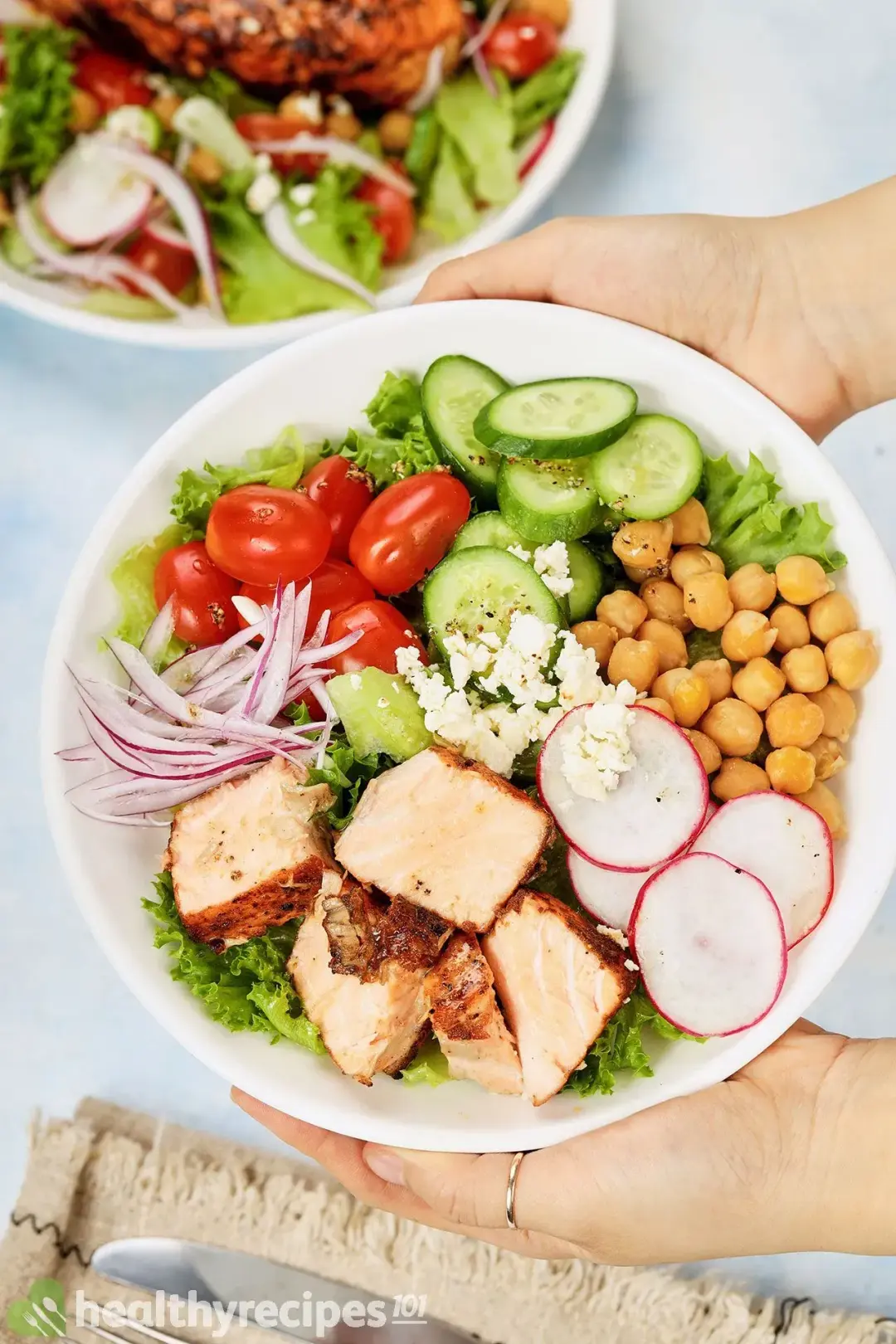 Summer Salmon Recipes