For those healthy-eaters who are passionate about cooking with spices and herbs, we present to you our collection of Cajun shrimp recipes. These shrimp recipe ideas allow you to enjoy the goodness of well-seasoned shrimp to the fullest.
Shall we start our Cajun shrimp journey right now?
What Does Cajun Shrimp Taste Like?
Cajun food, which is widely known for its boldness and heartiness, originates from the Southern states of America.
Before going into the taste of Cajun shrimp, let's talk about the shrimp and seasoning separately to see why they are such a perfect match.
Shrimp has a mild seafood taste with subtle notes of sweetness and saltiness reminiscent of the ocean. Cajun seasoning is a smoky mix that possesses layers upon layers of flavors. Simmering in one pot, they offer a feast for the eyes and the palate - being vibrant and flavorsome. Our chefs describe this dish as salty, spicy, and garlicky.
Best Cajun Shrimp Recipes
We won't keep you longing for more, here are our top-favorite Cajun shrimp recipes.
What Is in Cajun Seasoning?
Cajun seasoning is a zesty and savory blend of spices and herbs. It usually consists of:
Paprika: This is the secret to the vibrant orange-reddish hue of Cajun dishes. Its heat levels can range from mild to very intense based on the origin. In a spice mix, domestic paprika is preferable for its moderate kicks.
Cayenne powder: Cajun food culture isn't complete without the spiciness of cayenne pepper. Plus, it also offers some surprising health benefits thanks to a substance called capsaicin.
Garlic powder: In powder form, it still gives off a subtle fullness of flavor without the heat and strong aftertaste of fresh minced ones.
Onion powder: The plain and simple flavor profile of onion powder is great for many savory dishes.
Black pepper: Ground black pepper plays a vital role in Louisiana culinary arts. It helps bring out the character in vegetables, meat, and especially seafood.
Salt: If you want to reduce the amount of added sodium, you can opt for salt-free Cajun seasoning.
Dried oregano: Unlike most herbs, this aromatic is one rare exception that doesn't lose much of its flavor when dried. Plus, the elegant sweetness of dried oregano is more noticeable than in the fresh kind.
Dried thyme: It's not compulsory but advisable to have thyme in Cajun spice. It adds notes of pepper, mint, and wood.
Differences Between Cajun and Creole Seasoning
Cajun and Creole spices are rooted in two different regions. The former is native to Acadia while the latter is native to New Orleans. Professional chefs consider Cajun to be more country-style as opposed to the city-vibe of Creole seasoning.
Though the two blends share the same spice base, if looking closely enough, you'll be able to tell them apart. Whereas Cajun primarily focuses on the heat, Creole is more herbal with the extra usage of dried basil, rosemary, parsley, and bay leaves.
What Can You Substitute for Cajun Seasoning?
In case you run out of Cajun seasoning, check out these three best alternatives.
Creole seasoning: This features most of the same ingredients as Cajun seasoning. To spice up the mixture, add a pinch of cayenne pepper or sprinkle on some chili flakes.
Old Bay seasoning: If Old Bay mix is all you have on hand, you can still get the most out of them by adding some garlic powder and cayenne pepper.
Adobo seasoning: The Adobo blend is influenced by Mexican and Southwestern flavors. To make it closer to Cajun seasoning, add some paprika and crushed red chili flakes into the mixture.
Side Dishes for Cajun Shrimp
Serving these succulent shrimp with a bowl of steaming white rice makes for a stomach-pampering meal. Besides that, other grains like pasta or bread also work well as pairings for our Cajun shrimp — not a single drop of sauce will go to waste.
If you're looking for some light-hearted accompaniments, toss up a simple salad and get ready to dip your fork in. Find some salad inspirations here.
Skimming through our Cajun shrimp round-up, we hope you found at least one to try for your next dinner. Feel free to share your cooking journey with us in the comments section.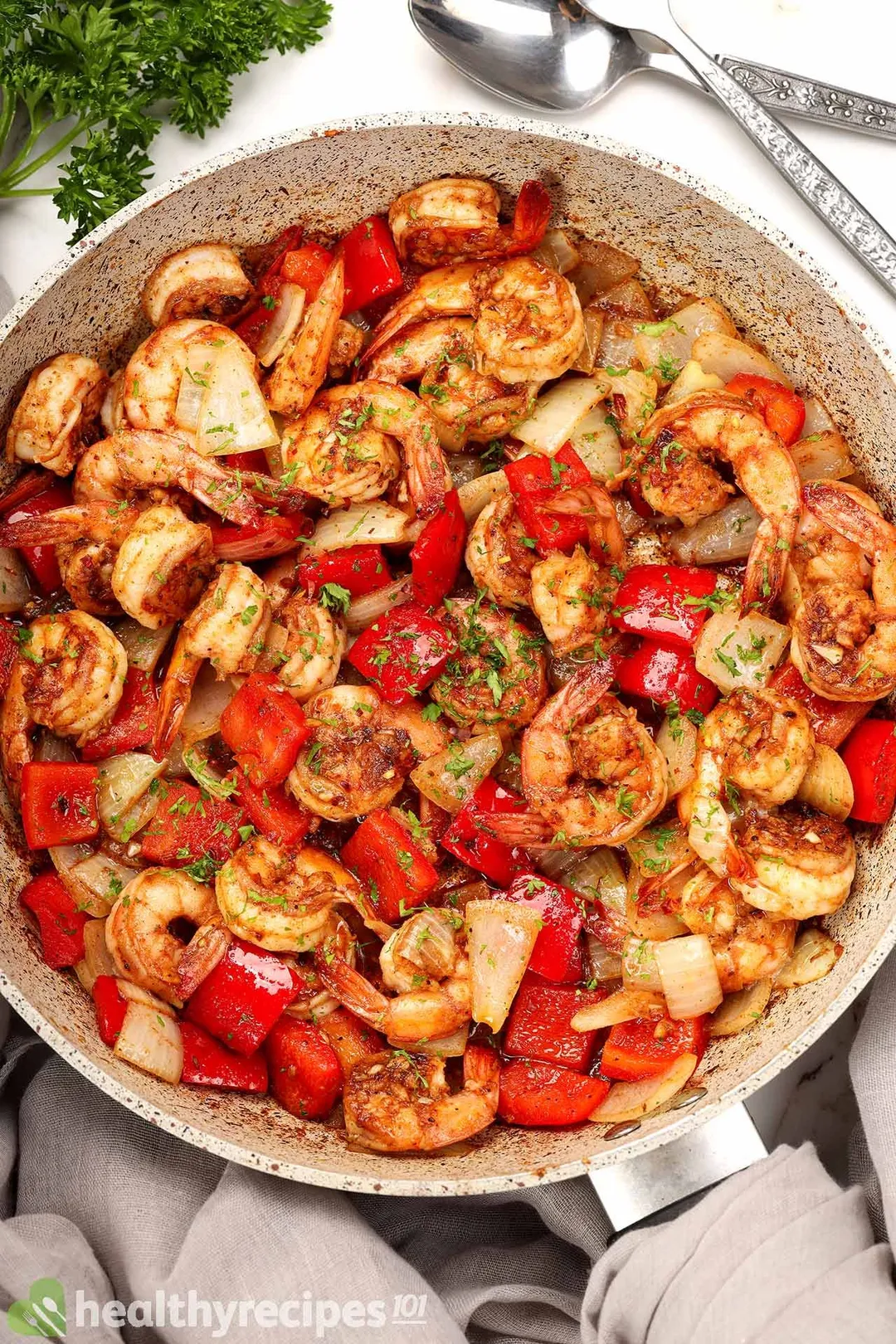 Cajun Shrimp Recipes
Experience the true spirit of Louisiana cuisine with our top-pick Cajun shrimp recipes.
Ingredients
Directions
Pick your favorite recipe.
Gather the ingredients.
Follow the instructions to give you incredibly tasty Cajun shrimp dishes ready in less than an hour!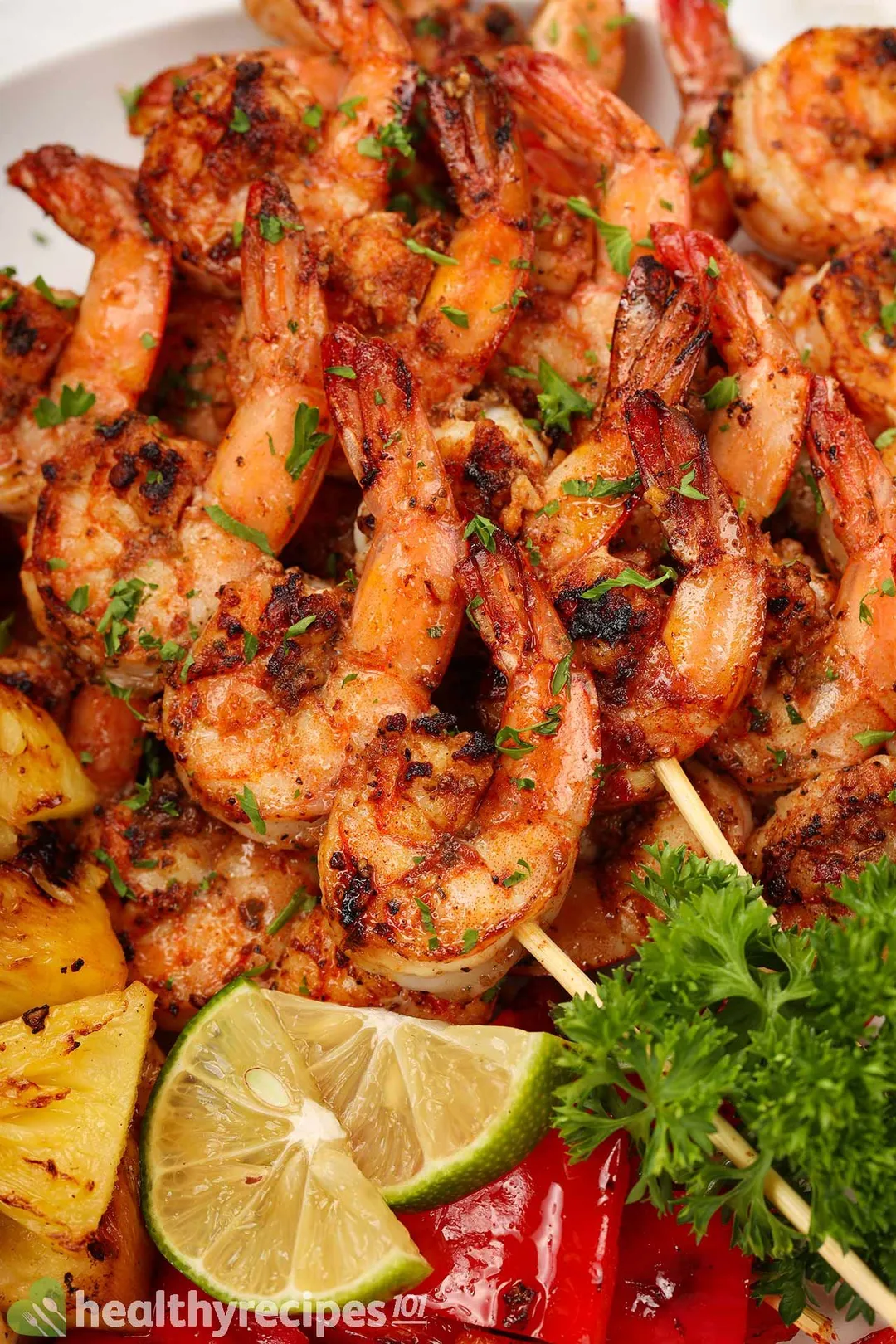 Previous Recipe
BBQ Shrimp Recipes
BBQ Shrimp Recipes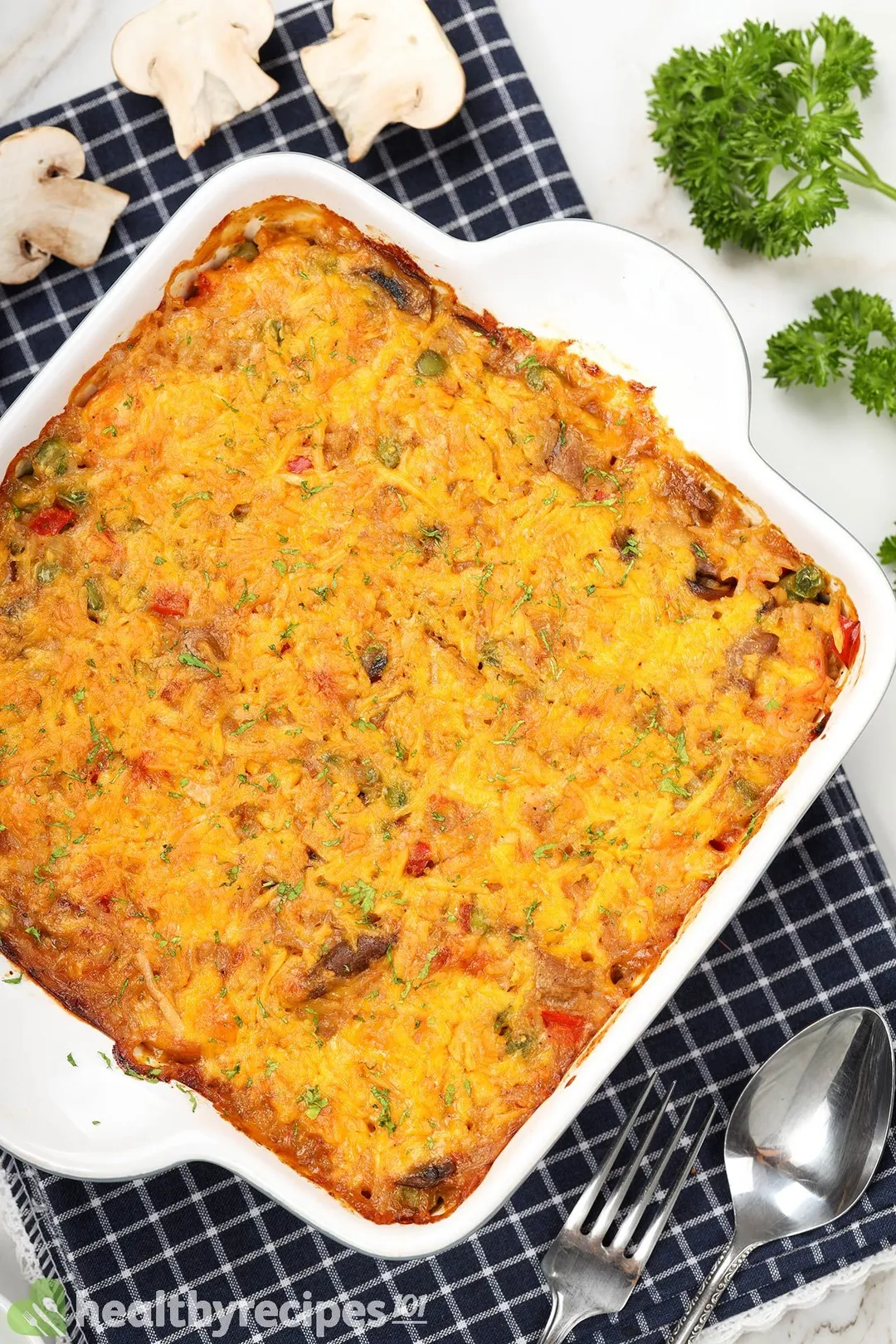 Next Recipe
Shrimp Casserole Recipes
Shrimp Casserole Recipes
Writer, Author
Luna Regina is an accomplished writer and author who dedicates her career to empowering home cooks and making cooking effortless for everyone. She is the founder of HealthyKitchen101.com and HealthyRecipes101.com, where she works with her team to develop easy, nutritious recipes and help aspiring cooks choose the right kitchen appliances.
Comments/ Reviews