Beef is one of the most popular proteins, and people like eating it in a variety of preparations, including barbecues, roasts, and stews. If you want to move a little away from the regular eating routine, why not try our flavorful Asian beef recipes?
They are easy to make, using simple ingredients to transform your everyday meals into a delightful adventure in Asian cuisine.
Collection of Asian Beef Recipes
Now we're going to share a selection of our favorite Asian-inspired beef recipes with you. All of these recipes are simple recreations of some of the best foods you've experienced in restaurants but are quick and simple to prepare at home.
Asian Seasonings for Beef
Delicious Asian-style dishes are always table favorites. In addition to exceptional culinary abilities, the sauces and condiments play a significant role in the mouth-watering flavors of the dishes. Here, we introduce you to the most commonly used seasonings in Asian cooking.
Soy Sauce: Soy sauce is a classic condiment utilized in all Chinese and other Asian dishes. Typically, it is composed of soy, wheat, and wheat bran. 
Light soy sauce is mostly used for flavoring stir-fries, but it can also be used as a dipping sauce, while dark soy sauce flavors the meat and adds color to foods.
Oyster Sauce: This sweet and salty oyster sauce is composed of oysters, sugar, soy sauce, wheat flour, and water. It can be used in every recipe, including stir-fried noodles and steamed pork ribs. If you want a vegetarian version of oyster sauce, search for a mushroom-based vegetarian sauce that delivers a similar flavor profile.
Sesame Oil: Produced from sesame seeds, sesame oil has a nutty taste and aroma. Primarily, it is used as a marinade or as an ingredient in dressings and dipping sauces, and even for stir-frying meat or vegetables. However, due to its low boiling point, sesame oil shouldn't be used for deep-frying.
Rice Wine: Rice wine is made from sticky rice and millet. It is used to eliminate unpleasant aromas from meat and fish, enhance the scent of food, and allow flavors to thoroughly permeate dishes.
Five-Star Powder: This combination of star anise, Sichuan peppercorns, cinnamon, fennel seeds, and cloves is often used for marinating and braising. Its sweet and pungent flavor can turn any bland dish into a tasty one.
Popular Ways to Cook Asian-Style Beef
If you're too lazy to dine at your favorite Asian restaurants and you've decided it's time to start recreating your favorite takeaway dishes at home, you've come to the perfect spot!
Most of the Asian methods for cooking beef are quick and easy. You'll need less than 30 minutes and a few easy-to-buy condiments to create a classic Asian dinner at home.
Stir Fry: The beef stir-fry is filled with nutritious protein and veggies. In addition, numerous seasonings like chili paste, black soy sauce, rice vinegar, and hoisin sauce contribute to this dish's taste and complement the sauce's rich flavor.
Adding carrots and onions to the stir-fry will bring sweetness and color to the soup. Serve over white or brown rice or noodles of your choice.
Braised Beef: Slow simmering beef shin or brisket in aromatic spices yields a tender main dish that pairs well with steamed rice and crispy stir-fried veggies. The meal is ideal for casual entertaining when you need a hearty beef stew with more robust flavors.
Stew: The hearty beef stew is ideal for a chilly winter evening. Even better, you batch-cook a large quantity by doubling the ingredients and freezing the extras. 
It can be stacked easily in the freezer if stored in plastic containers or zip-top bags. Reheat the dish and serve it alongside rice or noodles to complete a meal.
Noodle Soup: The beef noodle soup is an extraordinary meal that is well worth the effort. The meal requires several ingredients, but they all contribute to the delicious flavor of the beef cubes and broth. 
After cooking the beef with spices and herbs for many hours on the stovetop, you will serve it with noodles, bok choy, and your preferred vegetable.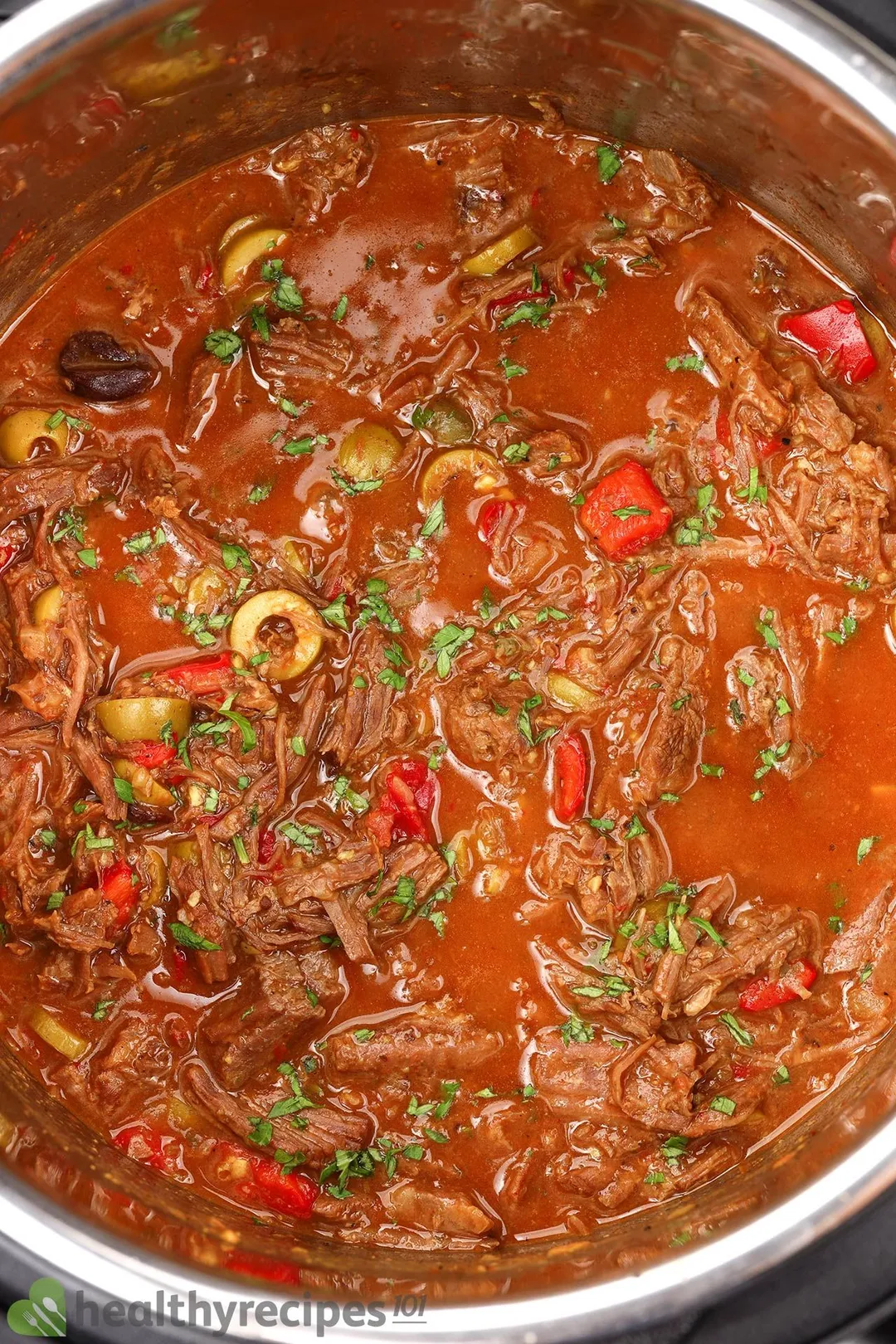 Previous Recipe
Instant Pot Beef Recipes
Instant Pot Beef Recipes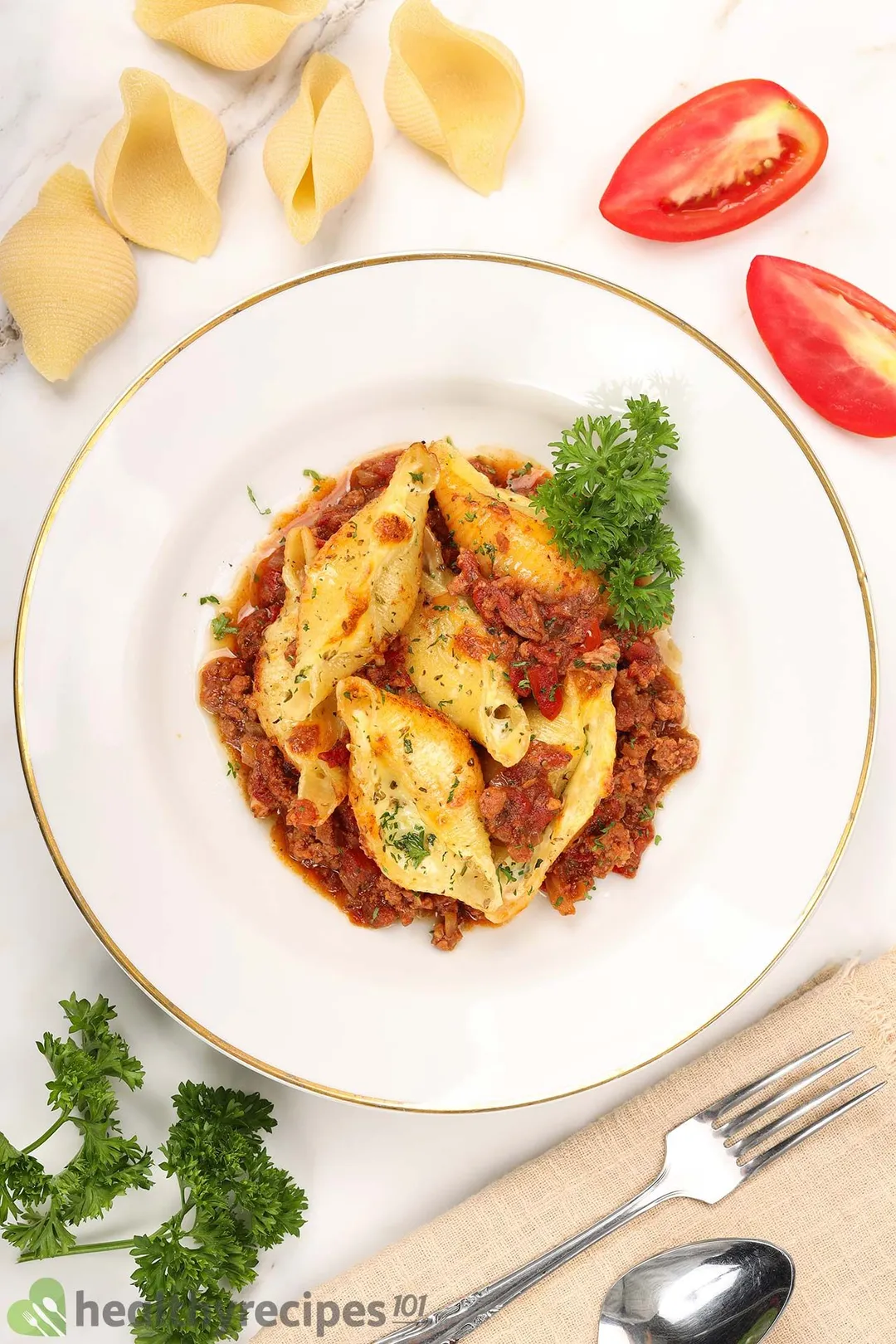 Next Recipe
Italian Beef Recipes
Italian Beef Recipes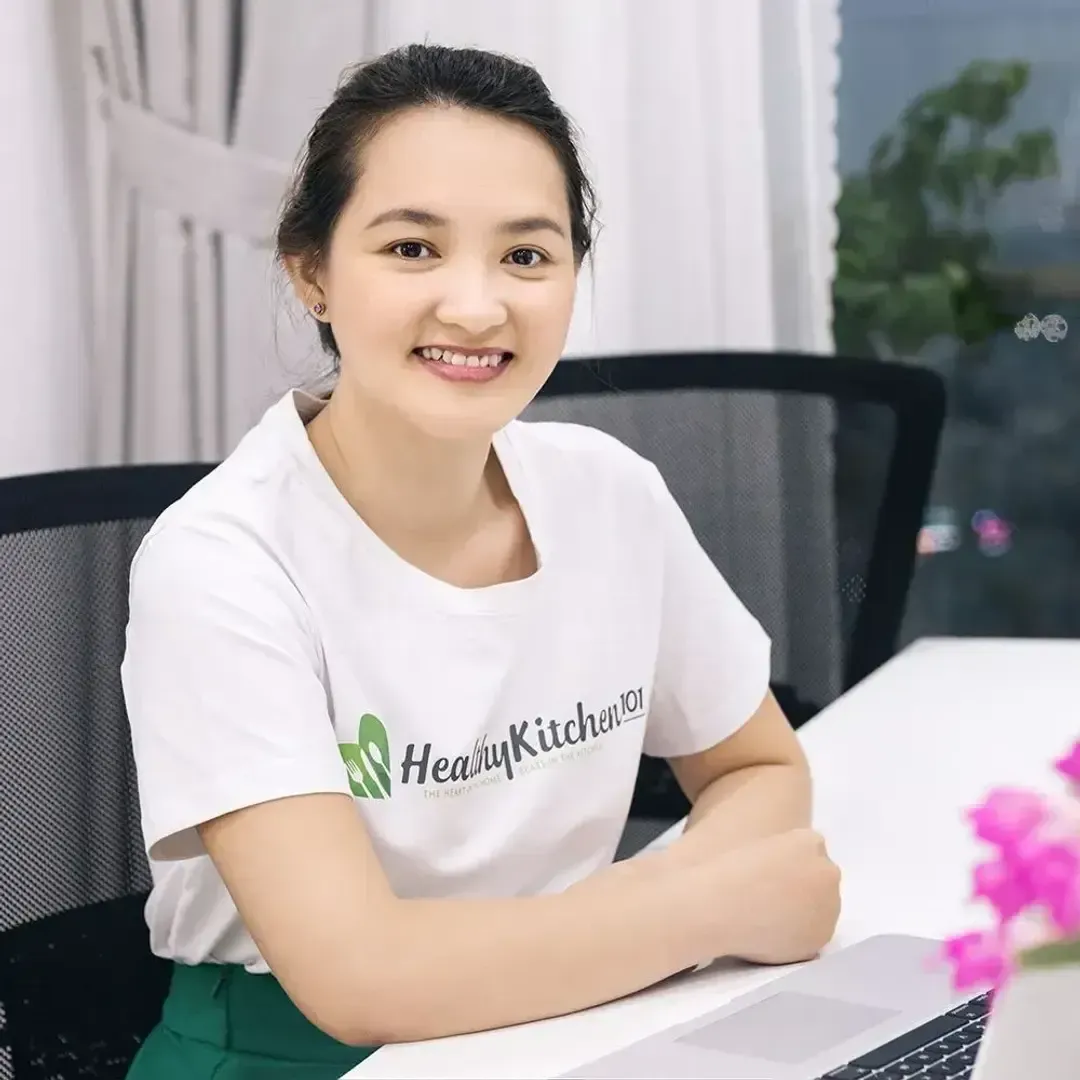 Writer, Author
Luna Regina is an accomplished writer and author who dedicates her career to empowering home cooks and making cooking effortless for everyone. She is the founder of HealthyKitchen101.com and HealthyRecipes101.com, where she works with her team to develop easy, nutritious recipes and help aspiring cooks choose the right kitchen appliances.
Comments/ Reviews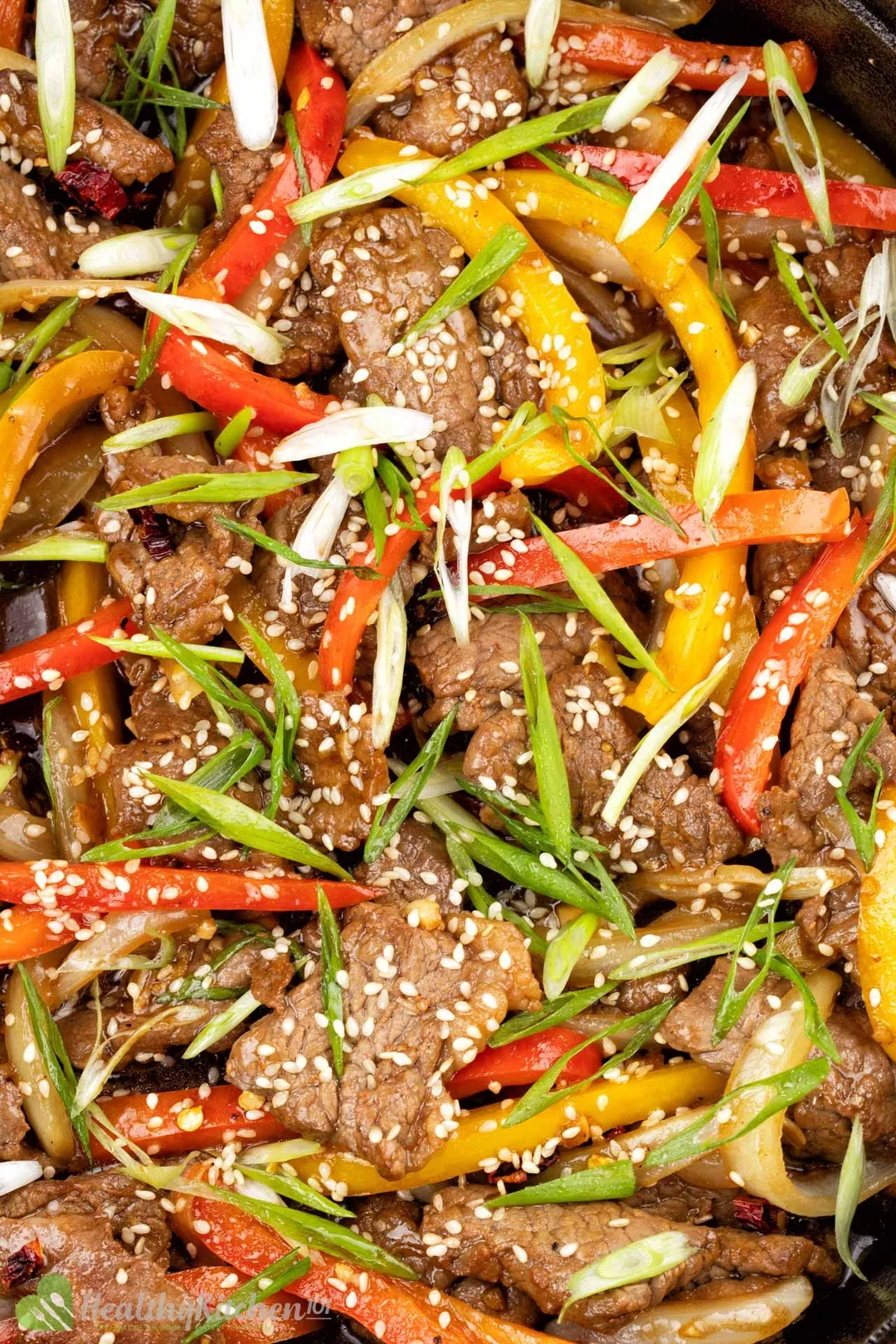 Smarsten

April 20, 2023 at 4:16 AM

A fantastic collection of flavorful and healthy beef dishes.