This Instant Pot apple cider recipe is here to help bring an autumn vibe to your home. 
Imagine standing into your kitchen while the sweet scent of apples and warm cinnamon fills the air. It's the perfect setting to greet this year's harvest festival.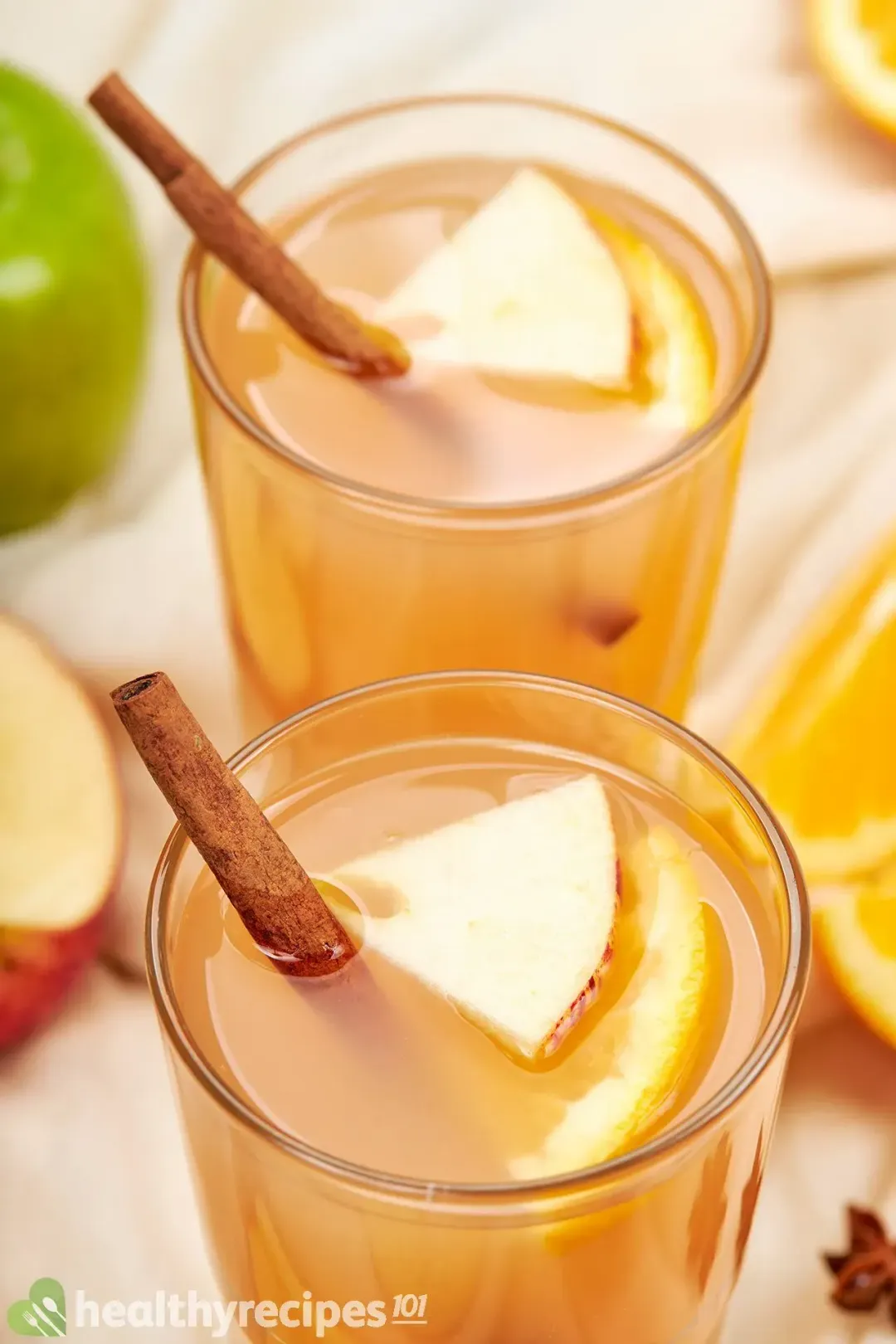 Before we start making this seasonal drink, here are some interesting facts about apple cider.
Is Apple Cider Healthy?
This depends on the specific type of cider.
In the US, the term "apple cider" typically refers to an unfiltered beverage that contains neither alcohol nor added sweetener. It can also be called "sweet cider" or "soft cider."
In other parts of the world, "cider" is an alcoholic drink made from fermented, often unfiltered, apple juice. The alcohol content of this bubbly beverage generally ranges between 2.5% to 8% by volume but can occasionally be as high as 12%.
The alcoholic version is known as "hard cider" in the US to differentiate it from the aforementioned soft cider. You may want to check the label twice before buying.
Most apple cider products in the US are non-alcoholic and can be healthy. But what about our Instant Pot apple cider?
For starters, our recipe does contain added sweetener, but there's only ¾ tsp (3.25 grams) of sugar per serving. We only added enough to help bring out the flavor of the fruit.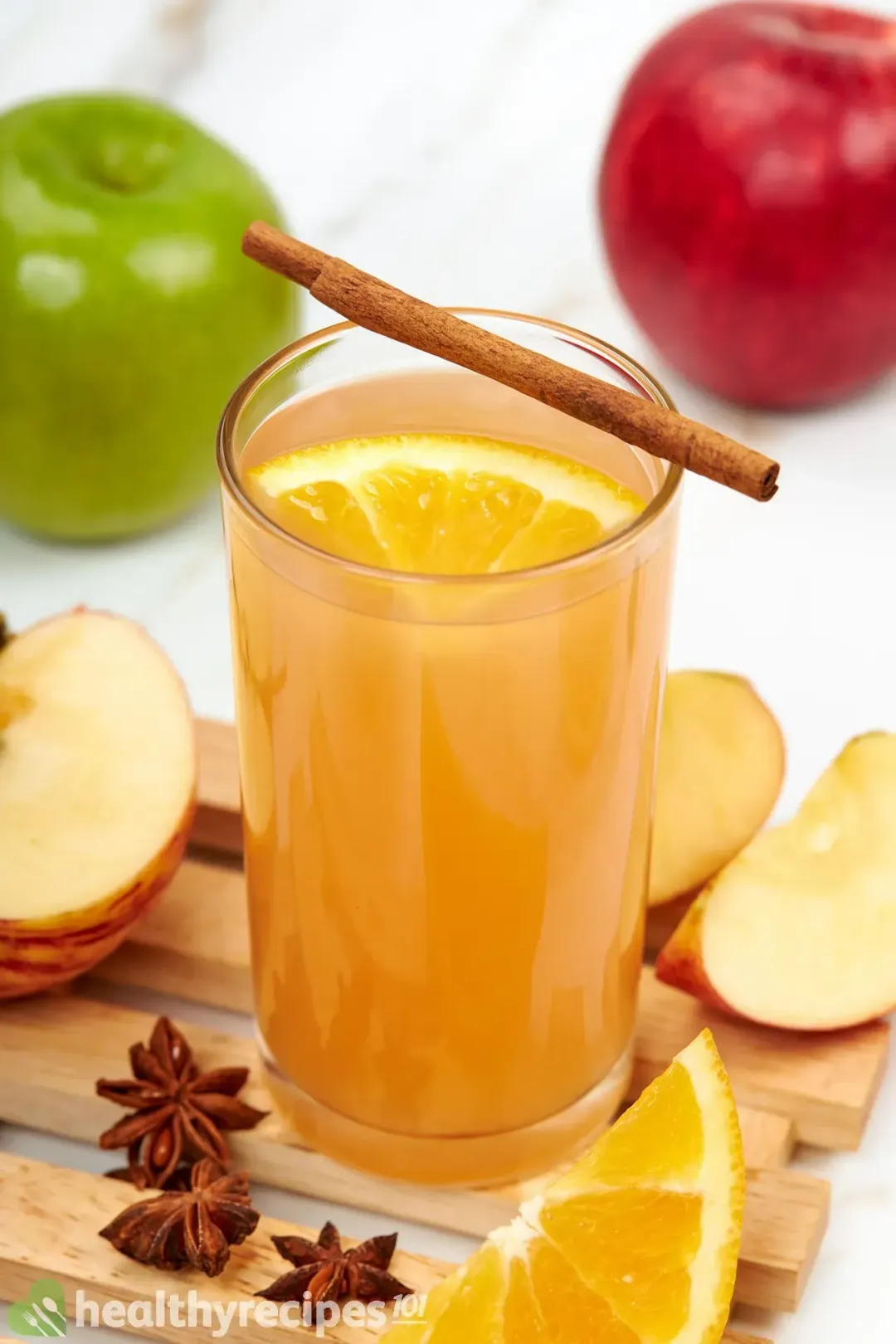 Since our apple cider is so flavorful, it can stimulate your palate, make you drink more, and thus keep you hydrated.
It also contains only 133 calories per serving, which makes it a much better option compared to most soft drinks.
Lastly, because you're making it from scratch yourself, you're in control of the ingredients. Fresh fruits contain more vitamins and minerals than ingredients that have been packaged and stored for a long time. Plus, the knowledge of exactly what you're putting into your body should give you more peace of mind.
What Is the Difference Between Apple Juice and Apple Cider?
Here are a few things you should know about these two non-alcoholic apple beverages:
As mentioned, apple cider (soft cider) is an unfiltered, often unsweetened beverage. In some places, only the apples from an early-season harvest go into this drink.
"Apple juice" is significantly different as it is filtered and usually contains added sugar.
The distinctions may sound vague, but don't worry. You can easily distinguish the two based on their visual differences.
Apple cider is unfiltered, so it looks opaque with a deep amber color. It'll also often contain bits of apple solids floating in the liquid. On the other hand, most commercial apple juice products get filtered and have a much clearer, golden-orange color.
That being said, if the product you're buying is labeled "pure apple juice," it may actually be more similar to soft cider.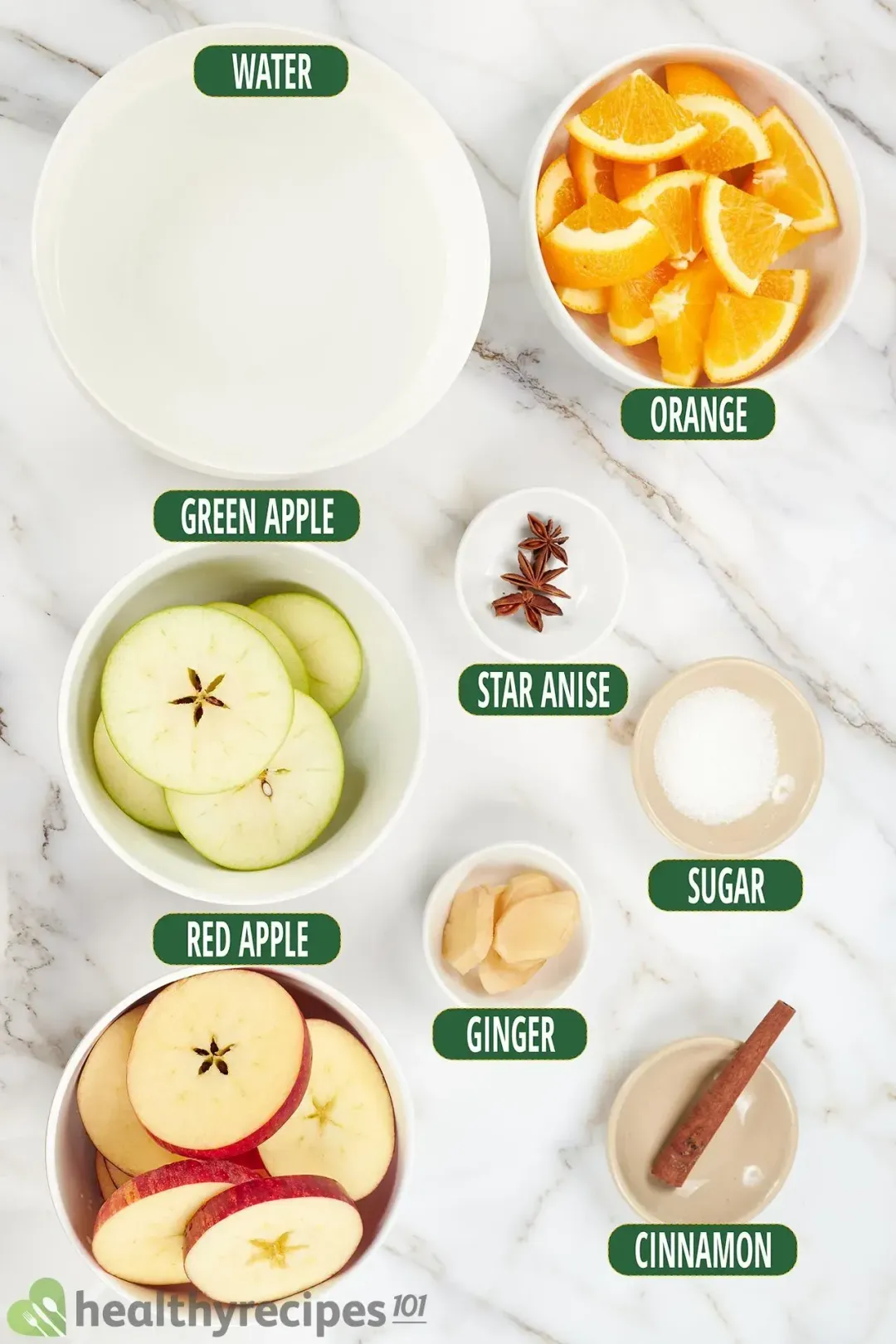 Homemade Apple Cider Ingredients
Here are the ingredients for today's Instant Pot apple cider recipe:
Fresh apples: We're using two varieties for today's recipe: Granny Smith and Gala apples. One has a sharp sour flavor, and the other is sweet — both will balance and harmonize with each other.
Oranges: It may sound odd for an apple cider recipe, but trust us, the drink benefits from a little orange flavor. We're using navel oranges as they are mildly sweet and give a faint citrus scent to the cider.
Spices: We're only using fresh ginger, dried star anise, and a stick of cinnamon.
Homemade Apple Cider in an Instant Pot
Here's a quick recap on our Instant Pot apple cider recipe: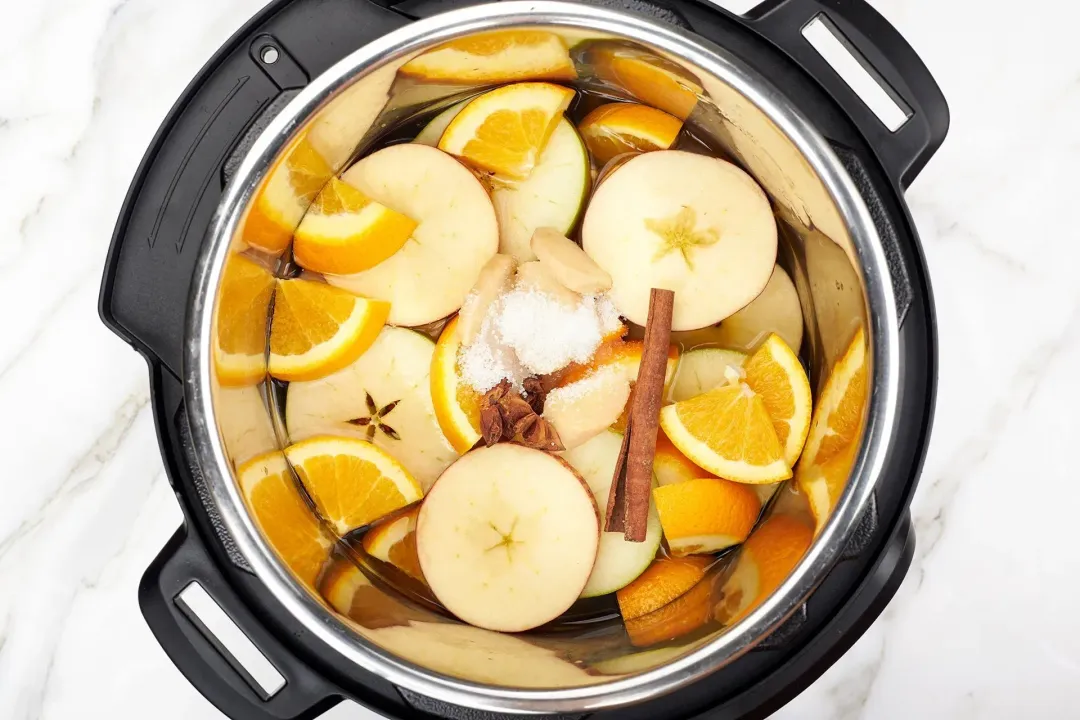 Prepare the ingredients.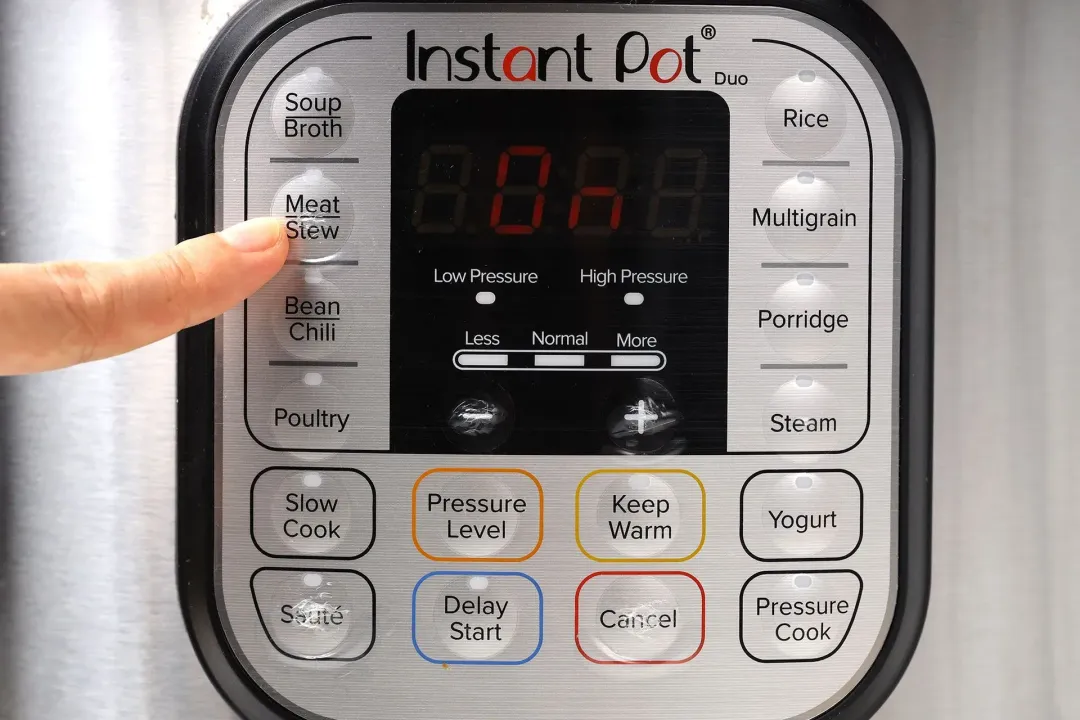 Cook the cider.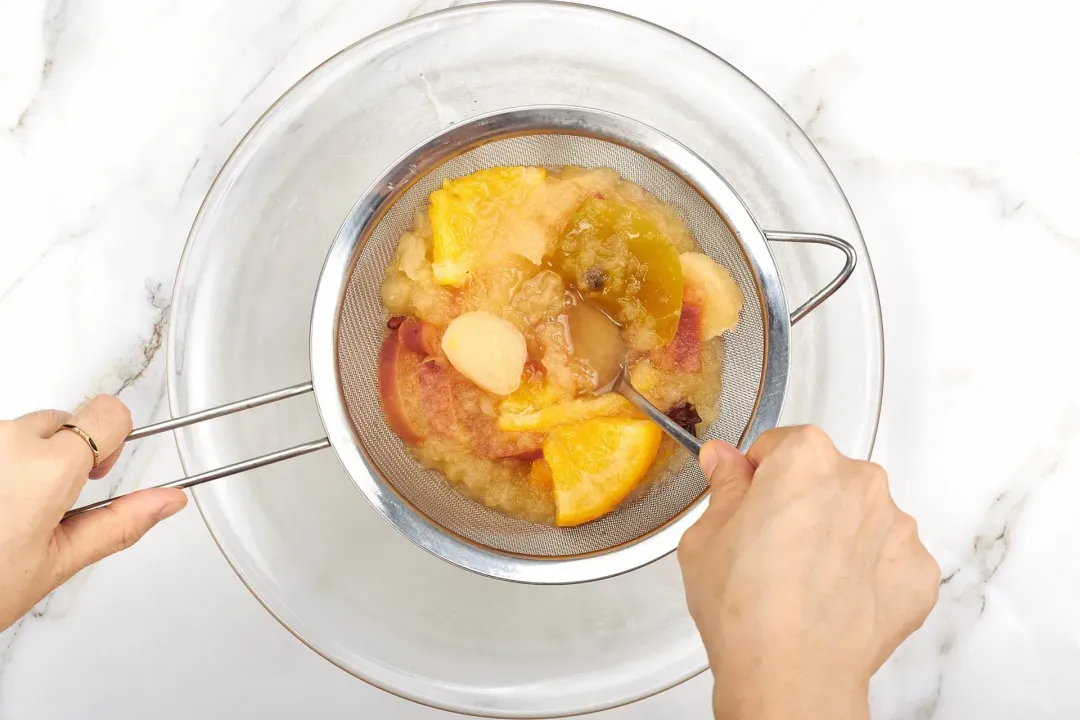 Drain the cider.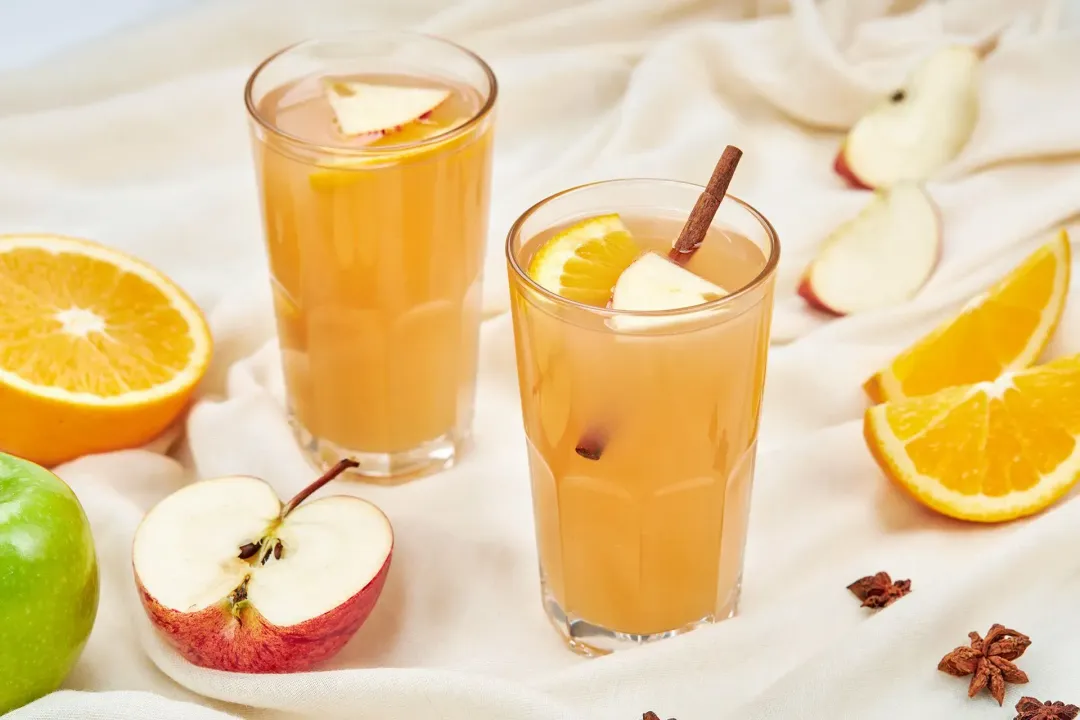 Serve warm or chilled.
A Quick Tip on How to Drain the Cider
We chose to drain the cider with a sieve to discard the star anise, ginger, and cinnamon stick. After removing the spices, you need to mash the apple and orange slices into pulp and squish their contents through the sieve as well.
The process may seem simple, but it can be a little bit time-consuming. You can, however, make it faster by using a linen kitchen towel or cheese cloth.
Simply put the fruits inside the cloth and gather the corners to form a pouch. Twist and squeeze to extract all the liquids.
The cloth method may result in a clearer cider than the one we made.
When Should You Drink Apple Cider?
Have a sip any time in the day!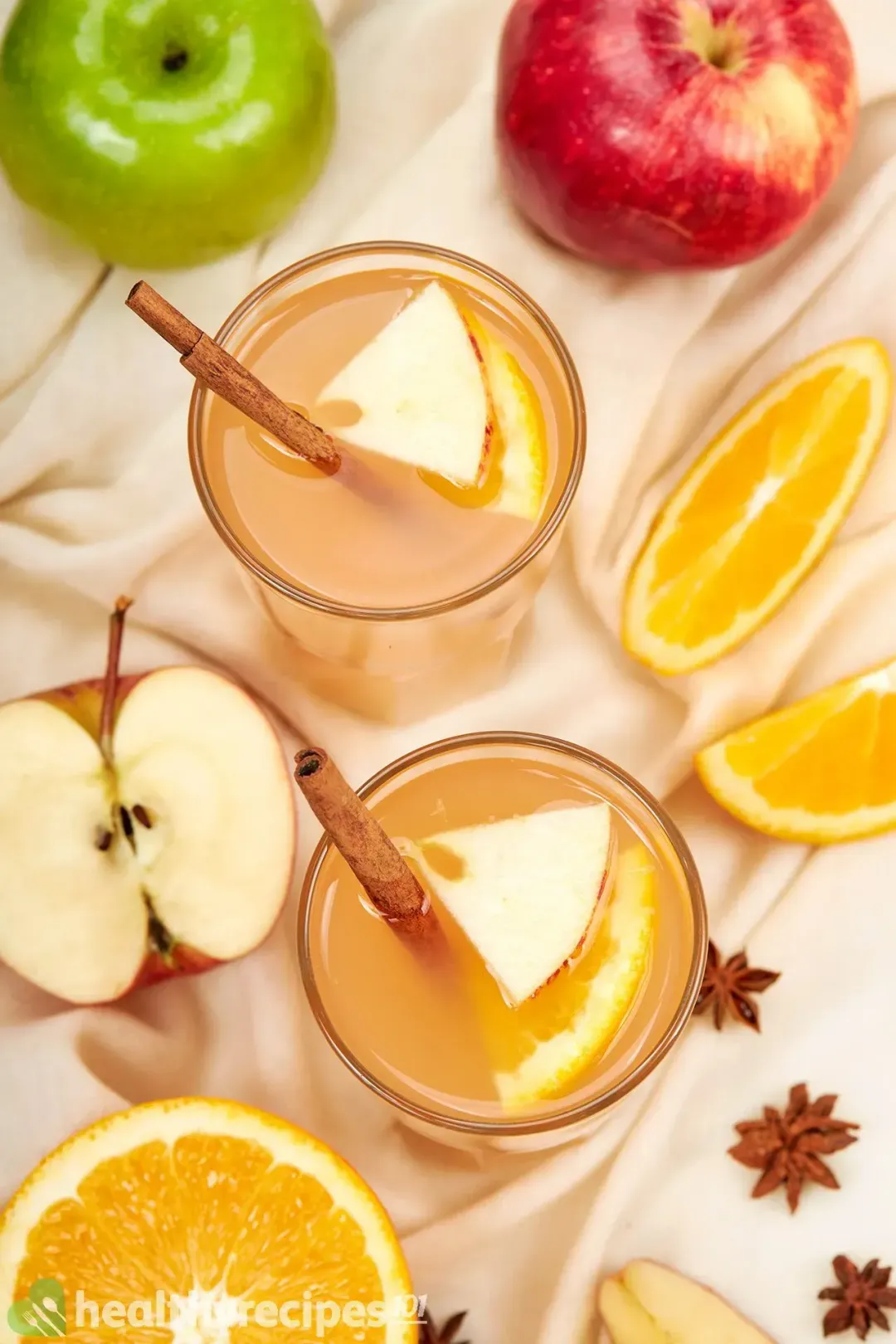 If you're drinking it in the morning, we recommend having a wholesome, high-protein, savory breakfast beforehand. Since this cider contains sugar, the protein will help balance the natural rise in your blood sugar level.
Otherwise, you can chill the cider and have a refreshing beverage for lunch. Or, try serving it as a warm, comforting dessert drink after dinner.
While this apple cider goes well with any meal, it can also taste delicious on its own. You can have it as a healthy midday snack instead of munching on chips or sweets.
Can You Freeze Apple Cider?
Yes, you can. Since this Instant Pot apple cider recipe contains no preservatives, freezing is the best way to prolong its shelf life.
We recommend letting the cider cool completely before putting it into freezer-safe containers. If your freezer doesn't have much storage space, here's what you can do:
Pour cider into a Ziploc bag. Try to get as much air out of the bag as possible before sealing it.
Put it in the freezer and lay it flat on its back. Once it's frozen and solid, you can sit it up straight and keep it in the corner of the freezer.
If you're storing multiple Ziploc bags of cider, you can stack them on top of each other.
To defrost the cider, take one bag at a time out of the freezer. You then have two options: 
Put it in the fridge to let it thaw overnight.
Put the bag into a large bowl filled with tap water. It will melt within an hour or two.
After that, pour the cider into your favorite glass and drink it right away. If you prefer it warm, reheat it in the microwave for a couple of minutes.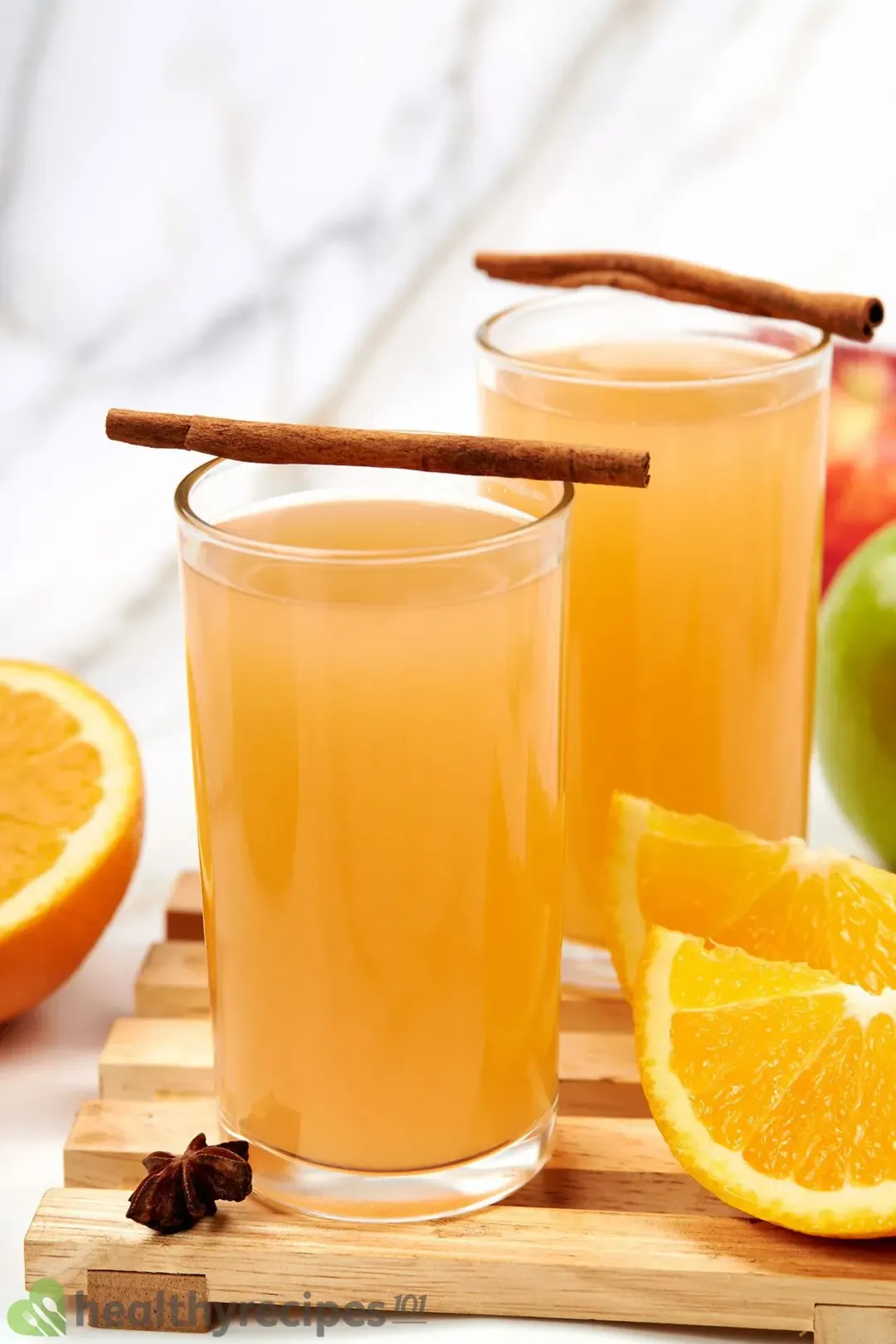 More Delicious Drinks Using Apple Cider
These following recipes will show you more creative ways to make more delicious drinks using our Instant Pot apple cider:
Apple Cider Hot Toddy Recipe: If you love a strong alcoholic beverage to keep you warm on breezy winter nights, have a taste of this apple cider hot toddy.
Apple Cider Margarita Recipe: If you love apple tarts, we bet you'll adore this apple cider margarita as well. It tastes just like a boozy apple dessert in a glass.
Apple Cider Cocktail Recipe: When you're half way through autumn but still missing those summer vibes, have a taste of this apple cider cocktail. Its warm spicy flavor paired with a citrusy liqueur will bring you back to a sunny summer day in a sip.
Instant Pot Apple Cider Recipe
Today's Instant Pot apple cider recipe will show you how to make this healthy, comforting autumn drink at home. Let's see how it's made.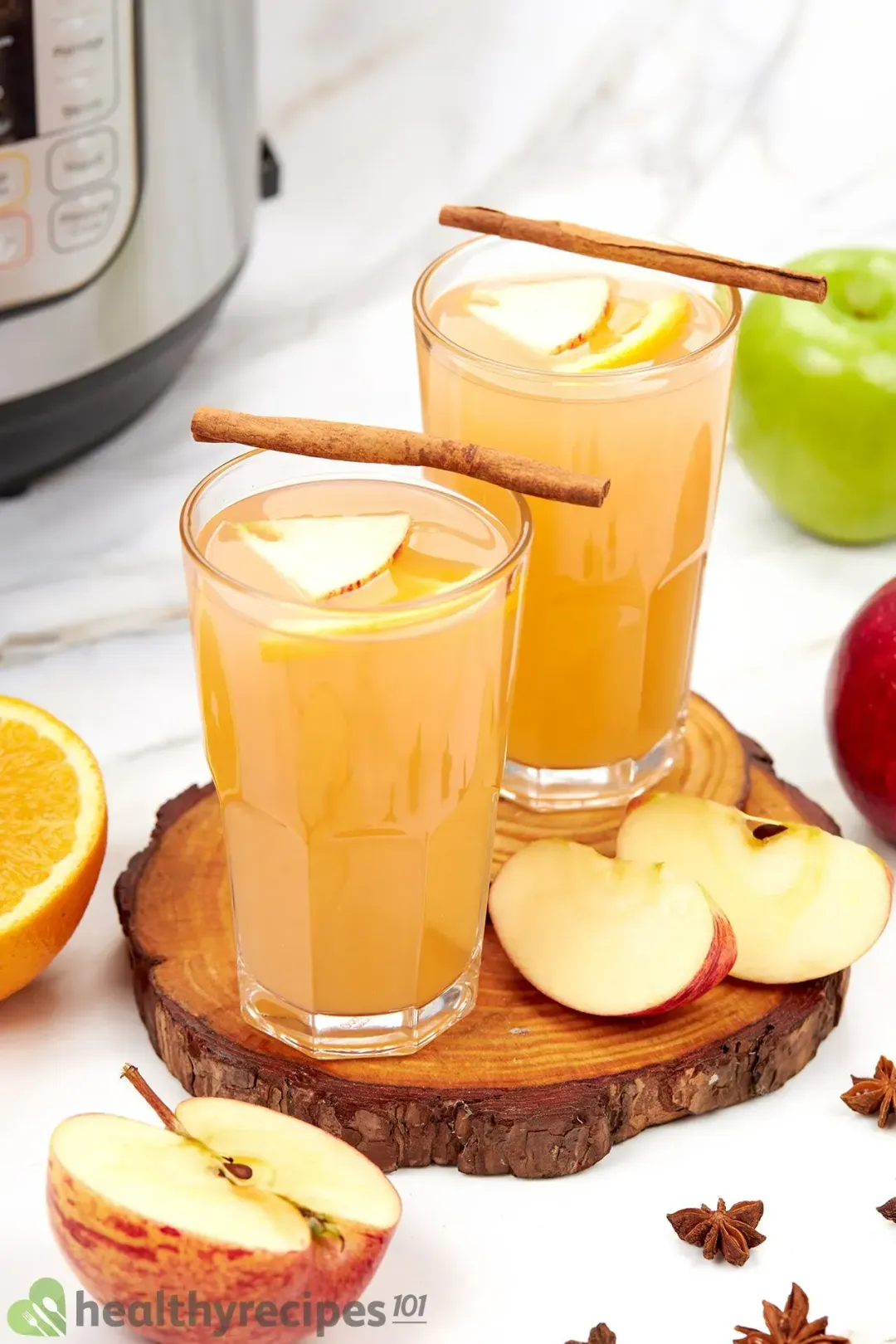 cook TIME

15 mins

prep TIME

5 mins

total TIME

20 mins
COURSE

Beverage

CUISINE

American

SERVINGS

servings

CALORIES

133 kcal
INGREDIENTS
6 oz

granny smith apples

(cut into 0.5-inch slices)

12 oz

gala apples

(cut into 0.5-inch slices)

8 oz

oranges

(with peel, cut into quarter slices)

1 tbsp

white granulated sugar

1 oz

ginger

(peeled and sliced)
INSTRUCTIONS
1
Prepare the ingredients: Add 6 oz sliced granny smith apples, 12 oz sliced gala apples, 8 oz sliced oranges, 1 tbsp white granulated sugar, 1 oz ginger, 2 star anise, 1 stick cinnamon, and 3 cups water to your Instant Pot.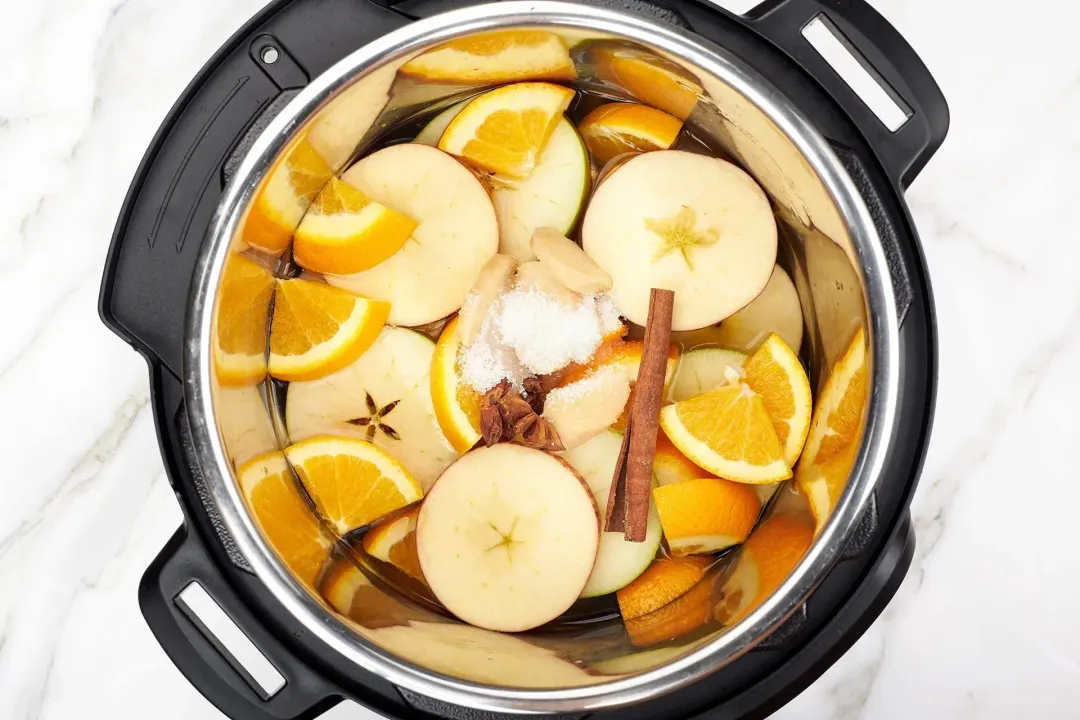 2
Cook the cider: Seal the Instant Pot's lid tightly. Turn the valve knob to the "Sealing" position. Set your device to the "Meat Stew" program and cook for 15 minutes.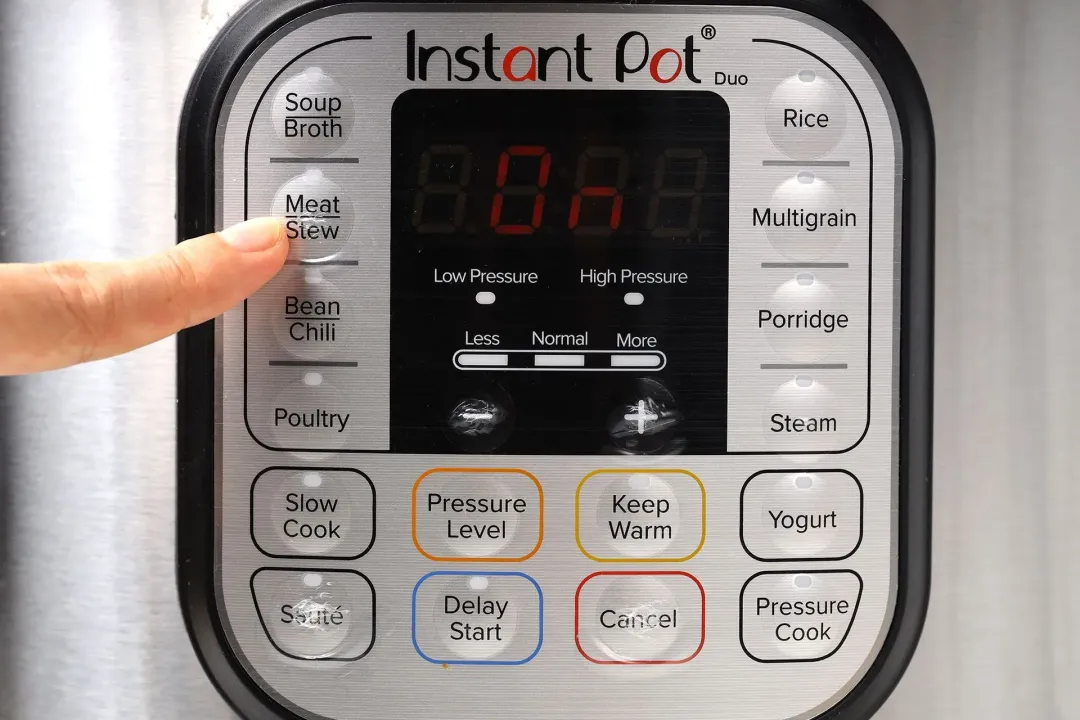 3
Drain the cider: Once the timer rings, carefully turn the valve to release the steam before opening the lid. Hold a sieve over a large bowl and ladle the cider into the sieve to catch all the solid ingredients. Use the back of a spoon to mash the fruits and extract all the juice. You can discard the star anise, cinnamon stick, and ginger to help you mash easier.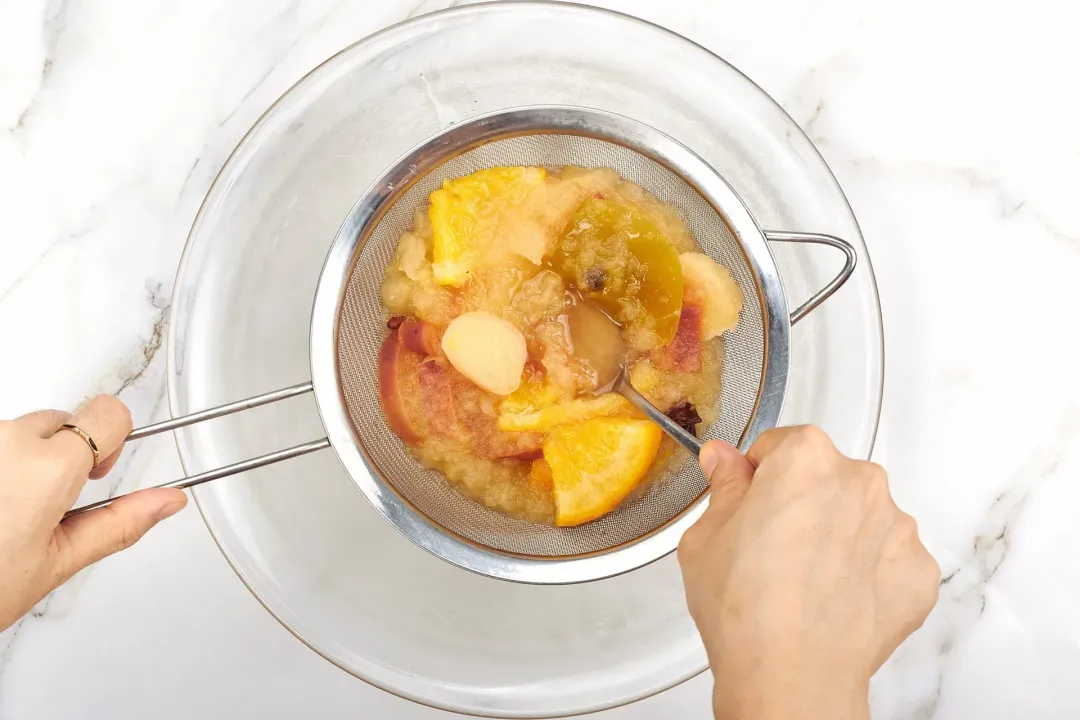 4
Serve: Transfer the drink to your favorite glasses or mugs. Our Instant Pot apple cider can be served warm or chilled with ice.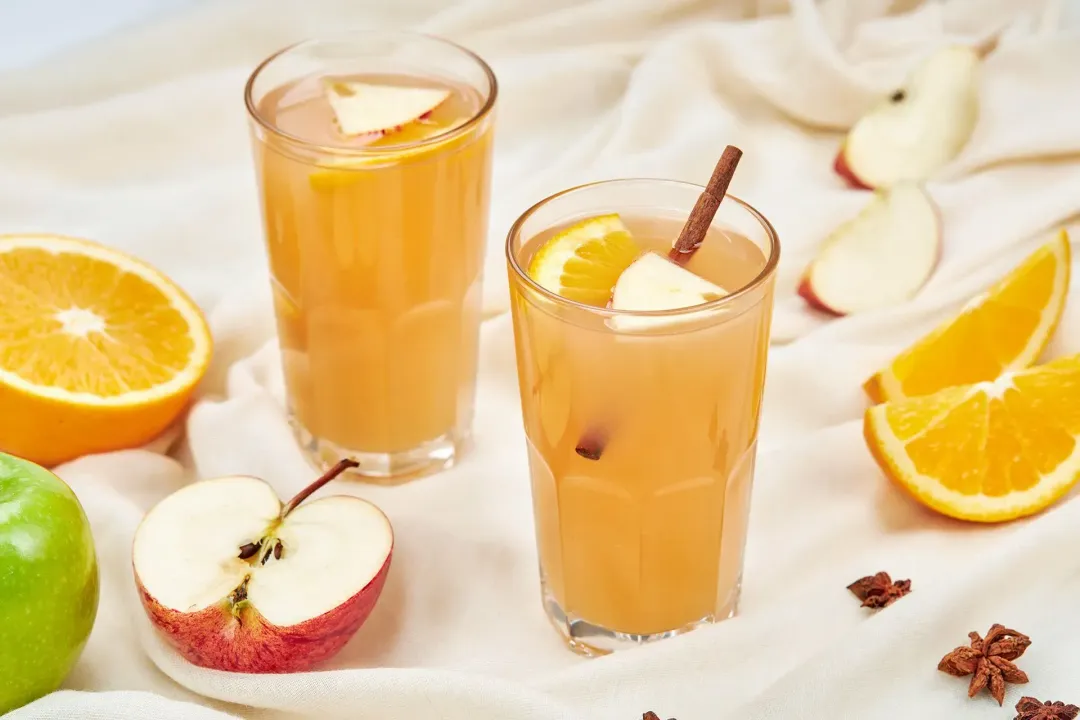 NUTRITION
Nutrition Facts
Instant Pot Apple Cider Recipe
Amount Per Serving (1 serving)
Calories 133
Calories from FDA
% Daily Value*
* Percent Daily Values are based on a 2000 calorie diet.
Keywords: how to make apple cider in the instant pot, instant pot apple cider, instant pot apple cider recipe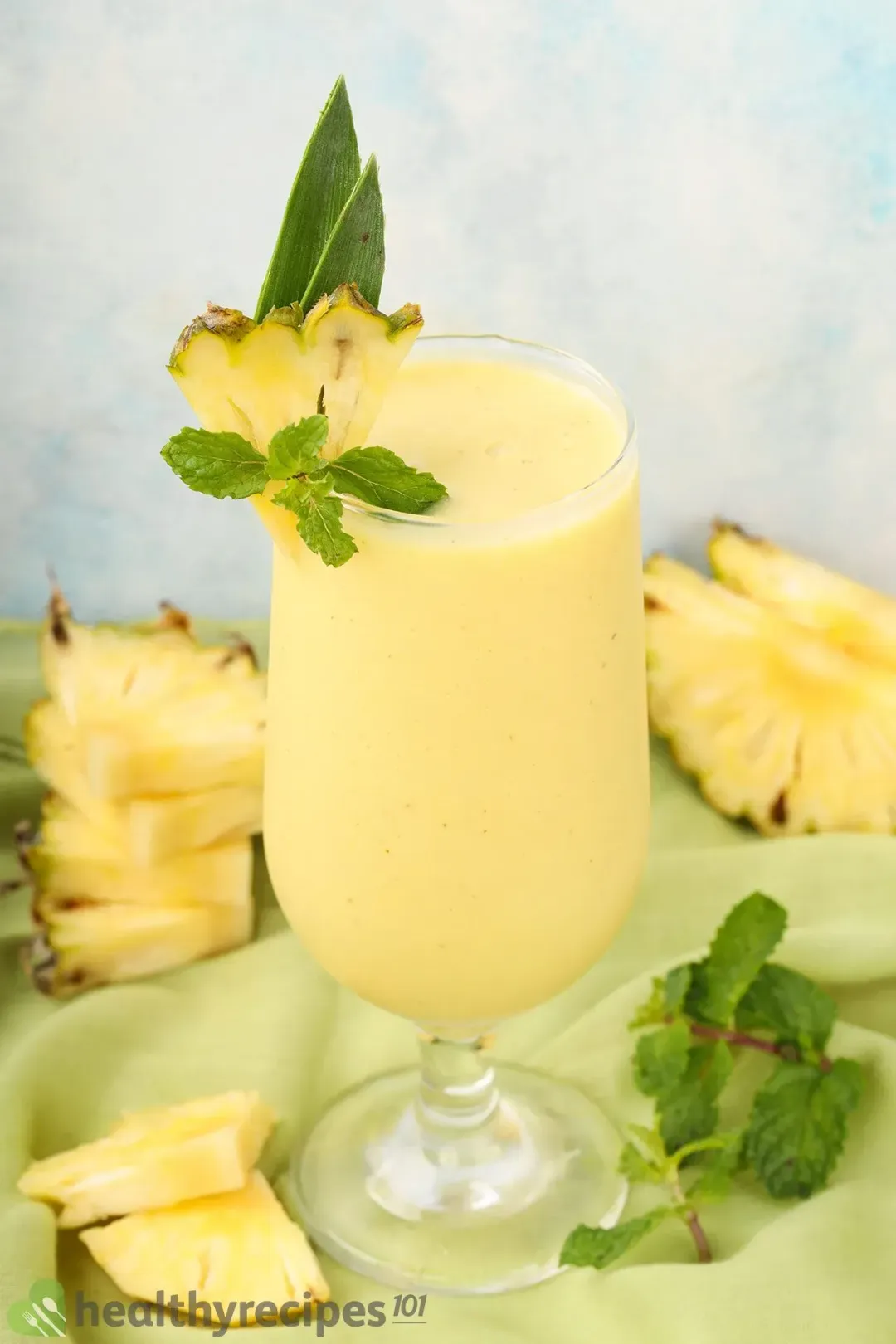 Previous Recipe
Pina Colada
Pina Colada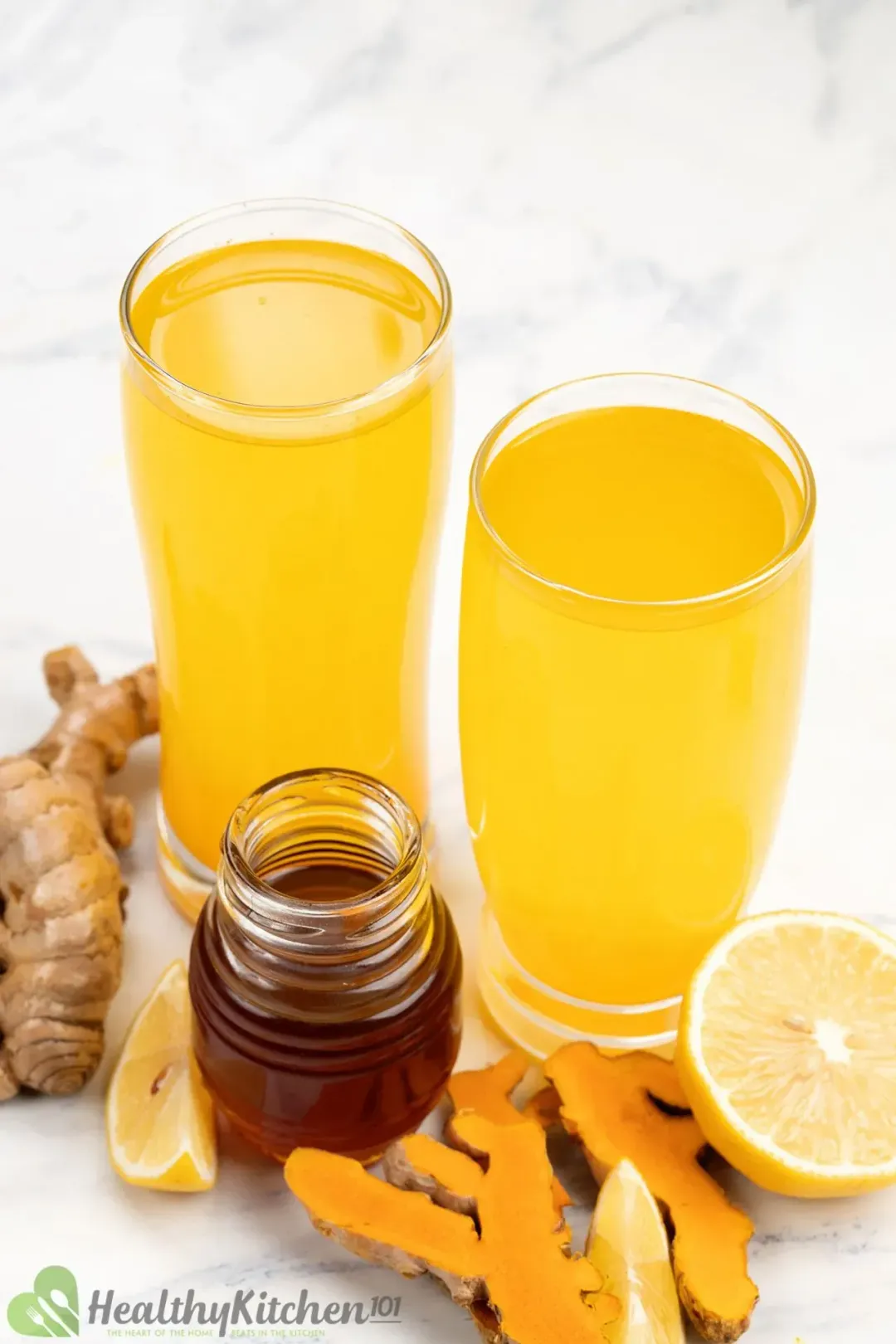 Next Recipe
Turmeric And Apple Cider Vinegar
Turmeric And Apple Cider Vinegar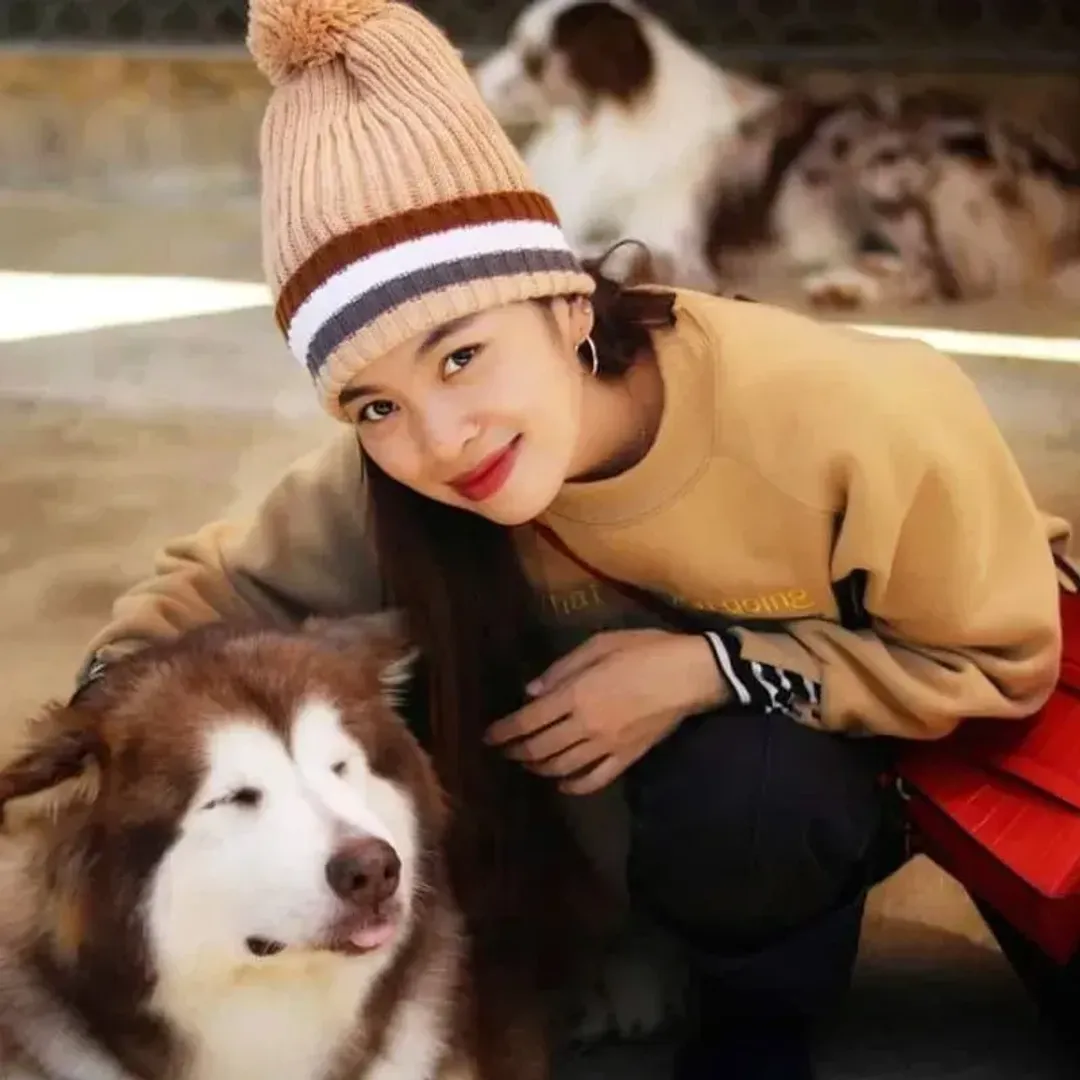 Chef, Culinary Consultant
Tuyet Pham is an award-winning Saigonese chef who believes that joy is the secret ingredient to delicious food. At Healthy Recipes 101, Tuyet personally tests and simplifies every recipe, ensuring maximum flavor with minimal effort. With a background at prestigious French restaurants P'TI Saigon and Le Corto, Tuyet knows how to make every dish exceptional.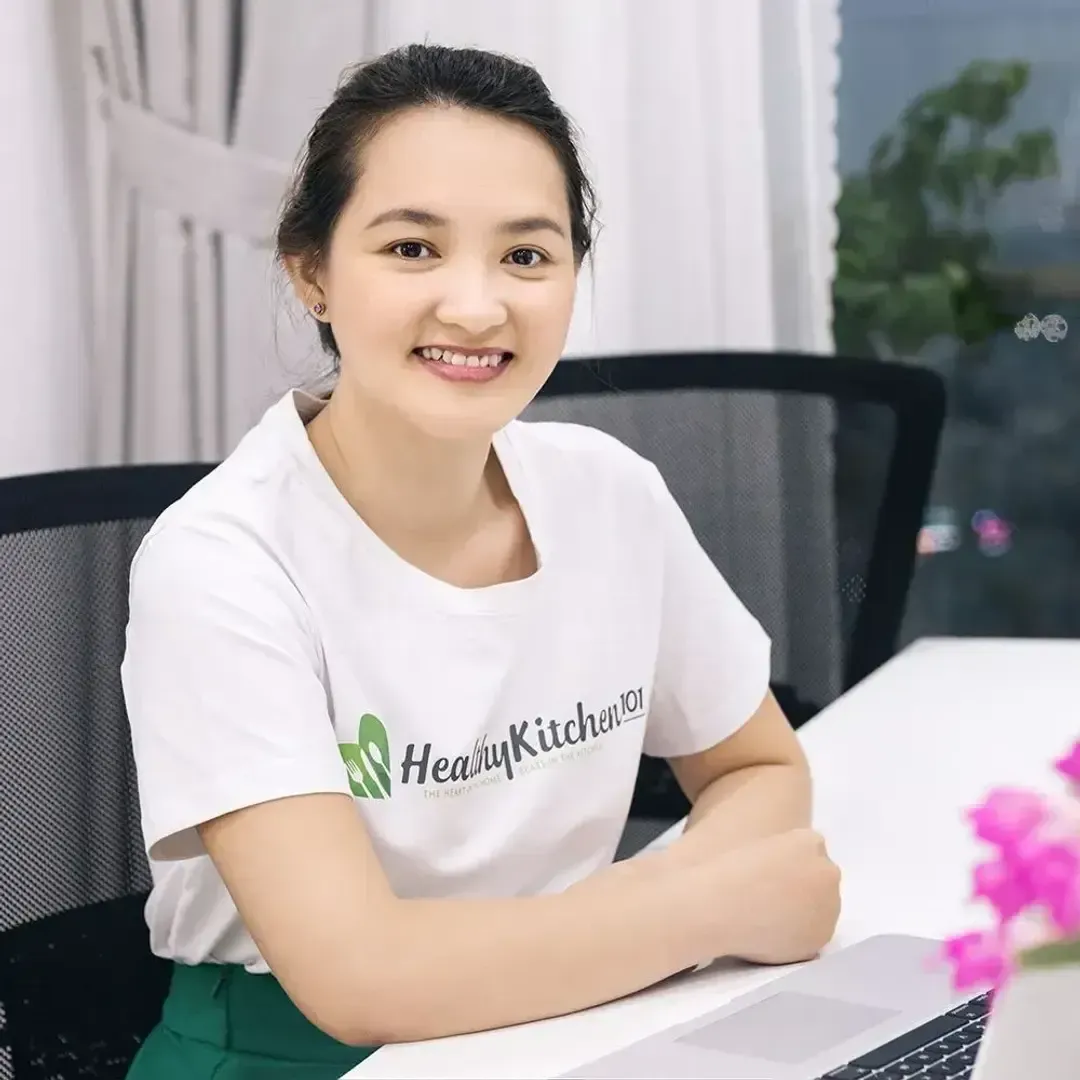 Writer, Author
Luna Regina is an accomplished writer and author who dedicates her career to empowering home cooks and making cooking effortless for everyone. She is the founder of HealthyKitchen101.com and HealthyRecipes101.com, where she works with her team to develop easy, nutritious recipes and help aspiring cooks choose the right kitchen appliances.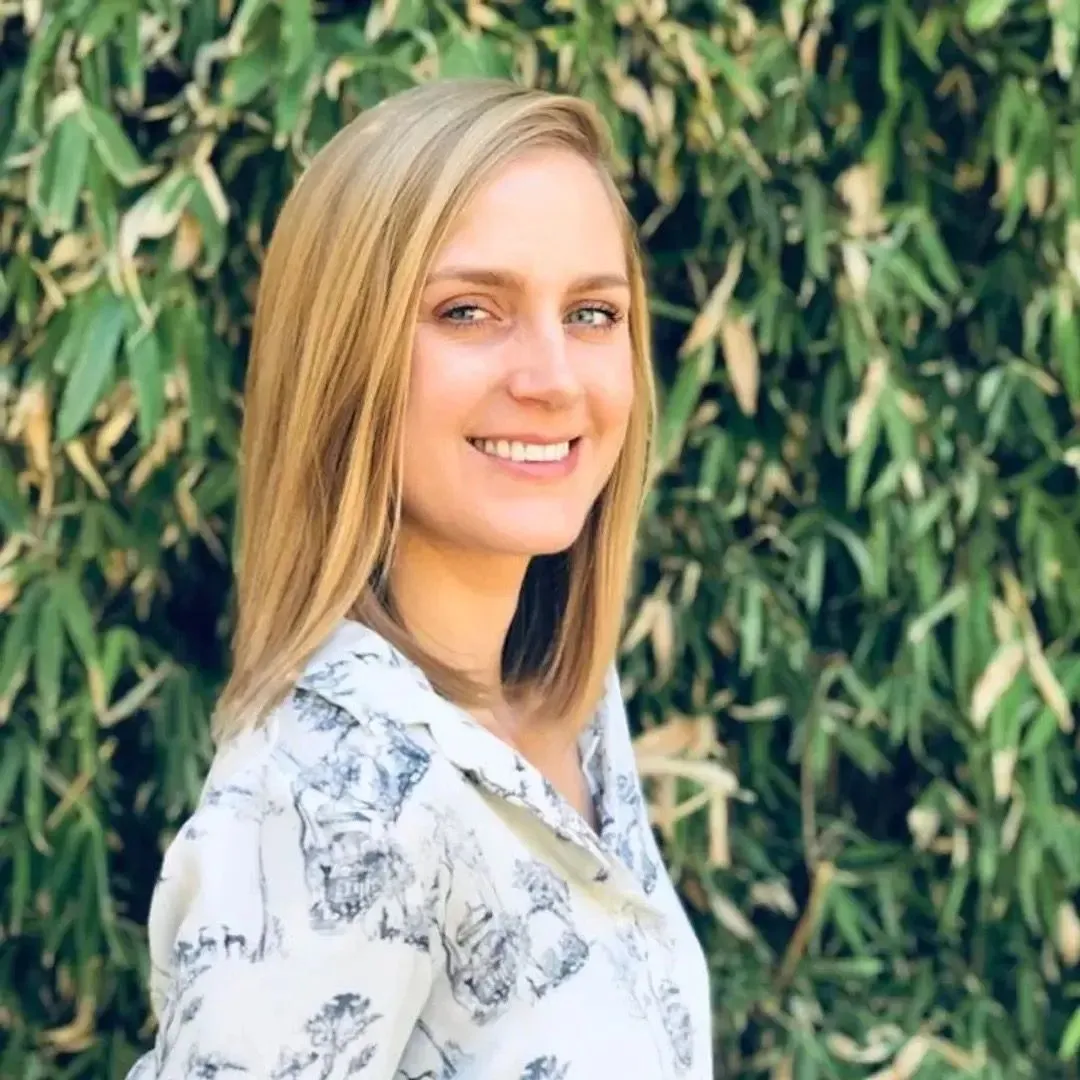 Nutrition Reviewer
Emily Rogers is a California-based Registered Dietitian Nutritionist who specializes in Public Health Dietetics. She has had an eclectic career working as a health educator, nutrition counselor, recipe developer, clinical dietitian and outpatient dietitian. Emily is currently a full-time Public Health Nutritionist with the County of Orange where she teaches Nutrition Education and Community Nutrition courses.
Comments/ Reviews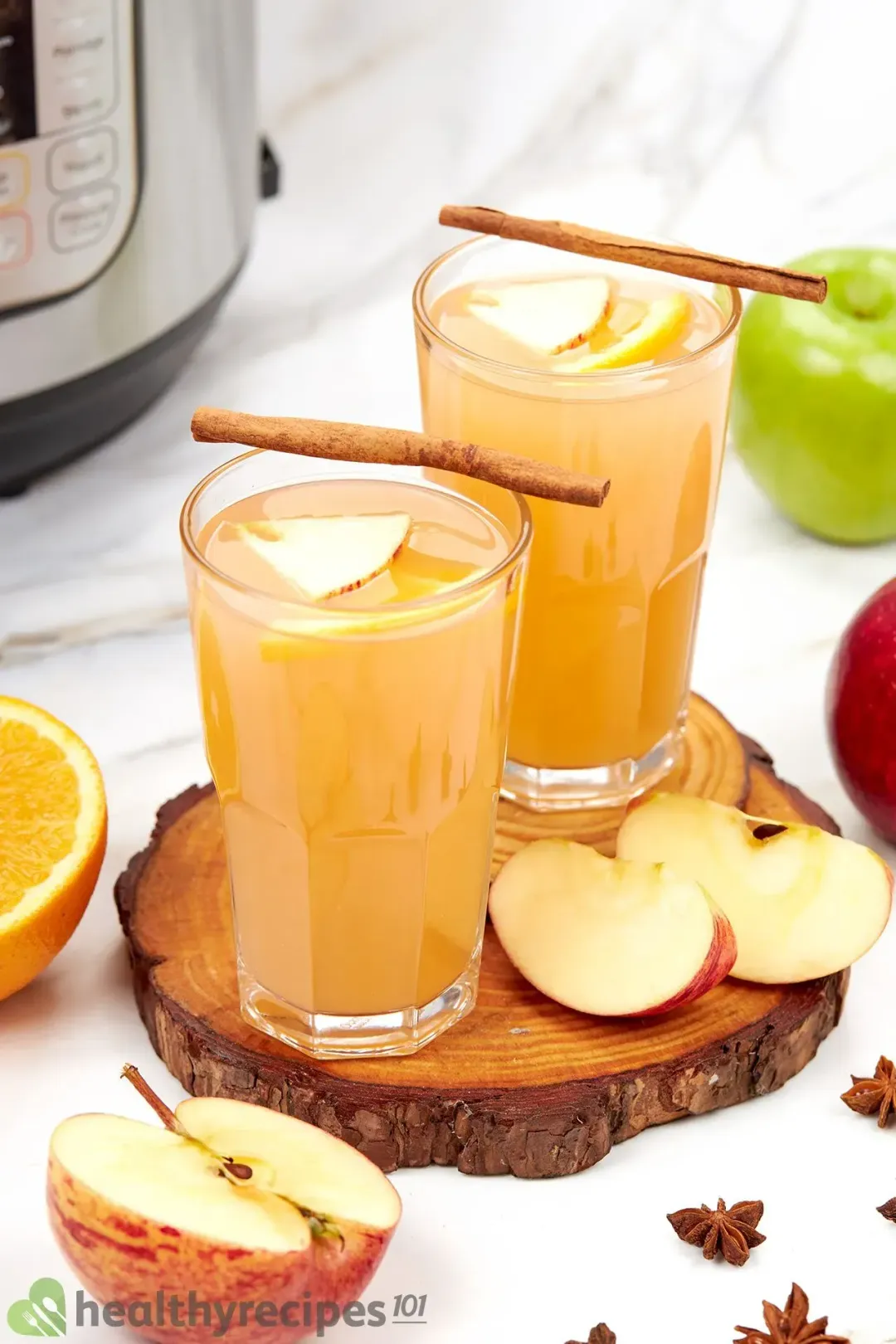 Olar A.

March 27, 2023 at 3:53 AM

Quick and easy Instant Pot apple cider. Love it!