We're excited to share this pineapple celery juice recipe with you. It's a low-calorie beverage that packs plenty of nutrients to nourish and sustain your body.
Consuming celery juice may be difficult for some. But combining it with pineapple juice makes it fun to try out.
To further add flavor and nourishment, we added some cucumber and lime juice to the drink. Besides imparting delicious flavor, cucumber and lime provide extra potassium and vitamin C that help make this recipe unique.
This pineapple celery juice recipe is also very versatile; you can add and omit ingredients without trading too much flavor. As long as you keep the two main components (pineapple and celery), you can maintain a healthy and pleasant beverage.
This article illustrates the health benefits of pineapple celery juice. It explains how you can juice pineapple and celery and store the juice to retain maximum nutrients.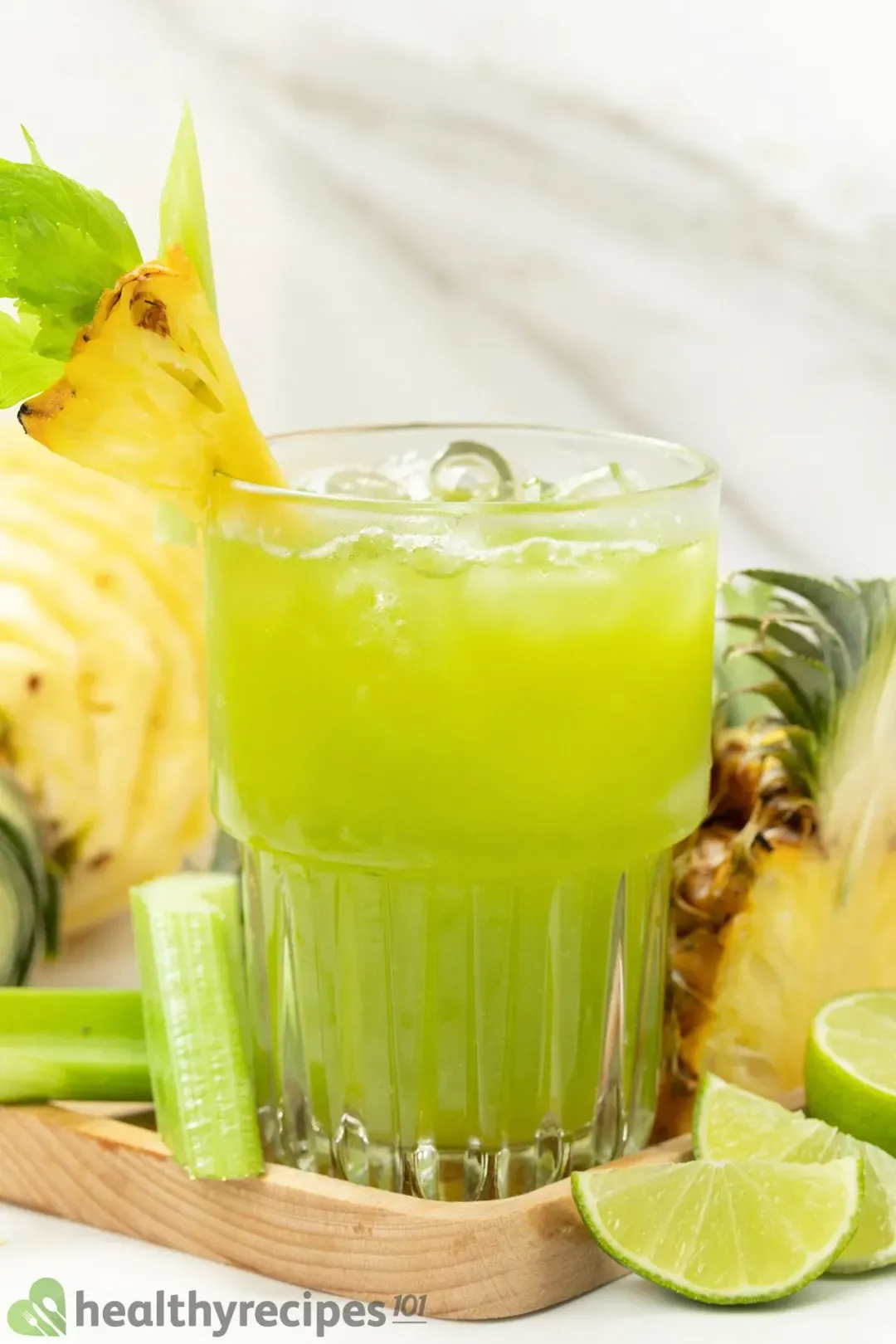 Is This Juice Healthy?
Yes, and compared to traditional recipes, ours incorporates different vegetables to create a healthier mix.
1. Immune-Boosting
Pineapple juice itself hoards a wealth of health benefits. Its bromelain enzymes possess antioxidant and anti-inflammatory properties that boost and improve the immune system.
2. Anti-Cancer
You can also benefit from bromelain's anticancer properties. Through apoptosis, it encourages cells to kill themselves when no longer in use.
In doing so, it may inhibit cancer cell formation. This may help reduce the risk of certain cancers, such as colon cancer, the third leading cancer in the United States.
However, keep in mind that most studies on bromelain and cancer have been in animals and test tubes.
3. Anti-Inflammatory
Celery juice, too, has antioxidant properties that could reduce inflammation. And consuming it may act against allergic reactions.
4. Fights High Blood Pressure
We've also added cucumber juice to bump up nutrition and taste. The juice of one cucumber contains slightly more potassium than a medium banana.
Higher potassium intake is associated with lower mortality risk. It helps to reduce blood pressure, maintain muscle mass, and prevent kidney stones.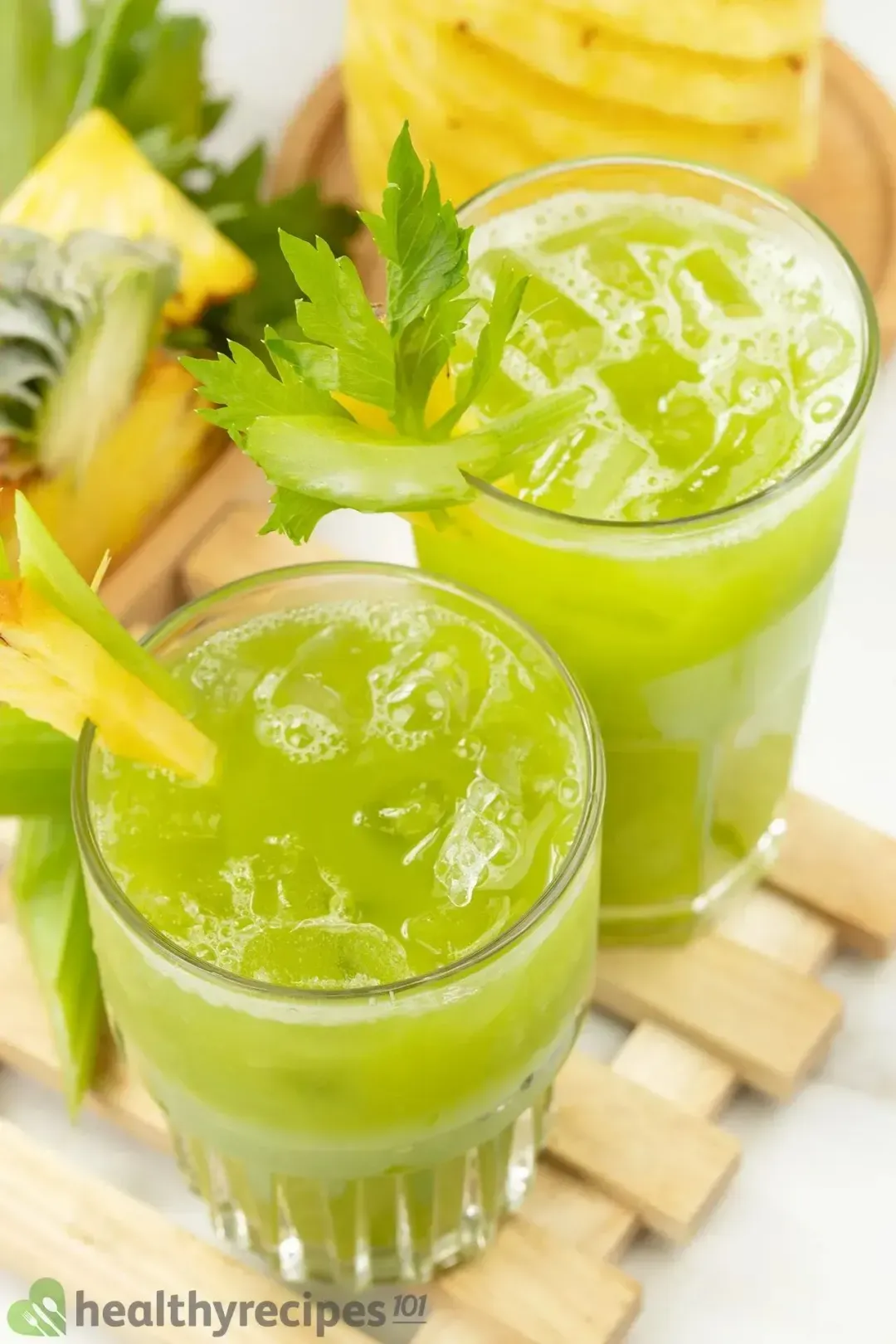 5. Calcium
Cucumber juice is also a vegan source of small amounts of calcium, a nutrient that helps build strong bones.
6. Vitamin C
Lime juice (in this recipe) helps to add a zesty flavor. It contains vitamin C, a water-soluble antioxidant.
7. Less Sugar
Lastly, we've added just one and half teaspoons of sugar per serving, which is well below the USDA guidelines for limiting added sugar to six teaspoons/day for women and nine teaspoons/day for men.
If you want more delicious drinks, check out this healthy juice roundup or collection of easy green juice recipes.
How Long Does It Last?
We suggest that you keep pineapple celery juice for up to 2 days in the refrigerator. Keeping it in even colder temperatures will extend its shelf life.
Some tips to help you keep it fresh include not leaving it outside the refrigerator for more than two hours. Ultimately, you risk losing nutrients and lessening the juice's shelf life.
Also, consider storing your juice under favorable conditions.
In this pineapple celery juice, Vitamin C is one example of a heat and light-sensitive nutrient. Exposing it to high heat temperatures and light for long periods will cause it to lose its nutrient content.
Keep your juice in an airtight container to limit exposure to air. Oxygen may promote browning in fruit juices, though not in all cases.
You can also store your pineapple celery juice for longer in the freezer.
Keep it in a freezer-safe, airtight container for up to three months while retaining some nutrients. Remember to leave about an inch of space at the top to accommodate any expansion.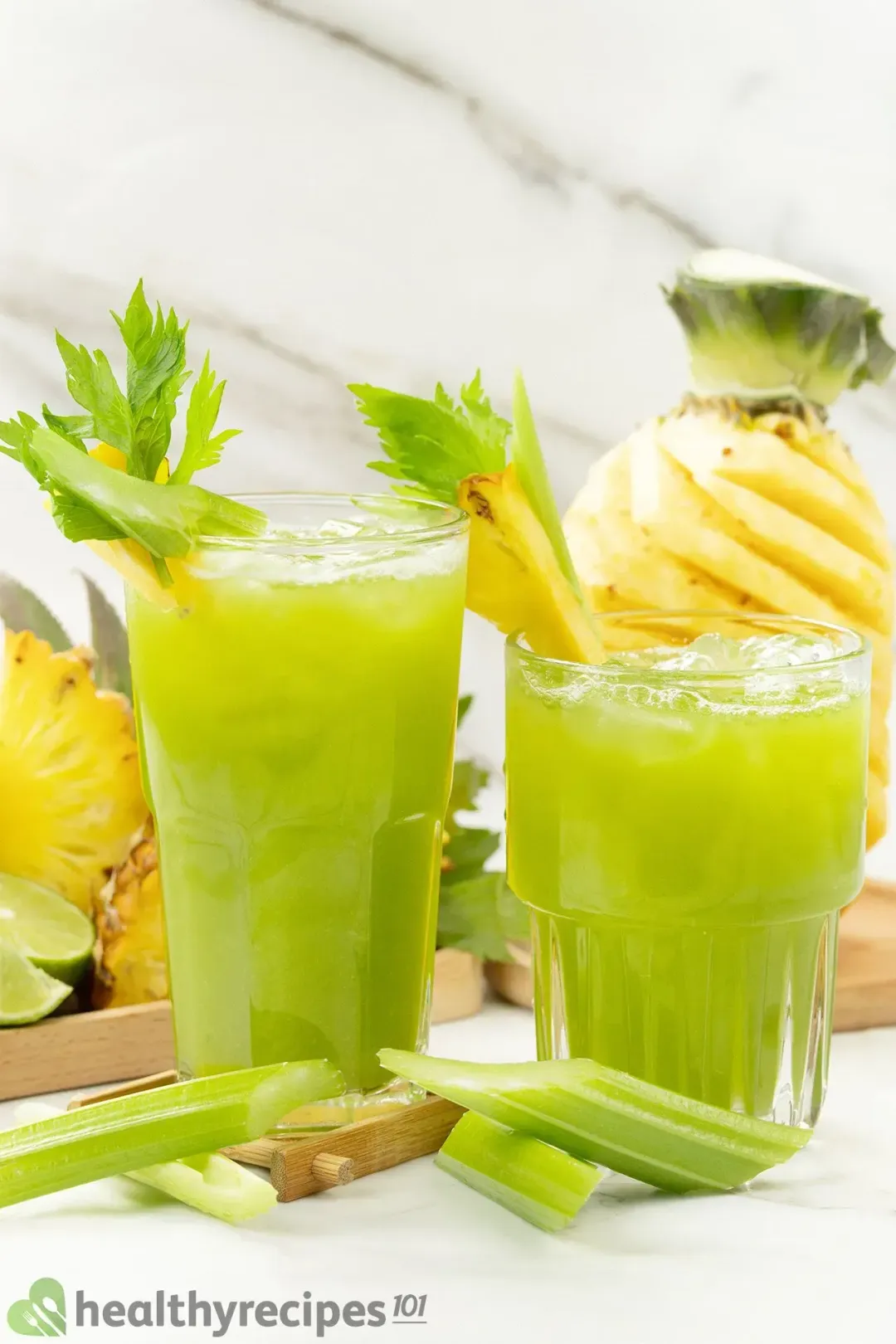 Calories
This pineapple celery juice contains only 76 calories per serving. Most of them come from carbs in the form of sugars, which we've taken care to limit.
A small amount of protein also makes up the total calories. But you can pair this drink with a higher protein meal to increase both protein and nutrient intake.
And because it's low in calories, you can frequently have it as an appetizer without piling up excessive calories.
Overall, this pineapple celery juice recipe makes a healthy drink that you can incorporate into your daily routine. Minimal calories plus plenty of nutrients is a great deal!
If you'd like to try out another delicious celery drink, please check out our super hydrating and refreshing drink with cucumber.
Healthy Pineapple Celery Juice
This pineapple celery juice recipe is a low-calorie beverage that you can incorporate into your diet daily to increase vitamin and mineral intake. Make it with fresh ingredients and serve it warm or cold.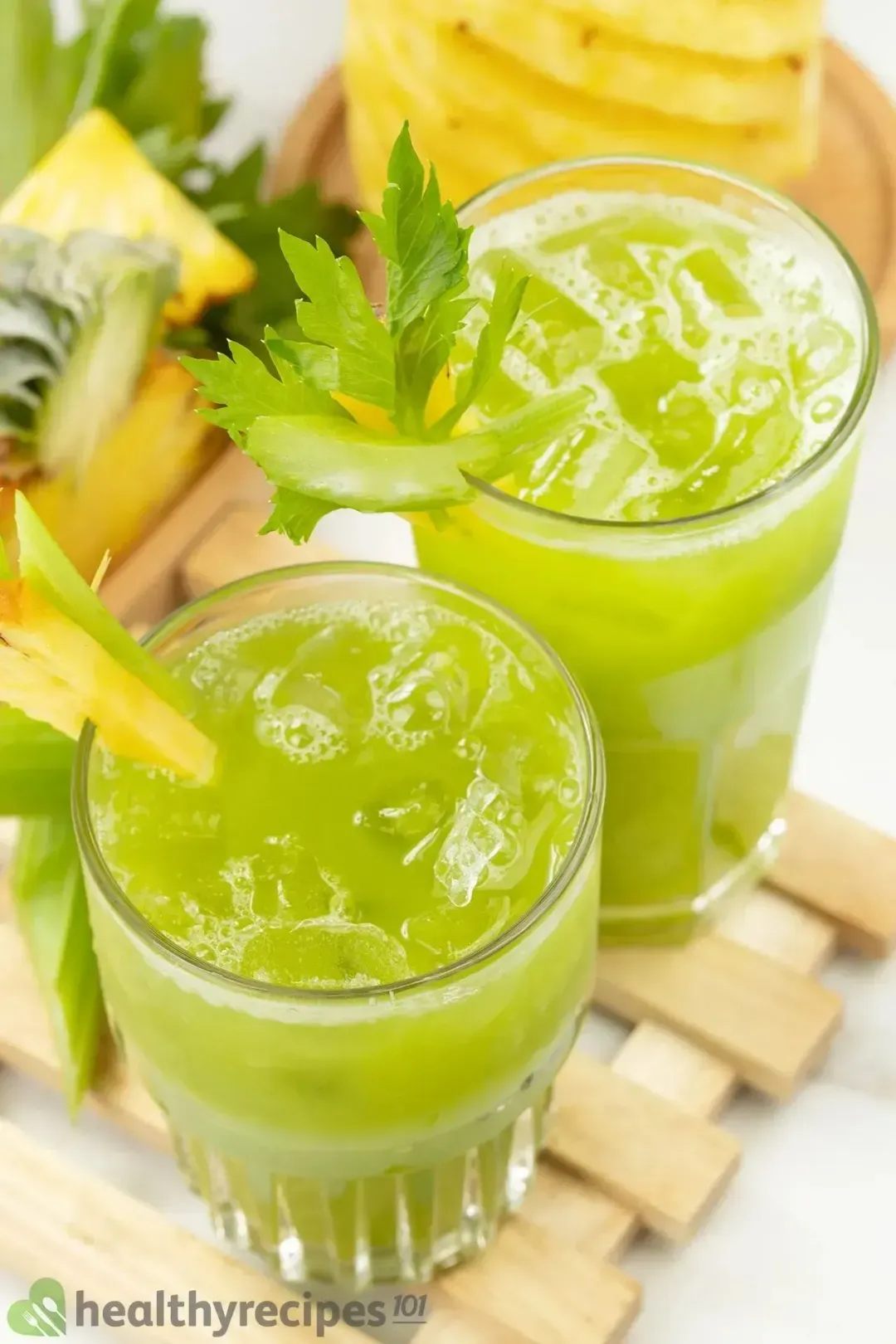 prep TIME

10 mins

total TIME

10 mins
COURSE

Beverage

CUISINE

American

SERVINGS

CALORIES

76 kcal
INGREDIENTS
10 oz

cucumbers

(deseeded, medium-sliced)

2 fl oz

celery juice

(from about 1.5 oz celery stalks)
INSTRUCTIONS
1
Run 10 oz cucumbers through a juicer and collect the juice in a pitcher.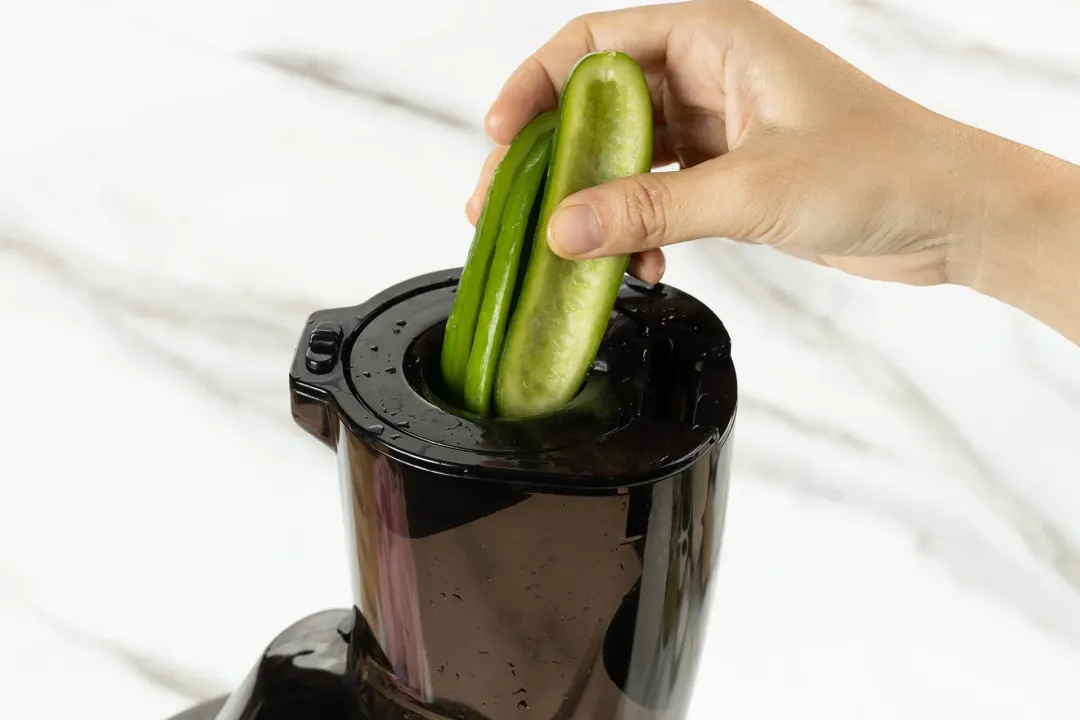 2
Add 12 fl oz pineapple juice, 2 fl oz celery juice, 1 tbsp lime juice, and 2 tbsp sugar.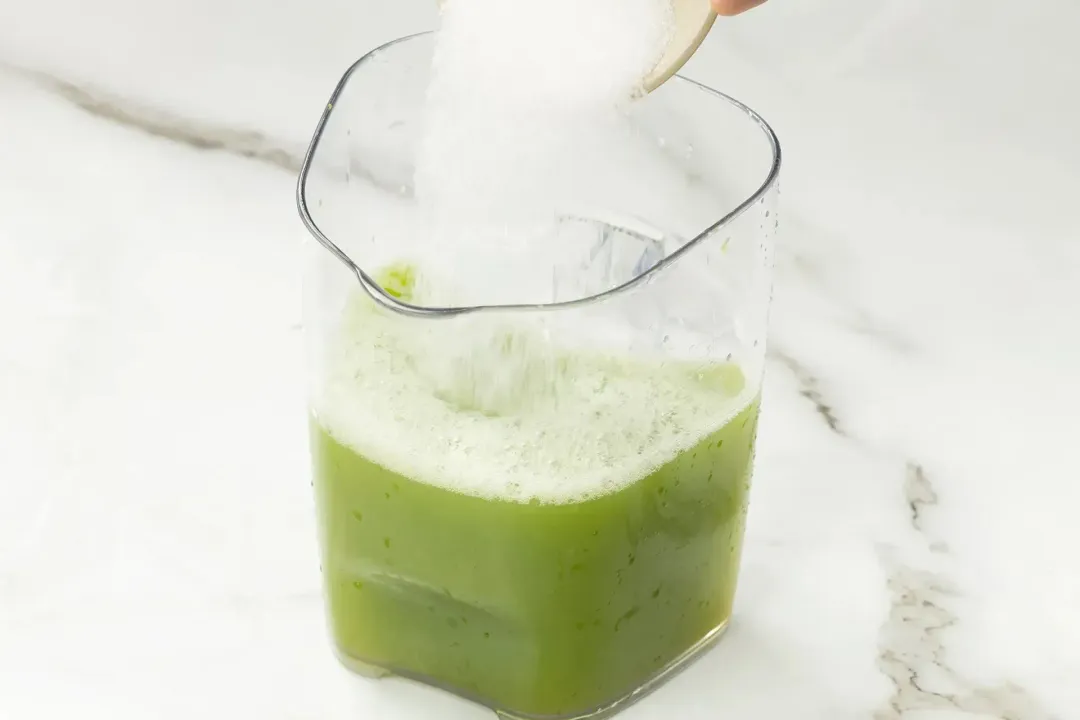 3
Stir until sugar dissolves.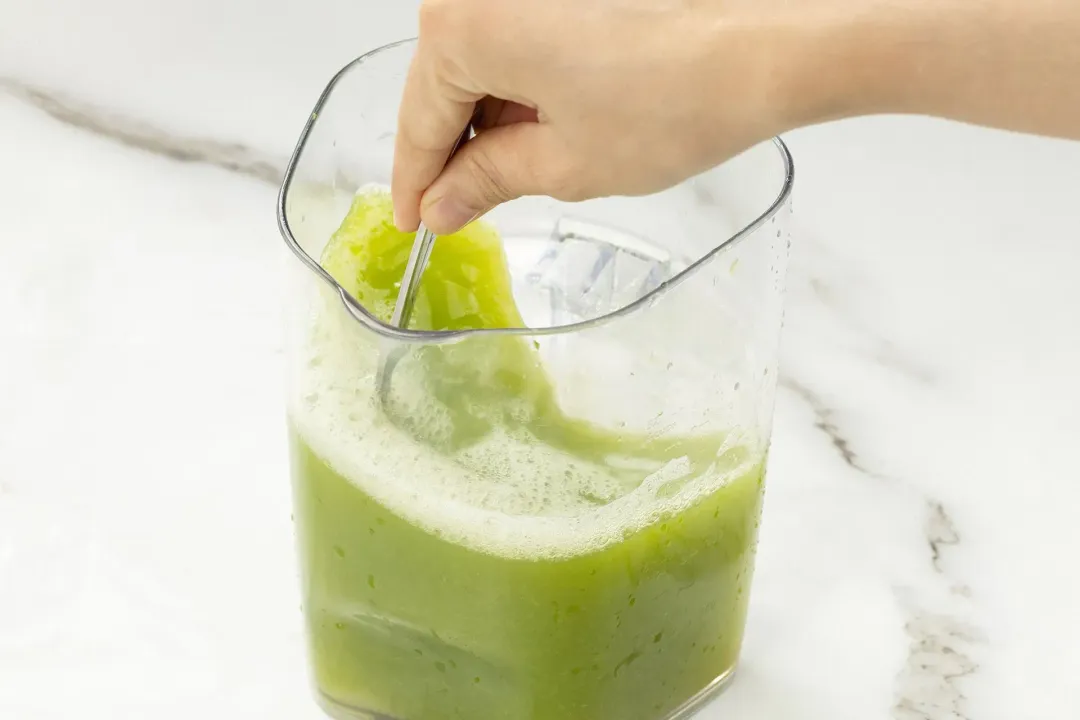 4
Pour the drink into 4 glasses over ice and serve.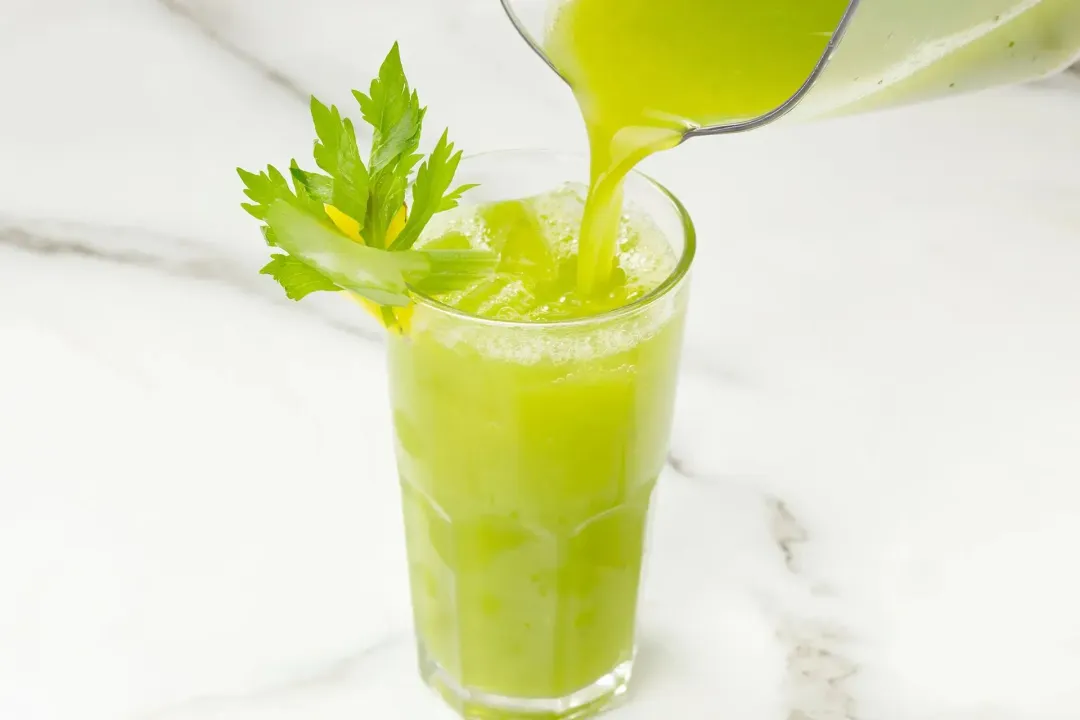 NUTRITION
Nutrition Facts
Healthy Pineapple Celery Juice
Amount Per Serving (1 serving)
Calories 76
Calories from Fat 1
% Daily Value*
* Percent Daily Values are based on a 2000 calorie diet.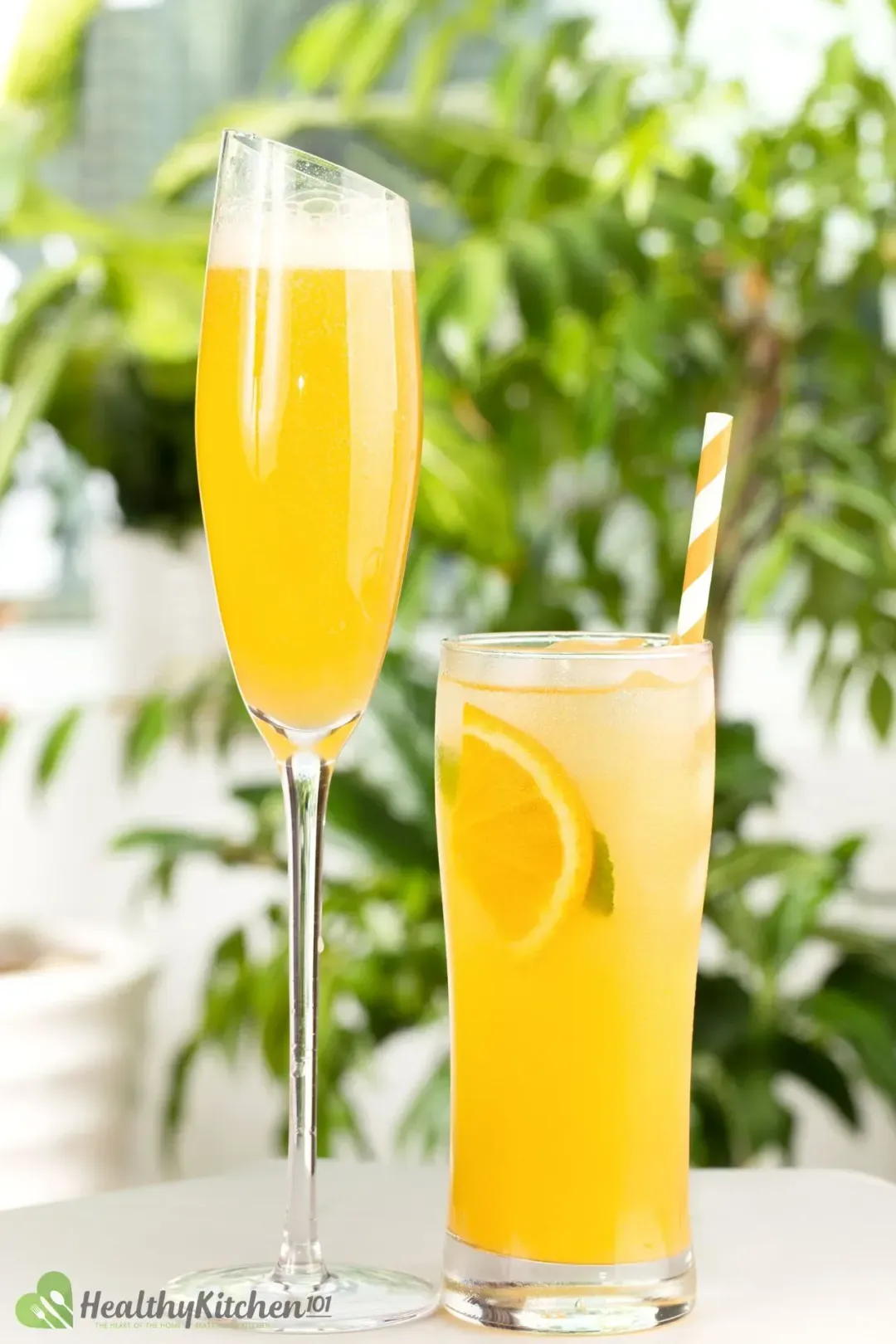 Previous Recipe
Ginger Ale and Orange Juice
Ginger Ale and Orange Juice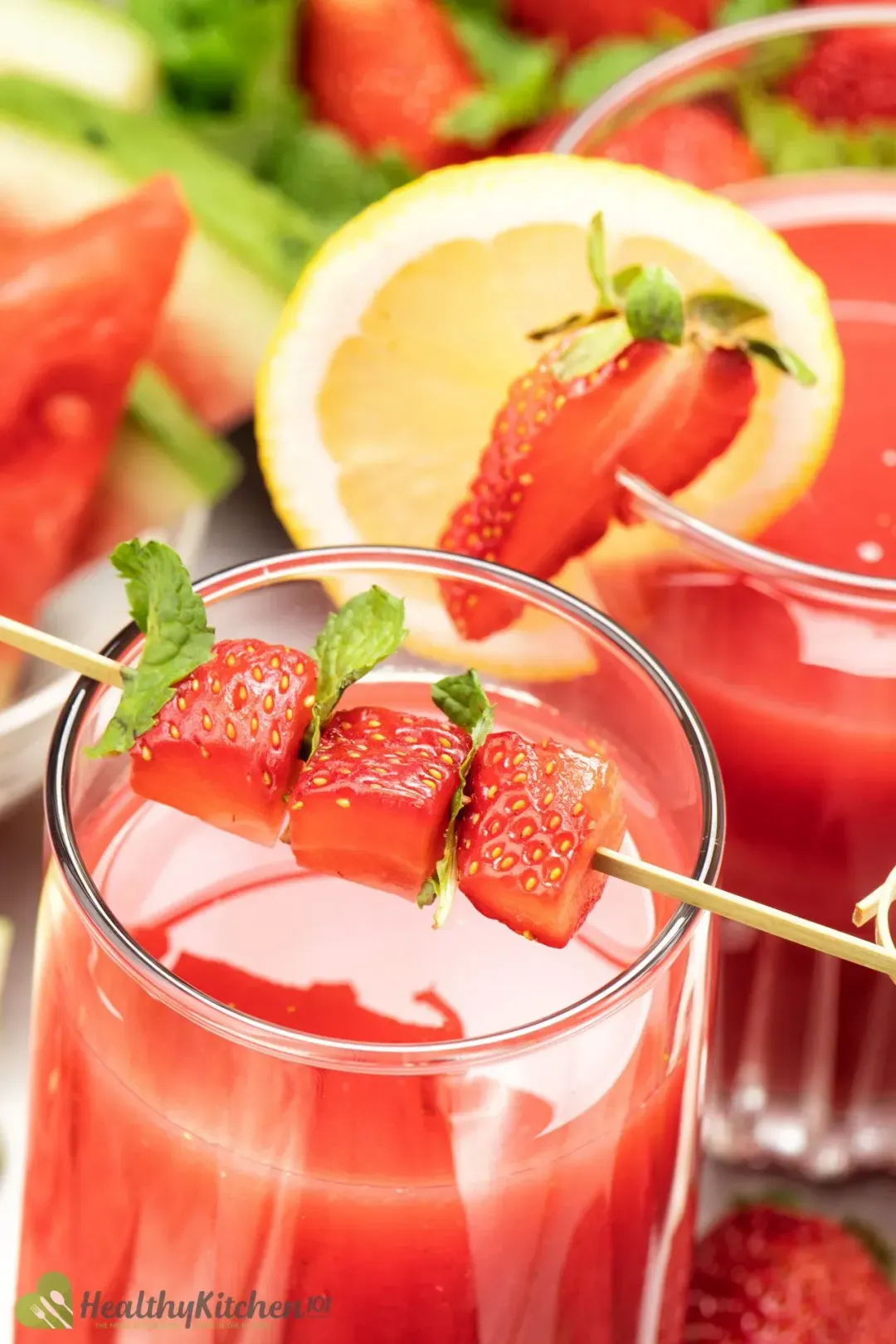 Next Recipe
Strawberry Watermelon Juice
Strawberry Watermelon Juice
Nice flavour. So refreshing and i love the addition lime juice,...