This vodka gimlet recipe is a take on the classic gimlet with a twist of vodka. It's a vodka and lime juice that retains the gimlet basis of fresh lime and liquor.
And it doesn't take a lot to elevate a drink made with lime to an elegant cocktail. Incorporating fresh mint turns this drink from simple to stylish.
Read on to find out what a vodka gimlet is, whether it's healthy, and how to make one.
What Is a Vodka Gimlet?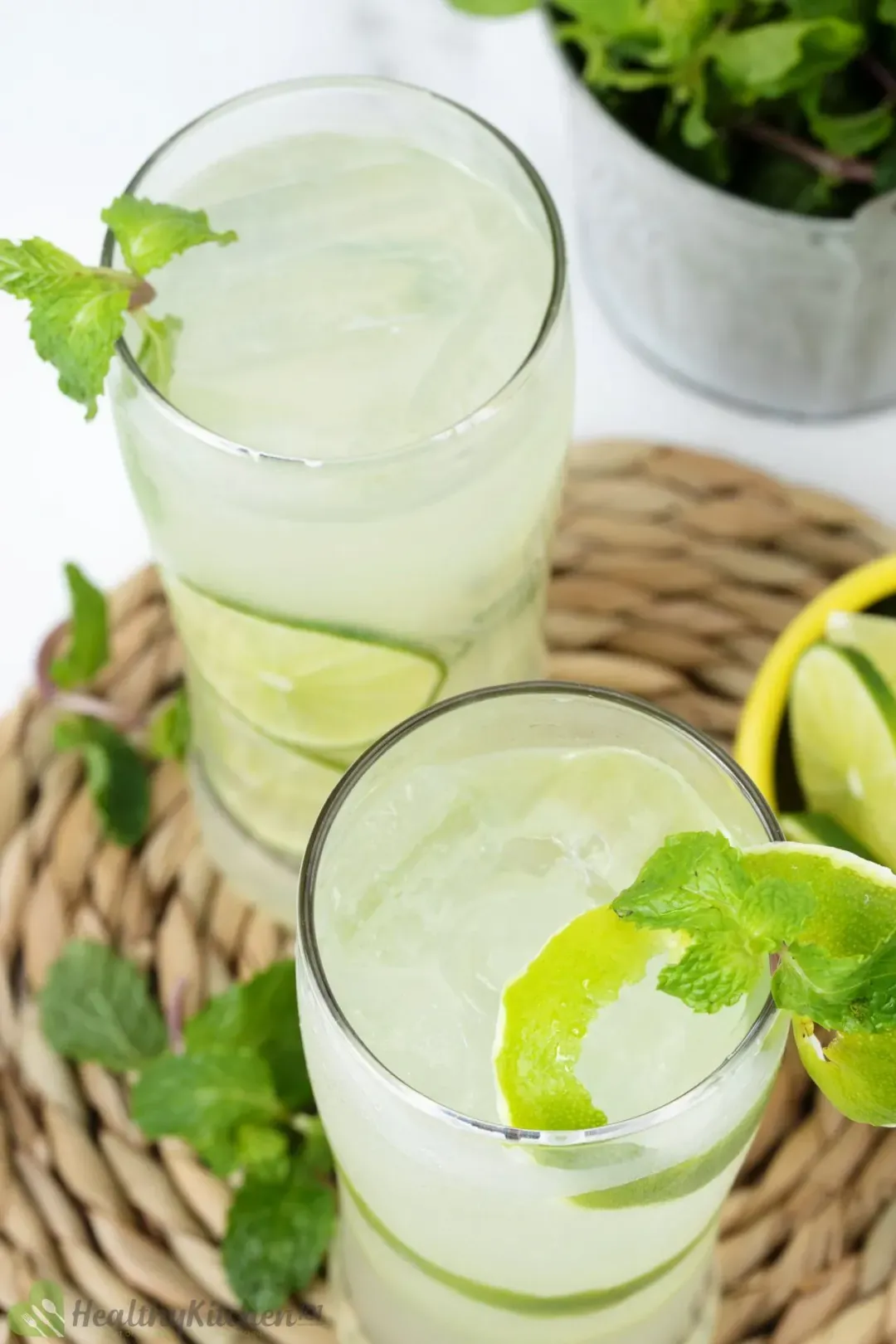 Before the vodka gimlet, purists stuck to a simple gimlet made using gin. And now, the vodka gimlet is a variation of this ageless concept.
Gimlet is a cocktail made from lime and gin. Vodka gimlet, you may already have guessed, incorporates vodka in place of gin.
But the idea remains the same: vodka, lime juice, and simple syrup. It retains the classic flavors, only it's better for vodka enthusiasts.
Our vodka gimlet recipe skips the bottled syrup for the classic sugar stir. But you still get sweet notes that tie this drink together.
And we've broken another rule by adding some refreshing mint, yet it pairs perfectly with the vodka and lime juice.
In truth, you can modify it any way you like to your taste. The variations can be endless so long as you stay true to its alcohol and lime essence.
Is Vodka and Lime Juice Healthy?
It may be misleading to acclaim vodka and lime juice as healthy. As much as we love it, we have to fault it.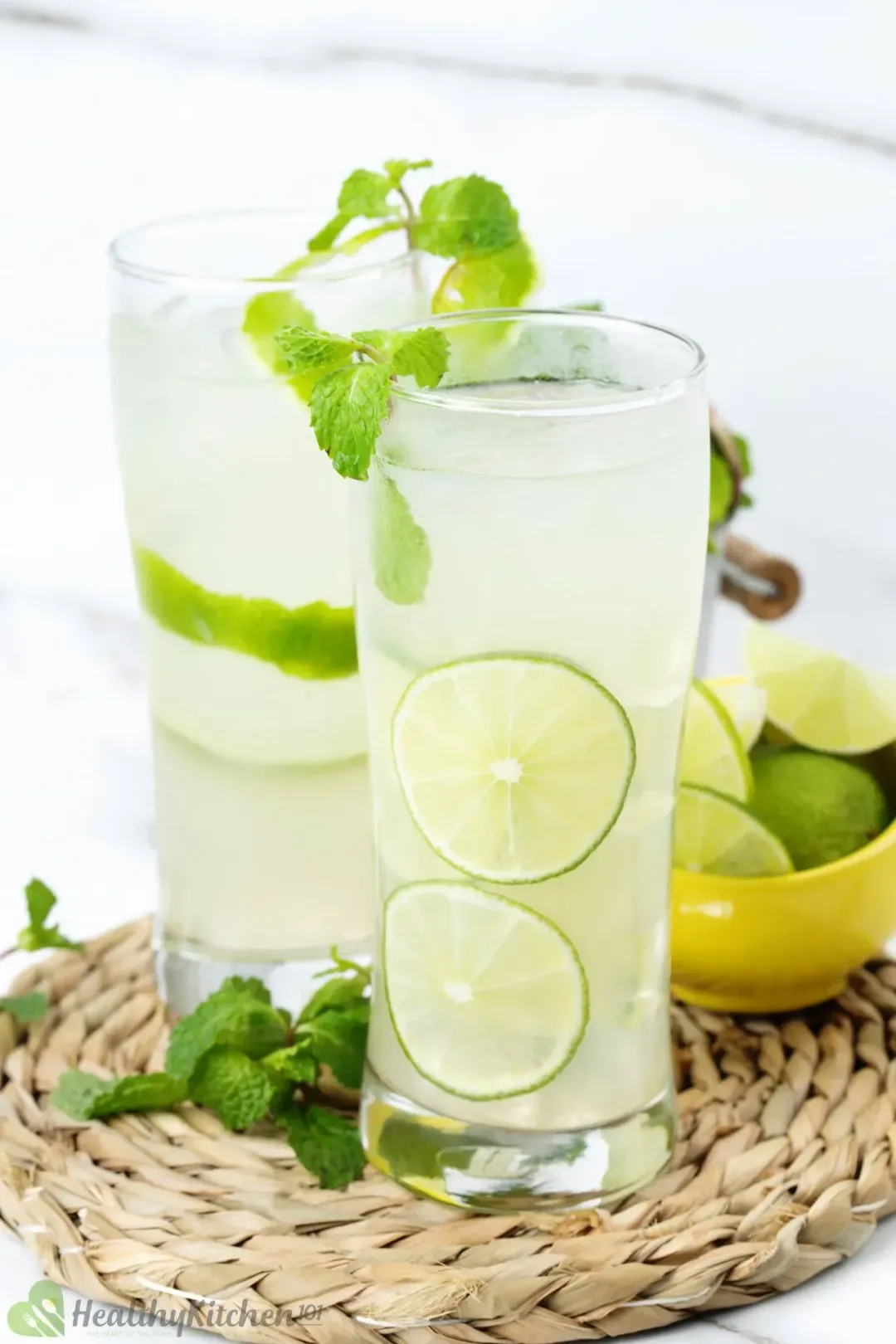 1. Moderate Alcohol
Cultivating a habit of drinking vodka, or any alcohol, can result in adverse effects such as liver damage and clouded mental clarity.
It can also have short-term effects. Drinking alcohol may leave you feeling dehydrated and hungover, wishing you'd settled for a Virgin Caesar instead.
But you can try to counter its effects by drinking plenty of water. Sipping water together with this vodka gimlet can help to replenish your hydration levels.
And we're not making any promises, but this can potentially avoid a sore head in the morning.
When it comes to alcoholic drinks, a near healthy way to enjoy them is by drinking moderately. This means having one drink a day, which is 1.5 oz for women and 3 oz for men.
These amounts only apply to liquor, as you can drink larger amounts when it comes to beer or wine.
Besides moderate servings preventing adverse effects, they also regulate calories to avoid unwanted weight gain.
The fewer calories you consume, the fewer you'll have to burn. And you may not have to spend that extra half hour at the gym.
2. Less Sugar
Also, our vodka and lime juice recipe cuts down on added sugar. According to the USDA guidelines, it contains only 1/3 of the daily sugar limit per serving.
A little sugar is also acceptable in a healthy diet. By serving it in moderation and accompanying it with regular exercise, you can enjoy it without detrimental health effects.
For an even healthier alternative, see our easy limeade recipe and this refreshing & fragrant drink made with cucumber and mint.
Can I Substitute Bottled Lime Juice for Fresh Lime Juice?
Fresh lime juice gives vodka gimlet its ultra-vibrant edge. There's no replicating its effects.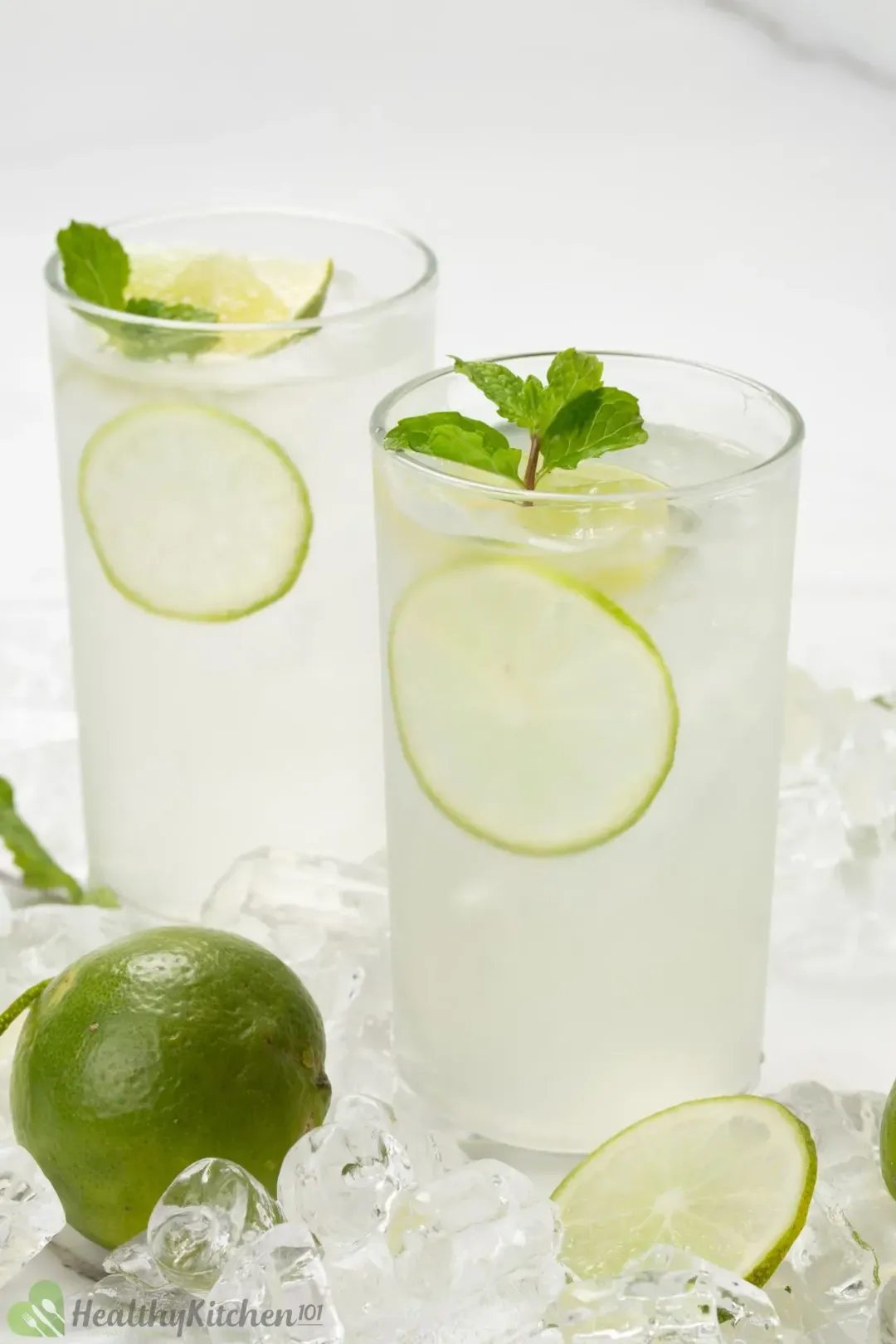 And as much as bottled lime juice has a zest to it, it tends to fall flat.
Freshly squeezed juice will add gusto to your drink. It has no preservatives, so it effortlessly gives crispier clean citrus notes.
Whenever you can, use fresh lime juice for a bright and bold drink— your gimlet hinges on this.
Squeezing lime juice is great for making refreshing beverages. It's even better with alcoholic components, like in our simple tequila drink, where it expertly marries with tequila's taste.
This vodka and lime juice recipe, however, gives you leeway to substitute with bottled lime juice. Mint makes up for any lacking flavor and zest.
So if you have to make a second-class gimlet with bottled lime juice, you can still maintain a refreshing drink.
How to Make a Vodka Gimlet
An undisputed vodka gimlet recipe will ensure pure, neat ingredients. And it doesn't take more than 5 minutes to mix it.
Start by adding fresh mint to a pitcher and use a muddler/wooden spoon to crush it. Once it releases its minty aroma, add fresh lime juice for a reviving base.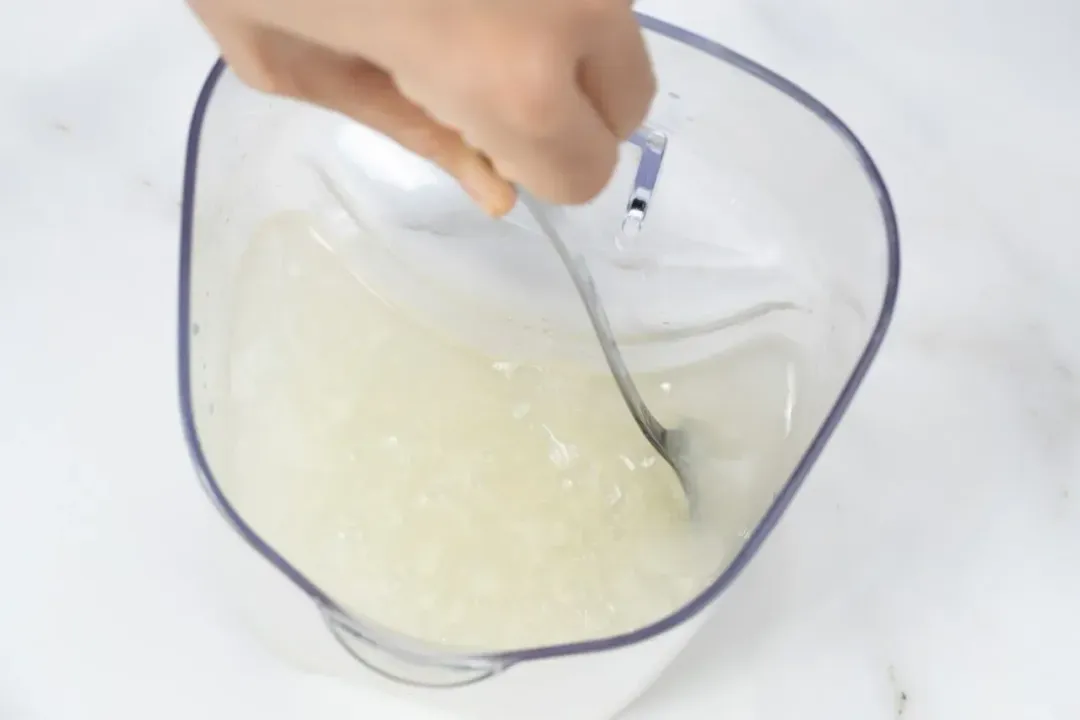 Follow with some water and sugar and stir to dissolve the sugar. Finish by adding your best tasting vodka and serve it over ice.
How Many Calories Are in a Vodka Gimlet?
Our vodka gimlet drink contains 105 calories per serving. These are fewer calories than a traditional vodka and lime juice recipe, which usually serves roughly 160 calories per serving.
A typical vodka gimlet serves equal amounts of vodka and lime juice at 2 ounces per serving. By reducing the alcohol by half the total amount, this recipe results in 34% fewer calories.
You can also decrease the calories by reducing the amount of sugar. It's not a lot to start, but you can further bargain for a minimal amount.
For more healthy juices, try out our simply lime juice recipe or see more cocktails and recipes for lime juice here or top juice recipes.
Vodka and Lime Juice Recipe (Vodka Gimlet)
This vodka and lime juice (vodka gimlet) is a simple, classic cocktail that's great as an appetizer. Serve it on the rocks for a mint-cooling, refreshing drink.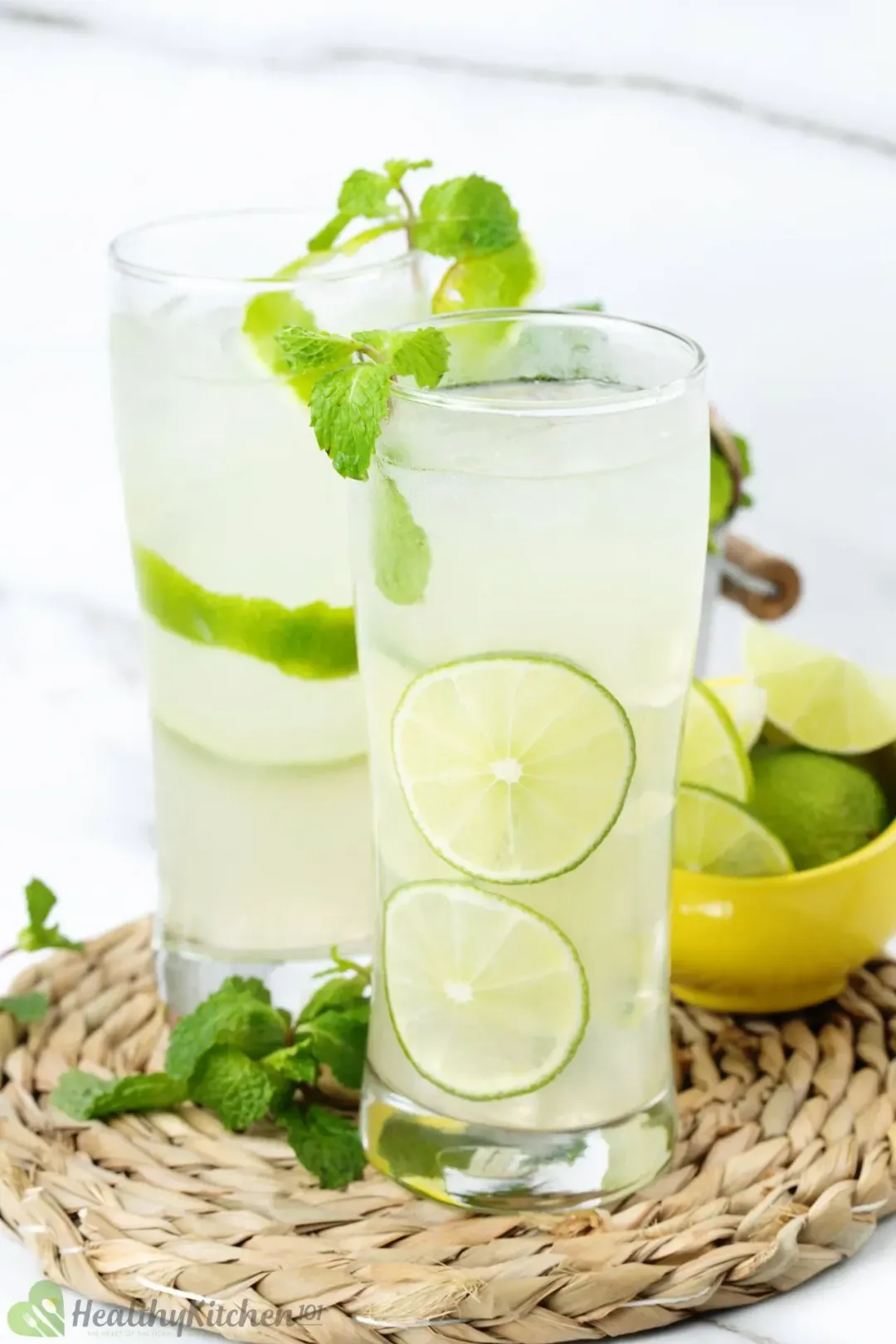 prep TIME

4 mins

total TIME

4 mins
COURSE

Beverage

CUISINE

American

SERVINGS

CALORIES

105 kcal
INGREDIENTS
4 tsp

spearmint leaves

(fresh for garnish)
INSTRUCTIONS
1
In a large pitcher, mix lime juice, vodka, and water.
2
Add sugar and stir until it dissolves.
3
Garnish the glass with lime and mint. Serve over ice.
NUTRITION
Nutrition Facts
Vodka and Lime Juice Recipe (Vodka Gimlet)
Amount Per Serving (1 serving)
Calories 105
% Daily Value*
* Percent Daily Values are based on a 2000 calorie diet.
Keywords: Vodka and Lime Juice, Vodka and Lime Juice Recipe, Vodka Gimlet Recipe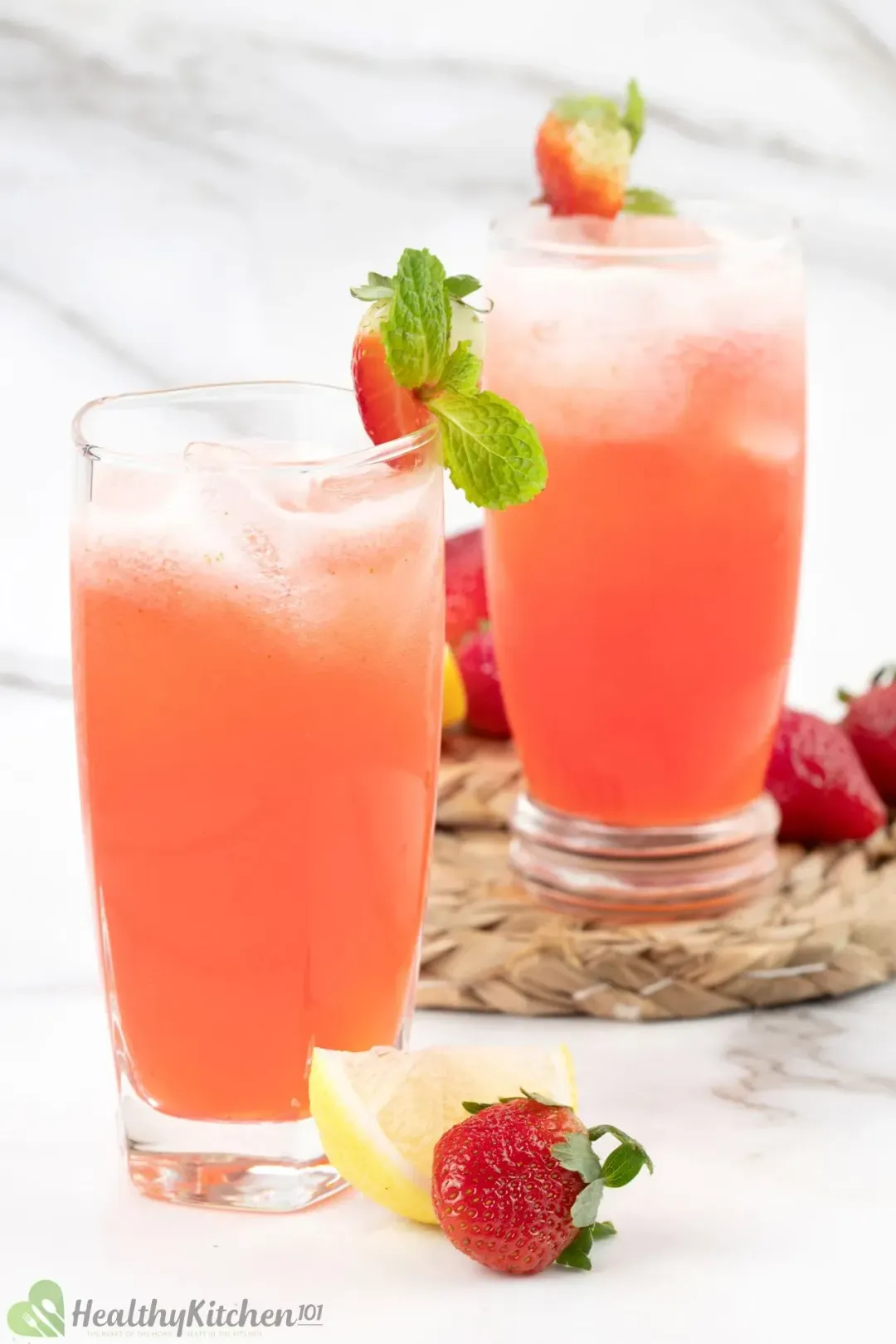 Previous Recipe
Strawberry Lemonade
Strawberry Lemonade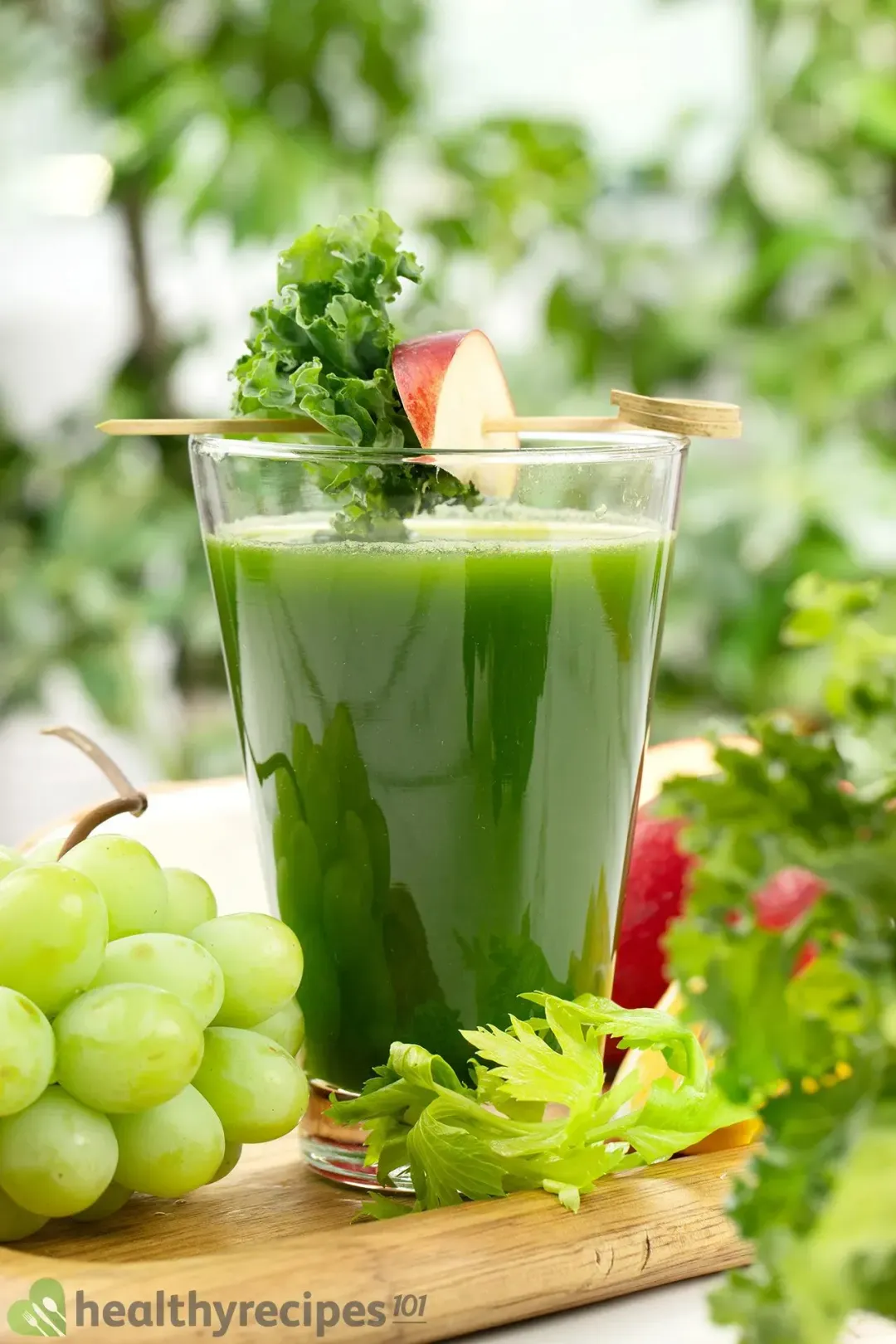 Next Recipe
Green Machine Juice
Green Machine Juice
Yummy, that's the classic and correct Gimlet and flavor!