These jungle juice recipes are your next party drinks. From the frat house straight to the internet, they make headlines as a concoction of arbitrary juices.
And they're renowned for their vibrant flavors that get a party started. So these drinks are not for kids.
This article explains what jungle juice is and how to prepare it.
Read on to get answers on popular questions about jungle juice and make your own delicious drink!
What is Jungle Juice?
A popular question concerning jungle juice is whether it's made somewhere remote, like in a bush or forest. Well, it used to be.
People believe American soldiers used to combine earth materials, most likely plants, and ferment, distill, then add some sugar to make jungle juice. Now, it's a mixture of available alcohols embellished with fruit juices to make it palatable and, dare we say, healthier.
Jungle juice is another version of the sophisticated cocktail. Only, it's less refined and has way more gusto.
Plus, it's usually made in larger batches at a time because, you know, college kids.
But what exactly distinguishes it from other cocktails?
One outstanding attribute of jungle juice is its flavor. It employs various liquids. Thus, it's very potent with distinct tastes that make it unique.
It's made of hard liquors like vodka, gin, rum, and whiskey. For this reason, it's best to drink it in moderation. 
You can add orange, pineapple, and various fruit juices to enhance the flavor. Some batches contain sliced fruits, like strawberries or pineapples, to complete the beverage. 
And considering the assortment and combination of liquids, jungle juice tastes great! It's also easy to make.
Although it's associated with liquor, feel free to make your own version of jungle juice. You can use less alcohol or completely omit it for a kid-friendly version— there really are no rules to this!
Just take note of what you mix into your juice. The excitement of adding anything and everything can cloud your judgment and leave you with a toxic beverage instead.
On the other hand, you'll have fun with careful experimenting and could end up with a unique, delightful concoction.
How to Make Jungle Juice
You might think it'd be a complicated procedure to make a drink that has numerous ingredients. But it's quite the opposite.
Making jungle juice is a smooth process. All you need is a pitcher or beverage dispenser to pour your juices into.
After that, pour all the juices, liquor into the pitcher, and stir the mixture to blend it.
You can garnish it with fresh fruit pieces or herby leaves. You can even eat these too, and it'll add more chew and fiber to your drink.
Because liquor masks the flavors of jungle juice, you don't have to use fresh fruit juice at all. Though, for ingredients like lime and lemon, it'll add an extra zing if you use freshly squeezed juice. 
The process will be slightly more complicated if you juice your own fruits. But overall, we argue that it makes a more vigorous beverage that rivals fresh flavors against the hard liquor.
If you decide to extract your own juice, wash the fruits, and cut them into pieces appropriate for your juicer. Run the fruits through the juicer and collect the juice into a pitcher.
Then, mix it with the other liquids and stir them together to make your jungle juice. Also, make sure you thoroughly wash the fruits that you'll cut into slices to avoid bacteria floating around in your juice. 
1. What Is Jungle Juice Made Of?
Jungle juice is made up of hard alcohols, fruits and their juices, and sometimes soda. There are different recipes for making it, but the main components of jungle juice are fruit juice and alcohol.
Hard alcohols have a high amount of Alcohol by Volume (ABV). Compared to beer at 5% ABV, vodka has 40% ABV— and can even reach up to 95%!
Thankfully, alcoholic beverages like gin, vodka, whiskey, and rum contain little to no sugar. So they don't add to sugar calories.
However, they are highly caloric, with one jigger containing almost 100 calories. So they can easily sneak in lots of calories even at minimal consumption. 
The other component is fruit juice. Fruit juices are excellent for their nutritional content. 
They can provide nutrients like iron, magnesium, potassium, and vitamins B and C in small amounts. The downside is they come with liquid calories.
That's another way to pile on calories without noting your levels of consumption.
Fruit juices have negligible amounts of fiber hence relatively large amounts of sugar compared to whole fruits per serving. But it's convenient because natural sugars can improve and balance the taste, lessening the need for added sugar. 
Another addition to jungle juice is club soda or carbonated water. It can be calorie and sugar-free but is also of no nutritional value.
Sometimes it's slightly salty. So it adds a savory tone to jungle juice.
2. Can I Add Sugar?
You can also add sugar to this juice. If the bitter taste of alcohol is overwhelming, it can help to make it more pleasant. 
But, of course, sugar comes with calories, and it's important to note the amount you add into your jungle juice.
The idea behind jungle juice is mixing sweet and bitter elements to make an enjoyable drink. 
If you want to add or subtract other elements, you definitely can. Just taste as you go, until you have your desired jungle juice mix.
Easy and Delicious Jungle Juice Recipes
These drinks make a collection of delicious party beverages. But it's advised to drink, at most, 1.5 ounces/day (women) and 3 ounces/day (men) of vodka, gin, or tequila. And to maintain overall health, drink more water than usual when you consume alcohol to keep your body hydrated.
1. Best Recipe: Jungle Juice (4 servings)
Robust, tangy, and full of fruity essence, this recipe is a mix of refreshing flavors that are citric and balmy. 
Rum balances the taste of vodka, which adds a sweet, earthy flavor. And mint cuts through with a freshness that makes this drink inviting.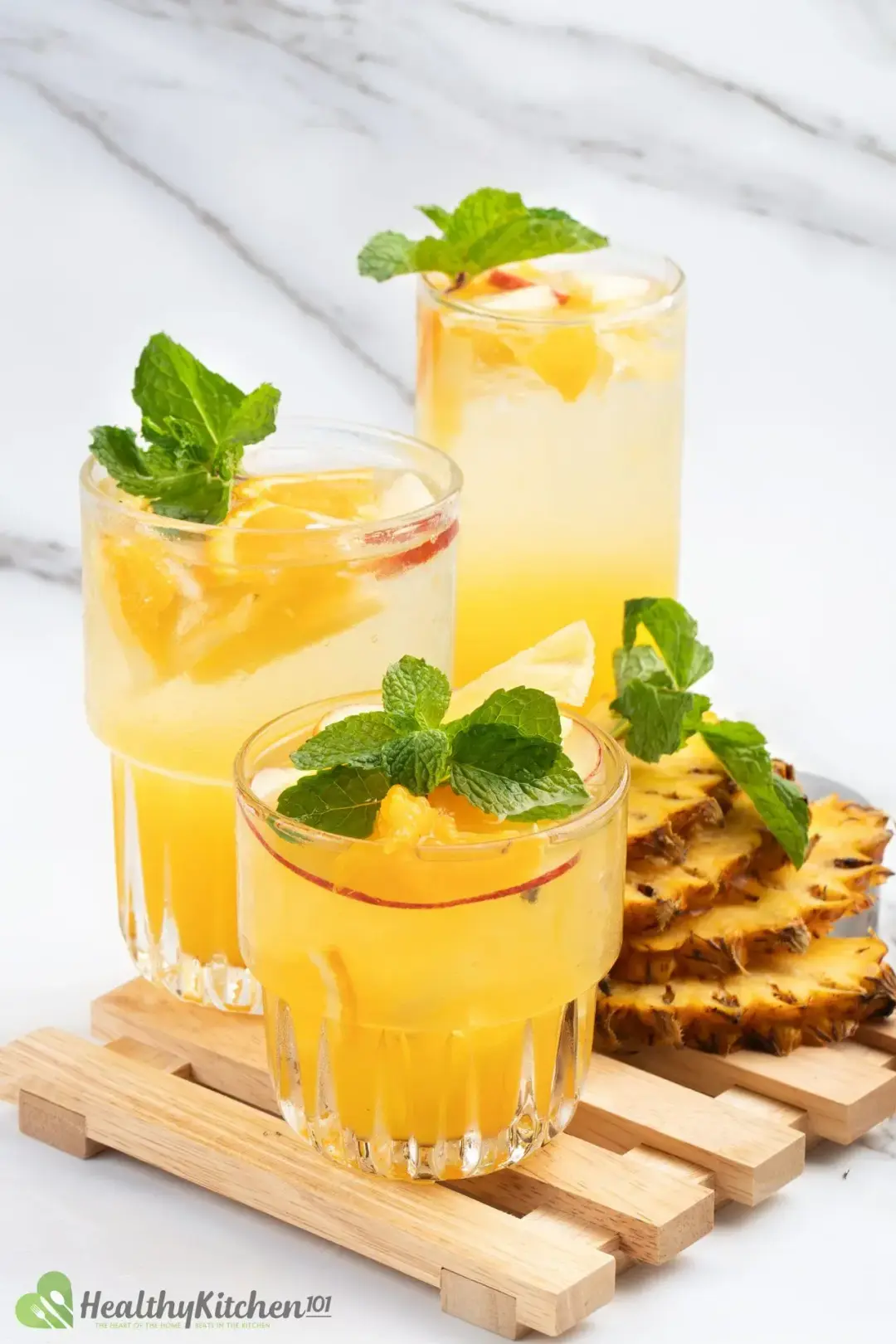 2. Vodka Jungle Recipe (4 servings)
This Vodka jungle juice take on jungle juice has the bitter vodka masked by the fresh flavors of pineapple, apple, and lemon juice. It comes close to very refreshing, as it only has one alcoholic element.
The herby substance from rosemary gives a pungent aroma to enhance the taste of this beverage. And it's great for serving up a decent cocktail.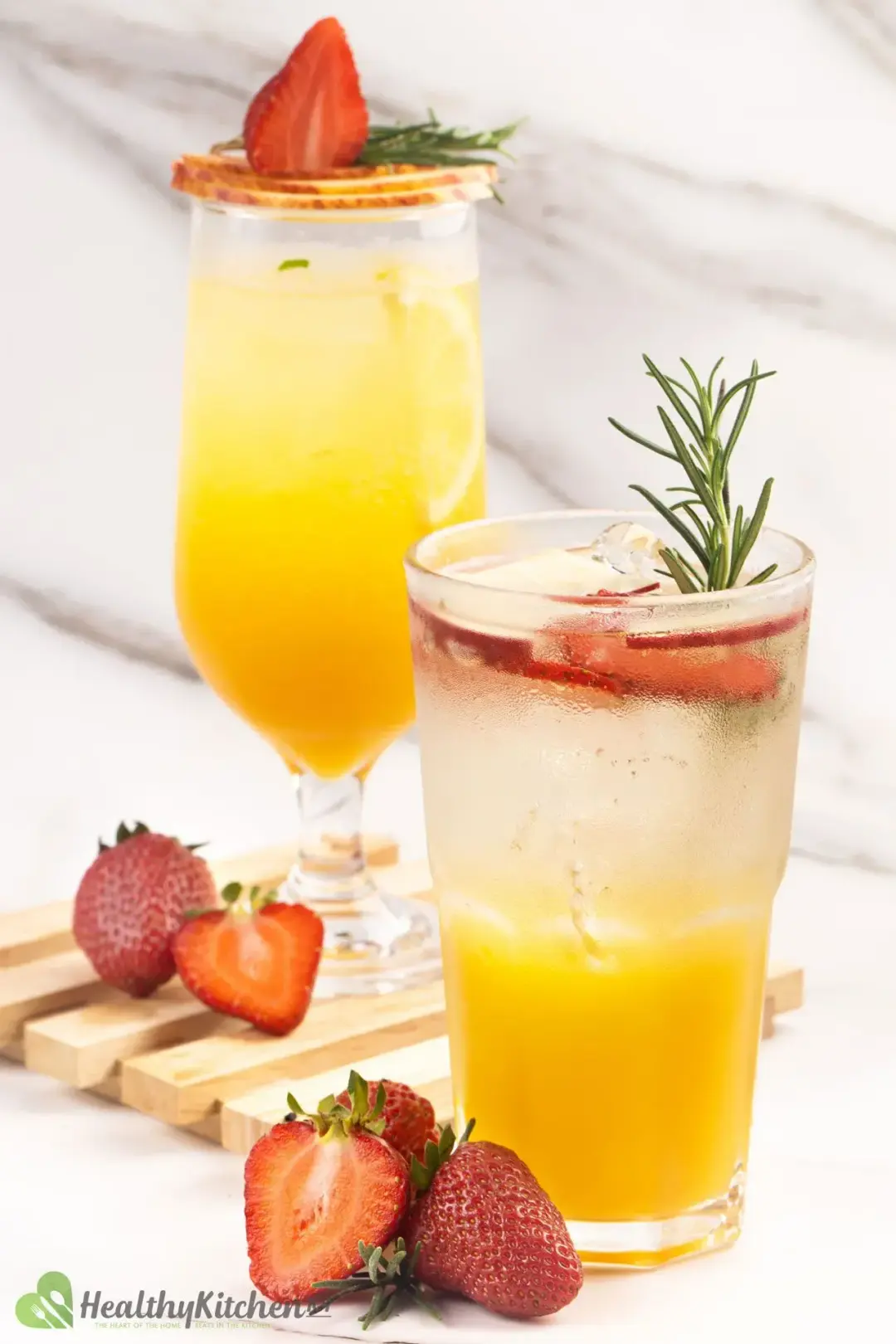 Ingredients
8 fl oz apple juice
8 fl oz pineapple juice
1/2 tbsp lemon juice, fresh
8 fl oz club soda
6 fl oz vodka
1 tbsp sugar
1/2 oz rosemary, fresh
1 oz strawberry slices, fresh
2 cups ice cubes
Instructions
In a large pitcher, add apple, pineapple, and lemon juices, club soda, vodka, sugar, and rosemary. Stir until sugar dissolves.
Add strawberry slices. Serve over ice.
3. Blue Jungle Juice (4 servings)
Taste, appeal, and character— this blue jungle juice is the perfect party punch for impressing a crowd. 
Its tropical pineapple and coconut flavors will have you feeling refreshed while Curacao brings cooling citrus notes tied together by rum.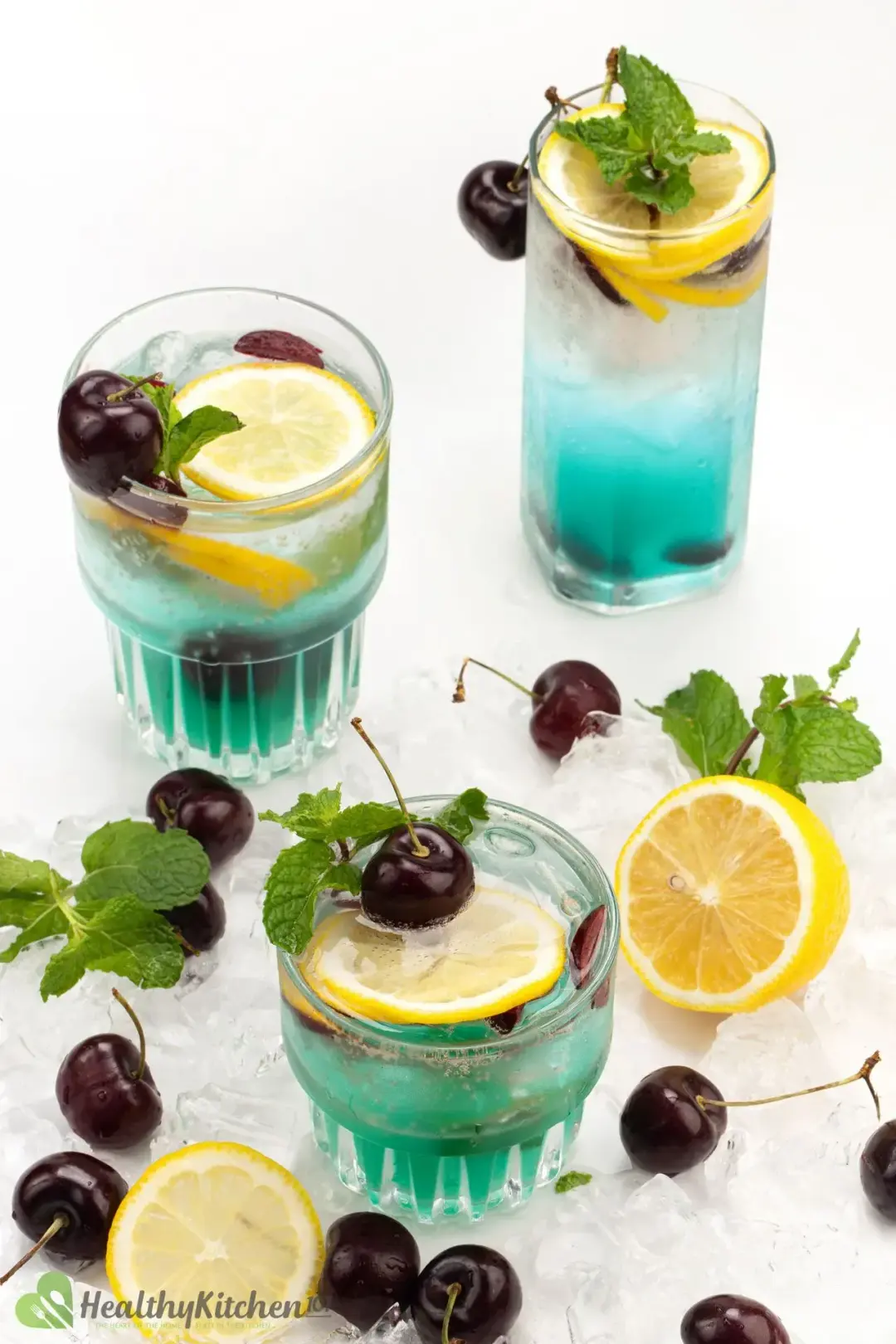 Ingredients
1 tbsp lemon juice, fresh
2 fl oz pineapple juice, fresh
12 fl oz club soda
4 fl oz coconut water
2 fl oz rum
3 fl oz blue Curacao 
1 tbsp sugar
8 mint leaves, fresh
1 cup ice cubes
2 oz cherries, garnish
lemon slices, garnish
Instructions
Add lemon and pineapple juices, club soda, coconut water, rum, curacao, sugar, cherries, and mint into a larger pitcher. Stir to combine.
Garnish with cherries and sliced lemon. Serve over ice.
4. Green Jungle Juice (4 servings)
Green jungle juice, unlike the blue version, has a more predominant citrus flavor. 
It lies on the bitter side but has orange juice and sugar to balance the flavors of Curacao and rum. Lemon juice, too, adds vibrancy and an appreciated freshness to the drink.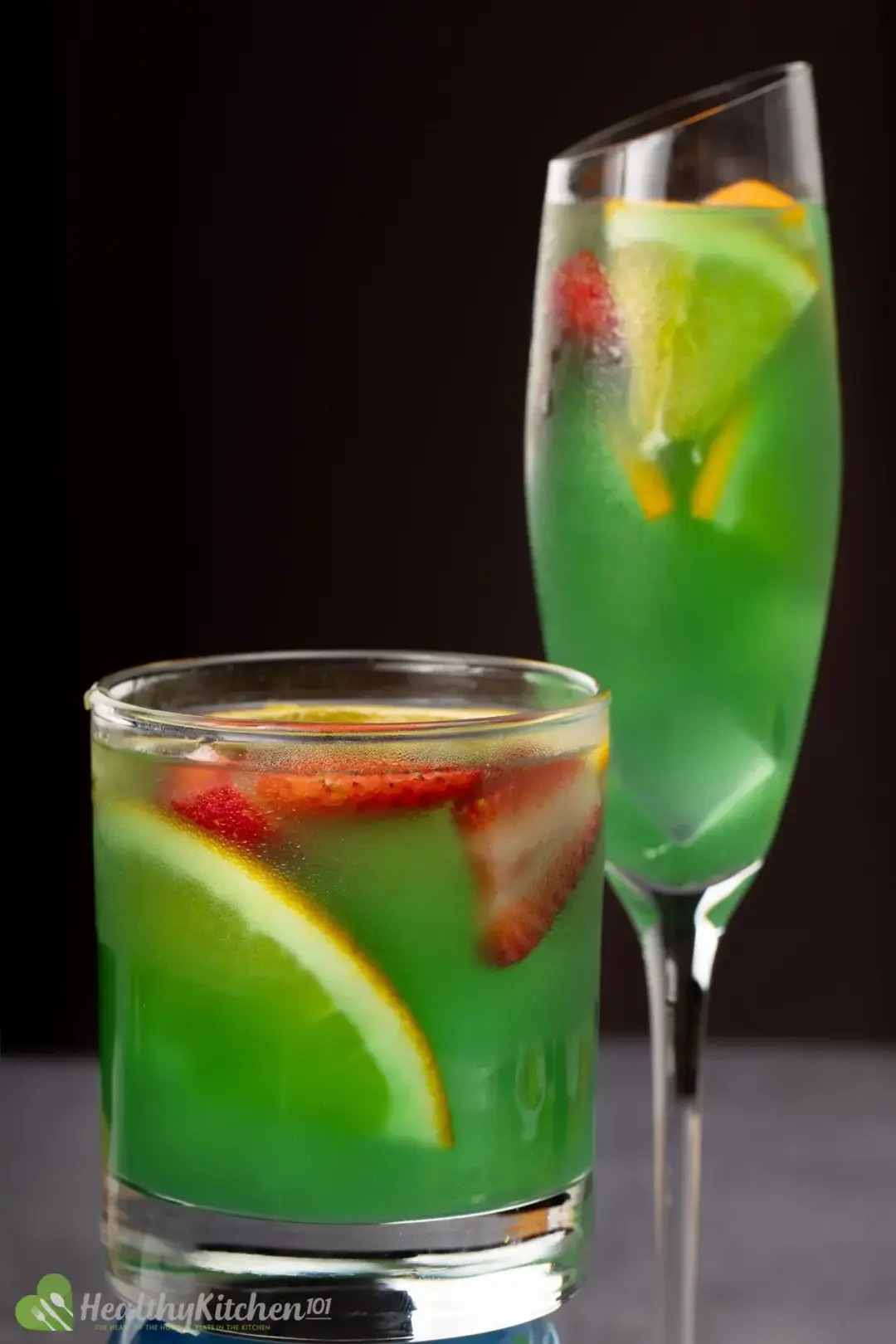 Ingredients
2 oz strawberry slices, fresh
3 oz navel orange slices, fresh
10 oz orange juice, from about 12 oz fresh navel oranges
4 fl. oz rum
3 fl. oz blue curaçao
5 fl. oz club soda
4 fl. oz lemon juice, fresh
4 tsp sugar
1 cup ice cubes
Instructions
Wash fruits and pat them dry with a kitchen towel. Slice the strawberries and oranges. Set aside.
In a large pitcher, combine orange juice, rum, blue curaçao, club soda, lemon juice, and sugar. Stir to combine. Add the sliced fruits to the pitcher.
To serve, divide into 4 glasses filled with ice. Top each glass with the green jungle juice, along with pieces of strawberry and orange.
5. Watermelon Jungle Juice (4 servings)
This watermelon jungle juice is a pleasant summer punch that has the aromatic basil celebrating the sweet taste of watermelon juice.
Coconut water is mild and mellows the rum to a pleasant level, which will have you enjoying this drink even more.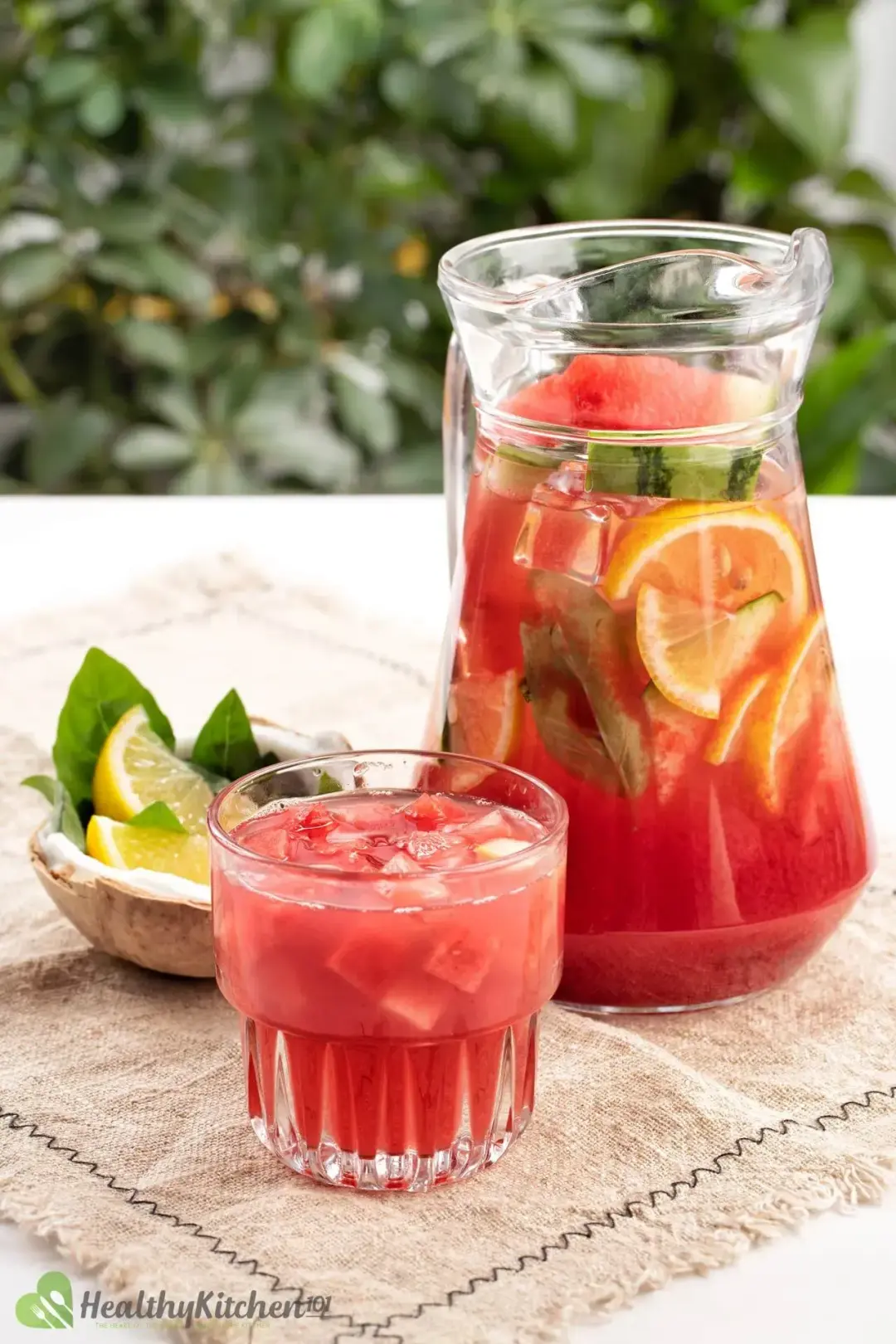 Ingredients
4 fl oz coconut water
1 tbsp lemon juice, fresh
20 fl oz watermelon juice, fresh
2 fl oz white rum
2 oz vodka
1 tbsp sugar
8 basil leaves, fresh
2 cups
Instructions
In a large pitcher, combine lemon juice, watermelon juice, coconut water, club soda,rum, and alcohol of your choice. Add sugar and stir until it dissolves.
Add the basil leaves to the pitcher. Serve over ice.
6. Tequila Jungle Juice (31 servings)
This tequila jungle juice recipe is the ultimate college party drink made for a Super Bowl celebration.
It has a base of sweet mango nectar jazzed up by the intense flavors of bitter orange liqueur. And fresh lime juice tartly cuts through the mixture to offer minor yet appreciated relief.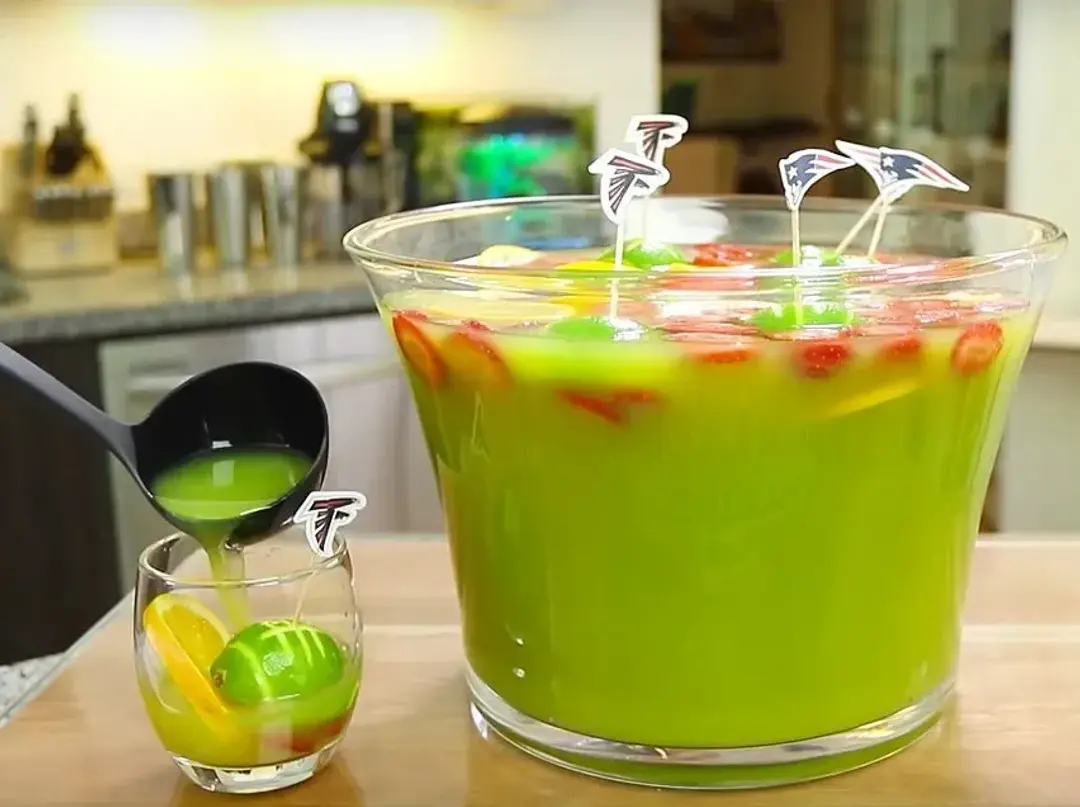 Ingredients
40 fl oz Tequila
12 fl oz Grand Marnier
24 fl oz Triple Sec
12 fl oz lime juice, fresh
24 fl oz Sweet & Sour
136 fl oz (4L) Mango Nectar
4 fl oz Blue Curaçao
4 limes, halved and carved into footballs
10 oz orange slices
7 oz strawberry slices
Instructions
In a large pitcher, mix orange slices, strawberry slices, tequila, Grand Marnier, Triple Sec, lime juice, Sweet & Sour, mango nectar, and Blue Curaçao. Stir to mix.
Use a toothpick to score each carved lime and add them to the mixture. Serve.
7. Rum Jungle (41 servings)
Rum and vodka, though a rare blend, pair well, especially in this recipe.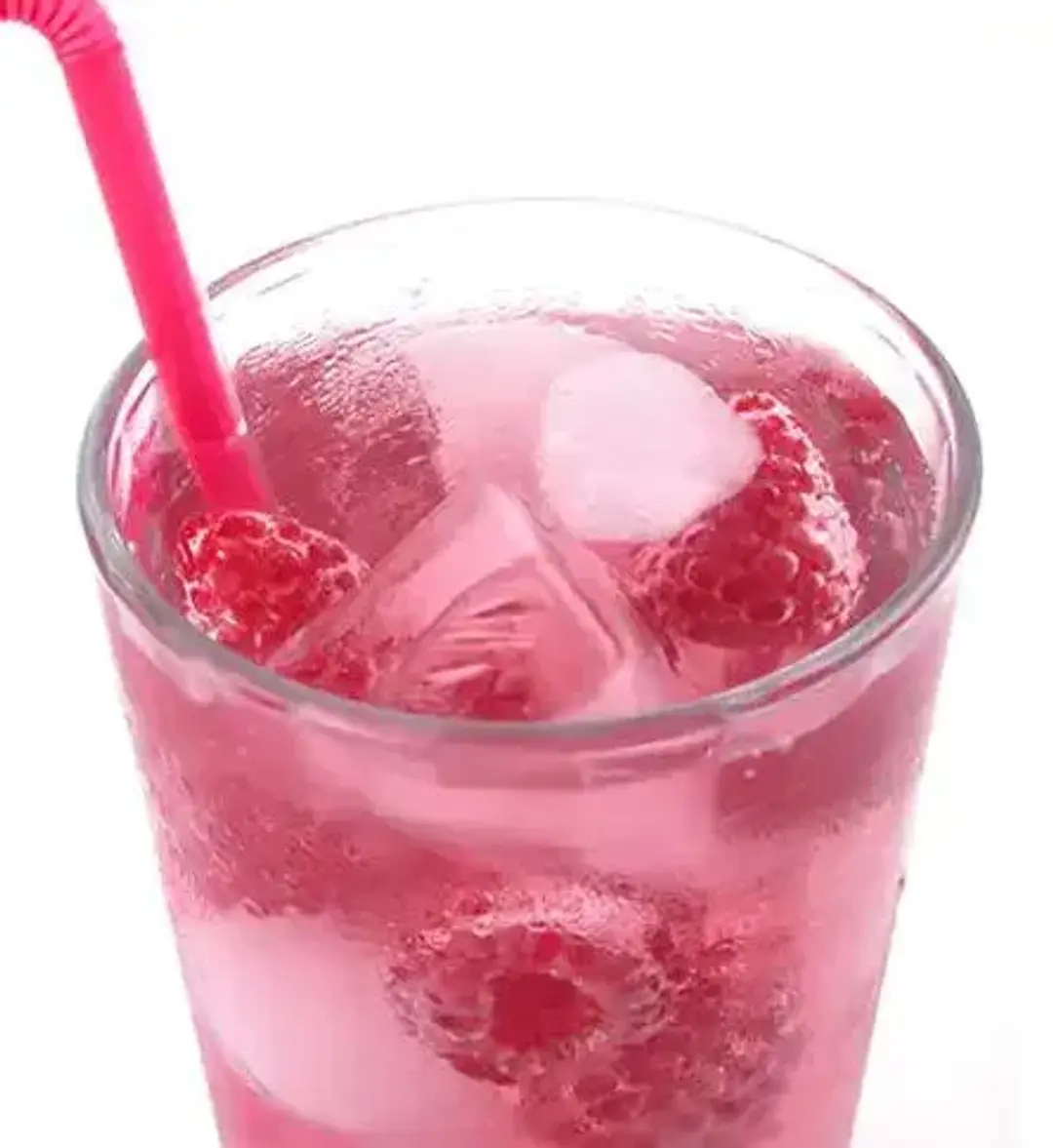 The sharp, sugary notes of liqueur are masked by an orange juice and fruit punch, which alters the piercing flavors. The result is a luscious liqueur punch.
Ingredients 
59 fl oz vodka
59 fl oz rum
128 fl oz lemonade
256 fl oz orange/mixed fruit juice
80 fl oz fruit punch
fresh fruit, garnish
Instructions
In a large pitcher, combine vodka, rum, lemonade, orange juice, and fruit punch. Stir to mix.
Garnish with fresh fruit. Serve.
8. Lemonade Jungle (48 servings)
A potent mixture of fruit liqueurs, this lemonade jungle juice recipe is reminiscent of a Saturday night frat house fusion. Thankfully, it's refined to a palatable blend with a fancy touch of fruit garnishes.
But we'll warn you, even after fine tuning with sweet and healthy fruit juices, this remains a strong alcoholic beverage.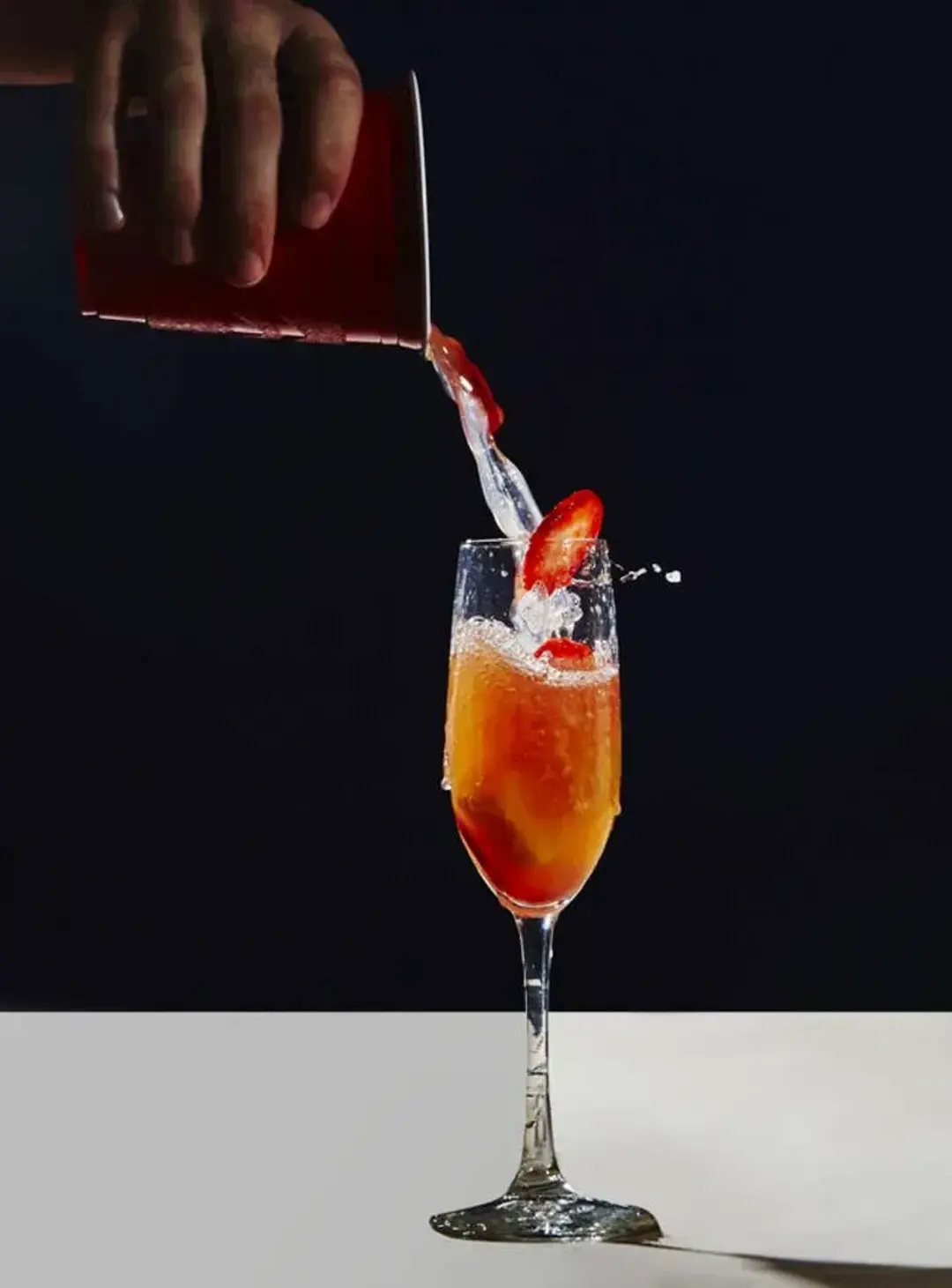 Ingredients
50 fl oz white rum
25 fl oz vodka
25 fl oz gin
25 fl oz apricot liqueur
12.5 fl oz strawberry liqueur
76 fl oz dry white wine
48 fl oz pineapple juice, canned
64 fl oz lemonade
4 cups ice cubes
strawberry slices, garnish
lemon slices, garnish
orange slices, garnish
pineapple slices, garnish
frozen grapes, garnish
Instructions
Freeze fresh grapes overnight.
In a large bowl or beverage dispenser, combine white rum, vodka, gin, apricot liqueur, white wine, pineapple juice, and lemonade. Stir to mix.
Add ice cubes and garnishes. Serve.
9. Blue Hawaiian Jungle (16 servings)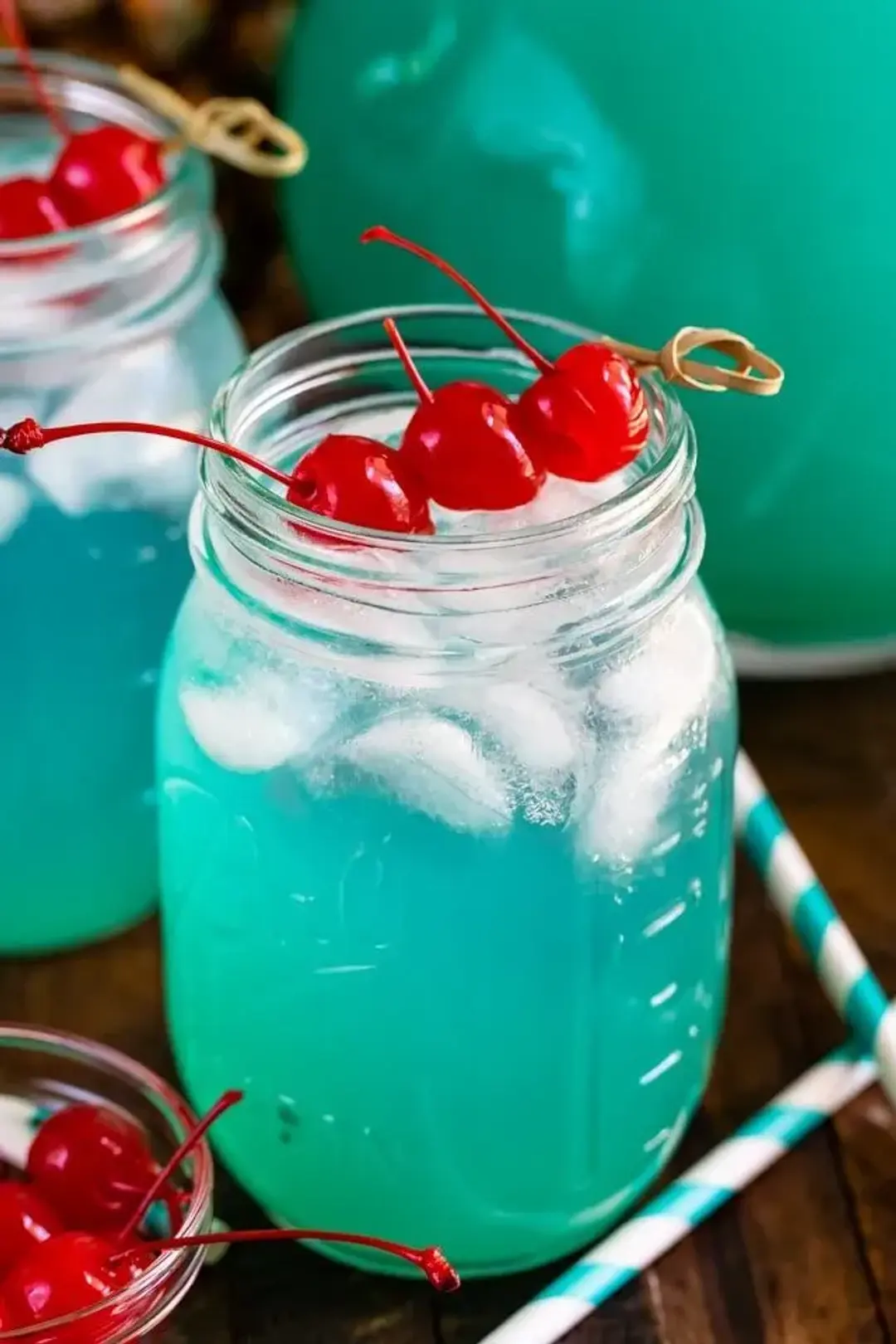 This blue Hawaiian jungle juice recipe is an appealing choice, especially for its minimal ingredients. 
Bursting with berry and pineapple flavors, it's a tropical rum and vodka punch that's perfect for summer.
Ingredients
64 fl oz Blue Hawaiian Punch Polar Blast Juice/blue raspberry Kool-Aid
8 fl oz pineapple juice
8 fl oz vodka
4 fl oz white or coconut rum
maraschino cherries, garnish
Instructions
In a large pitcher, combine the punch, pineapple juice, vodka, and rum. Chill in the refrigerator for at least one hour. Serve over ice and garnish with cherries.
10. Strawberry Lemonade Jungle Juice (8 cups)
This sunset hue is a sweet summer punch that's delicious, appealing, and fit for kids, too! You can omit the alcohol to result in a light, fruity punch that's great for parties. 
And for that other kind of party, add in the alcohol. The result is a sweet and bitter punch that you can serve ice-cold for a somewhat refreshing feel.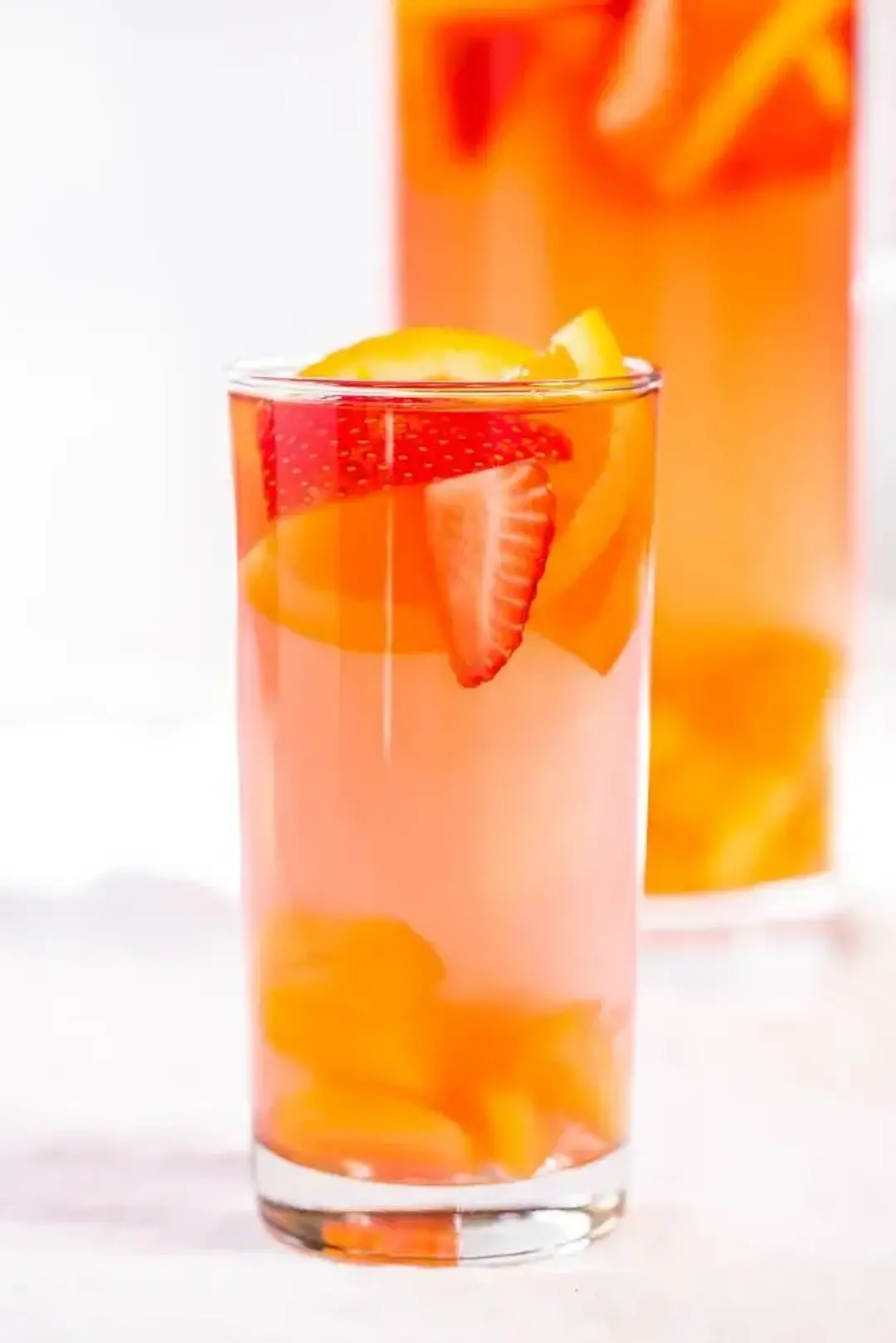 Ingredients
1.5 fl oz Country Time Lemonade Starter Liquid Drink Mix, mixed with 2 cups water
1.5 fl oz Kool-aid Tropical Punch Liquid Drink Mix, mixed with 2 cups water
32 fl oz water
12 fl oz lemon-lime soda/Sprite
8 fl oz pineapple juice
8 fl oz orange juice
12 oz fruit, diced (strawberries, pineapples, mangoes, orange slices)
6 fl oz light rum
4 fl oz coconut rum
4 fl oz peach/pineapple schnapps
2 fl oz apricot brandy/triple sec
4 cups ice cubes
Instructions
In a large pitcher, combine the lemonade drink mix, tropical drink mix, and water. Stir to mix. 
Add the lemon-lime soda, pineapple juice, orange juice, and diced fruit. Stir to mix, adjusting the flavor if necessary. Serve over ice.
If making an alcoholic mix, add the light and coconut rums, schnapps, and brandy. Stir to mix. Serve over ice.
FAQ
1. How Much Alcohol Is in Jungle Juice?
There is no definitive amount of alcohol to classify a drink as jungle juice. It entirely depends on the person making it. 
Most recipes have more than 15% alcohol ranging up to 20%.
2. What Happens When You Drink Jungle Juice?
You're likely to get intoxicated if you consume a lot of alcohol. And jungle juice is no different. 
If your mixture has relatively small amounts of alcohol, you might get tipsy and get away with a great evening. But consuming it in excess could have dire consequences beyond just a rough morning, including heart damage.
The bottom line is, drinking beverages in moderation is the best way to enjoy them. Anything consumed in excess, especially alcohol, will have adverse effects on your body.
3. What Does Jungle Juice Taste Like?
The best way to describe the taste is an undertone of bitterness with sweet notes from fruit juice. It's definitely not a light drink, and the high alcoholic content will leave a slight burn in your mouth.
But fruit juice soothes the taste to make it sweet and pleasant. And depending on the fruits you add, it can taste tangy, tart, citrusy, or tropical. 
You can sprinkle a hint of effervescence to your drink by adding sodas like carbonated water or ginger ale. It also adds relief from the bitter taste of jungle juice.
4. How Do You Keep Jungle Juice Cold?
Store jungle juice in the refrigerator for a few hours before using it, and serve it cold. If you've made batches, store them in airtight containers and keep them refrigerated.
Only serve it with ice just before drinking it. Storing it with ice cubes will leave it watery and dilute the flavor.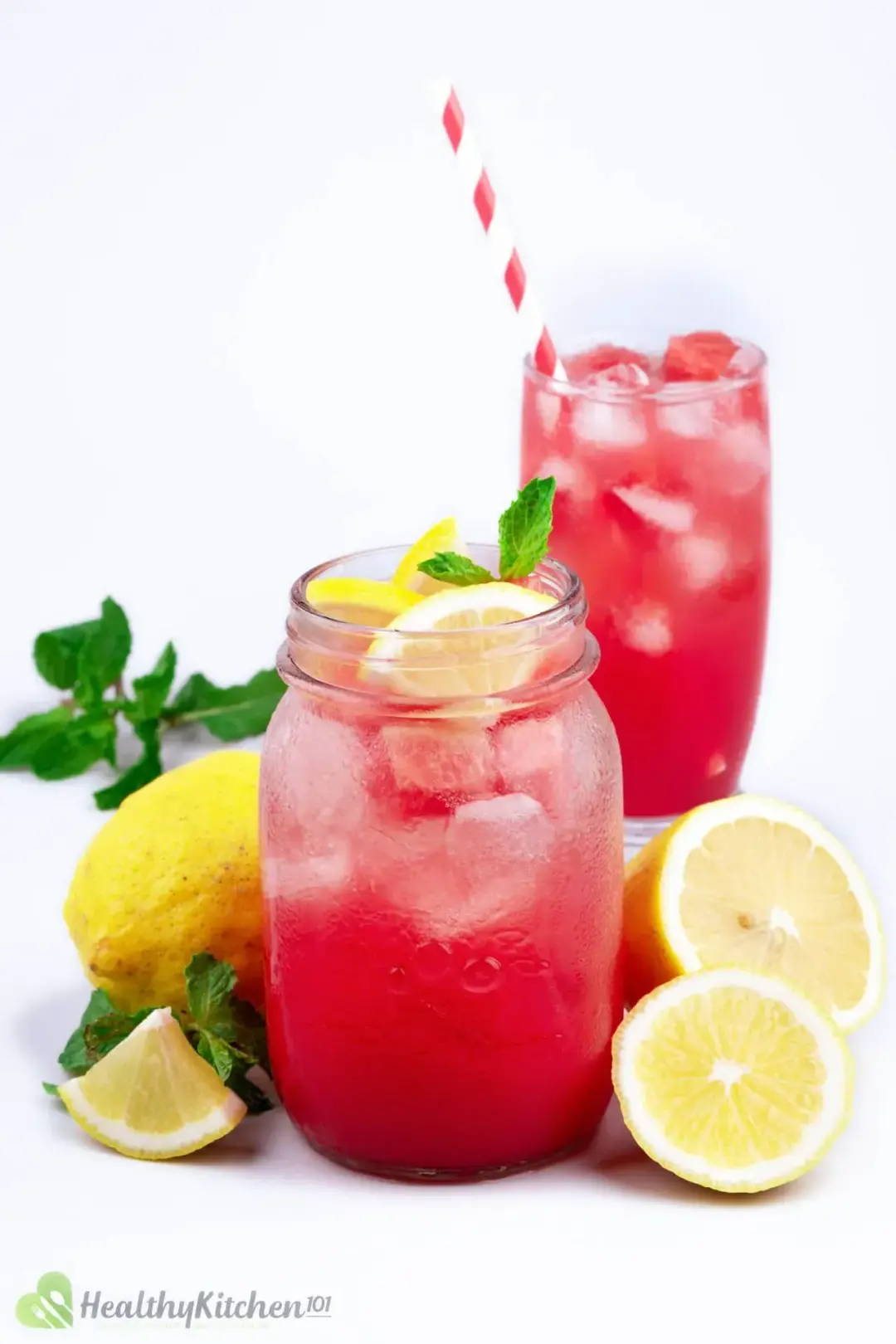 Previous Recipe
Top 10 Watermelon Juice Recipes
Top 10 Watermelon Juice Recipes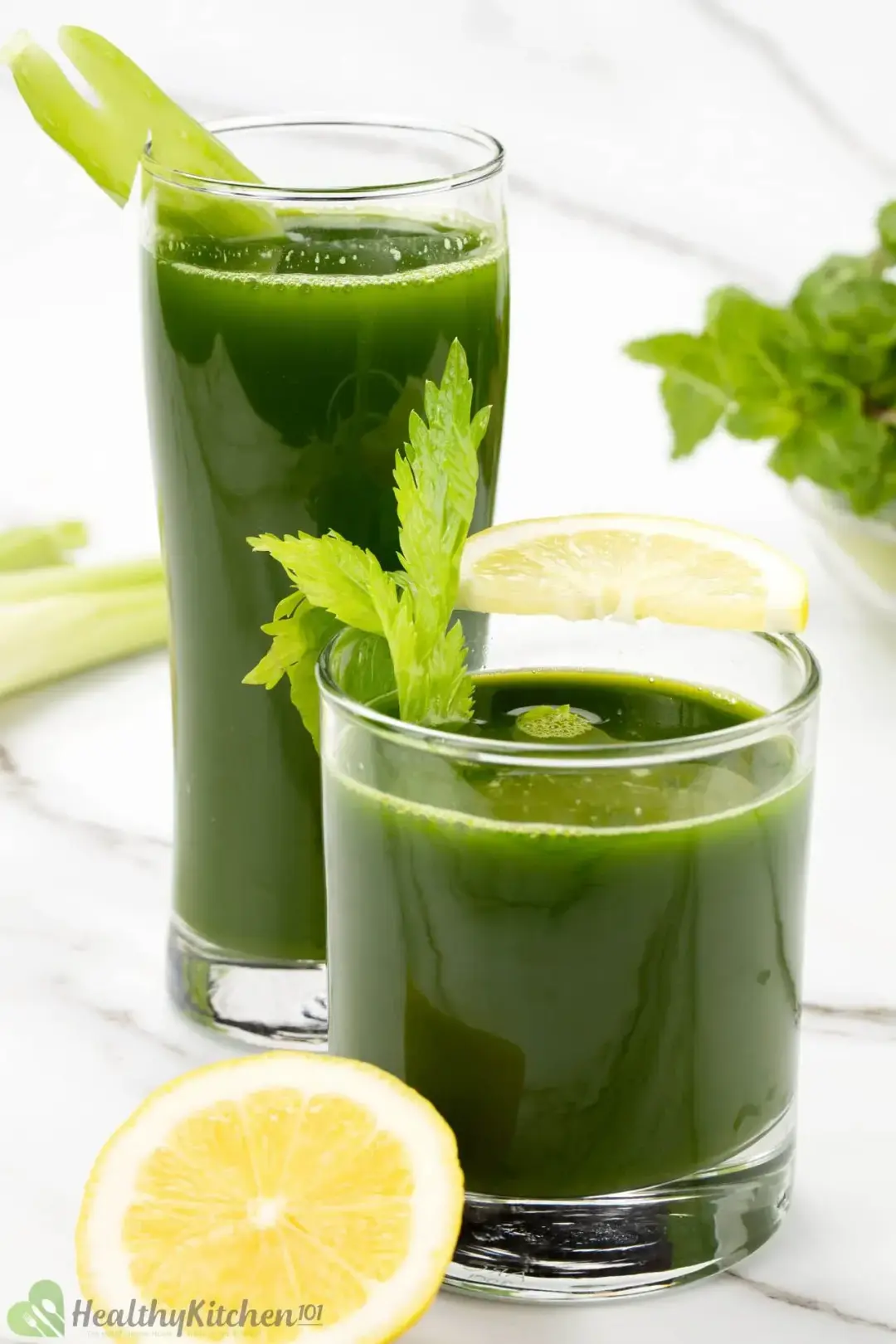 Next Recipe
Top 10 Celery Juice Recipes
Top 10 Celery Juice Recipes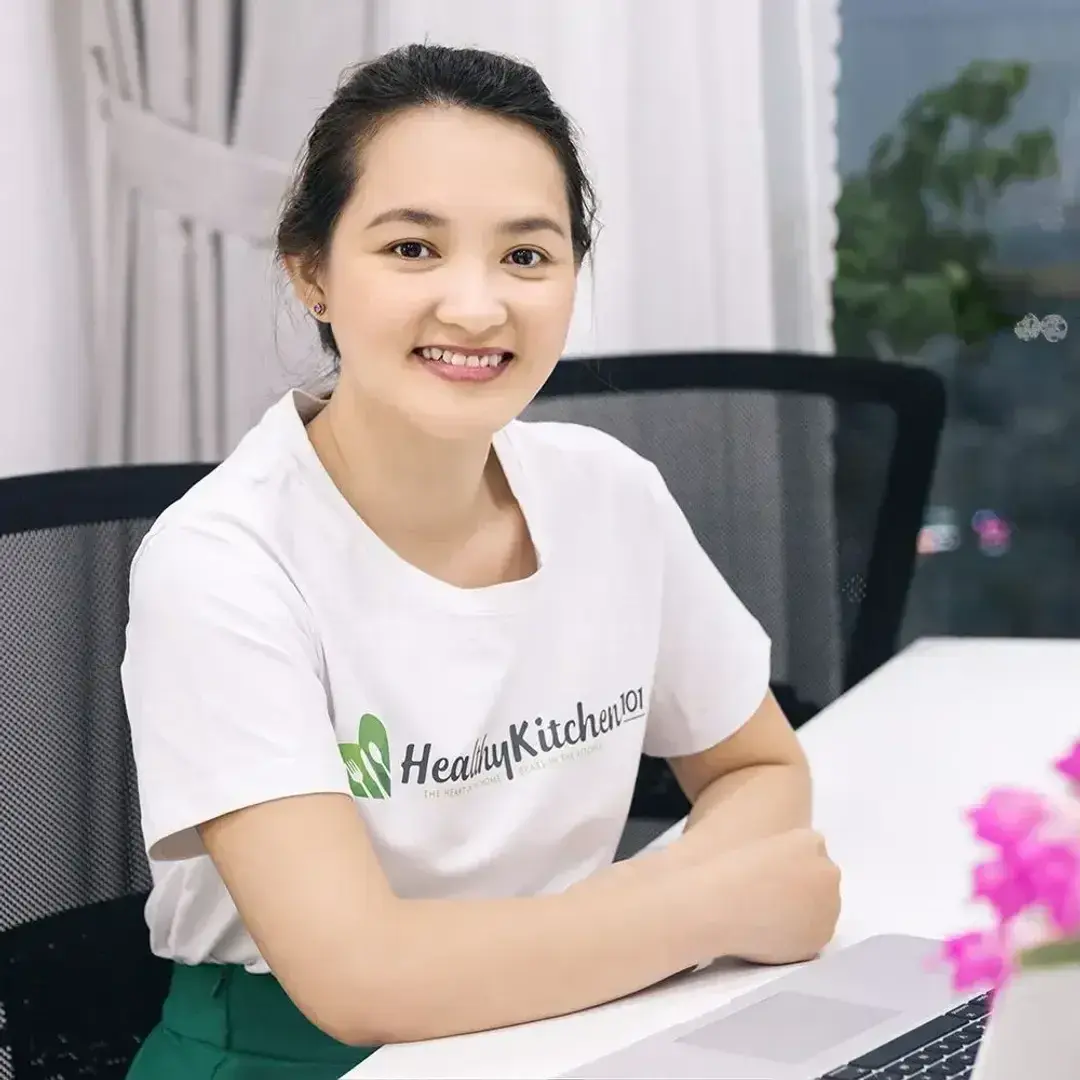 Luna Regina
Luna is the founder and chief recipe developer of Healthy Recipes 101. Apart from cooking, she also loves reading, programming, exploring the outdoors, and collecting useless facts about everything.