This ground chicken pasta recipe is sure to work its way into your list of comfort food recipes for its flavors and simplicity. This pasta has all the components of a delectable and kid-friendly meal: easy-to-eat ground chicken with a smooth and creamy tomato sauce.
Is Ground Chicken Pasta Healthy?
Yes, ground chicken pasta is healthy.
For a dish with cheese and heavy cream, the nutrition facts are on the heavier side, but they are still within the limits of our guidelines. There are 504 calories and 7.2 g of saturated fat in each serving.
We adjusted the amount of seasoning in the recipe to ensure that the level of sodium is moderate, coming out at 595 mg per serving. Also, ground chicken thighs provide 30 g of lean protein in each serving.
Ingredients for Ground Chicken Pasta
Chicken: We chose ground chicken thighs for this recipe, making a pleasant change from the usual pasta pairing of ground beef and tomato sauce. Chicken, however, doesn't have a bold taste like beef. Therefore, to give the chicken more flavor, we season it with thyme, Dijon mustard, Cajun seasoning, paprika, salt, and pepper. We also add some flour to help thicken the sauce later on.
Pasta: While the common pasta shapes like spaghetti or penne would work just fine, we chose something new: orecchiette. Orecchiette means "little ear" in Italian, and that's exactly how it looks. This pasta shape is ideal for this recipe because it acts as a pocket to hold the chunky sauce with the ground chicken.
Sauce: We're going back to basics with this sauce. The main ingredient is our Homemade tomato sauce, with chicken broth, heavy cream, and milk to complement the taste of tomatoes. You can't go wrong with the classics, and tomato sauce is as classic as it gets.
Garnish: A pasta dish wouldn't be complete without cheese, so we add shredded parmesan on top. Lastly, parsley will bring freshness and contrasting color to the dish.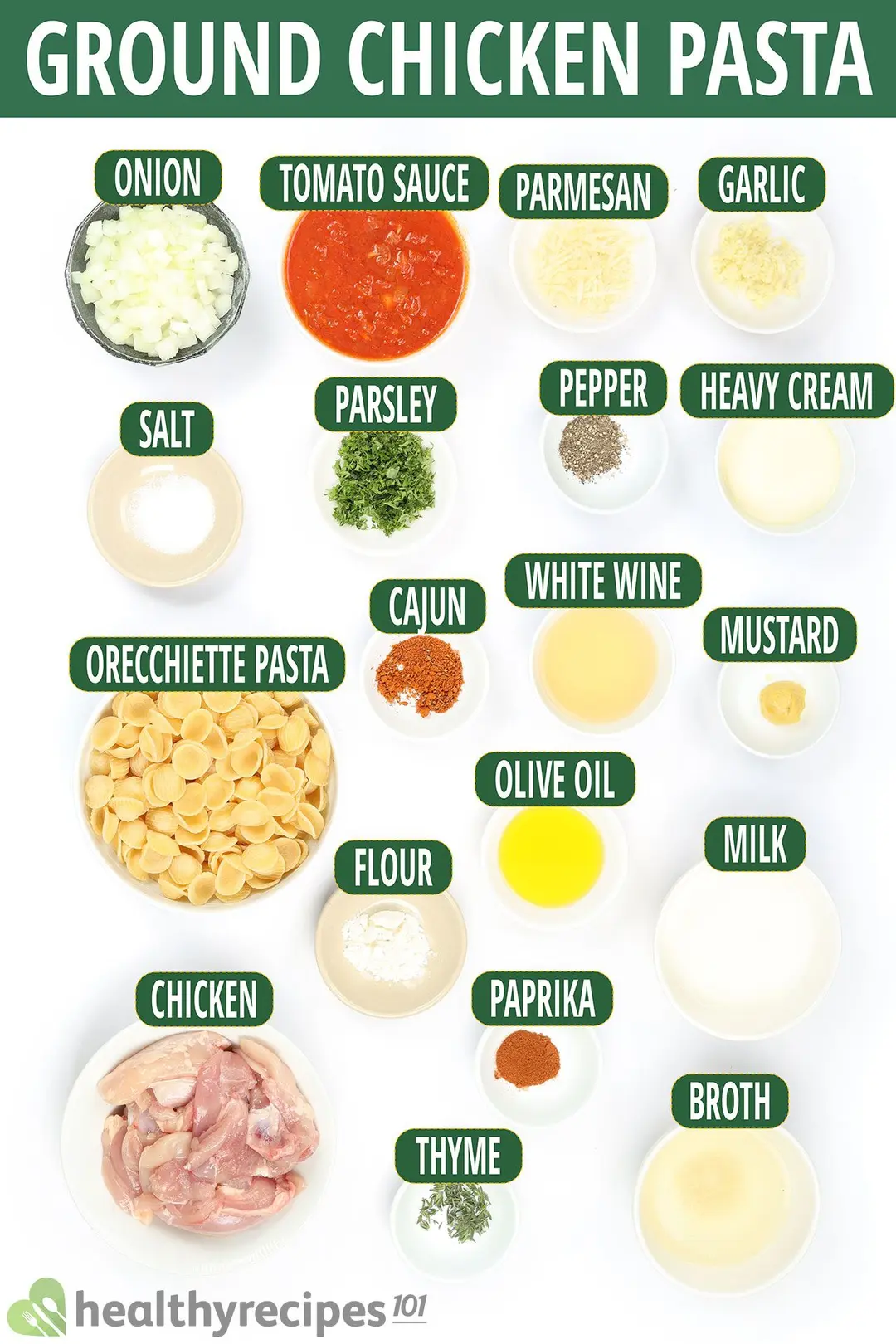 Variations and Add-Ins
Almost every ingredient in this recipe is replaceable, and here we give you some suggestions.
For the main protein source, you can replace ground chicken thighs with chicken breasts, ground turkey, or ground beef.
Any pasta shape will do, so feel free to use penne, rotini, shells, etc, instead of orecchiette. We recommend using hollow pasta to hold the sauce.
To replace heavy cream, you can combine half-and-half and butter or milk and butter. If you need a dairy-free or vegan option, vegan cream is a good alternative.
Adding more vegetables will make your dish more diverse. Squash, zucchini, mushroom, and bell peppers are popular pasta options.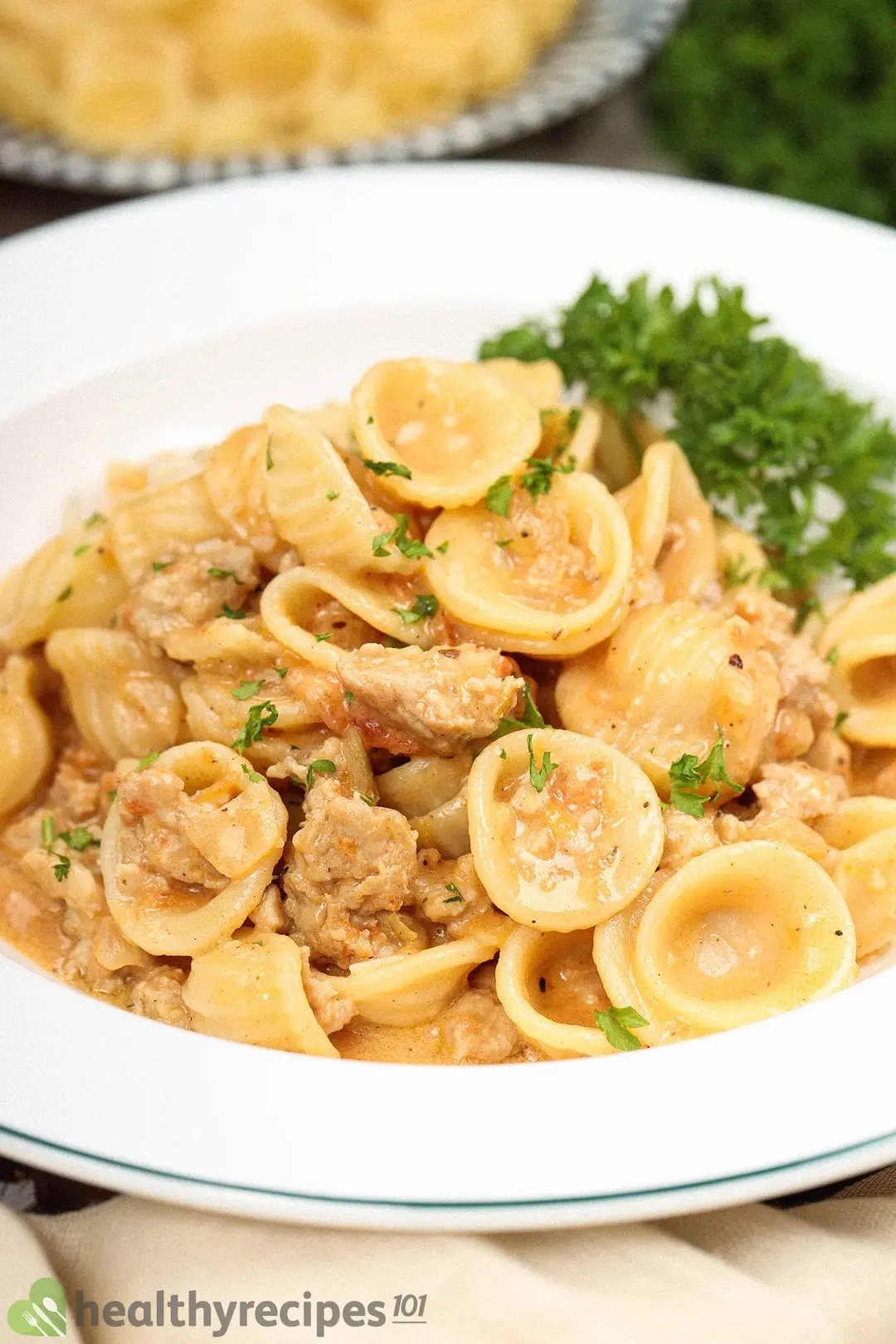 How Do You Cook Ground Chicken So It's Not Dry?
The best way to lock in the moisture of ground chicken is by cooking them just right. Once the chicken reaches 165 °F, remove them from the heat to preserve the moisture.
The cut you use for ground chicken will also play a part in this. For this recipe, we chose chicken thighs, which have more fat than chicken breasts and therefore more moisture.
How to Store and Reheat Leftovers
Ground chicken pasta should last in the fridge for 5 days and up to 3 months in the freezer. Store the leftovers in airtight containers or freezer bags.
Reheat the pasta in a skillet on the stovetop or use the microwave.
What to Serve With Ground Chicken Pasta
We recommend serving these fresh salads with ground chicken pasta to balance out the creaminess.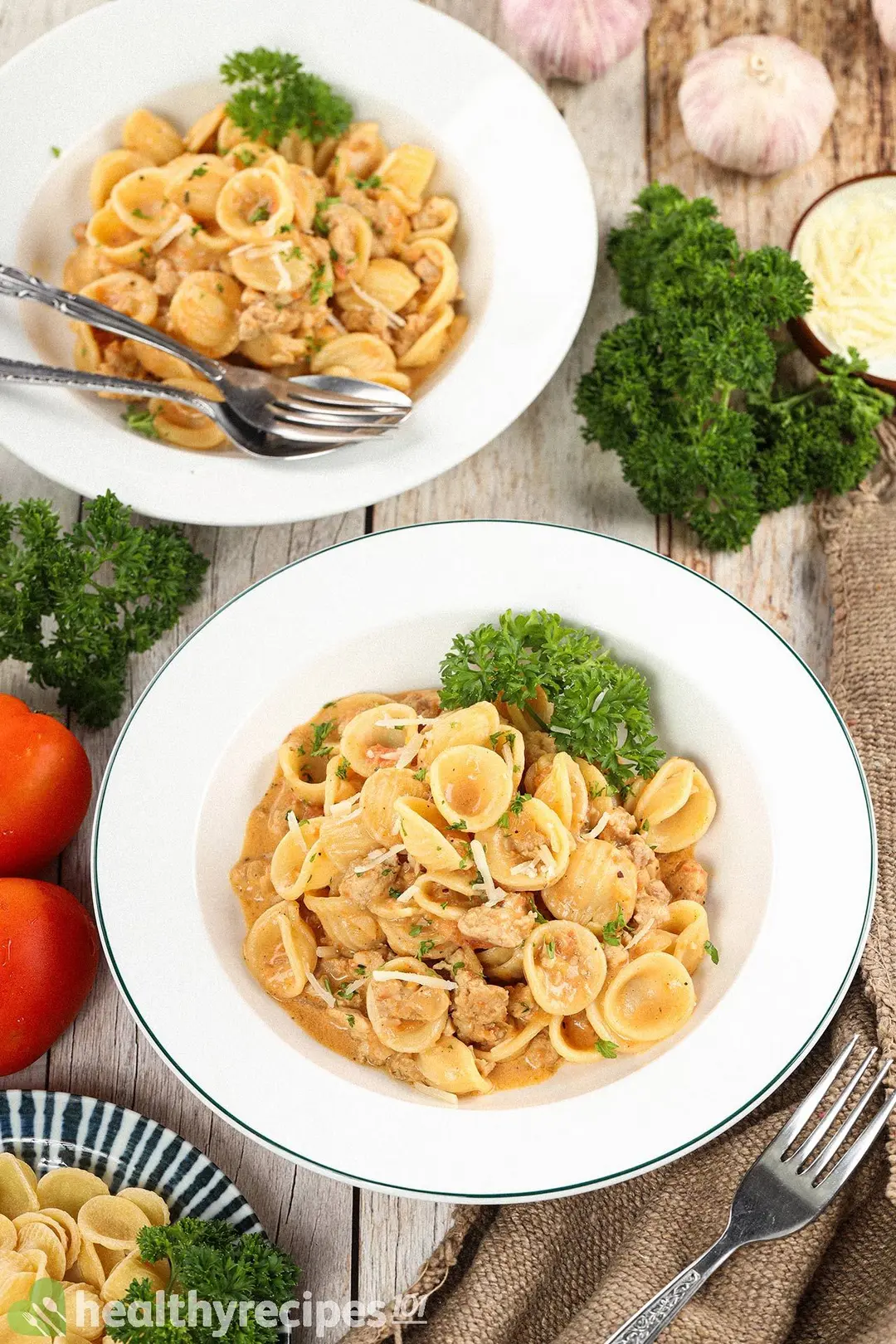 Ground Chicken Pasta Recipe
Our ground chicken pasta recipe brings you a good old pasta dish with chicken, cheese, and a creamy tomato sauce.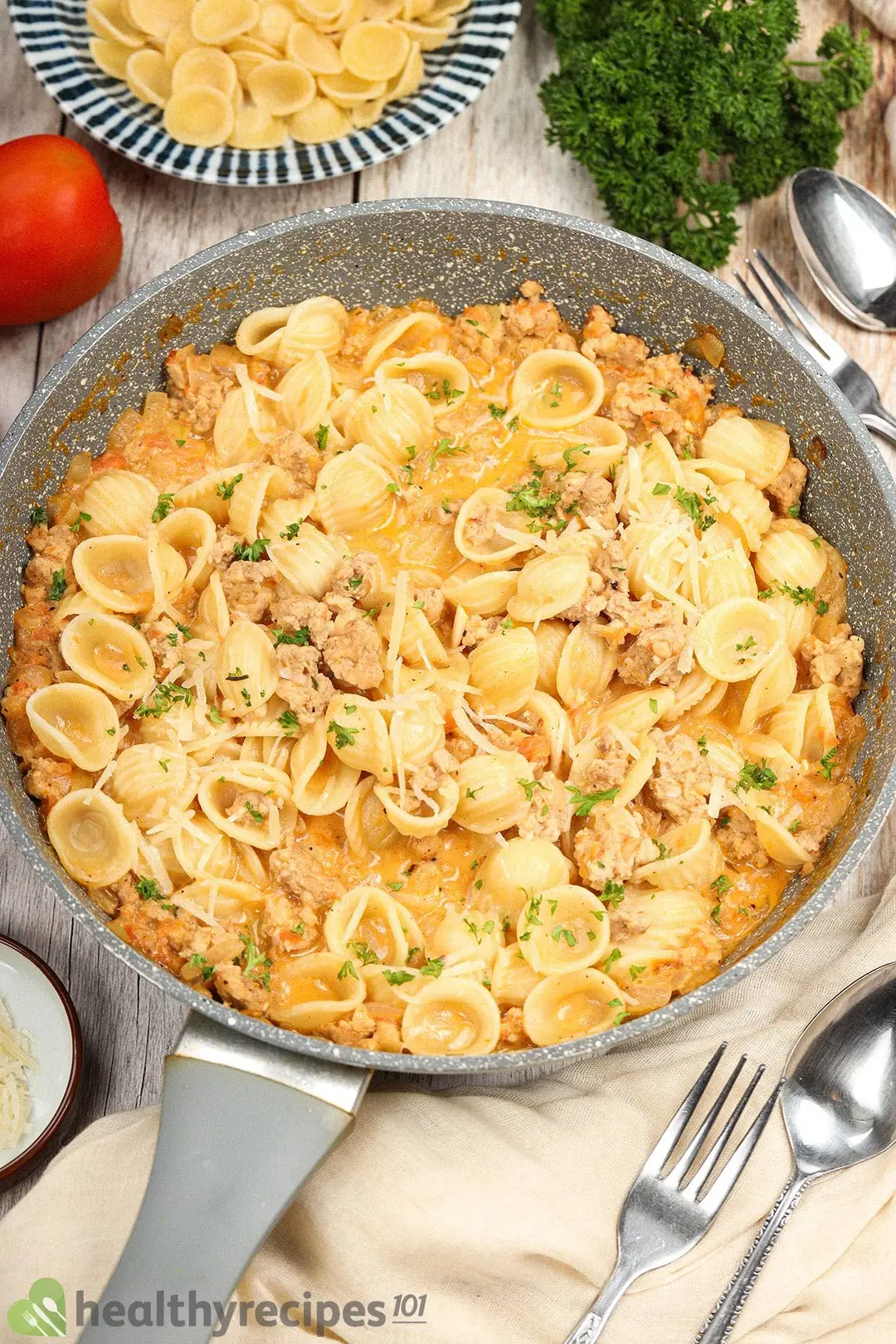 cook TIME

28 mins

prep TIME

7 mins

total TIME

35 mins
COURSE

Main

CUISINE

Italian

SERVINGS

servings

CALORIES

505 kcal
INGREDIENTS
6 oz

dry orecchiette pasta

14 oz

skinless boneless chicken thighs ground

1 tbsp

olive oil

1 tbsp

garlic minced

4 oz

onion chopped

0.5 tbsp

all-purpose flour

1 tsp

thyme

1 tsp

traditional Dijon mustard

1 tsp

Cajun seasoning

0.5 tsp

paprika

0.5 tsp

salt

0.5 tsp

ground black pepper

2 fl oz

white wine

1 cup

homemade tomato sauce

0.5 cup

unsalted chicken broth

0.5 cup

milk

4 tbsp

heavy cream

0.5 oz

shredded parmesan cheese

2 tbsp

parsley finely chopped
INSTRUCTIONS
Prep:
1
Grind the chicken: Cut the chicken into small chunks. Prepare a food processor and add the chicken in batches (about 10 chunks at a time). Pulse until finely chopped. Continue with the rest of the chicken.
2
Mince the garlic: Slice off the root of the cloves and peel the skin. Mince them with a knife or mincer.
3
Chop the onion: Cut the onions in half and peel the skin. Keeping the root intact, make a crosshatch pattern on the onion half. Slice the half into small cubes.
4
Chop the parsley: Bunch the parsley together and chop finely.
Cook:
1
Boil the pasta: Bring some water to a boil. Cook 6 oz dry orecchiette pasta for 10 minutes. Drain and rinse the pasta when done.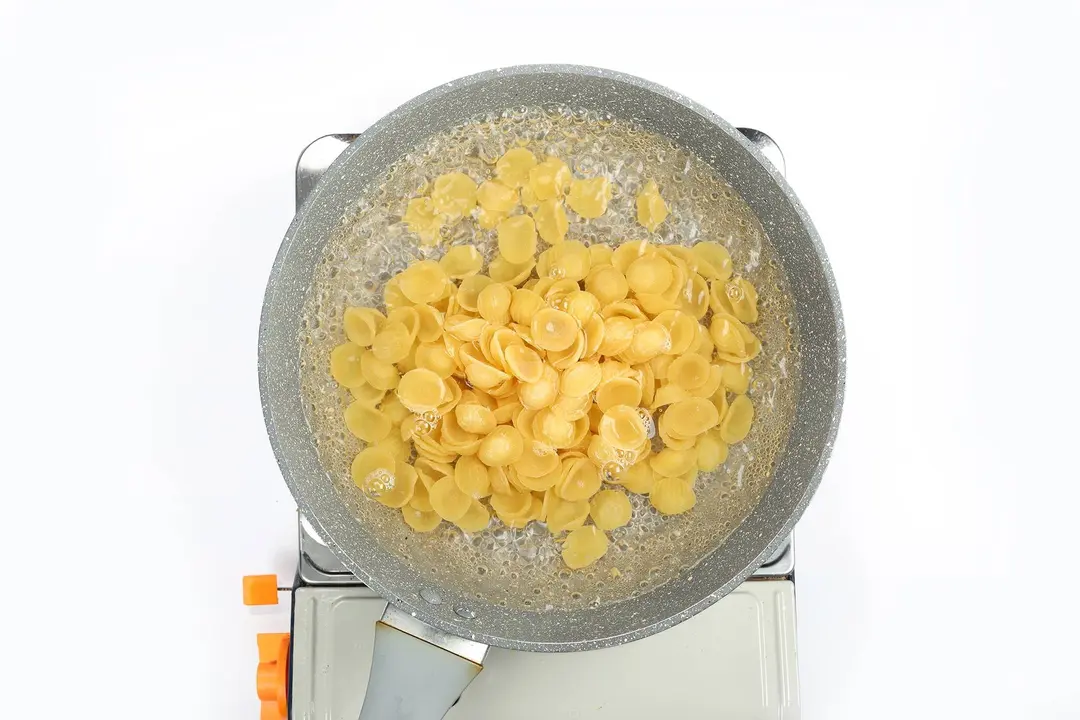 2
Caramelize the garlic and onion: Prepare a hot pan over medium heat. Add 1 tbsp olive oil, 1 tbsp garlic, and 4 oz onion. Stir for 2 minutes to caramelize.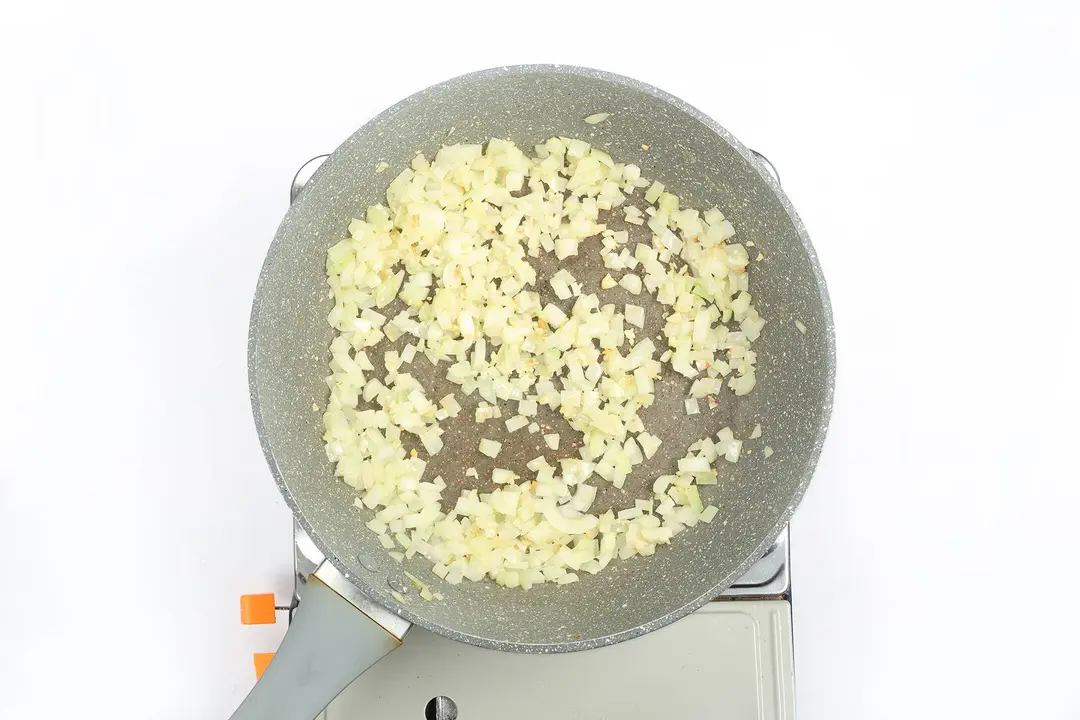 3
Sauté the chicken: Add 14 oz ground chicken thighs and stir for 5 minutes so they don't clump.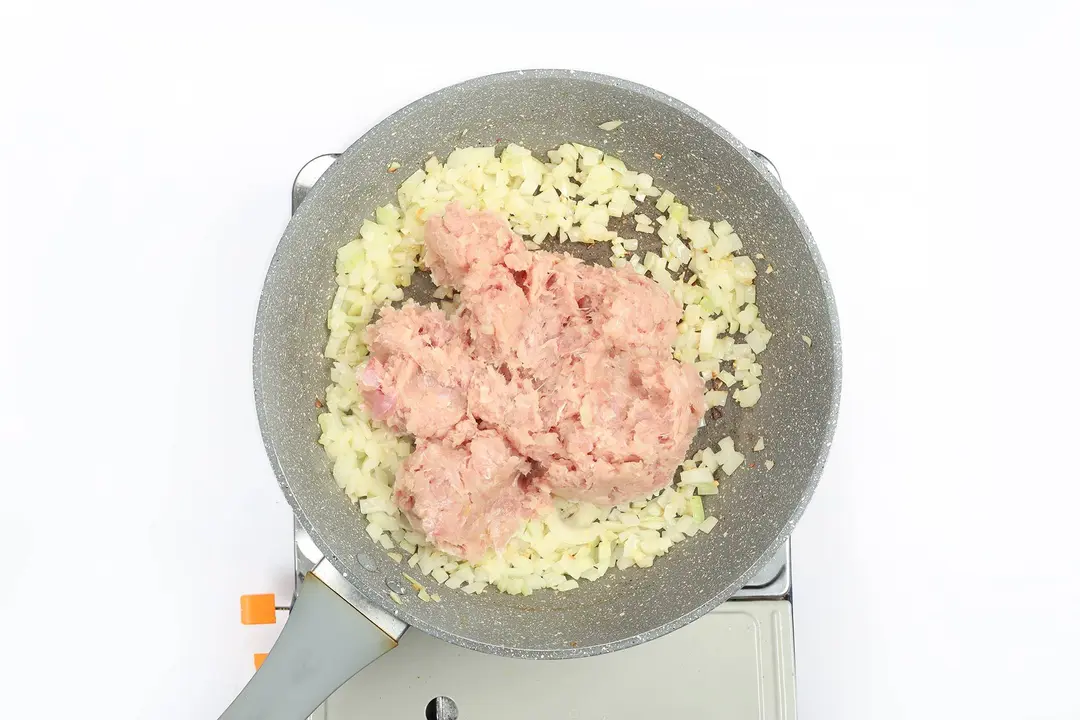 4
Season the chicken: Add 1/2 tbsp all-purpose flour, 1 tsp thyme, 1 tsp traditional Dijon mustard, 1 tsp Cajun seasoning, 1/2 tsp paprika, 1/2 tsp salt, and 1/2 tsp ground black pepper. Stir for 30 seconds to combine.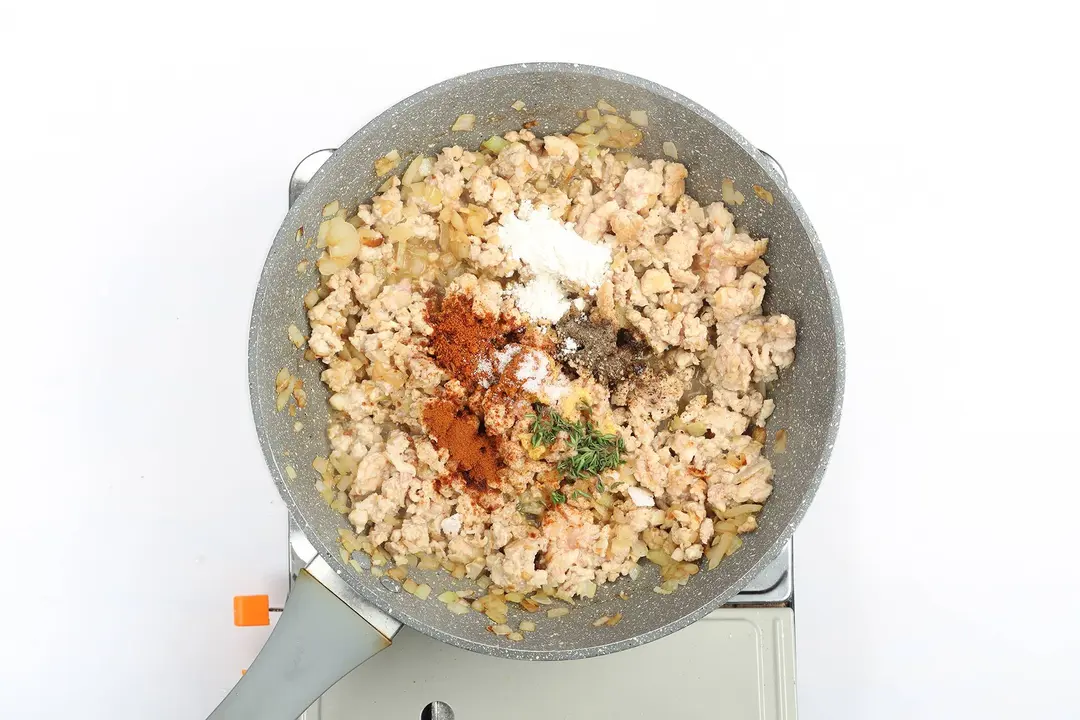 5
Make the sauce: Add 2 fl oz white wine and stir for 30 seconds. Then add 1 cup homemade tomato sauce, 4 tbsp heavy cream, 1/2 cup unsalted chicken broth, and 1/2 cup milk. Mix to combine and cook for 5 minutes.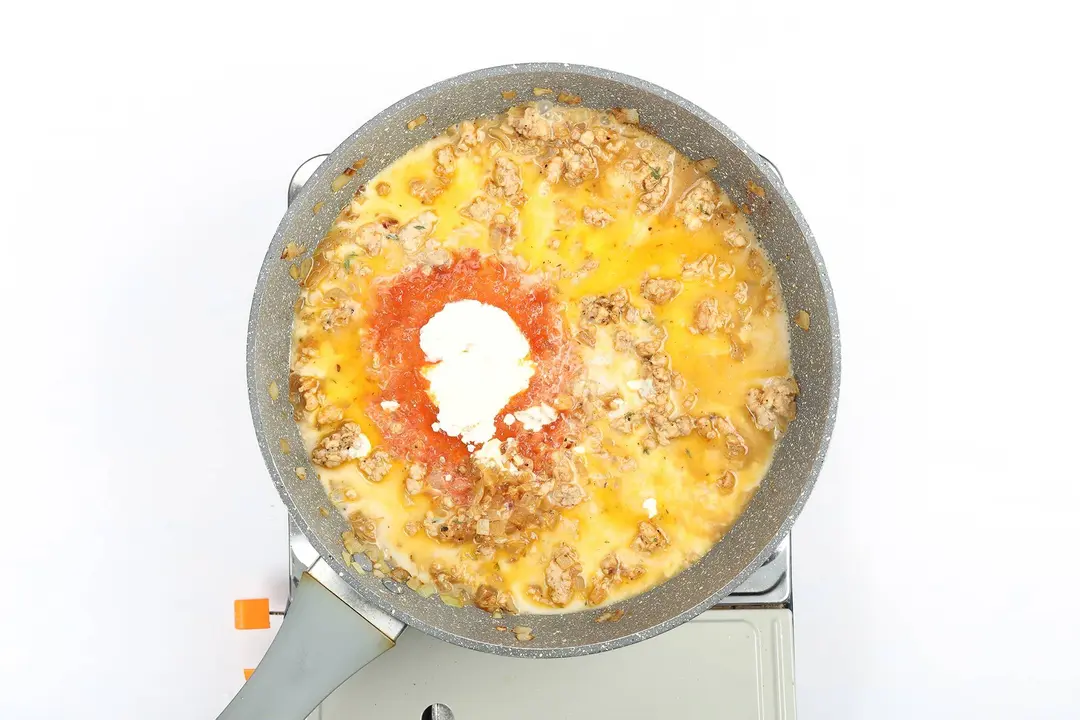 6
Add the pasta: Turn down to low heat. Add 12 oz cooked orecchiette pasta and cook for 3 minutes.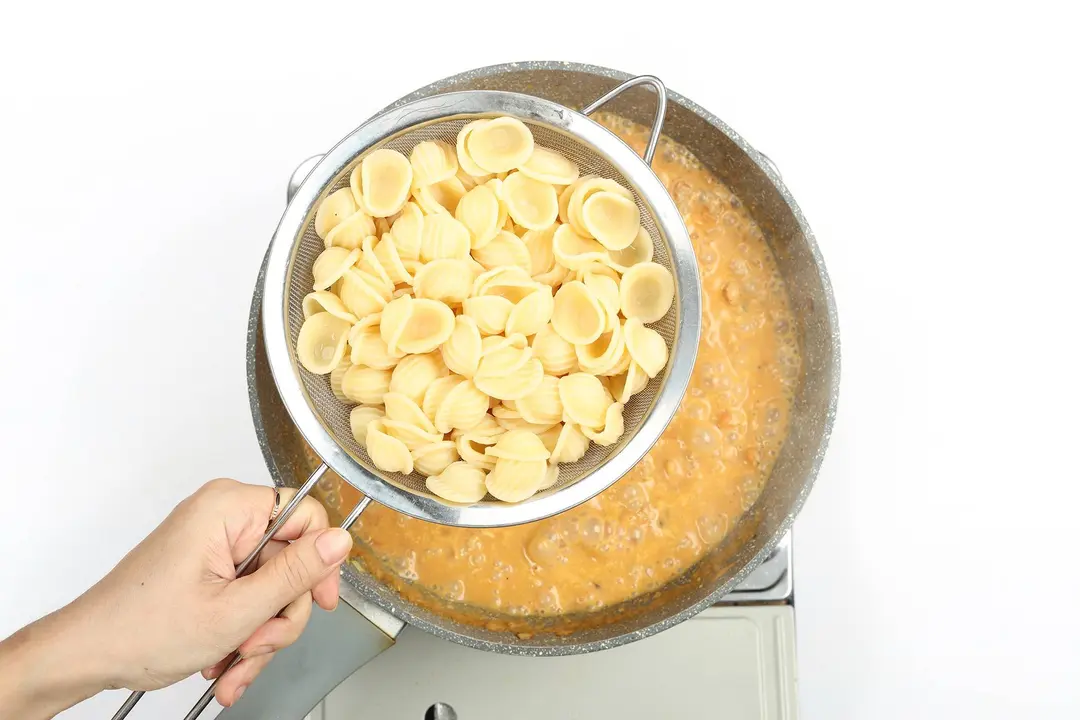 7
Garnish and serve: Sprinkle with 0.5 oz shredded parmesan cheese and 2 tbsp parsley. Enjoy.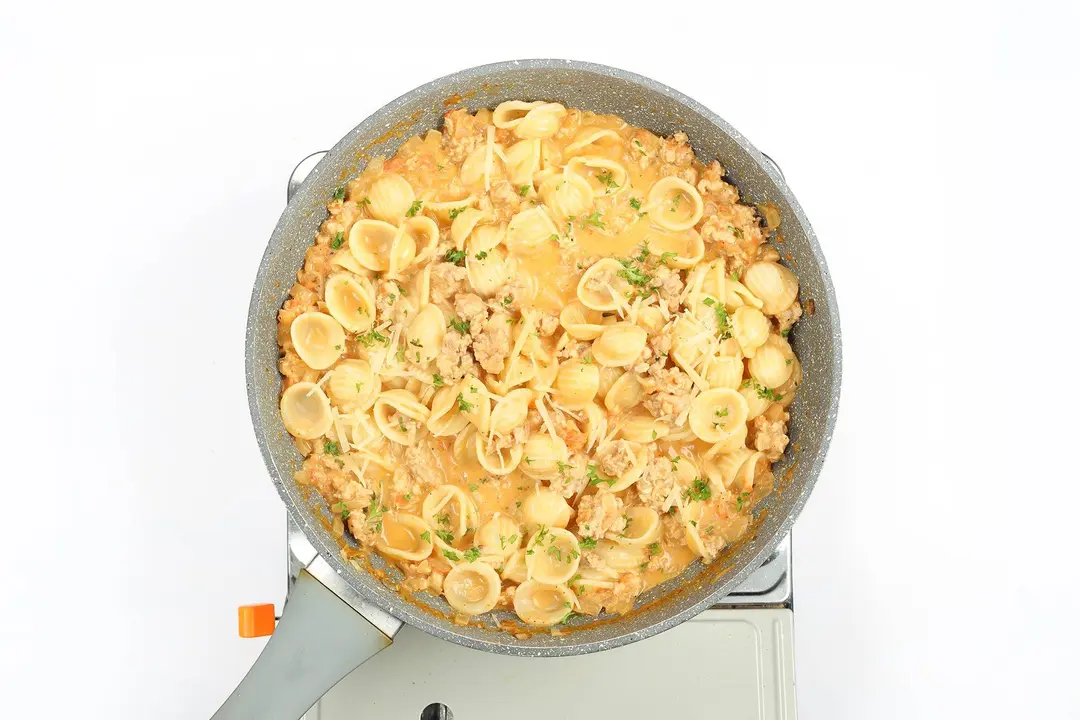 NUTRITION
Nutrition Facts
Ground Chicken Pasta Recipe
Amount Per Serving (1 serving)
Calories 505
Calories from FDA
% Daily Value*
* Percent Daily Values are based on a 2000 calorie diet.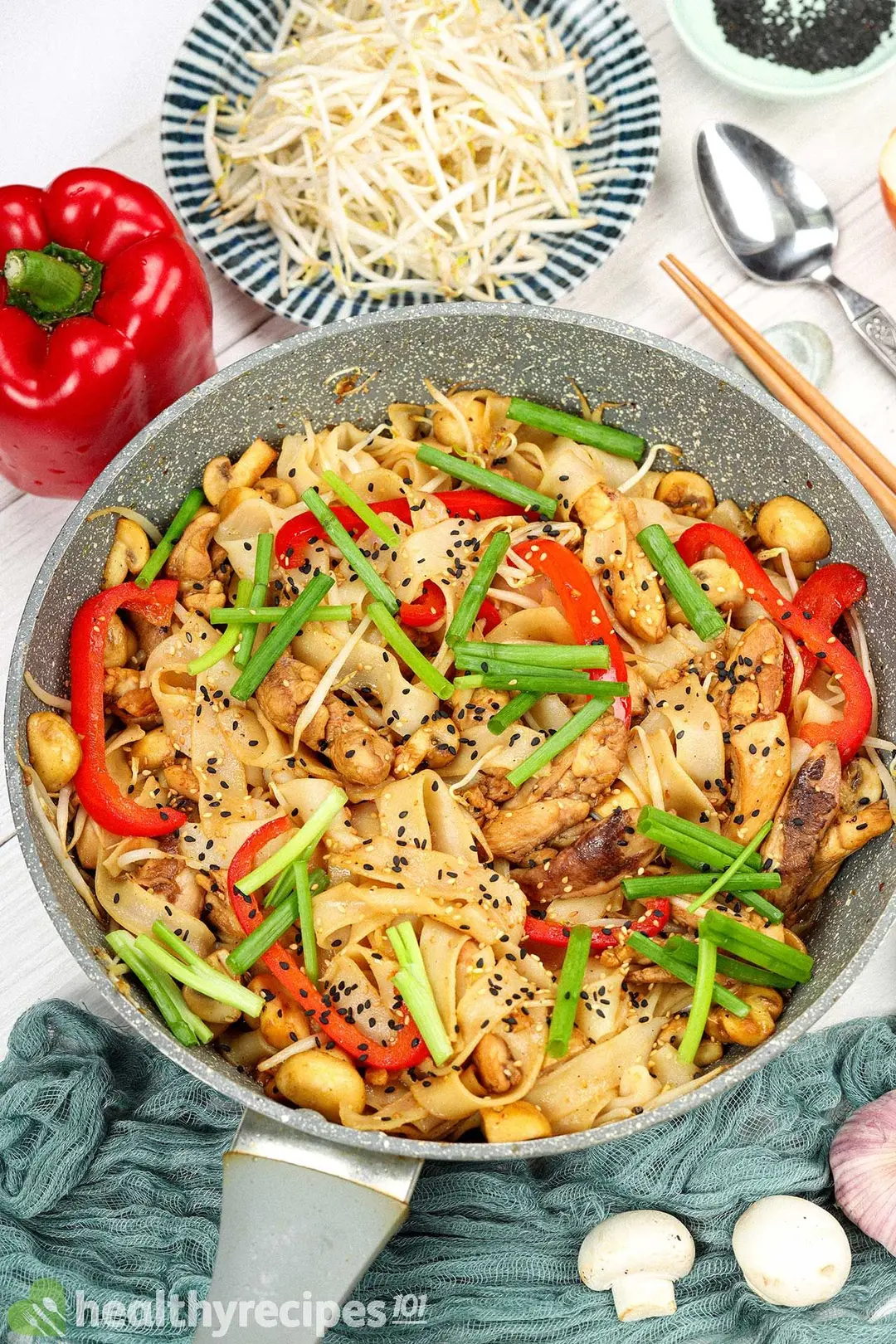 Previous Recipe
Chicken Chow Fun
Chicken Chow Fun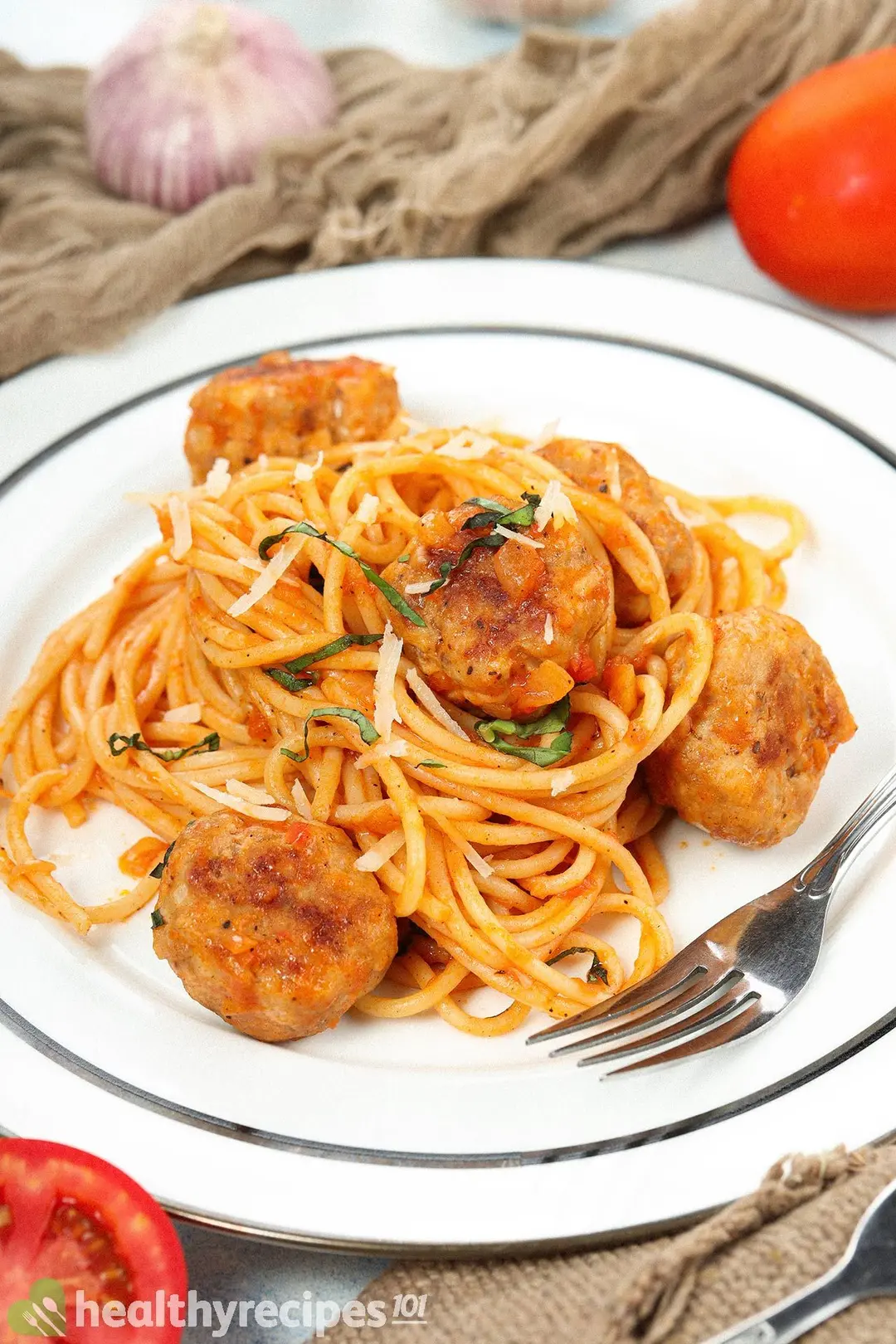 Next Recipe
Chicken Meatballs
Chicken Meatballs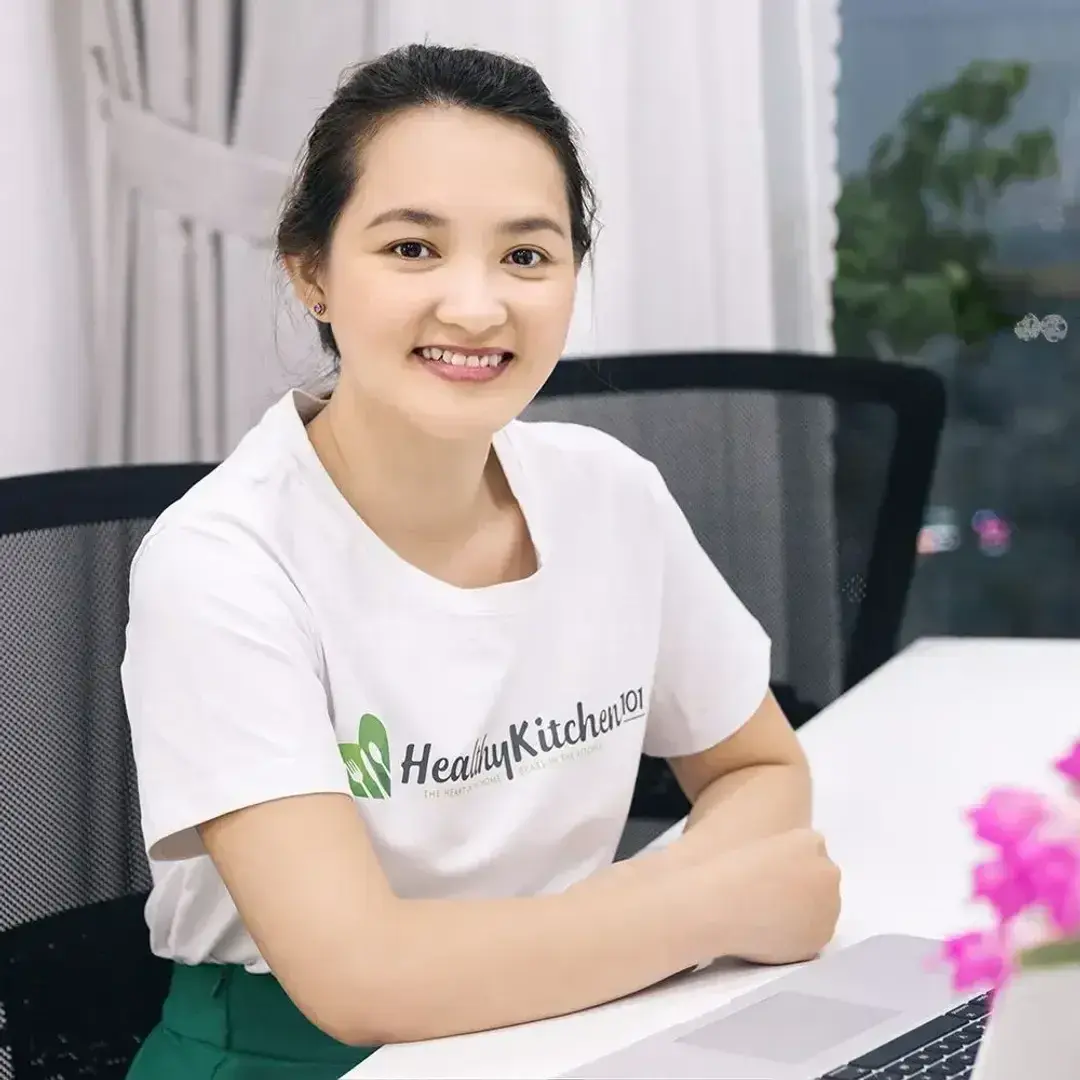 Luna Regina
Luna is the founder and chief recipe developer of Healthy Recipes 101. Apart from cooking, she also loves reading, programming, exploring the outdoors, and collecting useless facts about everything.