Who hasn't heard of chicken fingers—a dish widely loved for its delicious contrast between the crispy chicken skin and delicate meat. This classic finger food is made from chicken tenders: a meat cut with amazing versatility. If you want to explore other mouthwatering dishes that you can create with these tenderloins, check out our list of chicken tender recipes.
Check Out Our Most Popular Chicken Tender Recipes
Our delectable, flavorful, and easy-to-make chicken tender recipes will wow your guests at the dinner table. So don't hesitate to step out of your comfort zone and give them a try to discover amazing new mealtime dishes.
What Cut of Chicken Is a Tender?
Chicken tender is a white meat cut located under the side of the breastbones, shaped like a wide strip that gradually tapers towards the end. It has a supple texture and mild flavor that's similar to the breasts, making it a suitable substitute in certain recipes.
You may recall chicken tender from the ubiquitous chicken fingers which are deep-fried after being coated in a batter. Apart from this popular staple, the tender can also be used as toppings for salads, noodles, and pasta, or simply turned into a main with other ingredients.
How Do You Cut Chicken Breast for Tenders?
You are likely to find chicken tenders sold in packages. If not, separating them from the breasts is quite easy. Identify the muscle strips that run along the undersides of the breasts, and simply pull them out. Those are the tenderloins you're looking for.
Many chefs prefer to cut boneless chicken lengthwise into strips that resemble chicken tenders. These are technically referred to as "chicken strips", but can sometimes be used interchangeably with tenders in various recipes.
Chicken Breast vs Chicken Tender – What's the Difference?
As chicken tender is attached to the breast, it does bear quite a resemblance. Here are some tips to identify how these cuts are different from one another:
It goes without saying that chicken breasts are significantly larger than tenderloins. Shape-wise, as mentioned earlier, tenderloins are thick strips that narrow toward the end, while the breasts can be identified by their long and uneven droplet-like shape.
Tenderloins are hidden underneath the breasts, so they're not used too often, making the meat more tender than the breasts. This also means the breast pieces are leaner and milder in taste.
Since chicken tenders are smaller and less lean, they require less marination and cooking time when used as a substitute for chicken breasts. Generally speaking, however, they both require proper preparation and cooking, since the meat could easily dry out and become bland.
Best Ways to Cook Chicken Tenders
Despite their size, chicken tenders are just as versatile as any other chicken cuts. They can be cooked in several ways, with the following three being the most popular:
This is possibly the most popular way to cook chicken tenders, using either a stovetop or an air-fryer. Simply coat the chicken in breadcrumbs for a crispy exterior to make a delectable contrast with the soft meat inside. You can experiment by combining various condiments to coat the chicken, and enjoy a range of delightful flavors.
Another easy way to make crispy-skinned chicken tenders is to bake them. This hands-off method uses less oil, requires little effort, and still cooks up beautiful golden chicken with exquisite texture. You can also bake the tenderloins with various veggies for a quick and casual sheet pan meal to enjoy on busy nights.
Grilled chicken tenders are often cooked to a golden perfection after being marinated in a flavorful mixture of various sauces, herbs, and spices. This not only ensures the meat stays juicy but also infuses it with a heavenly taste.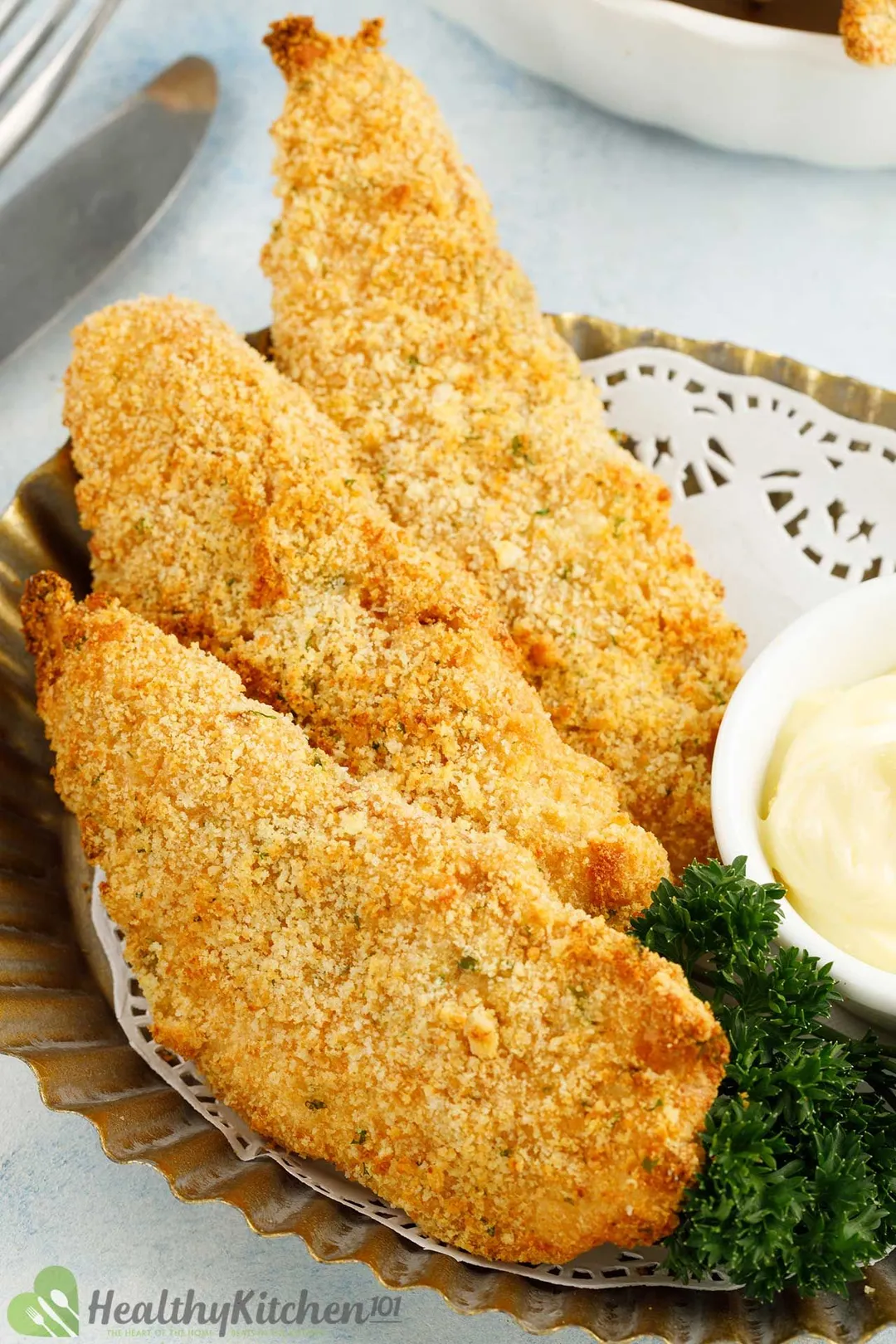 Chicken Tender Recipes
Looking for a good appetizer or finger food to serve at your next meal? Check out our chicken tender recipes for some instant inspiration.
Ingredients
Directions
Choose a recipe that you like.
Gather the ingredients.
Follow the instructions to give you incredibly tasty chicken tender recipe in less than 45 minutes!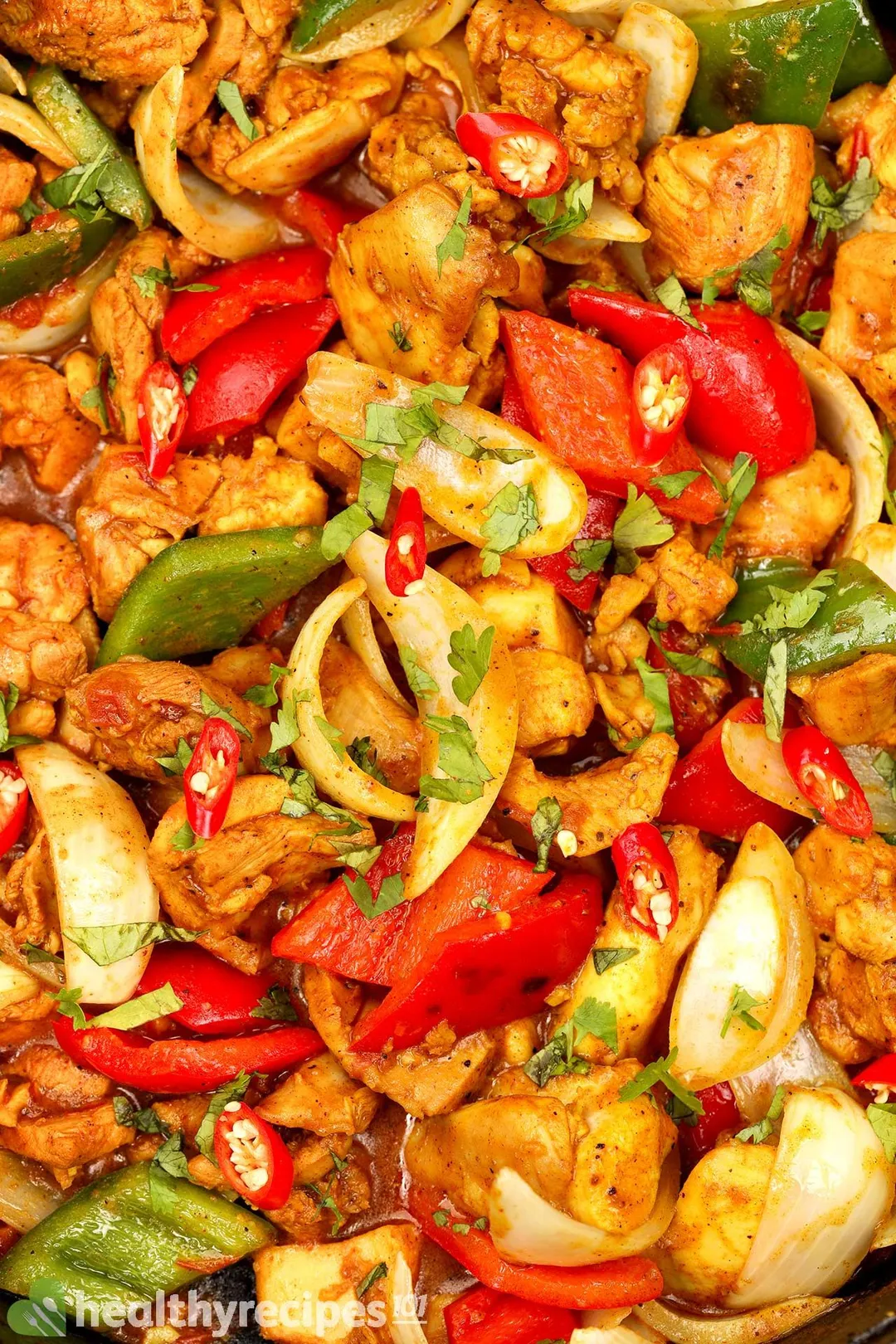 Previous Recipe
Chicken Recipes for Dinner
Chicken Recipes for Dinner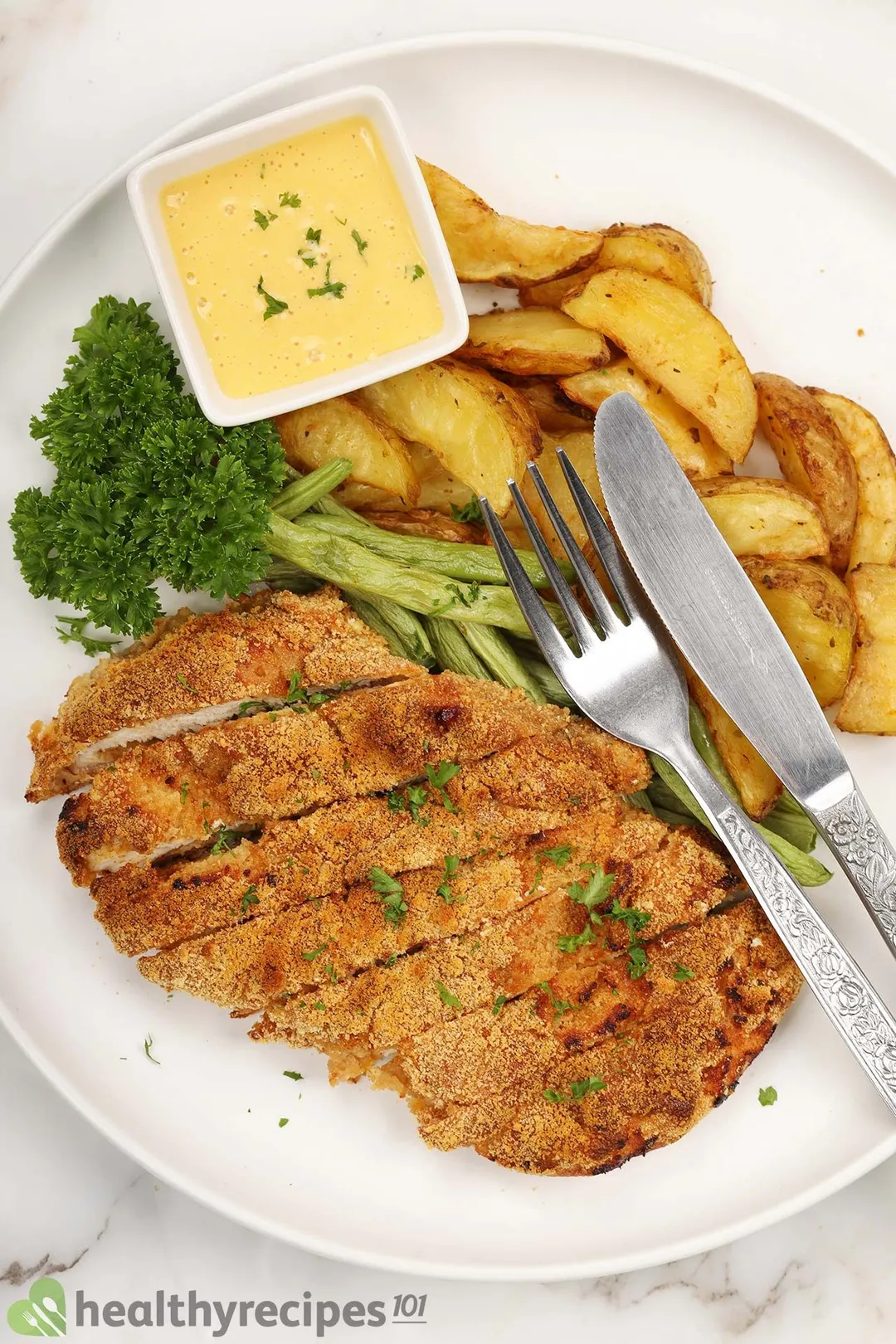 Next Recipe
Boneless Chicken Breast Recipes
Boneless Chicken Breast Recipes
Writer, Author
Luna Regina is an accomplished writer and author who dedicates her career to empowering home cooks and making cooking effortless for everyone. She is the founder of HealthyKitchen101.com and HealthyRecipes101.com, where she works with her team to develop easy, nutritious recipes and help aspiring cooks choose the right kitchen appliances.
Comments/ Reviews