Steak and mushrooms are a match made in heaven. Today, we're going to introduce you to our delicate and nutritious beef and mushroom recipes that feature tender, juicy beef and sautéed or creamed mushrooms. And the best thing? They're simple and quick to prepare.
Collection of Beef And Mushroom Recipes
What to Make With Beef and Mushroom
Whether you're searching for a simple evening supper or a more elaborate dish for a fancy occasion, the beef and mushrooms combo always provides something for every palate.
1. Stir-Fry
This beef and mushroom stir-fry is one of our favorites due to its ease of preparation. With just a few ingredients and a few minutes, you can prepare a hearty and delicious meal.
The combination of tender beef and earthy mushrooms can be flavored with Asian or Mexican spices. For a substantial dinner, serve it over rice or with noodles.
2. Soup
Who doesn't enjoy a hearty bowl of beef and mushroom soup? This meal is the wholesome pairing of delicate, succulent beef with earthy, creamy mushroom broth. It is ideal for days when you need a little comfort food to lift your mood.
3. Stew
This stew is created with beef that has been slow-cooked in a rich and flavorful broth until it falls apart. It is also packed with vegetables such as carrots and potatoes.
The addition of wine adds yet more flavor to the stew. While it's cooking, this meal will fill your home with enticing aromas.
4. Braise
A wine-braised beef with mushrooms is the ideal winter evening meal. The beef is succulent, with tender mushrooms bathed in a rich sauce. We recommend serving this dish alongside mashed potatoes and green beans.
What Types of Mushrooms Work Best With Beef?
Mushrooms are gaining popularity, and grocery shops and farmers' markets are now stocked with an increasing number of species. When confronted with so many varieties, you may wonder what these mushrooms taste like and how to prepare them. 
The choice of mushroom depends on the type of dish you are preparing and the flavor you wish to impart. Here are the most savory varieties of mushrooms that pair well with steak and offer exciting flavors.
Portobello: The umami flavor of portobello mushrooms is extremely comparable to that of steak, making them an excellent complement to sirloin. To get the most out of your portobello mushrooms, you should cook the mushrooms and steak with garlic and butter in a pan.  Alternatively, they can be marinated in olive oil and balsamic vinegar before being sautéed in a pan or placed on a charcoal barbecue. This gives the mushrooms a deliciously tangy flavor and produces an umami-rich marinade for the meat.
Shiitake: Shiitake mushrooms have a smokey flavor that is enhanced by cooking. When added to steak, they provide a smokiness that makes the meat taste earthier and charred.  The easiest way to include shiitake mushrooms in a steak dish is to sear the flank steak and sauté the mushrooms separately. Once cooked, the shiitake mushrooms should be added to the steak and served without further preparation.
Cremini: Cremini mushrooms have a distinctive earthy flavor and are more tasty than standard white button mushrooms.  Due to their delicate texture, cremini mushrooms should not be overcooked and due to their low moisture content, cremini are best when sautéed in oils with butter and herbs.
Porcini: Popular in Italian and French cuisine, porcini mushrooms are used in risottos, lasagna, and other pasta sauces due to their woodsy taste. They are fantastic when skewered, drizzled with olive oil, and cooked alongside steak. Regardless of the variety of mushroom you select for your steak recipe, the mushrooms should have a firm, unblemished texture and be used soon after purchasing.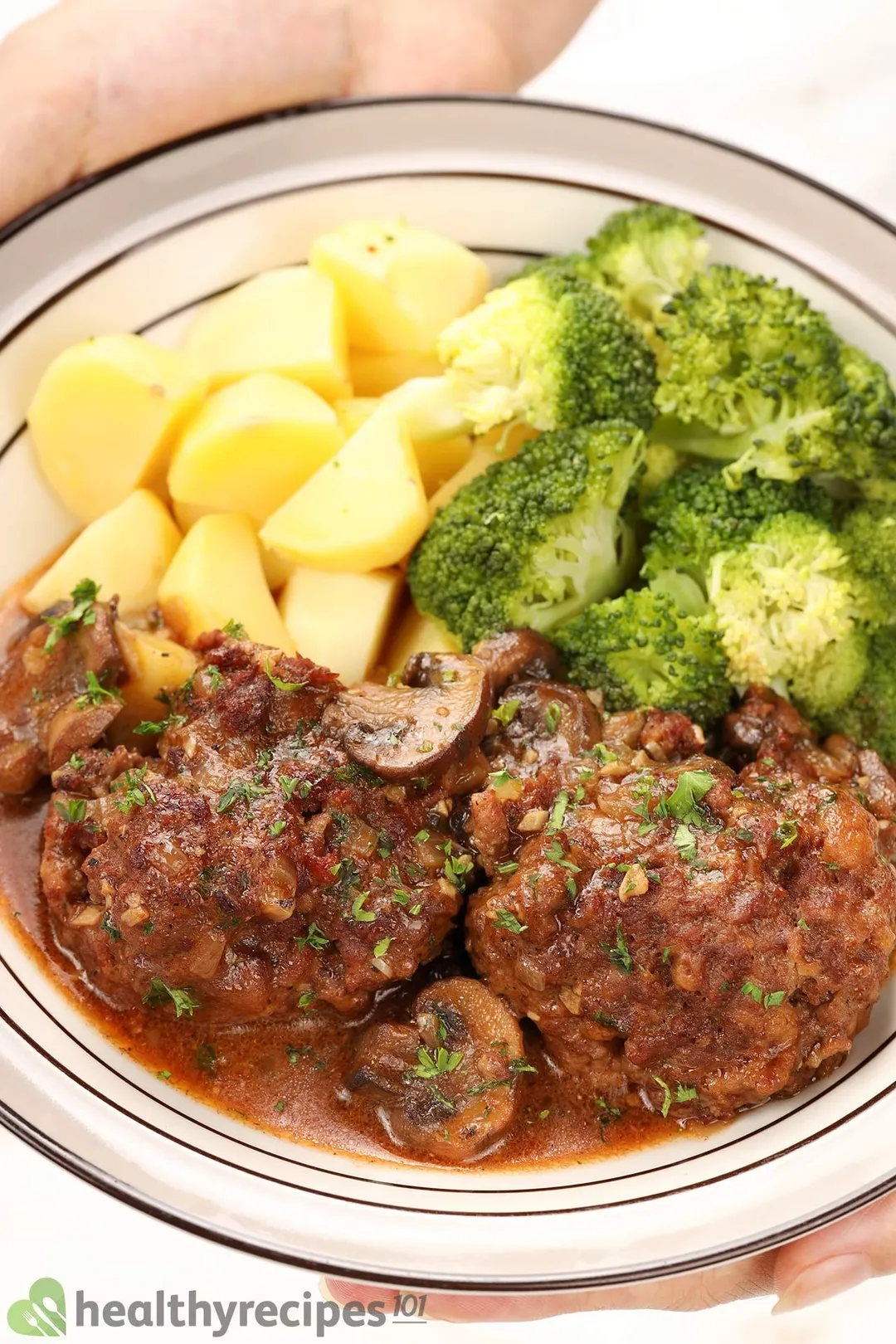 Beef And Mushroom Recipes
If you're looking for a fresh way to enjoy weeknight family meals, take a look at some of our most delicious beef and mushroom recipes.
Ingredients
Directions
Choose a recipe that you like.
Assemble all the essential ingredients.
Follow the instructions to give you incredibly tasty beef and mushroom recipe in less than 45 minutes!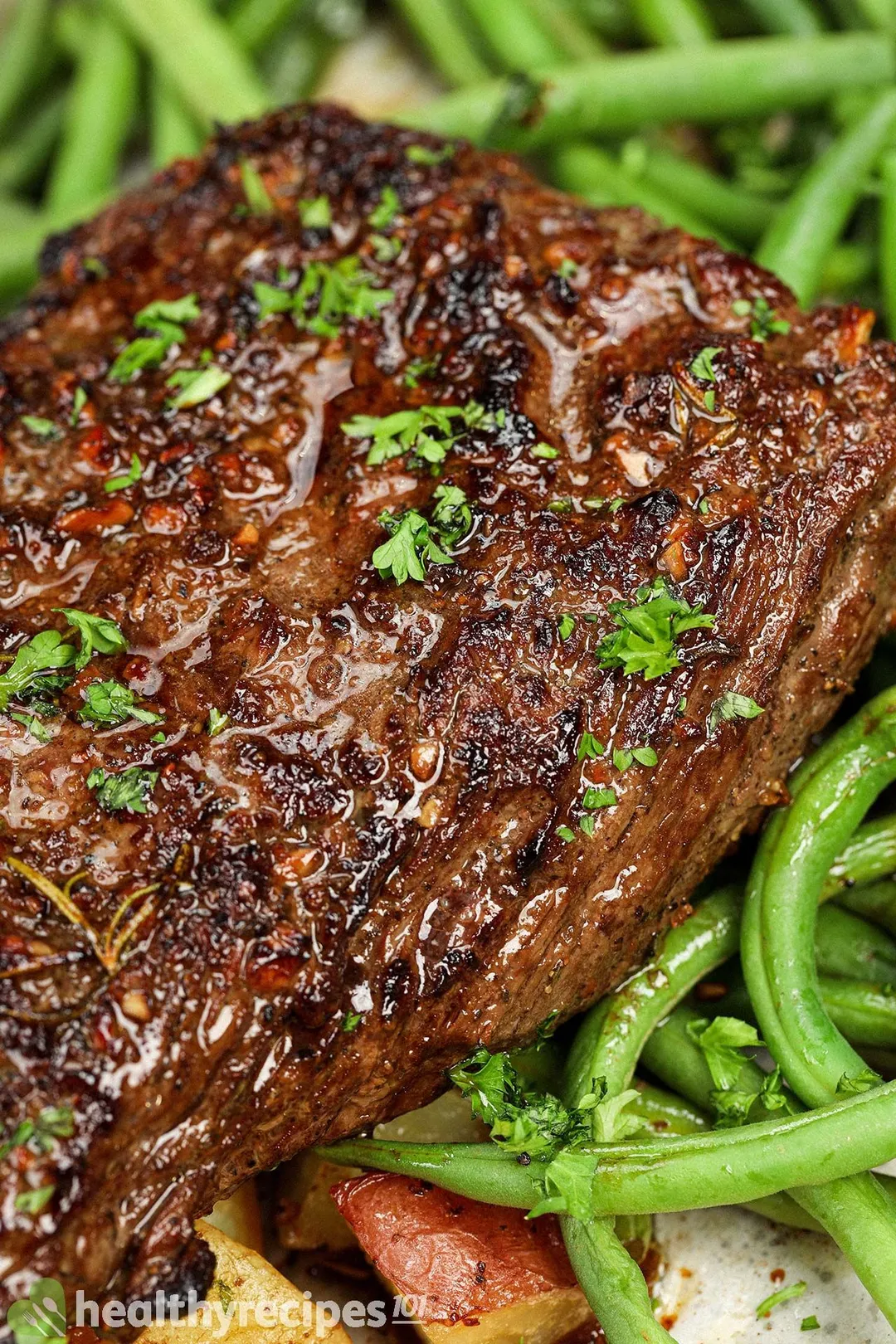 Previous Recipe
Beef Flank Steak Recipes
Beef Flank Steak Recipes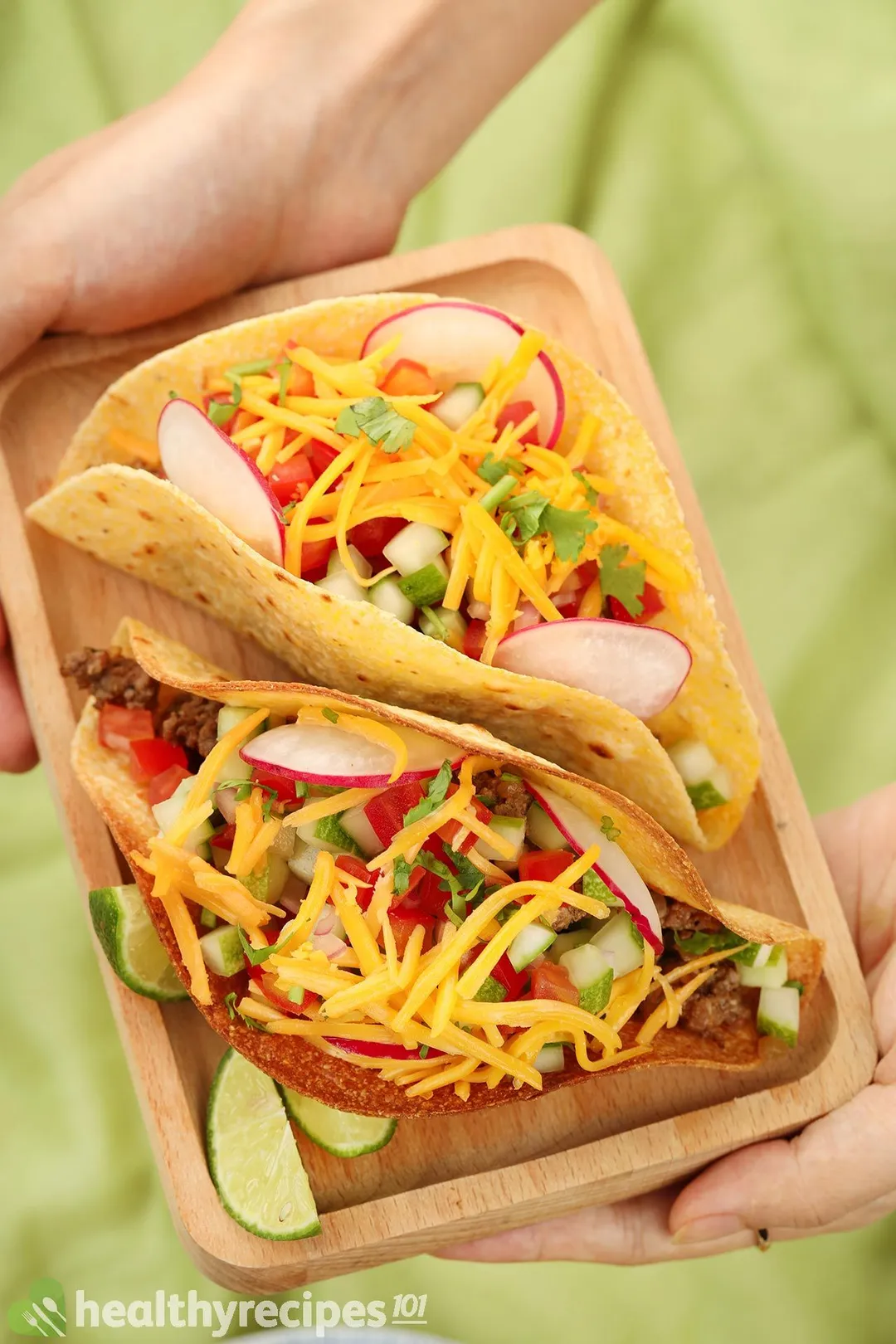 Next Recipe
Mexican Beef Recipes
Mexican Beef Recipes
Writer, Author
Luna Regina is an accomplished writer and author who dedicates her career to empowering home cooks and making cooking effortless for everyone. She is the founder of HealthyKitchen101.com and HealthyRecipes101.com, where she works with her team to develop easy, nutritious recipes and help aspiring cooks choose the right kitchen appliances.
Comments/ Reviews