Chicken and avocado are both widely used in all kinds of dishes all around the world, and we will show you the best way to combine them in our chicken and avocado recipes.
Best Chicken and Avocado Recipes
Make some delectable meals with this amazing combo.
Can You Cook Avocado?
Certainly. While it is quicker and easier to serve avocado as it is, numerous recipes feature cooked avocados. Common methods of cooking avocados are making them into a sauce, oven-baking, or even grilling.
Though it is possible to cook avocados, you need to pay attention to the heat. Keep it at a moderate level to prevent the avocado from turning mushy due to its delicate texture.
Reasons to Pair Chicken and Avocado in Your Meals
First and foremost, avocado and chicken are nutrient-packed ingredients. Chicken is an excellent source of protein and minerals, while avocados provide you with healthy fats, fiber, and vitamins.
Each cut of chicken offers different flavors and textures, but they all go well with something rich and creamy. Avocados add just that into a chicken recipe.
The versatility of these two ingredients is also a great reason to pair them together. There are various ways to cook chicken and avocado individually, which opens up multiple potential dishes with both ingredients.
Best Ways to Cook Chicken and Avocado
The first option is serving two separate dishes on the same plate. Grilled or baked chicken has a smoky and charred taste that will work wonderfully with the creaminess of avocado in a pico de gallo or a coleslaw.
Baked or grilled avocados are also interesting ways to pack bold flavors into avocados, but you need to keep an eye out during the cooking process.
If you wish to amplify the avocado taste, you may want to prepare an avocado sauce as a condiment or creamy topping for grilled or baked chicken dishes.
Fried chicken and french fries are the food combo for kids and kids at heart. What if we tell you that there's a healthier version of this classic?
The crispy fried chicken is still the same, but the side dish will be avocado fries. Avocado fries are baked avocado wedges covered with breadcrumbs and seasonings. You still get the texture of french fries, but with a unique twist.
Stuffing chicken breasts is a common way to make this cut more interesting. Adding avocado to the filling will create a nice contrast in texture between the meaty chicken and the creamy avocados.
There are lots of ways to prepare chicken and avocado for salads. It's a fun mix-and-match game that you should try whenever you're looking to create a new salad recipe.
Similar to salads, rice bowls are dishes in which you can combine your favorite ingredients together in whichever way you want. This simple dish makes an incredible brunch and midnight snack.
Toppings for sandwiches, burgers, or tacos 
Chicken sandwich has always been one of the most well-known dishes in the world. Avocados are also going from a trendy topping to one of the mainstays in many restaurants. If you're bored of the usual vegetable toppings like tomatoes, cucumbers, or pickles in your sandwiches, burgers, and tacos, give avocados a try.
What Cuts of Chicken Work Best
Avocados will add richness to whatever recipes they're in, so it is important to find the perfect balance between the chicken cuts and how you cook the avocados.
Depending on the dish you're making, each cut of chicken has its pros and cons. Chicken breasts are lean but easier to overcook, avocados can add moisture to the dish. Chicken thighs, however, contain more moisture and fat, so you may pair avocados with other vegetables or seasonings to balance out the richness.
Ingredients
Chicken With Avocado Salsa
Chicken Salad With Avocado Sauce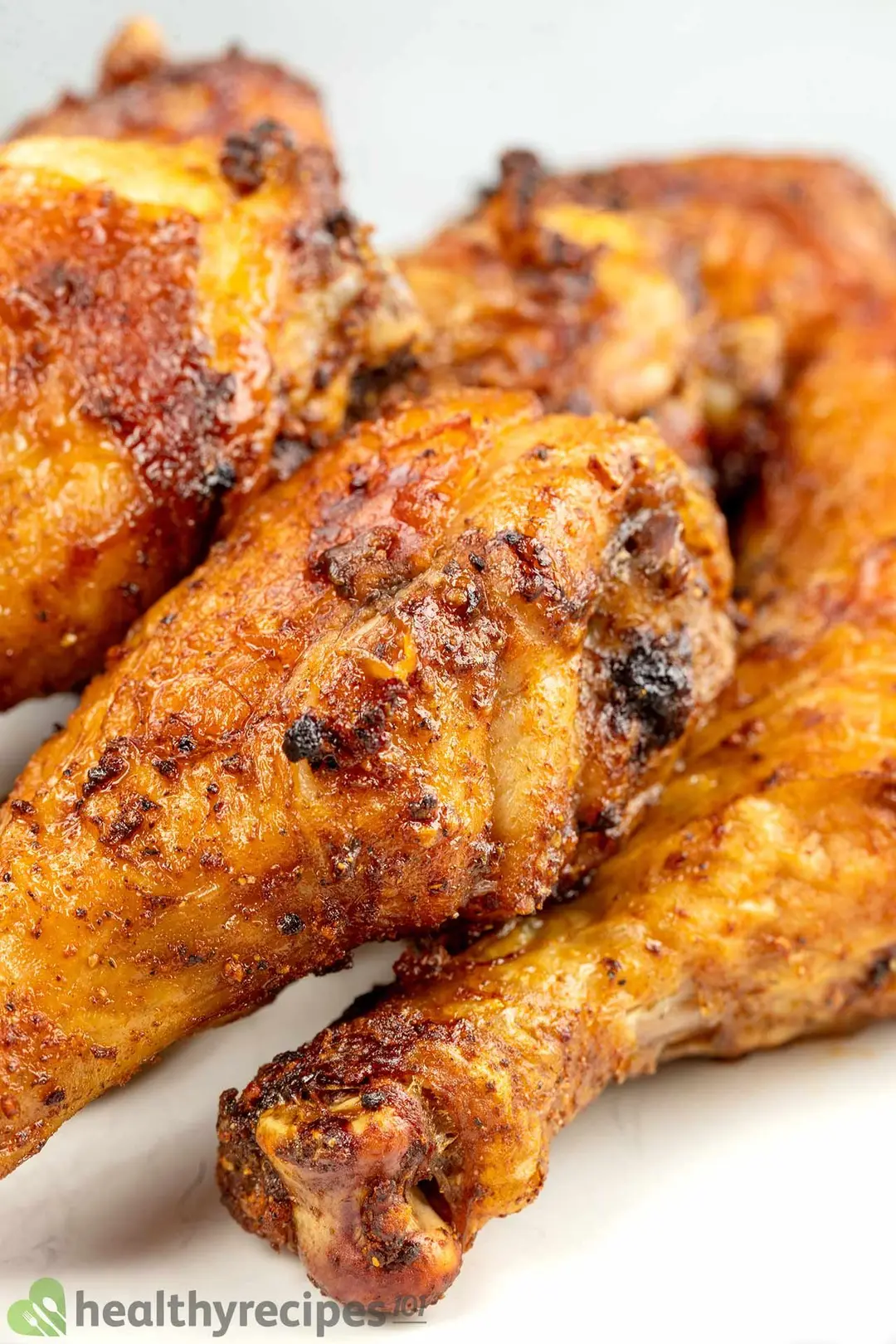 Previous Recipe
Chicken Drumstick Recipes
Chicken Drumstick Recipes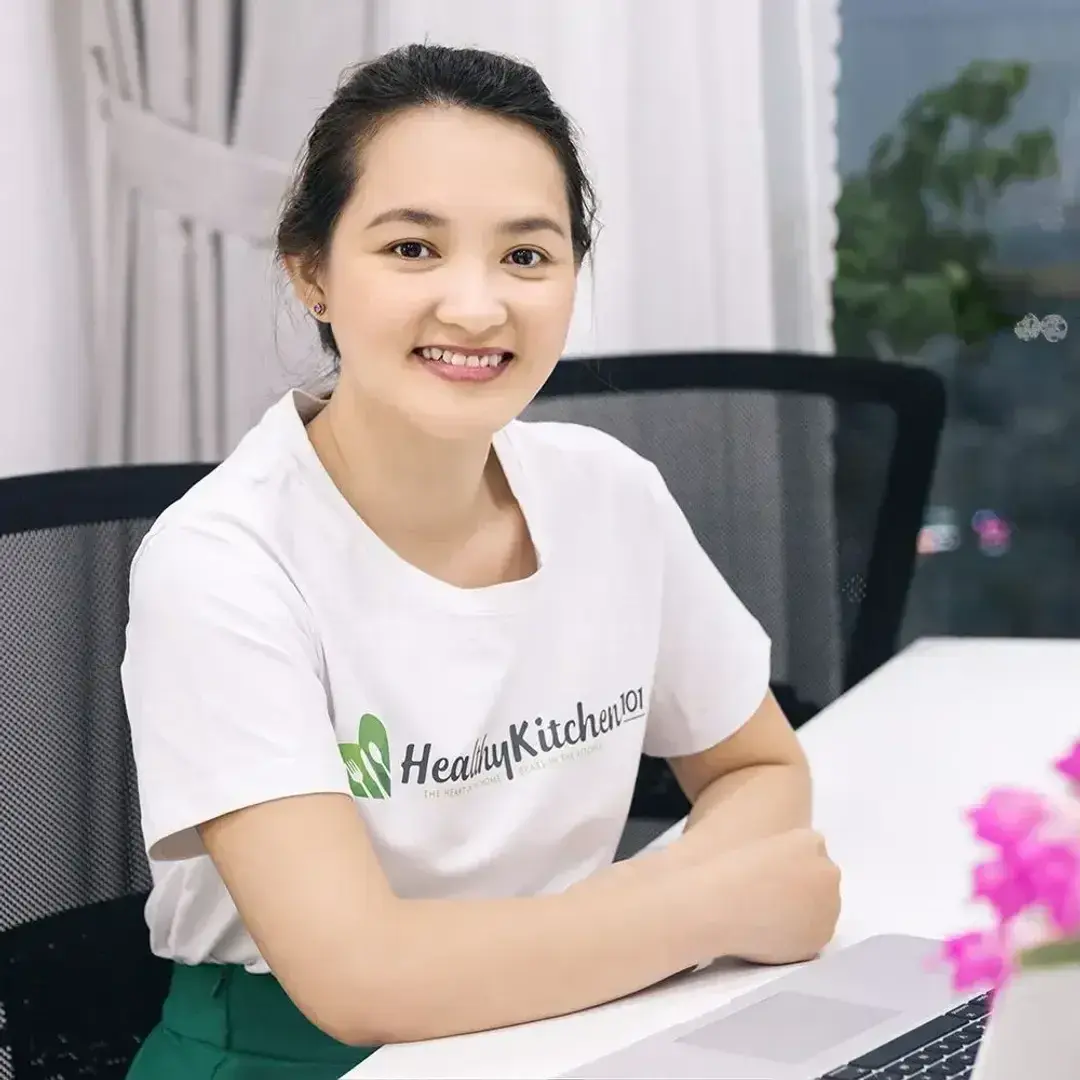 Luna Regina
Luna is the founder and chief recipe developer of Healthy Recipes 101. Apart from cooking, she also loves reading, programming, exploring the outdoors, and collecting useless facts about everything.