This Indian chicken recipes roundup presents some of the most popular staples there are.
This collection is by no means made to fully encapsulate the depth and nuances of Indian cuisine. Limited resources have made it difficult for us to invest our time appropriately, so should you seek more information, it is better versed elsewhere.
What this collection includes are:
Key features about the cuisine.
Side ideas.
Easy Indian chicken recipe ideas that we designed with your health in mind.
Best Indian Chicken Recipes
Be it thighs, drumsticks or breasts, these tasty Indian chicken recipes will pull it off for sure. They are around 450-500 calories per serving, and come with healthy amounts of saturated fat and sodium.
Spices and Other Ingredients
Filled with warm spices made famous thanks to them, the fast cuisine uses more than 20 ground spices in everyday cooking, adding unique complexities to dishes.
To someone who's quite new to the cuisine, 20 is an intimidating number. We'd like to start them with a few basics:
The Garam Masala Mix: a mixture of 10 warm spices, suitable for most meats, stir-fries, and soups.
The Curry Mix: the base for Indian curries, sometimes used in non-curry dishes as well. 
Cumin: a frequently-used warm spice. Mexican foods are also seasoned with it.
Cinnamon: a less frequently used spice, giving a sweet, warm note. You can also use cinnamon to season many fall desserts.
Cardamom: with a very intense and distinctive therapeutic aroma.
Turmeric: giving foods a bright yellow color. It can make foods bitter when overused.
Saffron: giving foods (often rice) a bright yellow-orange color and a floral aroma. It's often substituted with turmeric, but by no means replaceable with turmeric.
We're not saying all, but with these spices, you'll be able to recreate a lot of Indian dishes. These spices are available in many markets (not just markets limited to Asian or Indian ingredients).
Here are some other ingredients you'll also need:
Dahi: a type of Indian yogurt fermented from cow's milk, buffalo's milk, or goat's milk. A close alternative to it would be Greek yogurt, which is more accessible, low in saturated fats and rich in healthy fats.
Ghee (hydrogenated vegetable oil): a popular fat used in cooking, substitutable with regular vegetable oil or canola oil. Sometimes coconut oil or sesame oil are used, imparting more aromas to dishes.
Basmati rice: distinctive for its long shape and nutty, earthy aroma that  pairs well with lots of Indian dishes. We've yet to find an alternative, but when it can't be helped, we use Jasmine rice or any other long-grain rice instead.
Easy to Make Side Dishes in the Indian Cuisine
Like other Asian cuisines, a meal is considered complete when a main dish is paired with appropriate sides. There are some pretty simple side dishes you can make while the main dish cooks.
Naan and Chutneys (Bread and Dips)
Get some naan bread at the grocery and blend some veggies, herbs, spices, and oil for a quick chutney. Some easy combinations are:
Mint Cilantro Chutney: mint, cilantro, oil, chili, garlic, and cumin.
Peanut and Tomato Chutney: peanut butter, tomato, oil, mustard seeds, garlic, curry powder.
Carrot Chutney: coconut, carrot, mustard seeds, oil, curry powder, red chili.
Smoked Eggplant Chutney: eggplant (cooked on open flame until the skin turns black, then peeled), garlic, cumin, chili powder, mustard seeds, and lime juice.
Avocado Cilantro Chutney: avocado, cilantro, garlic, lime juice, Greek yogurt, chili, oil, and pepper.
All should be salted to taste.
Indian Vegetable Sautées
These are vegetables simply sautéed with oil, herbs, and Indian spices. Easy combinations include:
Cauliflower, garlic, grated ginger, tomato paste, cumin, garam marsala, curry powder, and lots of chopped cilantro.
Green beans, garlic, grated ginger, onion, chili, curry powder, and cumin.
Okra (deep-fried for 5 minutes over medium heat) tossed with cumin, garam marsala, garlic, and chili powder.
Potato, white radish, garlic, ginger, chilis, turmeric, garam marsala, and lots of chopped cilantro.
Eggplant, garlic, mustard seeds, curry powder, garam marsala, and turmeric.
Neutral oils should be used, and the seasonings should start from 1/4 tsp per 8 oz vegetables. Adjustments are welcome.
Indian Lentil Soups
Red, yellow, and green lentils can all be used and cooked with garlic, oil, cumin, turmeric, curry powder, chili powder, and garam marsala for an easy soup. Start with 1/2 tsp of each seasoning per cup of lentils, taste the soup once it's done, then make adjustments to suit your taste.
Savory vegetables such as carrot, tomato, celery, bell pepper, etc. may be added for increased flavor. They can be cooked with garlic and oil beforehand, blended into a pureé, then added to the soup.
Lentils may take hours to cook, so a pressure cooker is of great help. However, be aware that the spices' aromas can linger in your machine for quite a long time.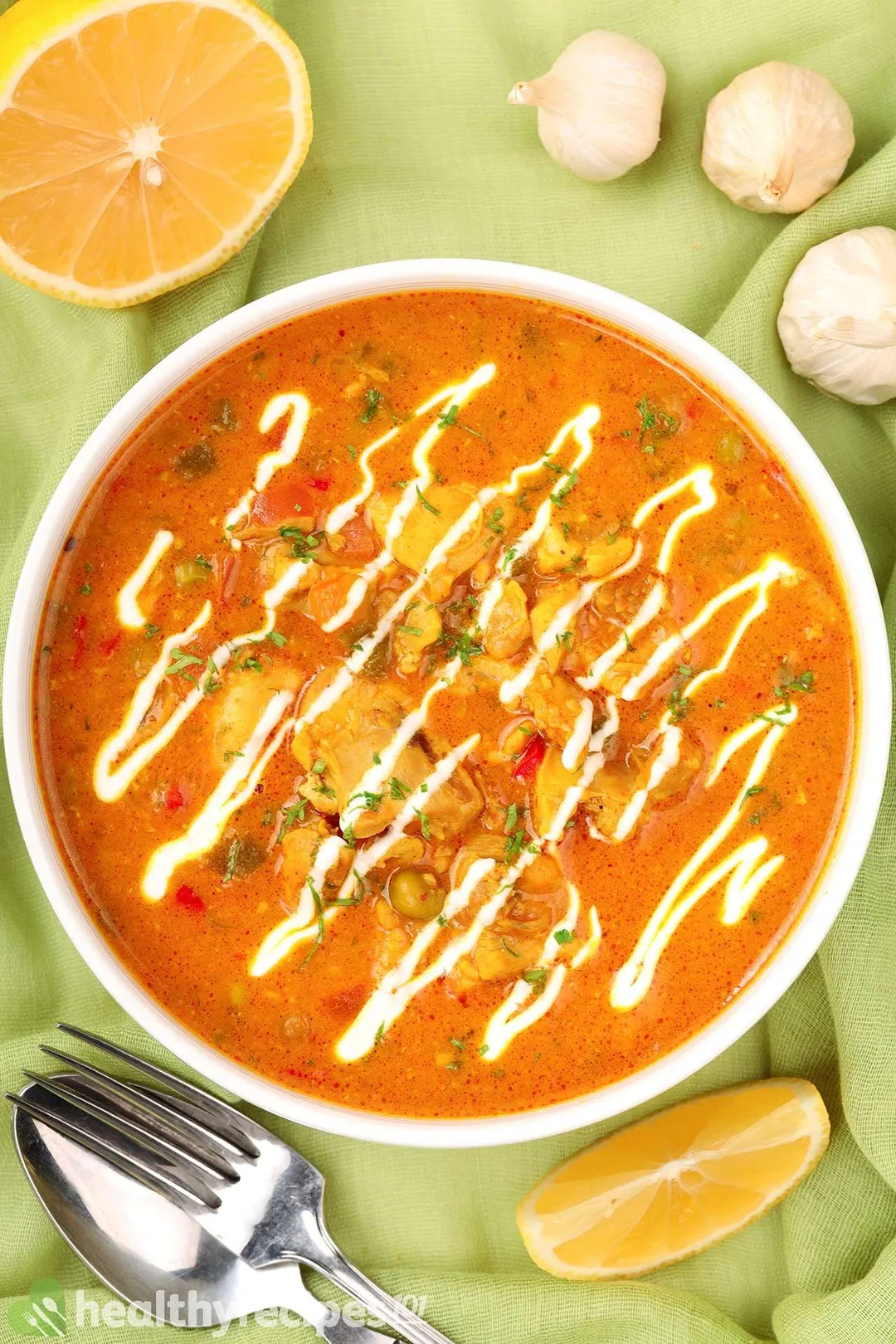 Indian Chicken Recipes
These Indian chicken recipes are what you need to make an Indian meal with ease. We also have side ideas to go with those meals.
Ingredients
Directions
Choose a recipe that you like.
Assemble all the essential ingredients.
Follow the instructions to give you incredibly tasty Indian chicken recipe in less than 45 minutes!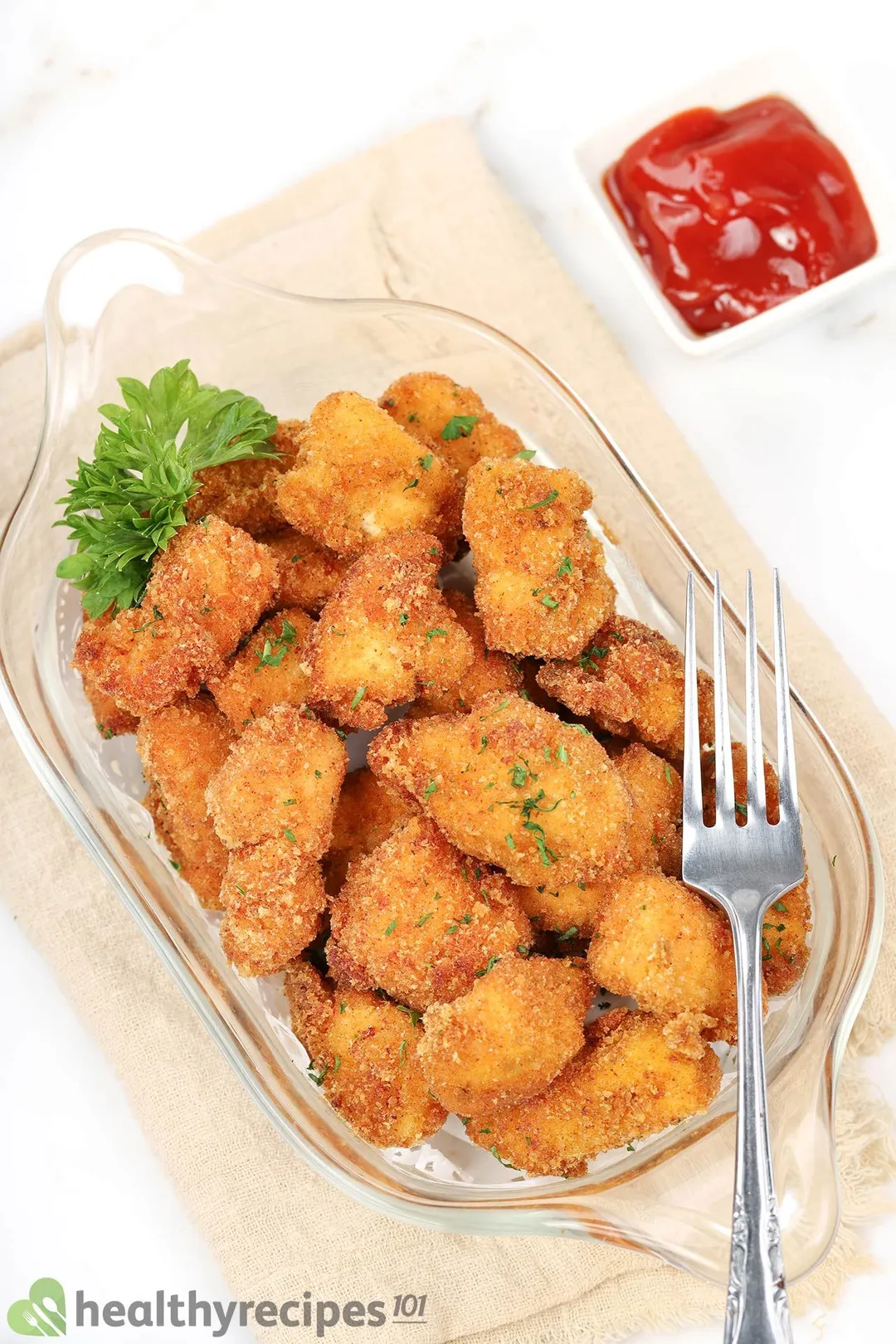 Previous Recipe
Fried Chicken Recipes
Fried Chicken Recipes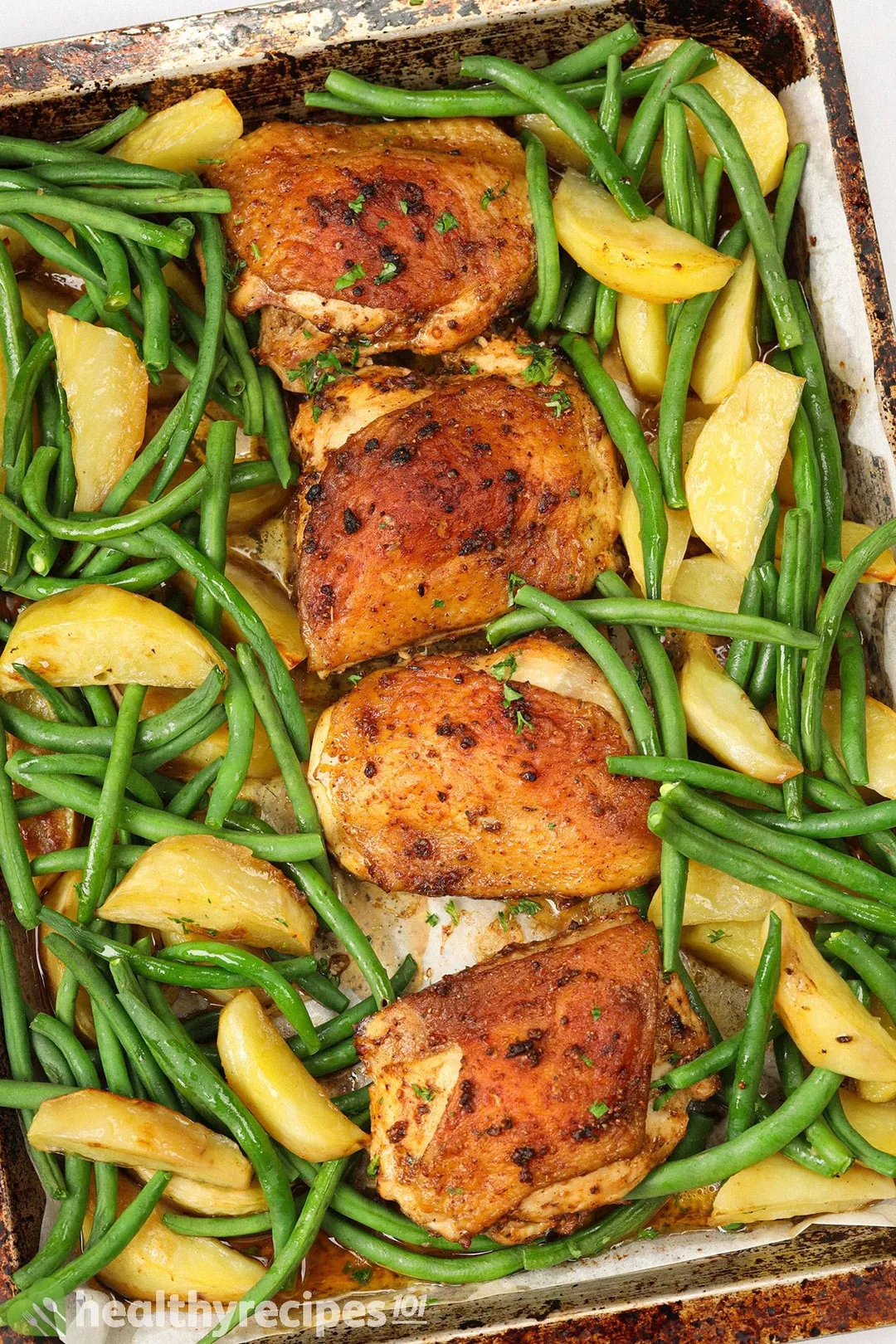 Next Recipe
Easy Baked Chicken Recipes
Easy Baked Chicken Recipes
Writer, Author
Luna Regina is an accomplished writer and author who dedicates her career to empowering home cooks and making cooking effortless for everyone. She is the founder of HealthyKitchen101.com and HealthyRecipes101.com, where she works with her team to develop easy, nutritious recipes and help aspiring cooks choose the right kitchen appliances.
Comments/ Reviews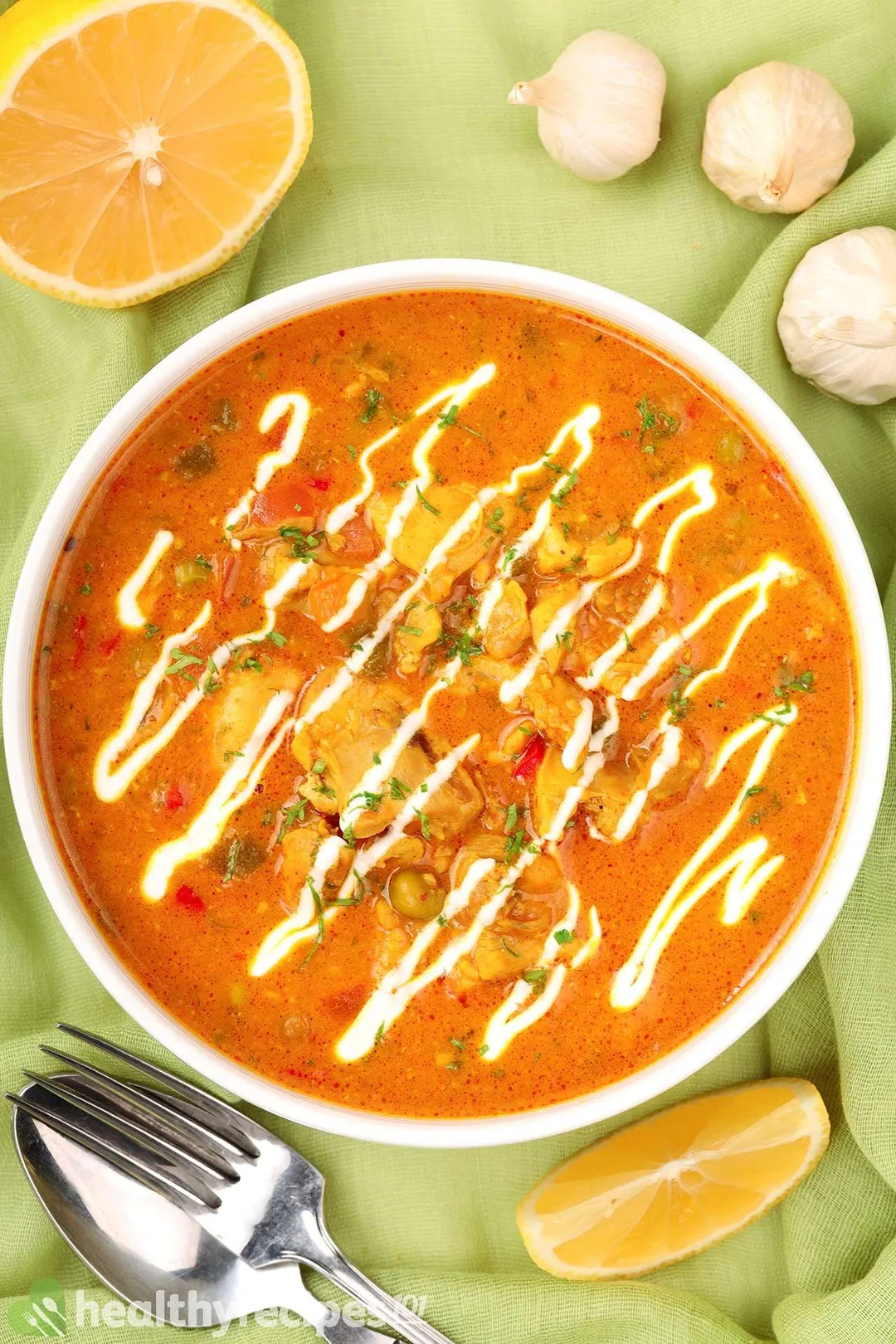 Absolutely love these Indian recipe! Fantastic and so delicious!