Nothing elevates a meal like a dish of golden and crispy fried shrimp. Their slightly crunchy exterior contrasts nicely with the tender meat while the flavors shift between sweet, briny, and savory. 
Best of all, fried shrimp recipes usually take no more than 30 minutes to make, so despite the impressive appearance, these dishes come together with little to no effort.
Types of Oil to Fry Shrimp in
The two most important elements to consider when choosing oil for frying are the smoke point and the flavor. It should have a high smoke point to prevent breaking down and burning from the high heat. The taste should be mild to neutral, so it doesn't heavily impact the food.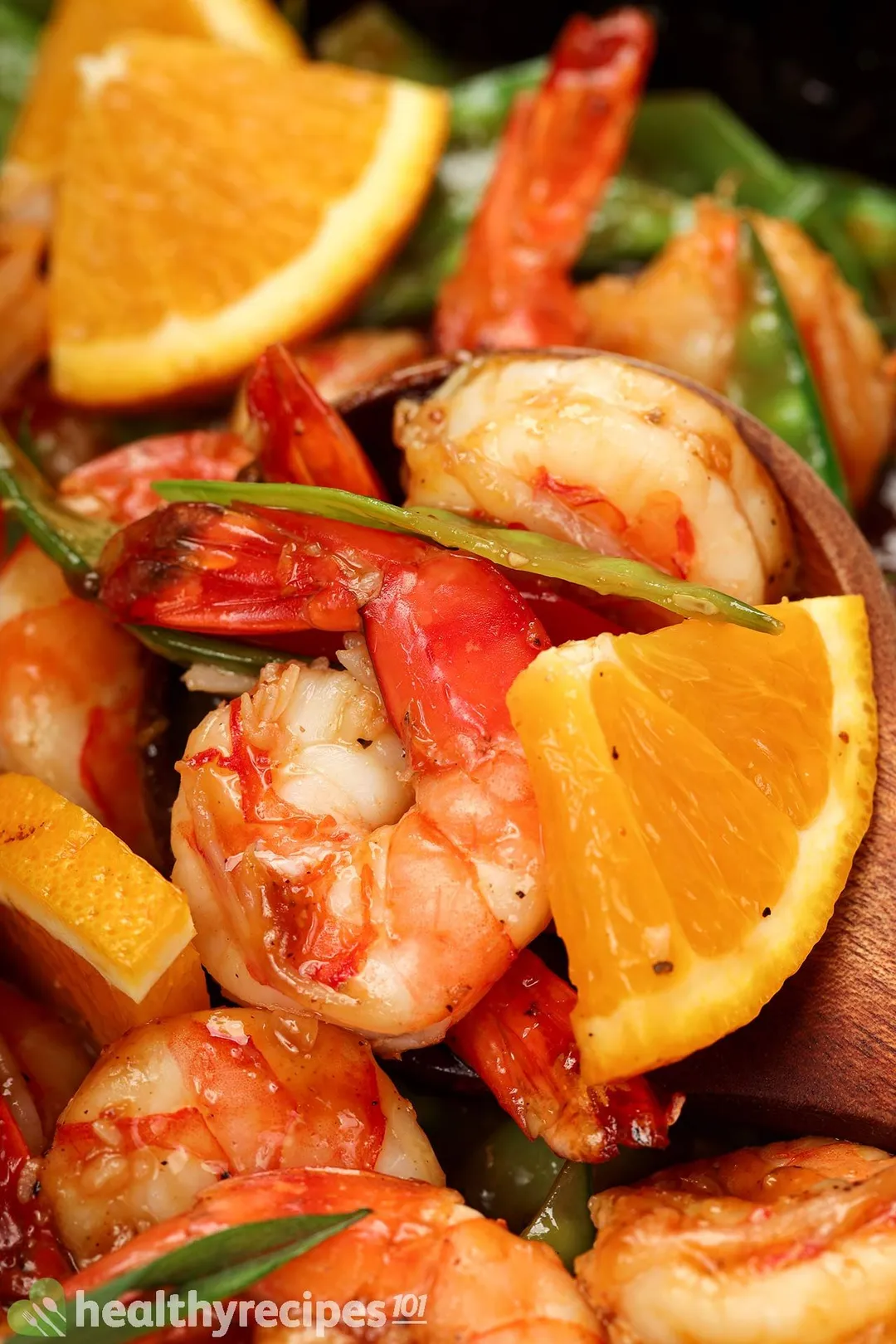 These are some of our suggestions for oils to fry shrimp in:
This oil has the highest smoke point - 520°F, making it suitable for all frying methods. It has a subtly sweet and nutty taste that doesn't overwhelm the food and some nutrients to make frying healthier. The downside is this oil can be much more expensive than other types of oil. 
Peanut oil has a neutral flavor and a nutty undertone that deepens the shrimp's taste without changing the dish entirely. It also has quite a high smoke point at 450°F and is relatively affordable, so it's a great alternative if you don't want to spend money on avocado oil. 
Many like to choose this oil for frying, especially when a large amount is used, because of its affordability. It also has a neutral taste that seamlessly blends in with other foods' flavors. With a smoke point of 400°F, there's no worrying about it breaking down and burning in the middle of the cooking process either.
Check Out Our Most Popular Fried Shrimp Recipes
The Best Tips for Frying Shrimp
In addition to the proper techniques, paying attention to the details can also affect how your fried shrimp turn out. Here are some of the small changes you can make to improve the dish's quality:
When it comes to frying, medium, large, and jumbo shrimp are more preferential because of their plumpness and tender texture. Whatever you choose, make sure the sizes are consistent so they cook evenly.
After cleaning, pat the shrimp with paper towels until the surface area is completely dry. This ensures that it browns nicely and there's no excess moisture to make it soggy. If you want to bread the shrimp, this also helps the crumbs to stick better. 
The pan should be wide so that the shrimp can be evenly spread and don't overlap one another. If you're deep-frying, ensure the pot is deep enough so there are still at least 3 inches of space above the oil line. Have a thermometer nearby to know precisely when the shrimp is cooked.
Pay Attention to the Shape and Color
If you don't have a thermometer, the shrimp's appearance can give a solid estimation of when it's cooked. Perfectly cooked shrimp will have a bright orangey red color with some opacity, or golden brown, depending on the specific frying method. Meanwhile, undercooked or overcooked ones tend to be translucent gray or matte white respectively. 
In terms of shape, the tightness of the body curl is also usually a solid indicator of doneness. Cooked shrimp have a loose "C" shape while undercooked shrimp are straighter and overcooked shrimp turn almost into a round "O" shape. 
Remove Immediately After Finished
Even after the heat has been turned off, the shrimp will likely continue cooking due to the residual heat. This can cause them to become overcooked if left in for too long. Transfer them to a serving plate immediately after they're done to avoid this. 
What to Serve With Fried Shrimp
Being flavorful enough on their own, fried shrimp don't need much company. However, here are some suggestions for low-effort side dishes that you can make for a complete and filling meal. 
The creamy texture of potatoes meshes surprisingly well with the shrimp's tenderness. Whether it's french fries, mashed potatoes, or potato salad, it's never a bad idea to have a side dish made from this golden root vegetable. 
Potatoes aren't the only exception; vegetables in general also pair incredibly well with fried shrimp. You can serve the shrimp on a fresh bed of salad or make a side dish with roasted or sautéed veggies. Either way, the dishes will undoubtedly be a lot more exciting, thanks to the diverse flavors and textures. 
For rice, you can simply cook it or quickly fry it with a few veggies and seasonings. Pasta's possibilities are endless with numerous sauces to go with it or you can just boil it and leave the flavoring to the shrimp.
Fried shrimp dishes have it all - the impressive appearance, the burst of flavors, and the easy cooking process. They're the ideal go-to choice for any meal, from parties and gatherings to simple cozy dinners. Whatever it is you're looking for, hopefully, you've found it in our fried shrimp recipes list.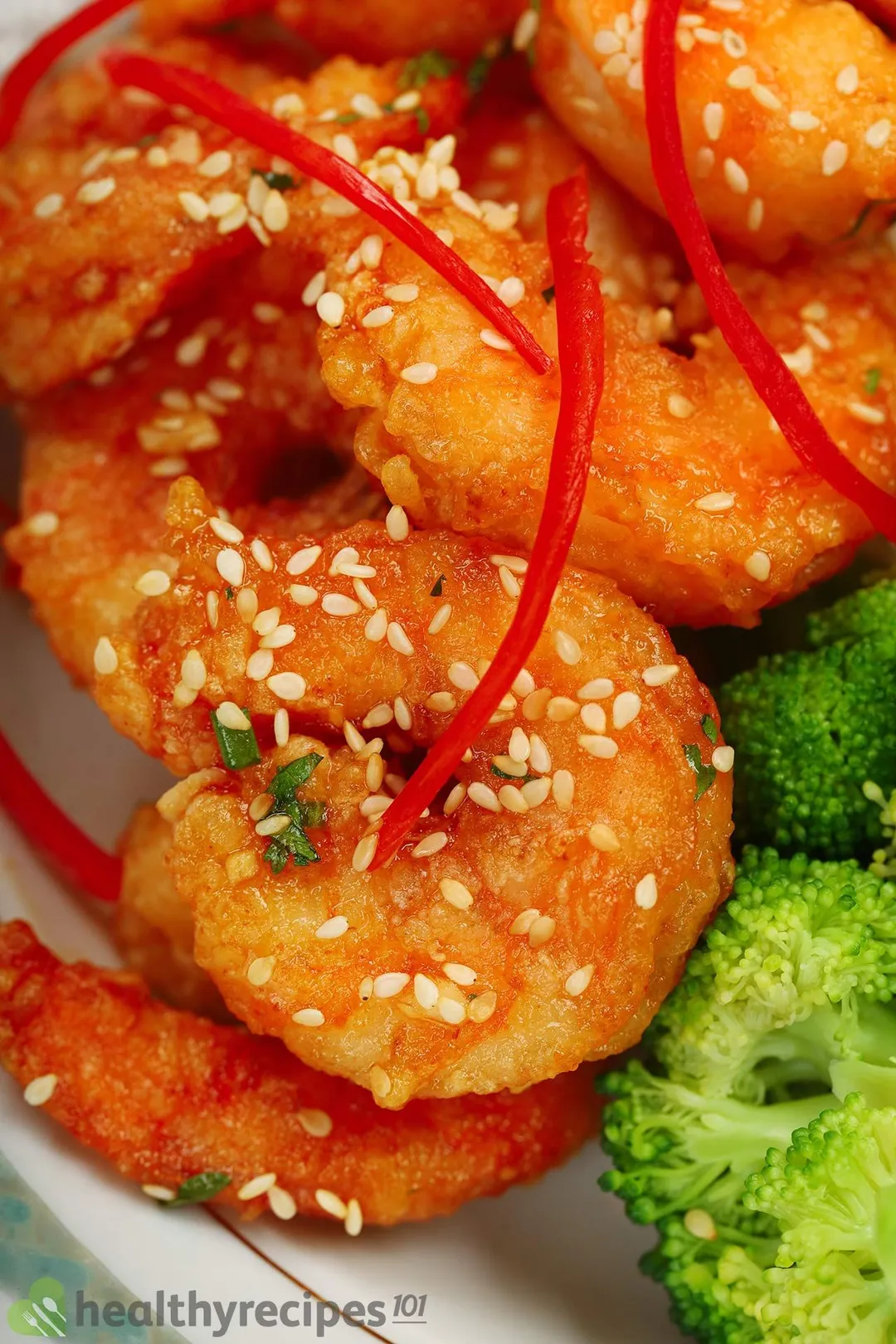 Fried Shrimp Recipes
Bring some flavors and textures to your meals with these quick, easy, and irresistibly good fried shrimp recipes.
Ingredients
Directions
Pick your favorite recipe.
Gather the ingredients.
Follow the instructions to give you incredibly tasty fried shrimp dishes ready in less than an hour!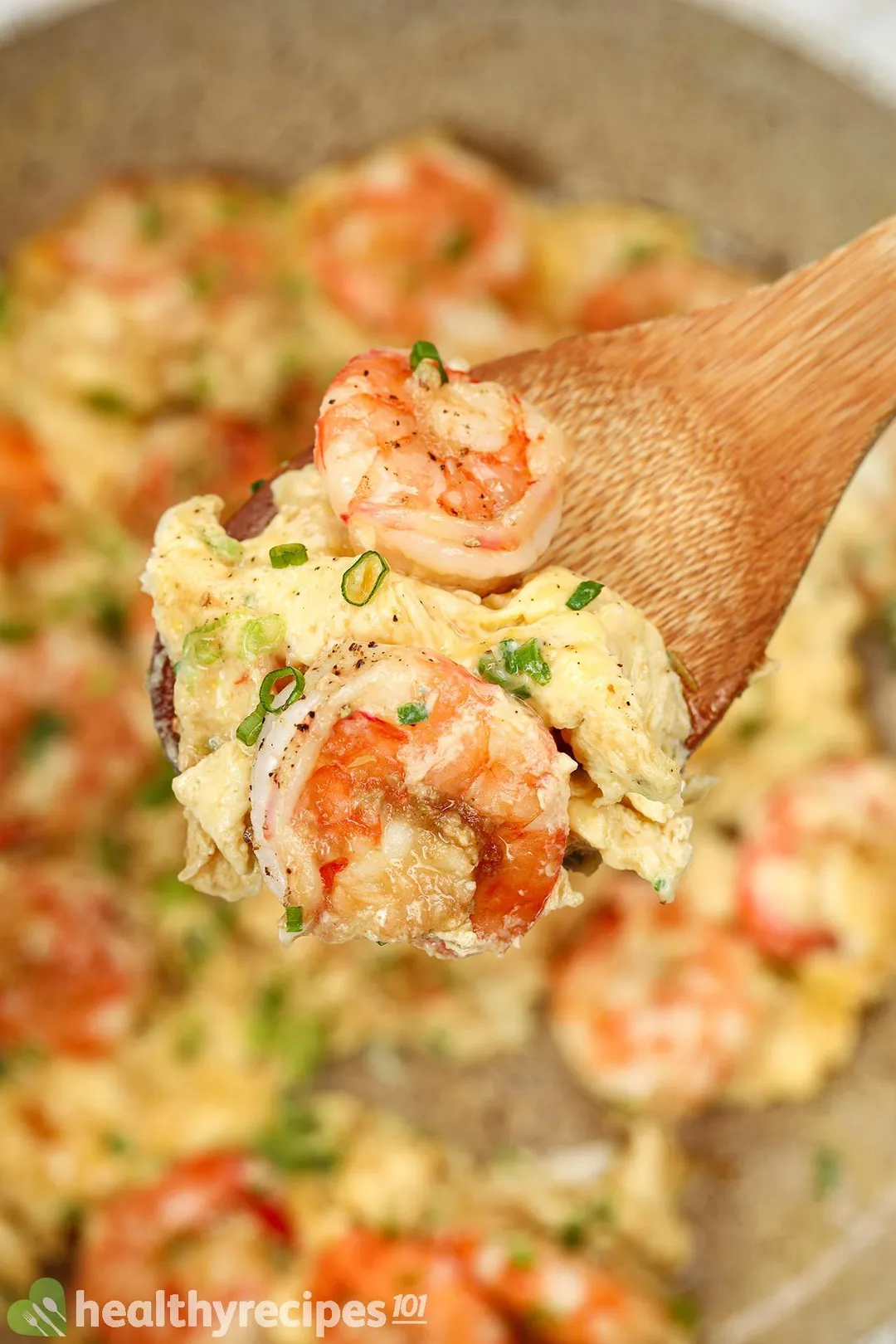 Previous Recipe
Shrimp Stir-Fry Recipes
Shrimp Stir-Fry Recipes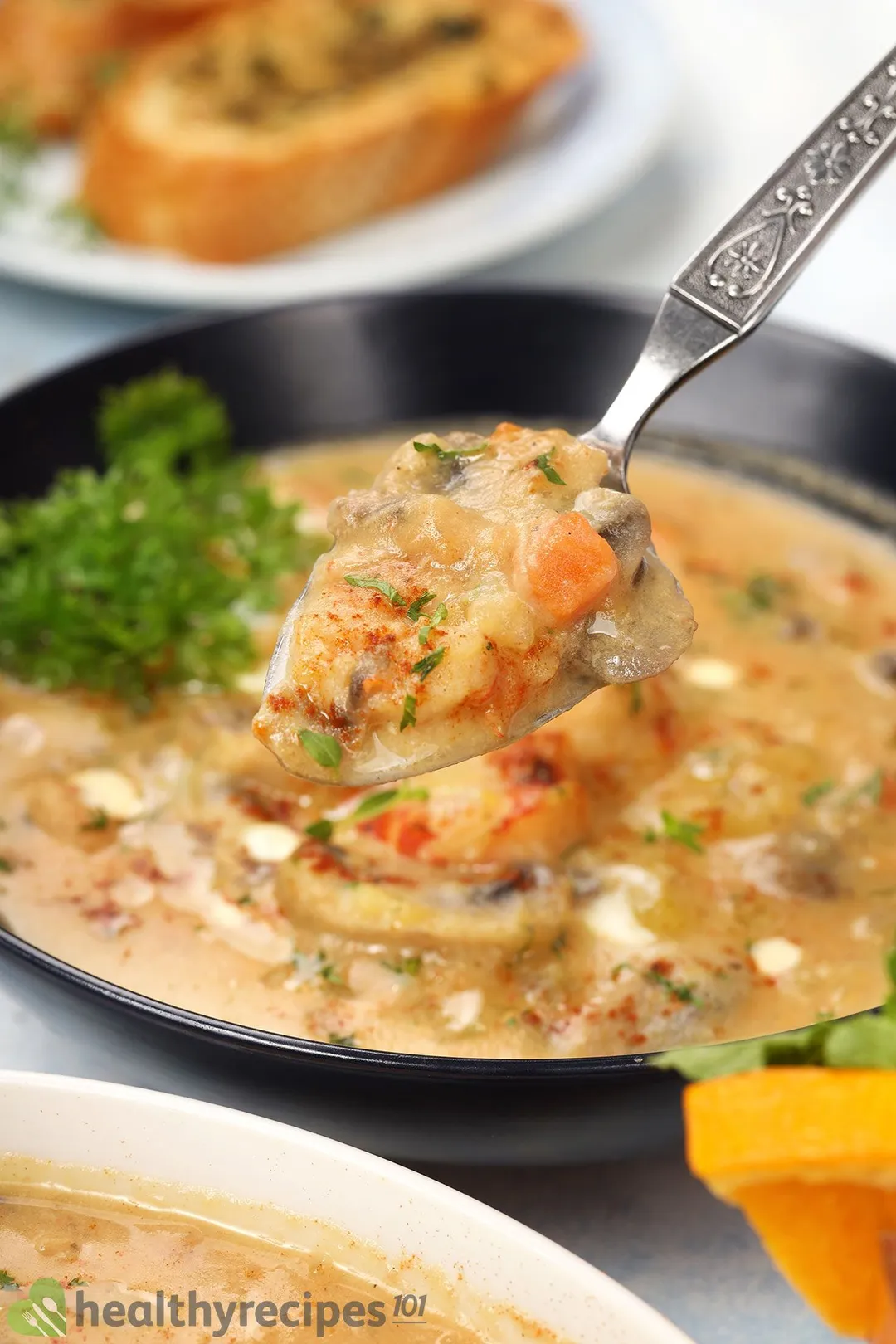 Next Recipe
Shrimp Soup Recipes
Shrimp Soup Recipes
Writer, Author
Luna Regina is an accomplished writer and author who dedicates her career to empowering home cooks and making cooking effortless for everyone. She is the founder of HealthyKitchen101.com and HealthyRecipes101.com, where she works with her team to develop easy, nutritious recipes and help aspiring cooks choose the right kitchen appliances.
Comments/ Reviews